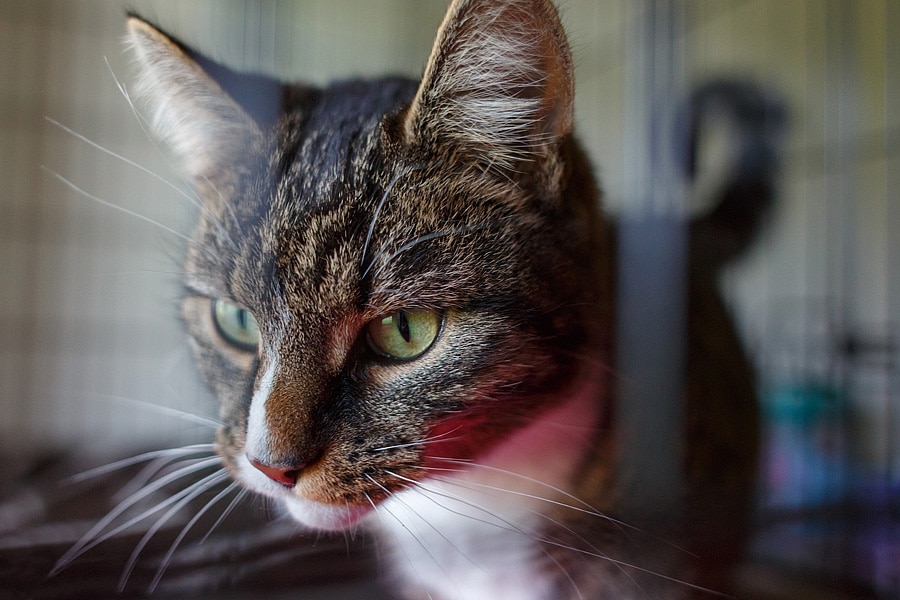 Feline Care Part 3 - January 2015
My first visit to Feline Care in 2015, to photograph some of the new residents. Molly told me they had rehomed 35 cats in January, great news! But of course there were plenty of new ones for me to fuss and take photos of.
First up is this big friendly fella – in a cage at the moment, but he obviously can't wait to get out and say hello.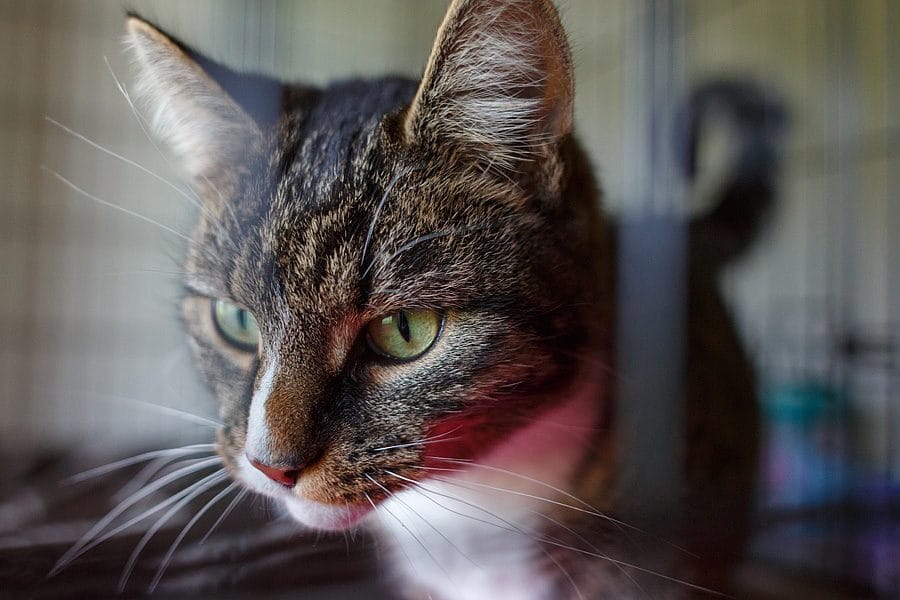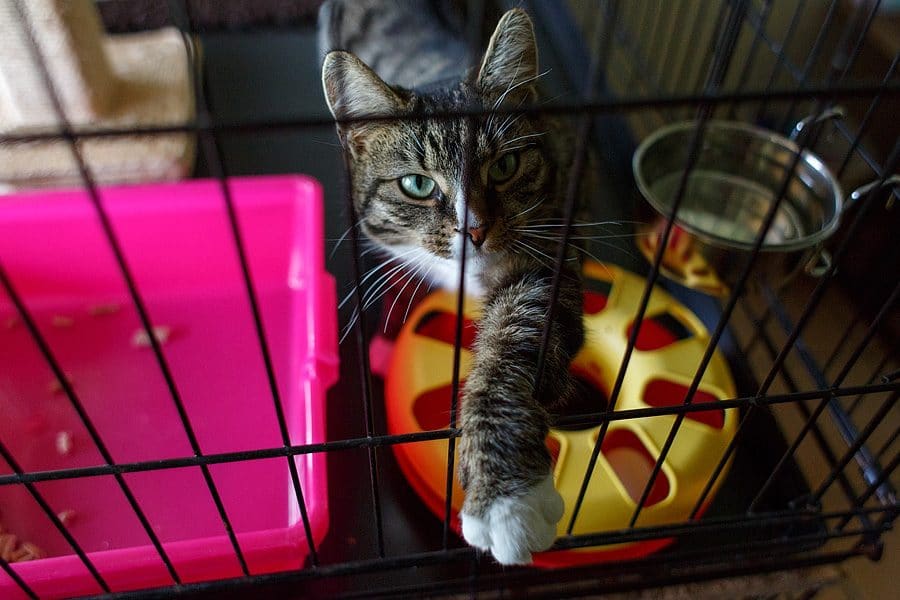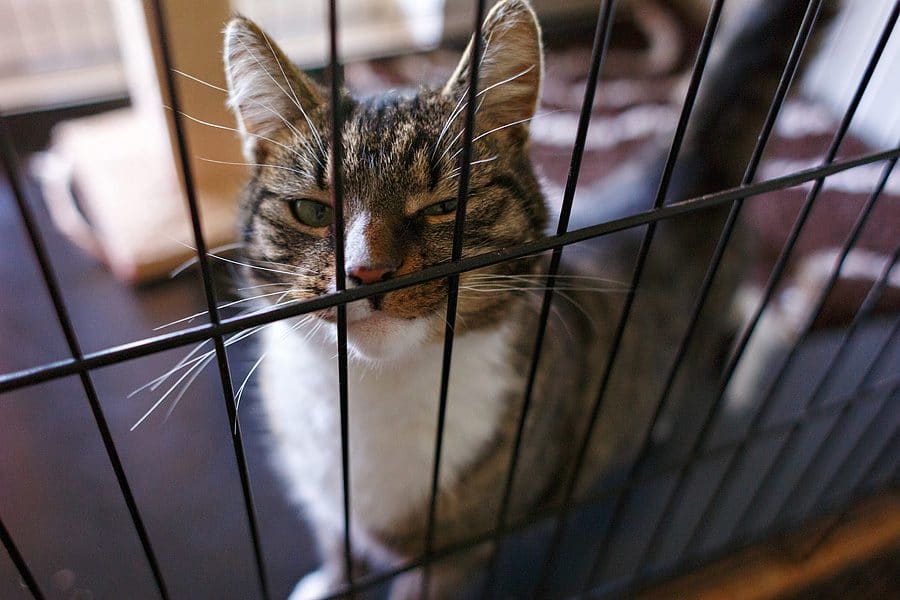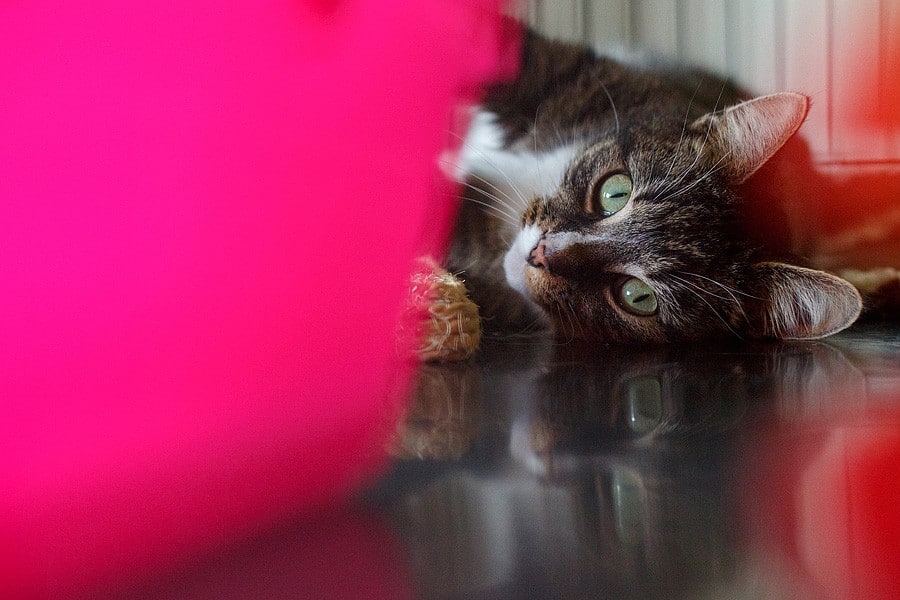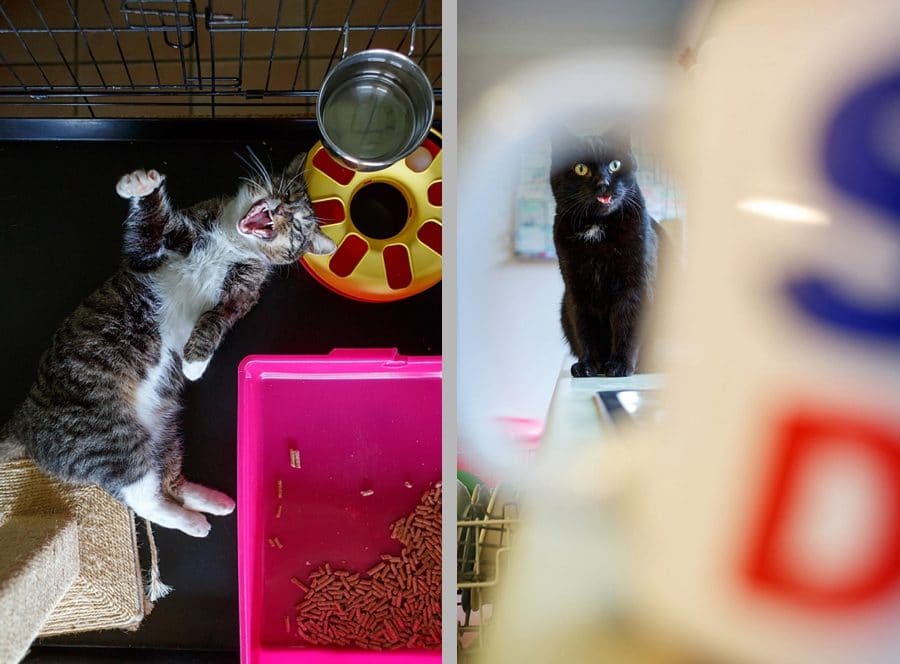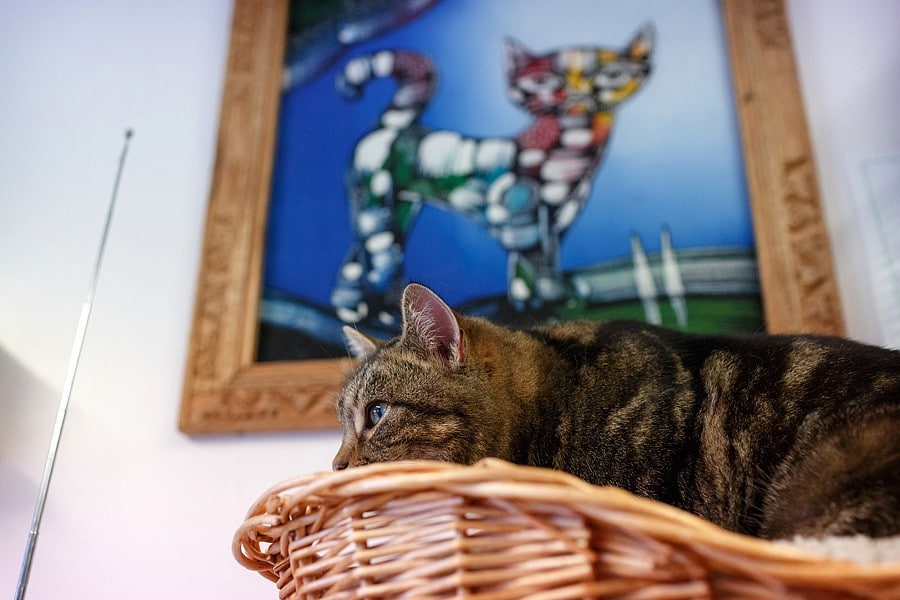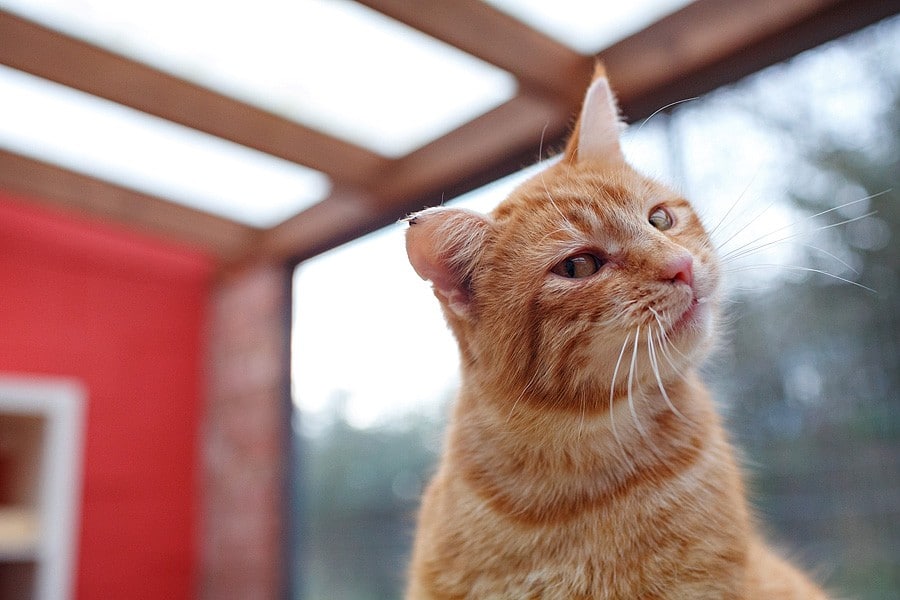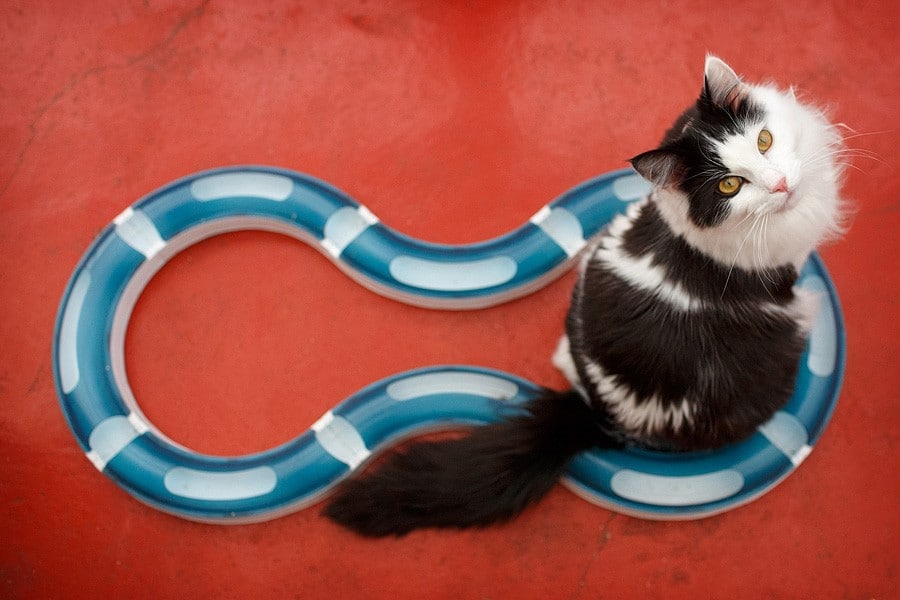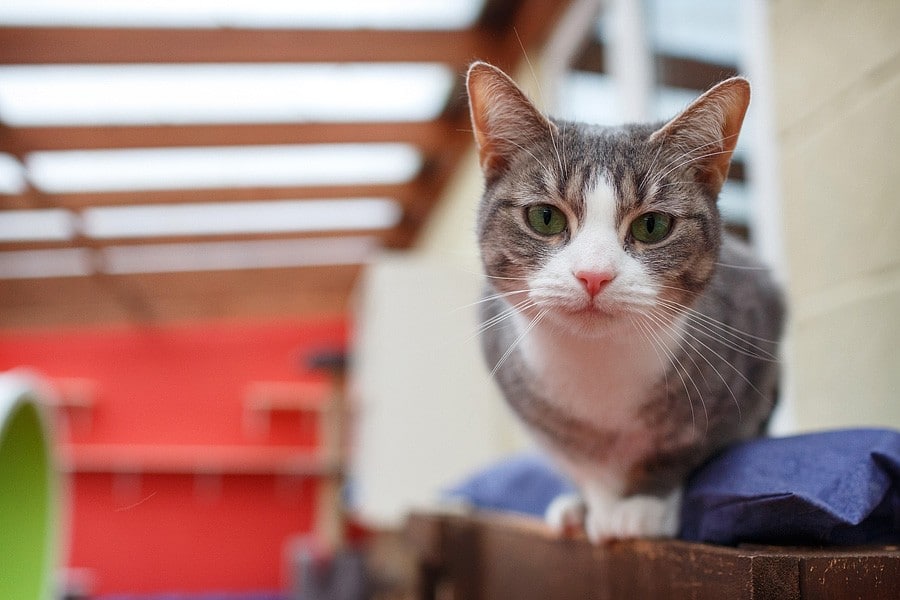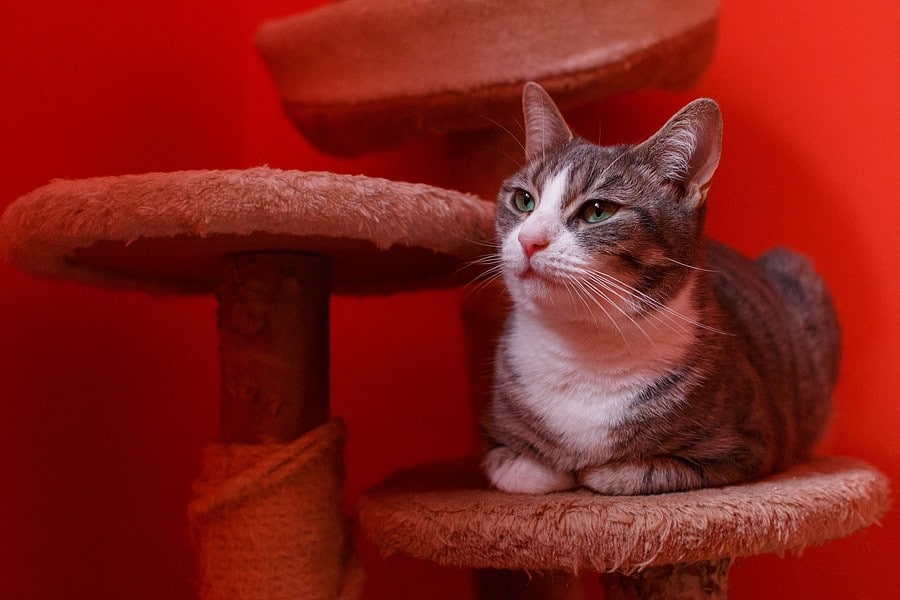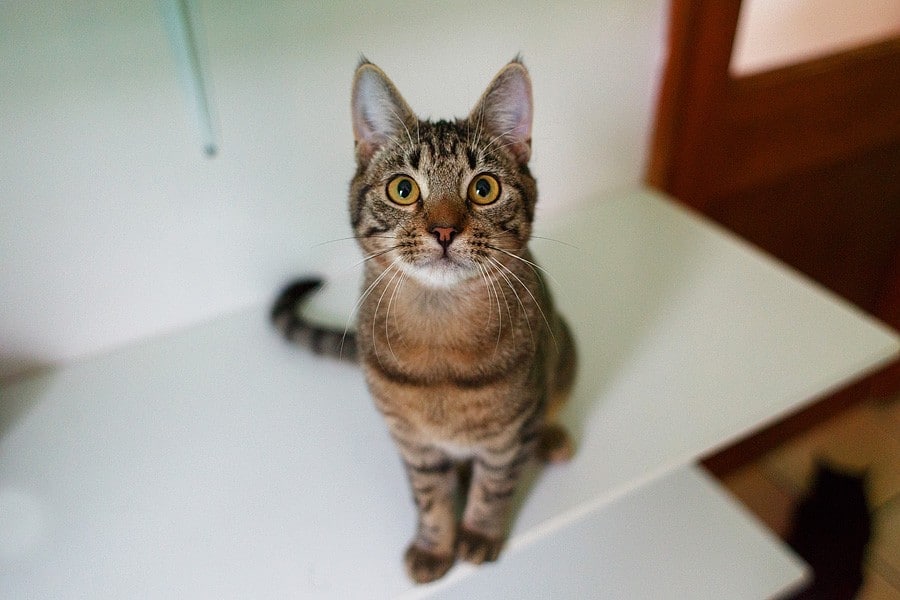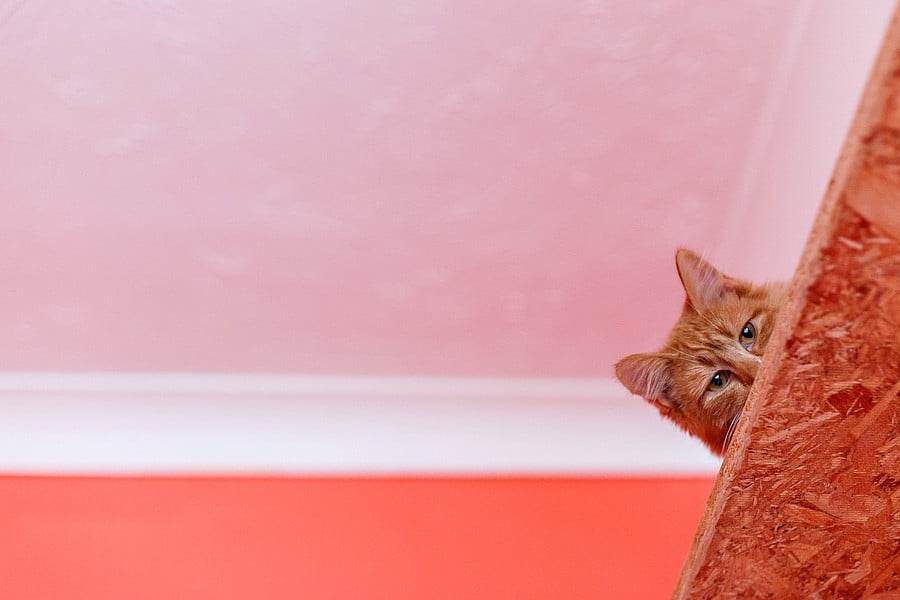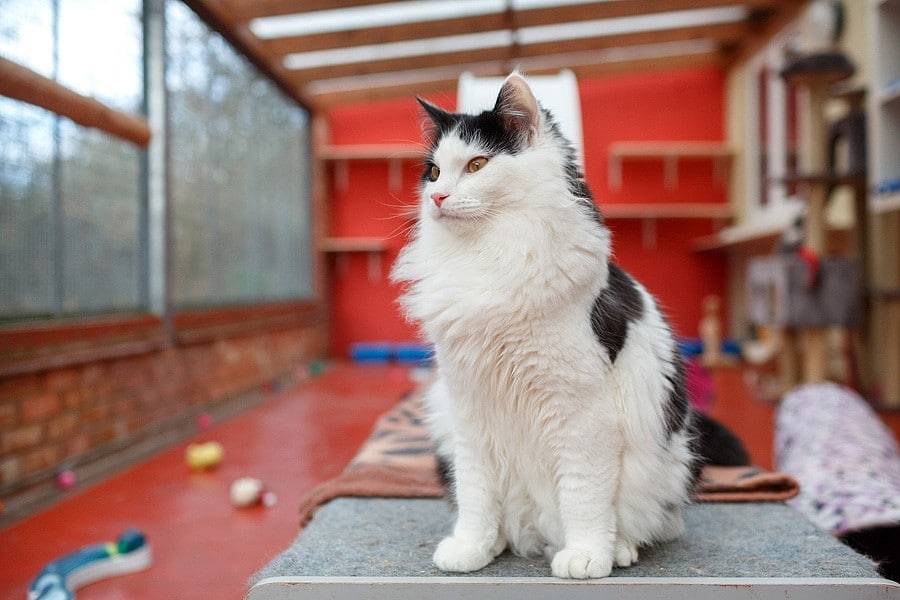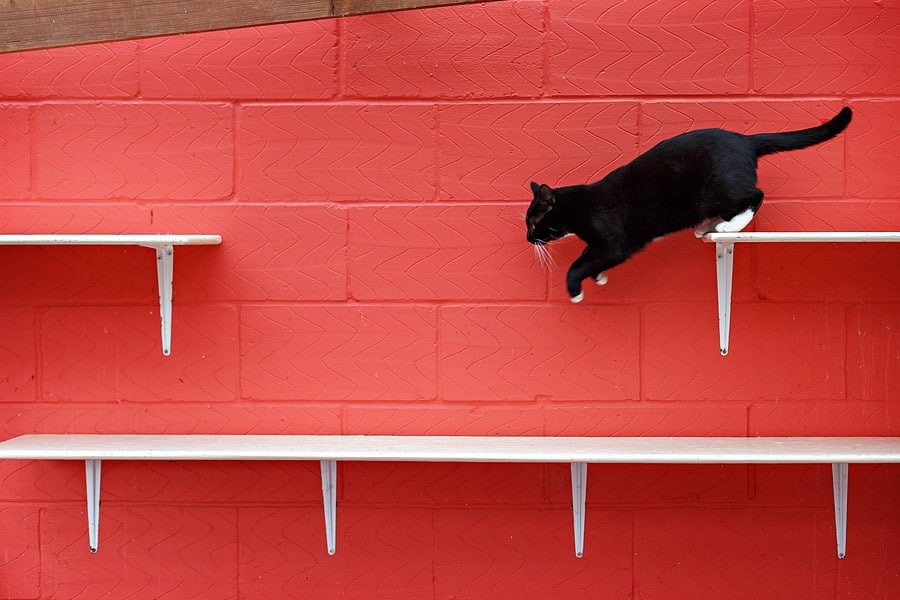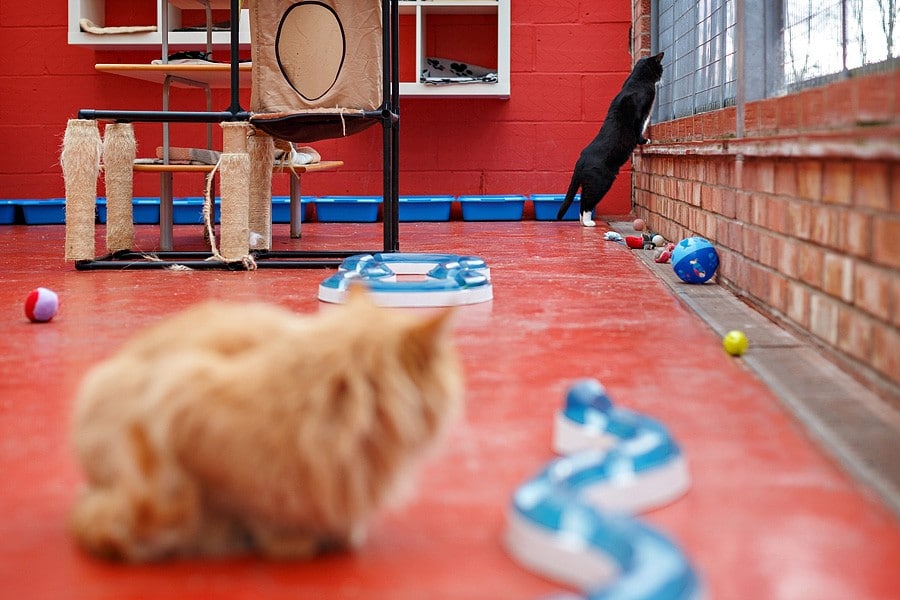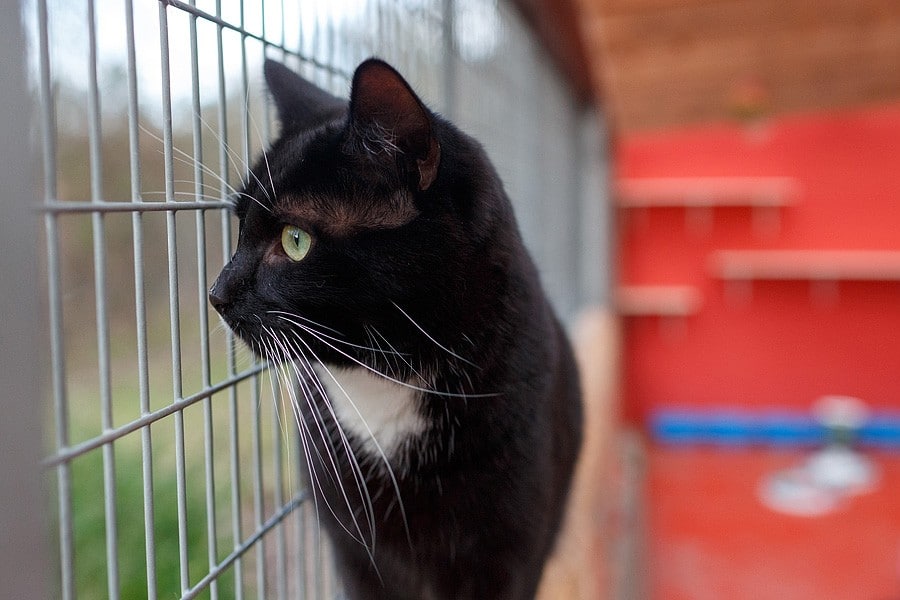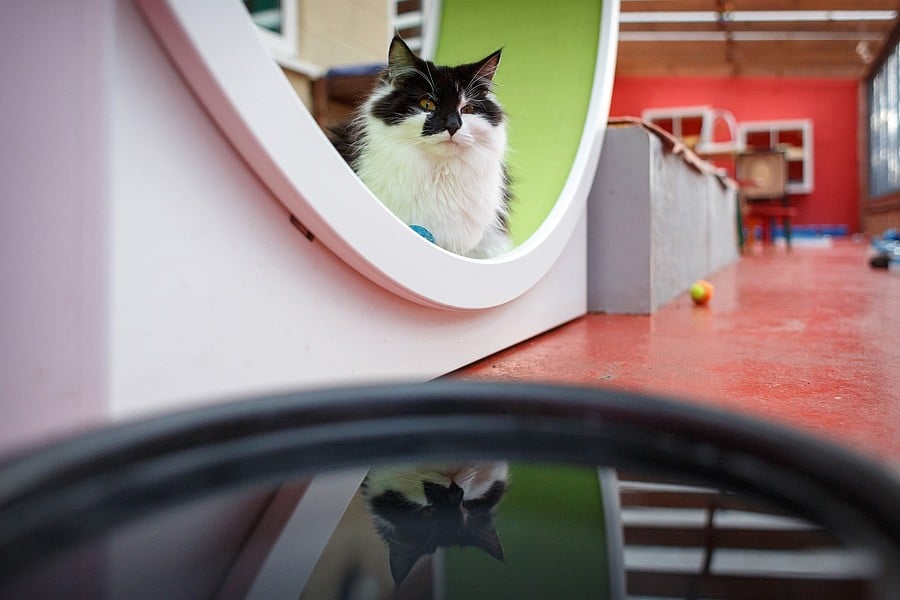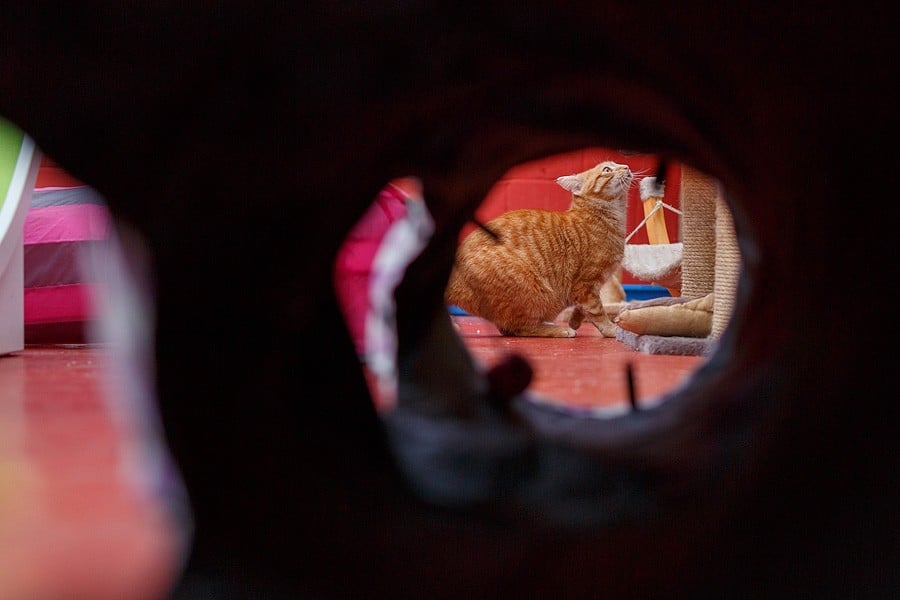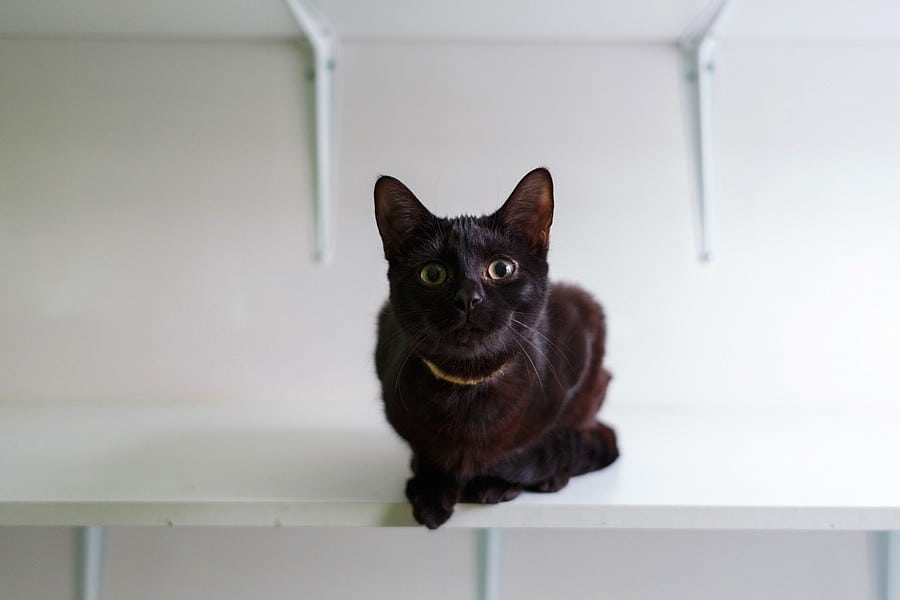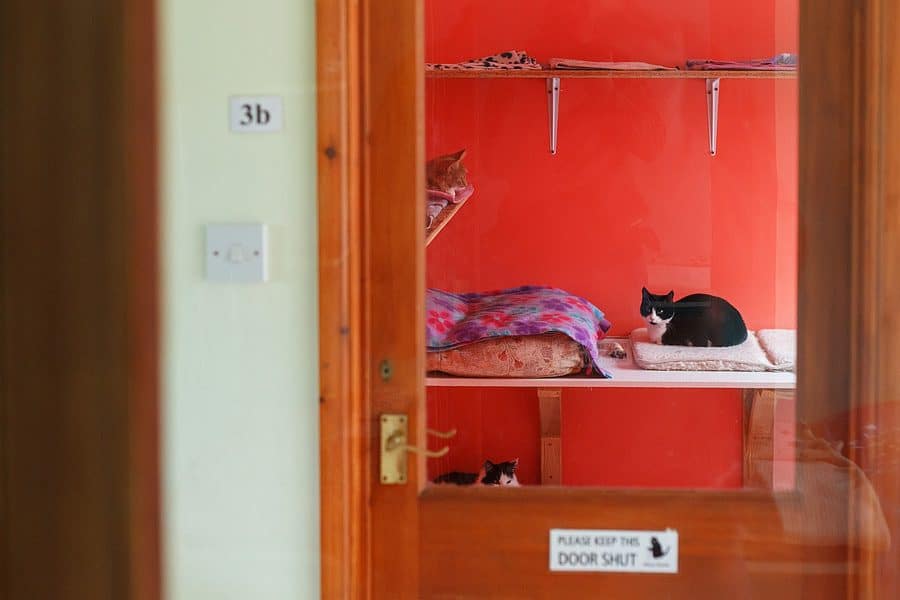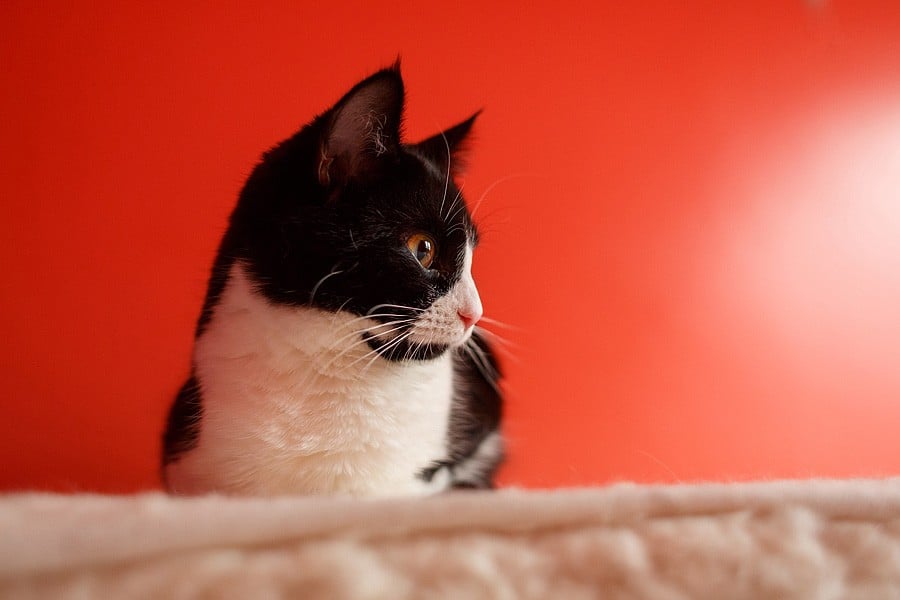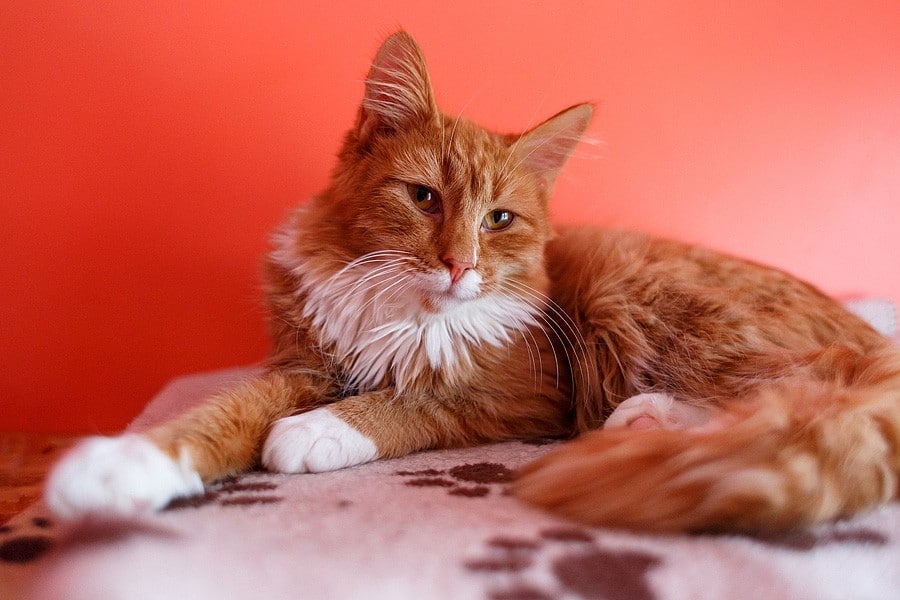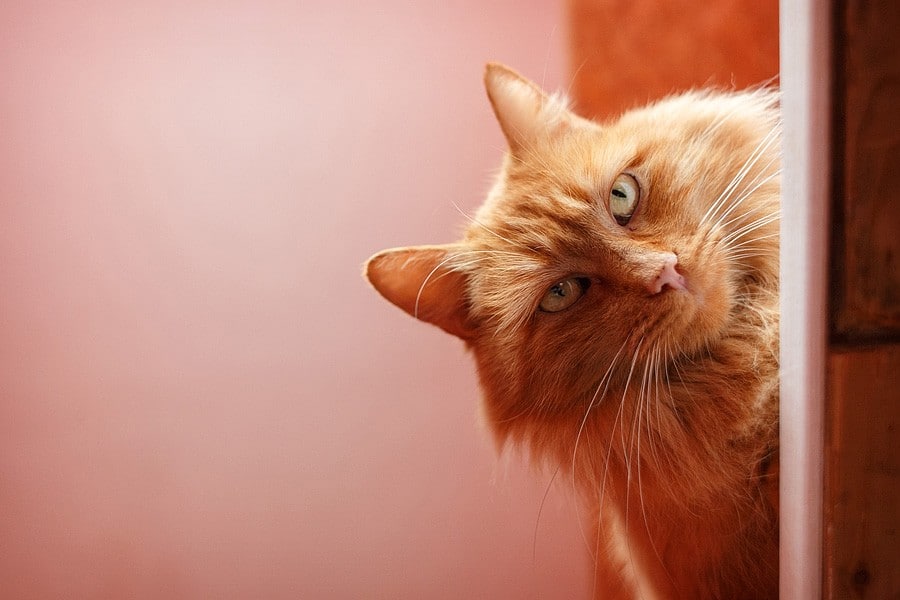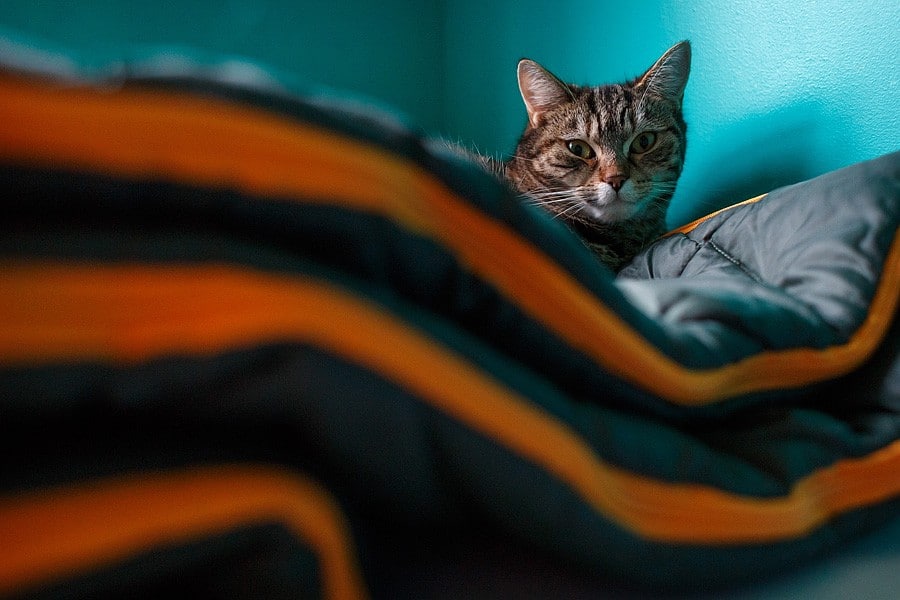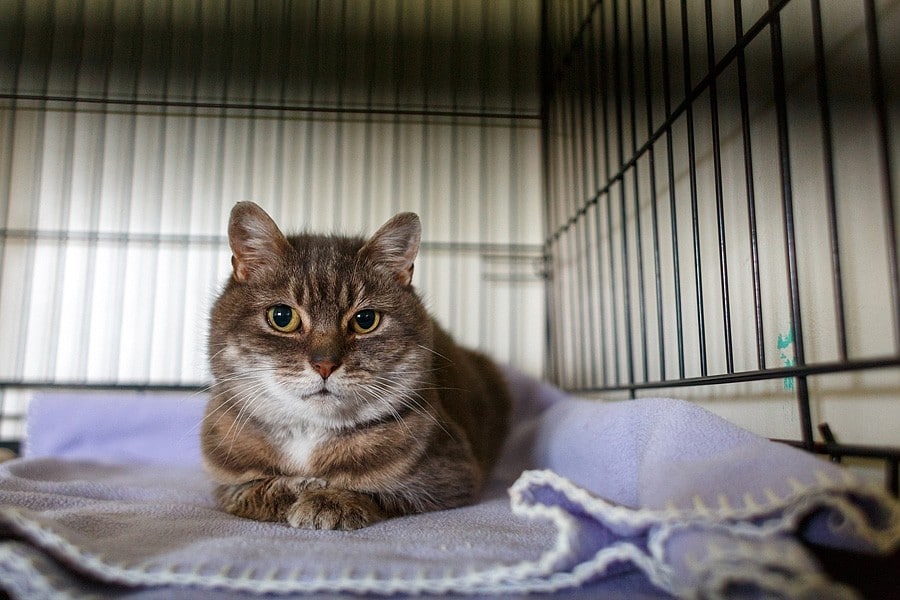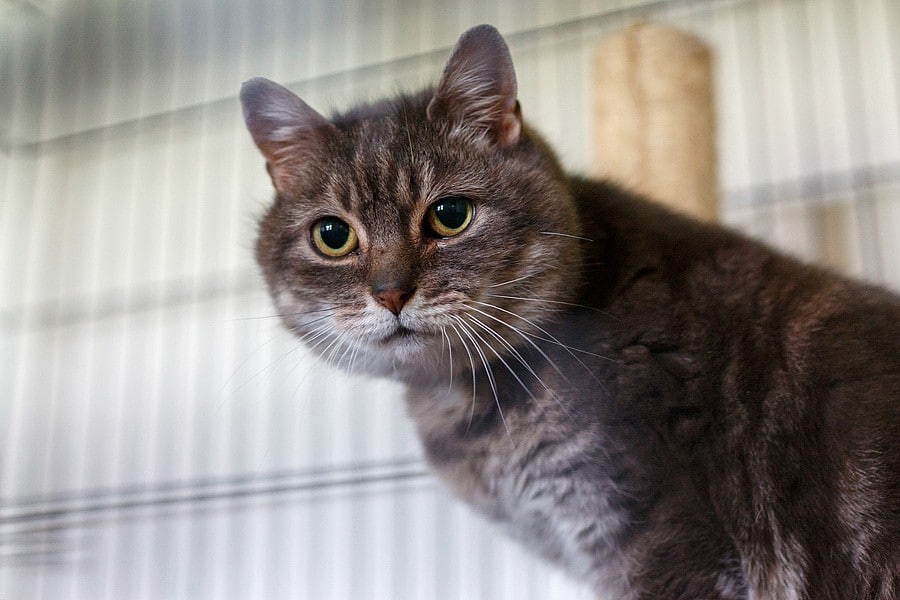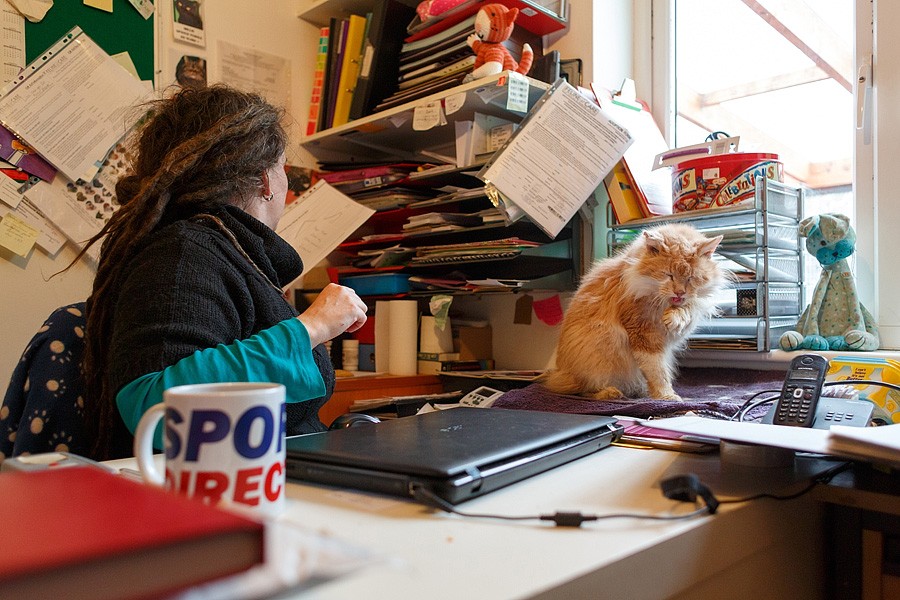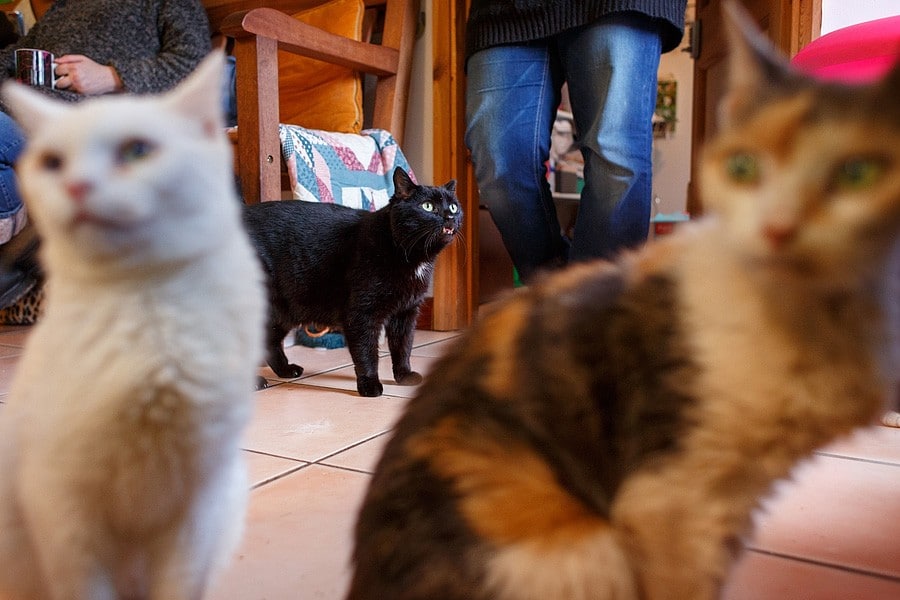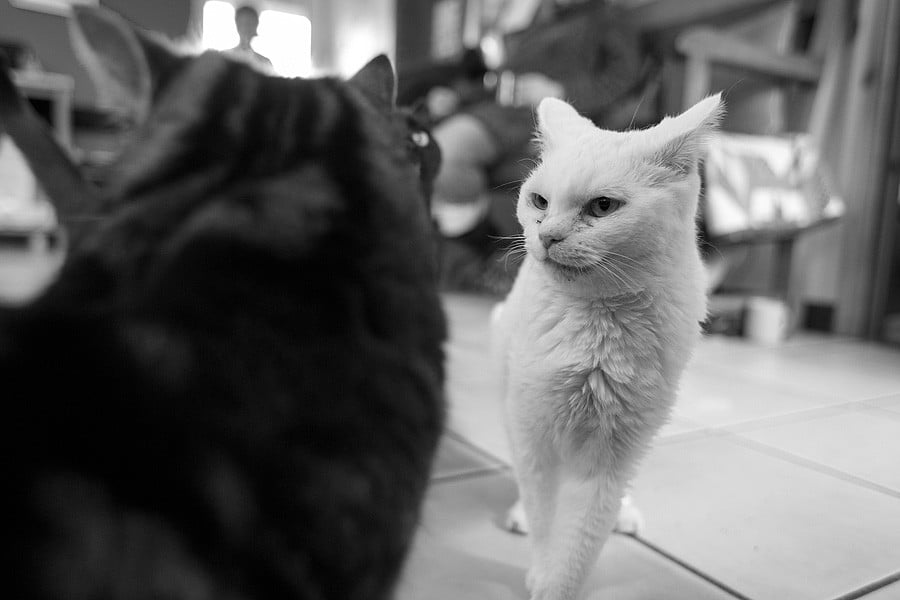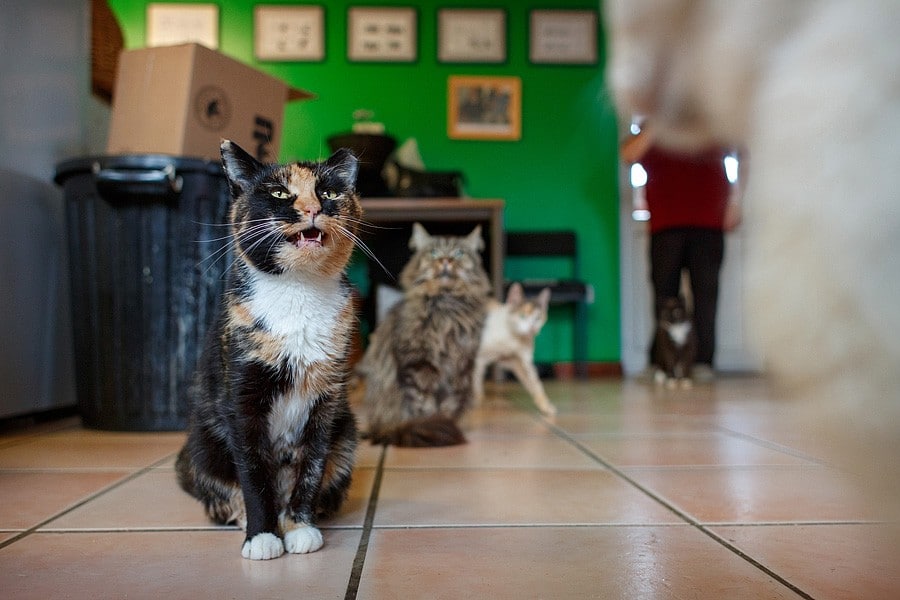 And last up is little Maxwell, taken in on New Year's eve with a badly broken leg that took £3,700 to fix. As you can see he's well on the road to recovery – in fact a little too keen to exercise. I got him off the wheel quickly I promise Molly!
If you would like to donate to help out with Maxwell's vets bill click here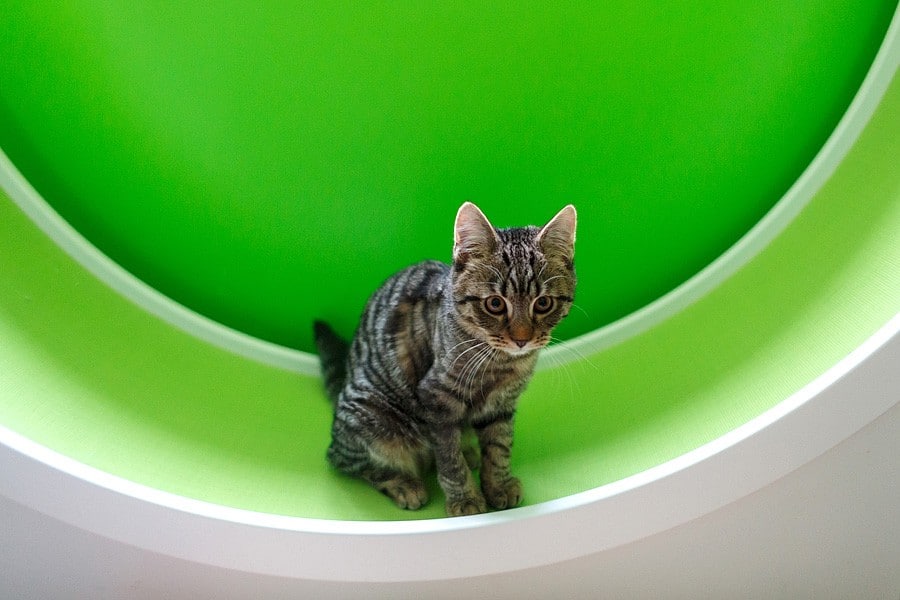 To see the other sessions I have done at Feline Care click here