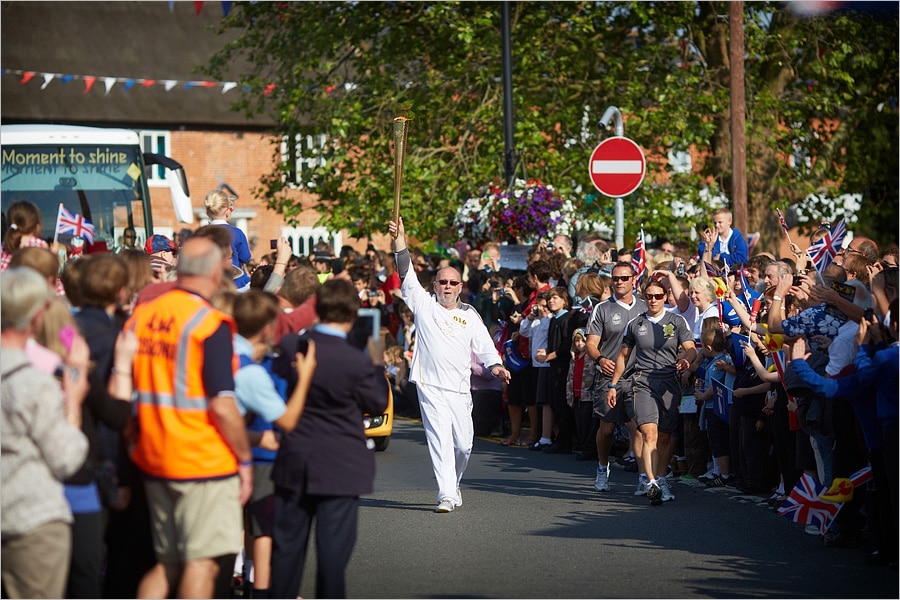 The Olympic Torch in Norfolk
It's not every day an Olympic torch travels through so I thought I should go and join the crowds for a glimpse. The relay ended yesterday in Norwich and one of the first stops today was Acle and we live in the middle of them. Thousands turned out to see it, it was a great spectacle.
James Colley with the torch last night in Norwich ..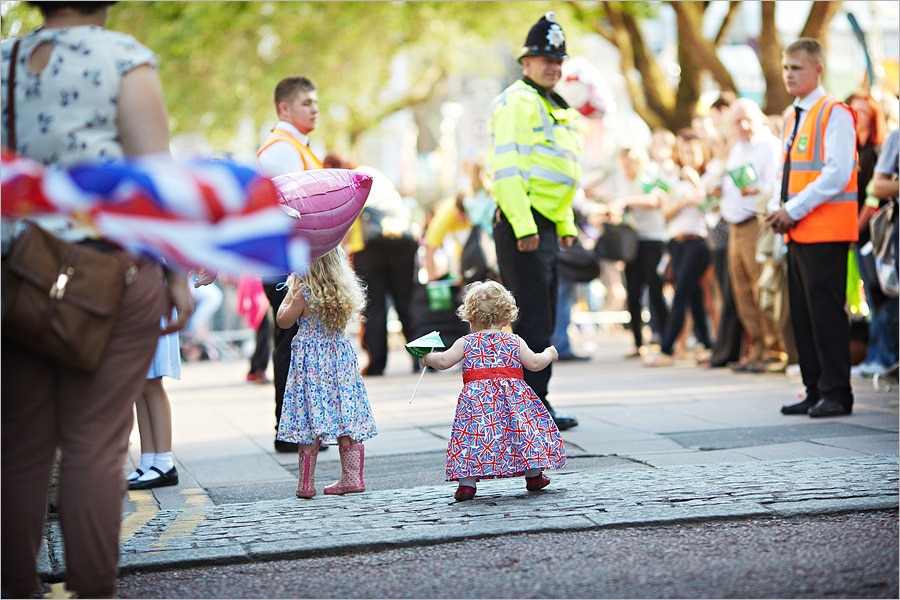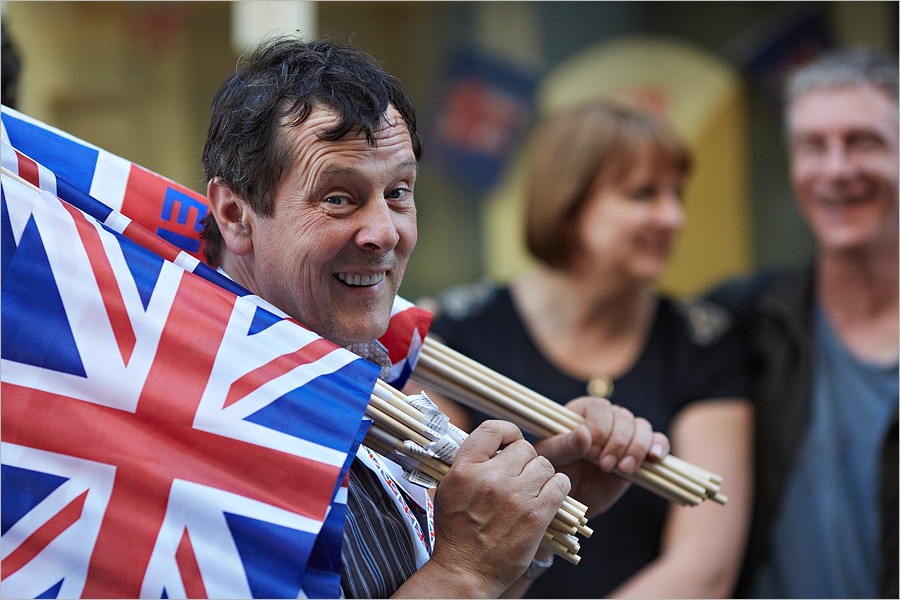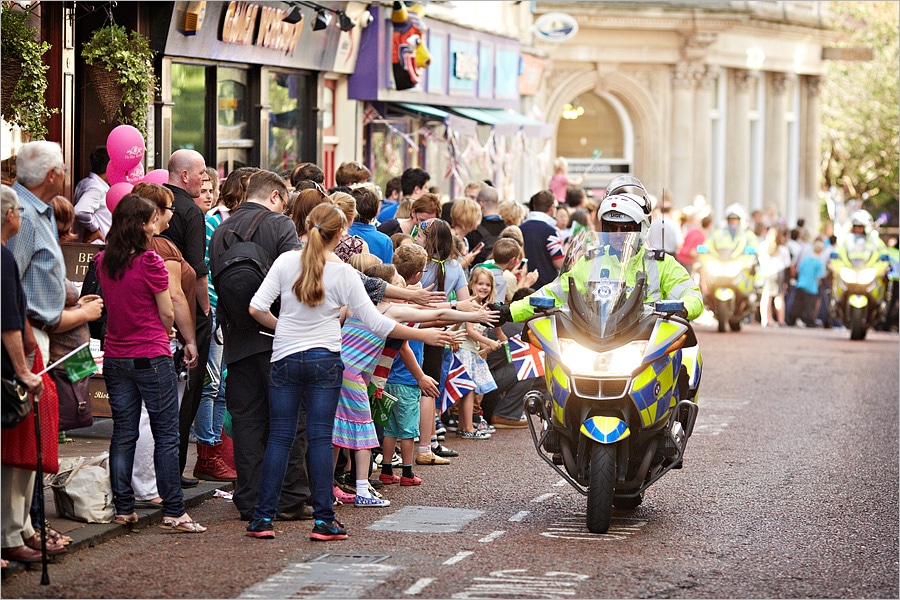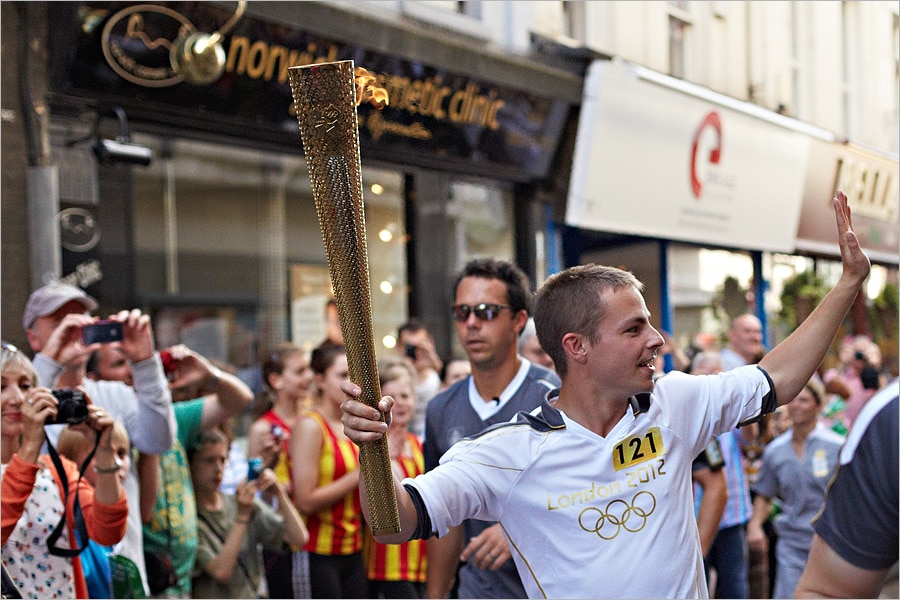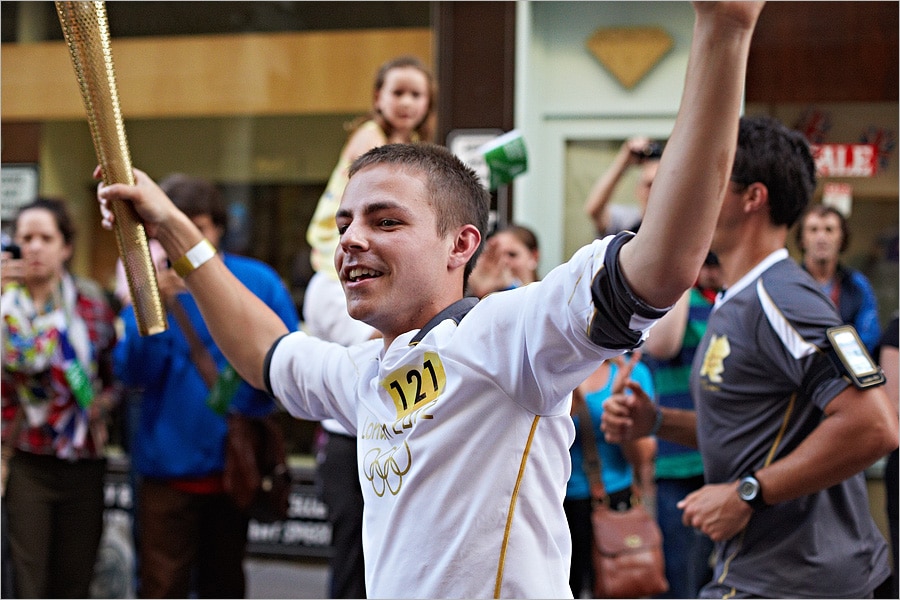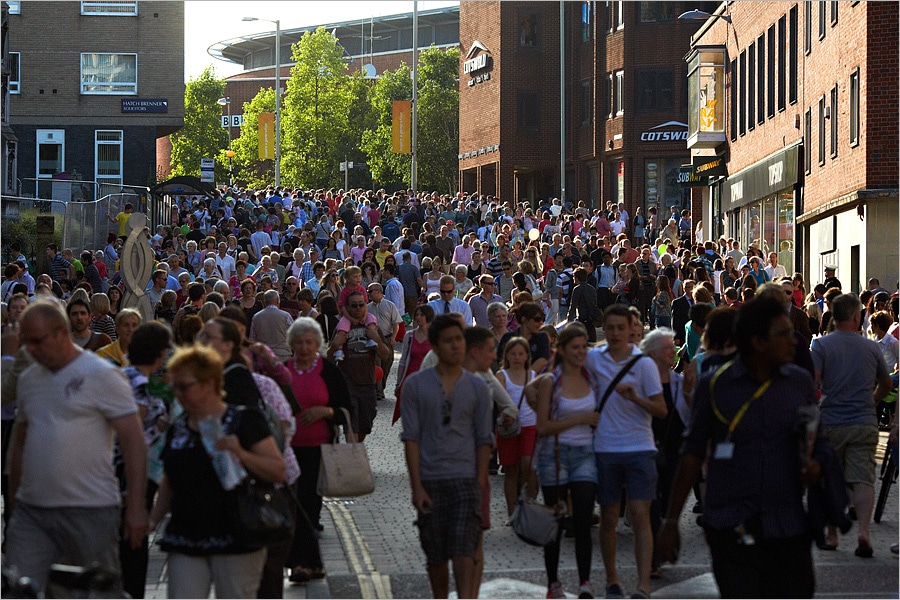 Brian Carr carrying the torch this morning in Acle …