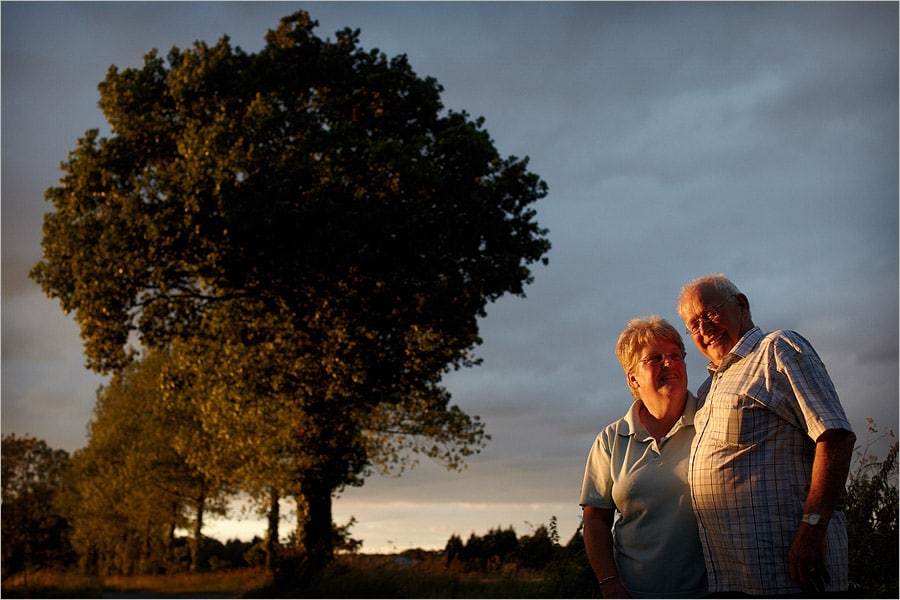 Jenny and Toby - 50 years
Something a little different this week – our neighbours are celebrating their 50th wedding anniversary later this month. Suzanne and I are both shooting weddings on the date of their party and will not be able to make it.
I wanted to do something for them as a gift so I spent a day with them, their dogs and their family to create a record of their life together after 50 years. A few shots from the day are shown below. Happy anniversary Jenny and Toby.