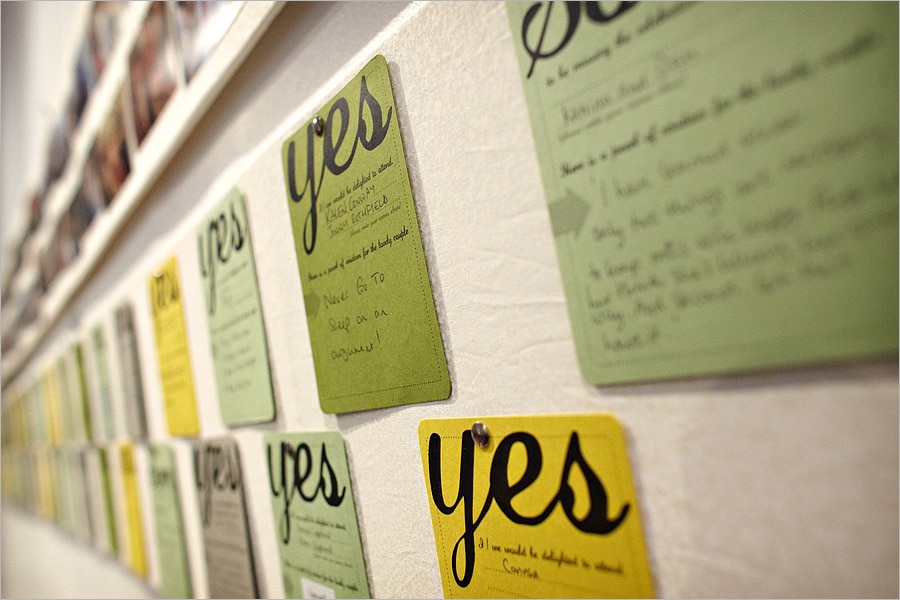 Tamara and Andrew's London wedding at the ICA
My first wedding at 2011 was a return to the Institute of Contemporary Arts in London.
As Tamara and Andrew started their ceremony, we were treated to thunder and lightning and a torrential downpour. Luckily the rain stopped long enough for a street portrait in front of Admiralty Arch – Andrew had seen a shot from the last wedding I covered at the ICA and wanted to try a winter version of it. I had to dust off my tripod to try and get the traffic streaking past, can't remember the last time I've used it for anything other than fireworks !
Then back inside for their wedding breakfast and heartfelt speeches before a great set by their band and a packed dancefloor. A great start to the year.