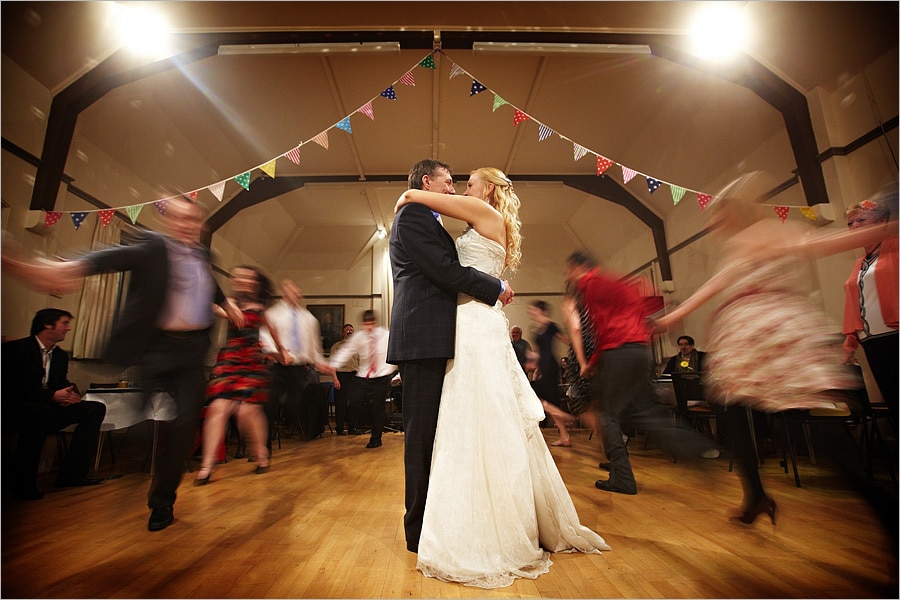 Lincolnshire Wedding Photography - Hayley and Renny's wedding at The Old Manor House
I always approach the first wedding of the season with a little trepidation – it's been a couple of months since the last of the winter weddings and while I've working on other projects each year starts with a sense of the unknown.
Not that I should have worried, Hayley and Renny immediately made me feel welcome at their intimate wedding held at the Old Manor House in Allington. After the ceremony and afternoon tea we all made our way over to the village hall for a céilidh in the evening.