Category: Trinity College Wedding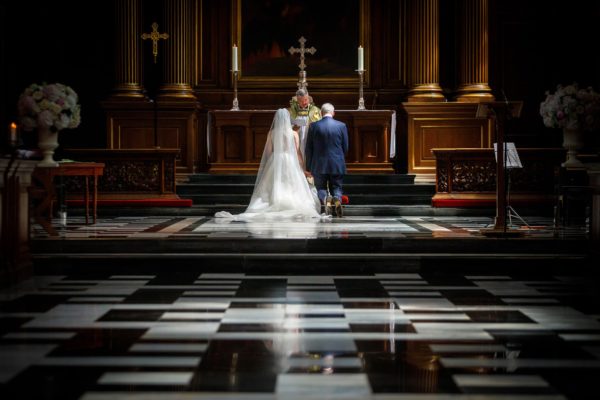 This photo from Emma and Stuart's Trinity College wedding was recently chosen as photo of the day over on the Wedding Community Blog Like all of the Cambridge chapels, Trinity College chapel is a spectacular setting for a marriage ceremony.  The vicar marrying Emma and Stuart was more than accommodating when I asked him for views on photography during the wedding.  "Go anywhere you want, do wha ...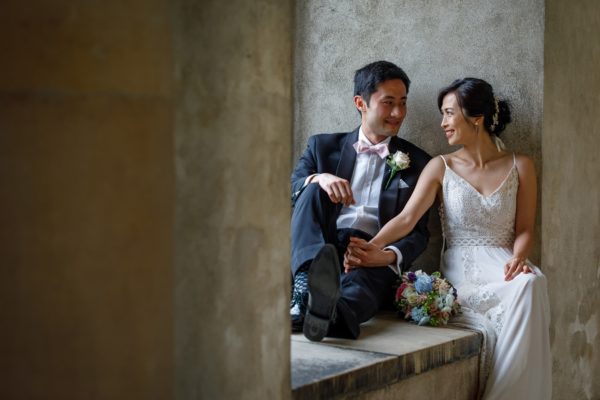 A beautiful Trinity College wedding celebration for Angella and Geoff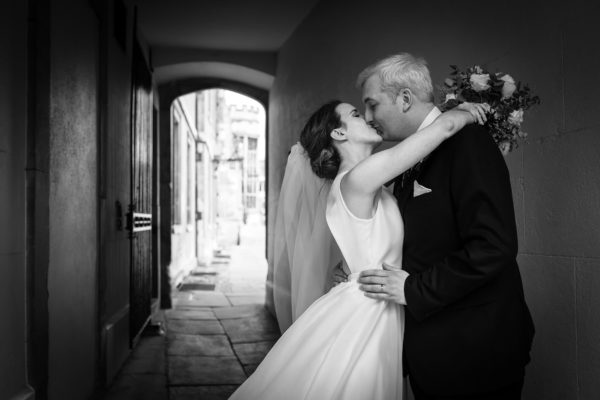 A Cambridge college wedding is always a beautiful occasion! For bonus points Emma and Stuart used both Trinity and Pembroke colleges on their big day.