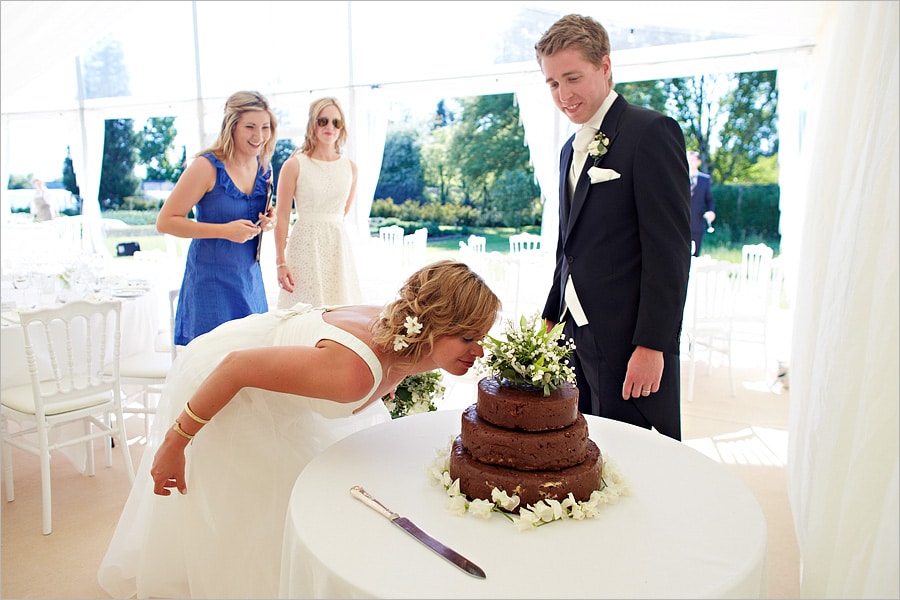 Siobhan and Henry's Barnsley House Wedding
It might be the last days of Spring but it feels like Summer has definitely arrived ! Siobhan and Henry's wedding at Barnsley House in Gloucestershire was a scorcher.
Which made it perfect weather for a quick stroll to the church and back before their marquee reception in the grounds of the house. Big thanks from me for the warm welcome from all the family and friends at the wedding, it was a blast.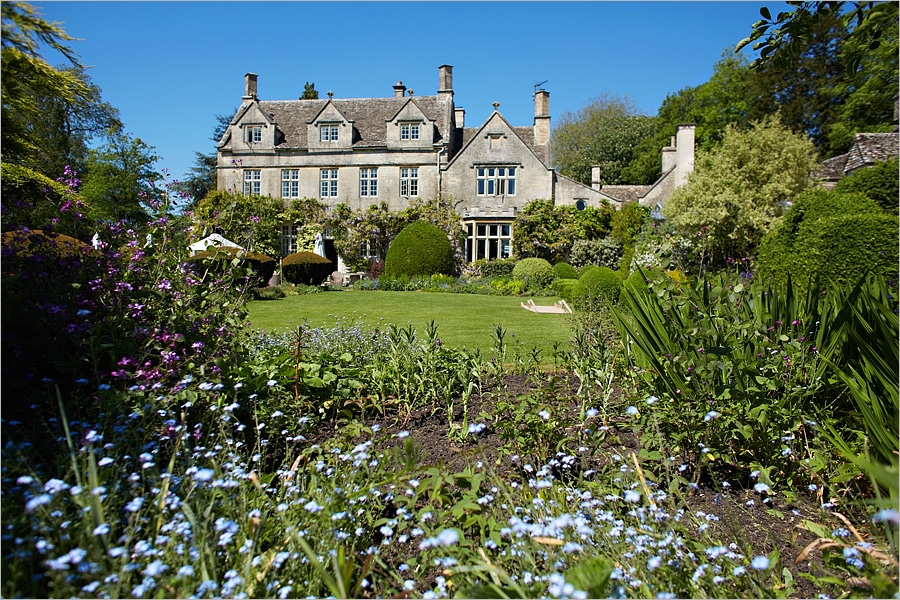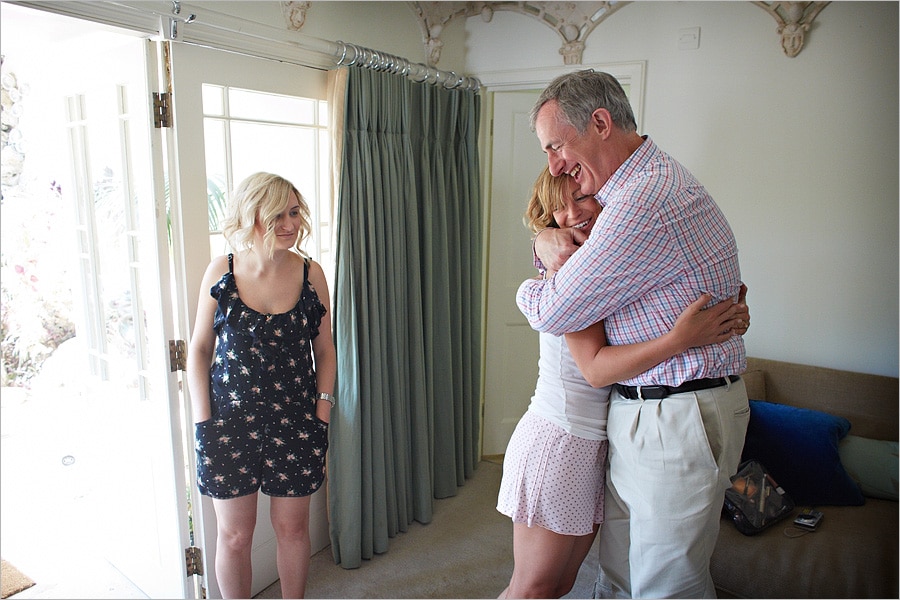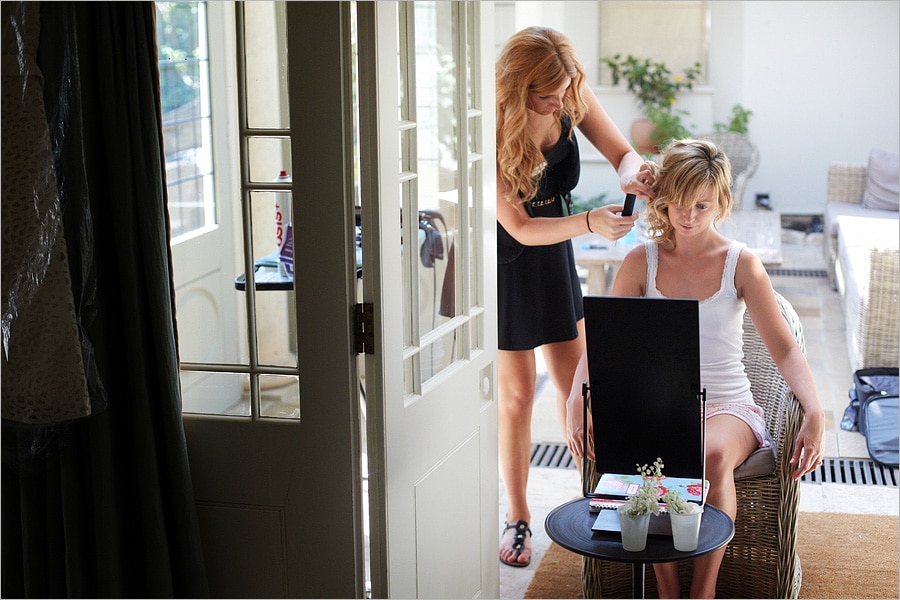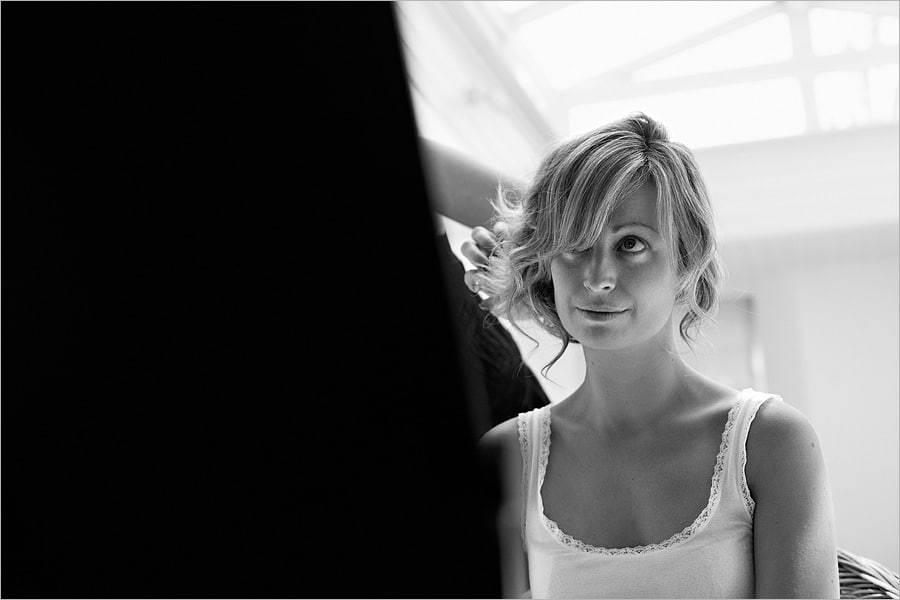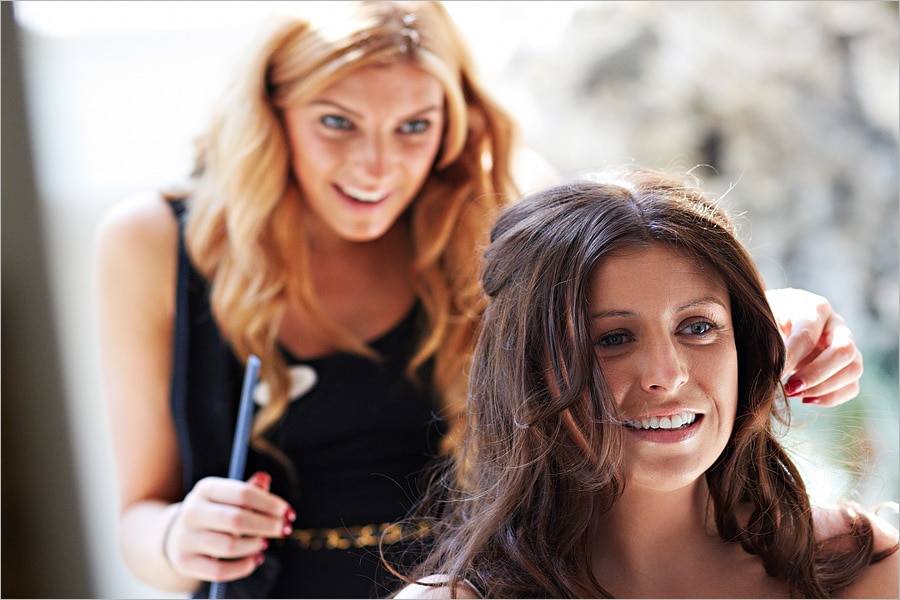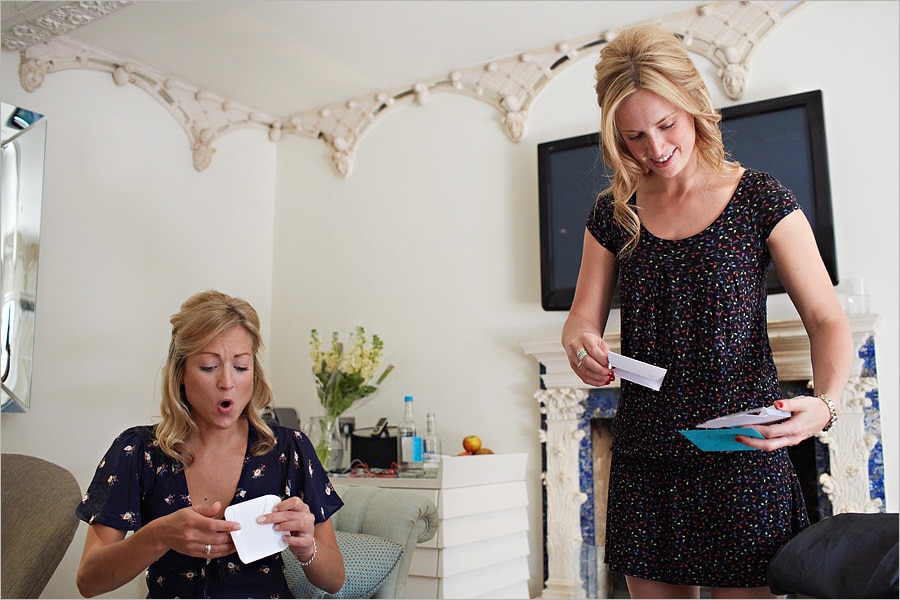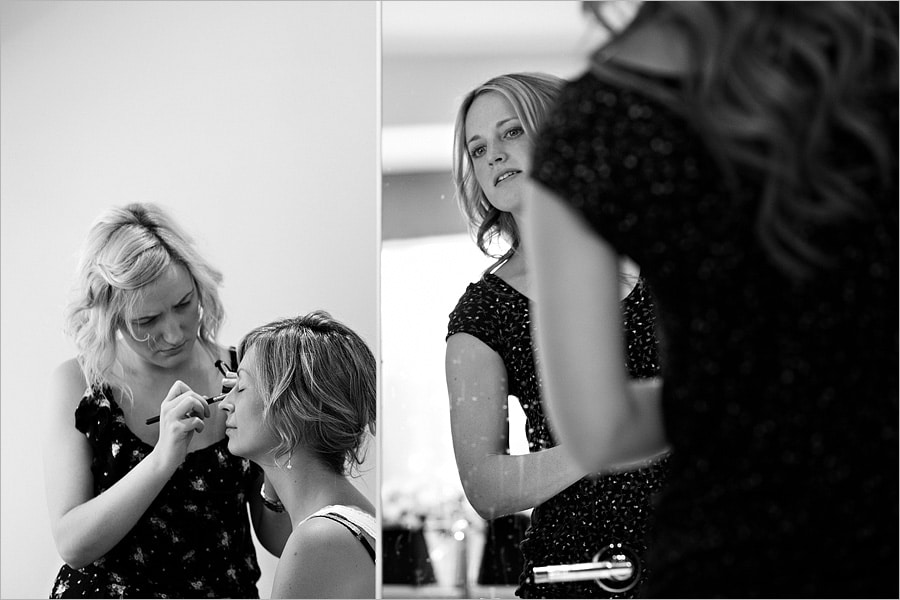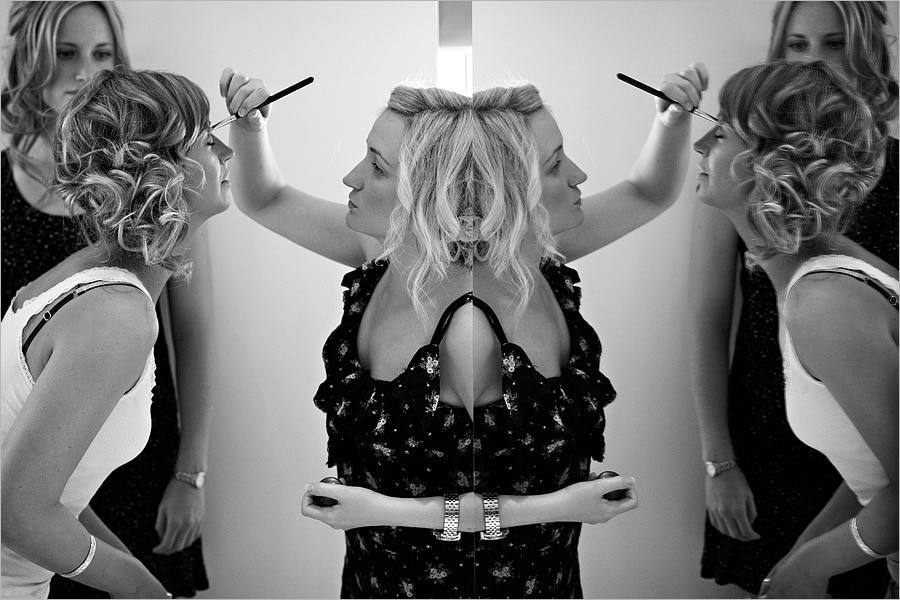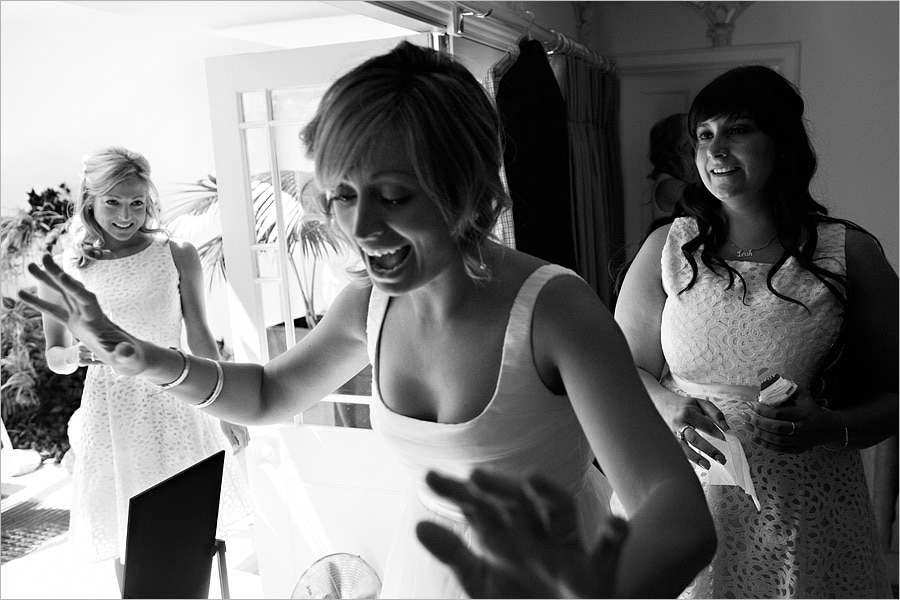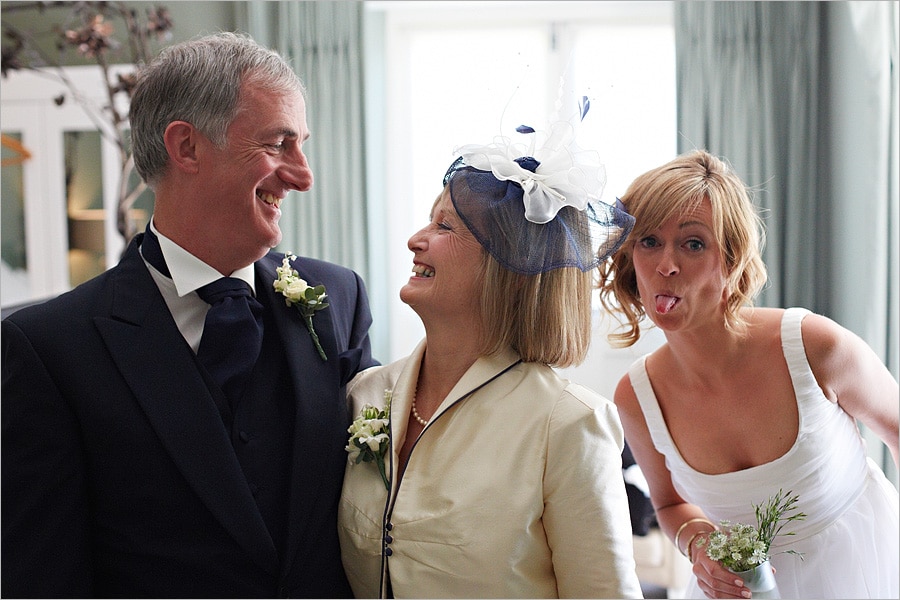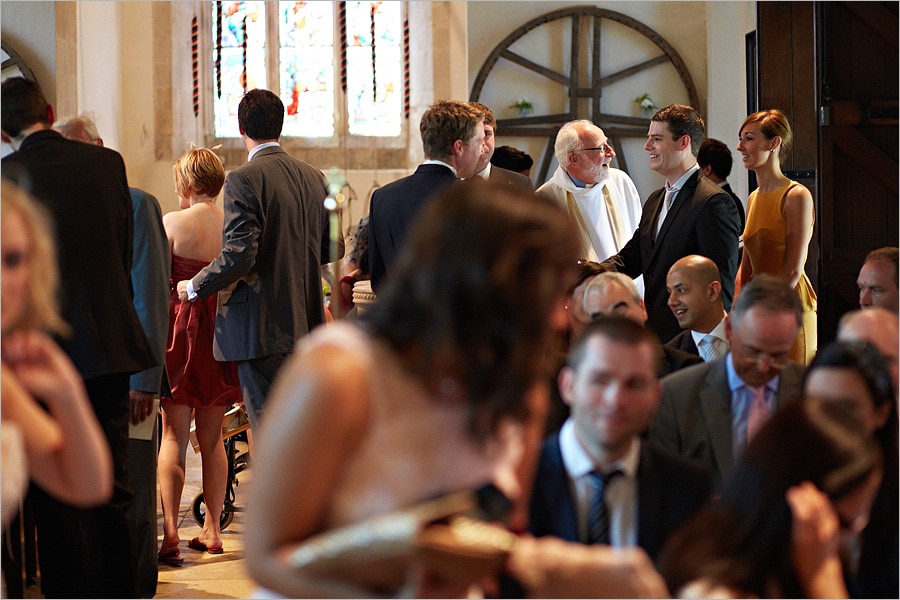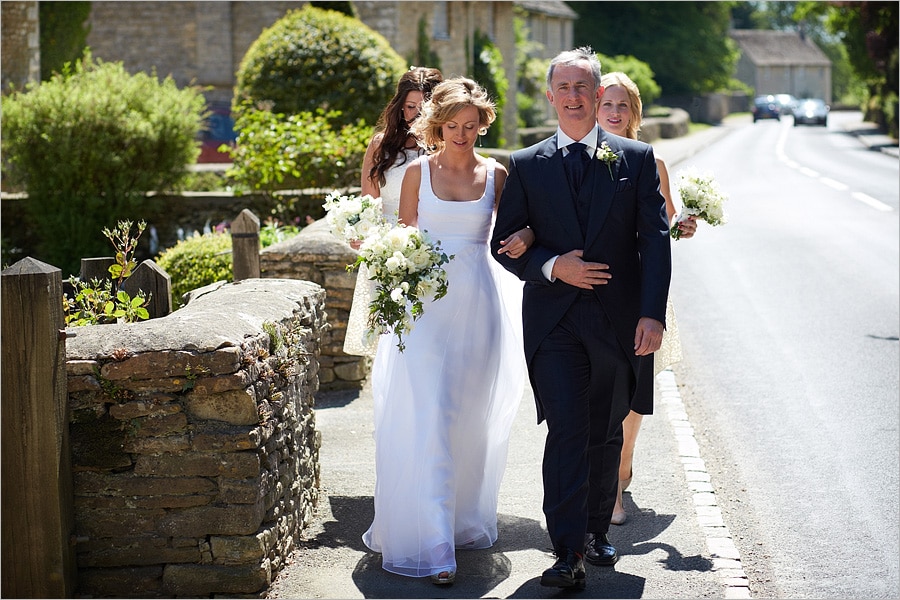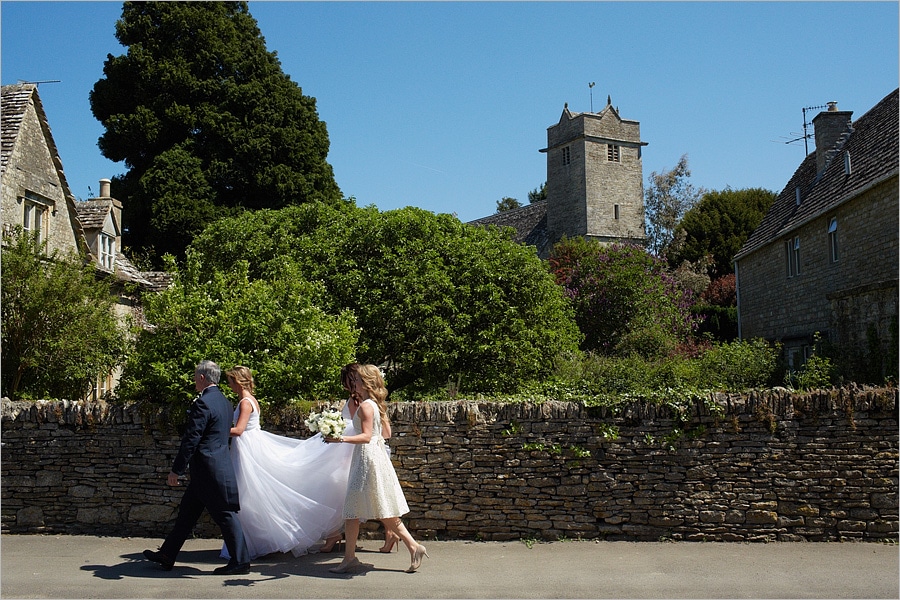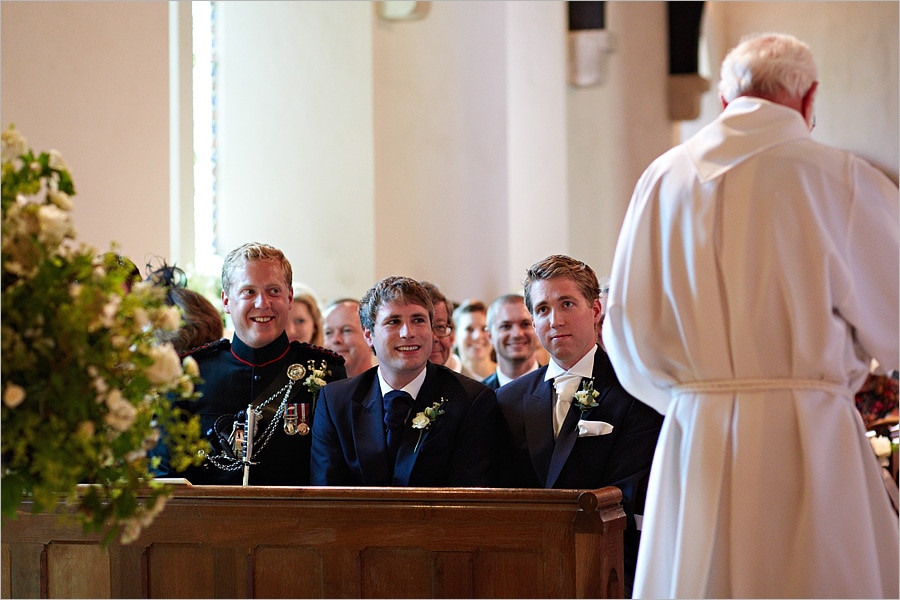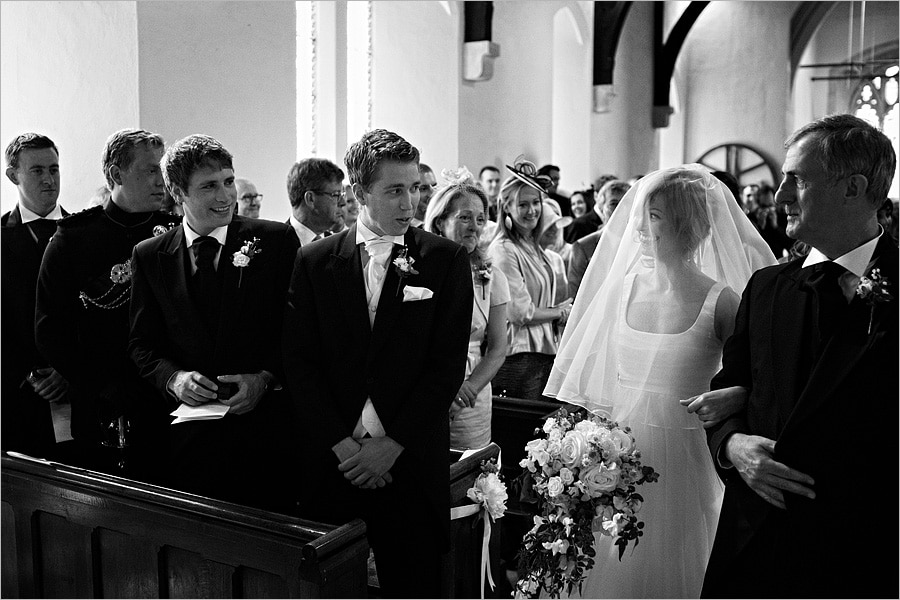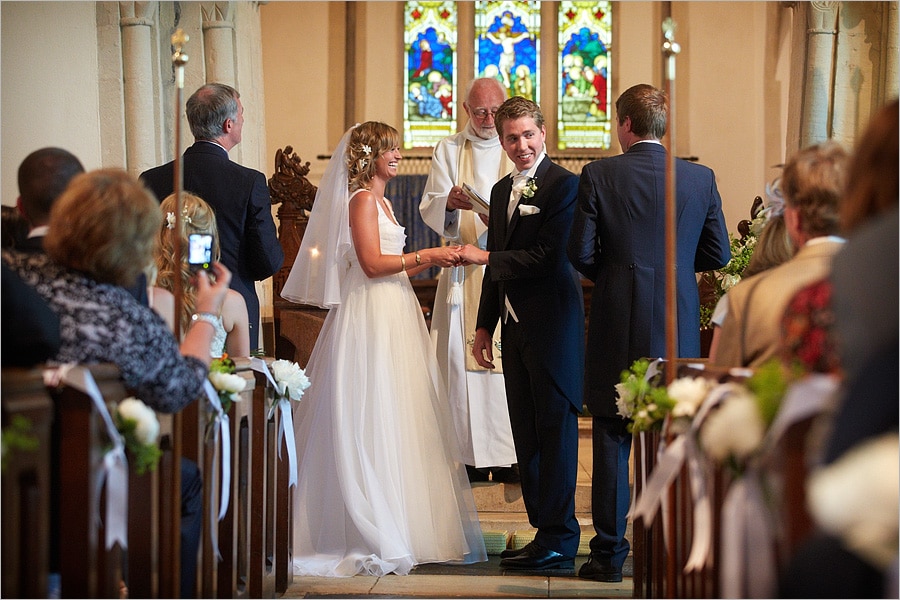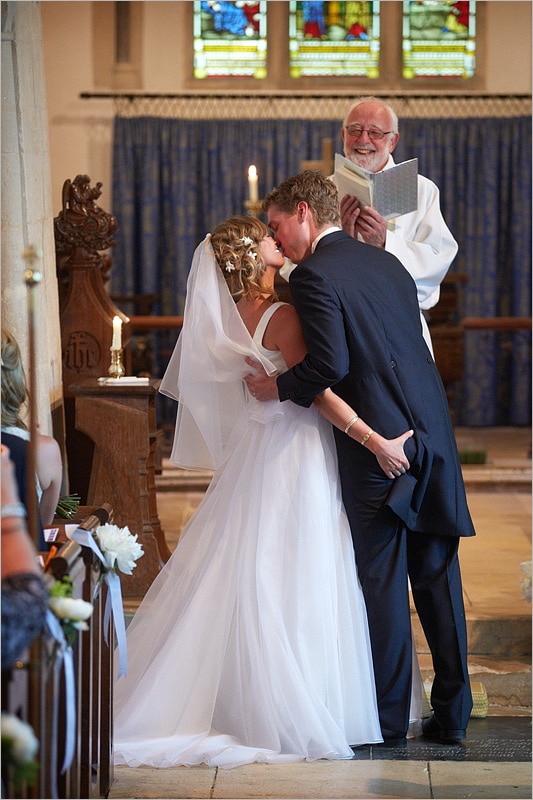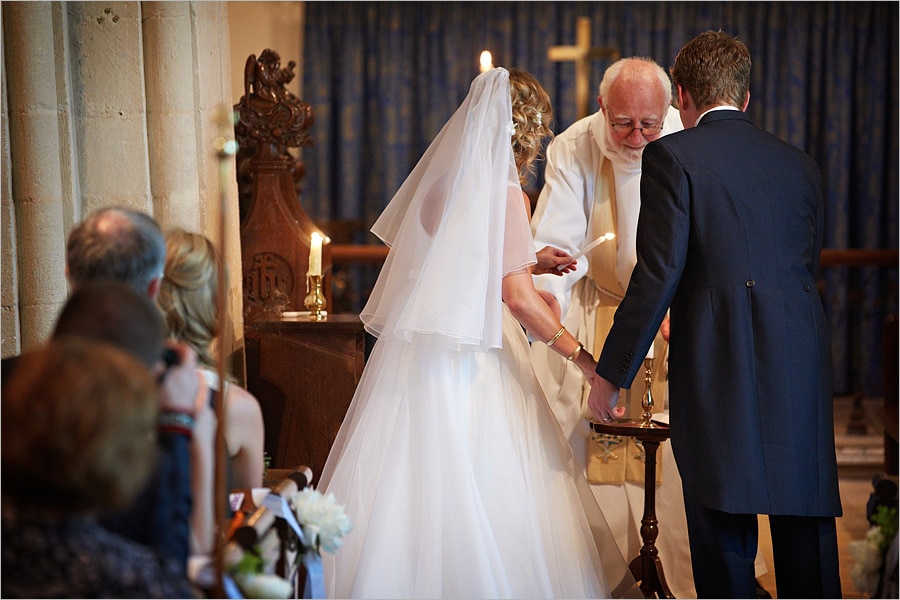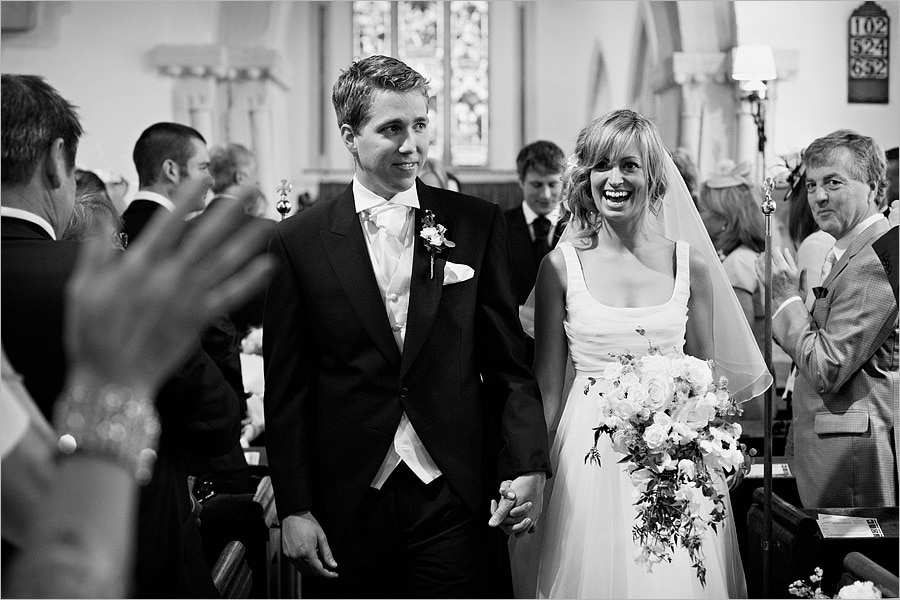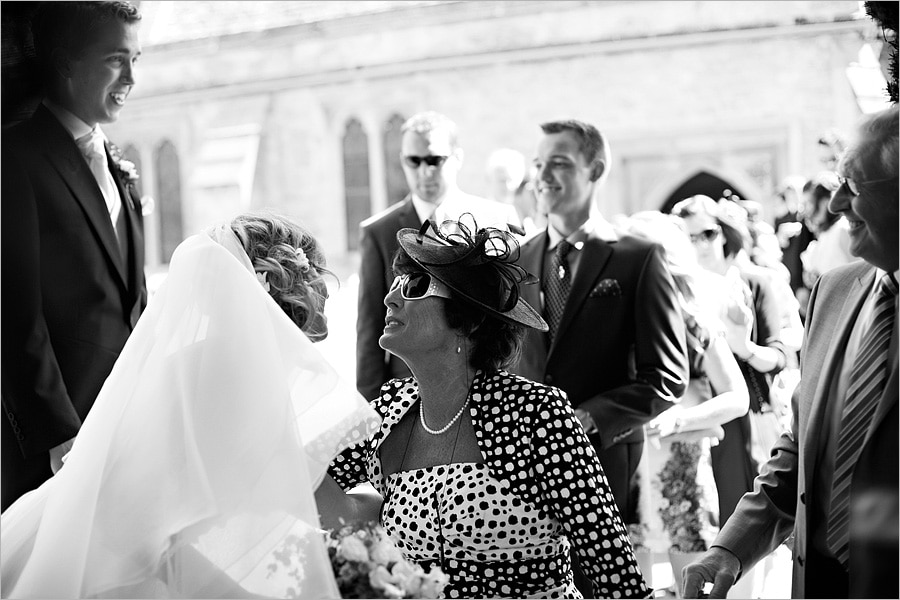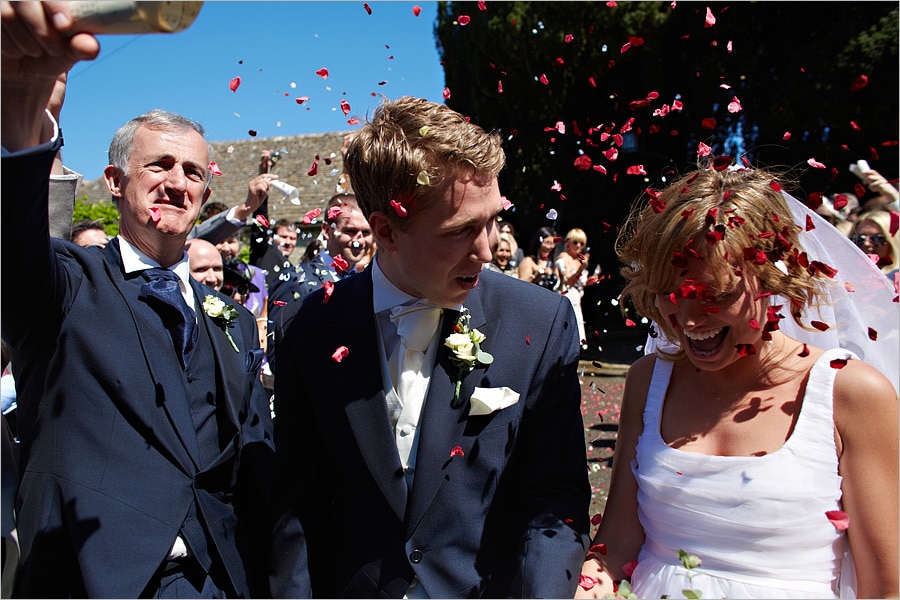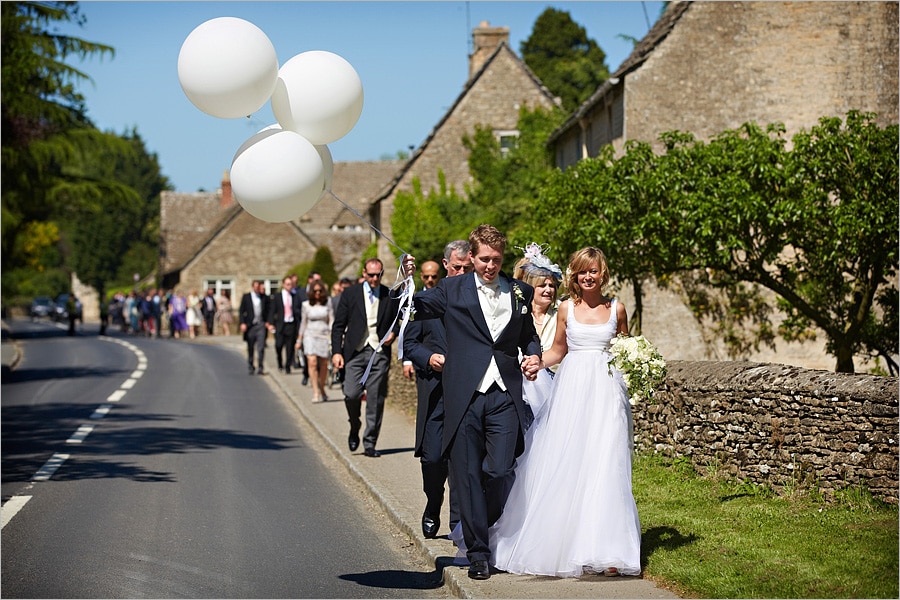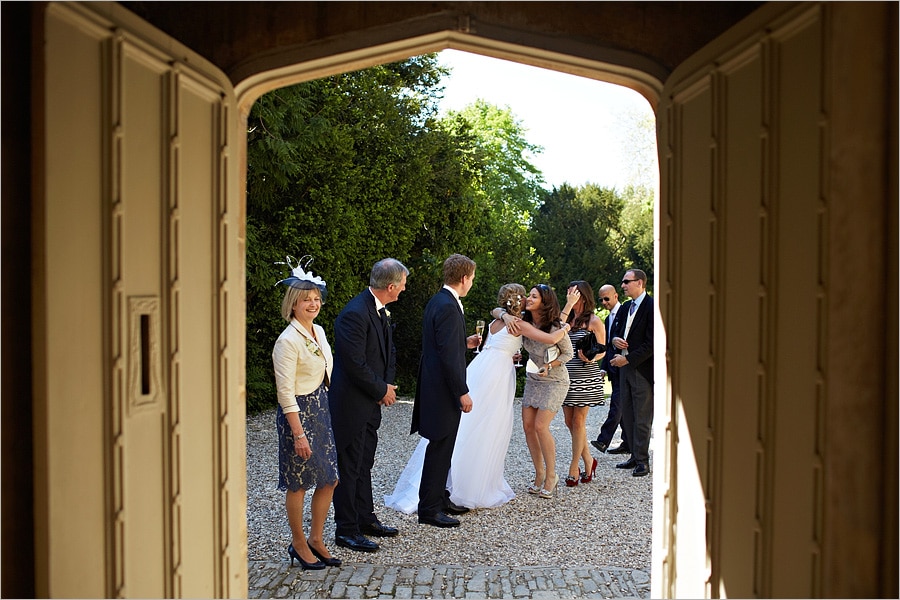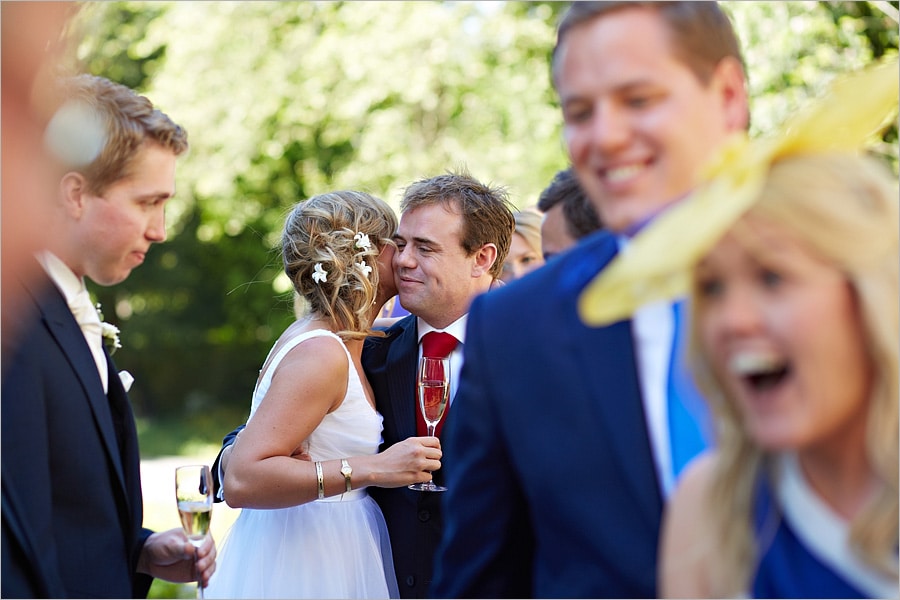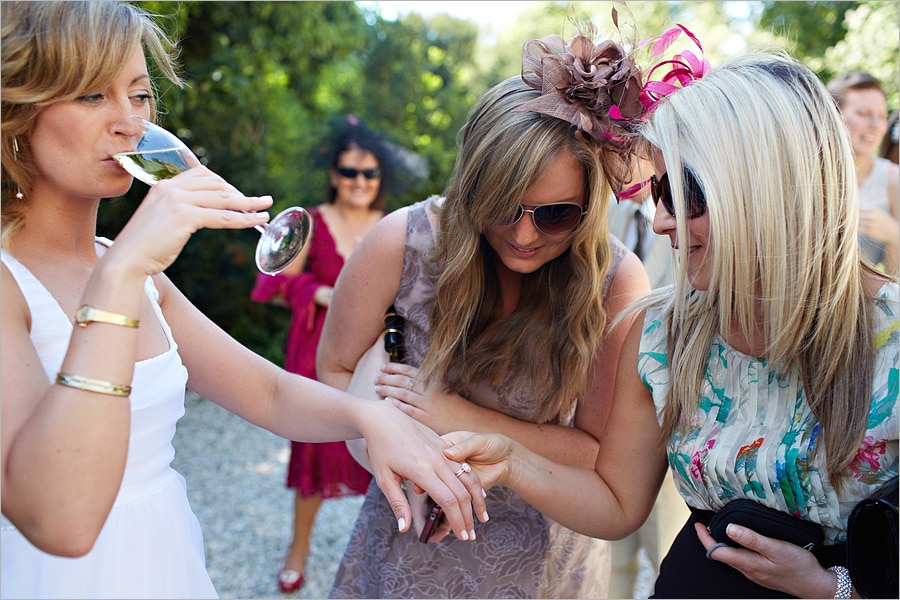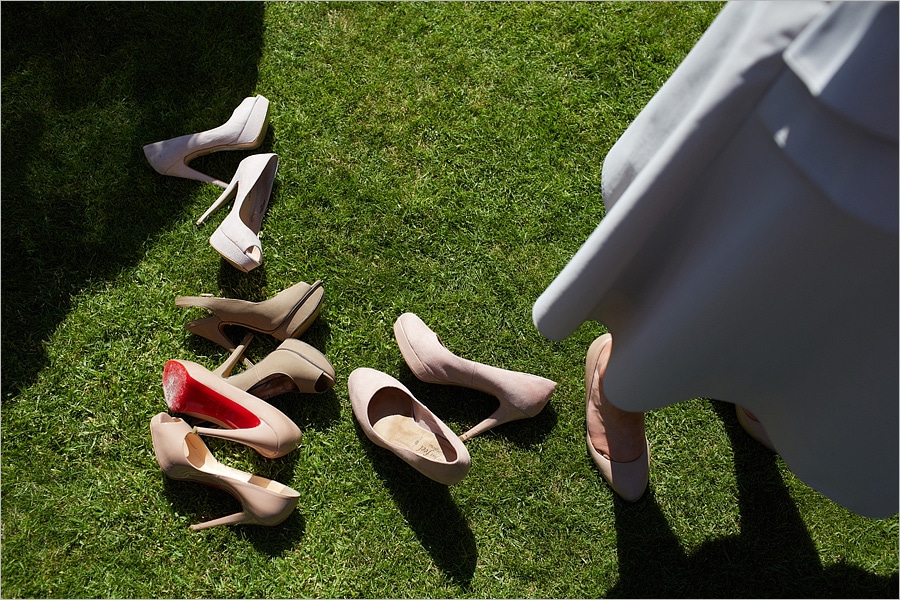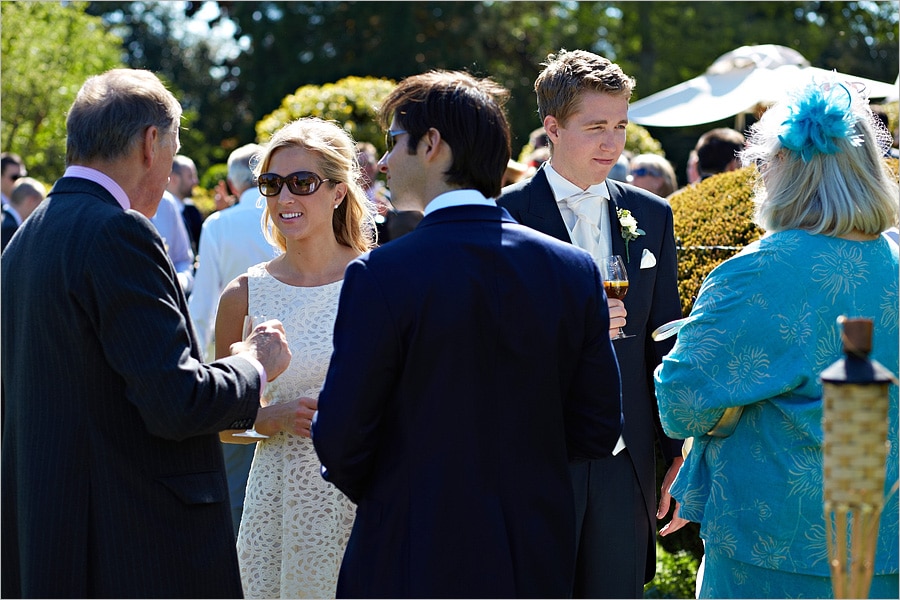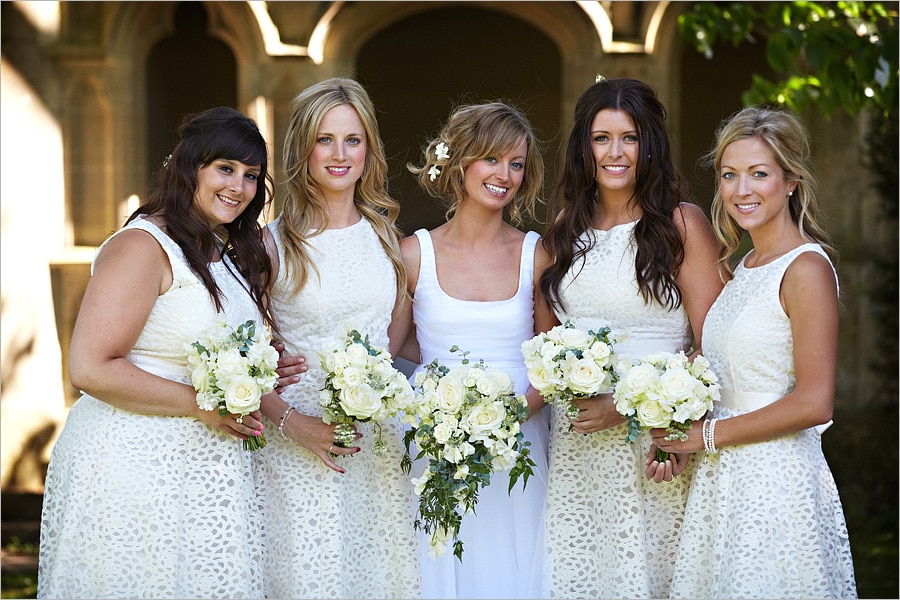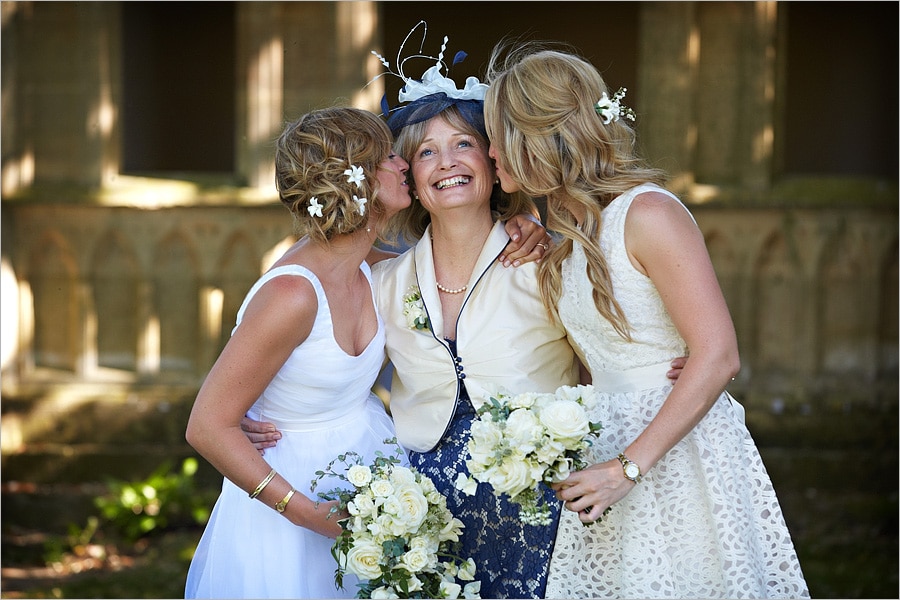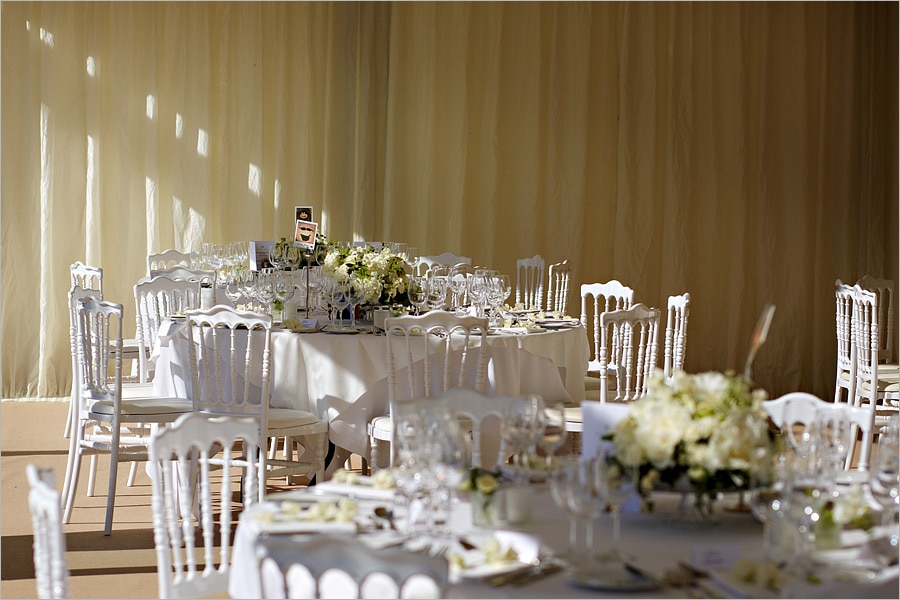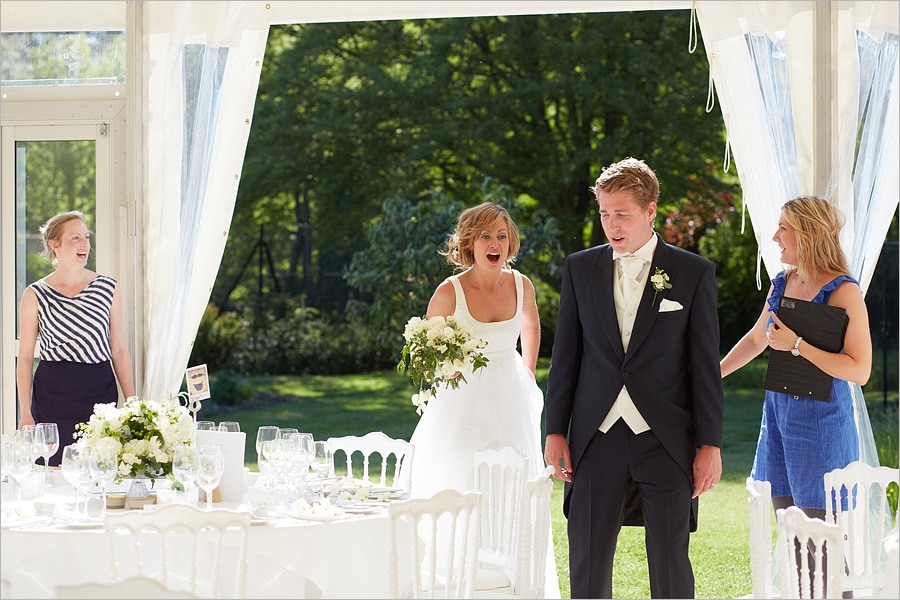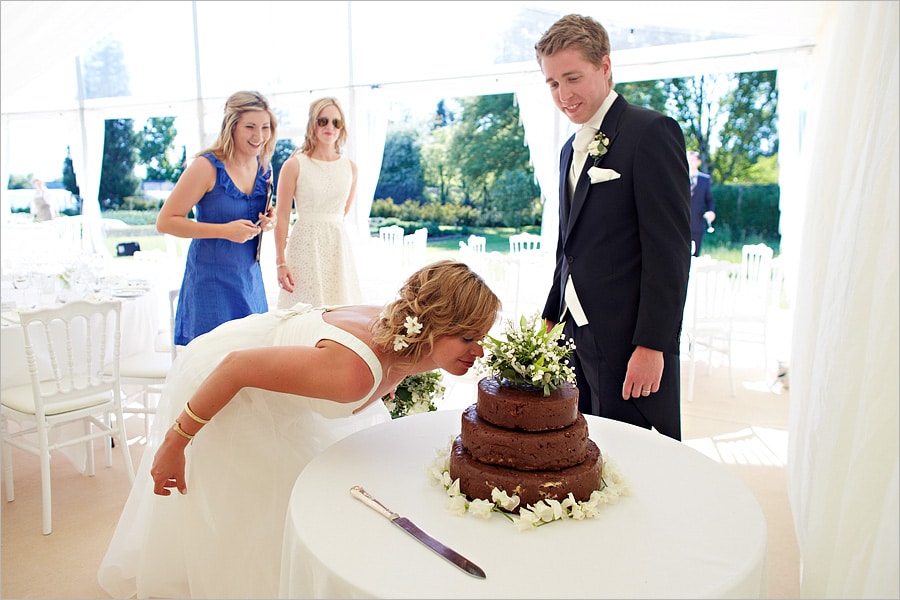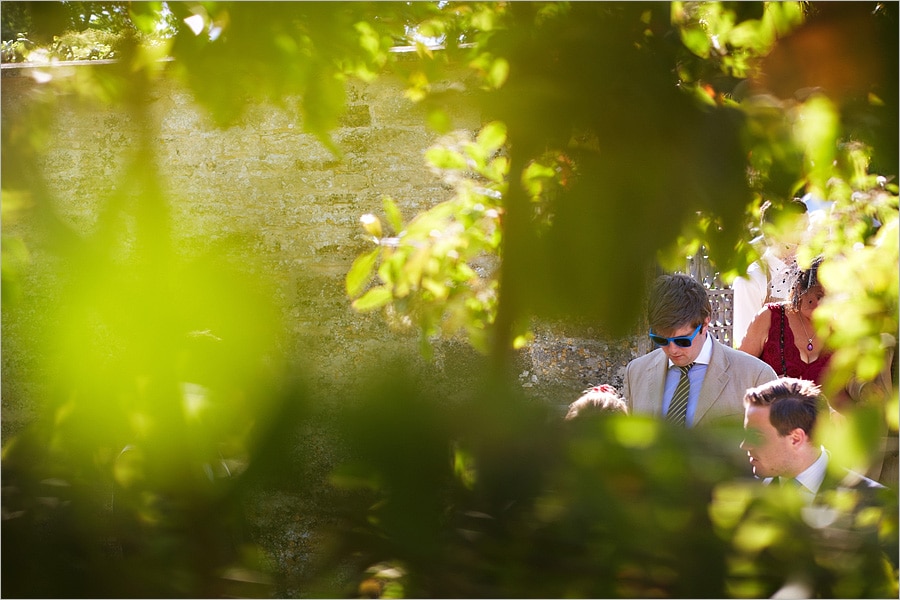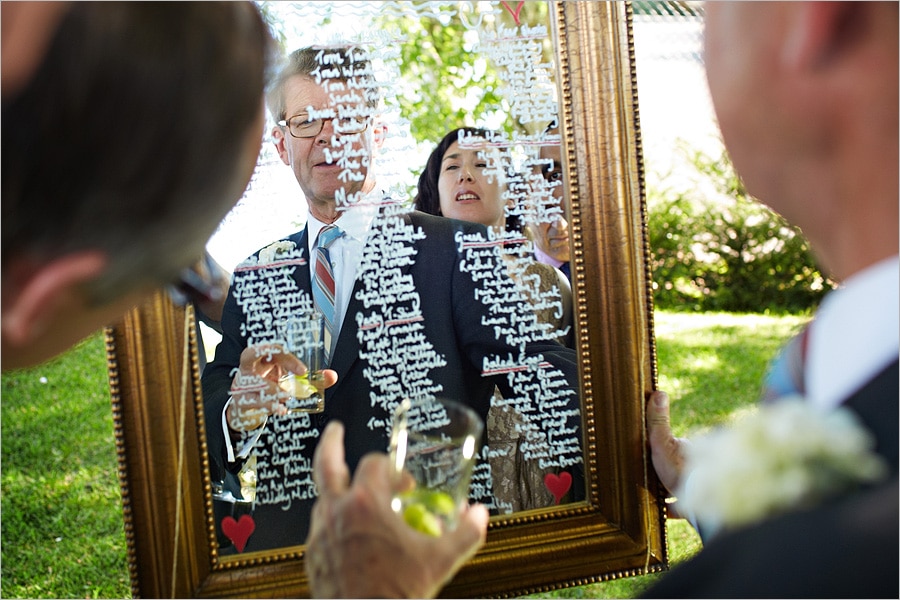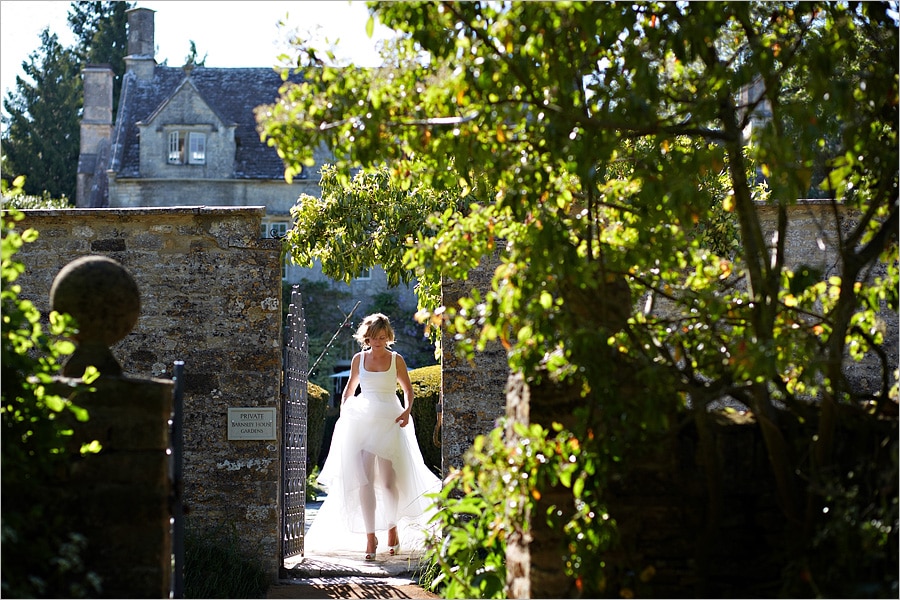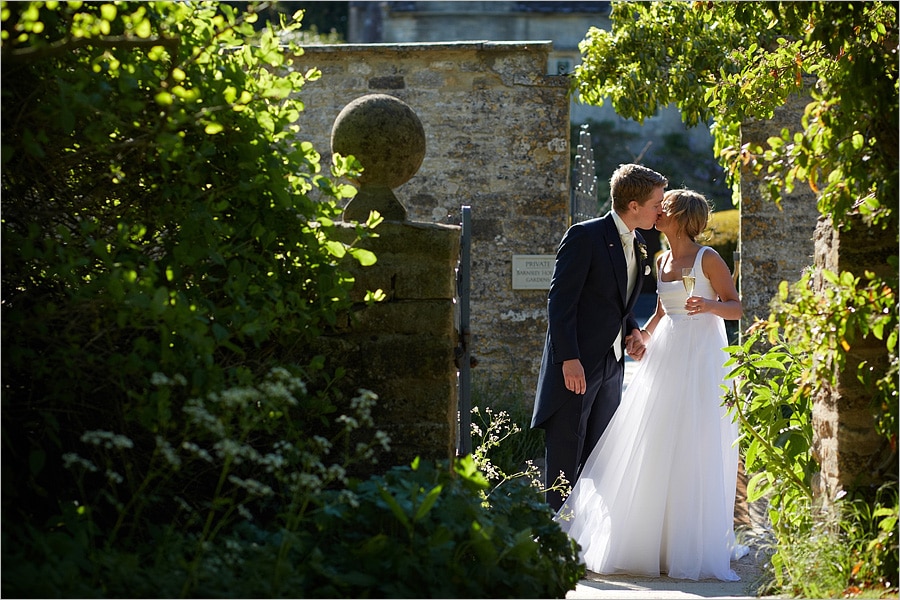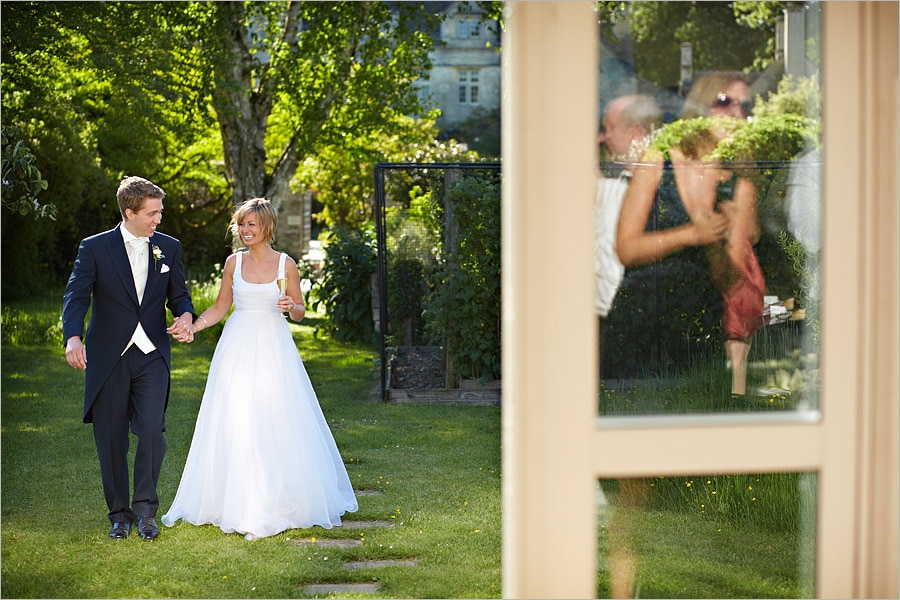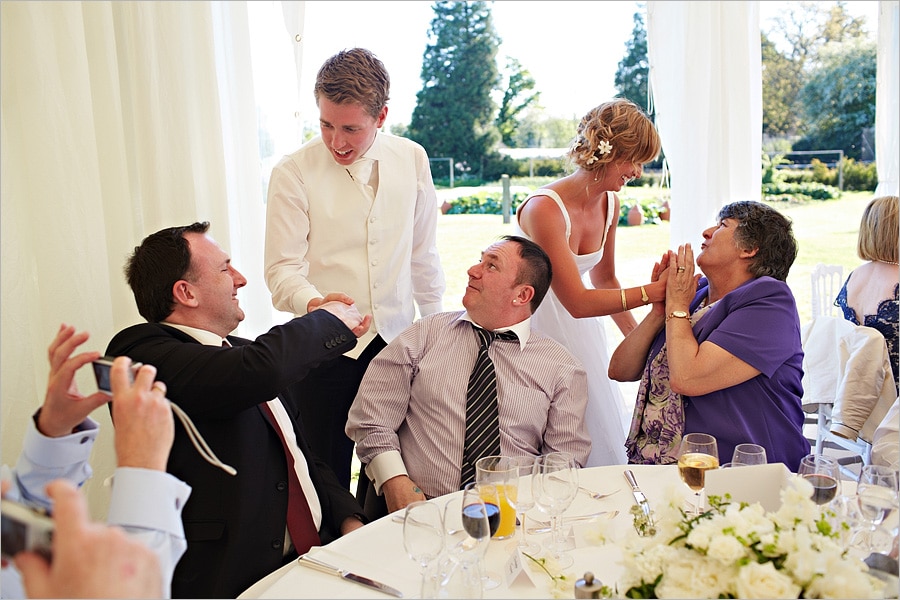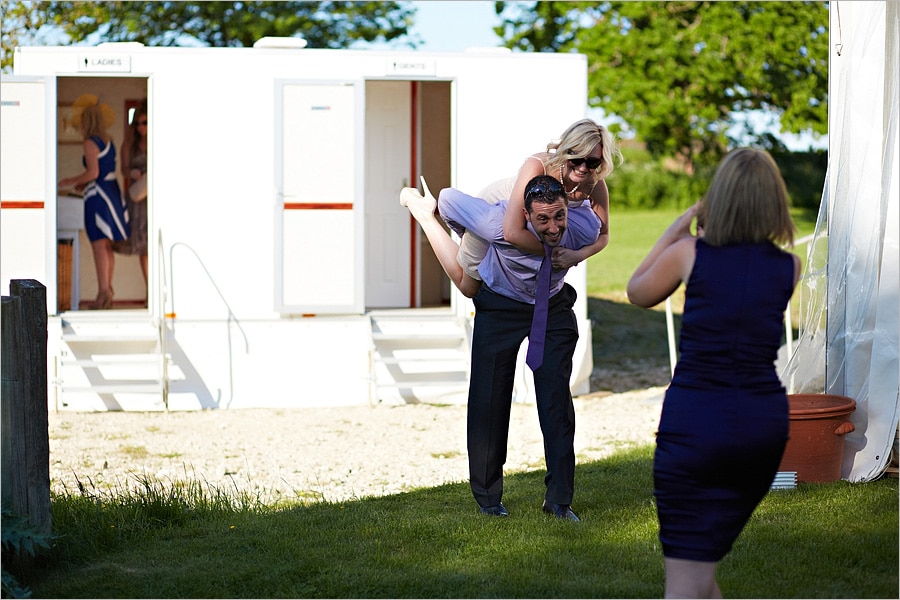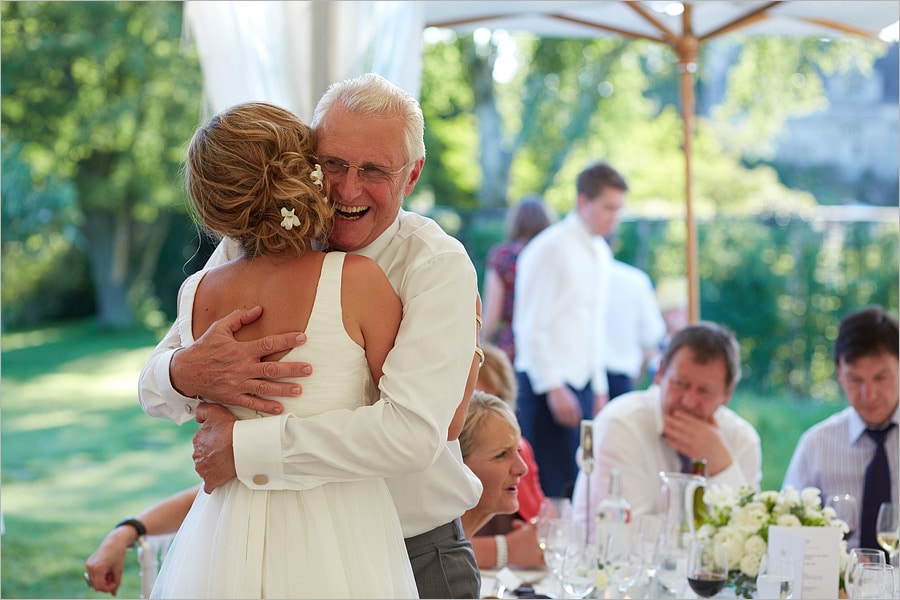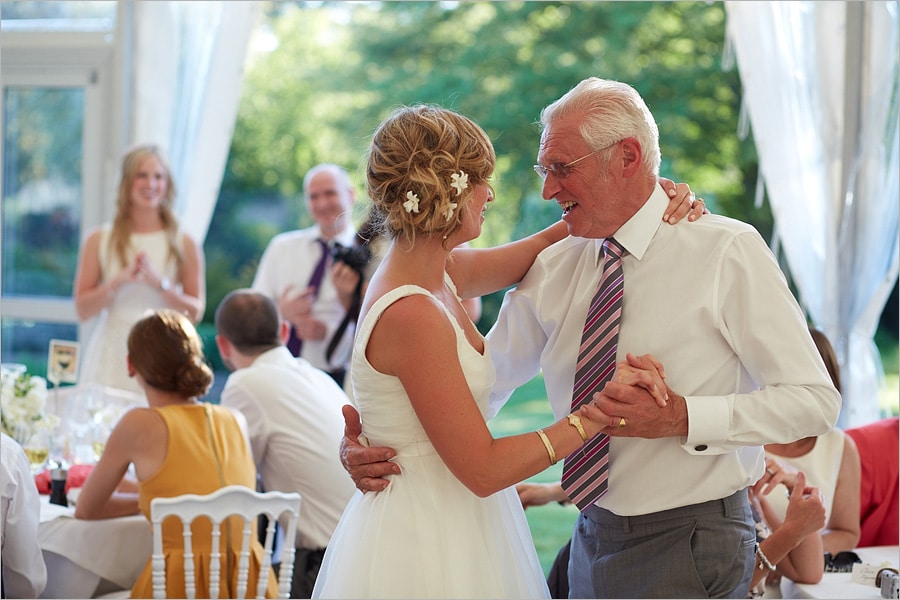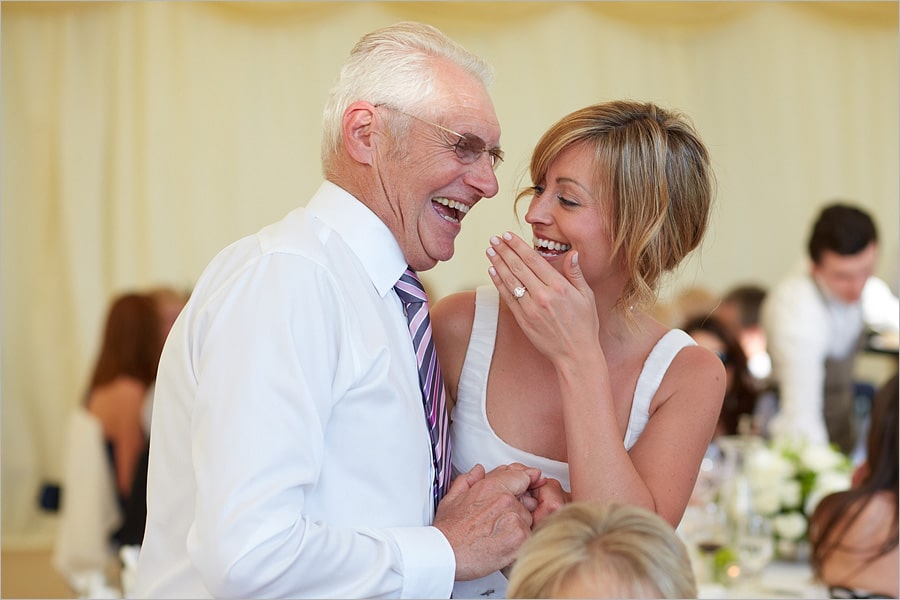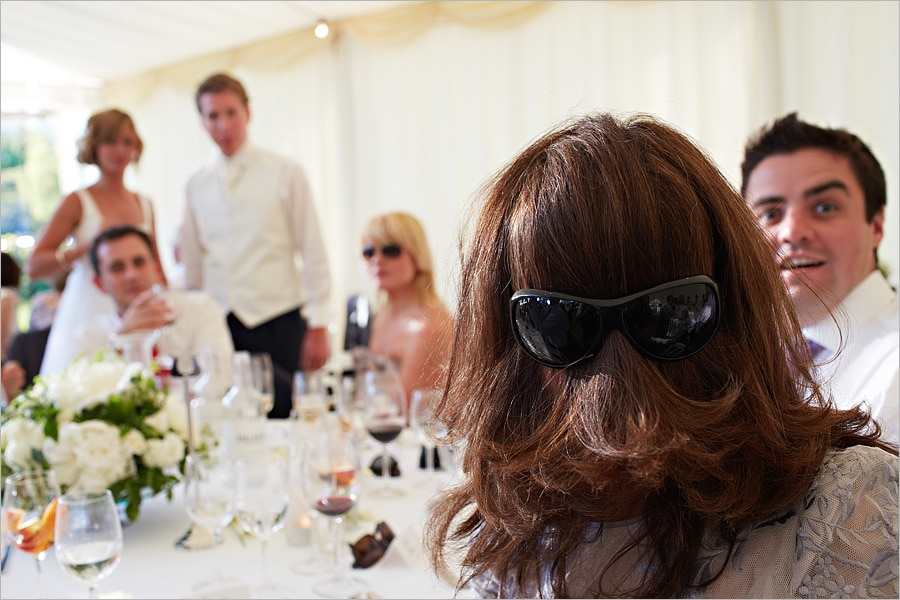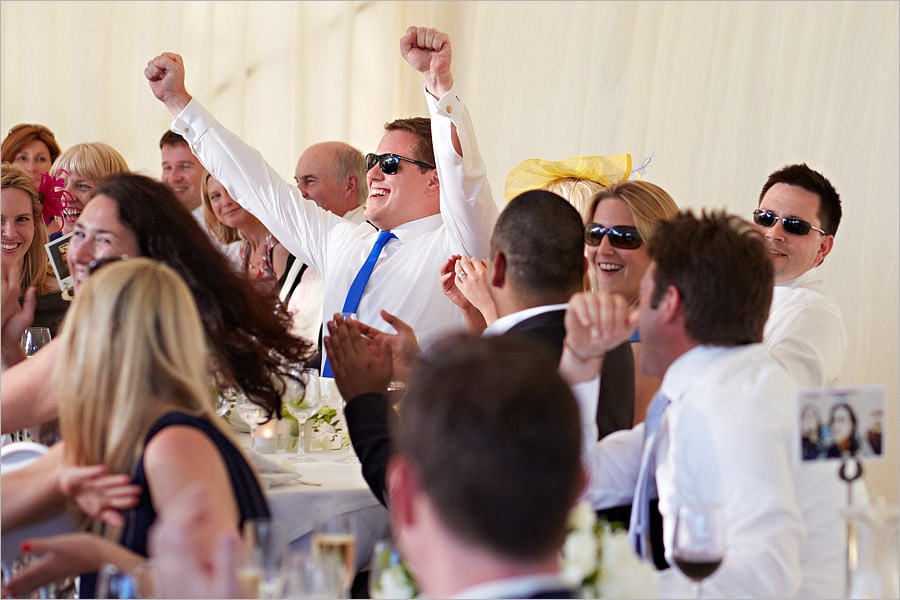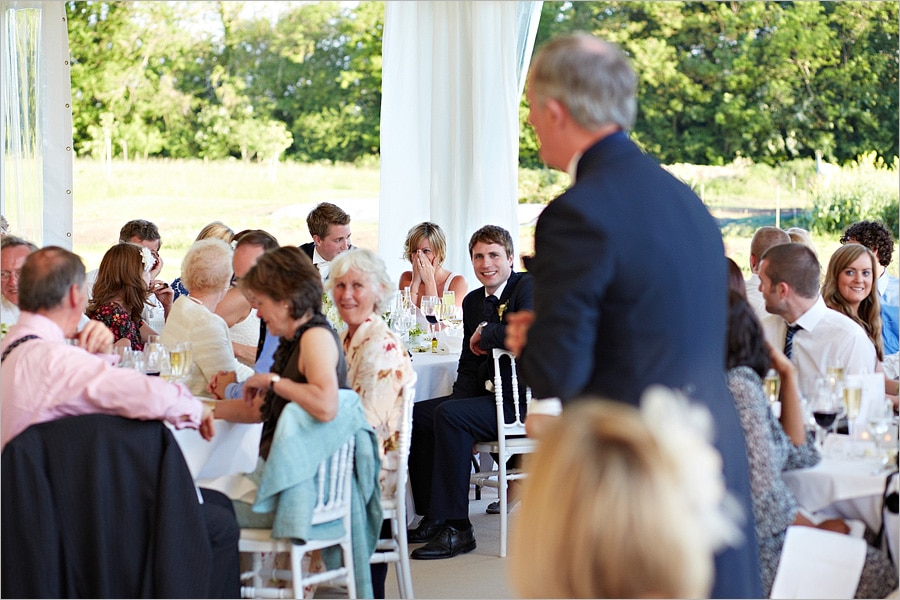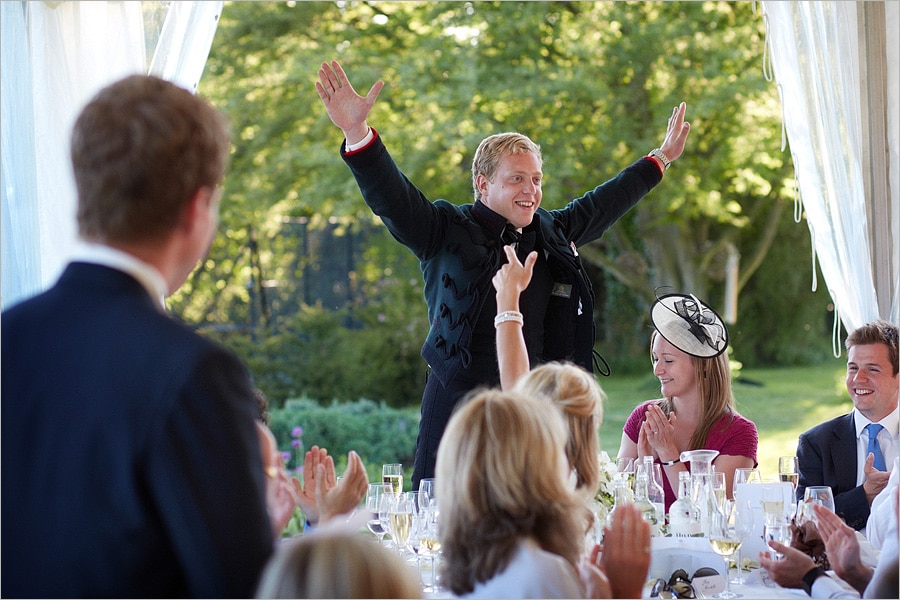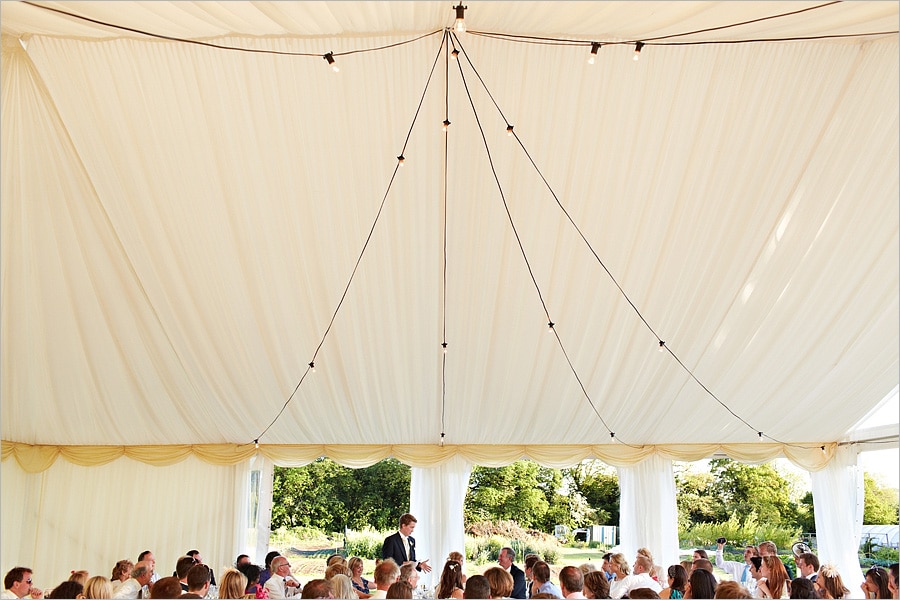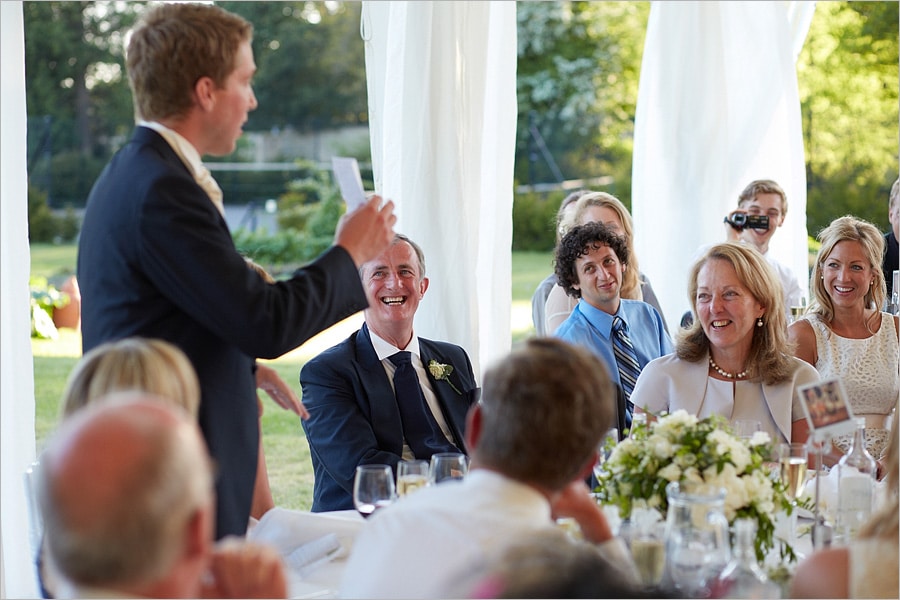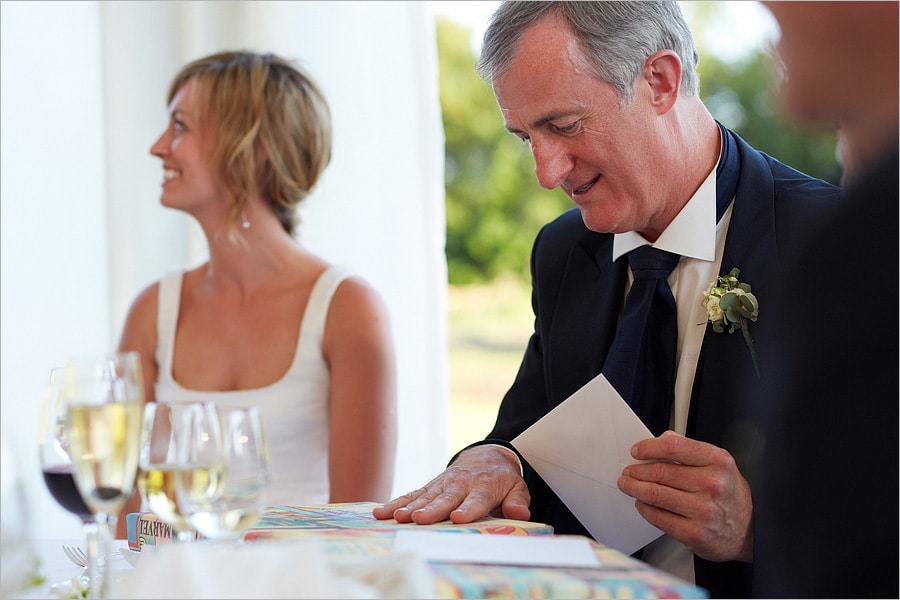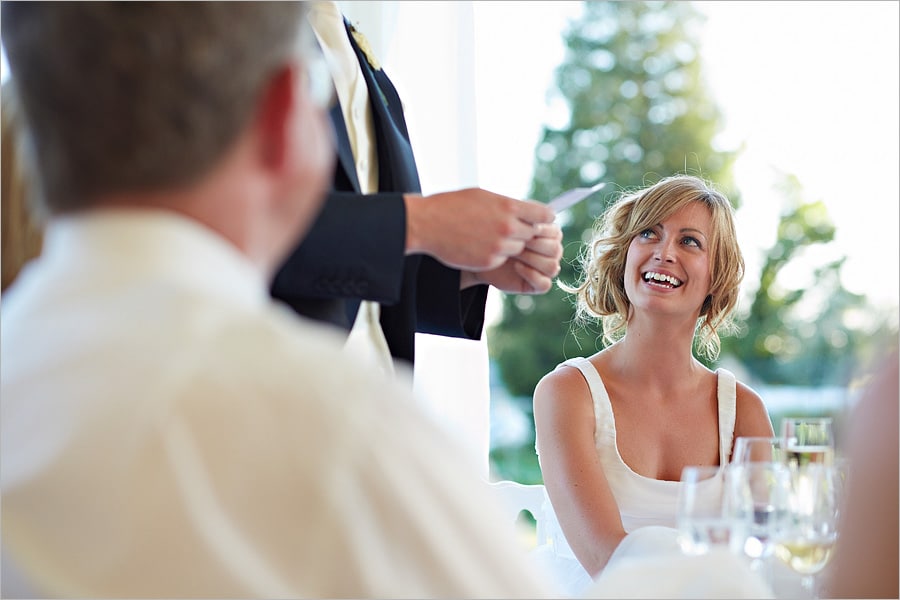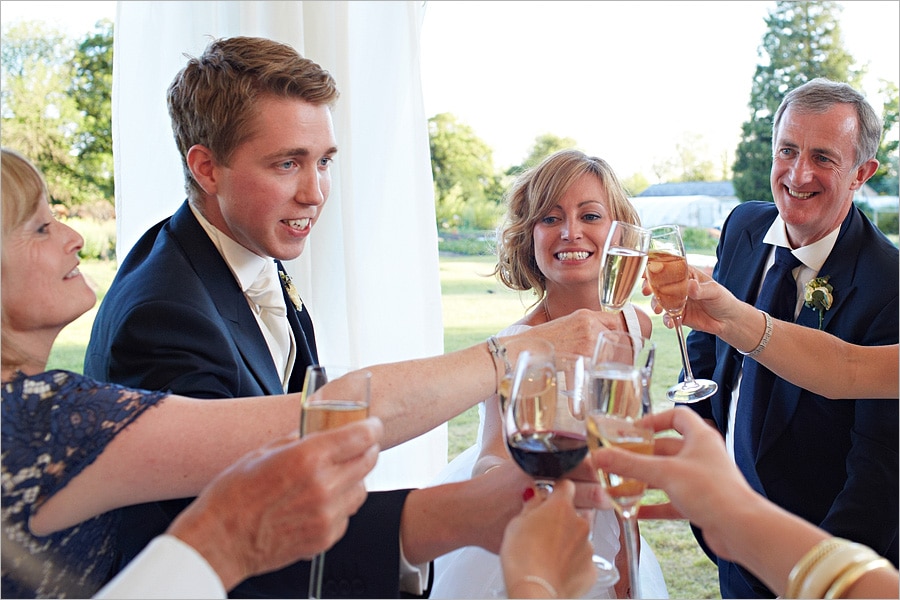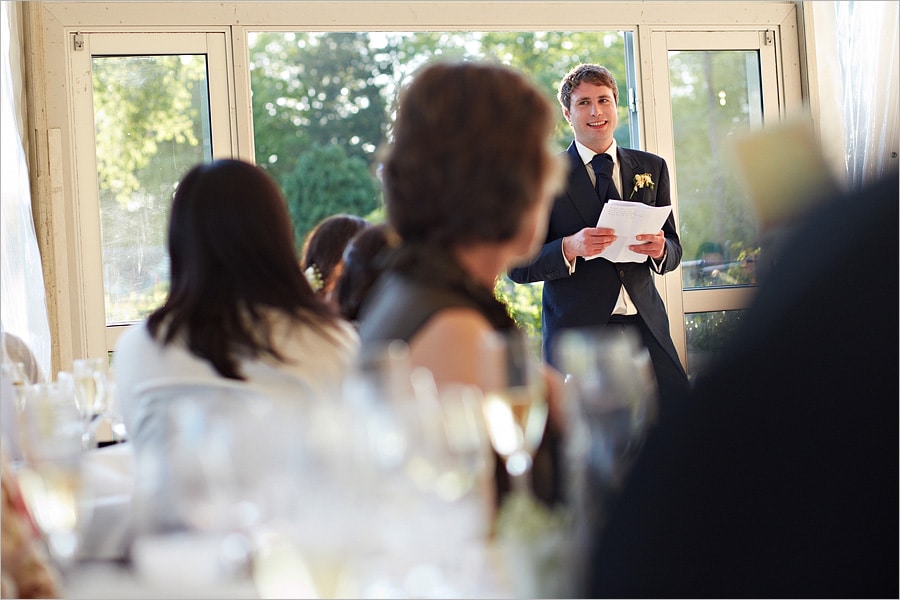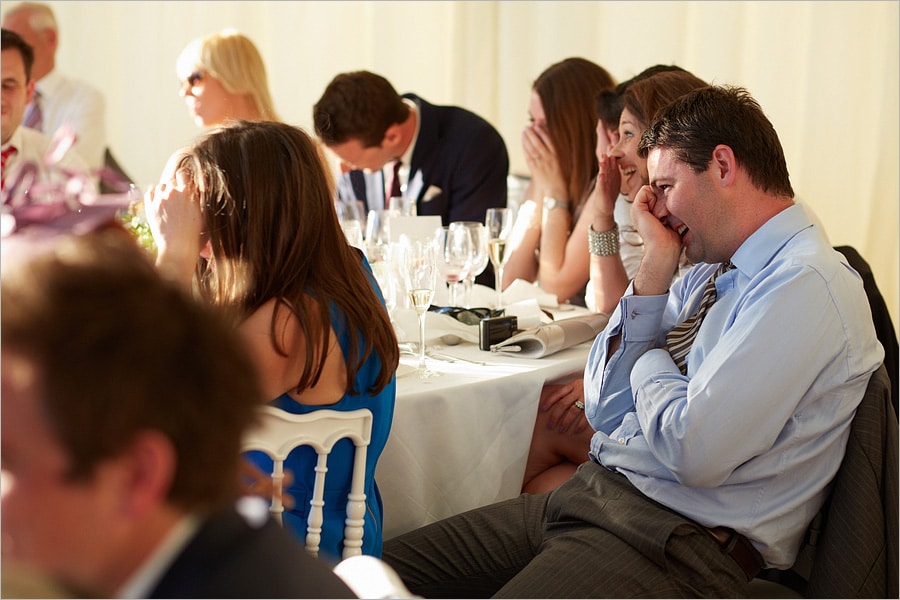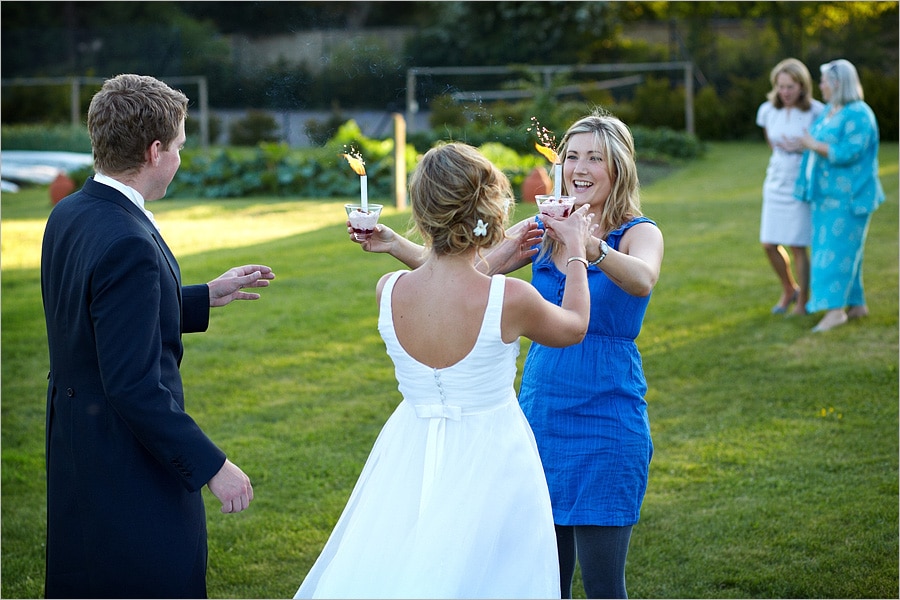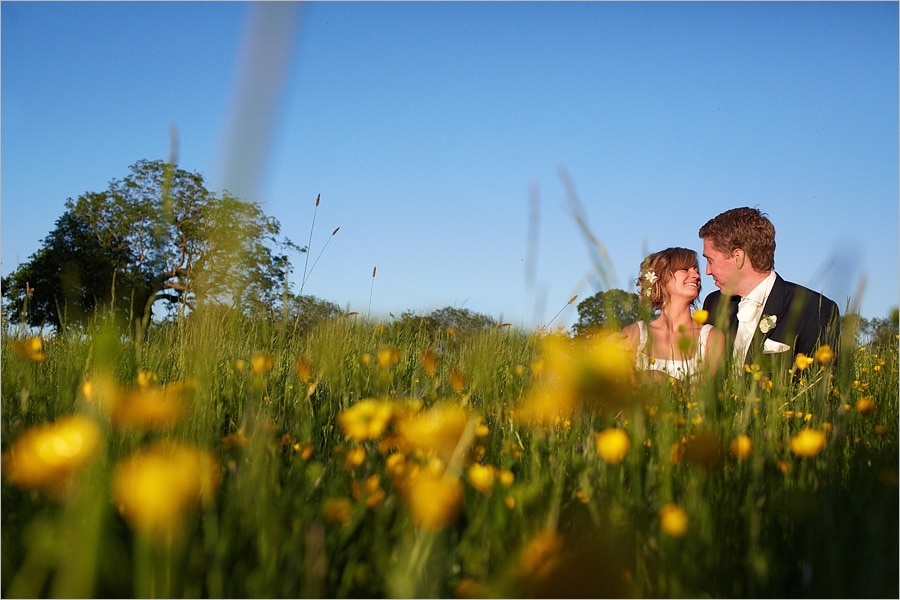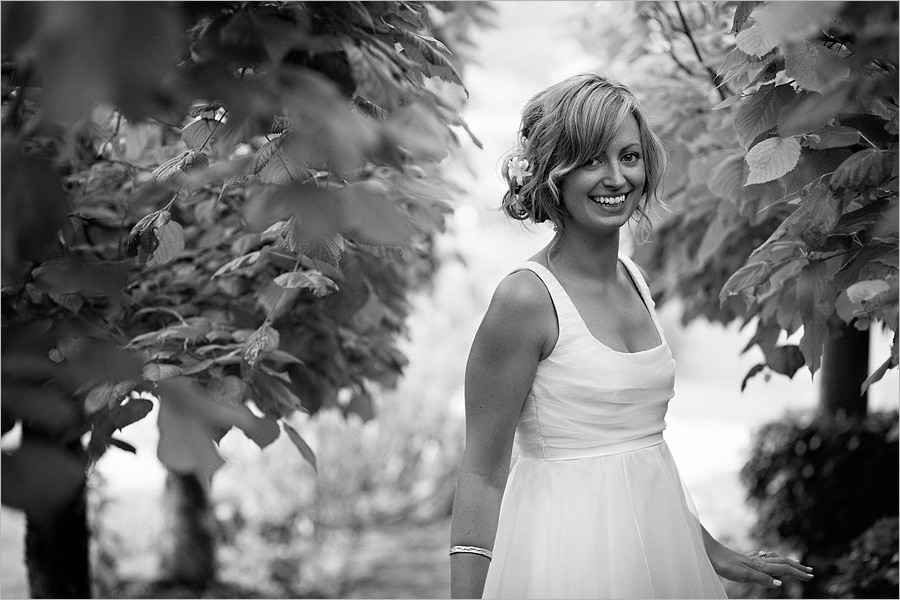 These photos are also on my Facebook business page here : Siobhan & Henry @ Barnsley House
Show some love in the comment box below !