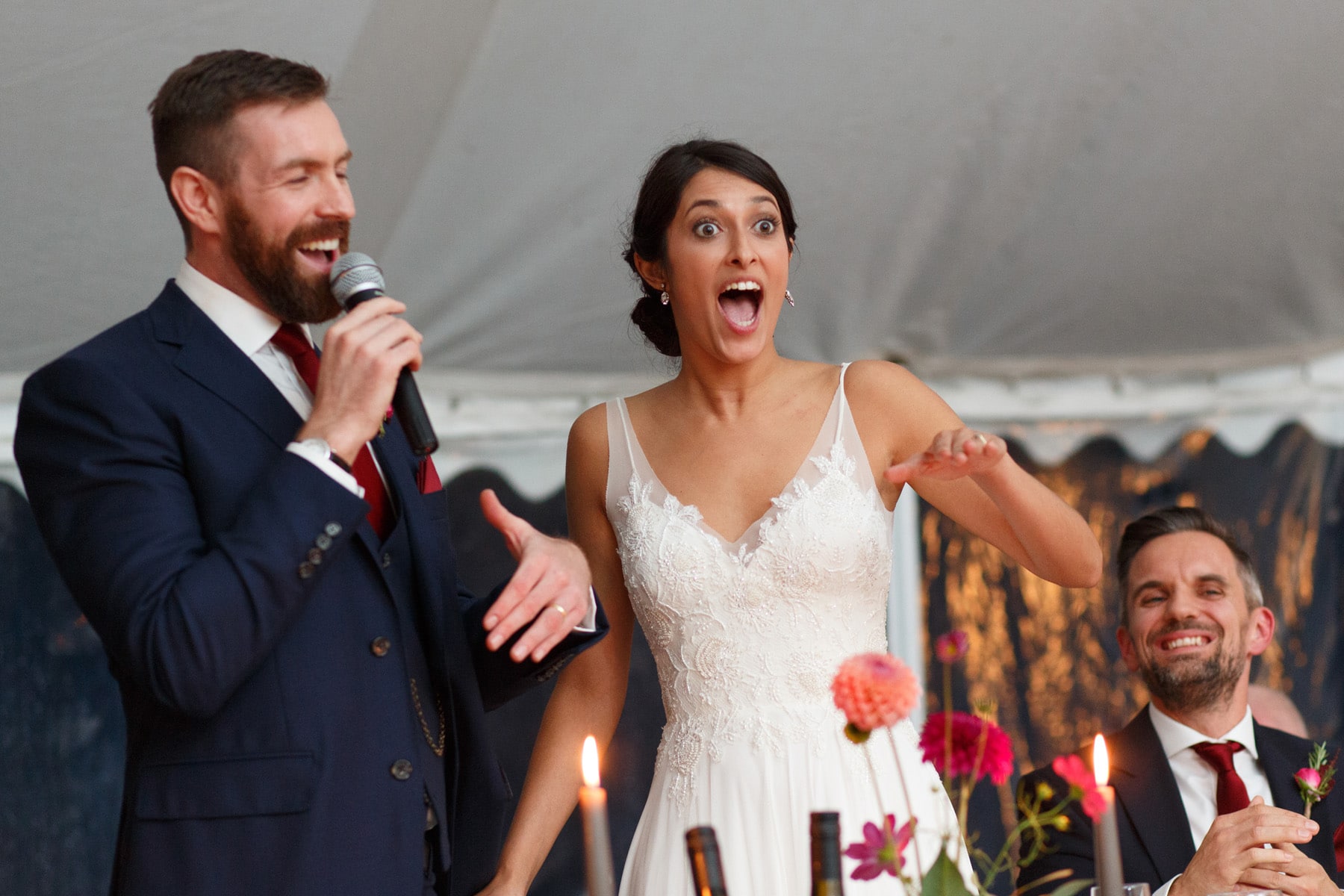 Married at Kimberley Hall - Alexandra and Wil
Kimberley Hall Wedding Photographer
A very local wedding for me this weekend, Alex and Wil were getting married at Kimberley Hall which is just 15 minutes from me, but to start the day I joined the girls at a barn they had hired nearby. Lots of girls… Alex and Wil live in the US and many of their friends and family had flown over with them so it made sense for everyone to get ready together. My wife Suzanne was shooting with me on this wedding, and she joined Wil and the boys for their preparations at Kimberley Hall.
Guest transport was provided by a classic Routemaster bus, much to the interest of the US guests and I arrived at Kimberley just as the bus did. Alex and Wil's ceremony contained a lot Sri Lankan elements, preceded by a good old sing-song led by Alex's sister and her husband on their ukuleles. After the ceremony, it was time for confetti and some family photos while the guest sheltered from a bit of a grey day in the West Wing.
Just before dinner another Sri Lankan tradition, the breaking of a coconut for good luck – top marks to Ashan for an assured throw! Then it was into the marquee for the wedding breakfast and speeches.
Congrats Alex and Wil!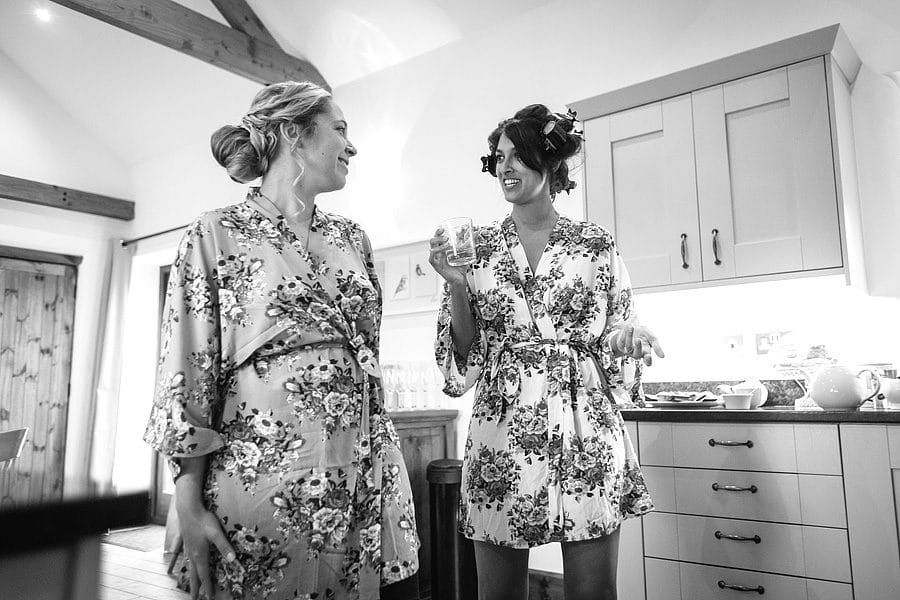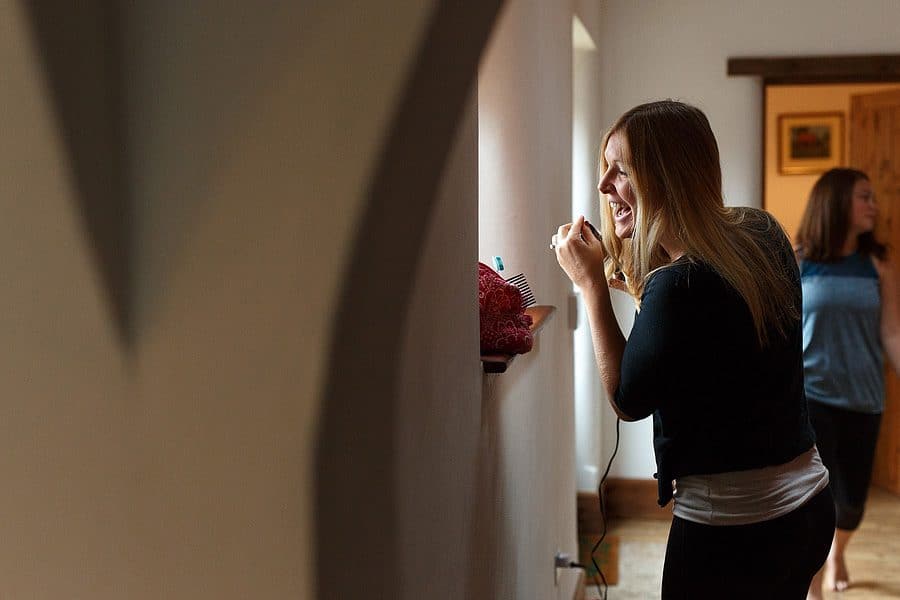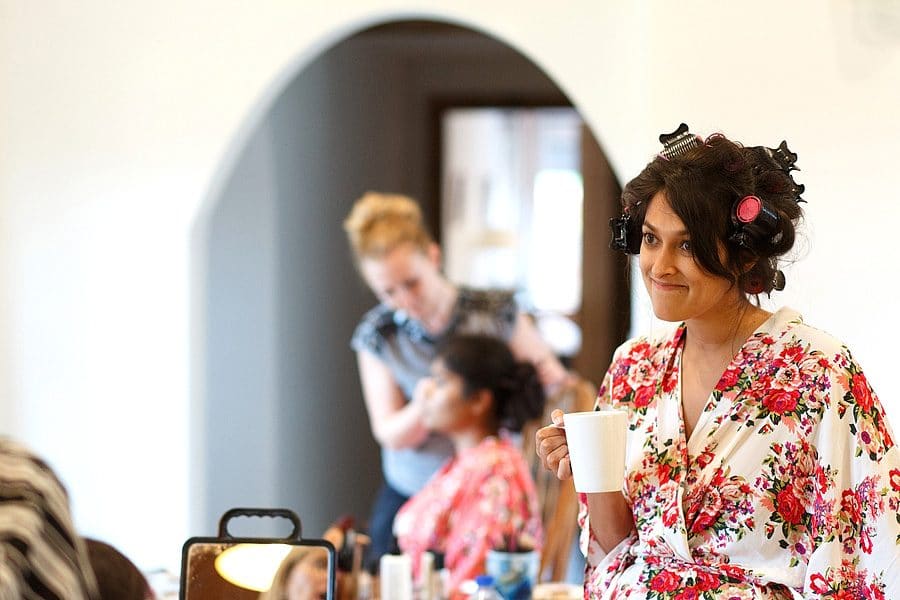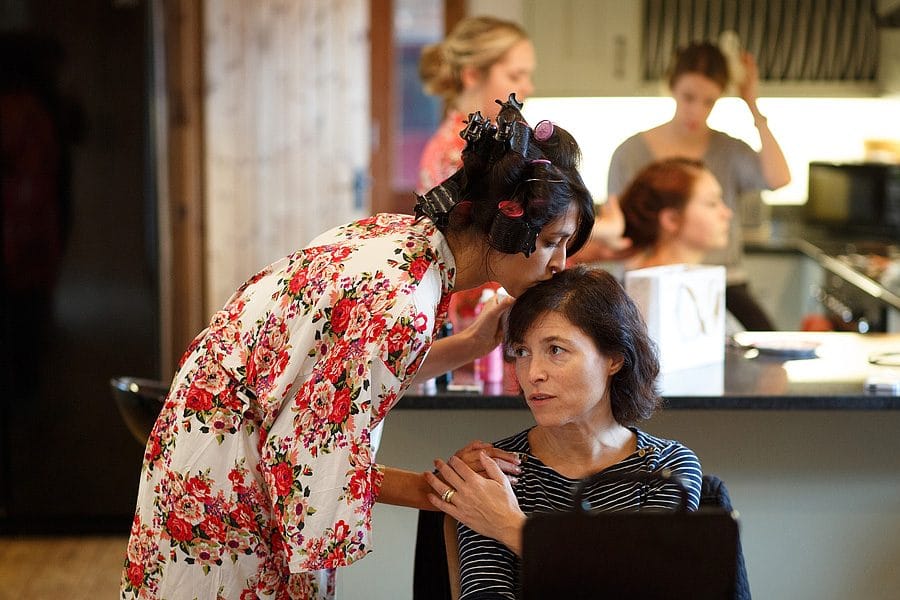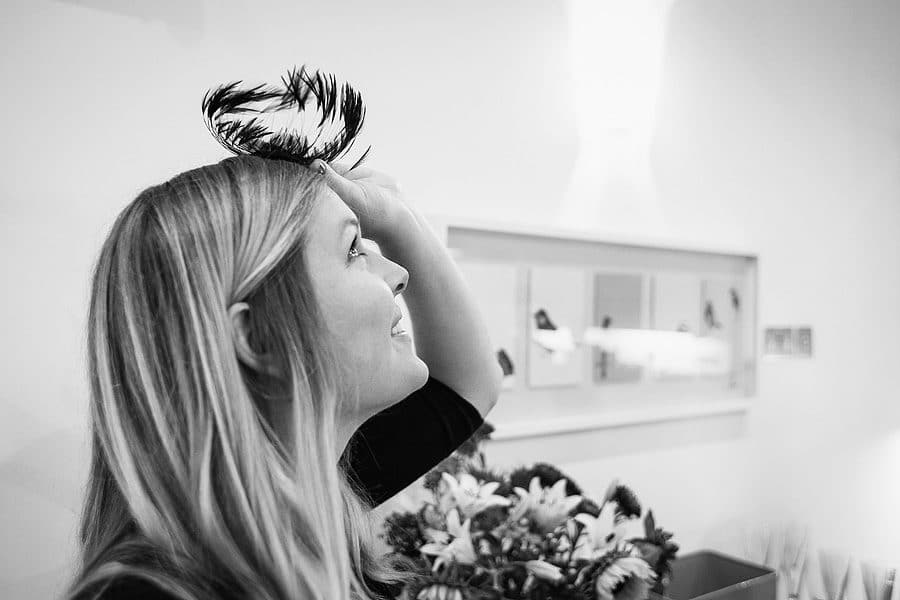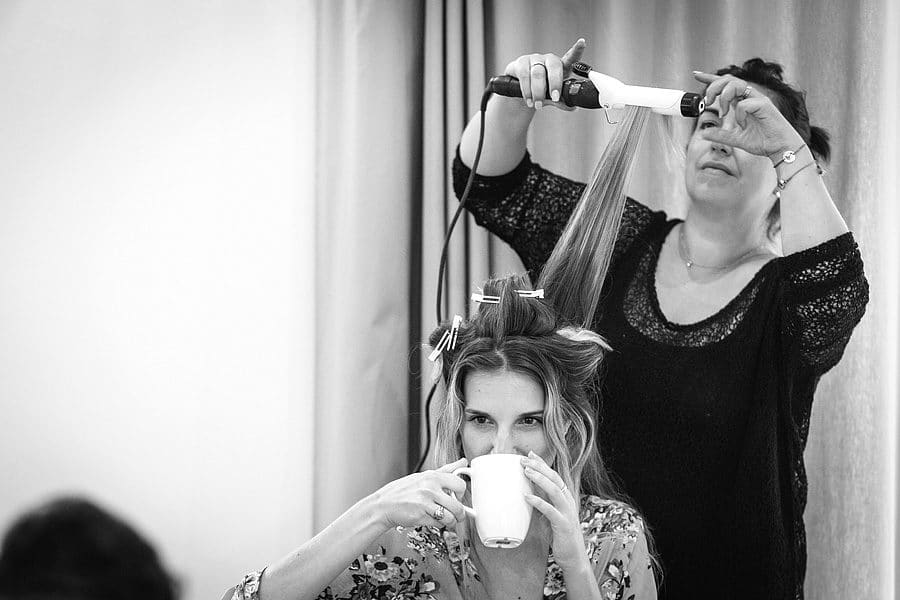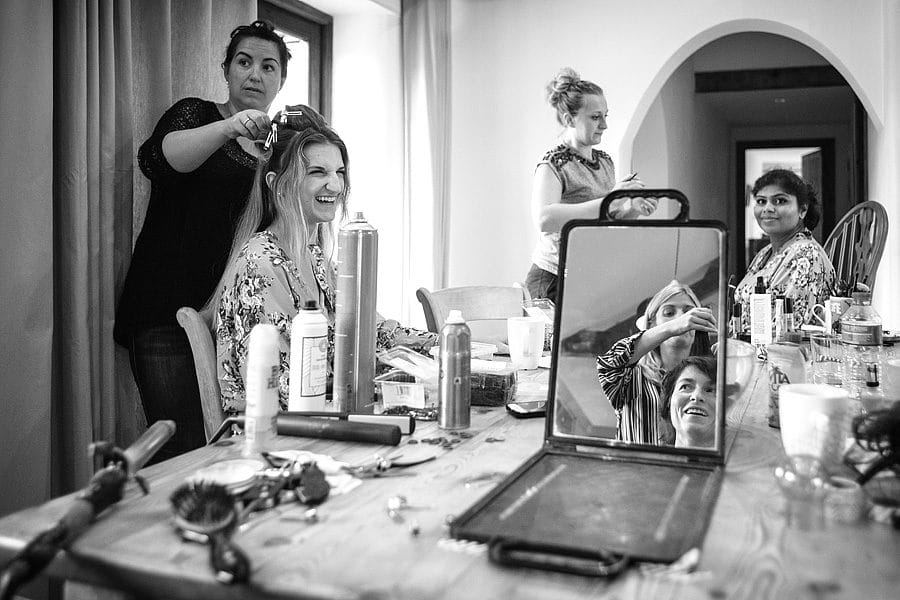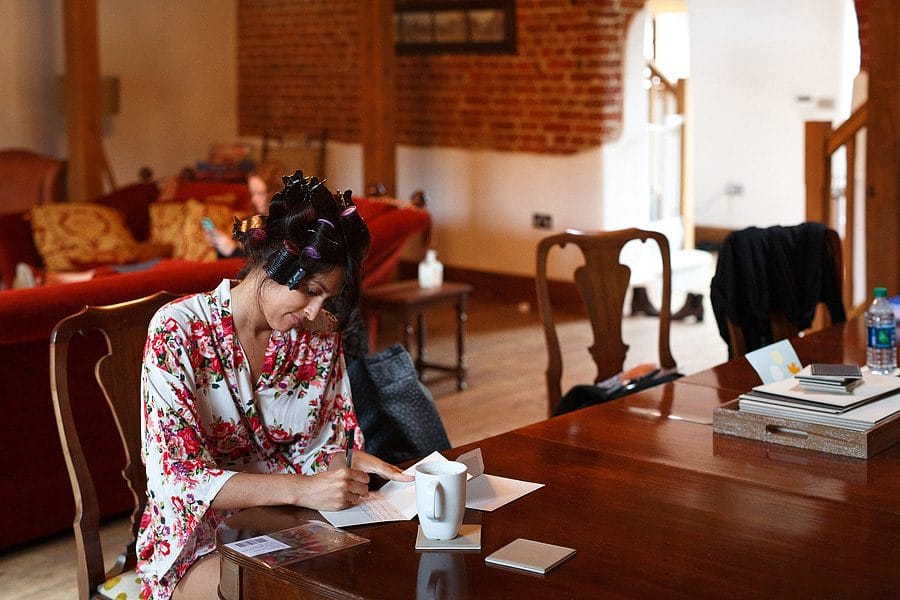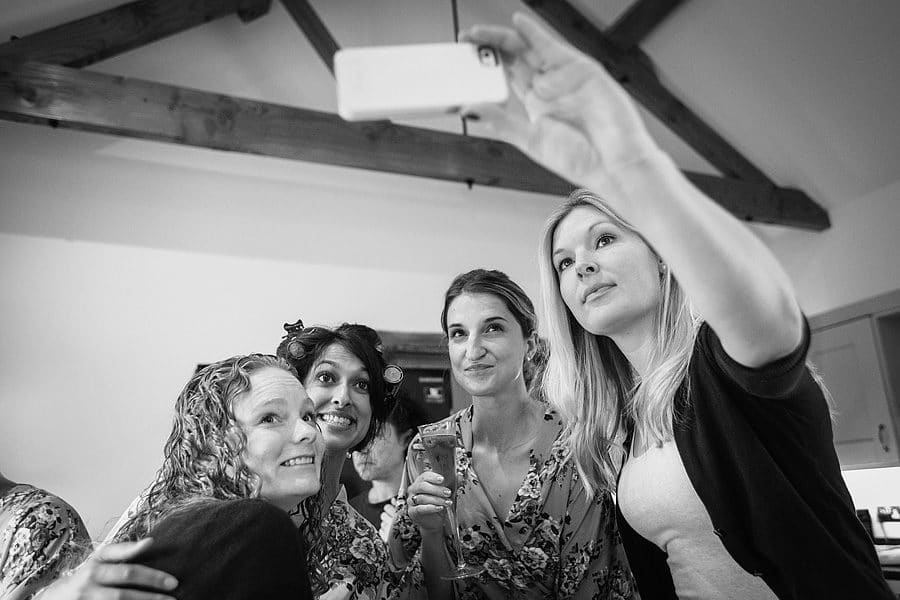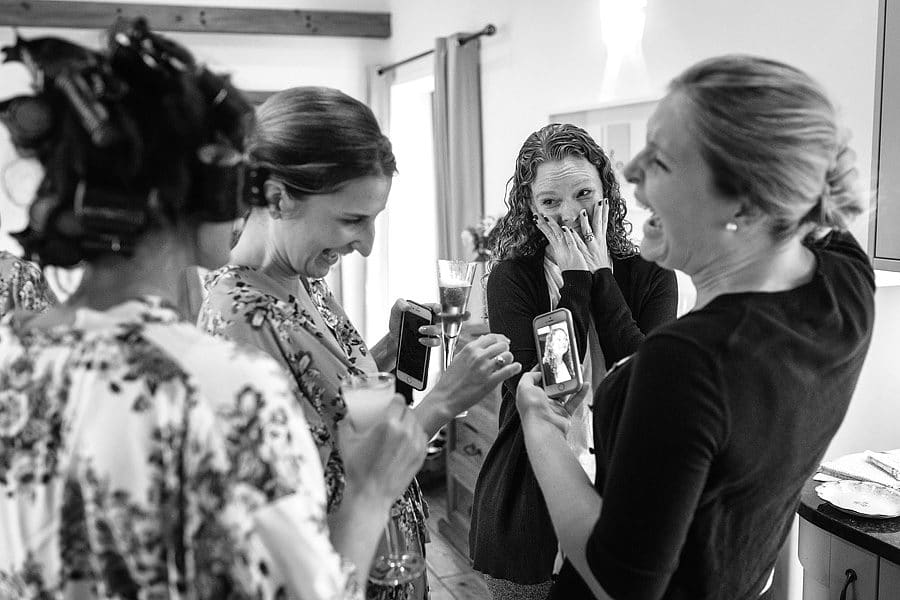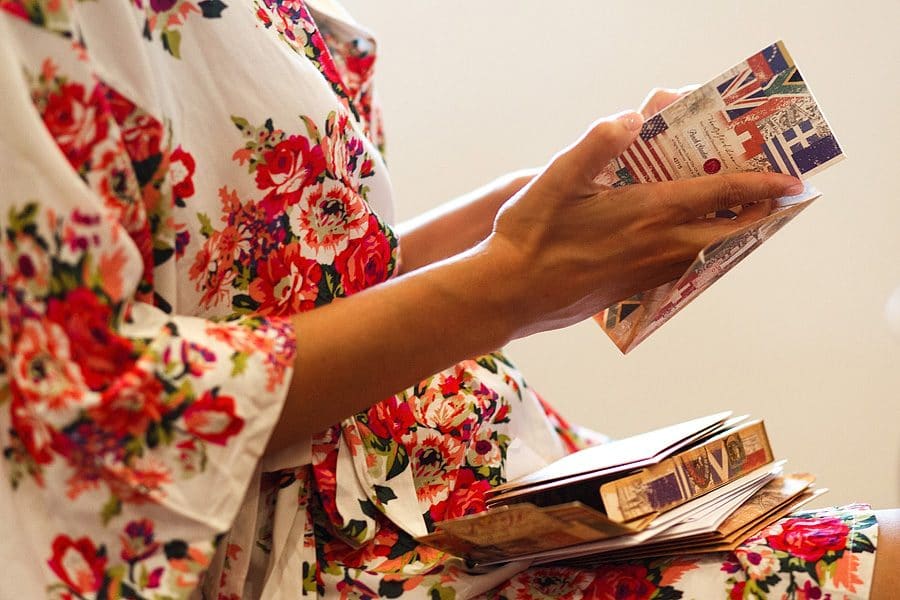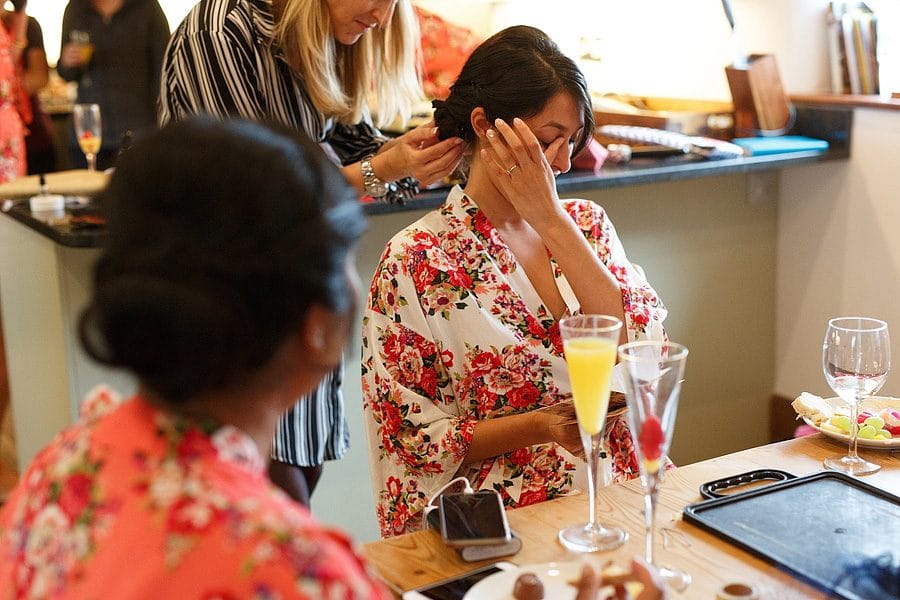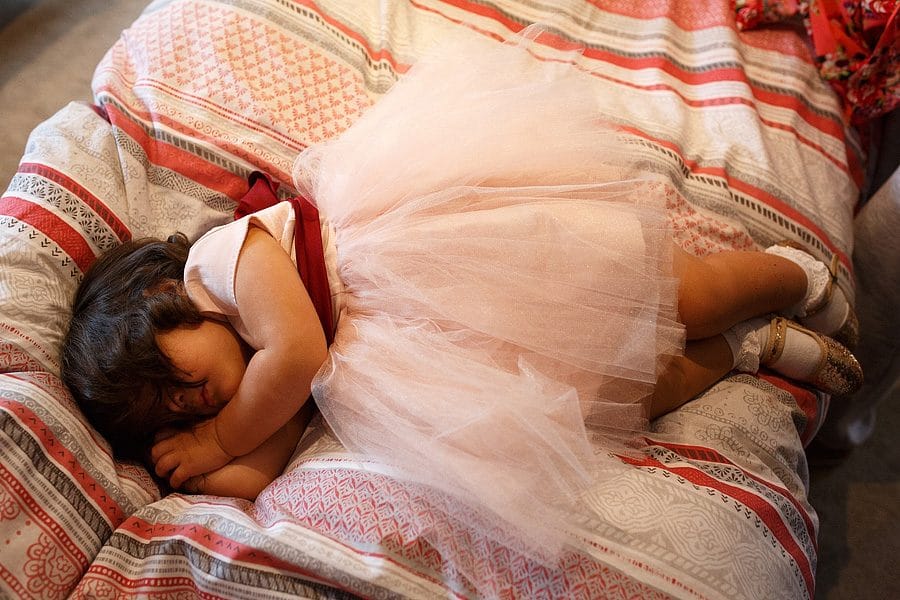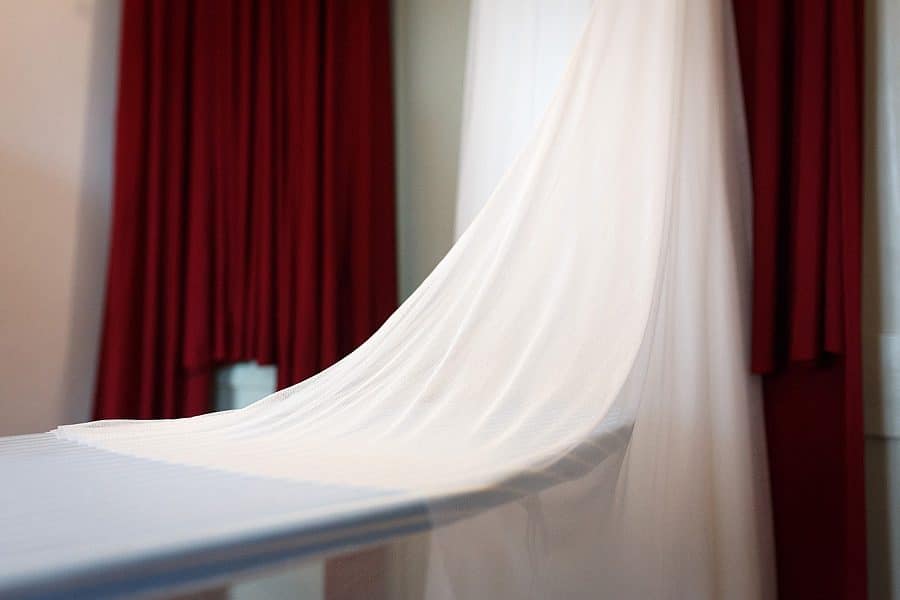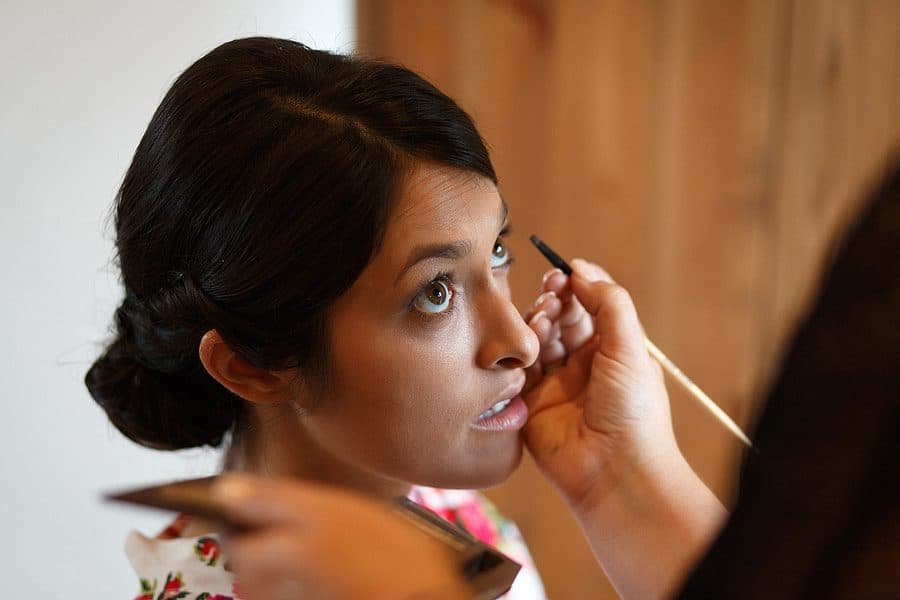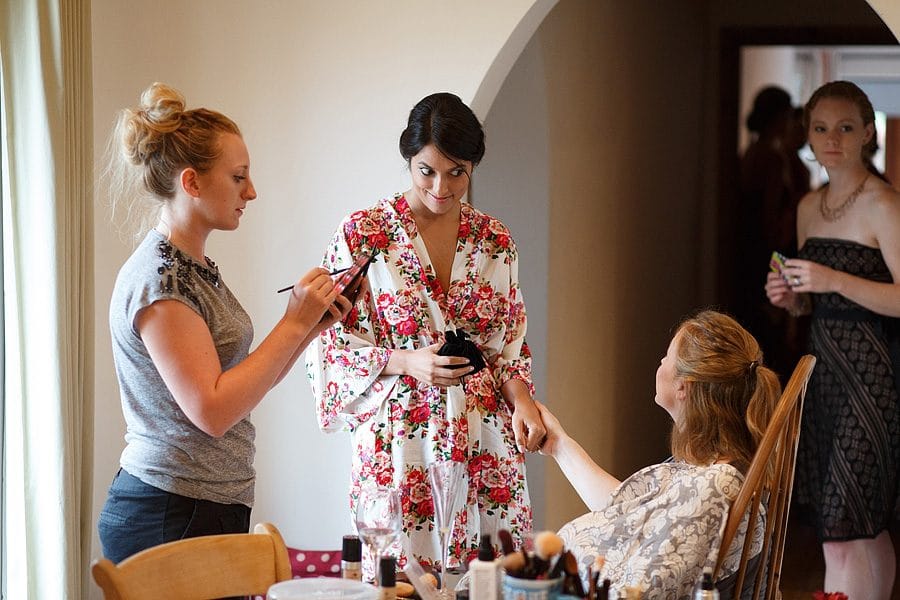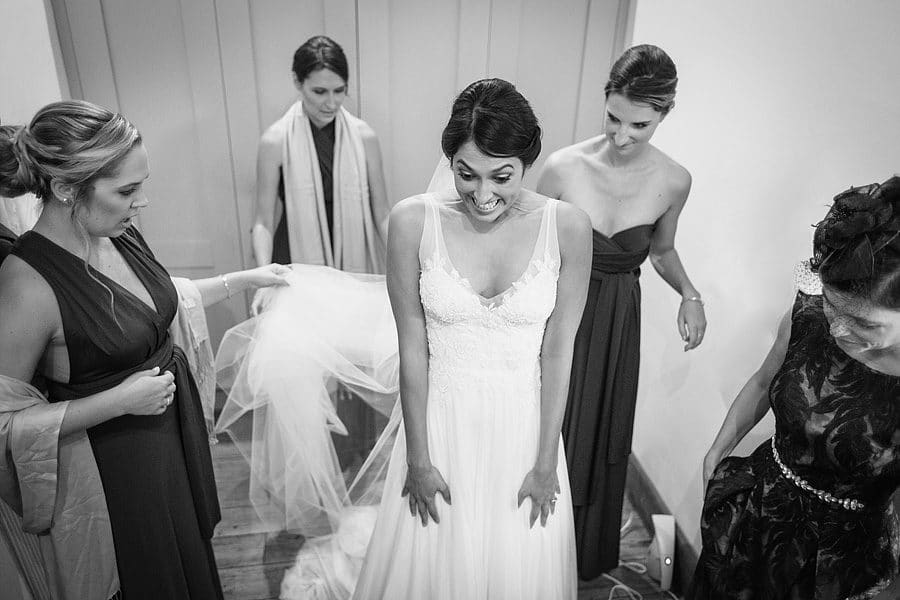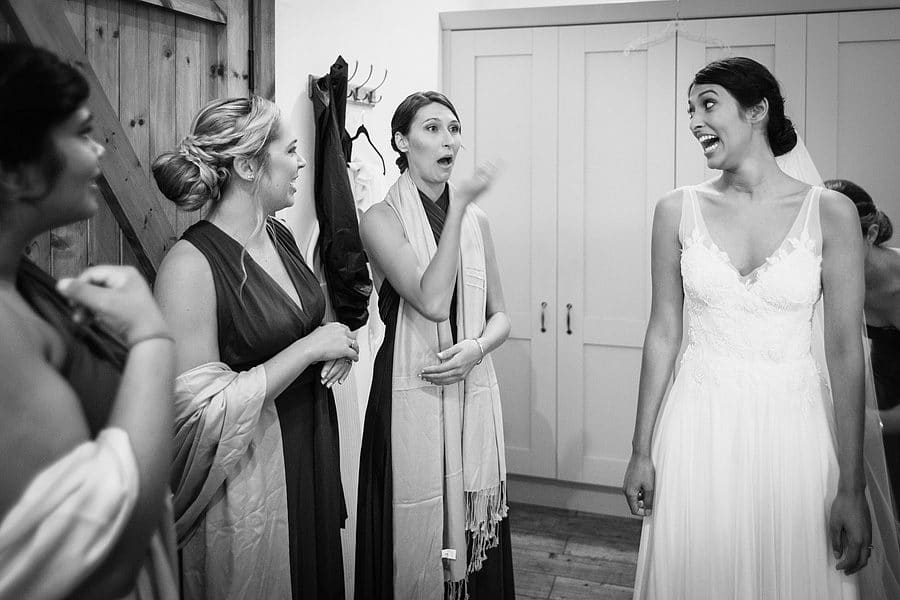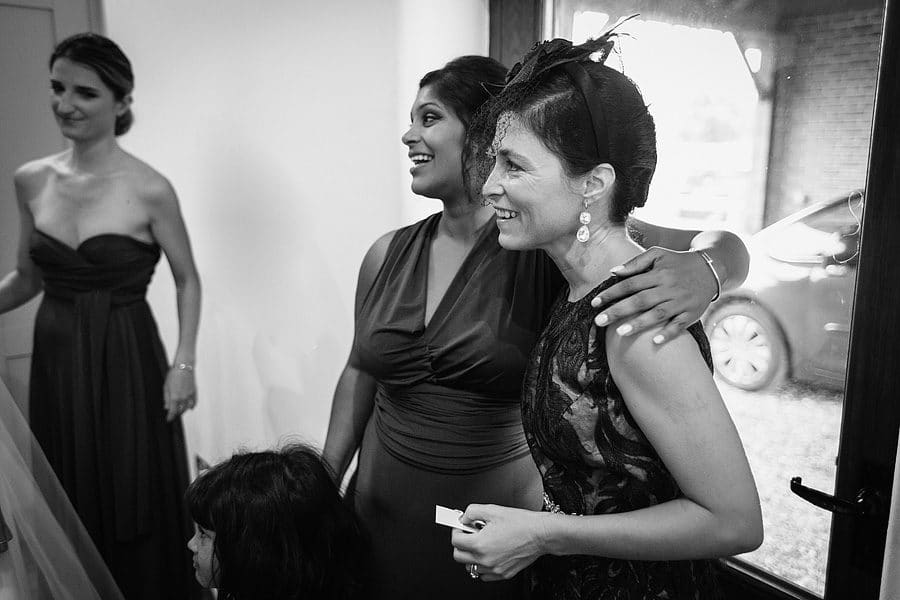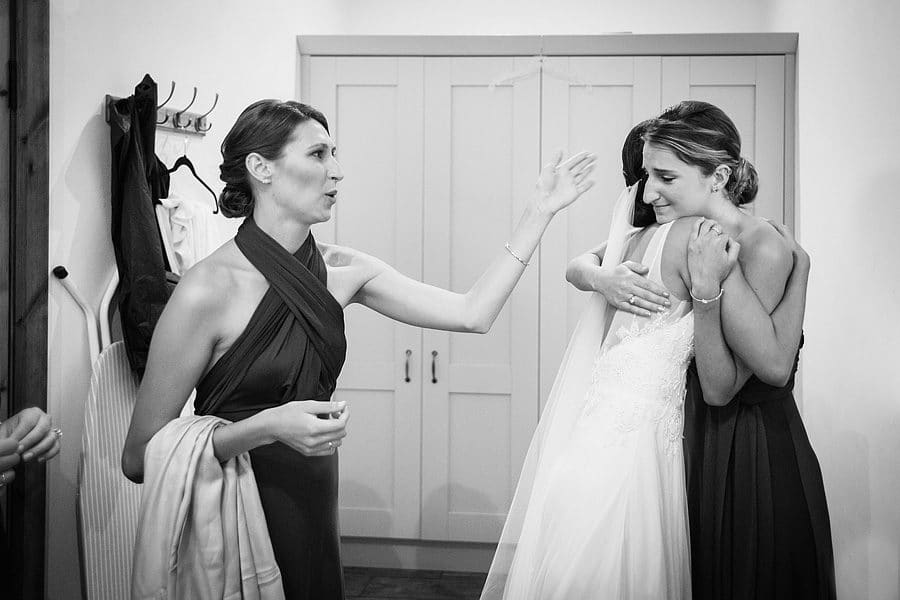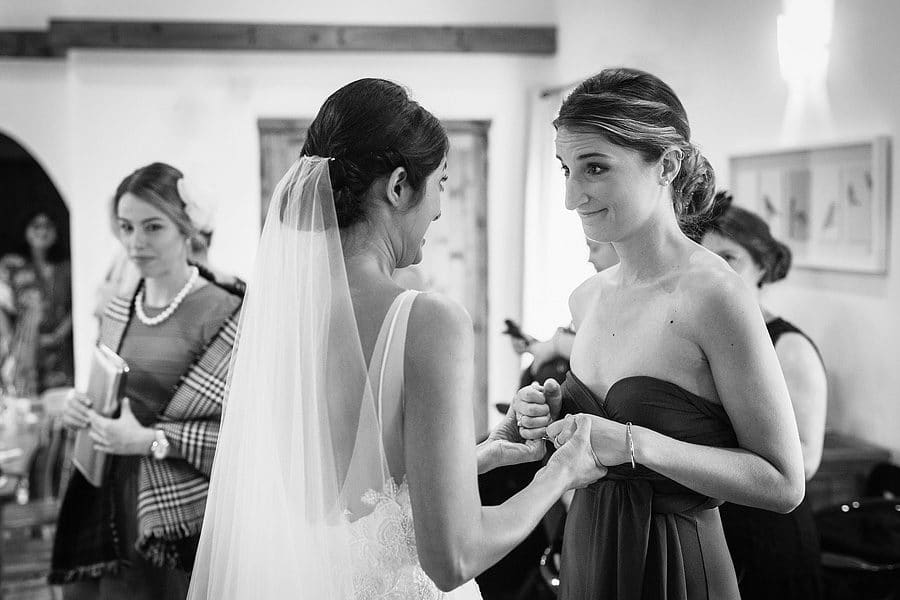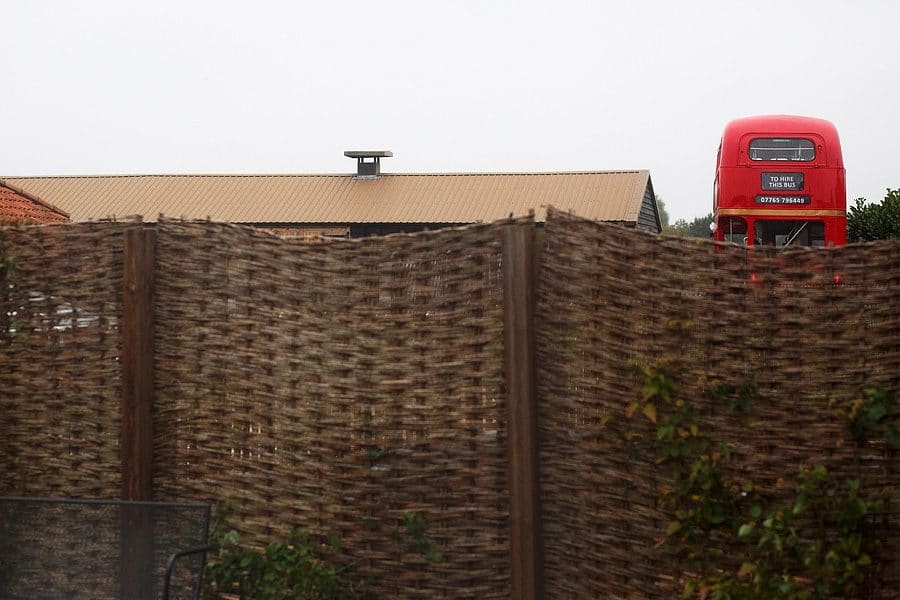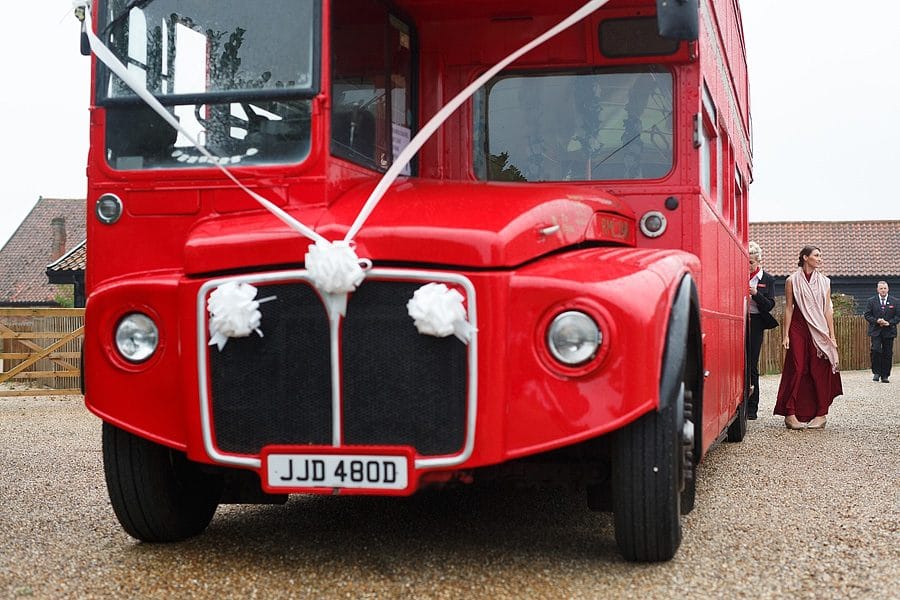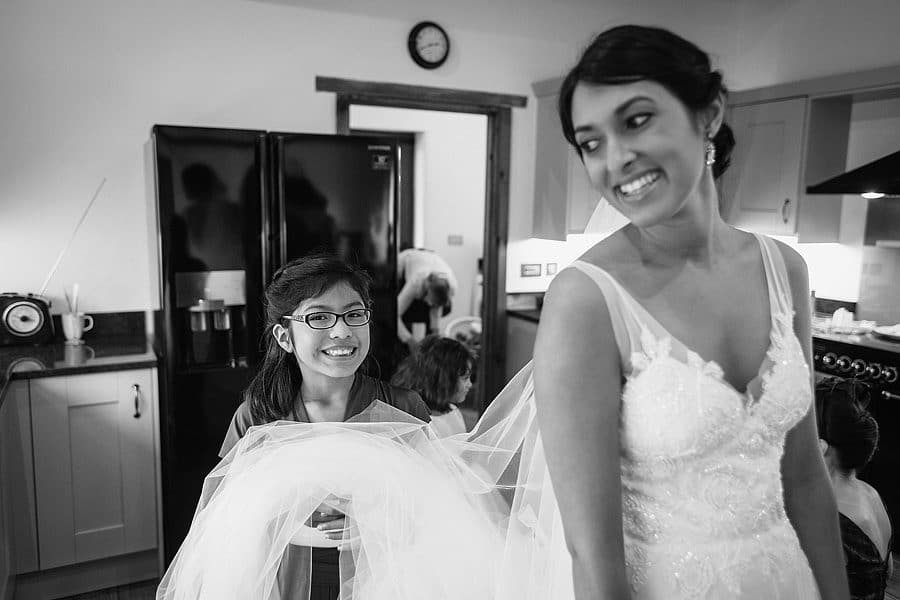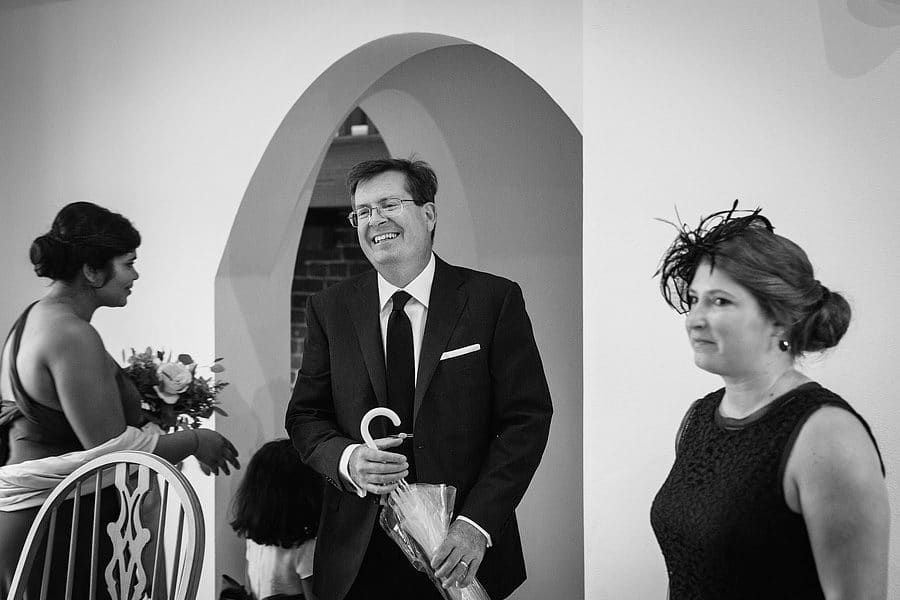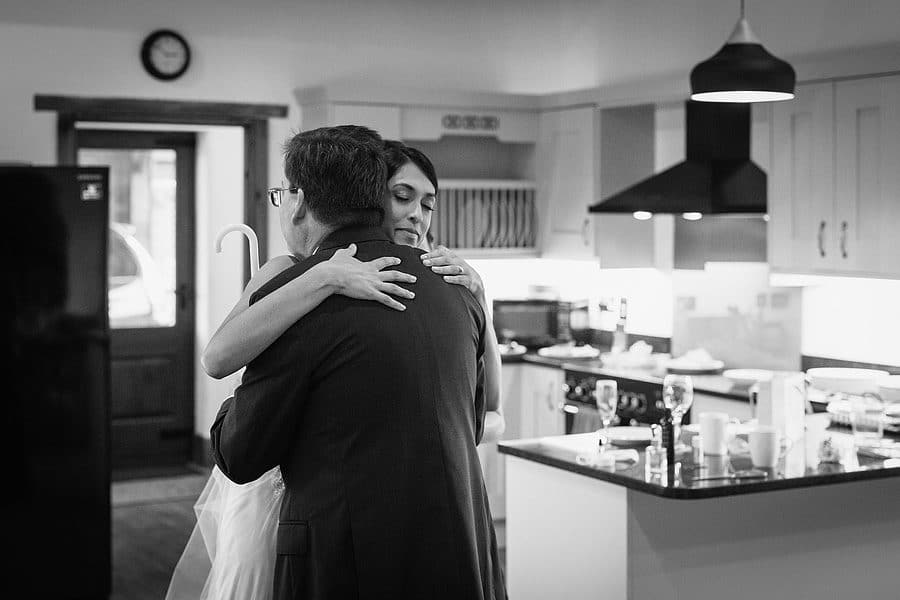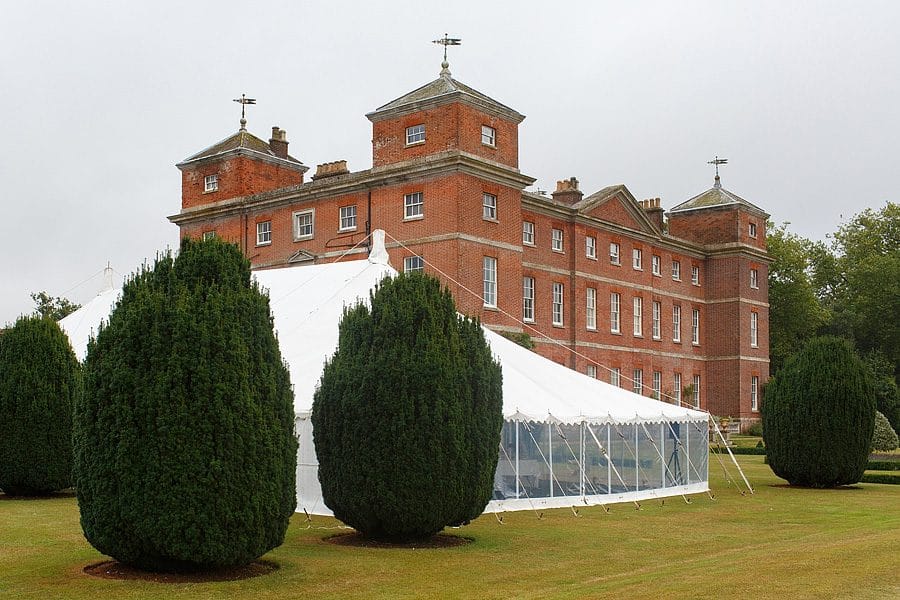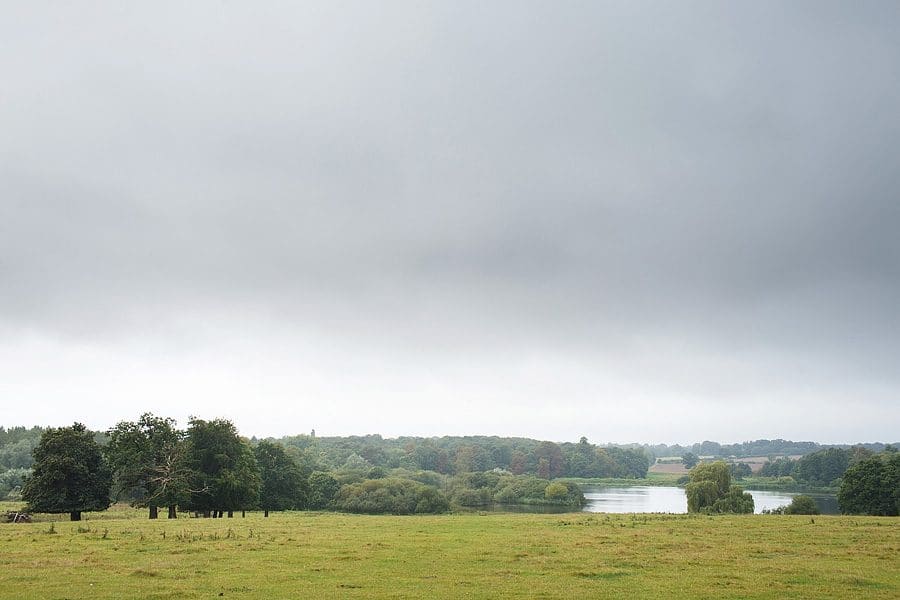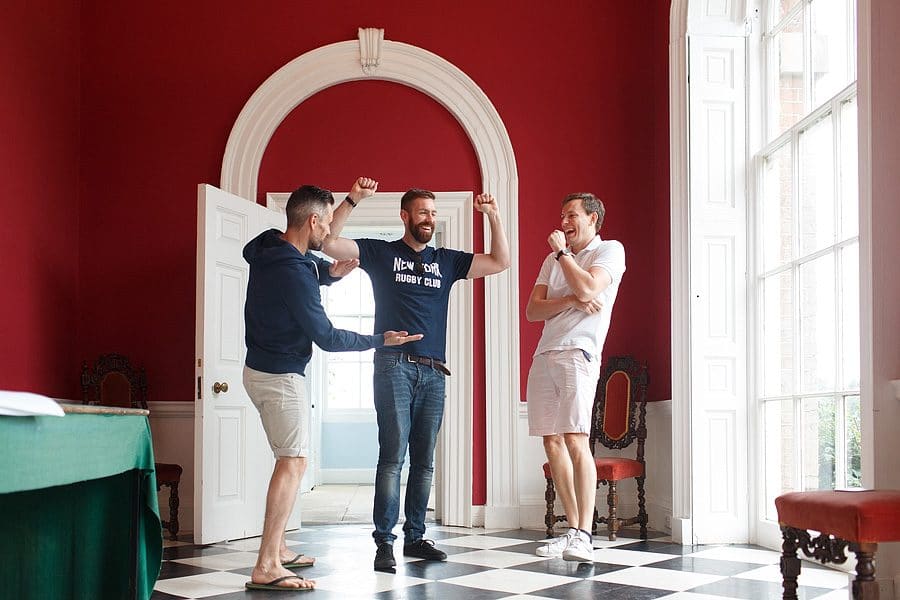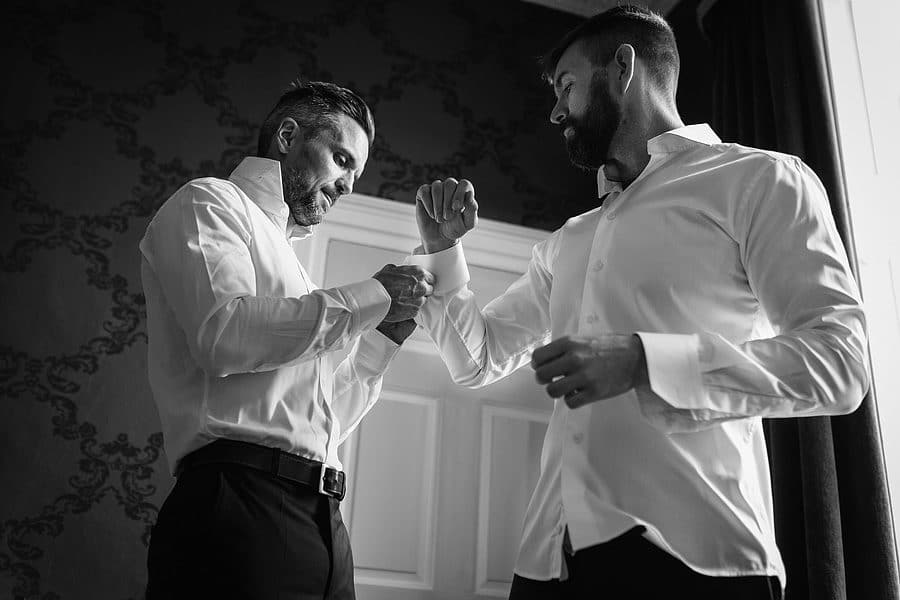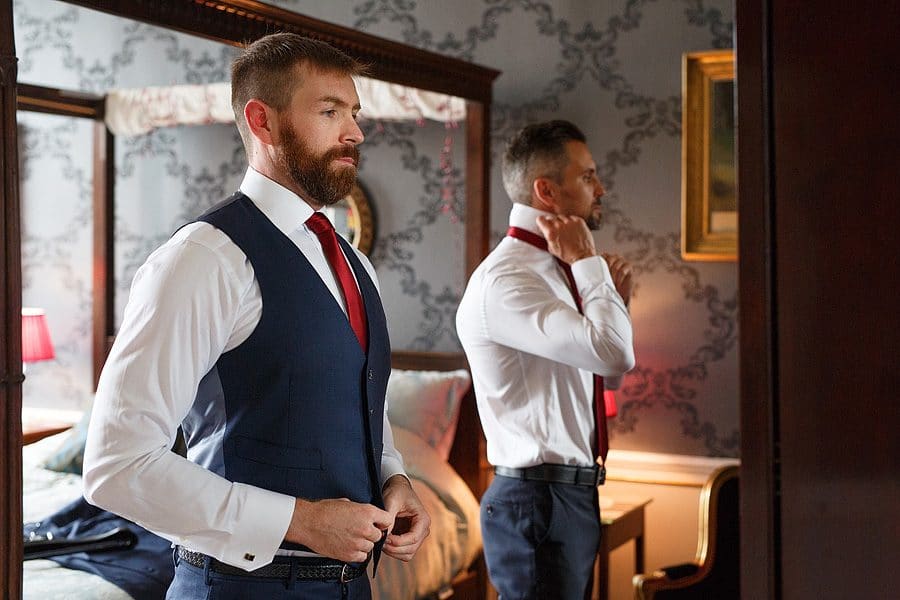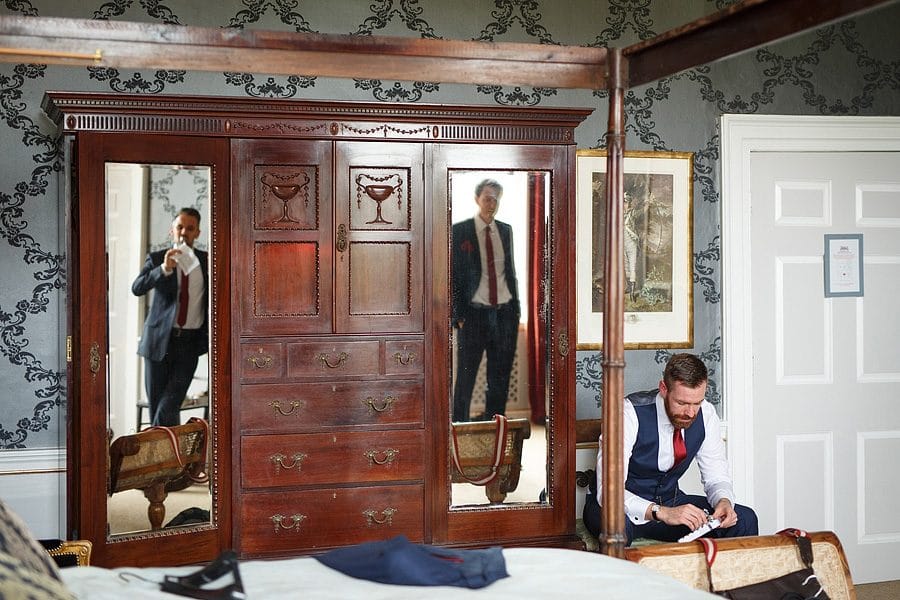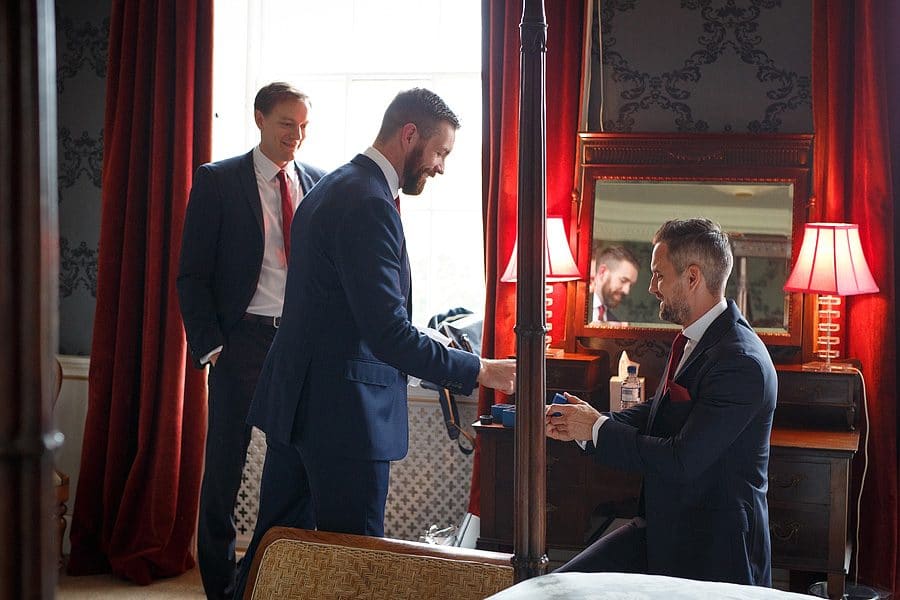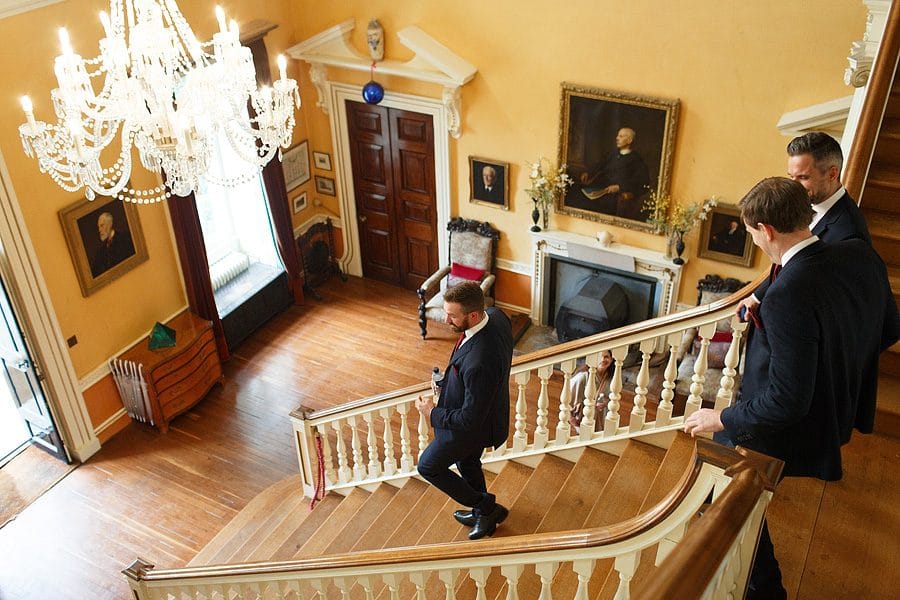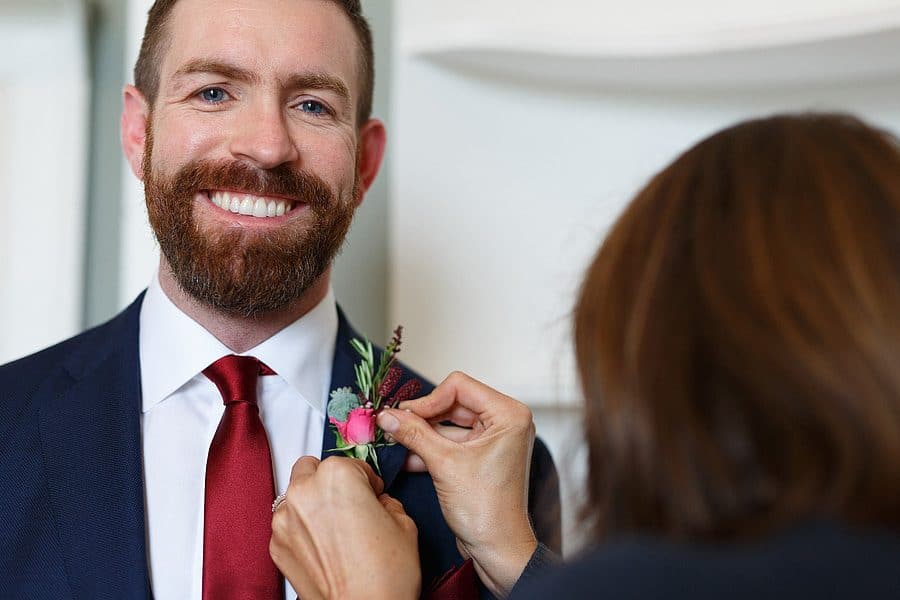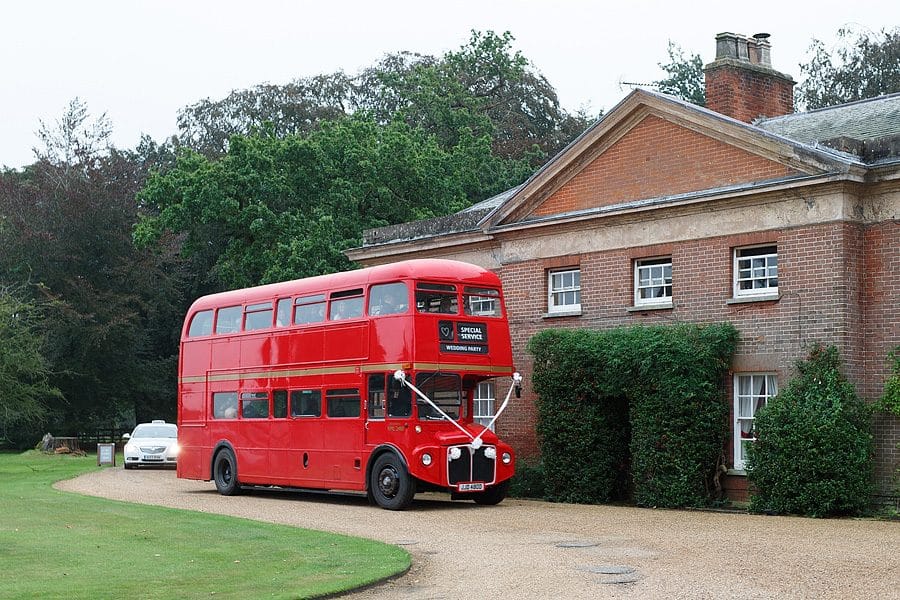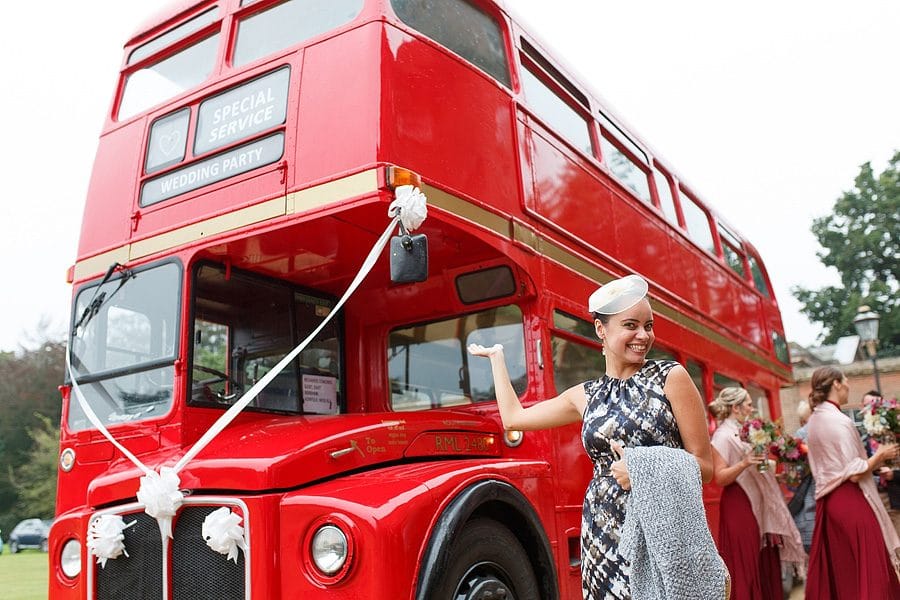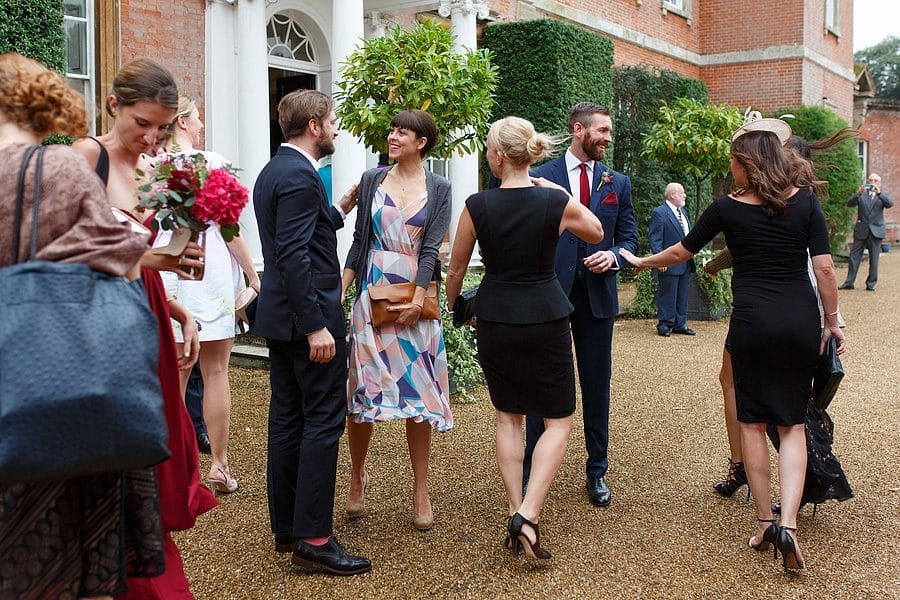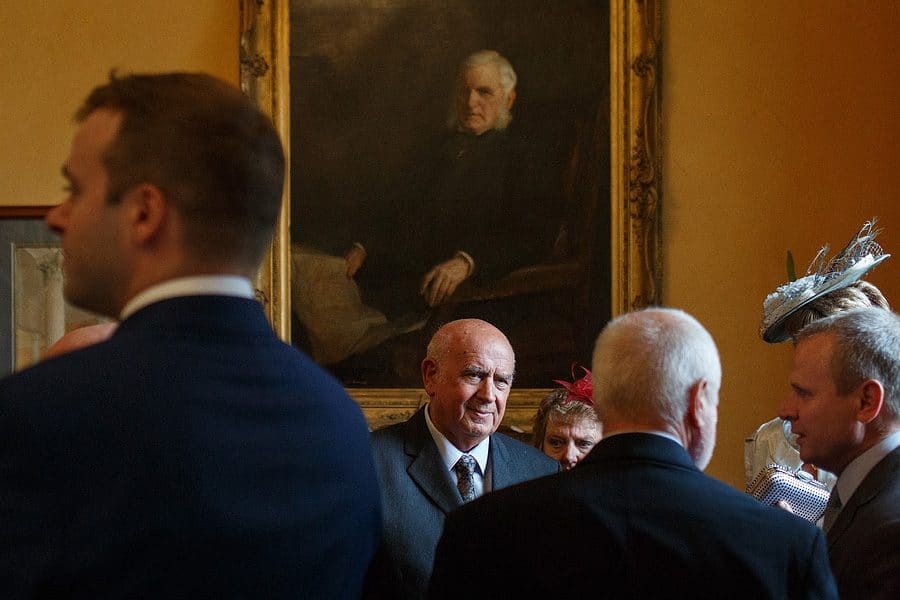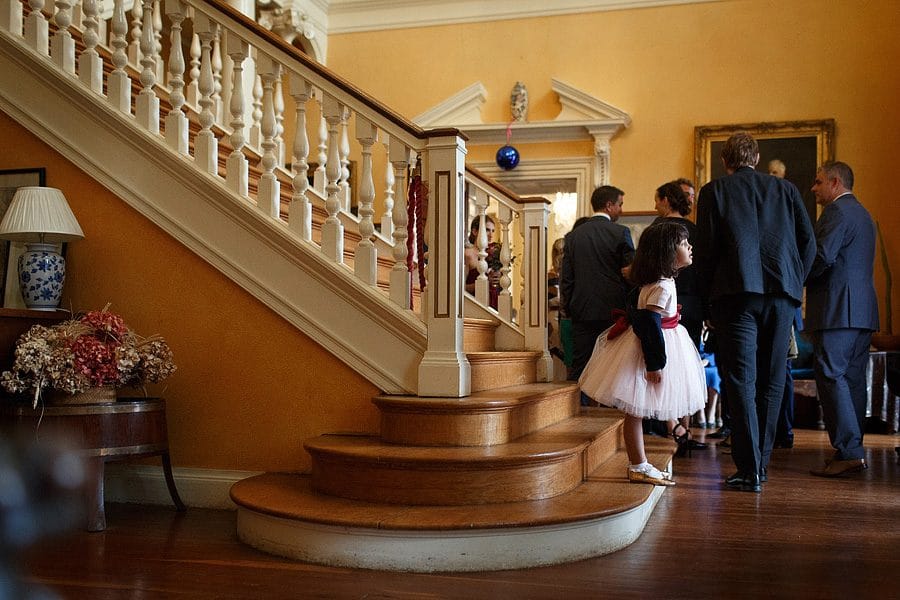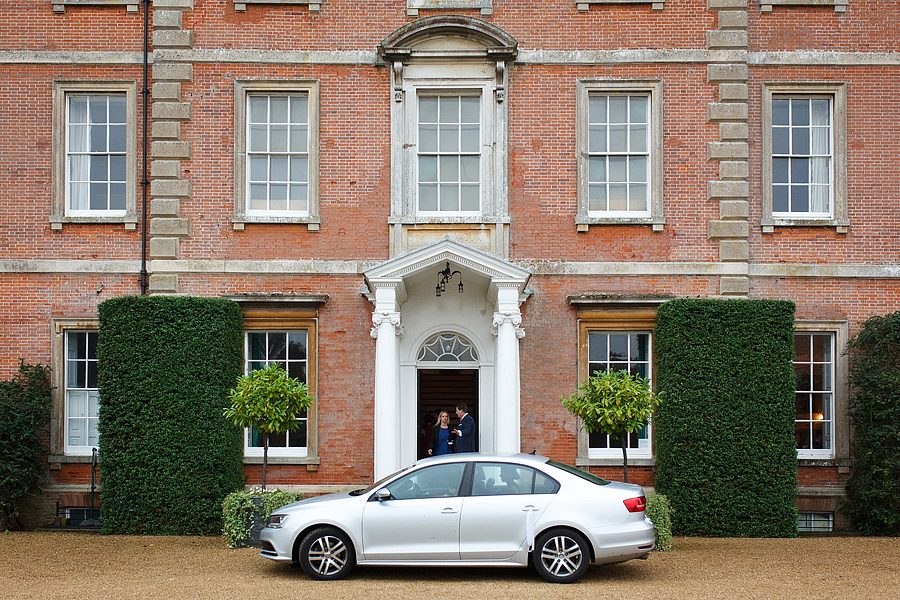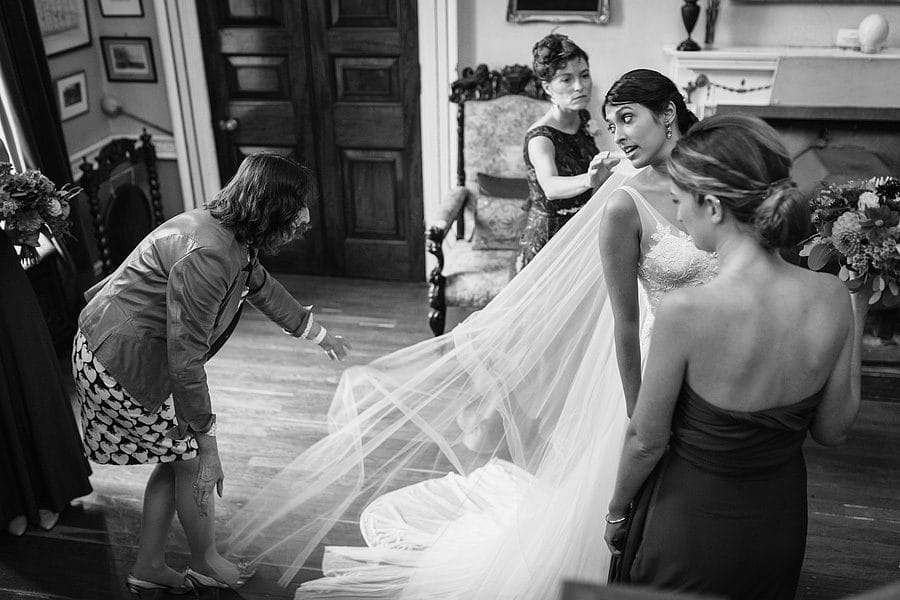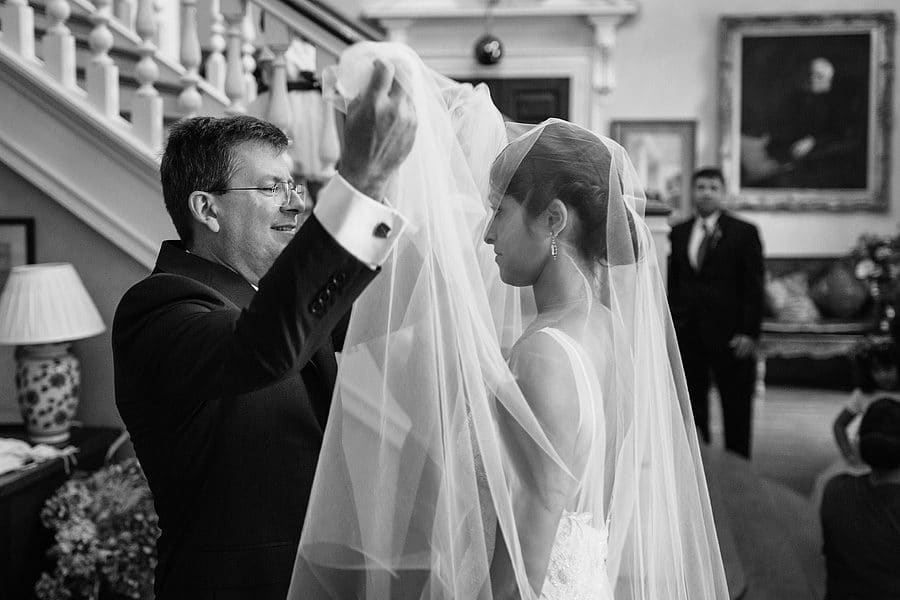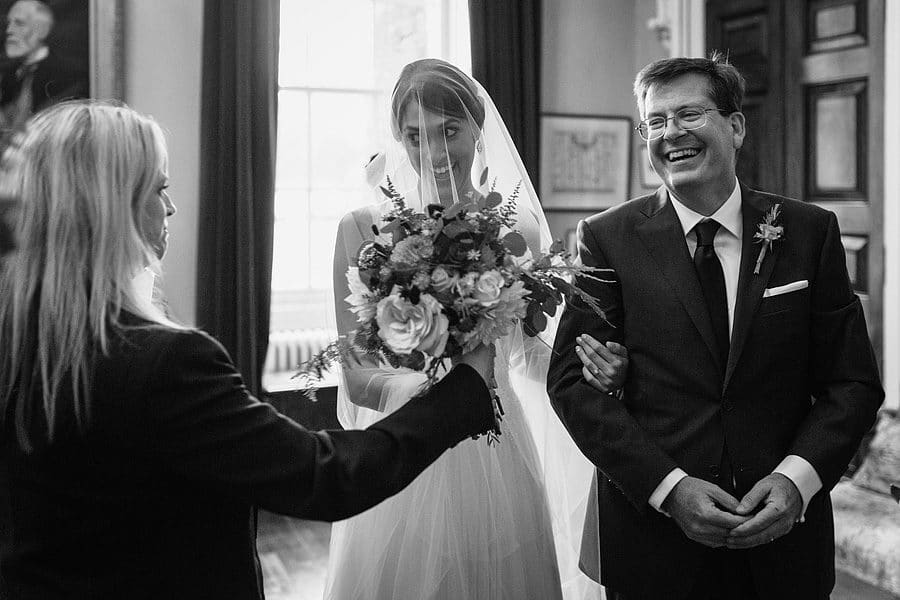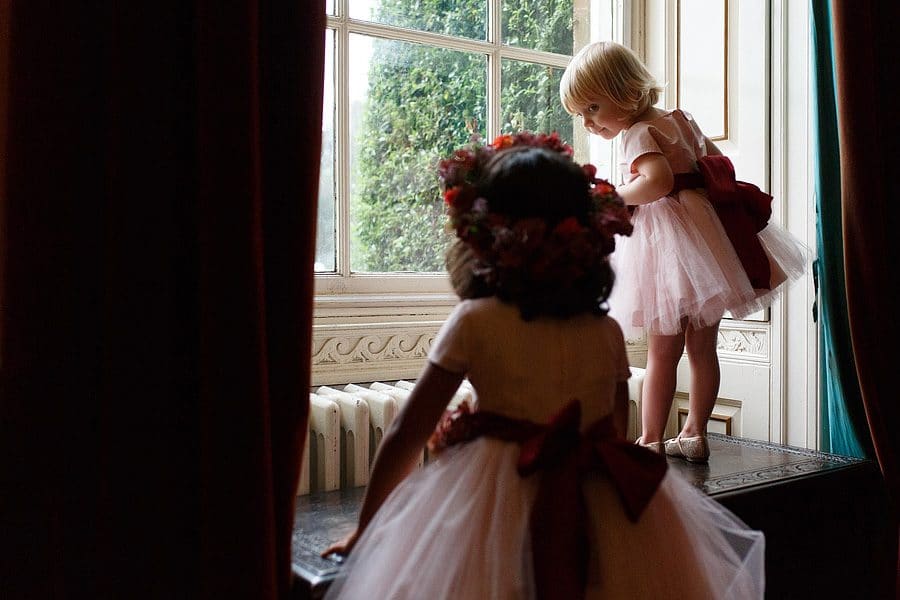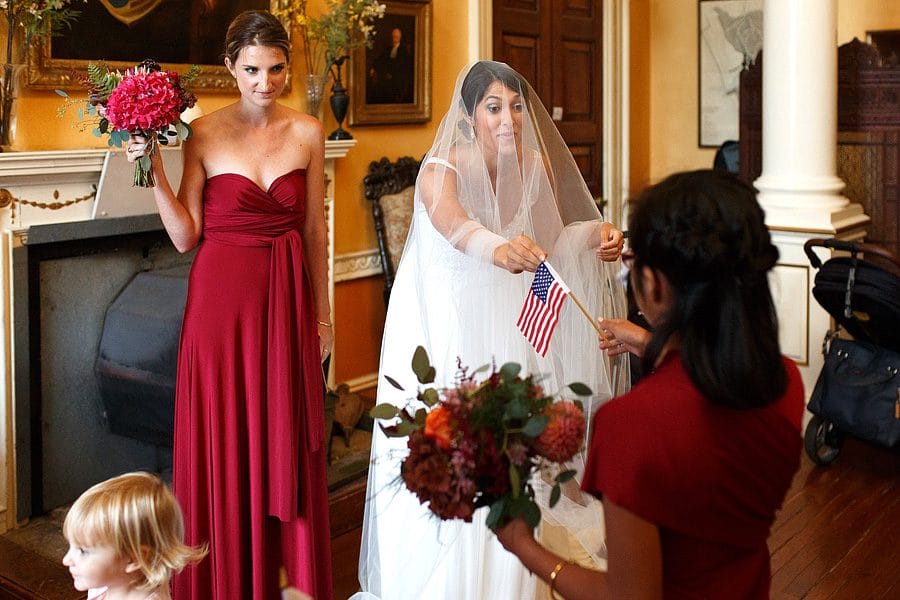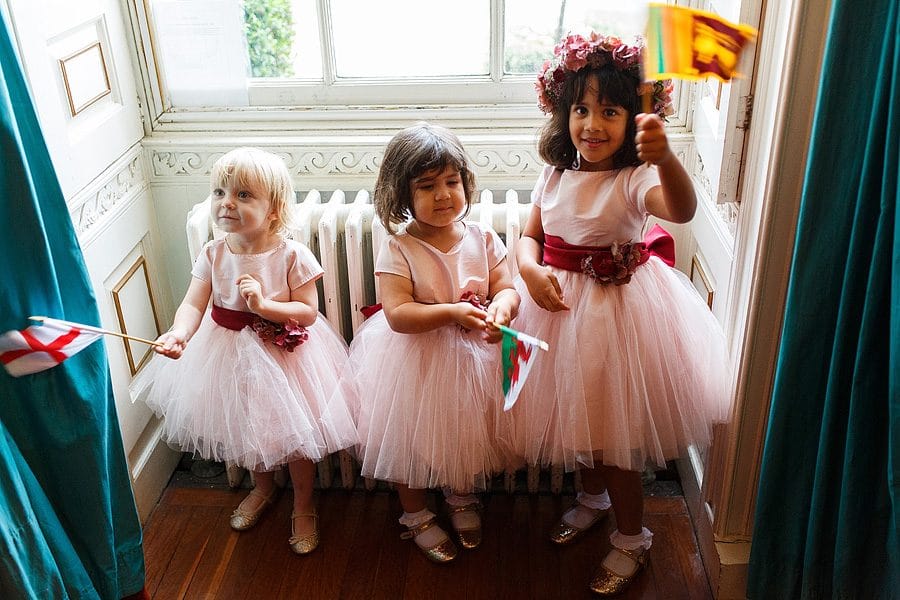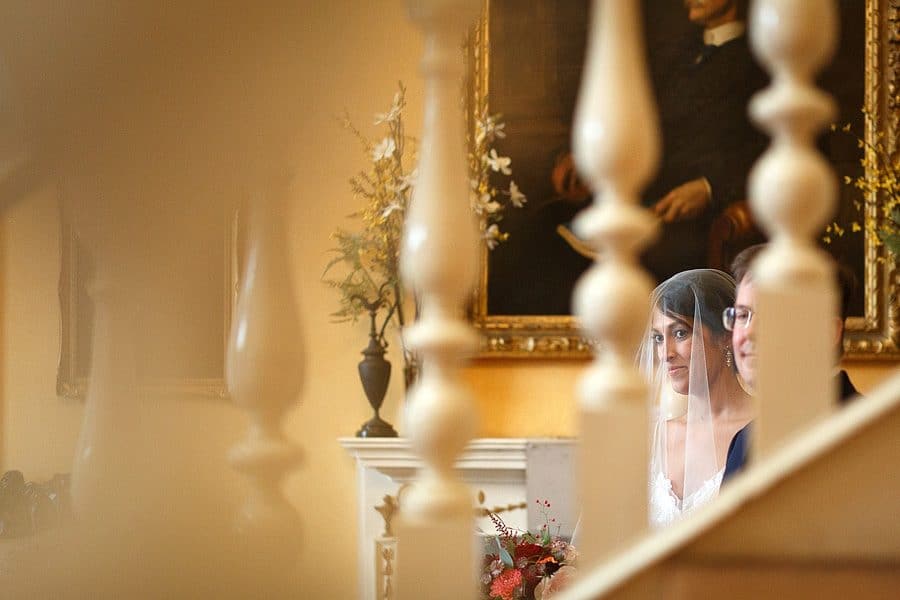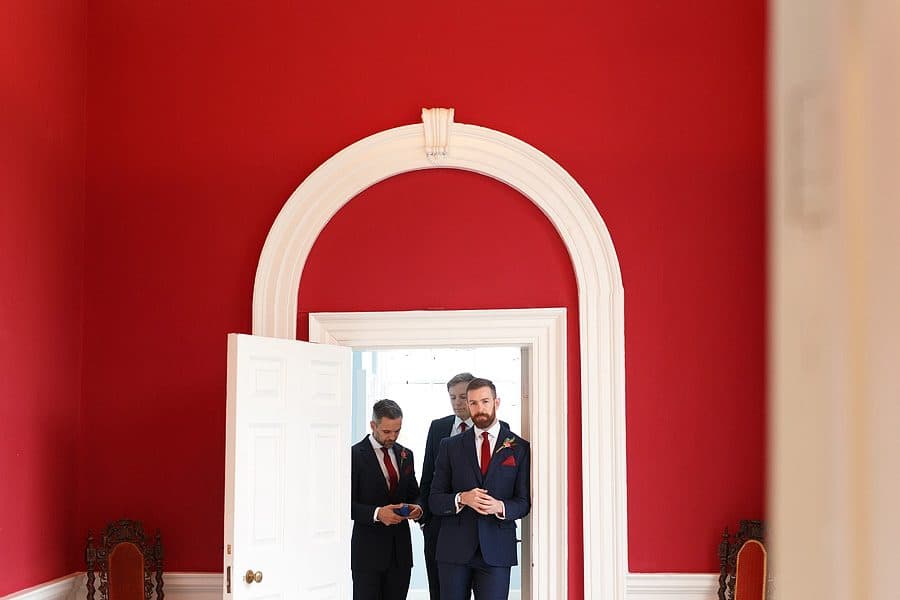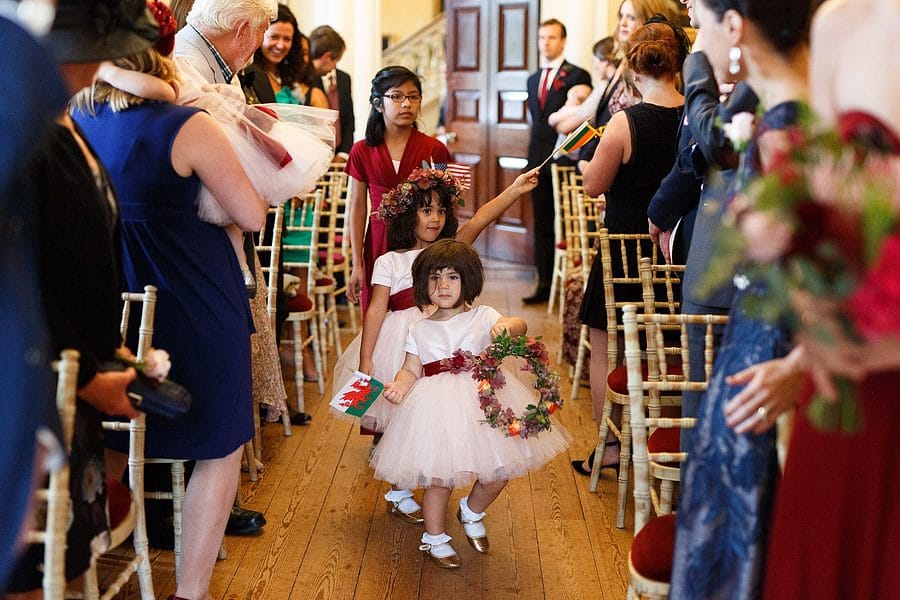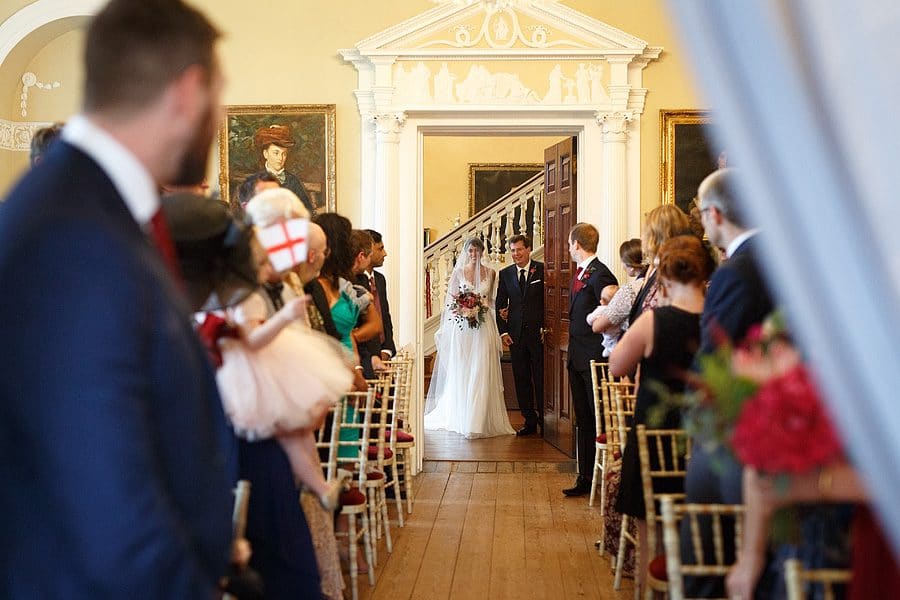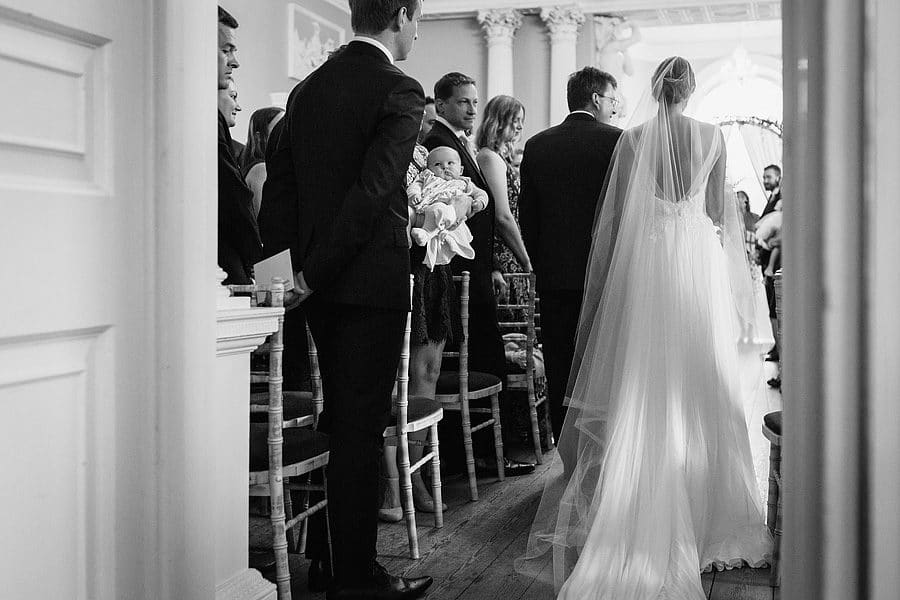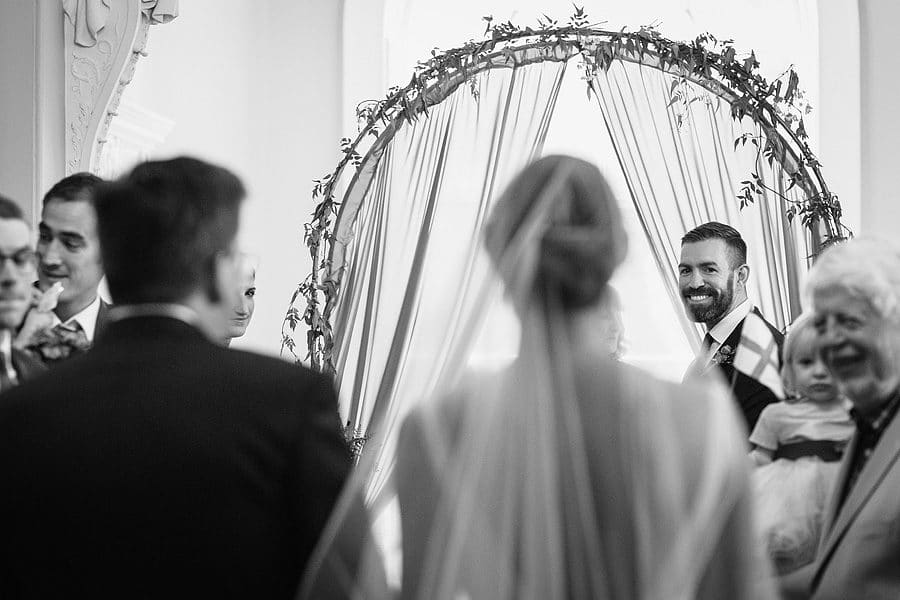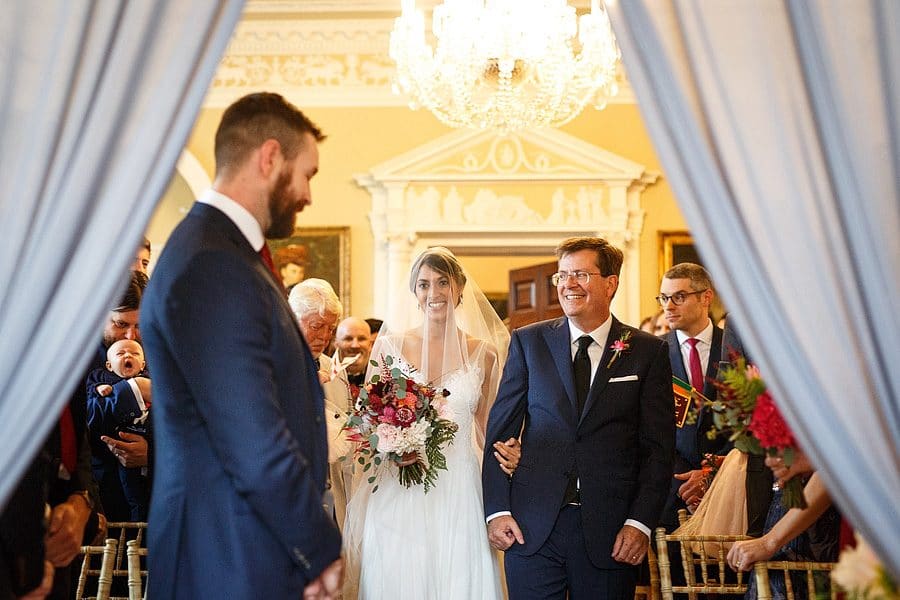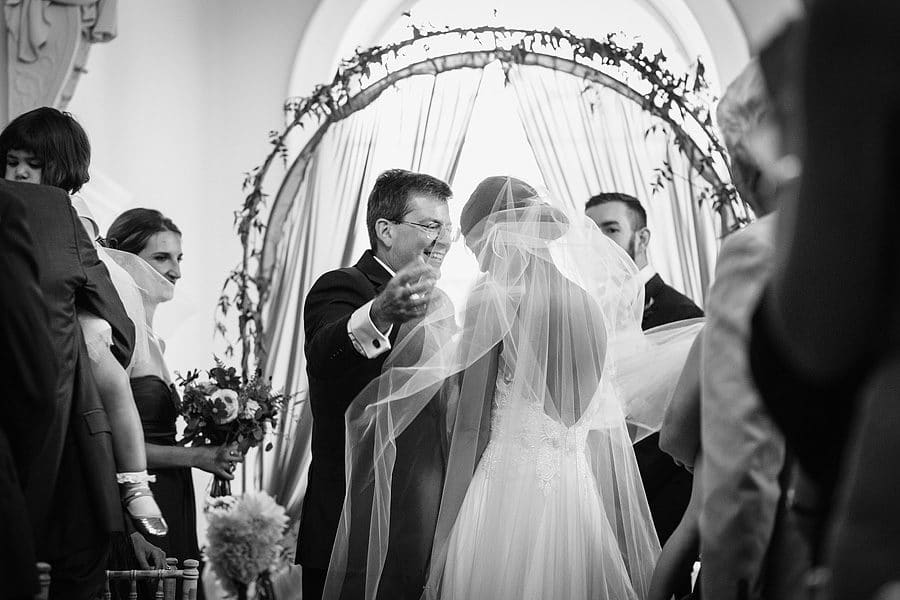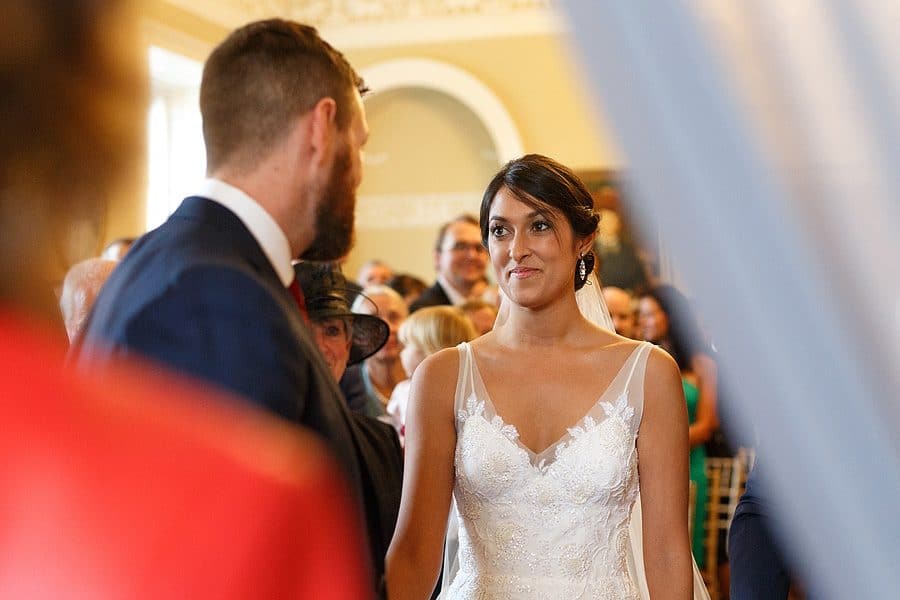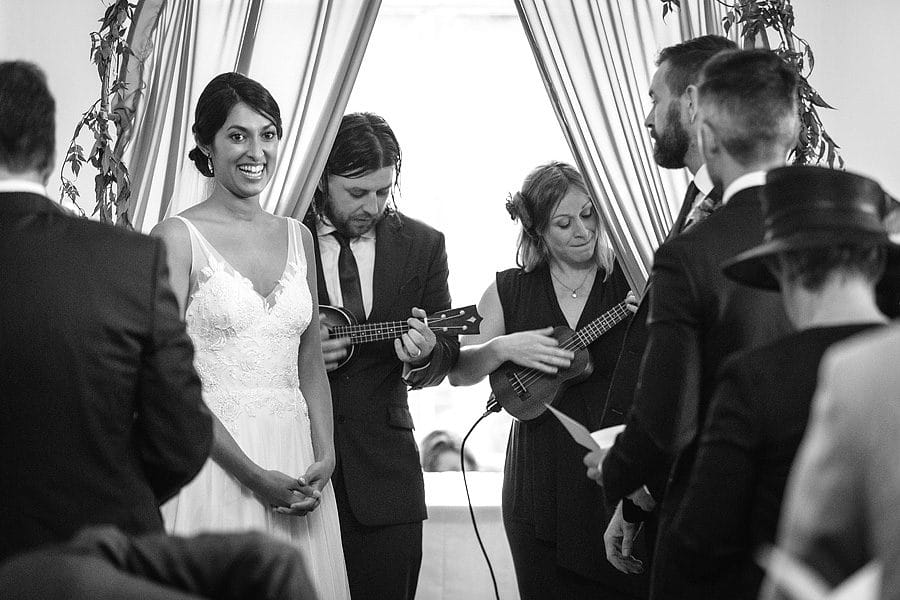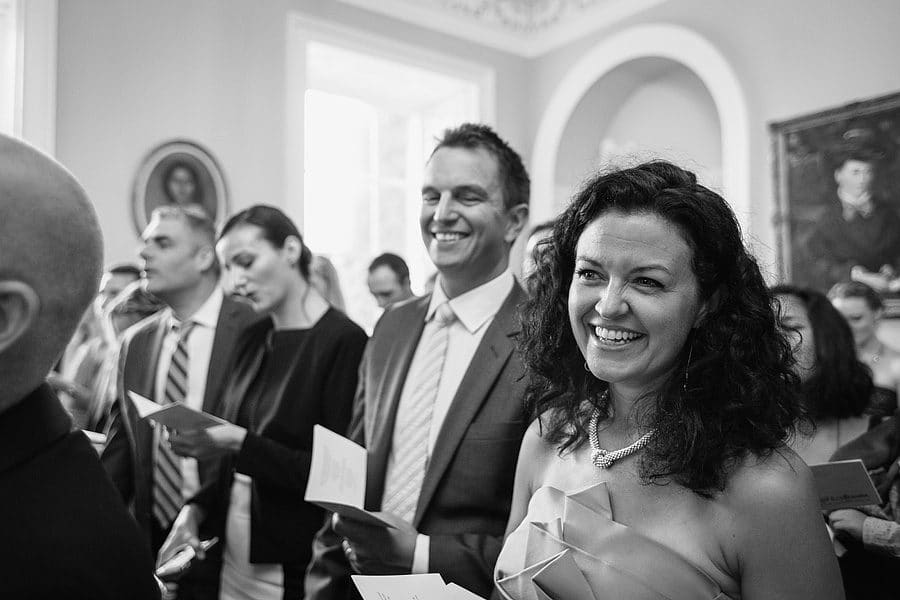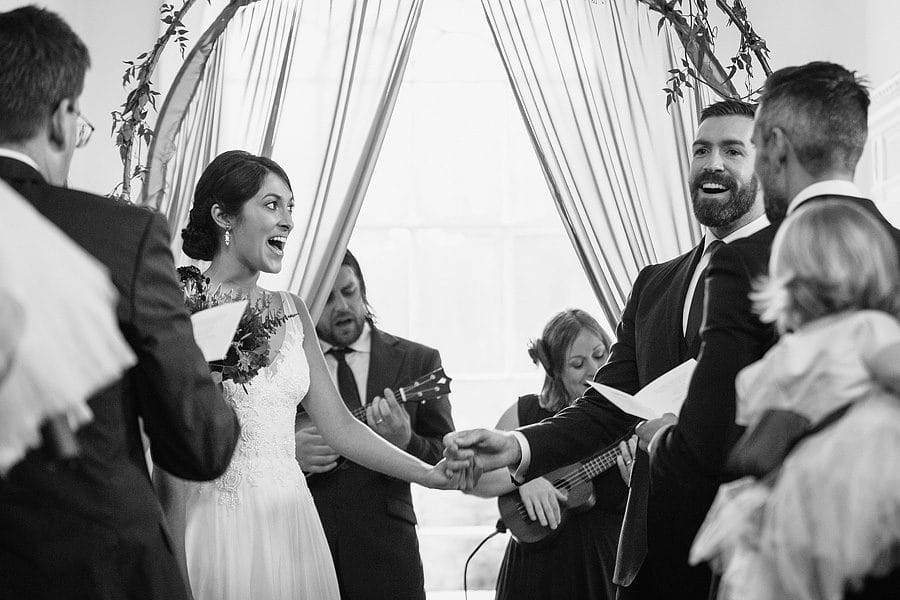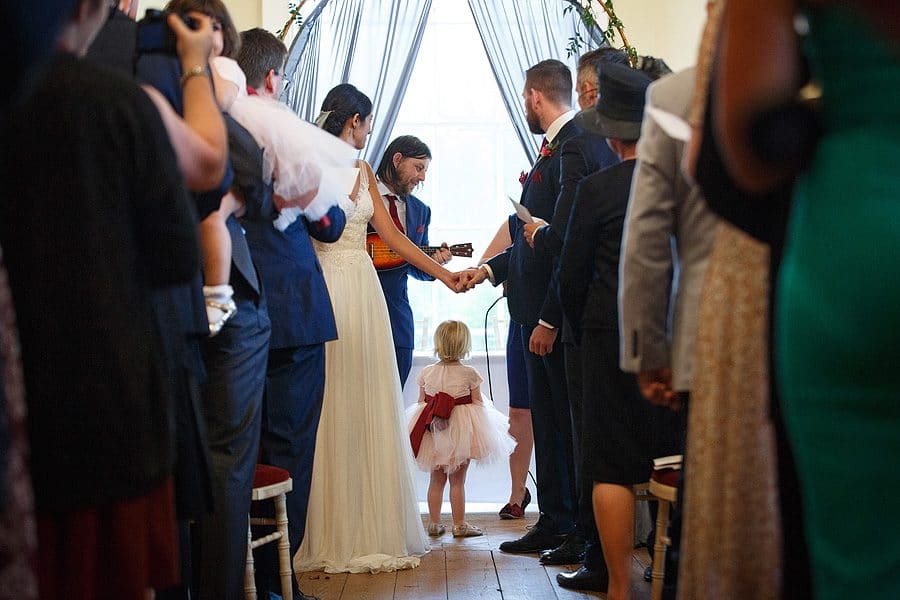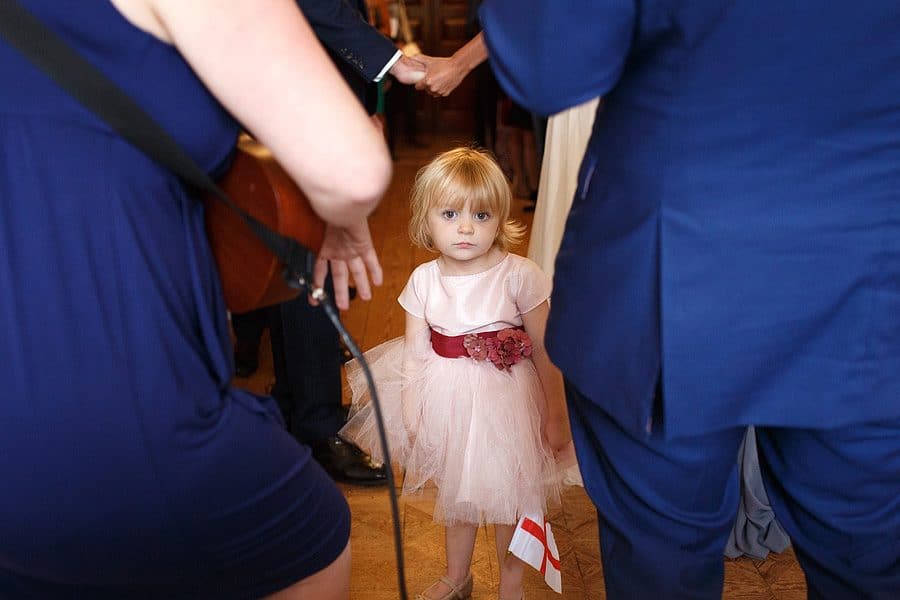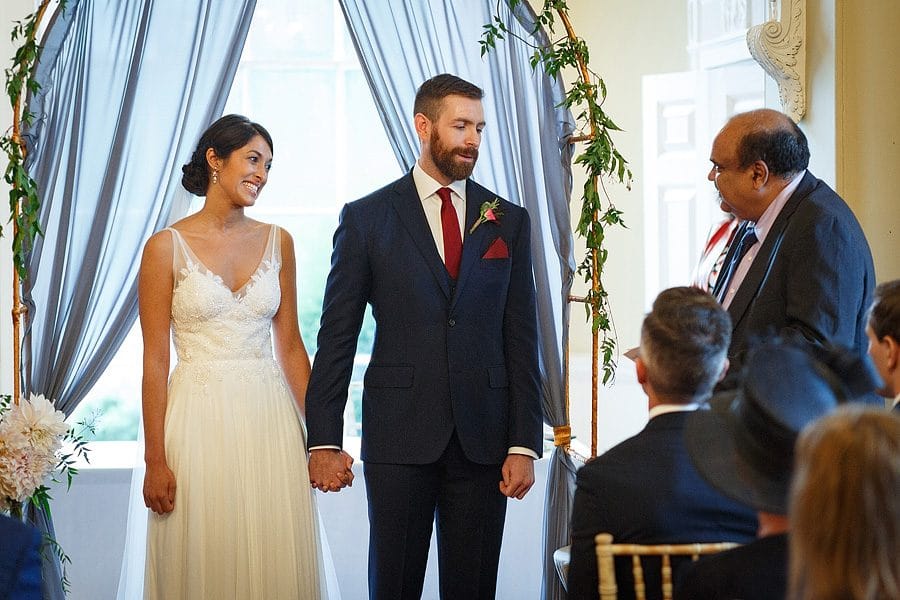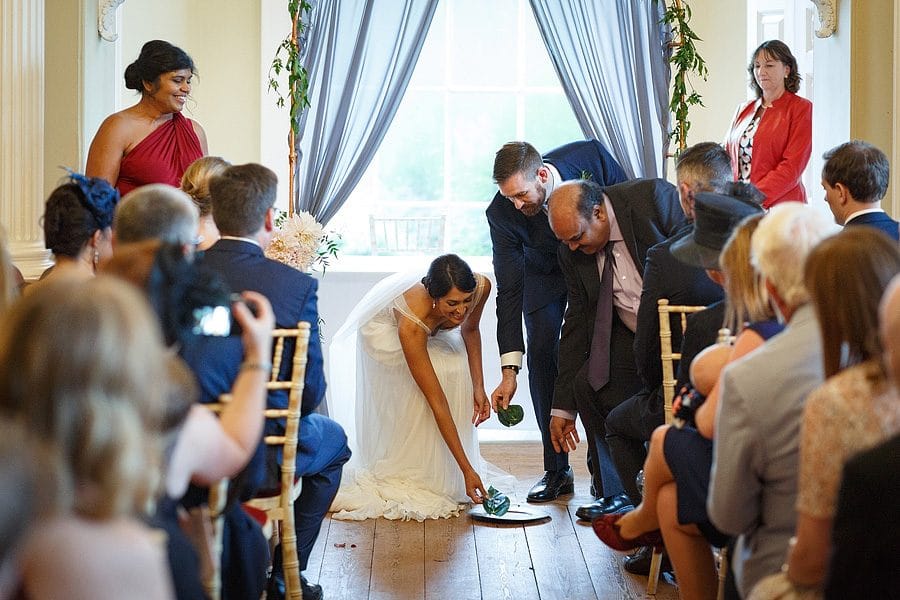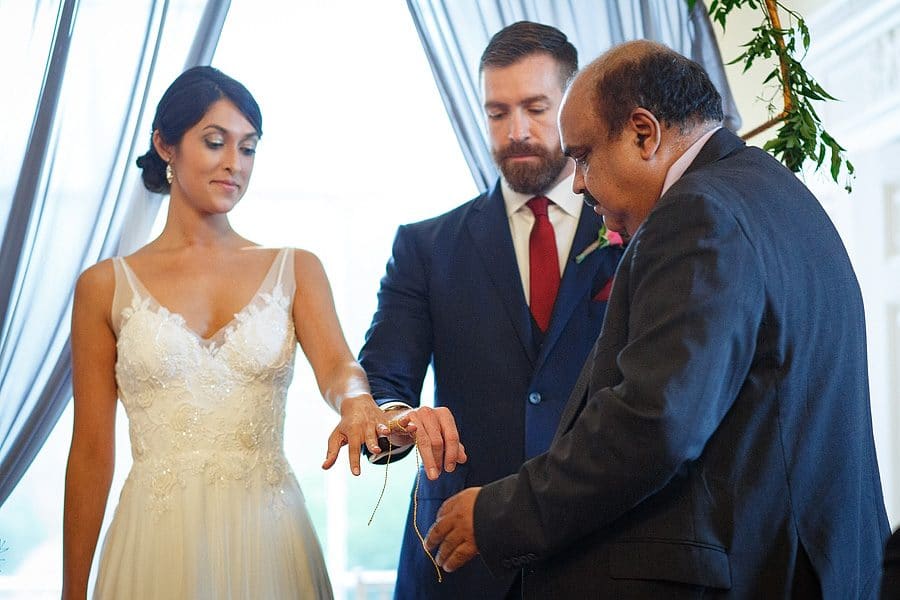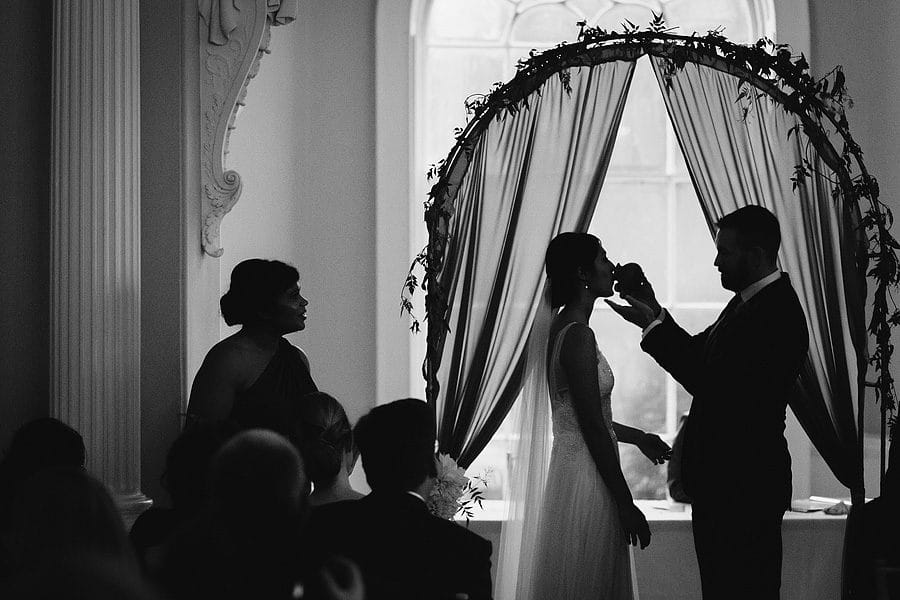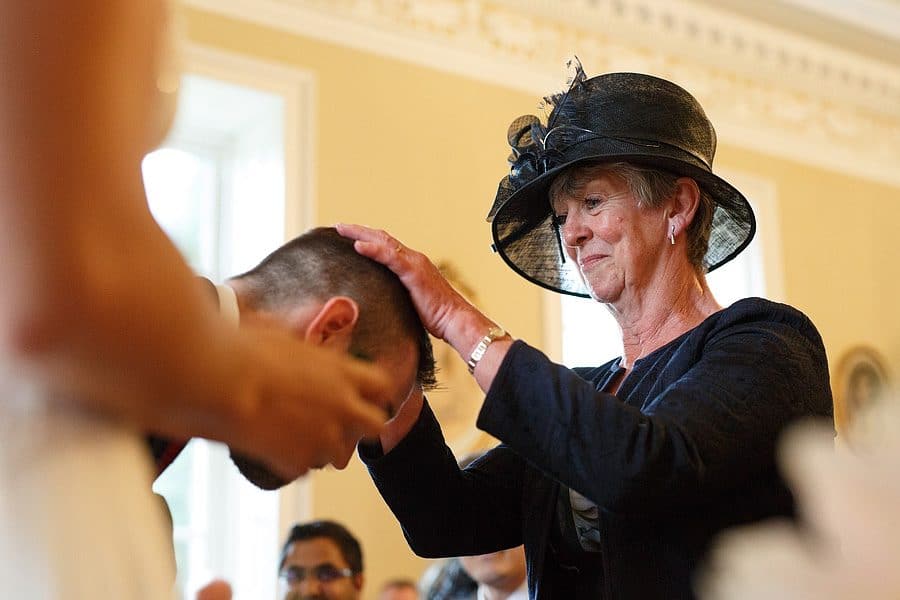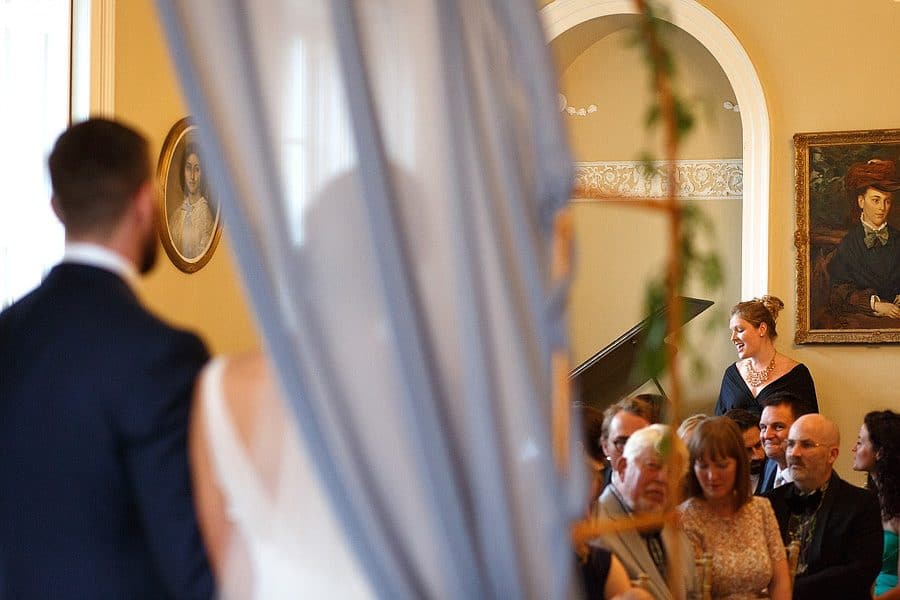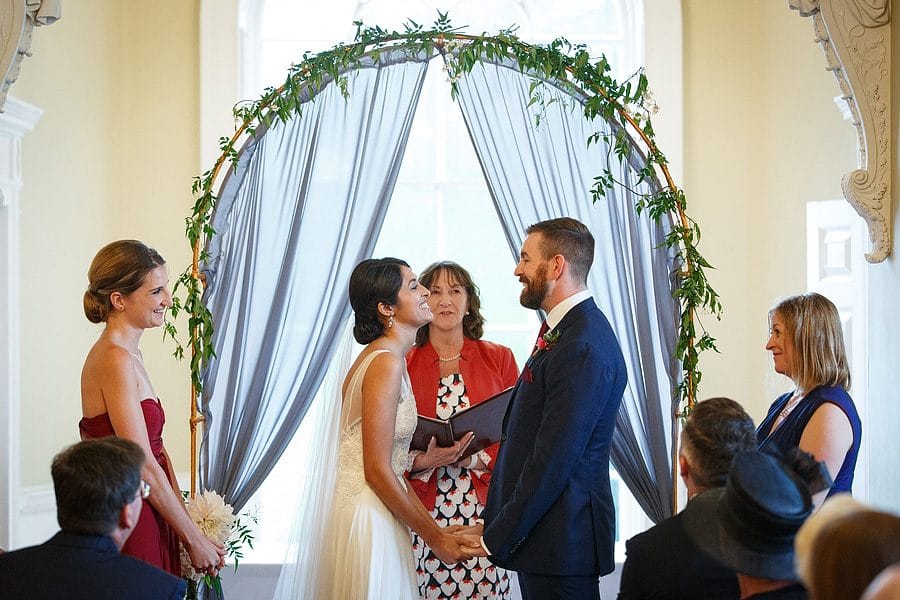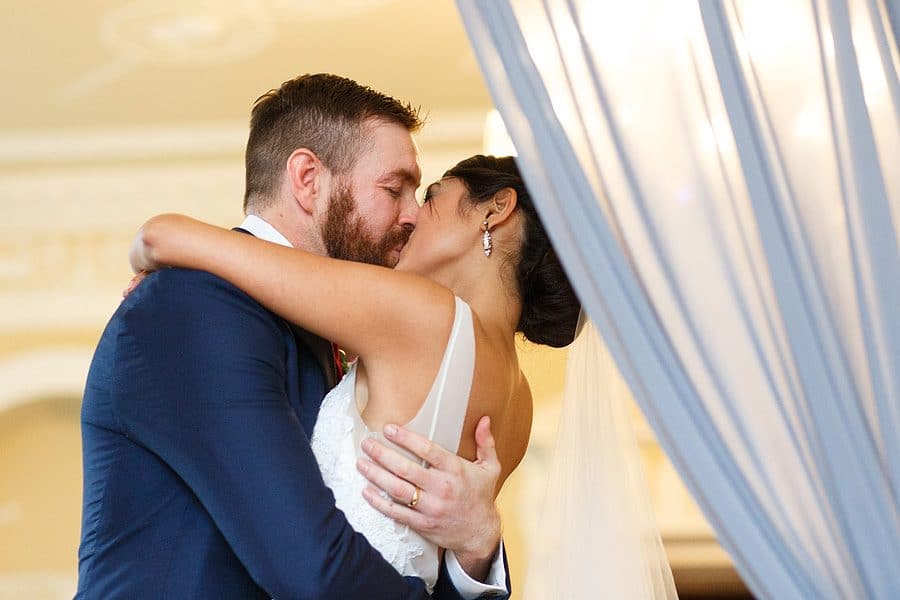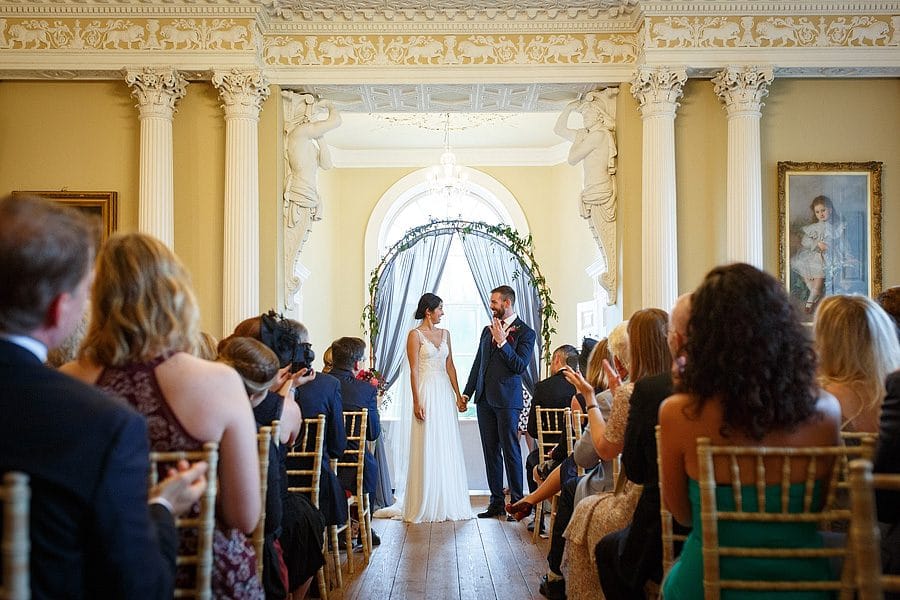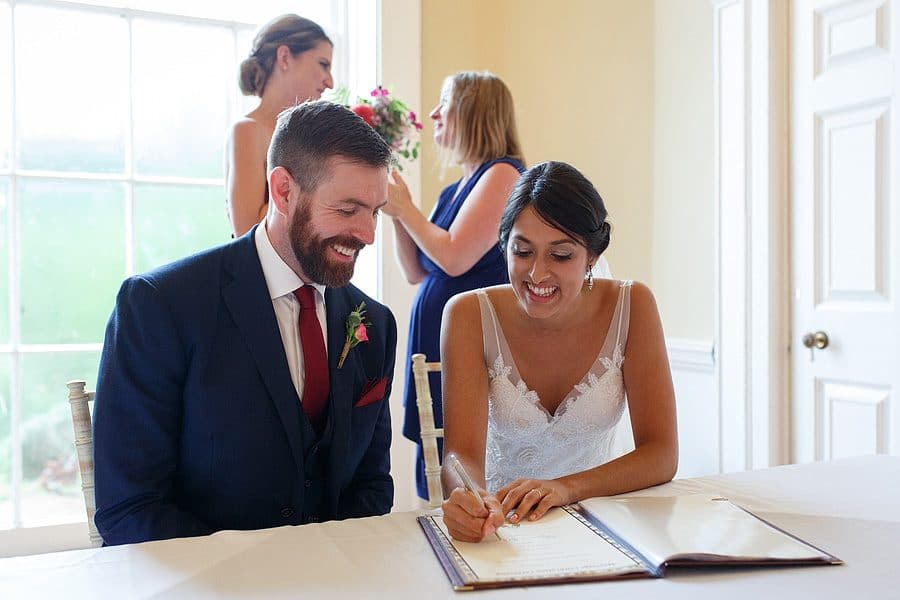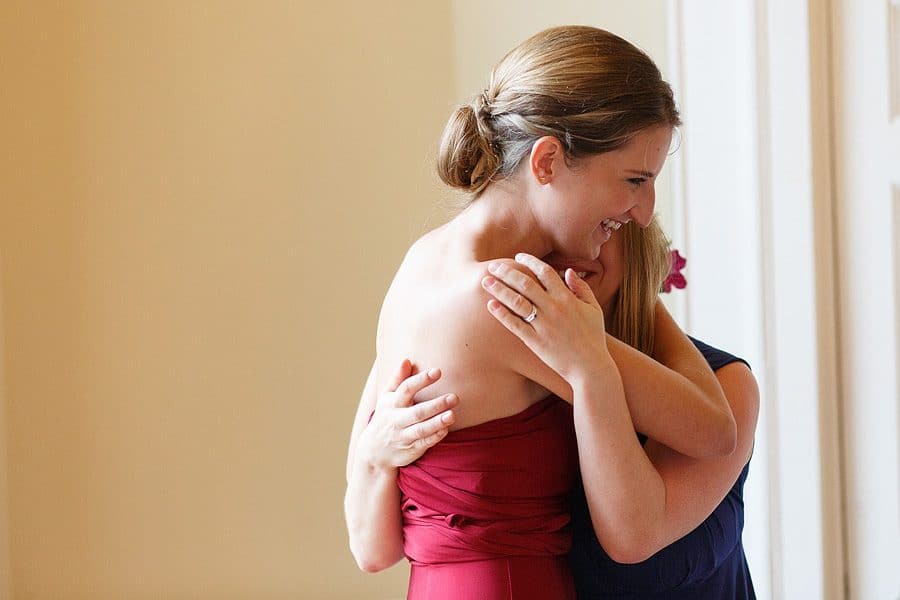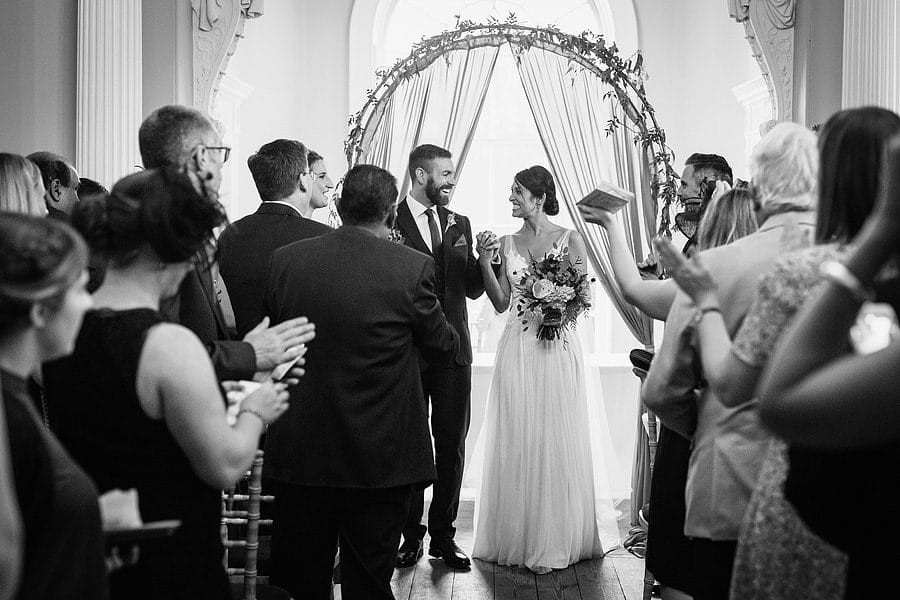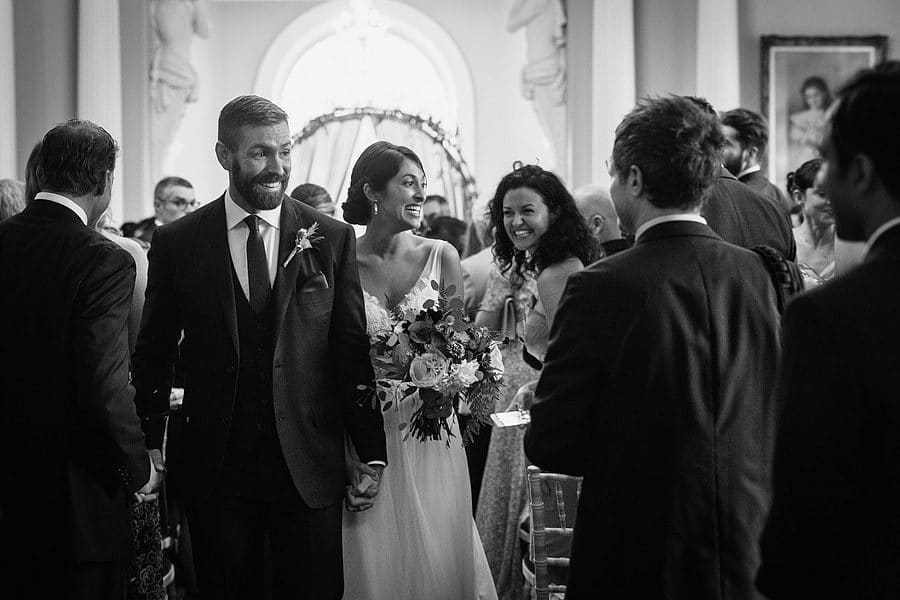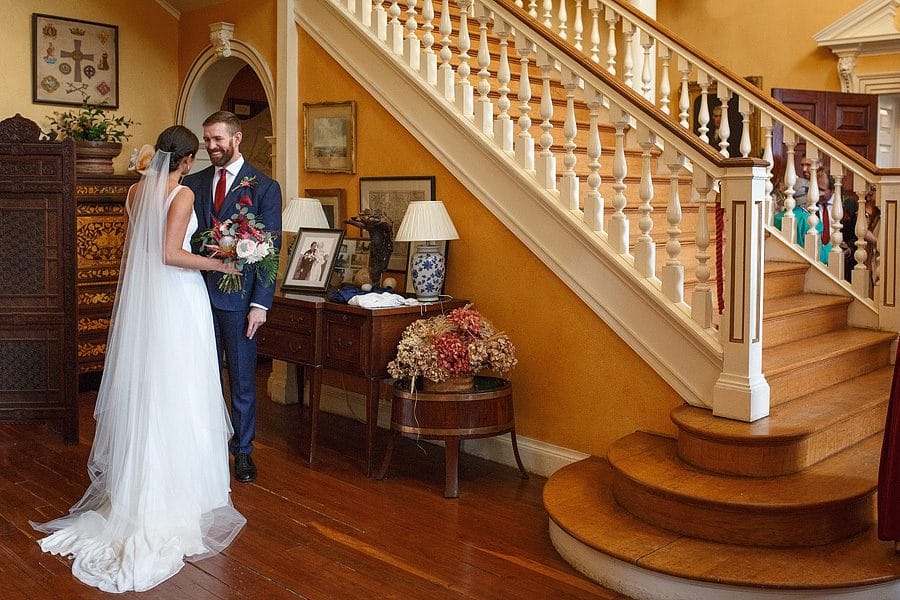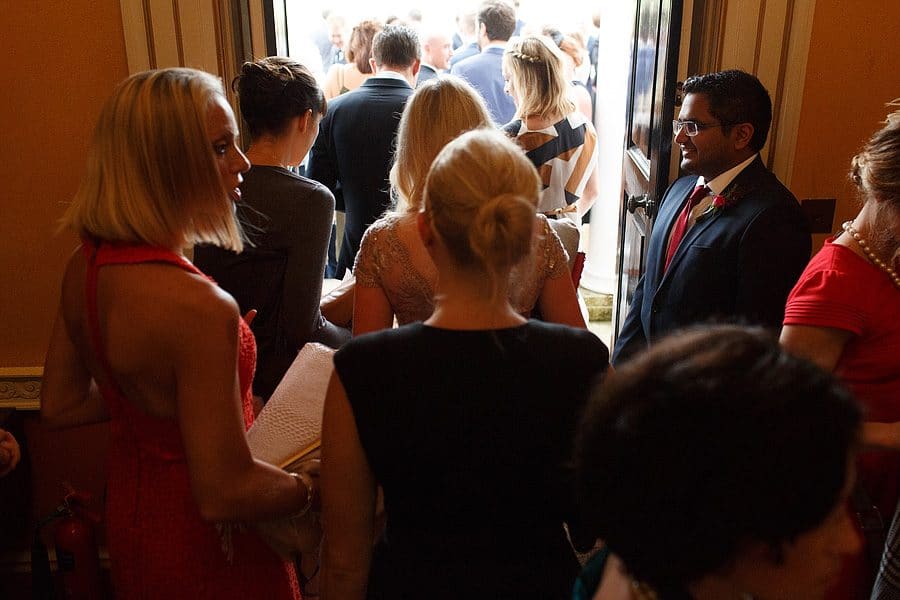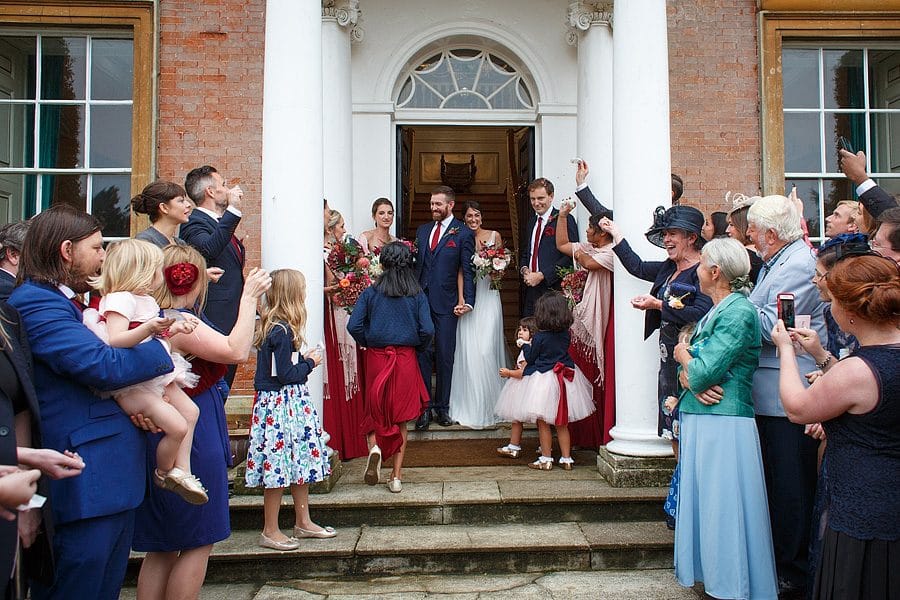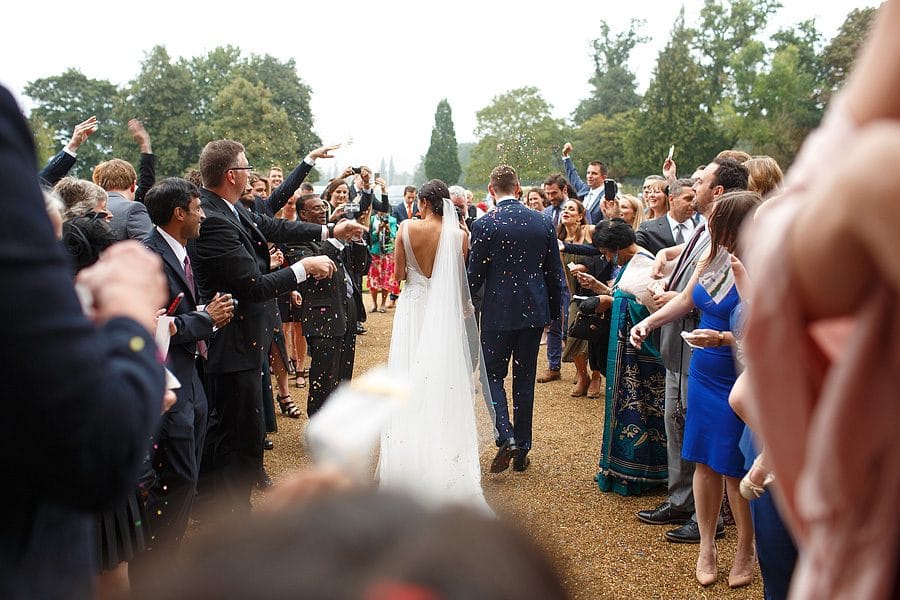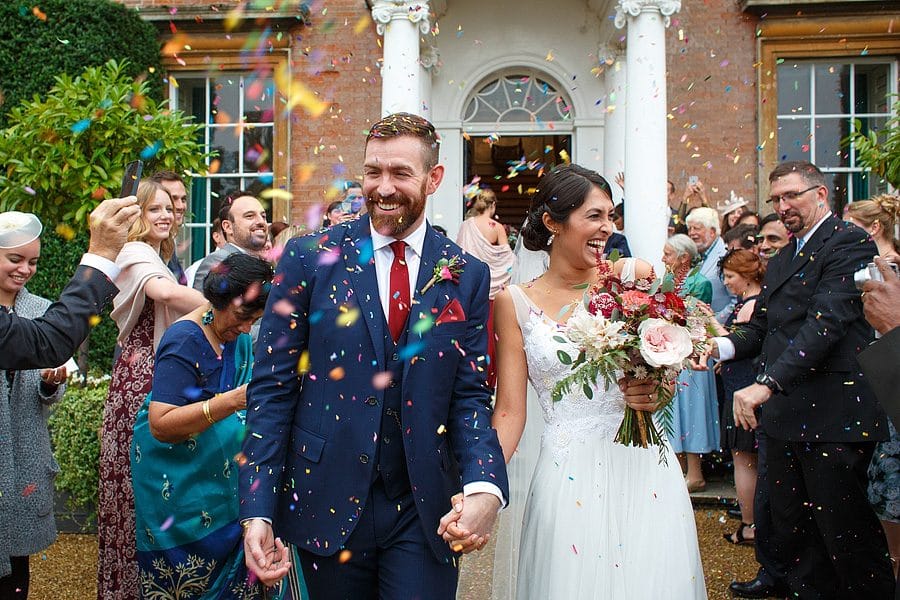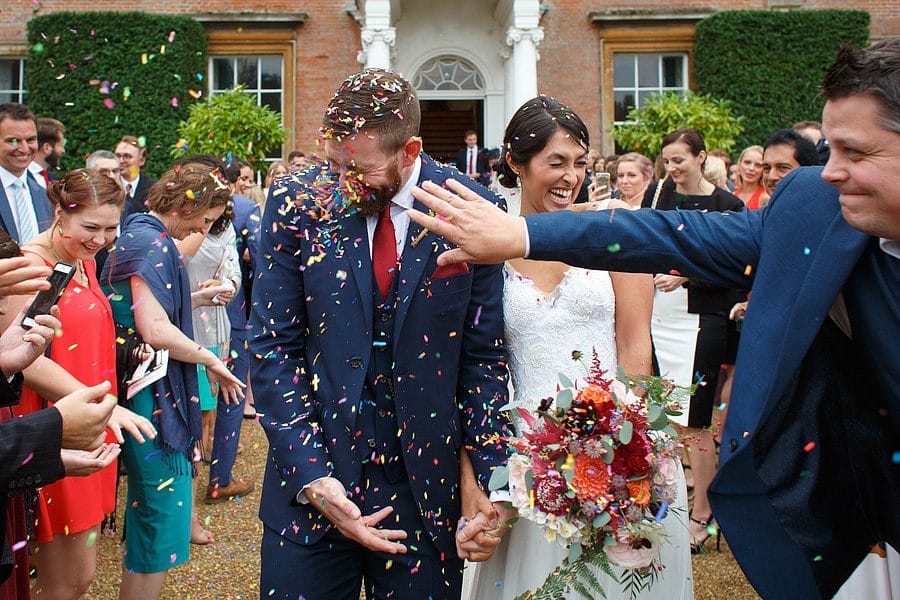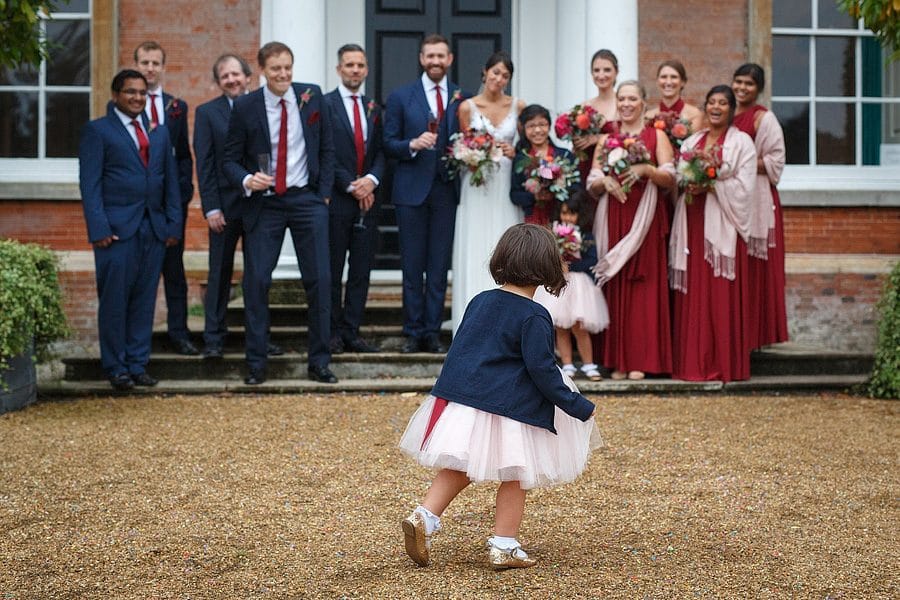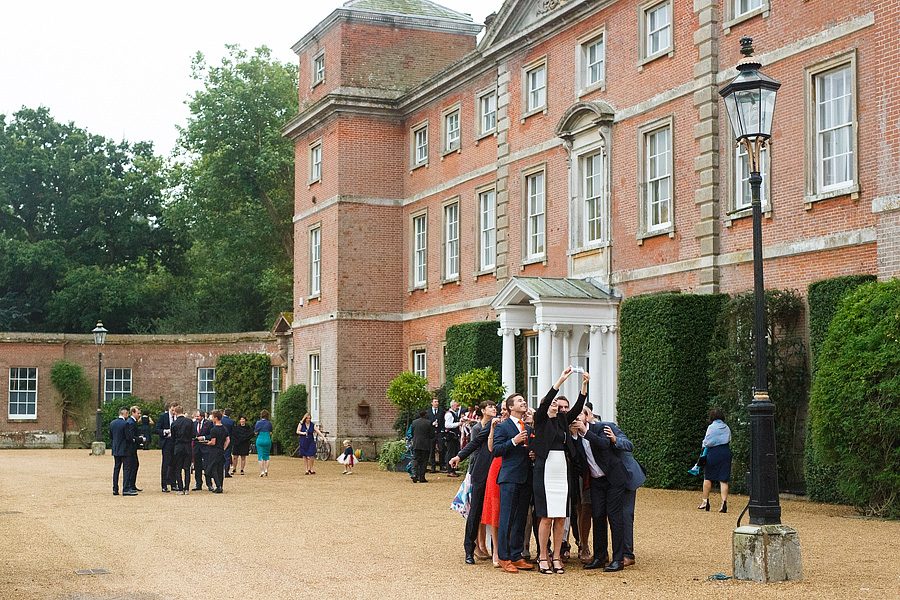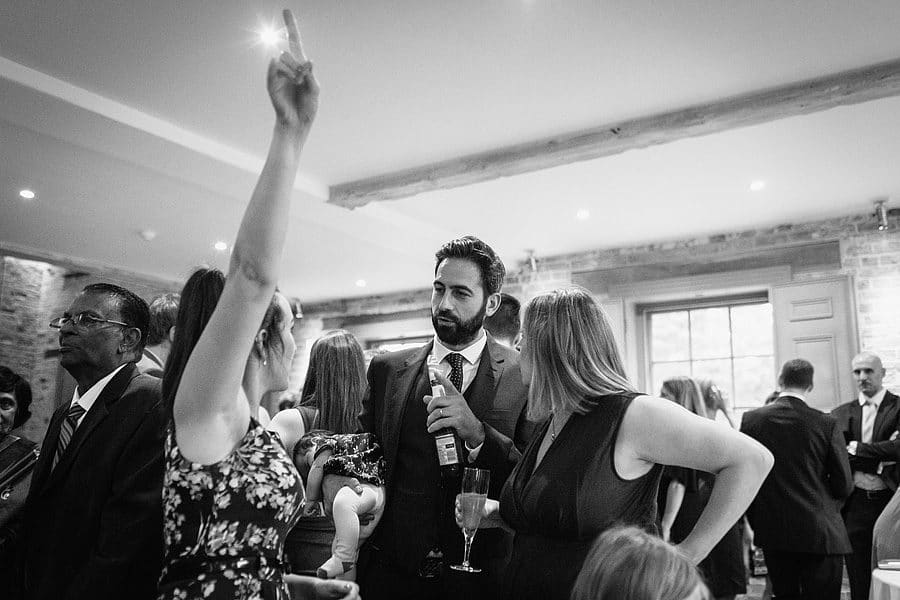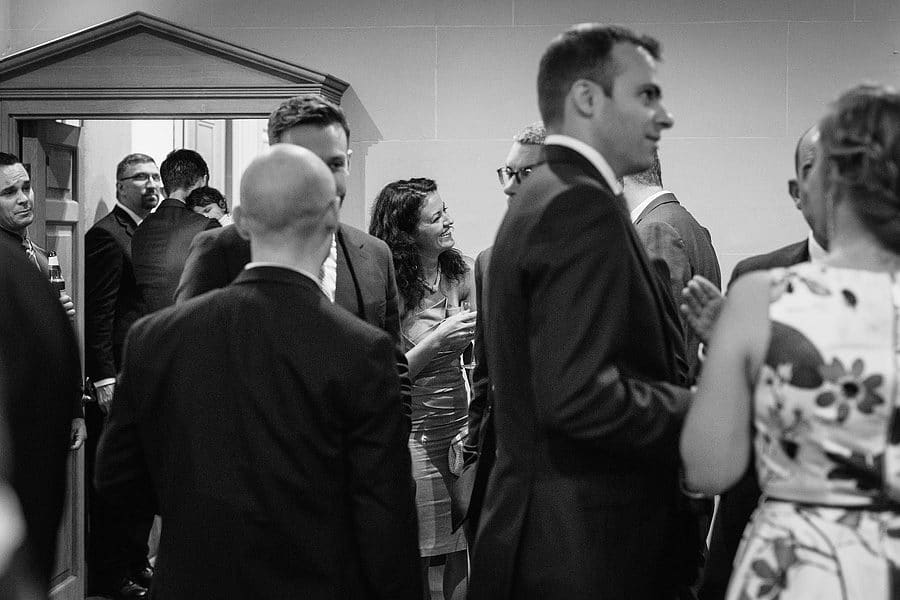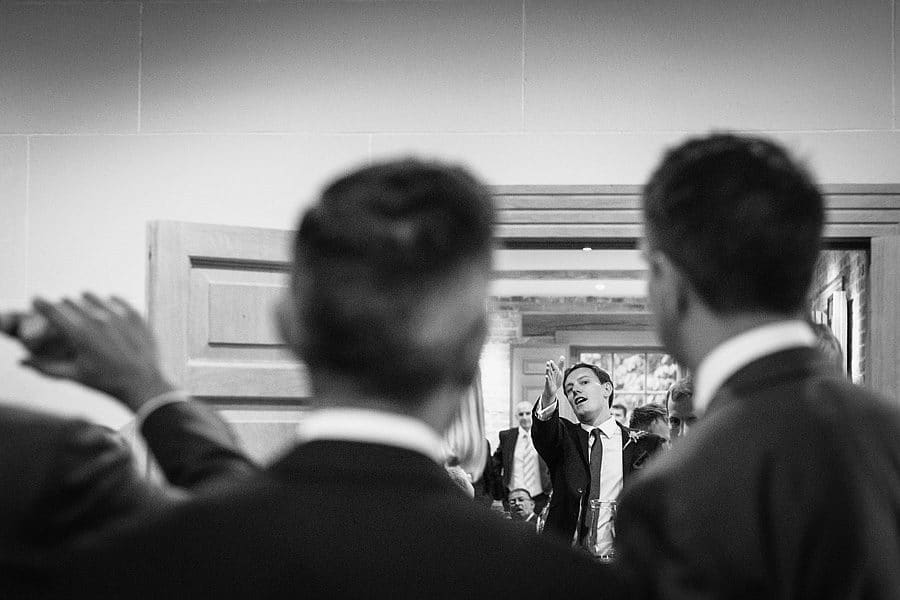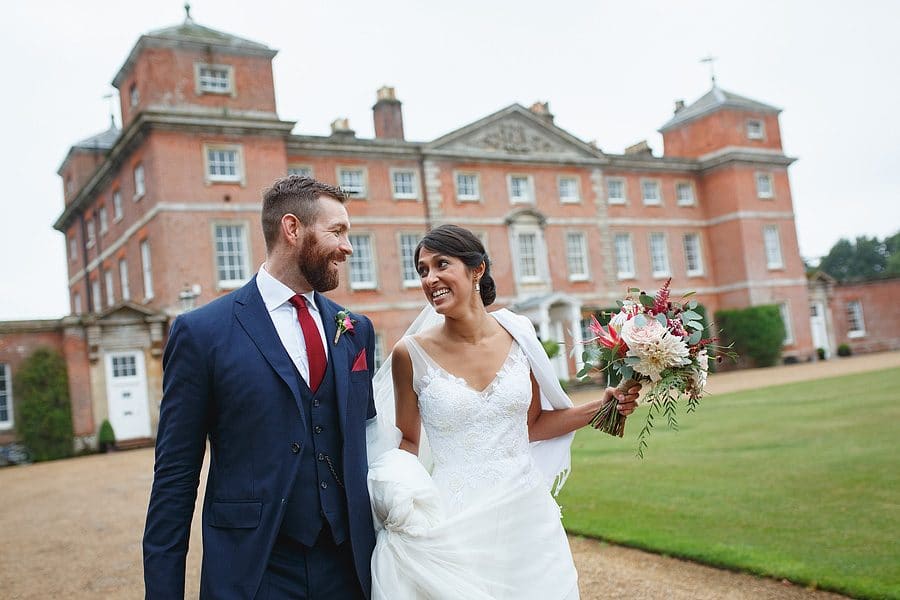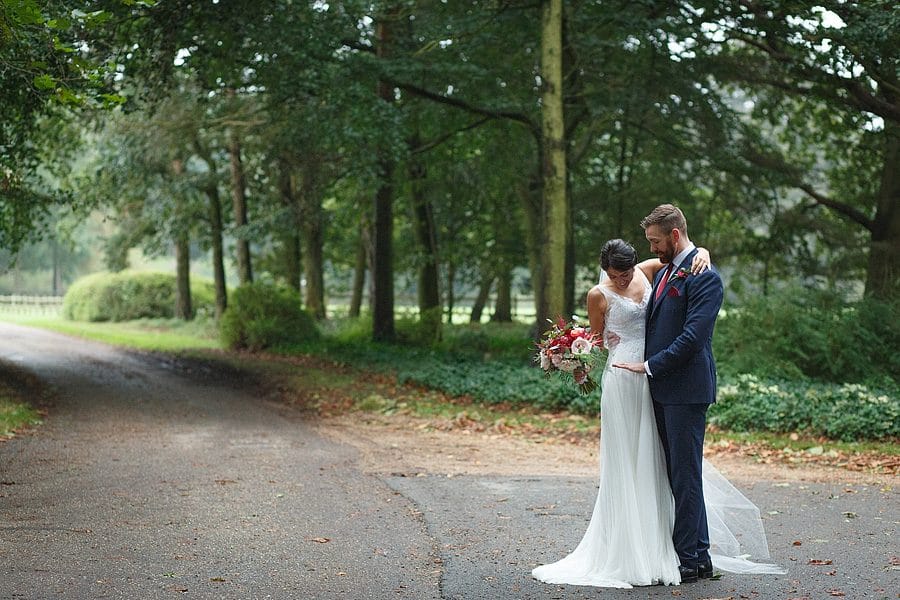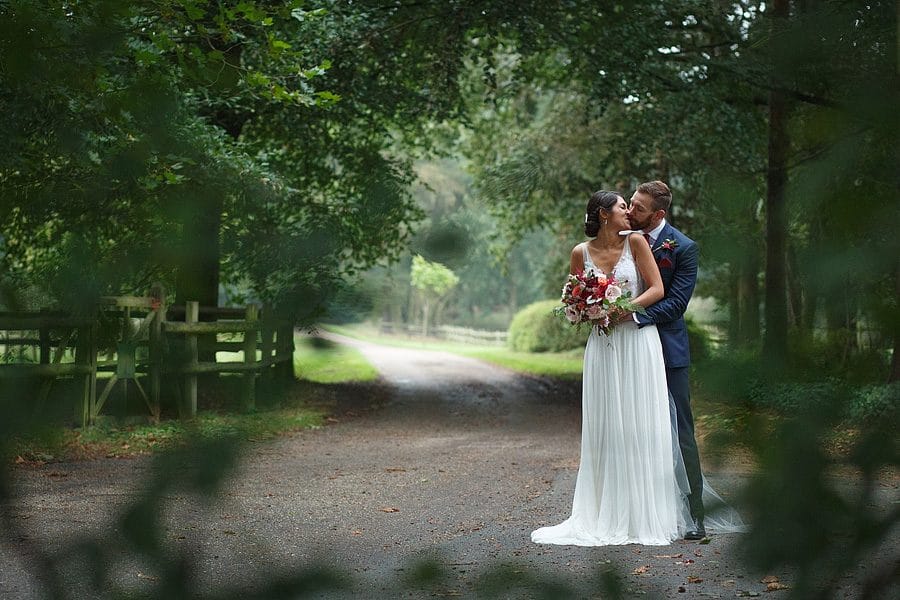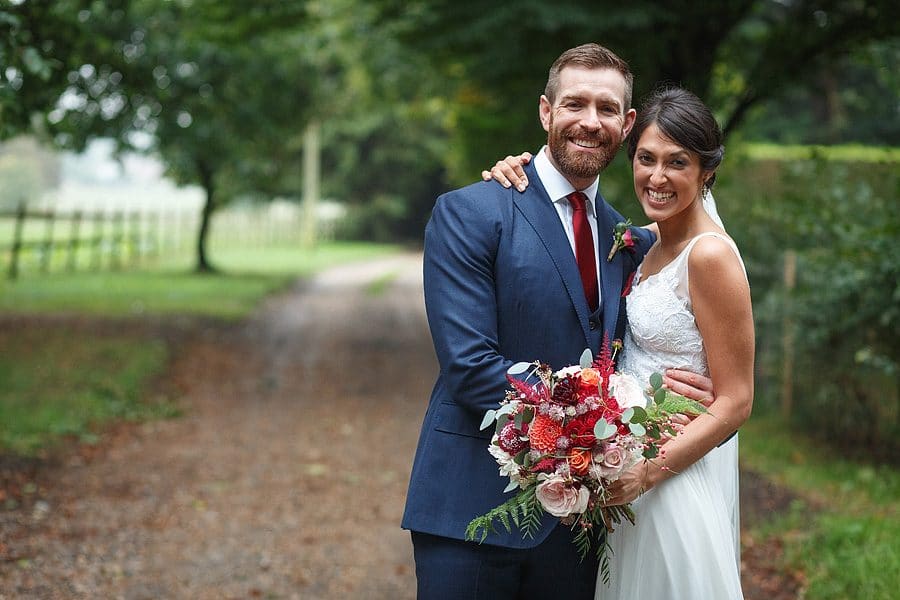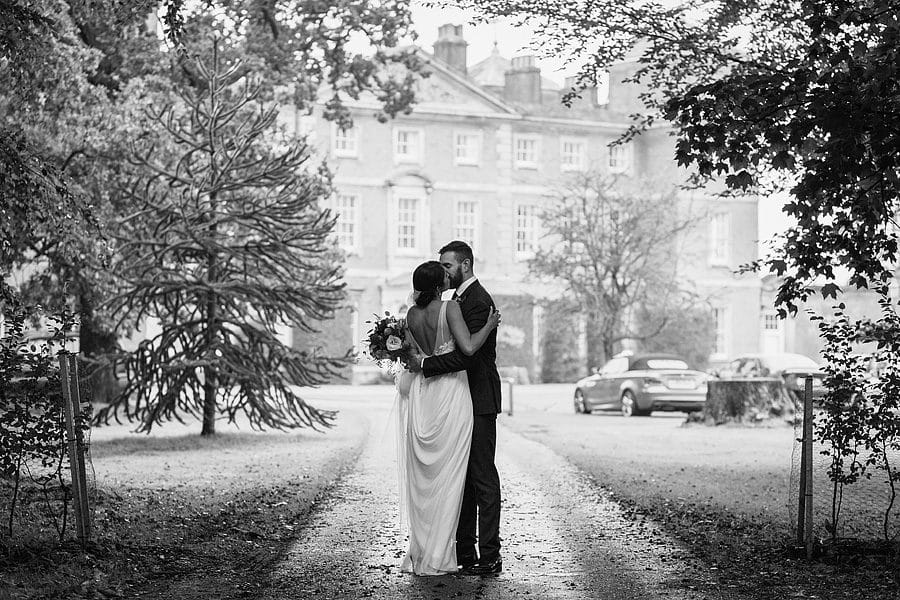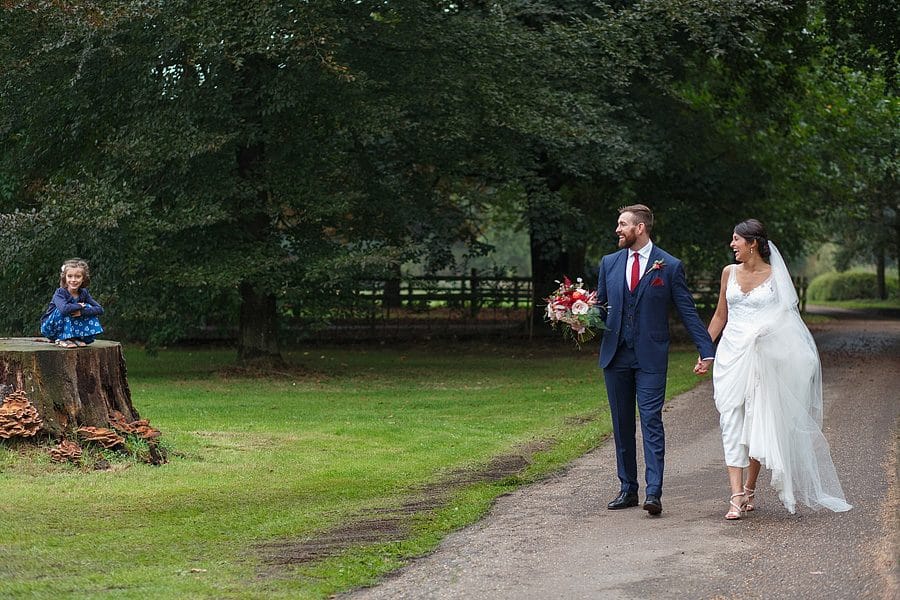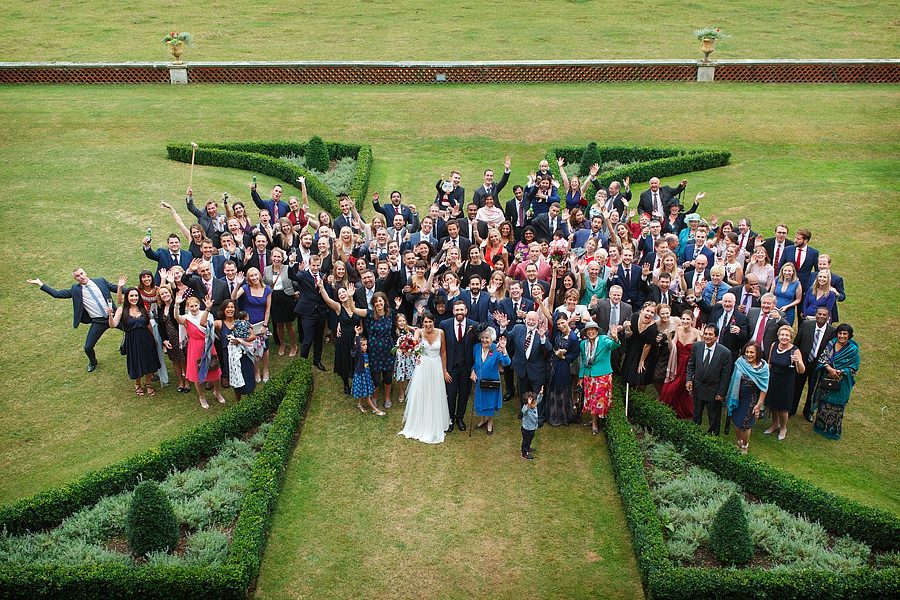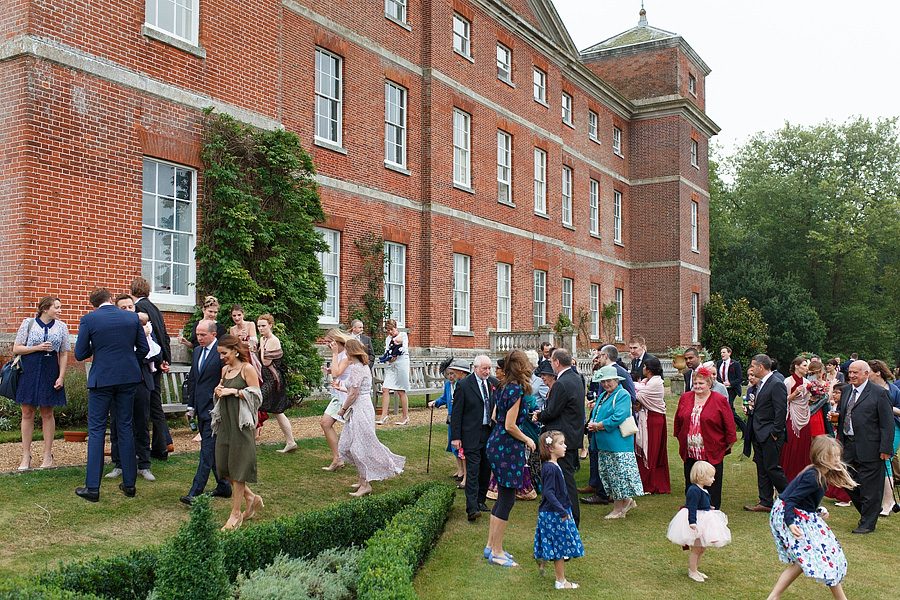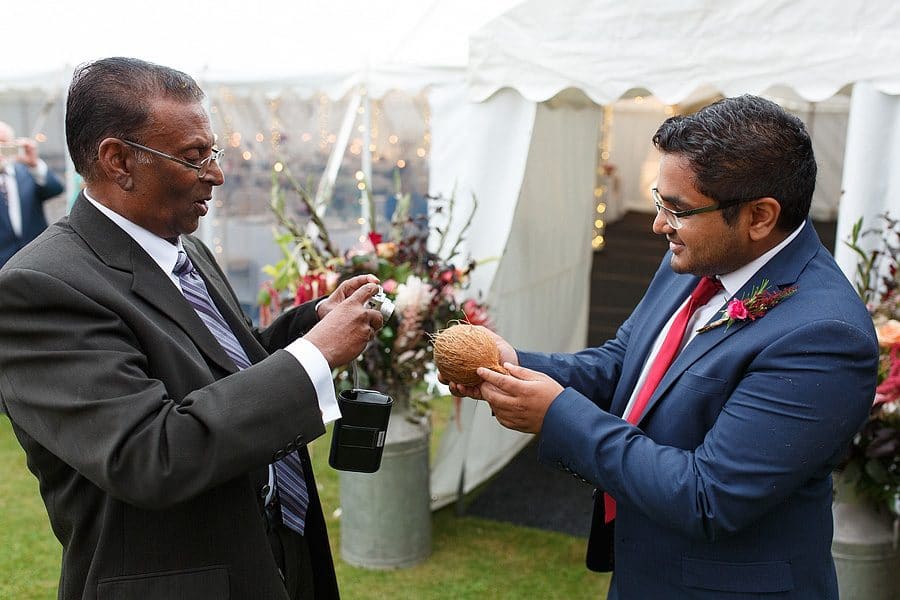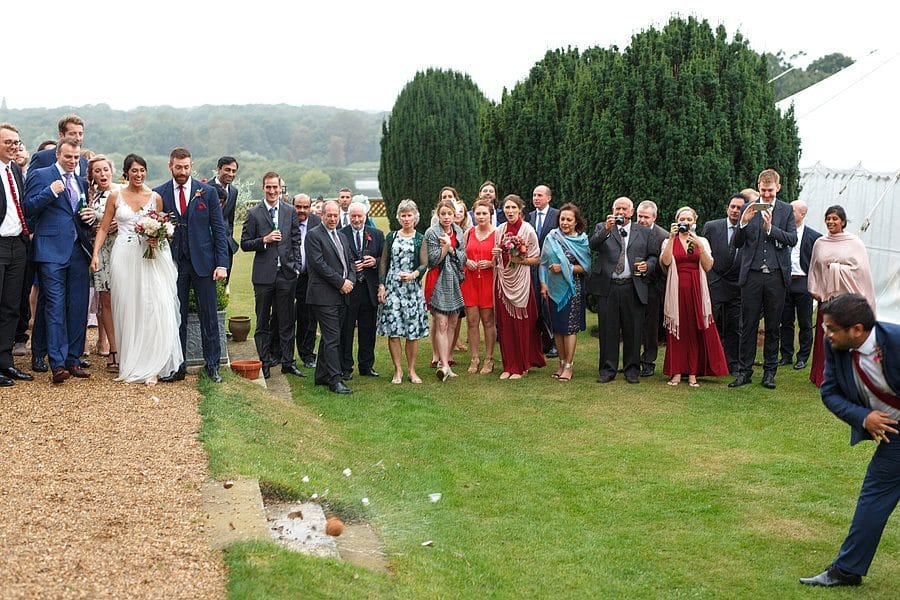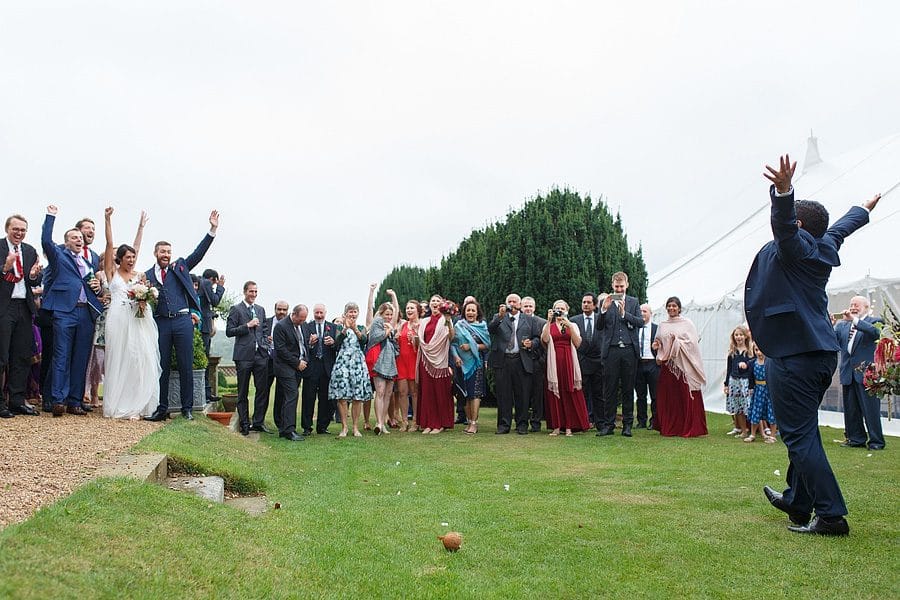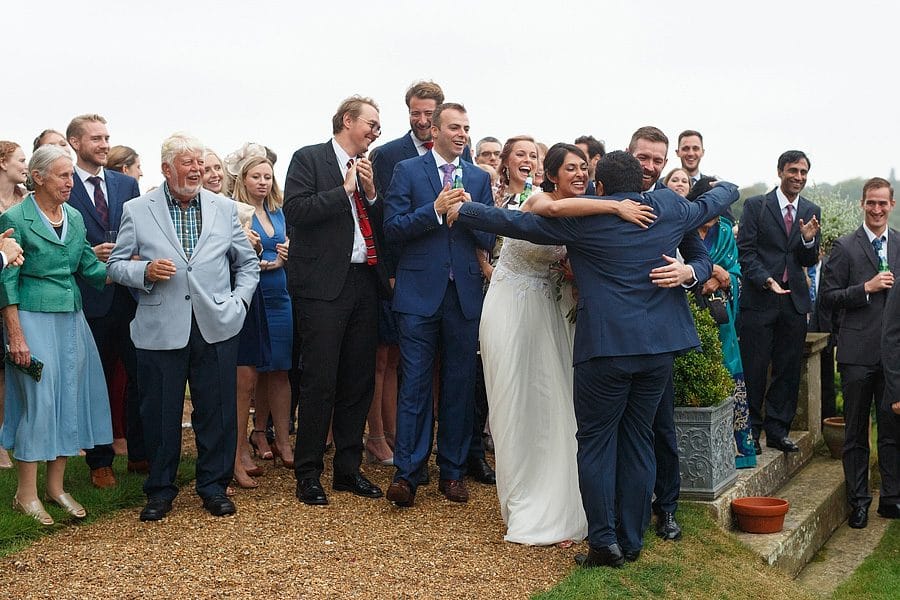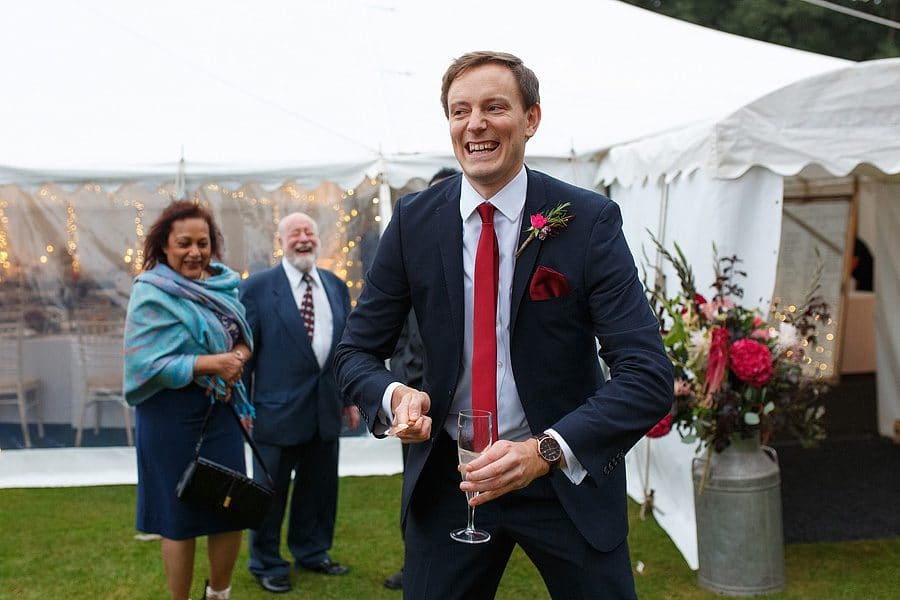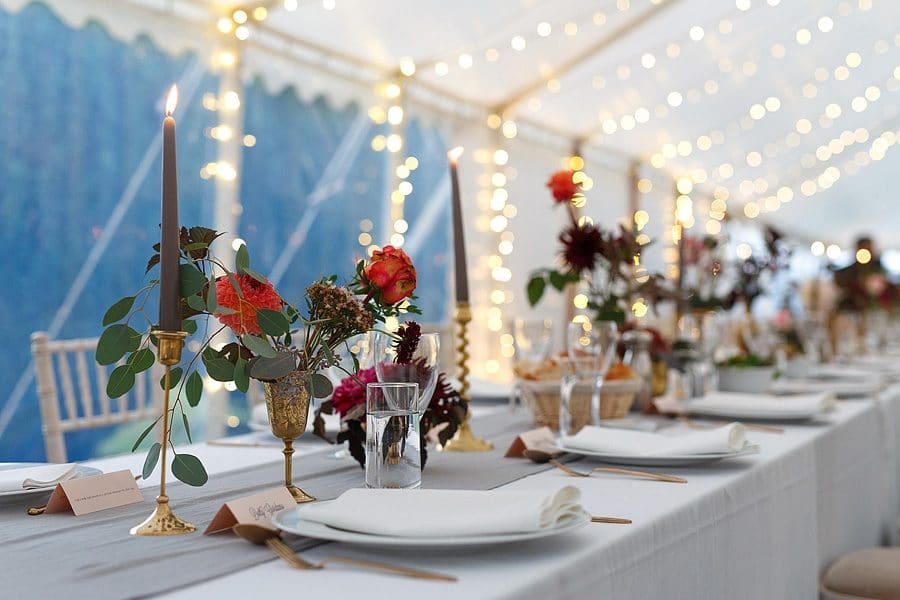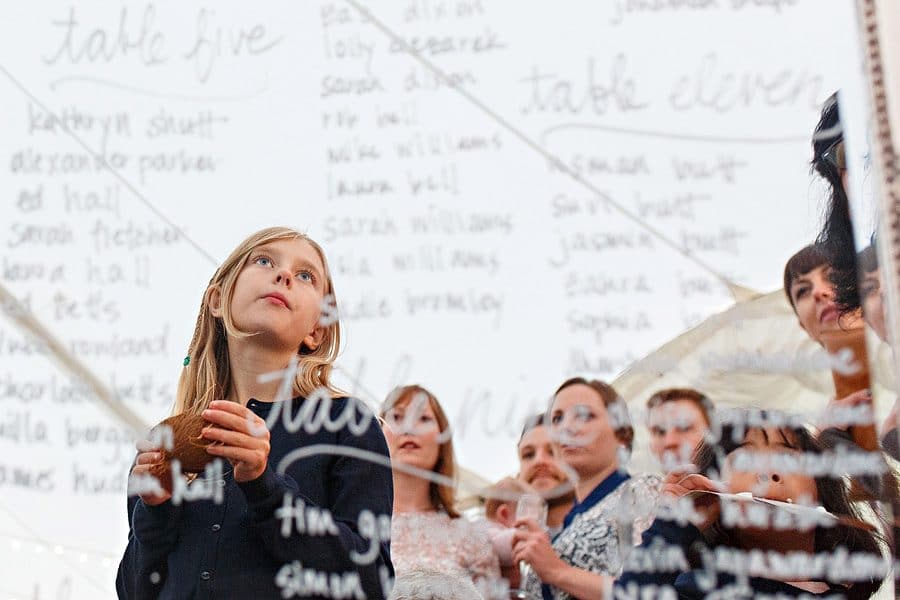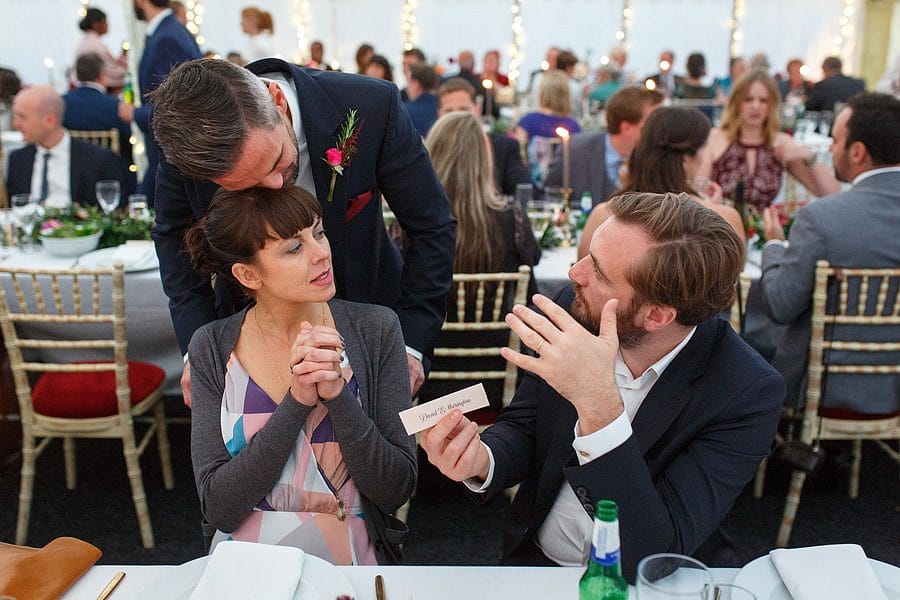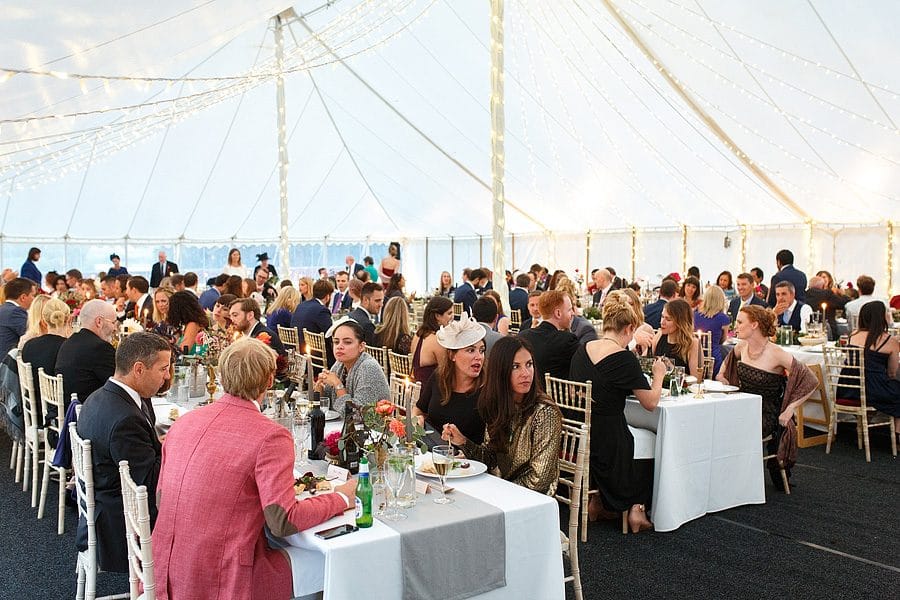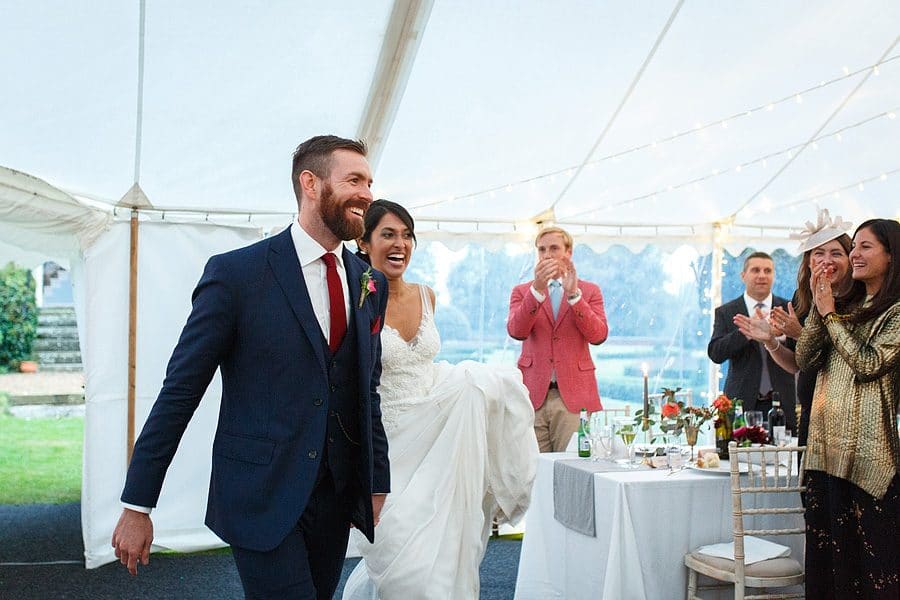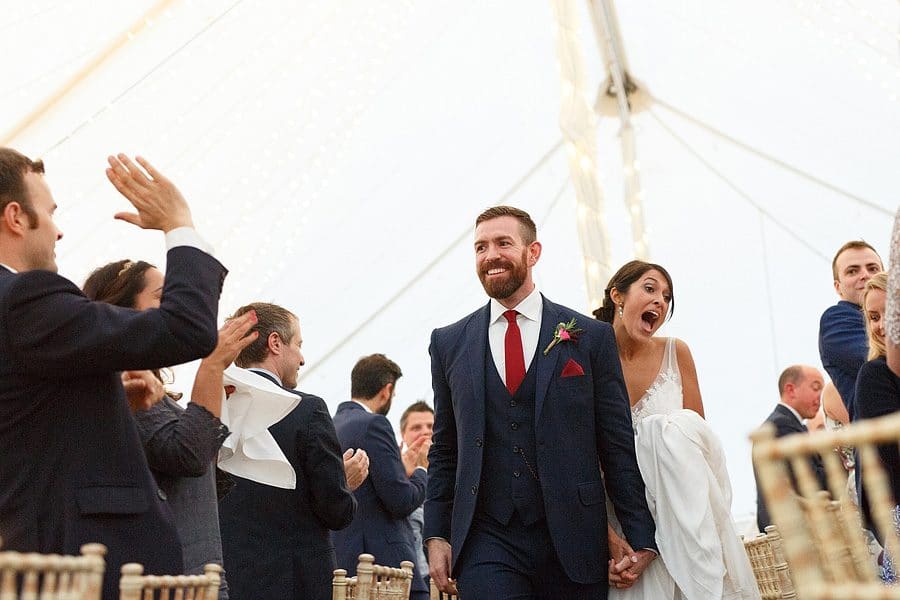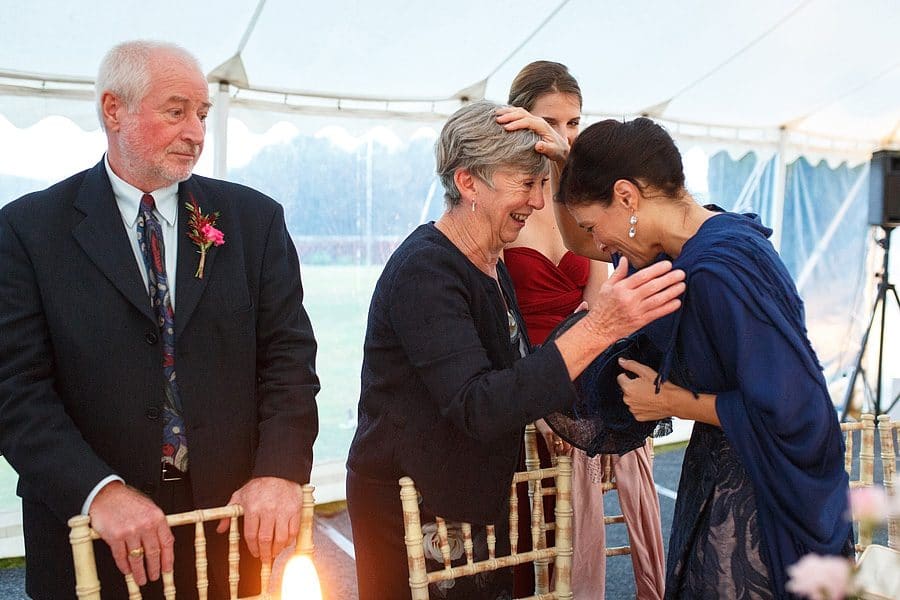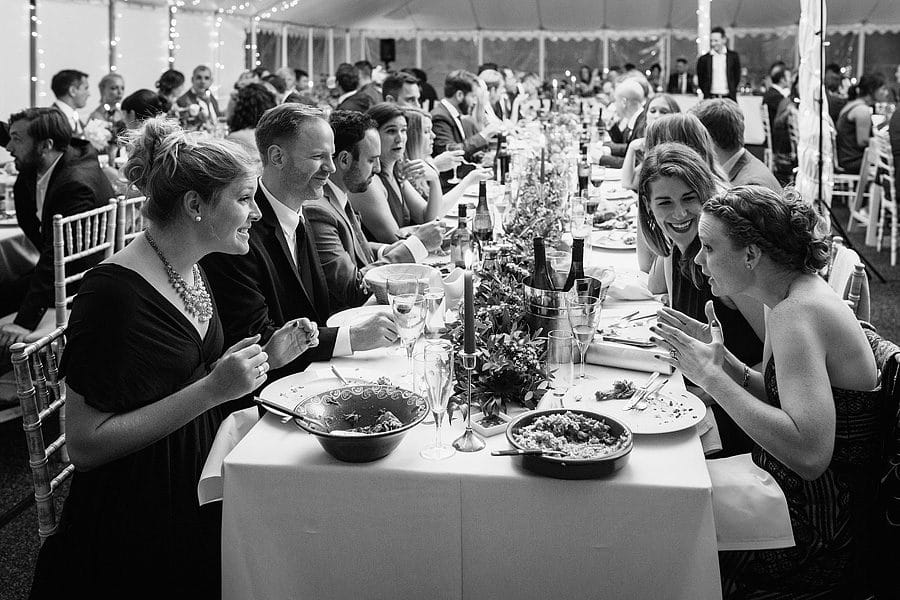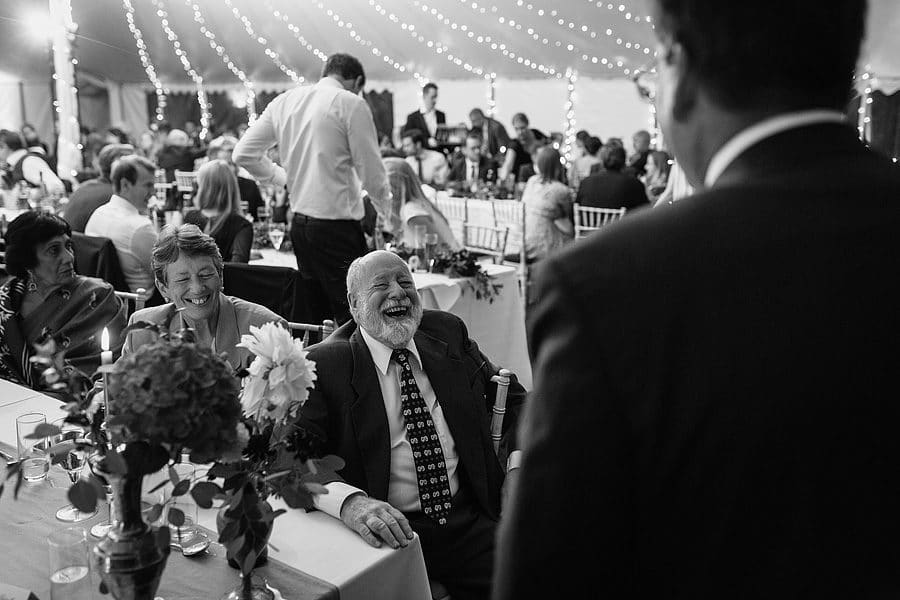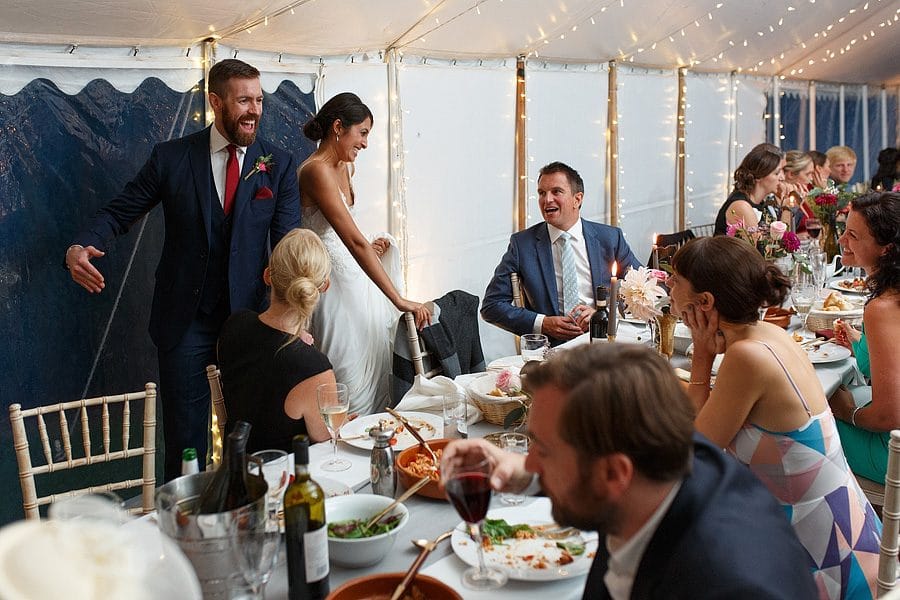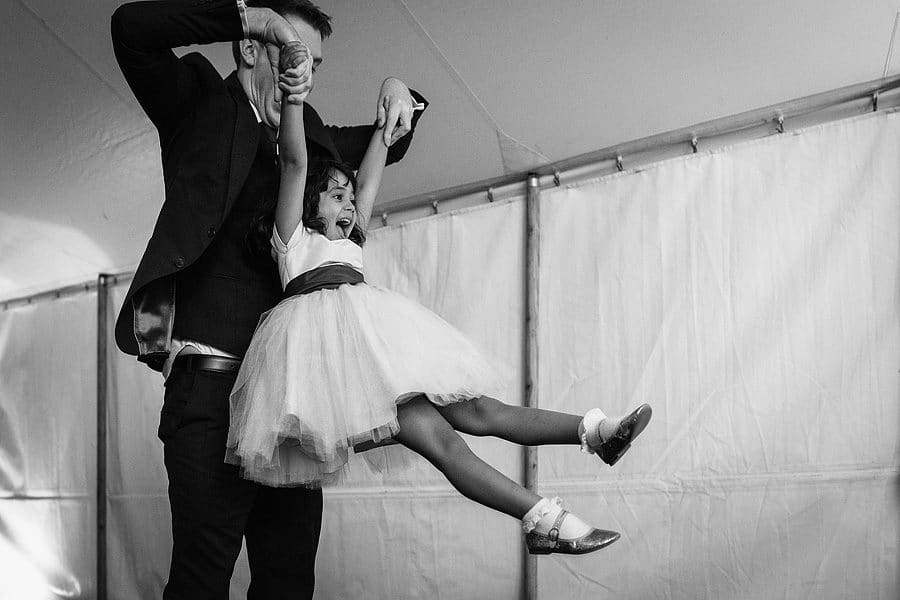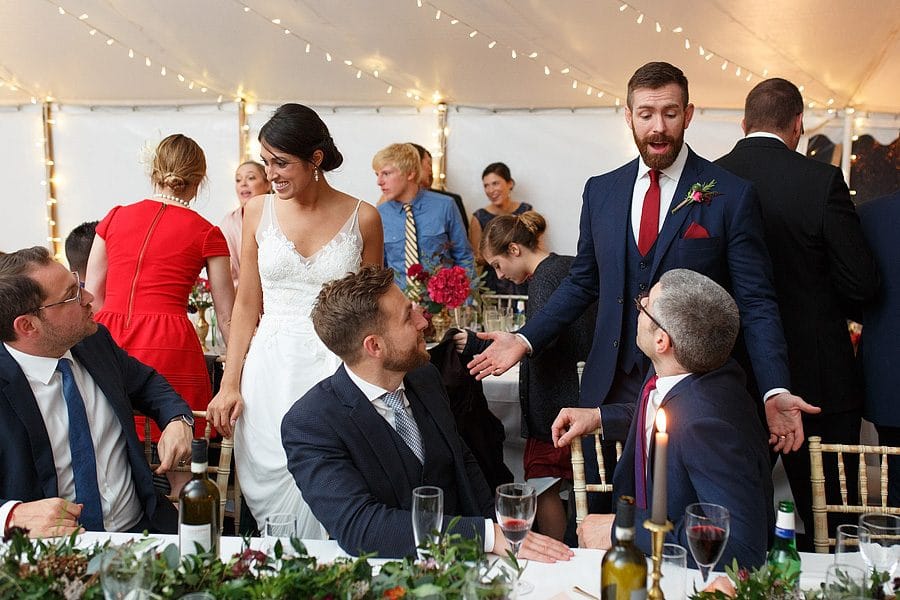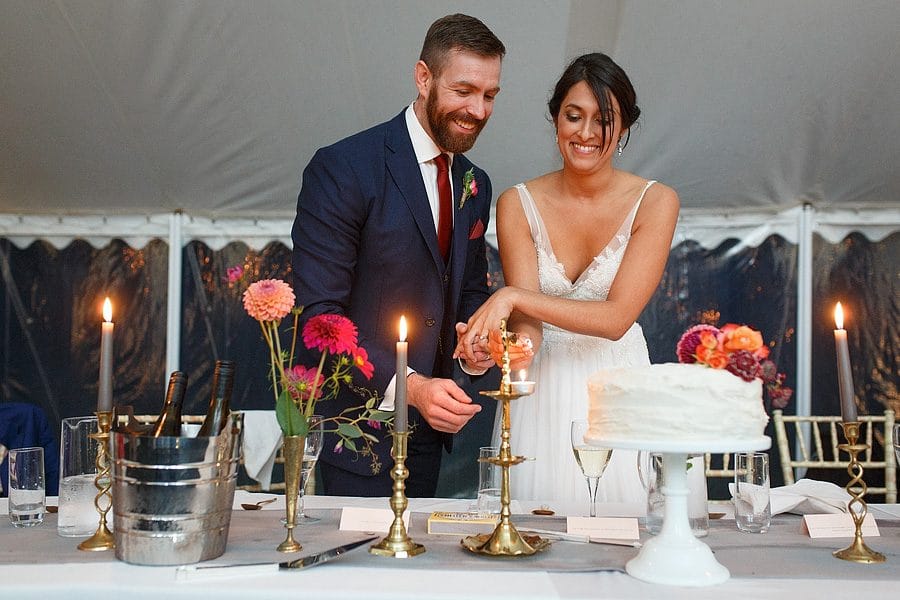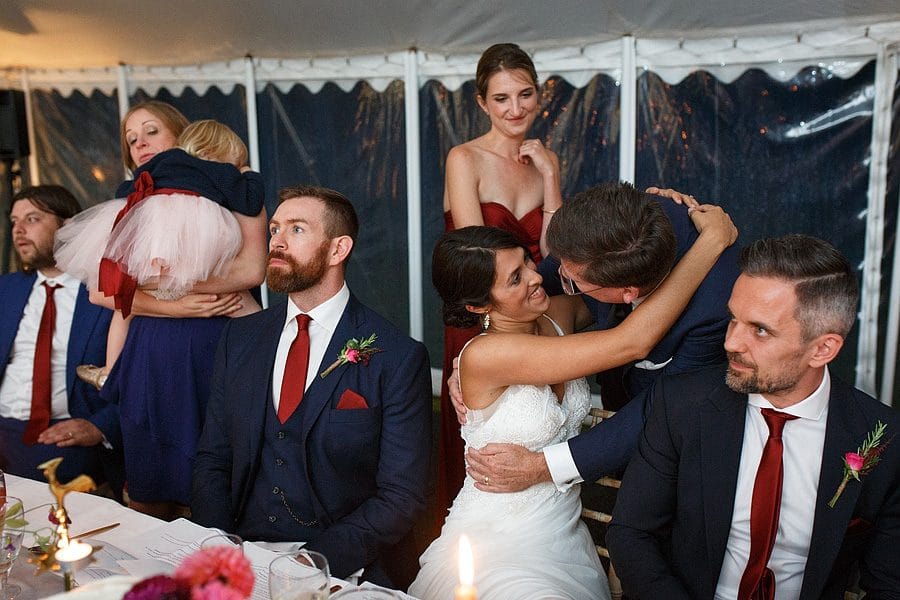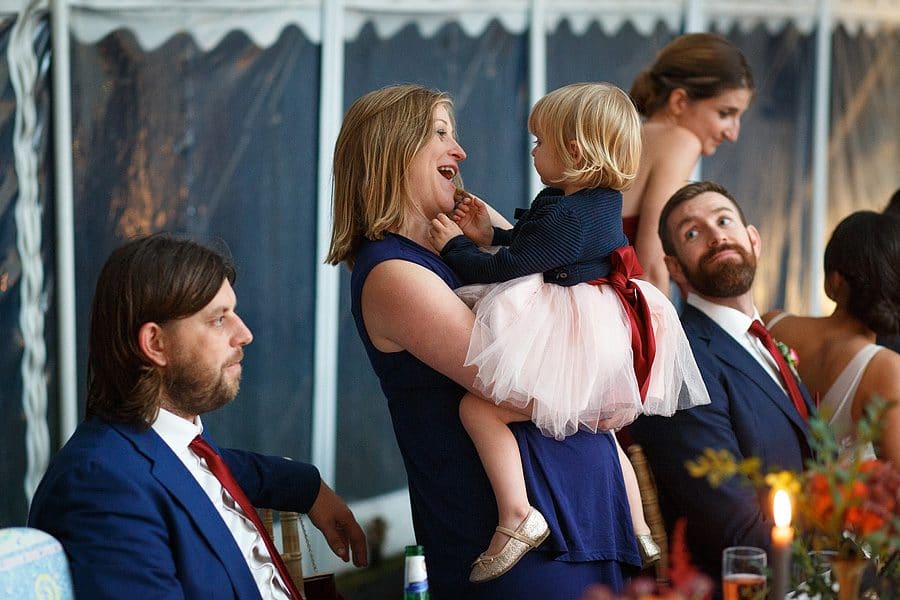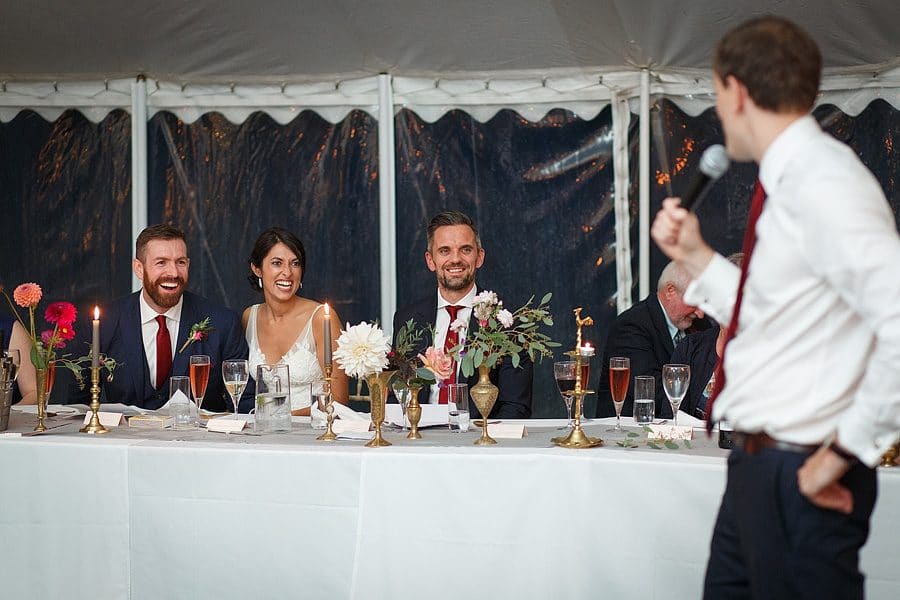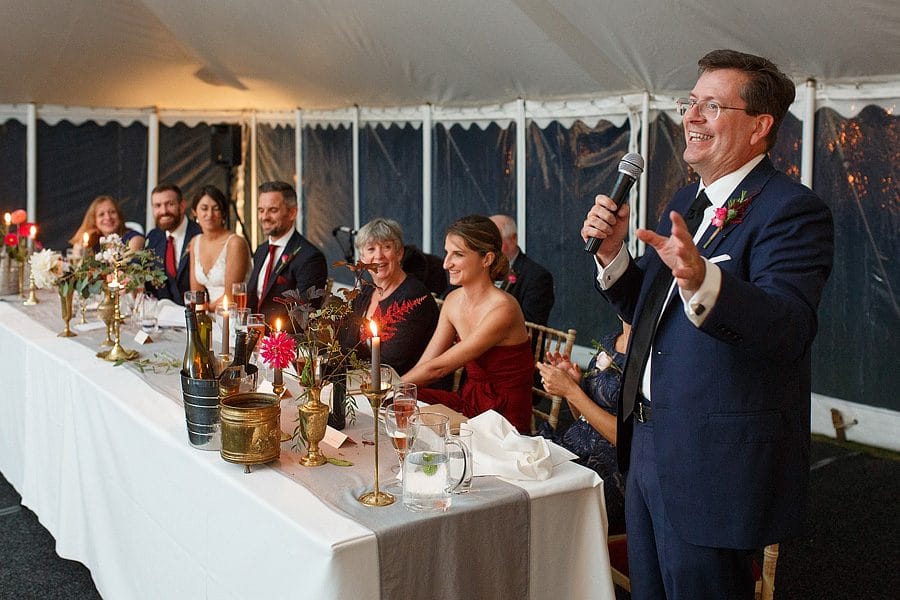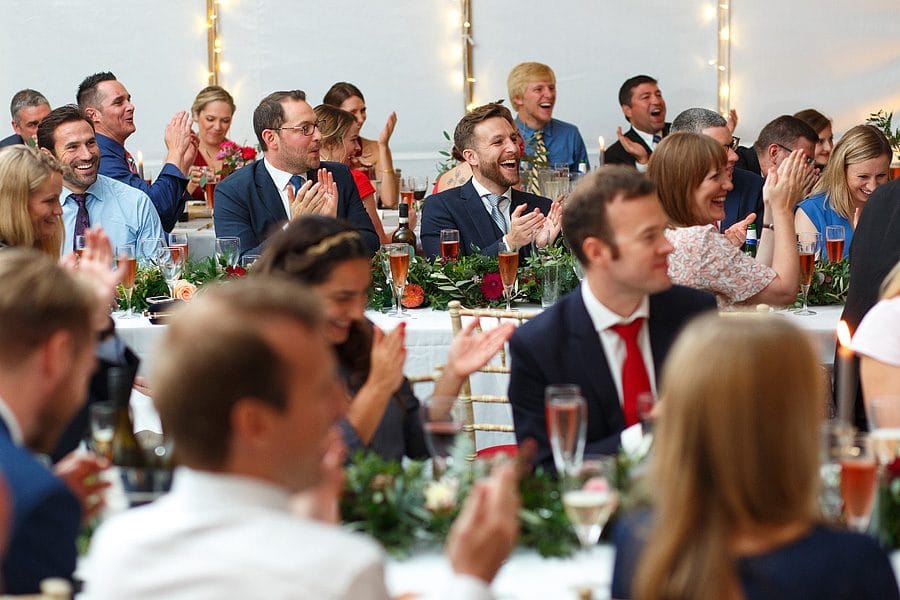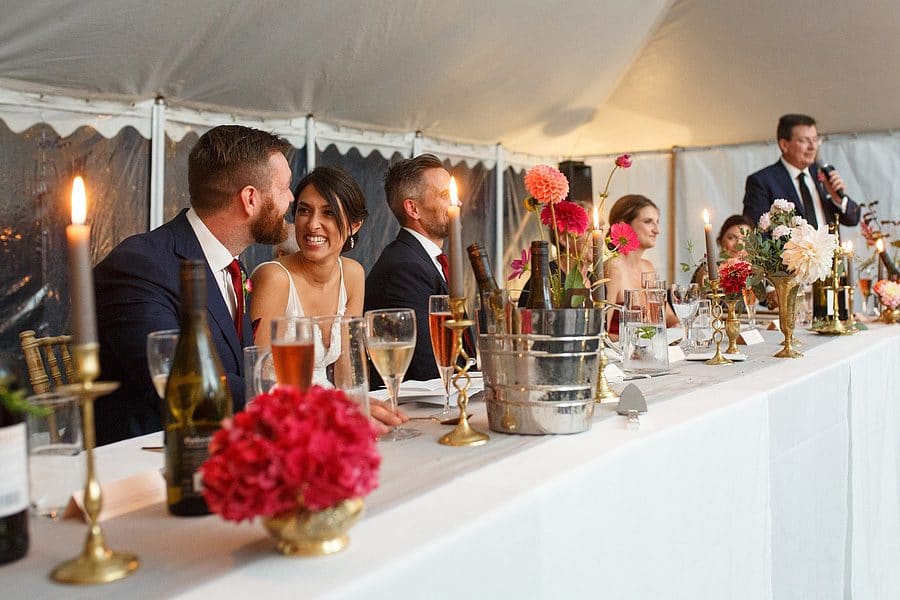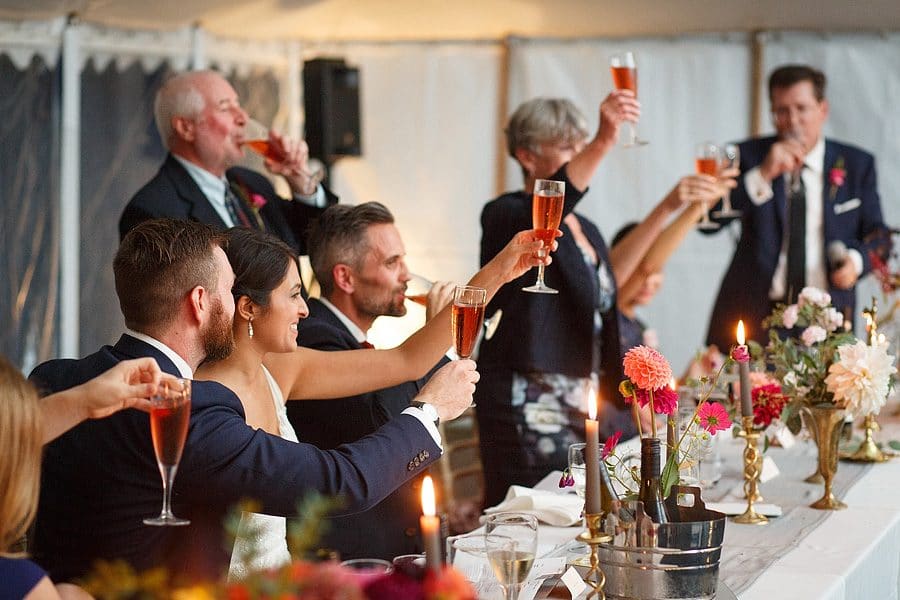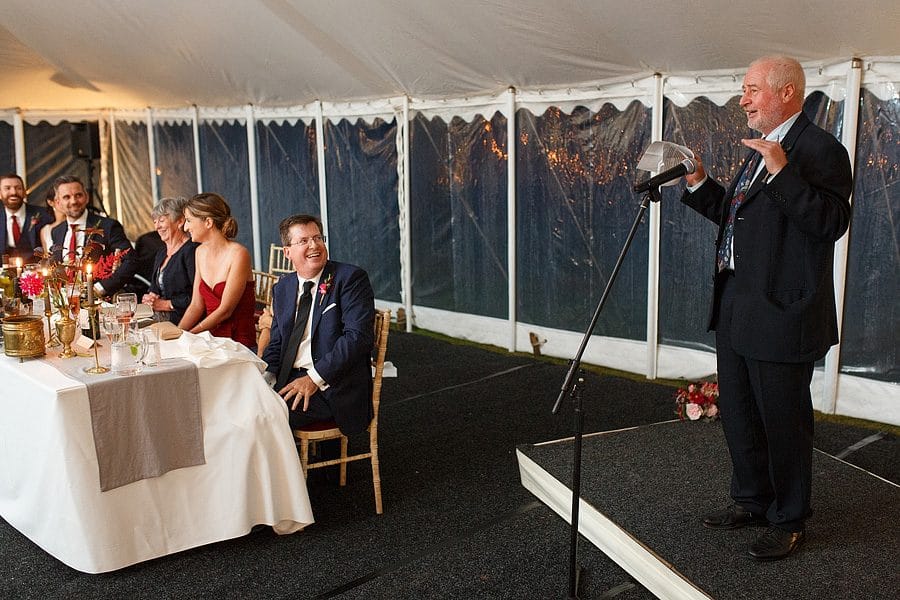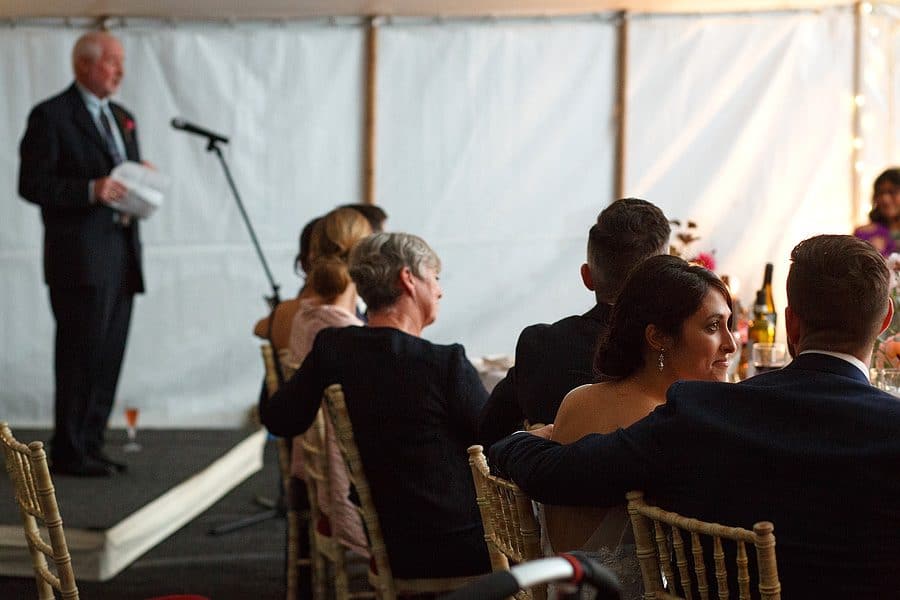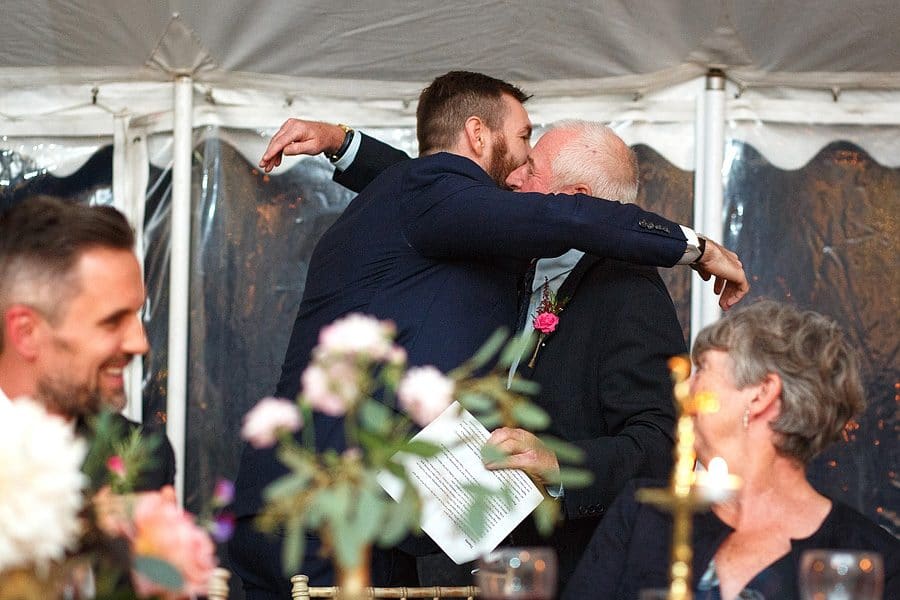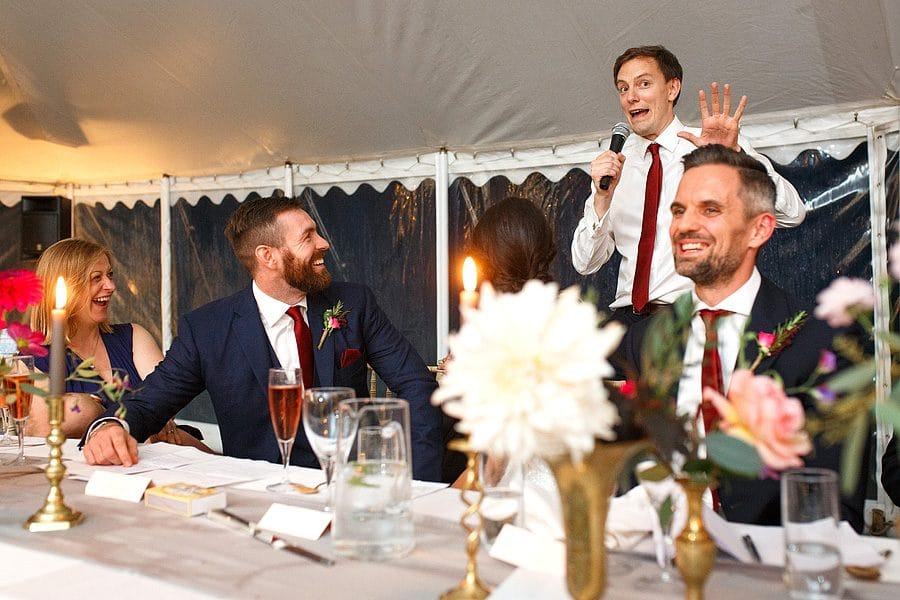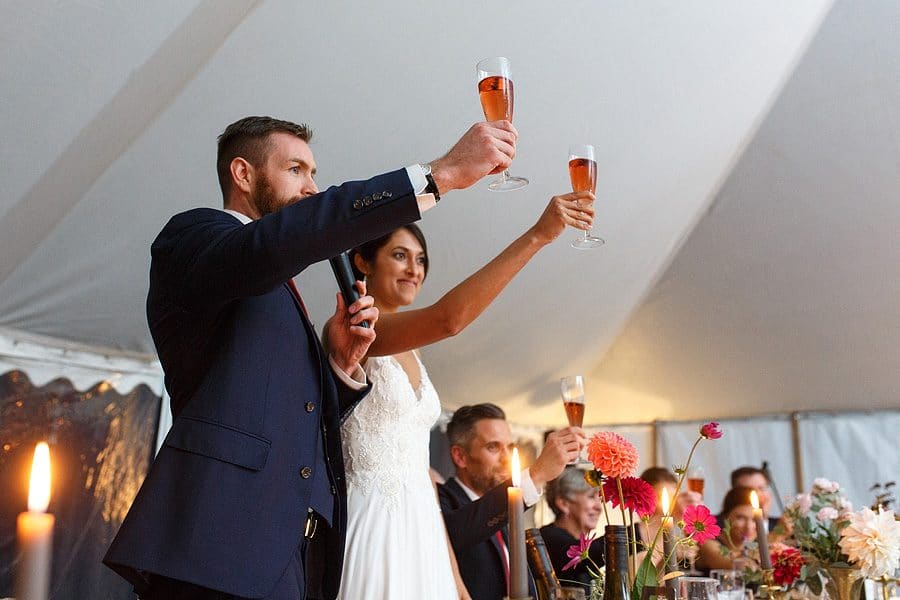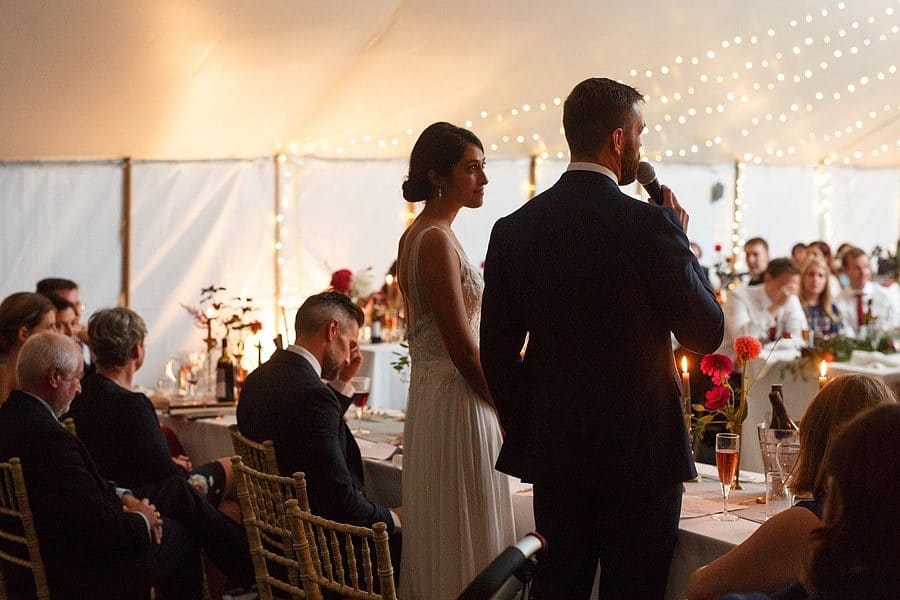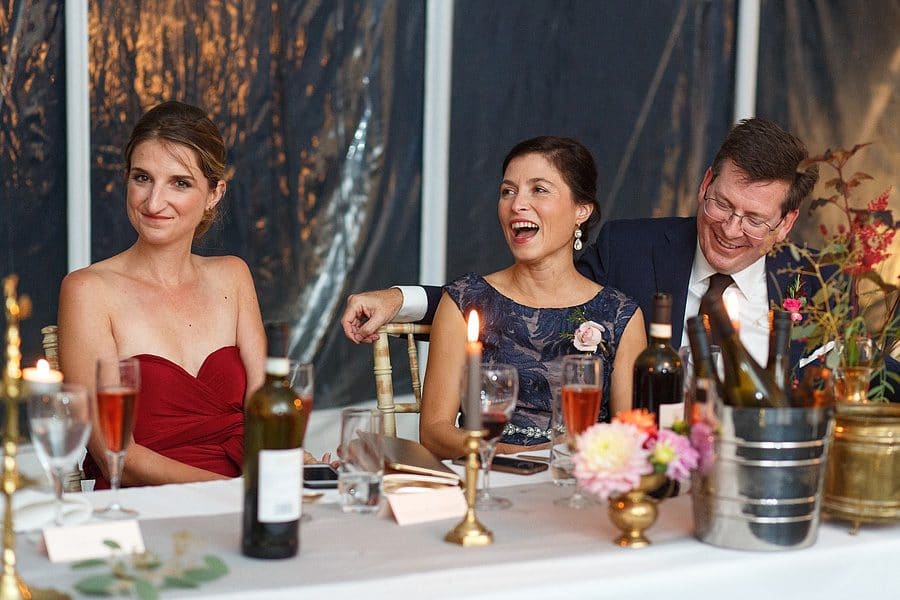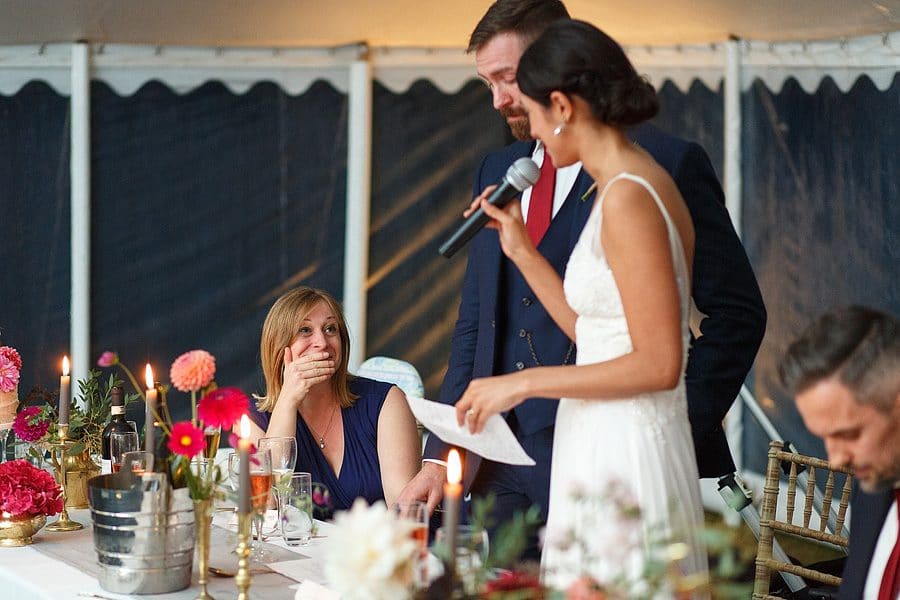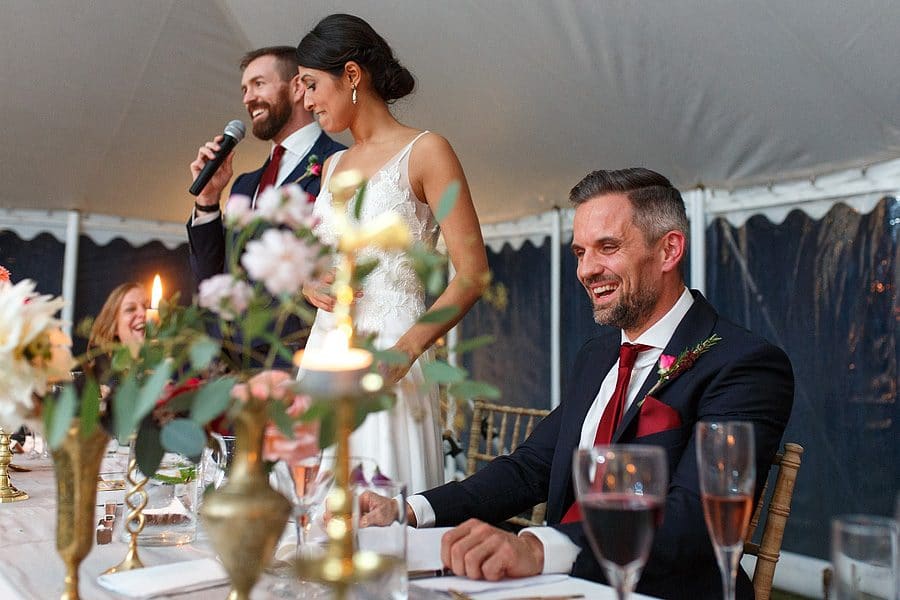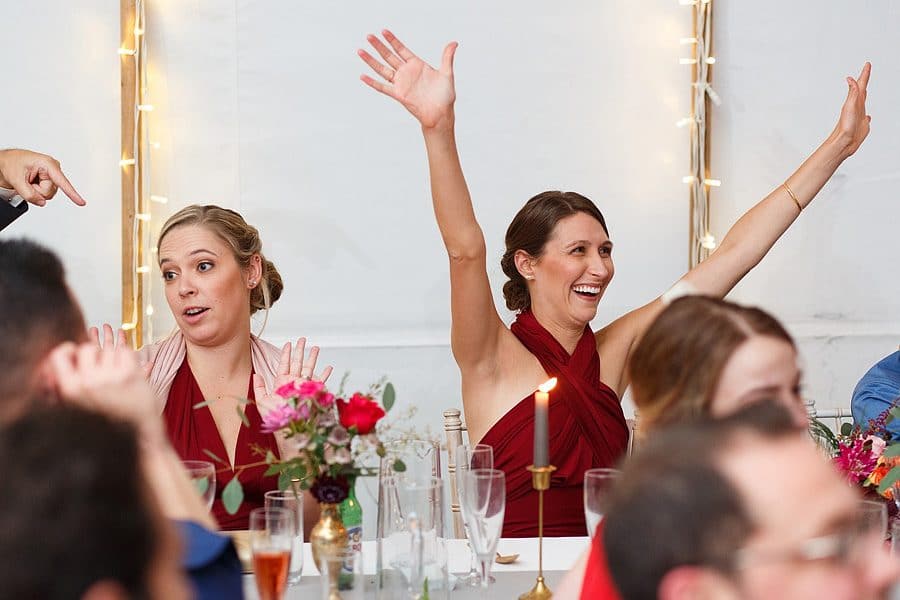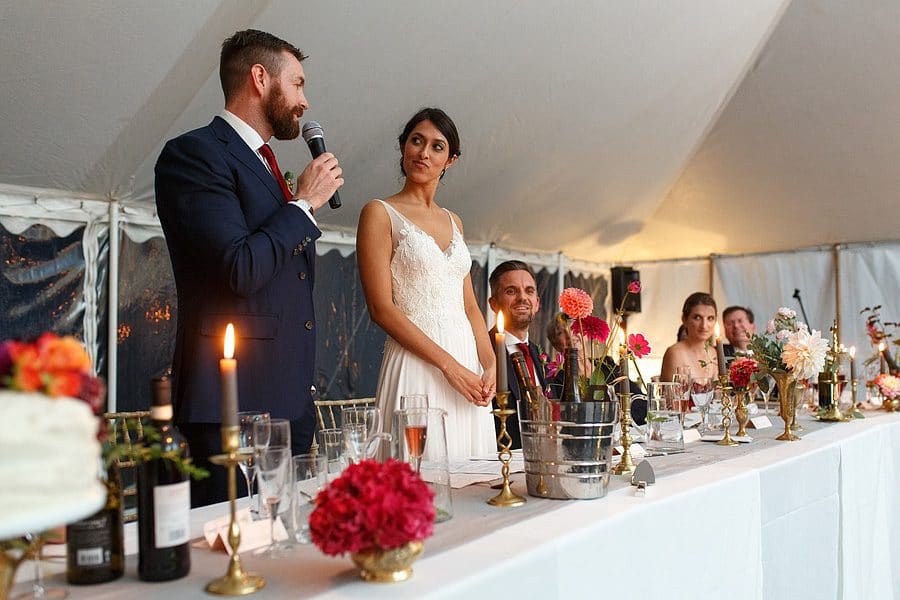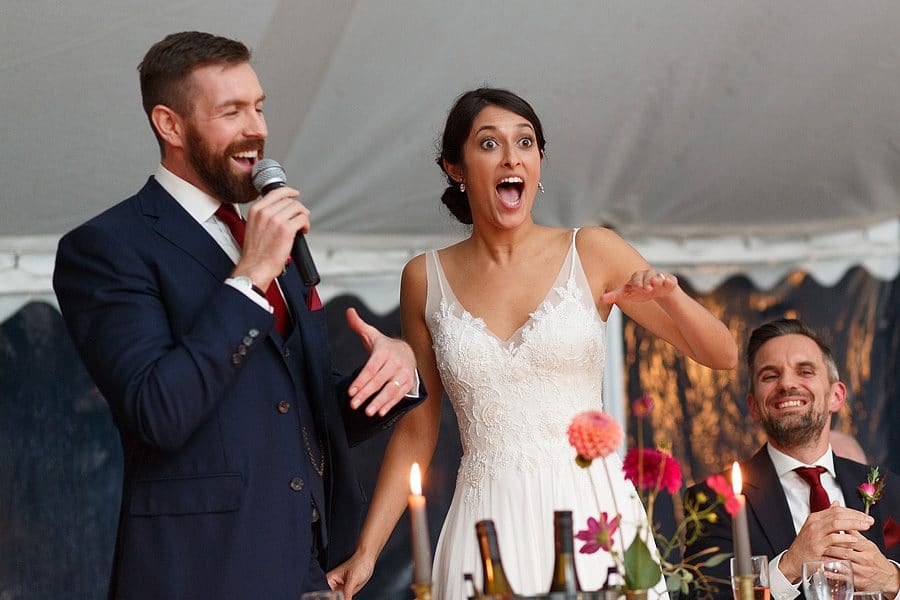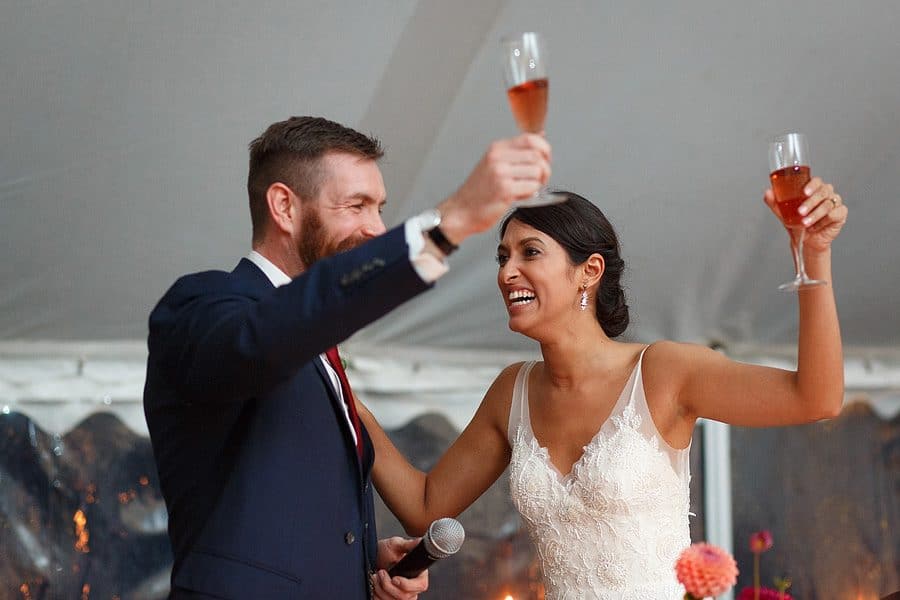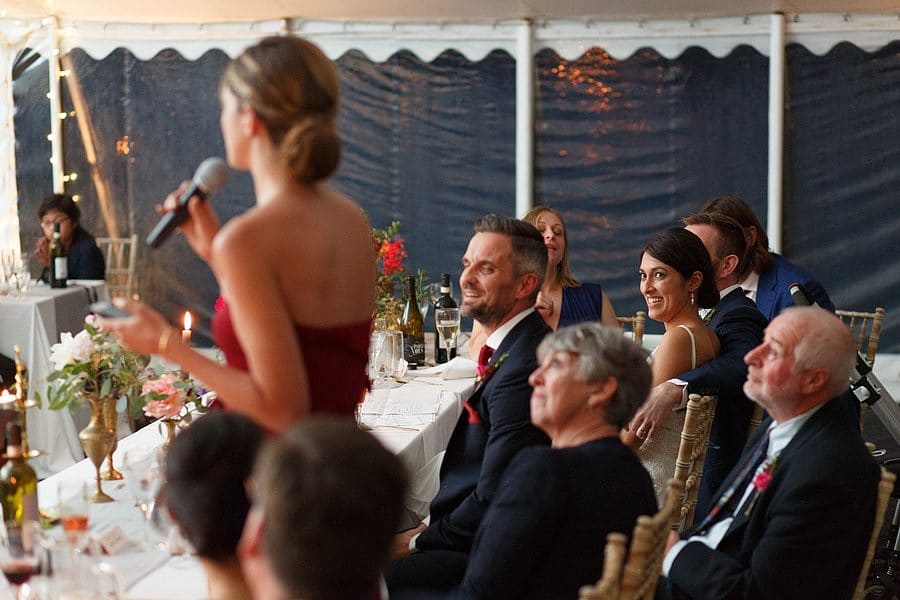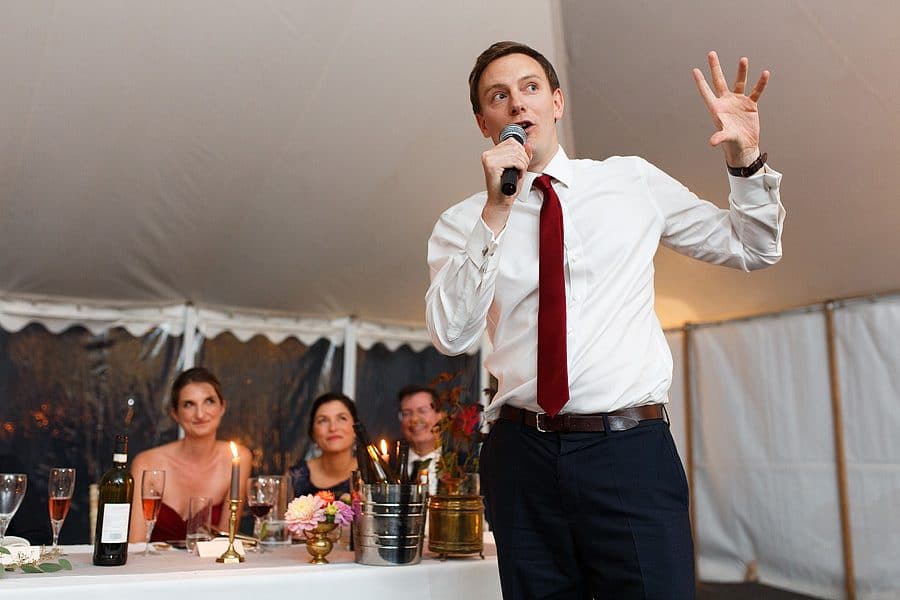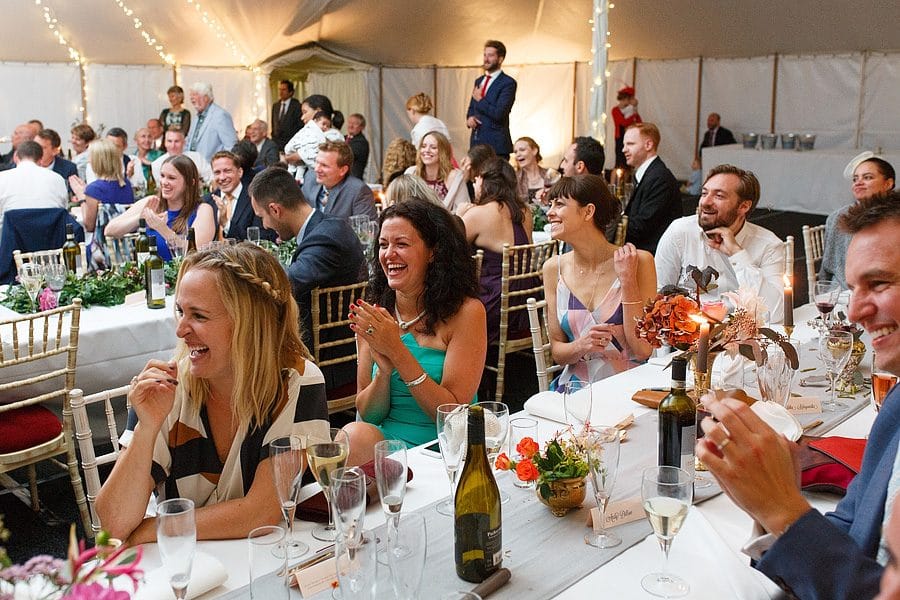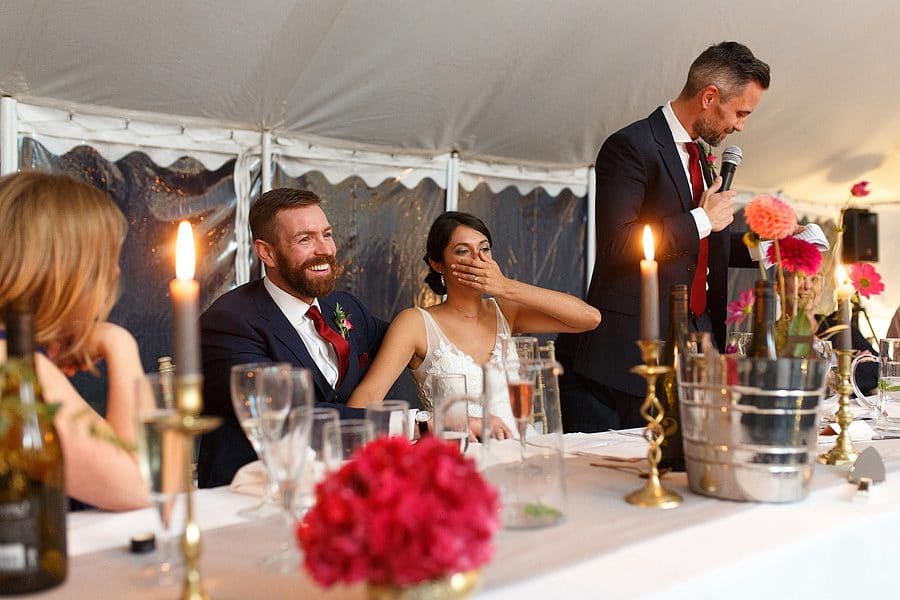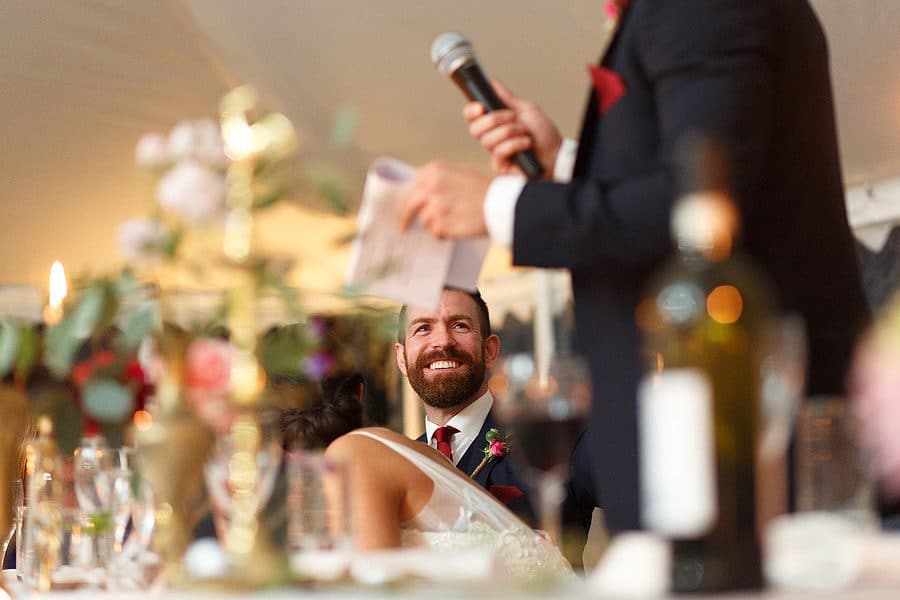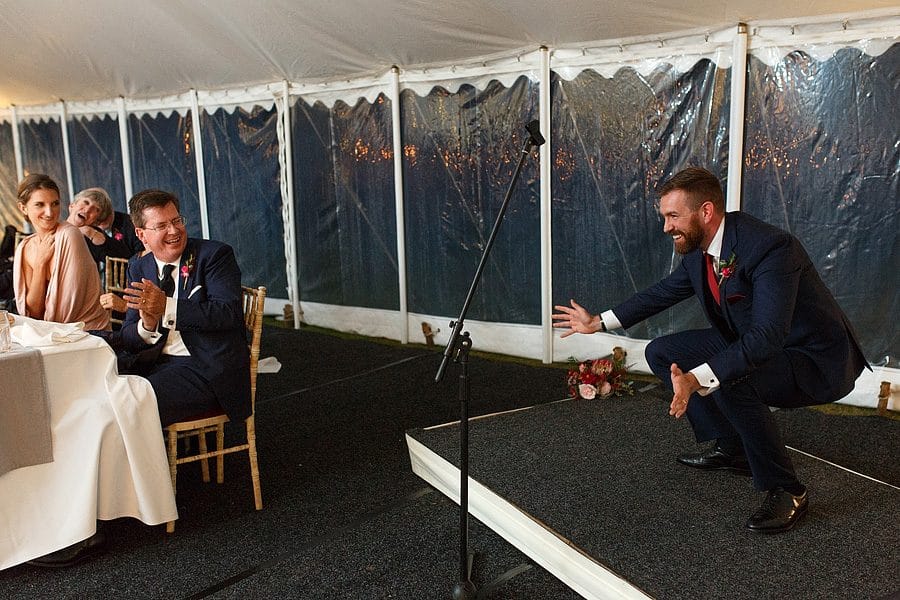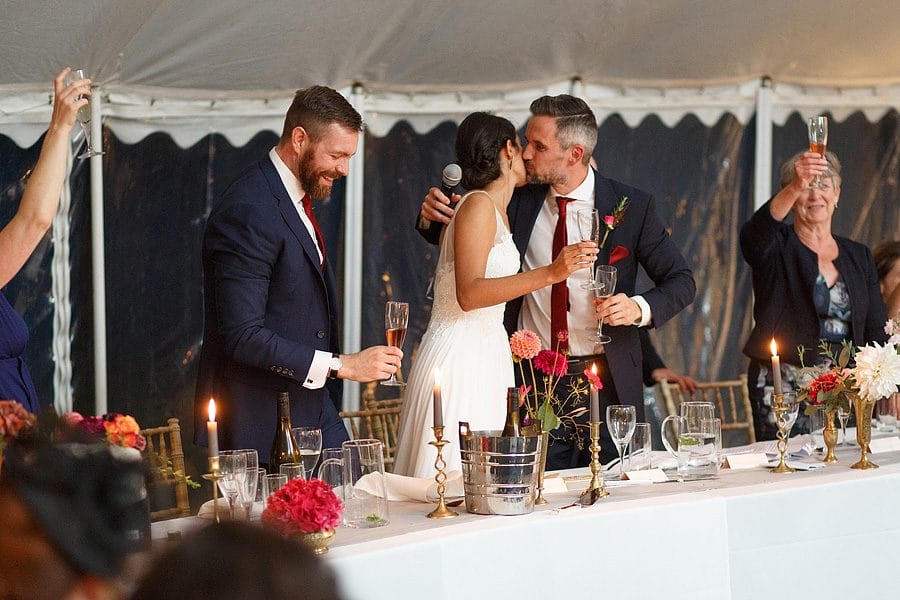 To see more great wedding photography in Norfolk and Norwich