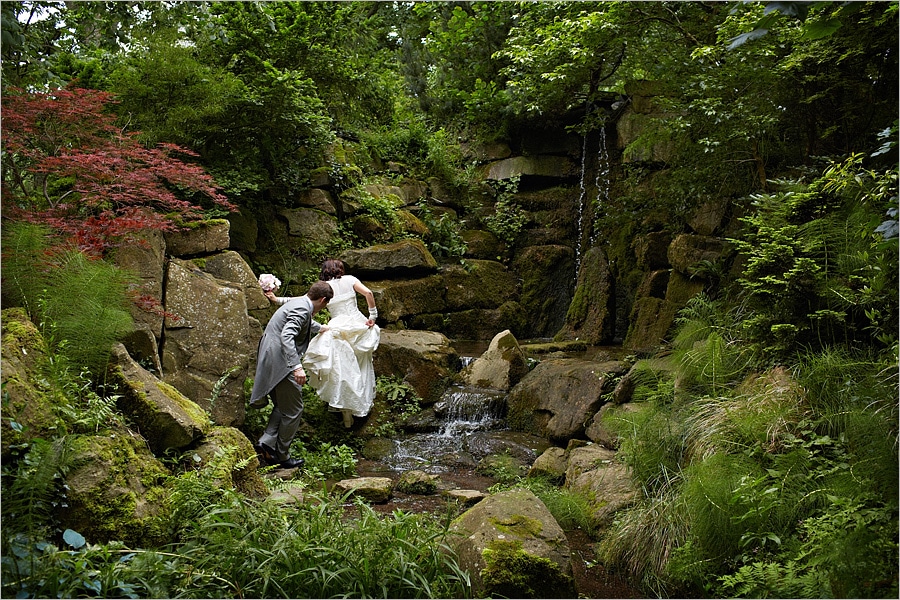 Simran and Peter's Wedding at The Abbey House
I think I'll always remember Simran as 'that running bride' … most girls have a morbid fear of letting their dress near the smallest bit of dirt or dampness – not Simran. We were behind schedule due to someone being 30 minutes late at the church so we had just 20 minutes to do some couple shots in the beautiful gardens of the Abbey House in Malmesbury. Simran knew where she wanted to go and she was off, with Peter and I trailing in her wake.
Dodging the showers the rest of the day went according to plan and everyone had a great time in a quite unusual setting. Congrats Mr & Mrs Day !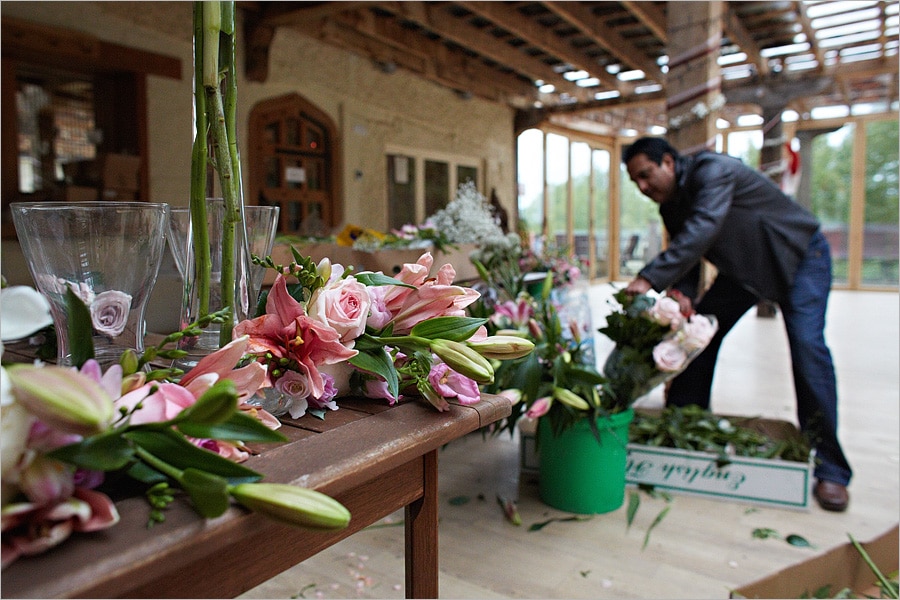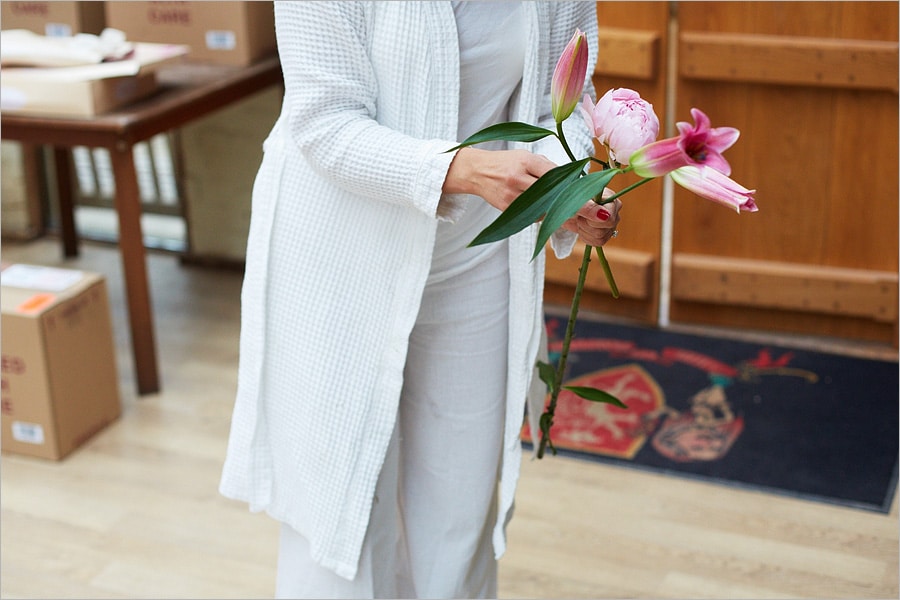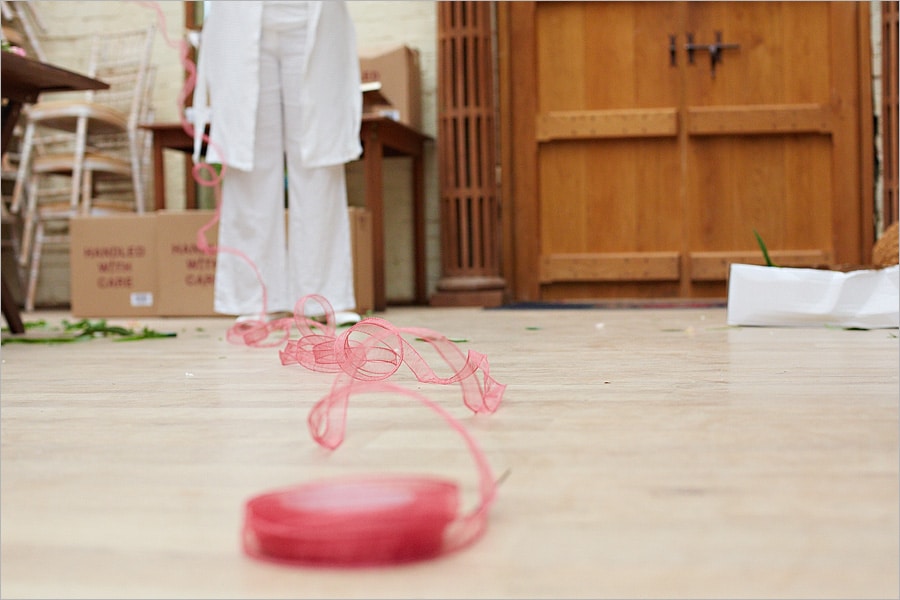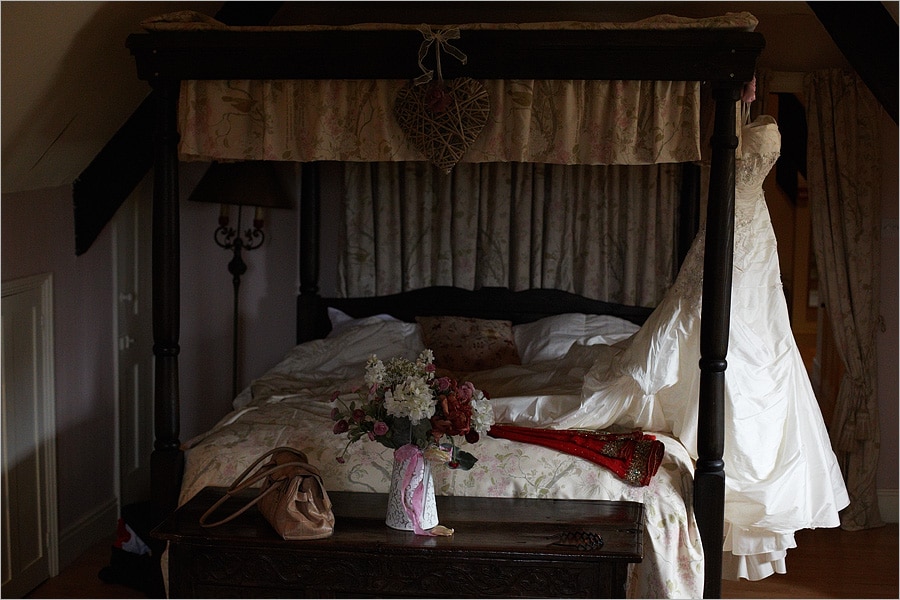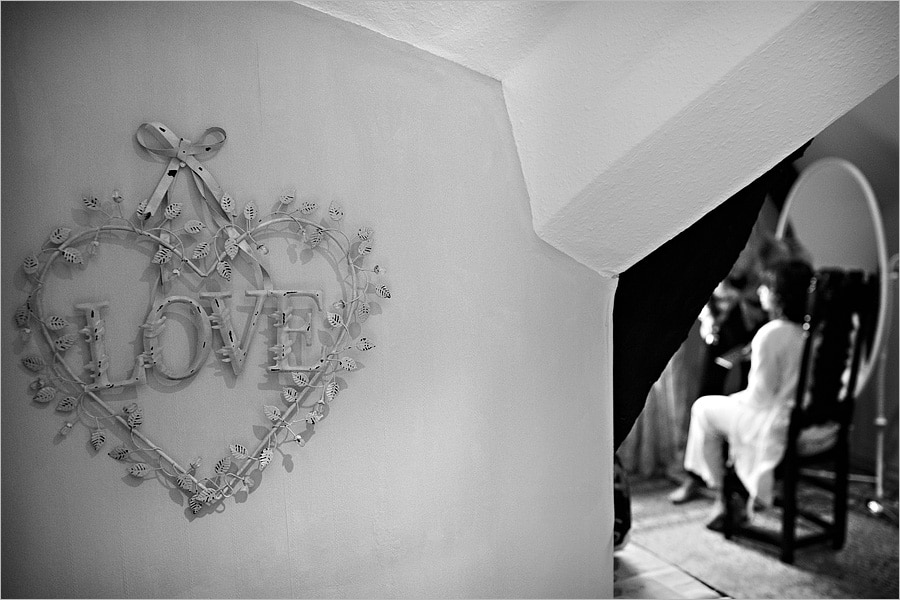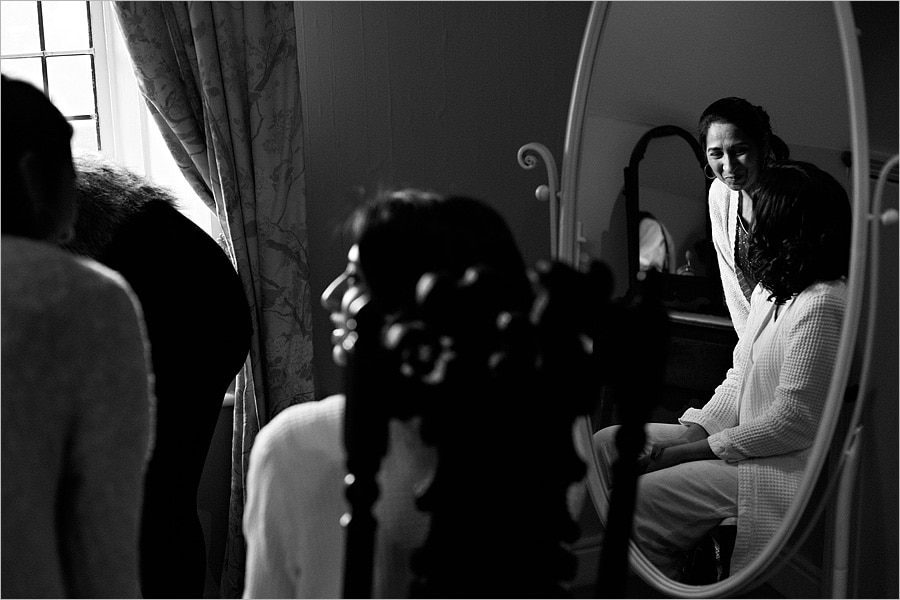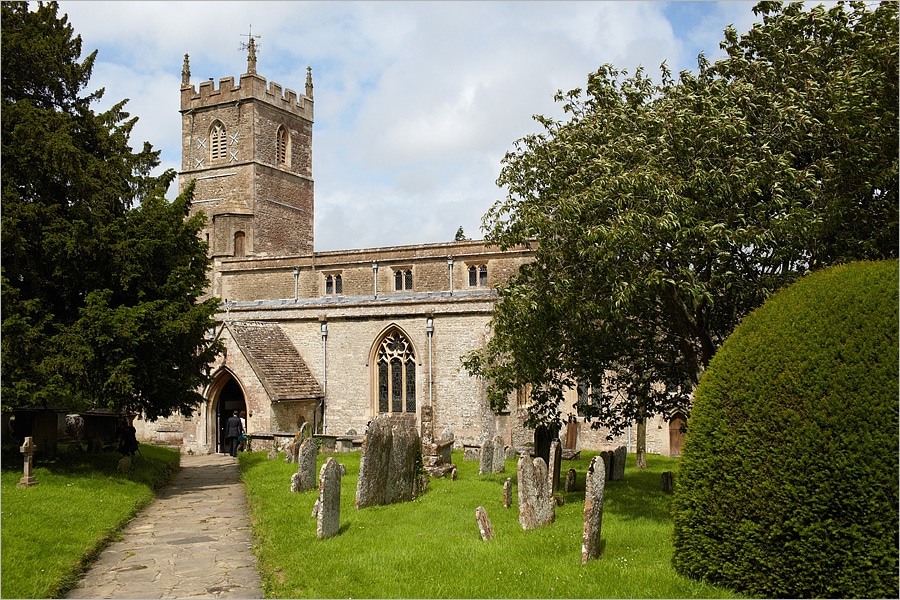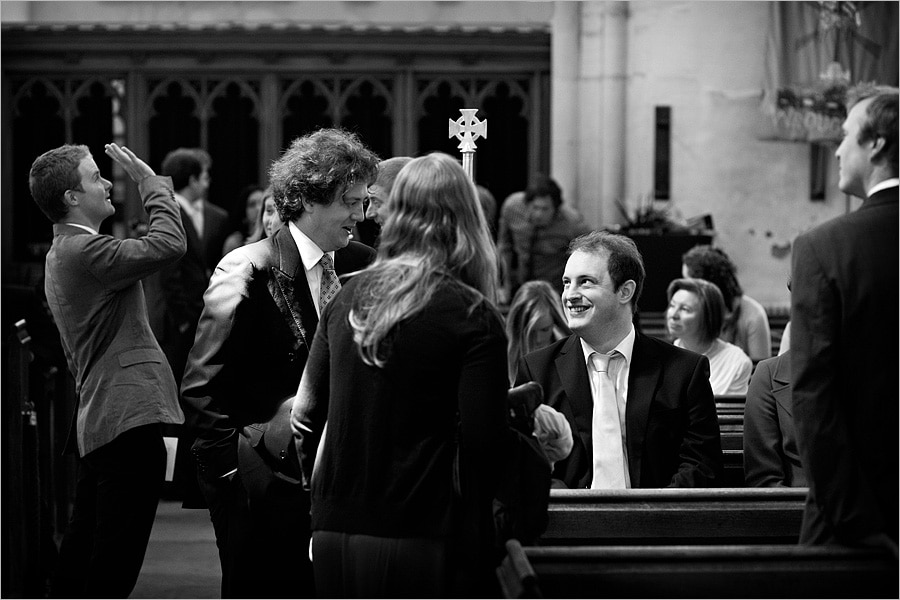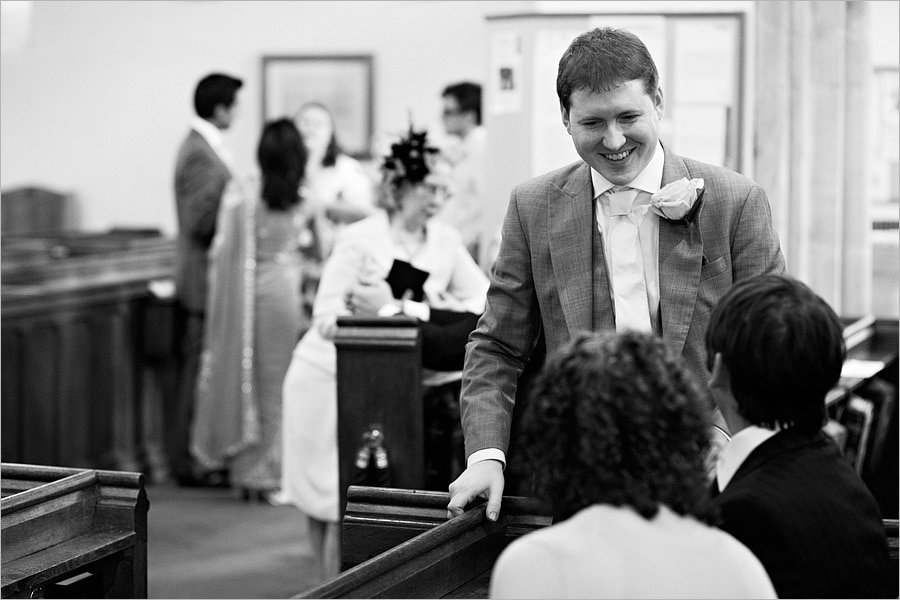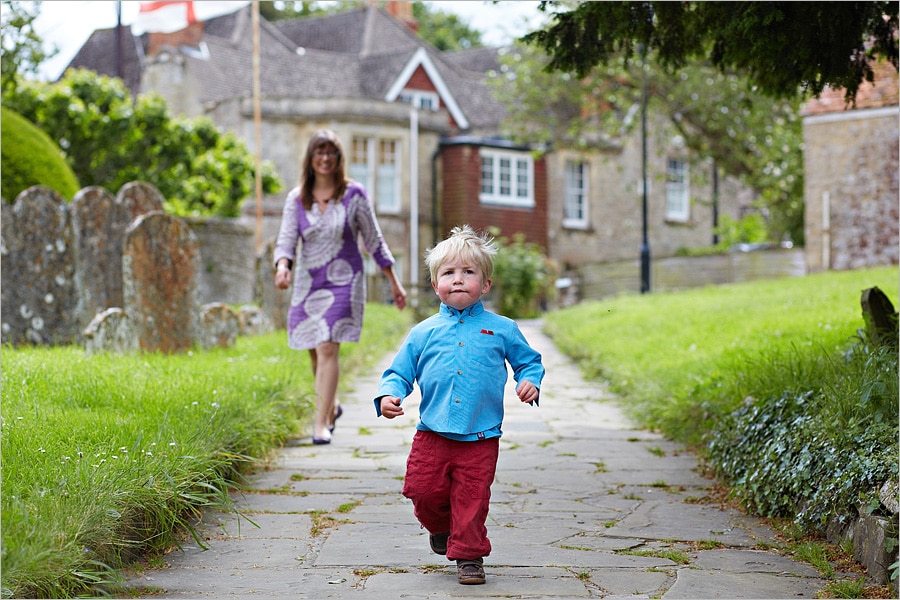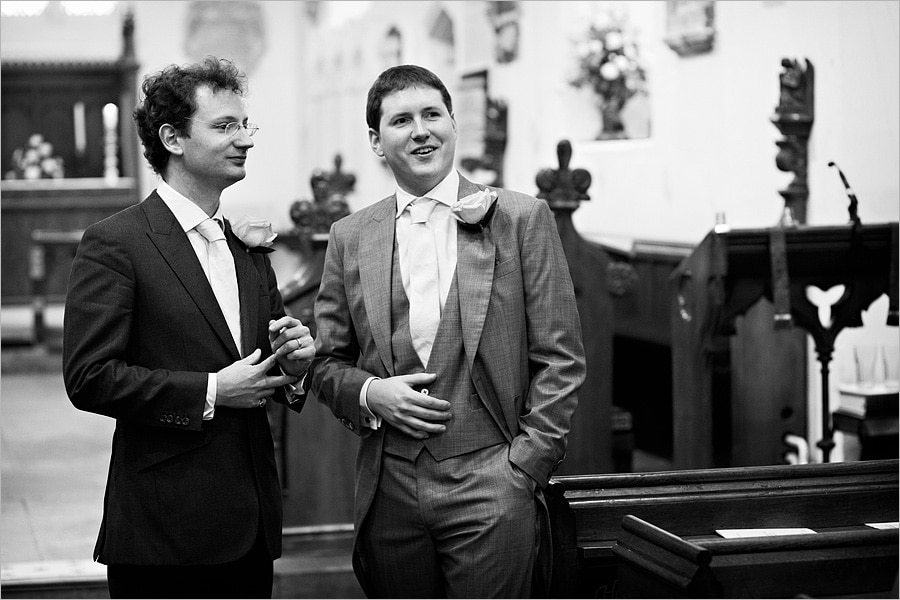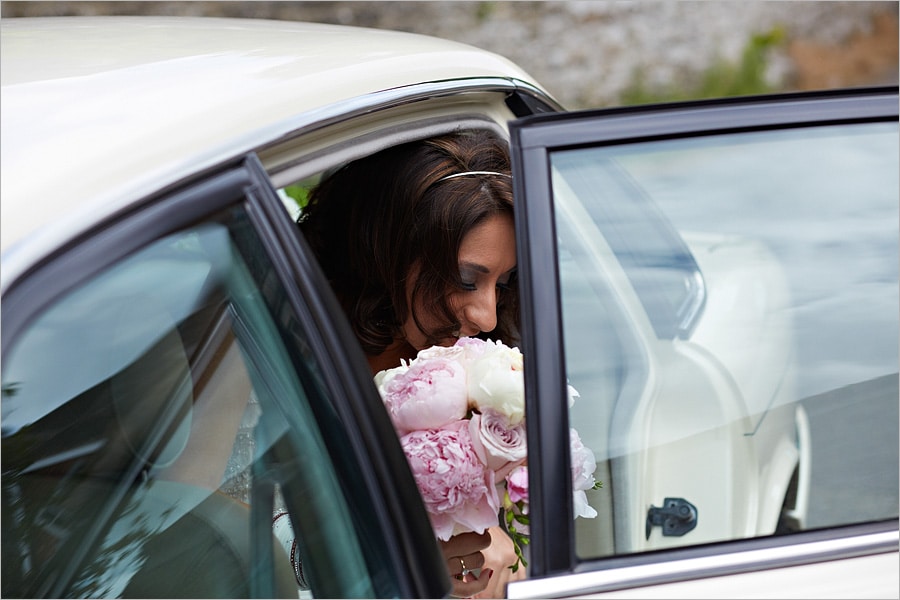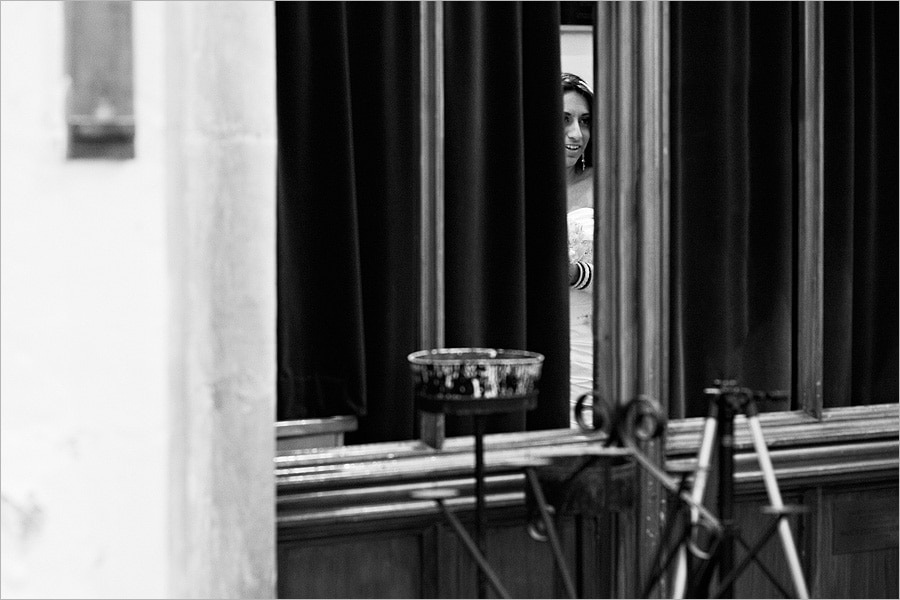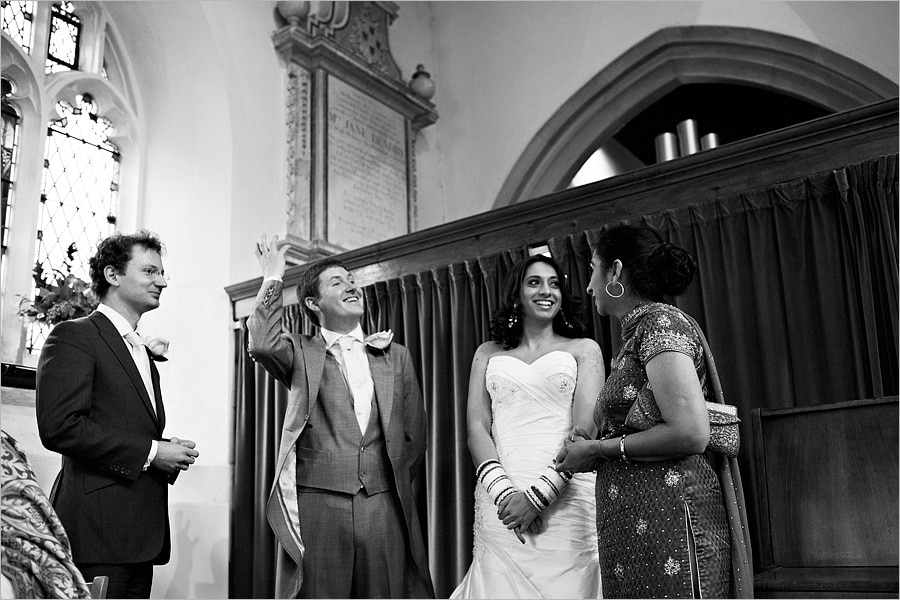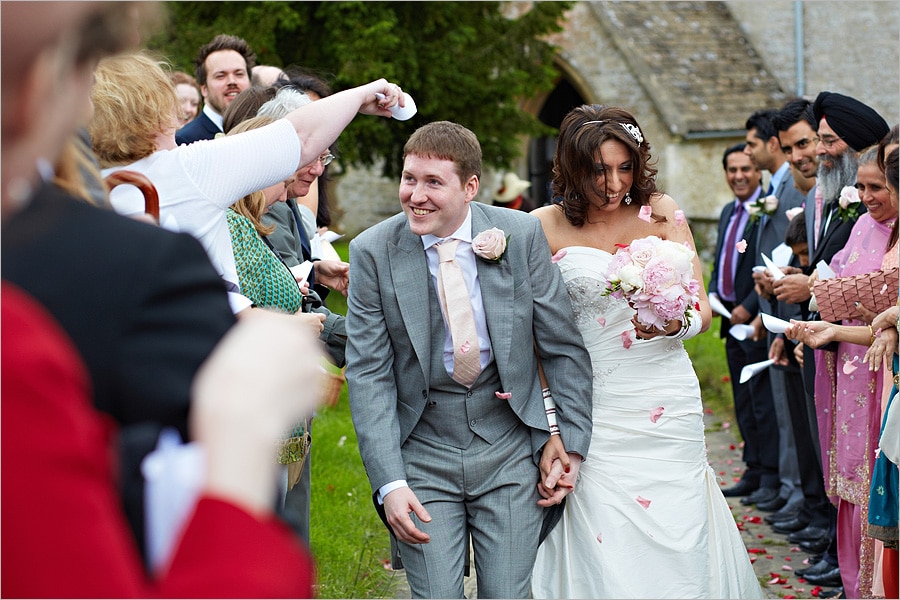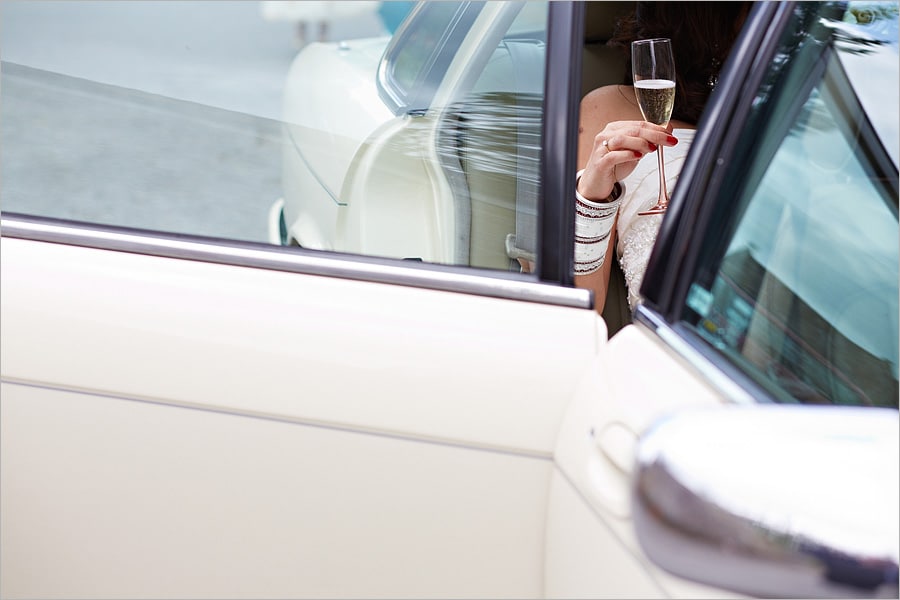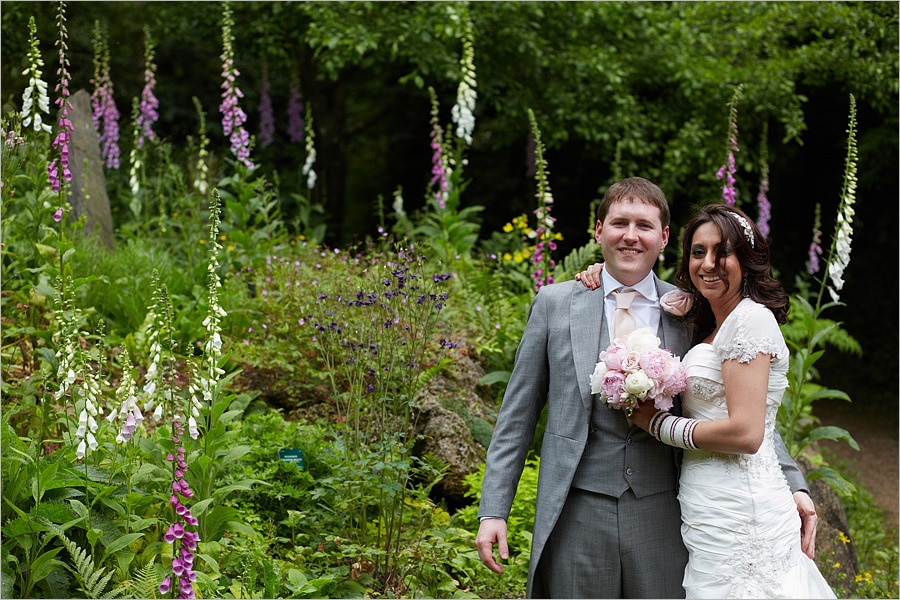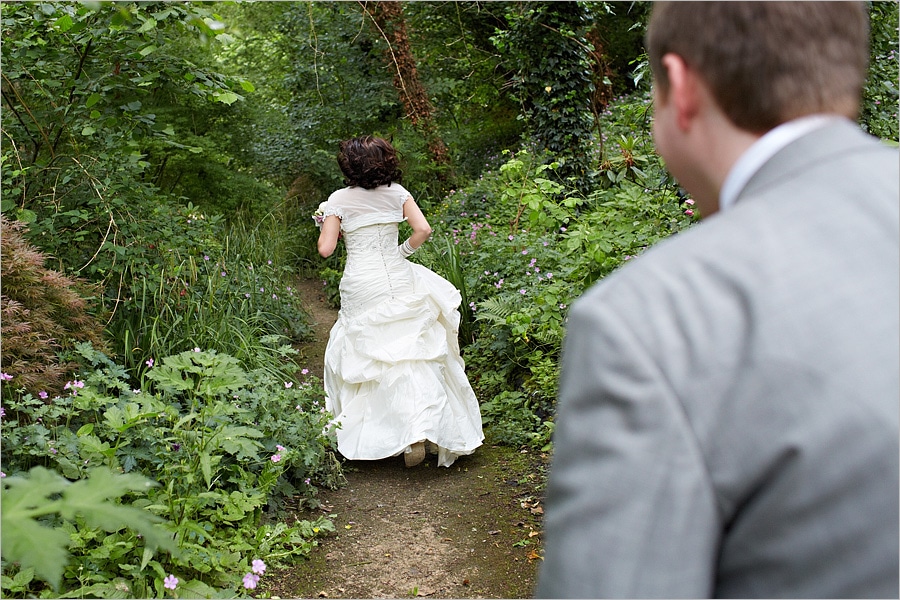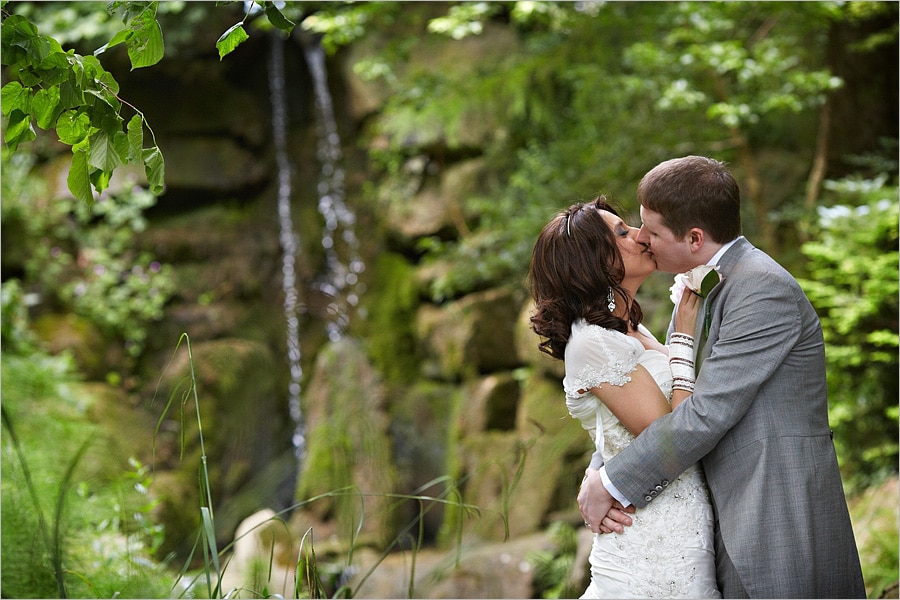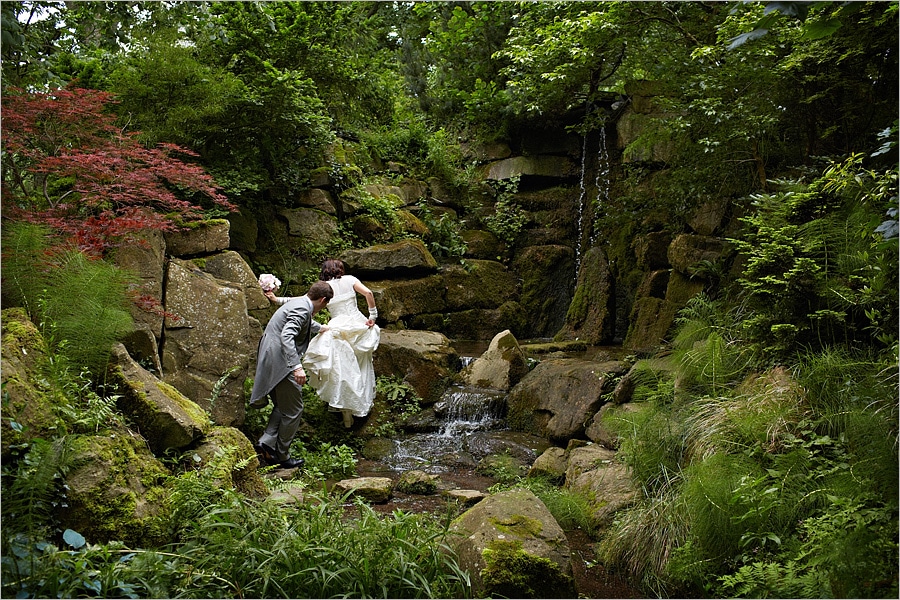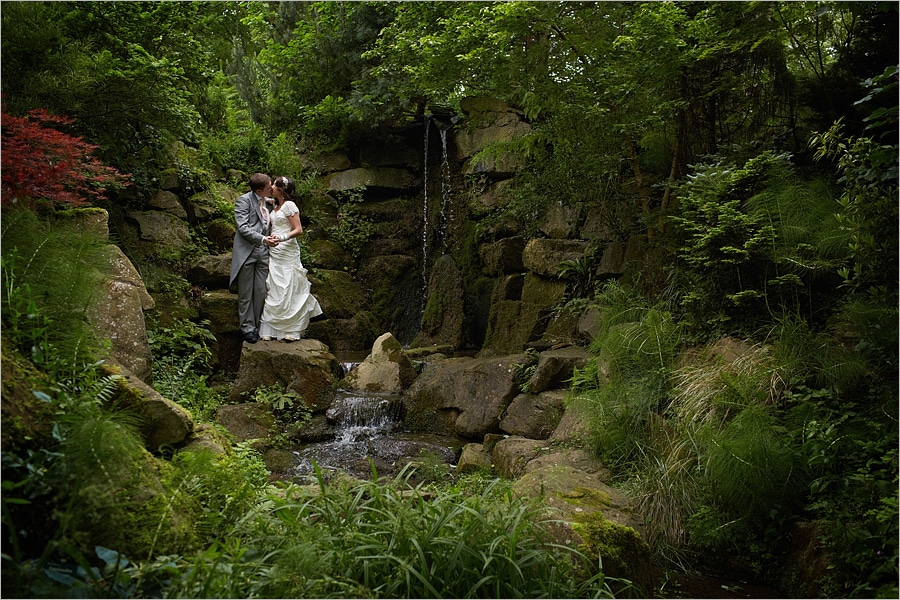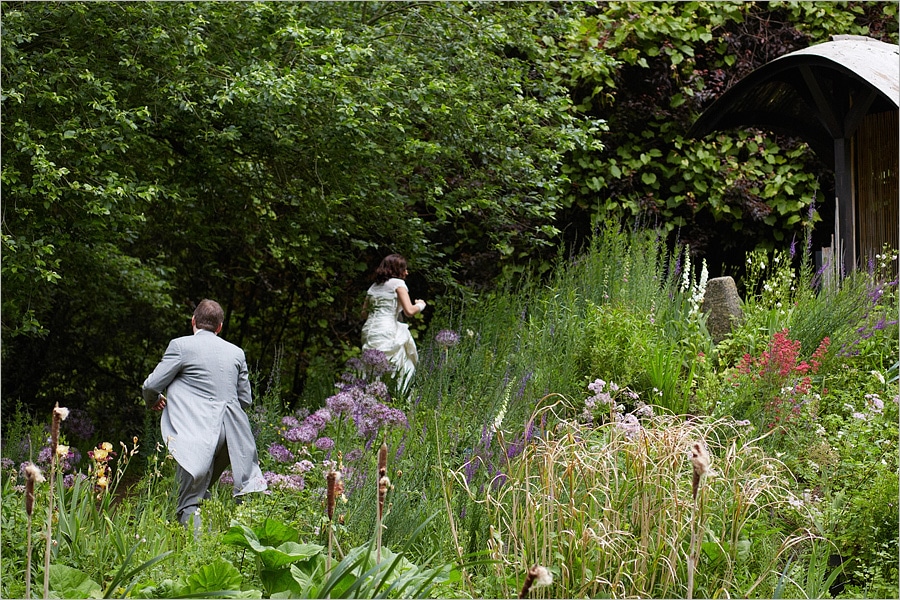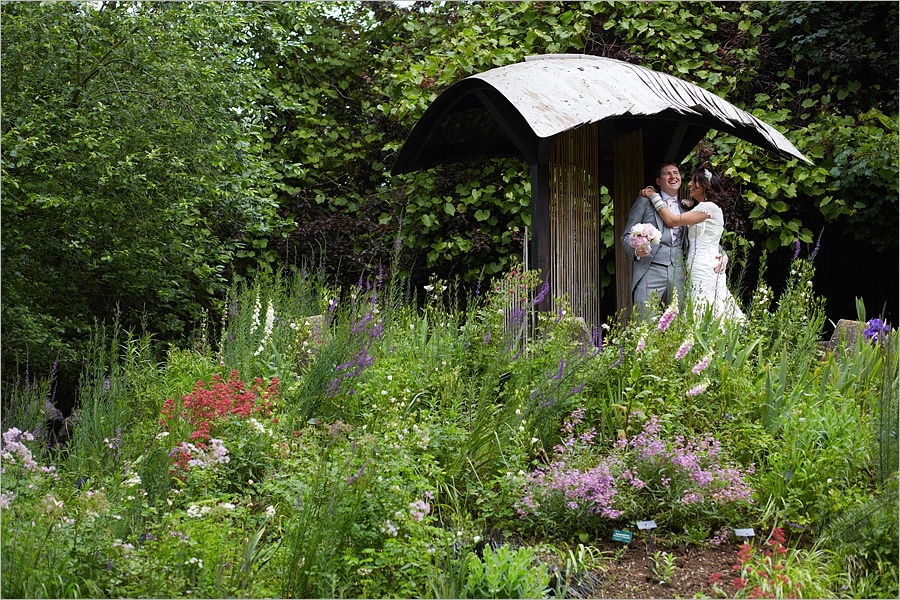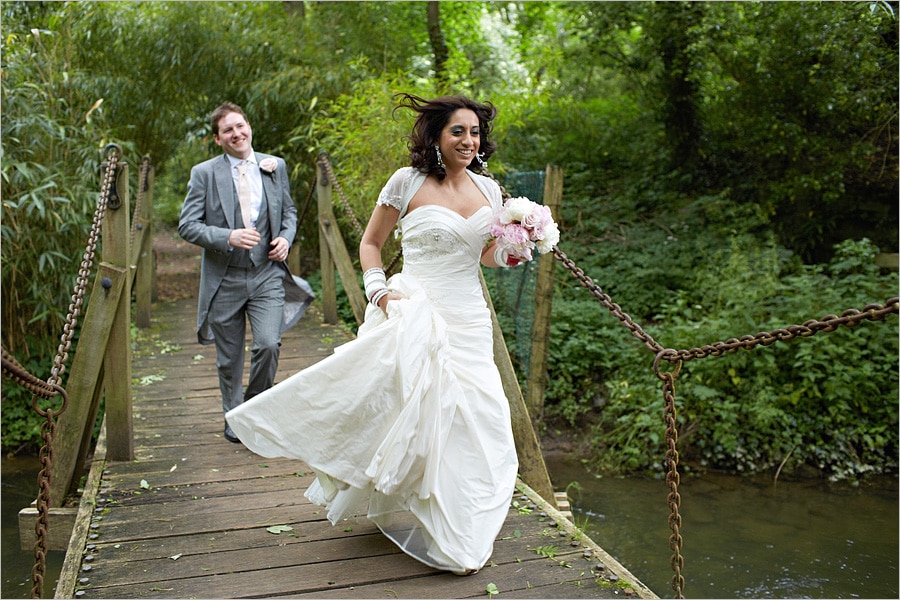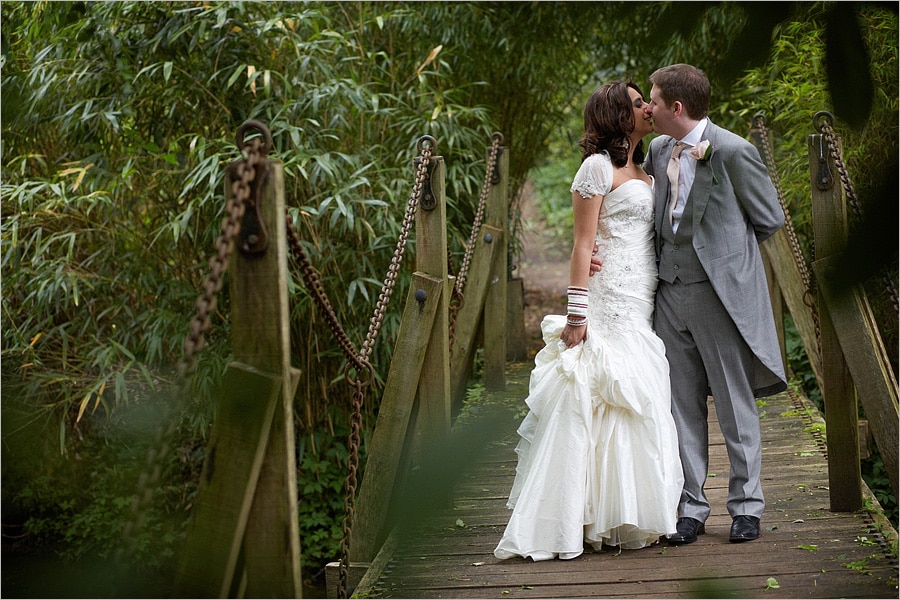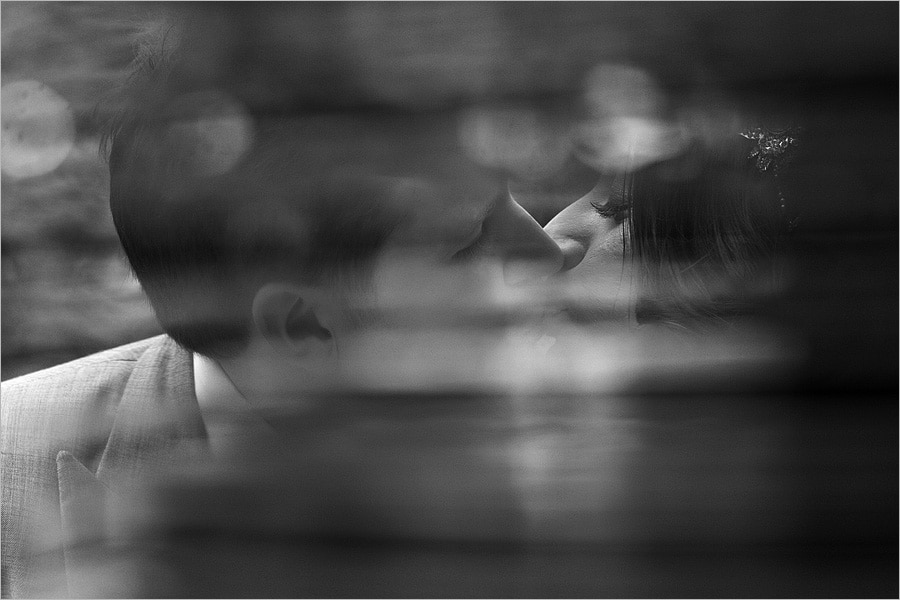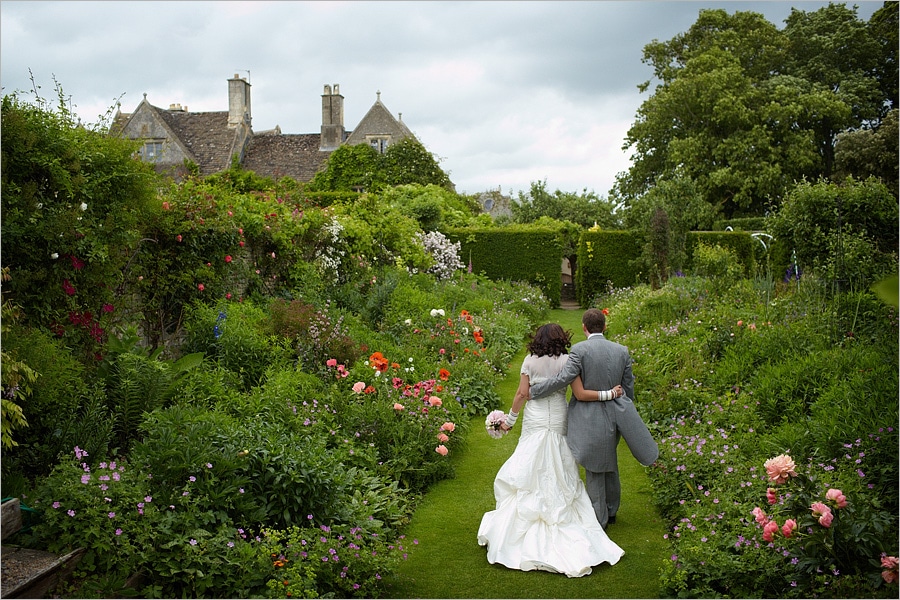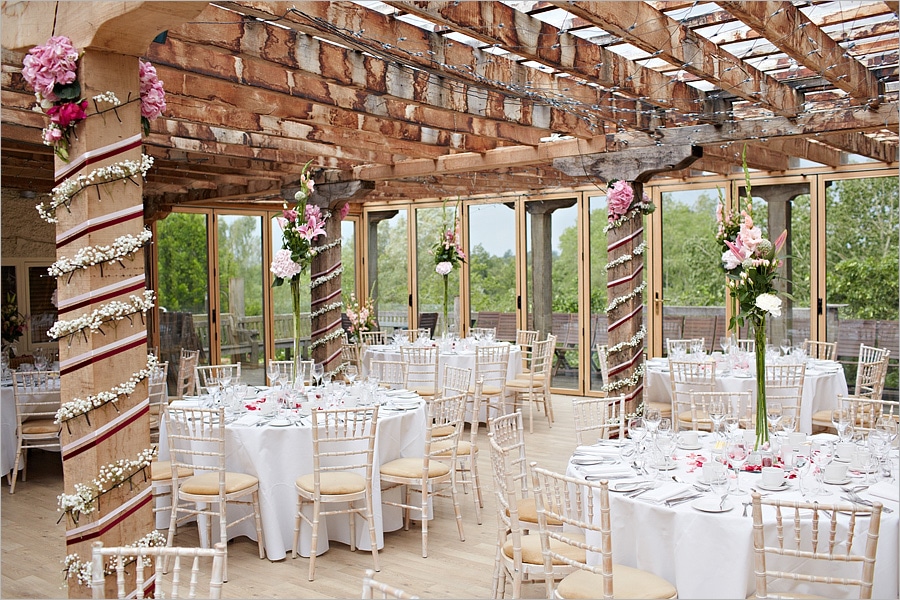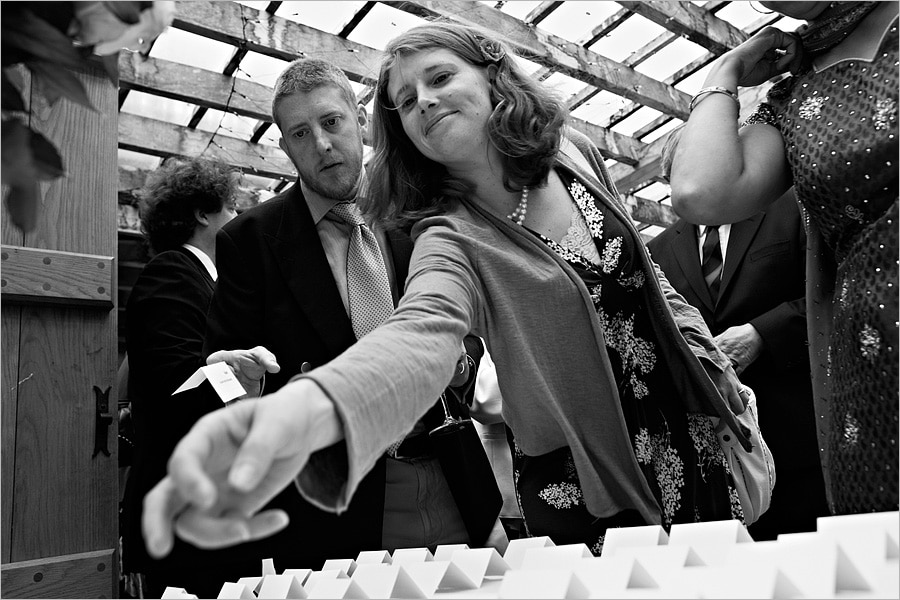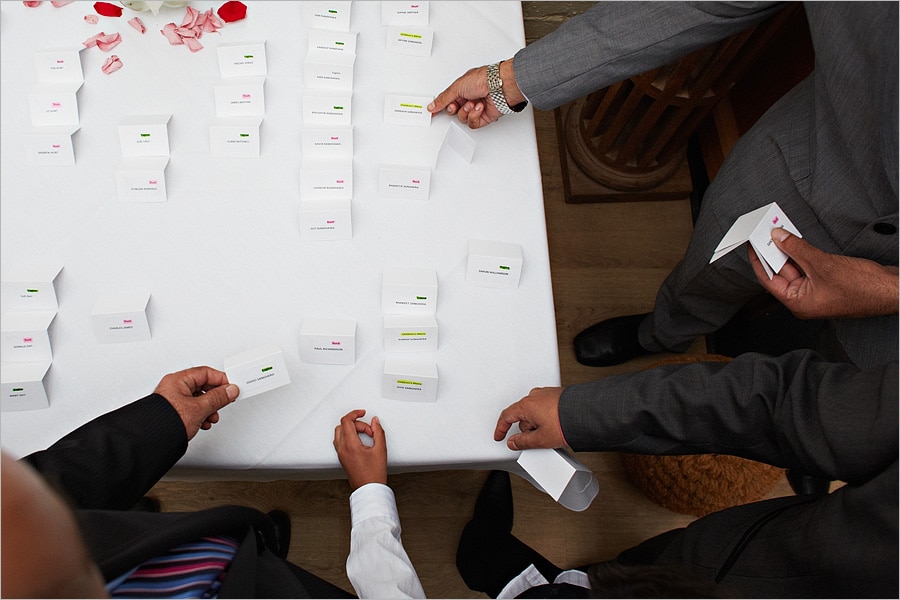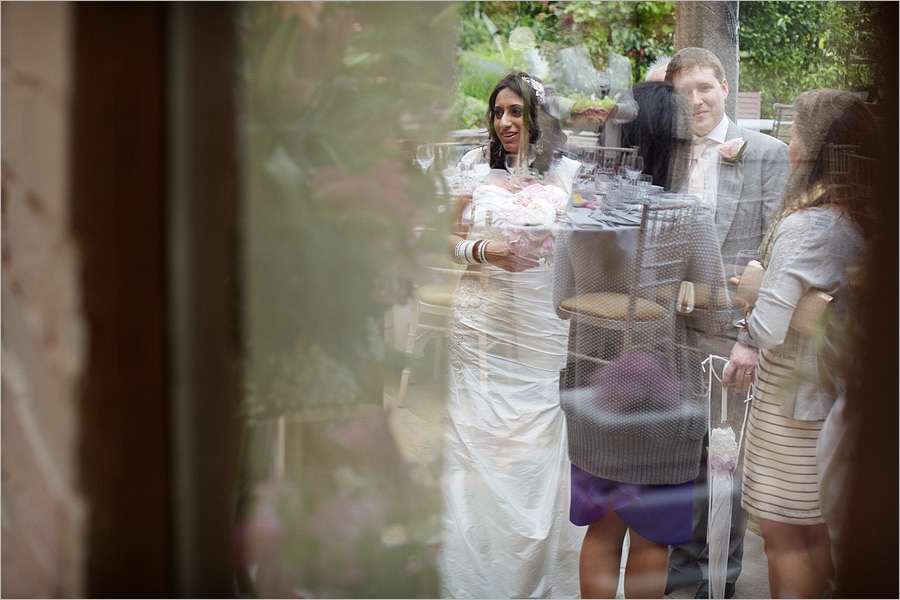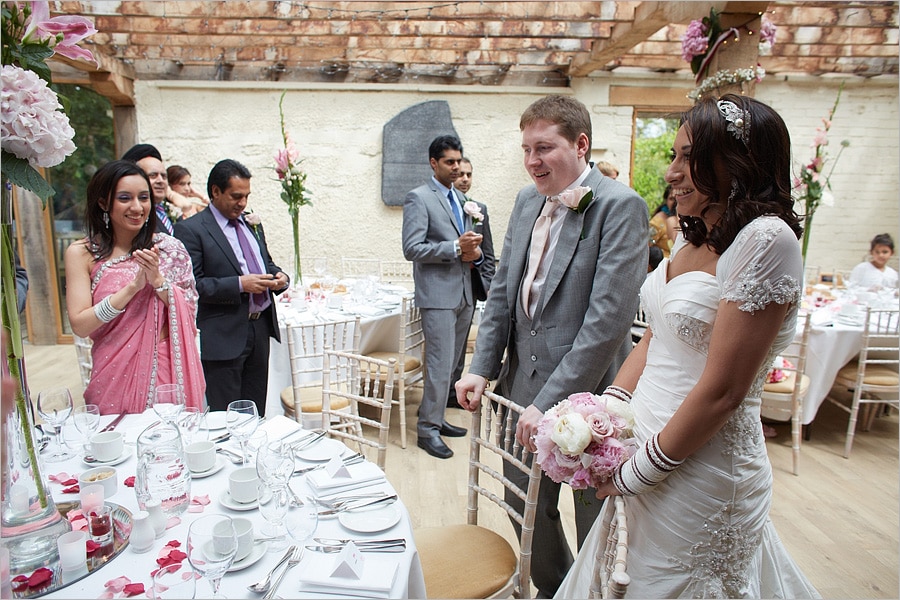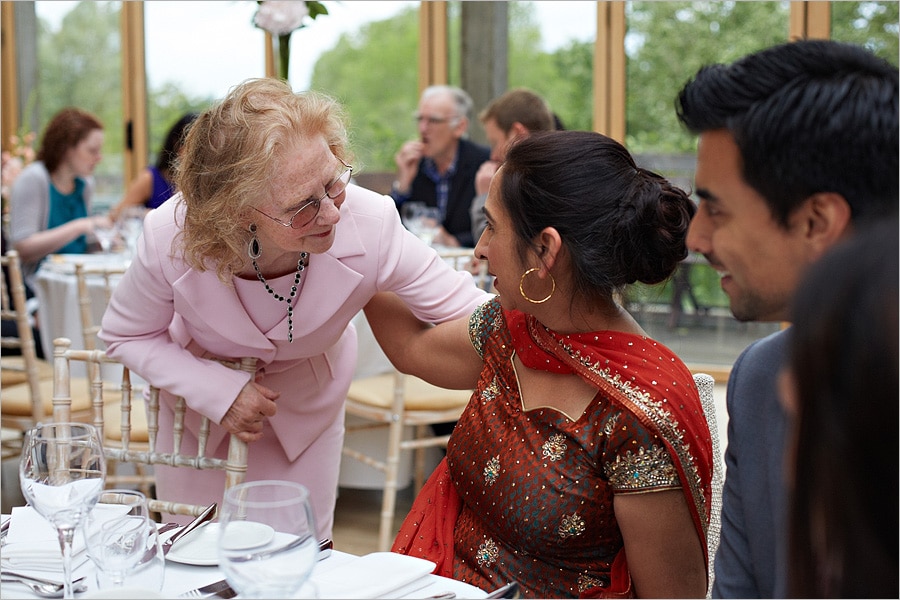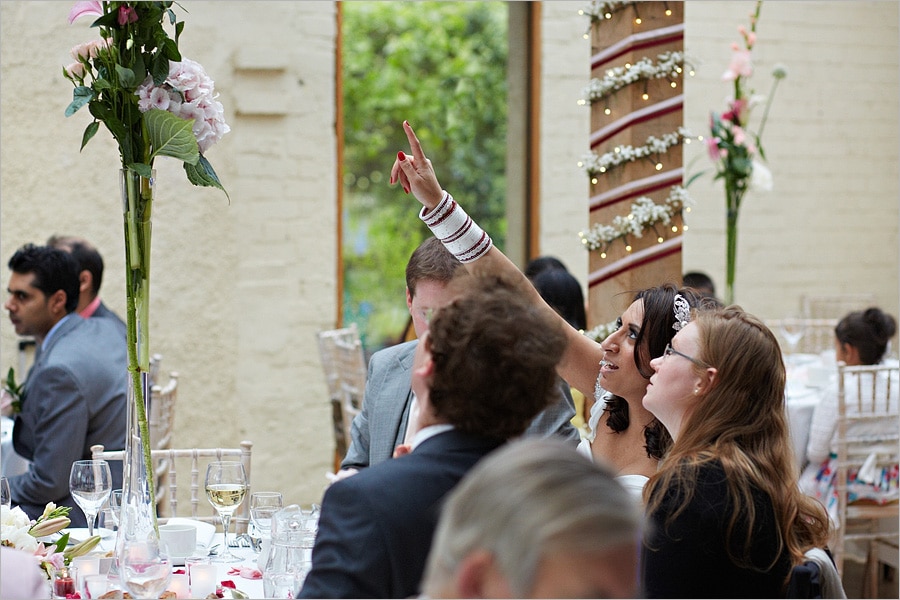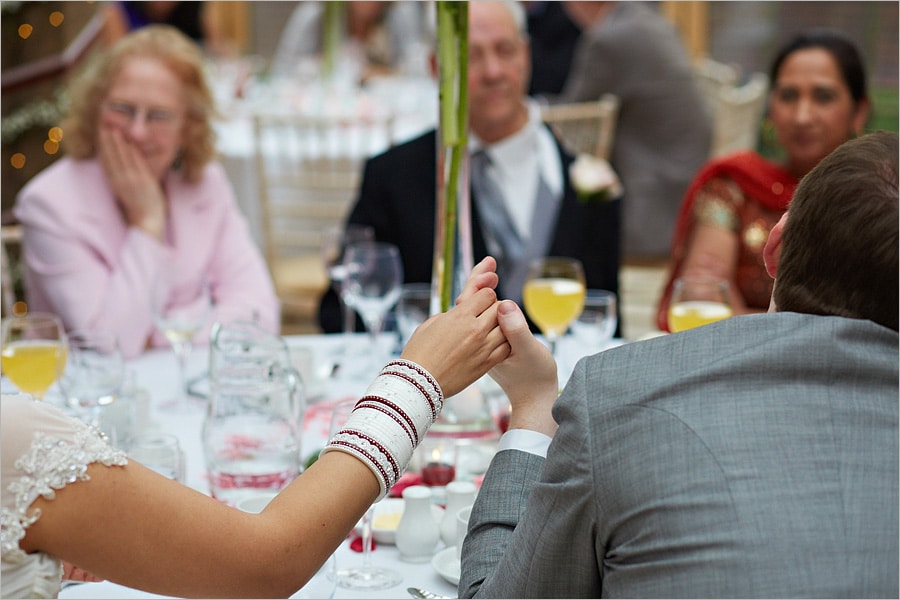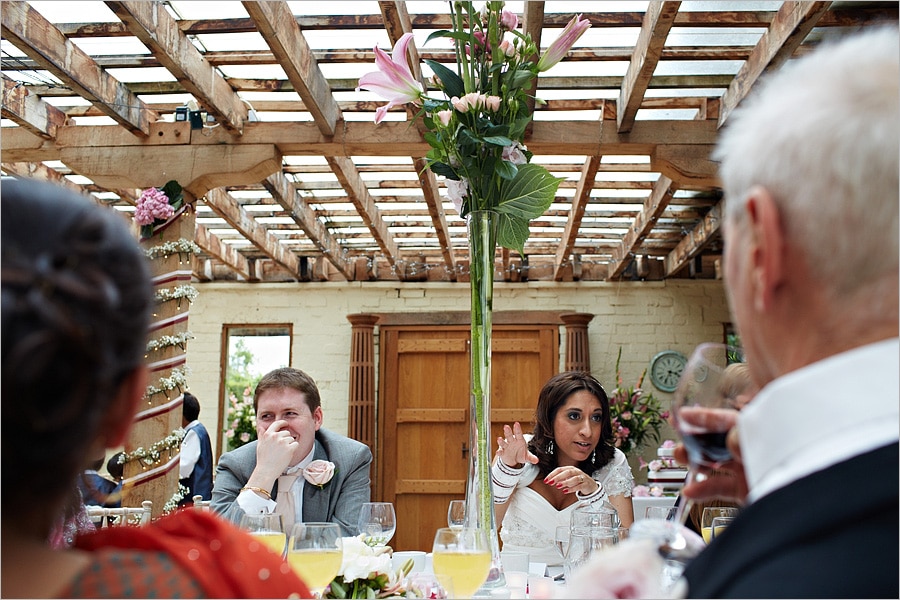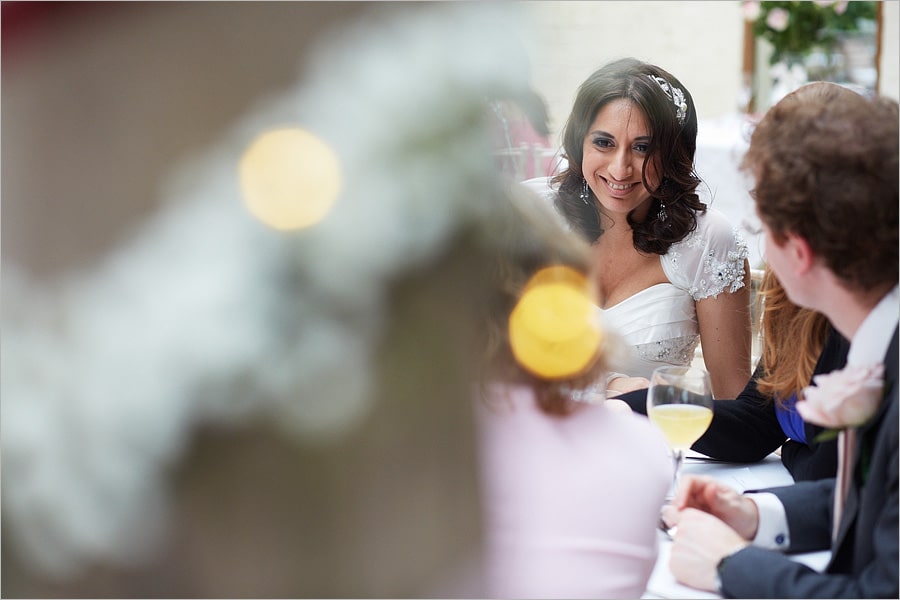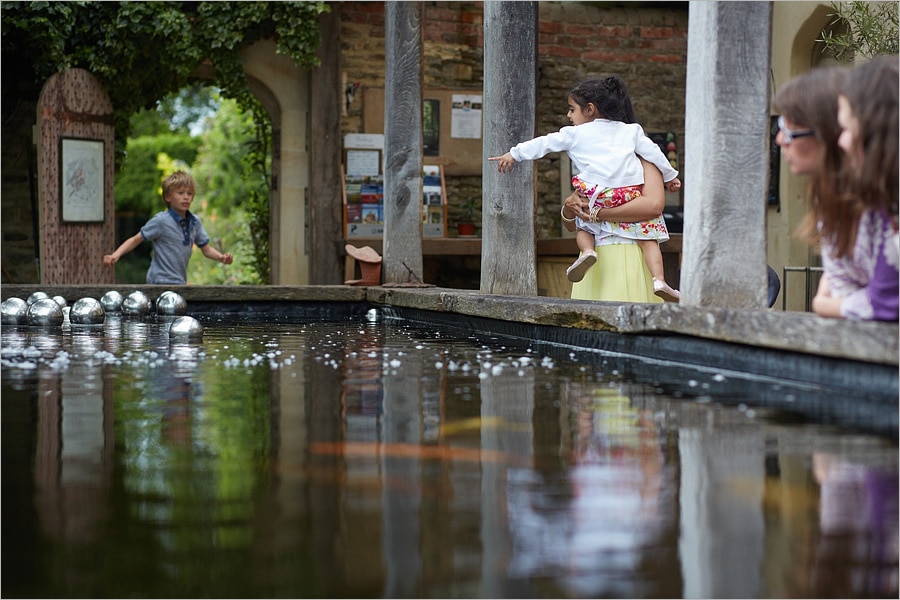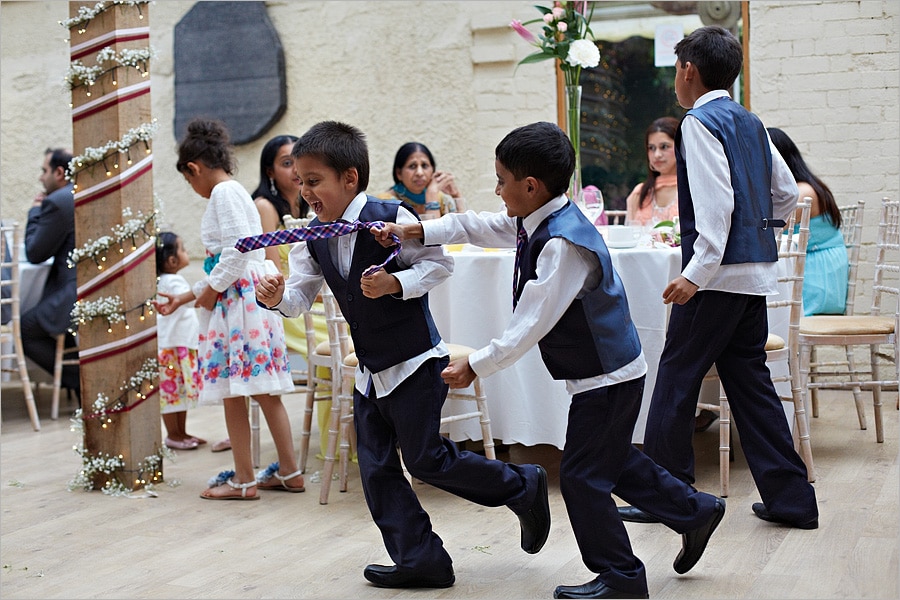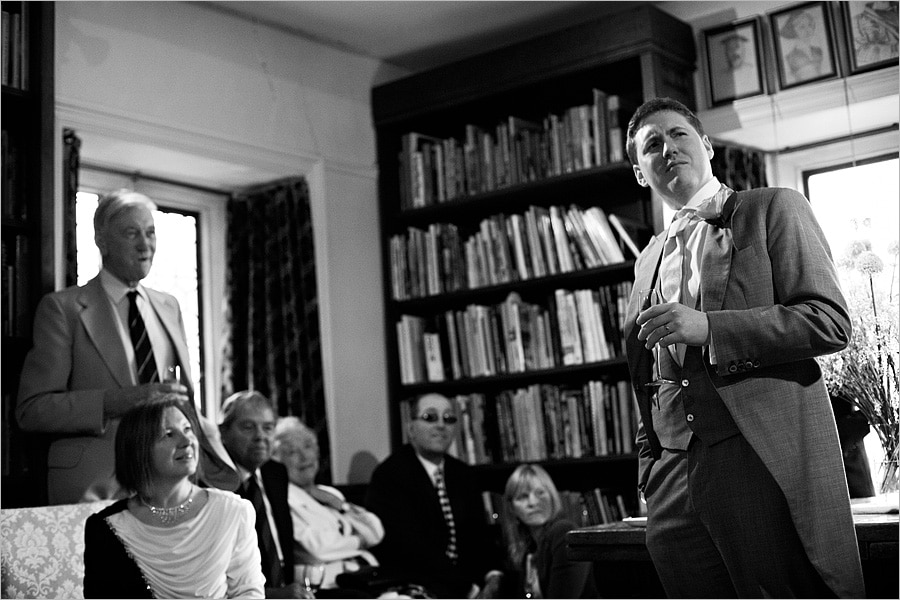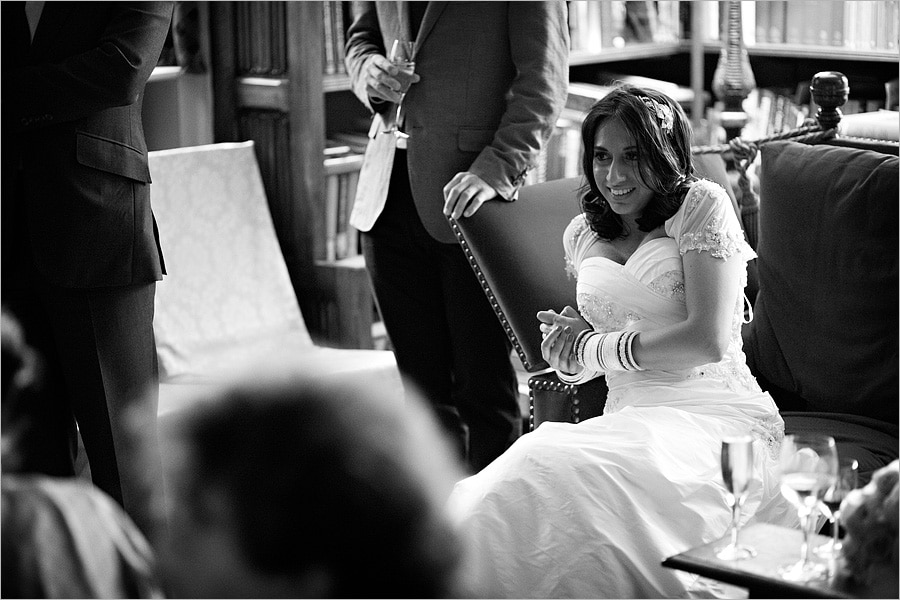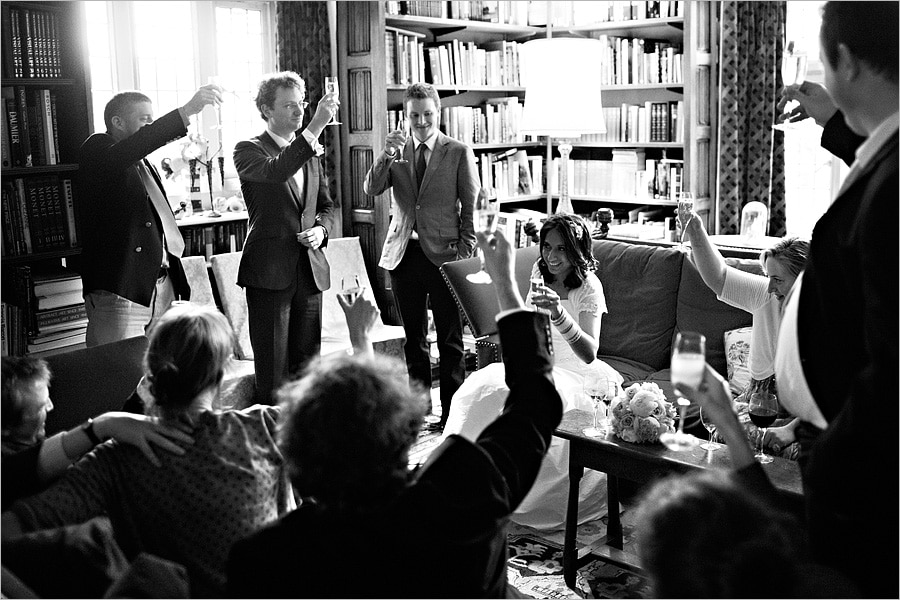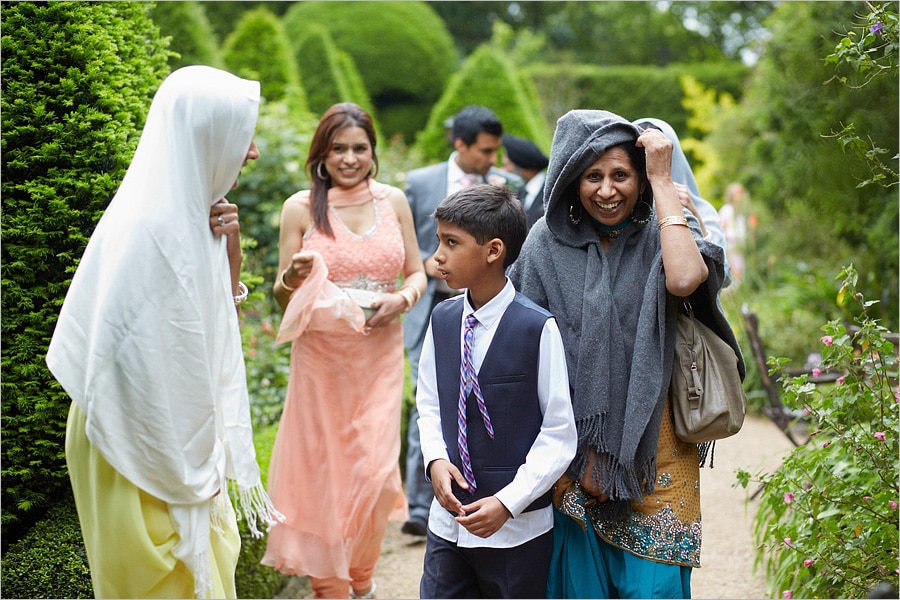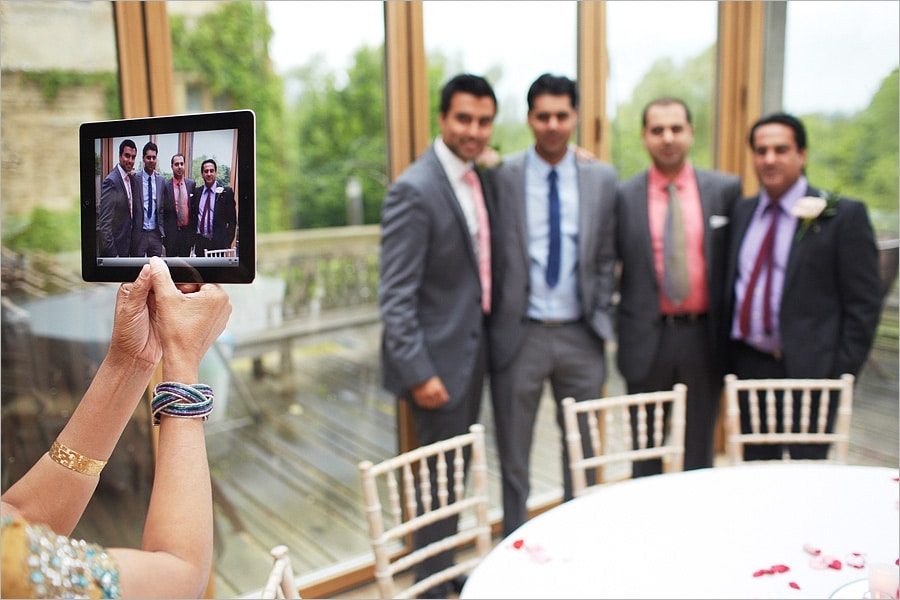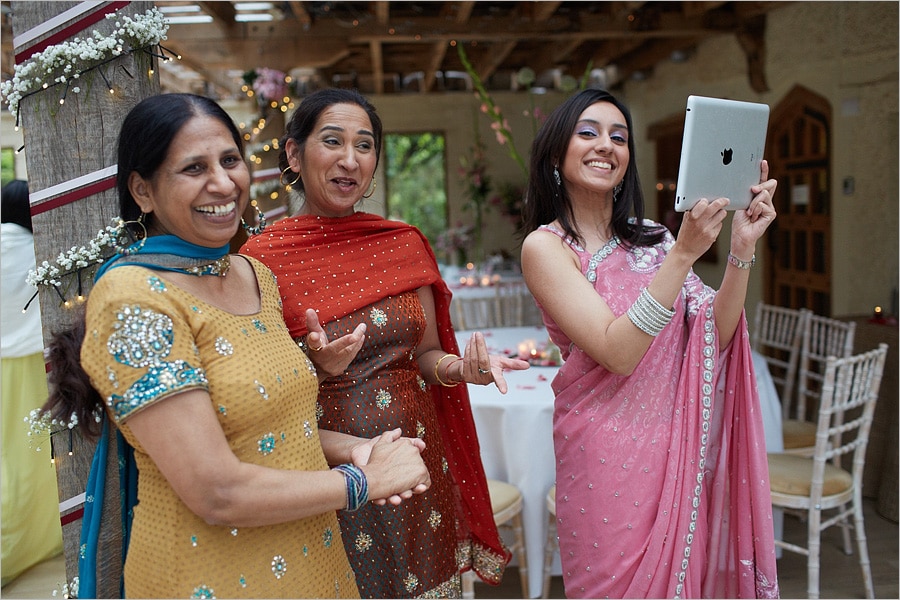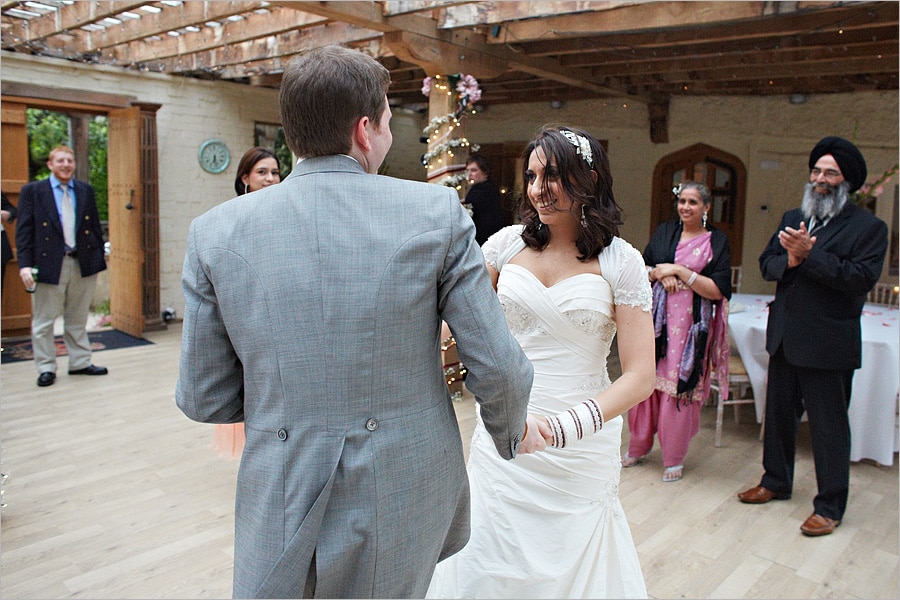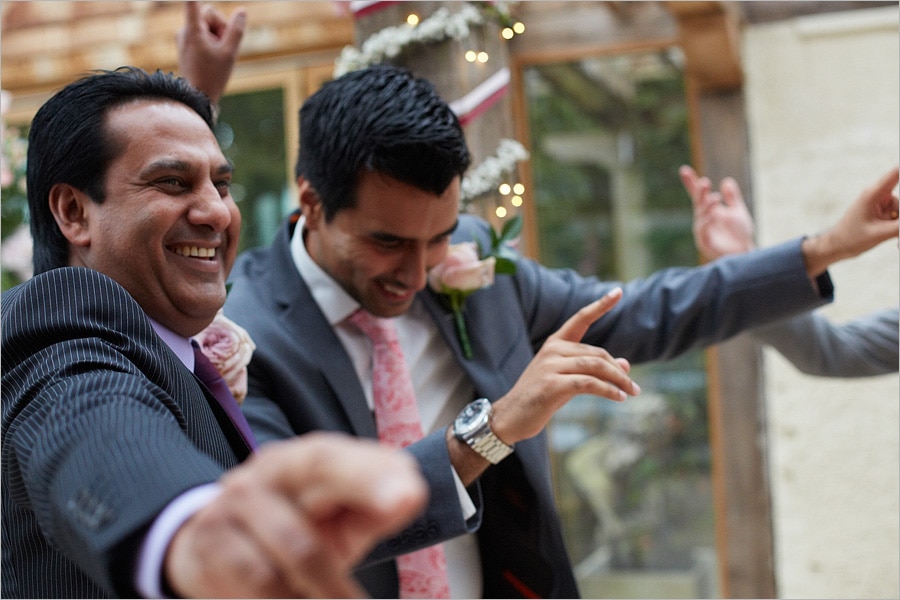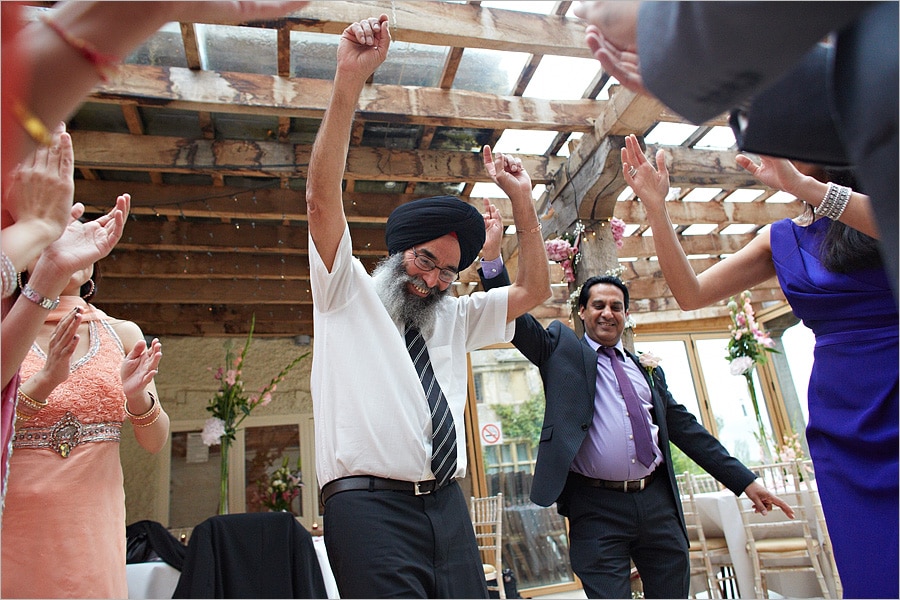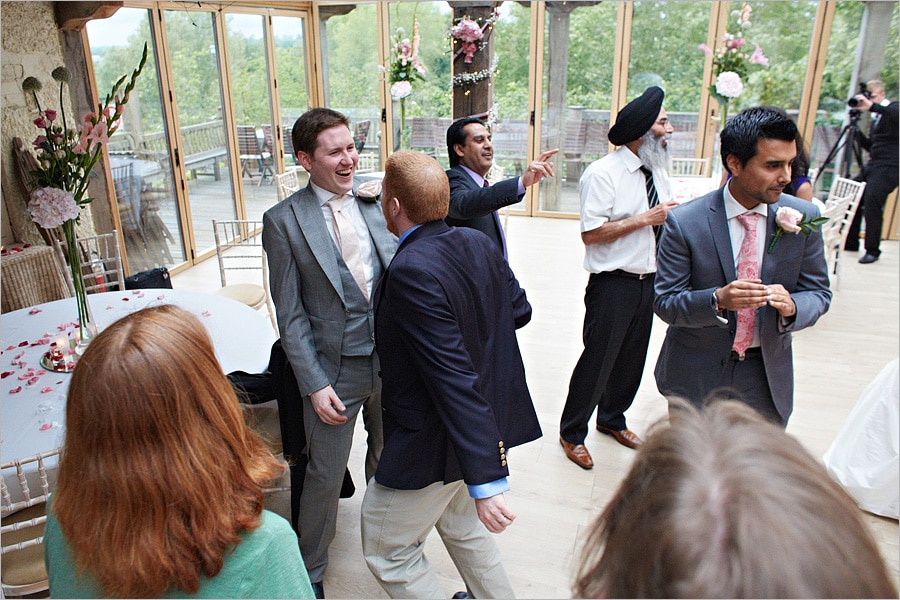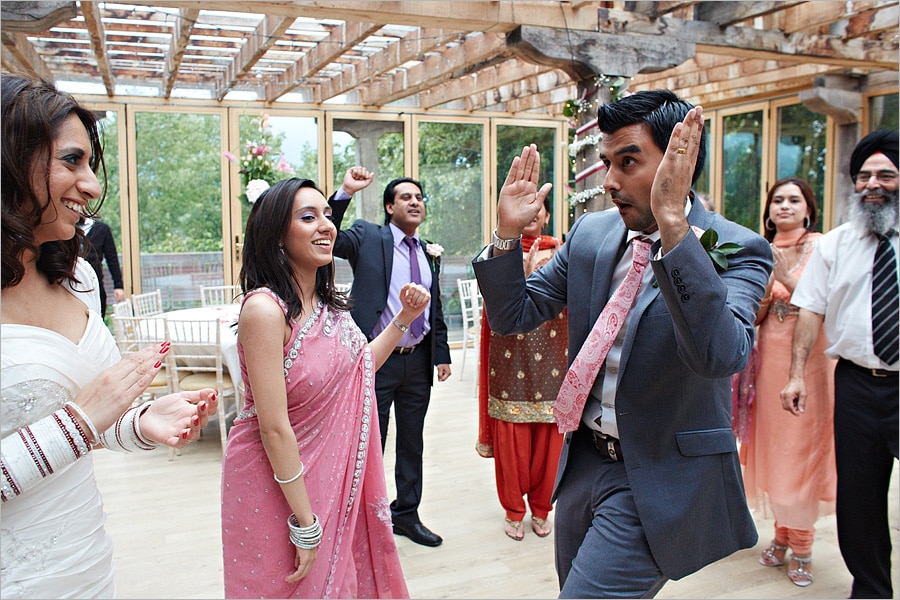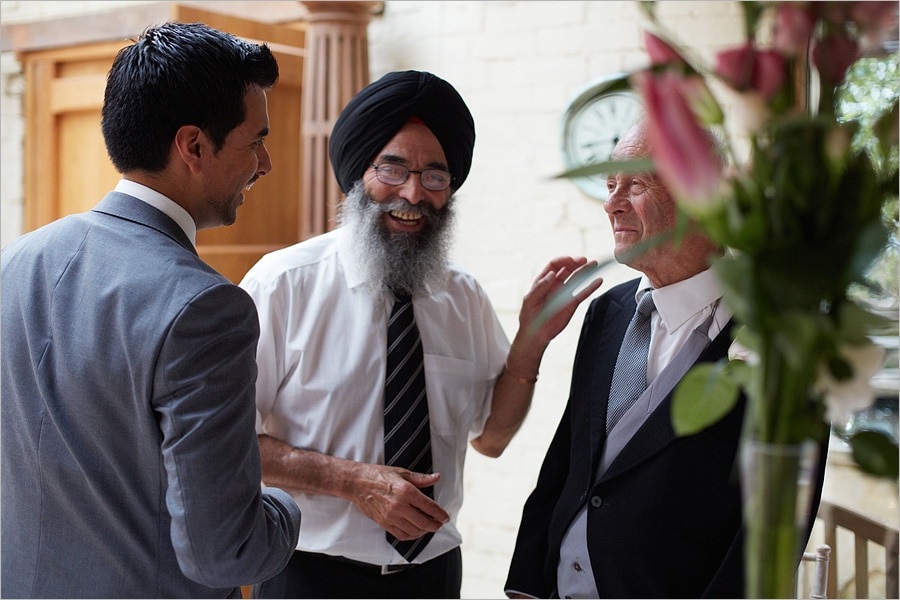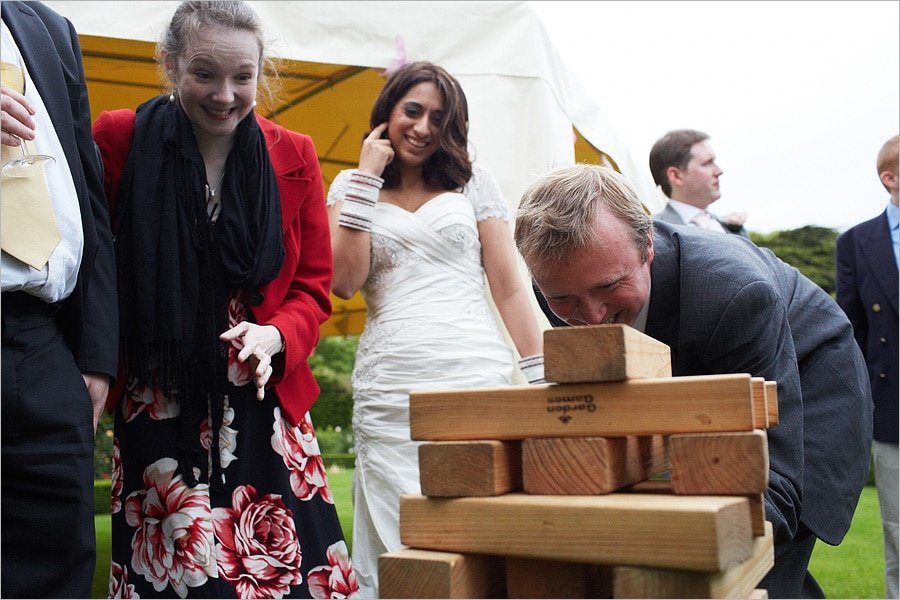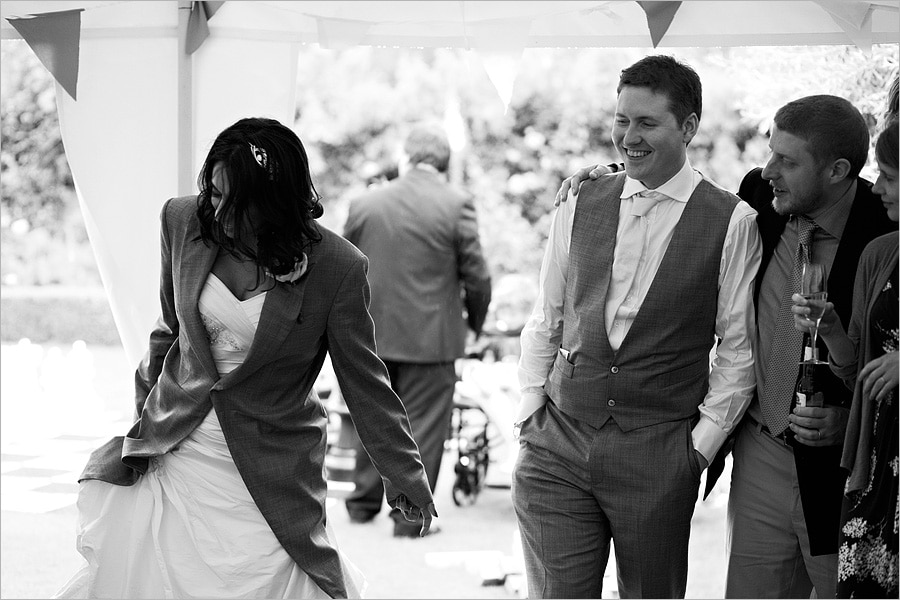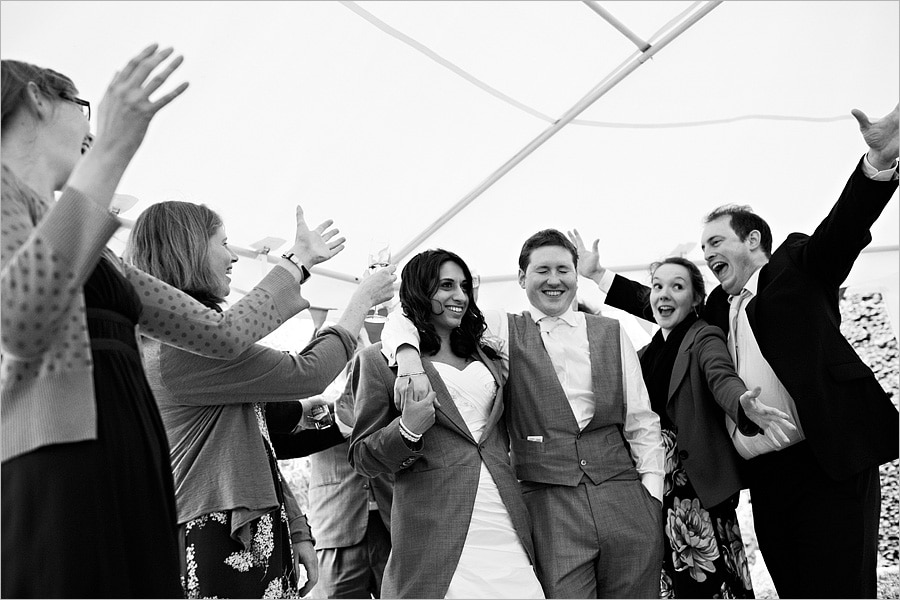 These photos are also on Facebook for your tagging pleasure : Abbey House Gardens Wedding