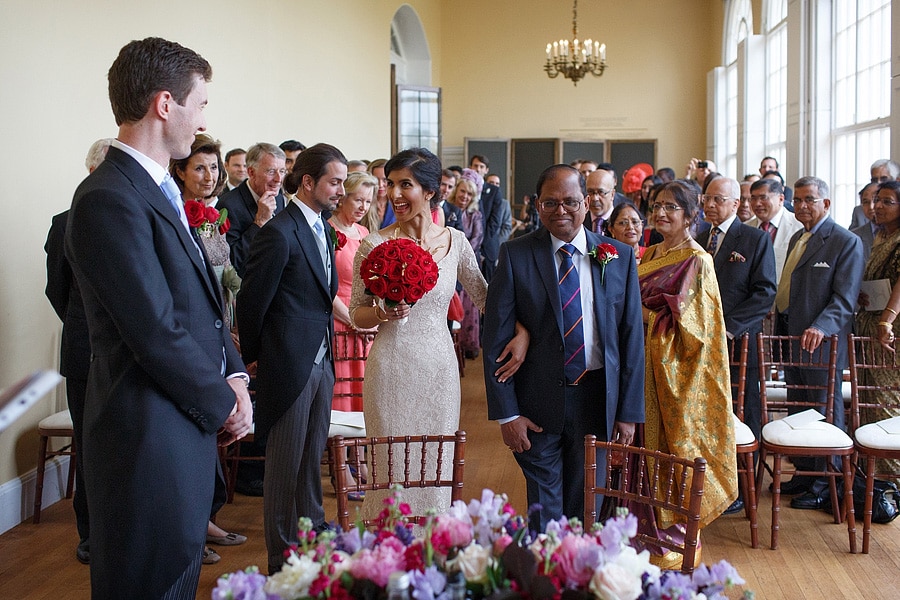 Kenwood House Wedding - Sutapa and Greg
Saturday took me to London for the wedding of Sutapa and Greg, it was time to cement their 10-year relationship in style. They had made things easy for me at the start, they chose hotels on either side of a Mayfair street for their respective preparations. The six and a half miles from there to Hampstead was a little dicier in the London traffic, but after a couple of diversions I made it to Kenwood House a few minutes before Sutapa arrived.
It was my first time at Kenwood and it's a great venue for a London wedding, recently renovated the ceremony room is full of light and the grounds are amazing. After the ceremony, the guests took advantage of a guided tour of the house while we snuck away for some family and couple photos. Quickly it was time for the wedding breakfast and speeches. Kudos to Brent, Greg's best man, for a great speech. In the evening it was a change of location to the Old Kitchen for some enthusiastic dancing.
Congrats Sutapa and Greg!