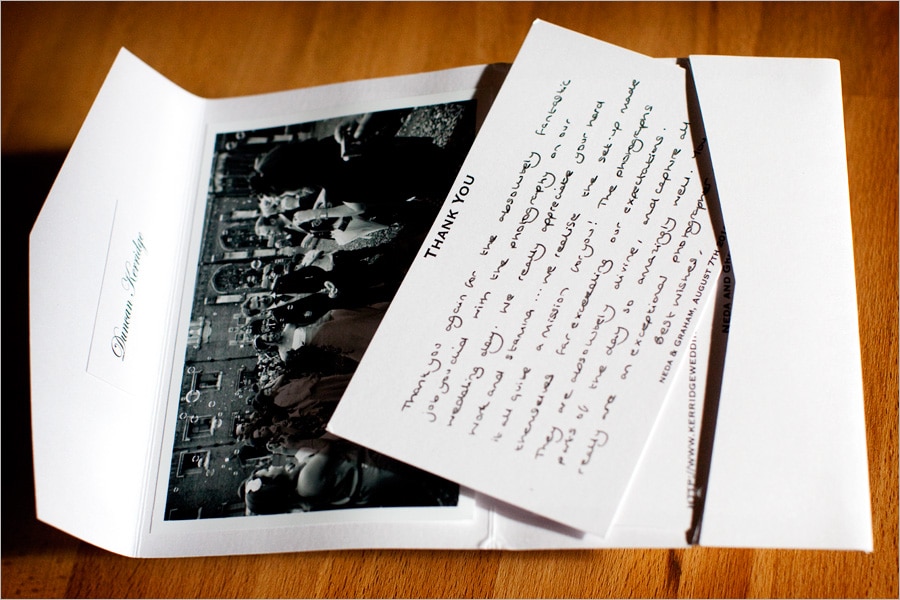 It's always a nice suprise to be included in a client's thank you card list.
Here's a beautifully prepared one I received today from Neda and Graham, I shot their wedding at St. John's college chapel in August.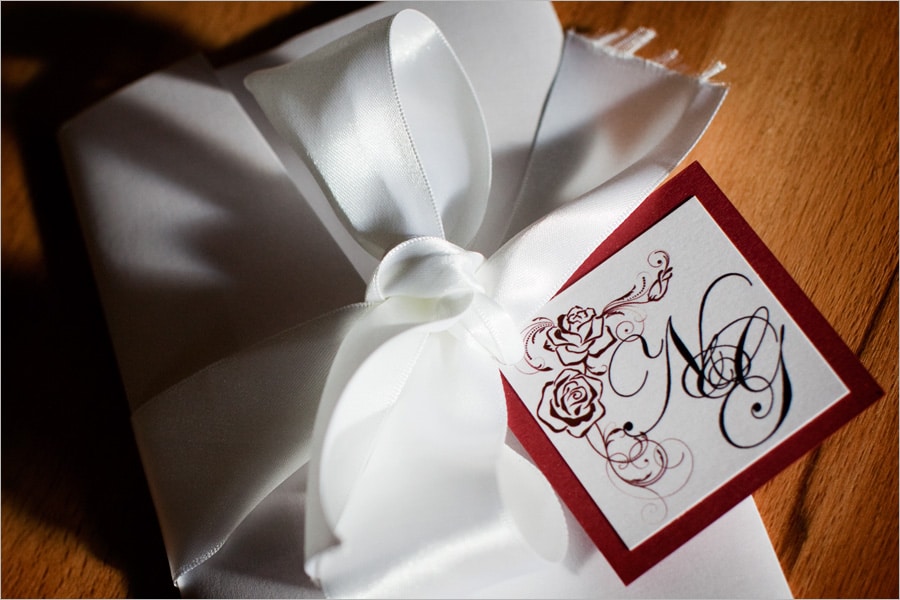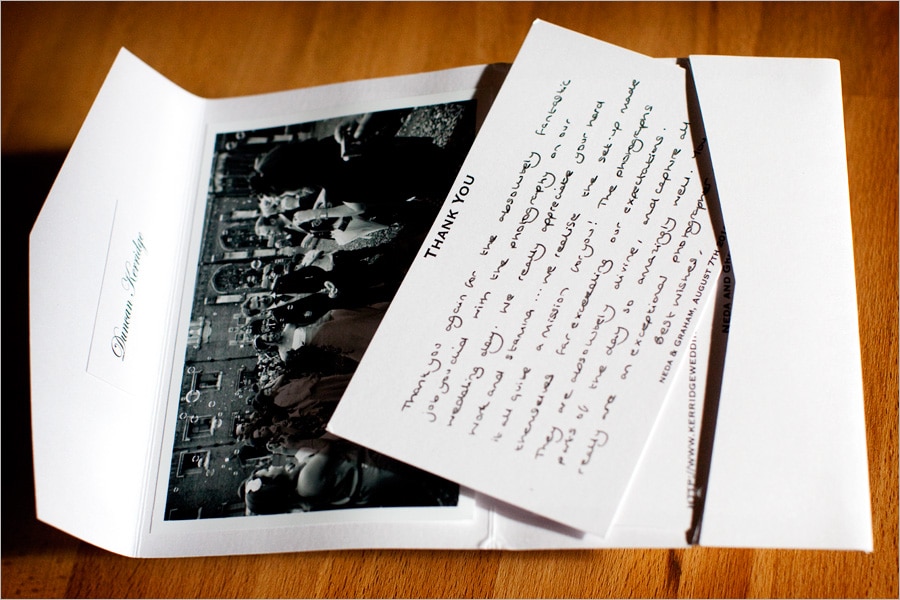 They wrote :
"Thank you again for the absolutely fantastic job you did with the photography on our wedding day.
We really appreciate your hard work and stamina … we realise the set-up made it all quite a mission for you !
The photographs themselves far exceeding our expectations. They are absolutely divine, and capture all parts of the day so amazingly well.
You really are an exceptional photographer and artist.
Best wishes, Neda and Graham"
And another note from Helen and Matt, I shot their wedding at Coverwood Lakes in September :
"Dear Duncan,
We would like to extend our warmest thanks to you for the fantastic photographs you took of our wedding.
We had a great day and are thrilled by the images which are all the more impressive as we barely noticed you taking most of them. We will certainly be recommending your services to others.
Best wishes, Matt and Helen"
Many thanks guys.