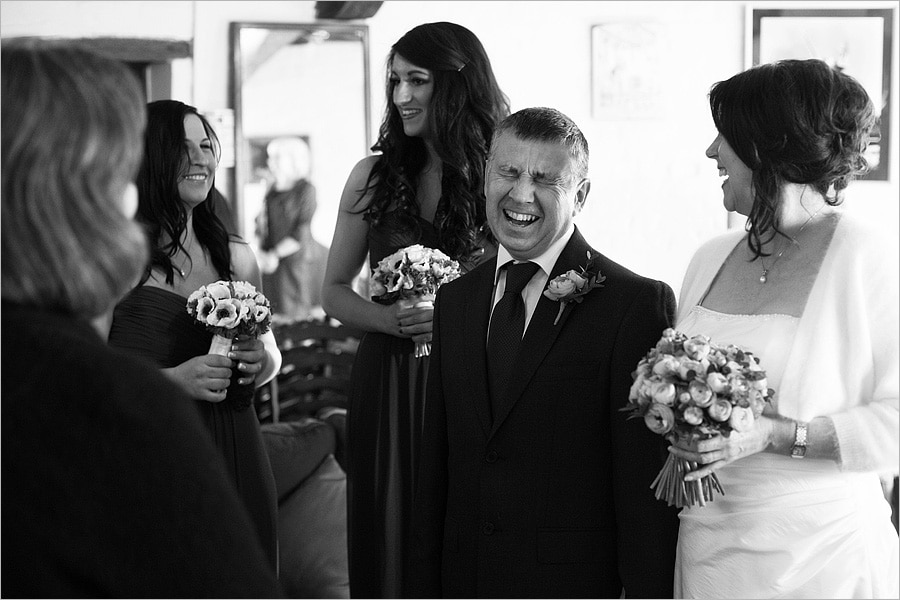 Cley Mill Wedding Photography - Kim and Trevor
Blue skies … can be deceiving ! I drove through a snow shower on my way to North Norfolk last week for Kim and Trevor's Cley Mill wedding and the arctic easterly wind kept us inside for much of the day.
But Cley Mill was warm and cosy for their intimate family wedding and Kim and Trevor were determined to brave the elements and have a few shots taken outside, even if it meant sacrificing the hairdresser's hard work !
Congrats Mr & Mrs. Figgitt !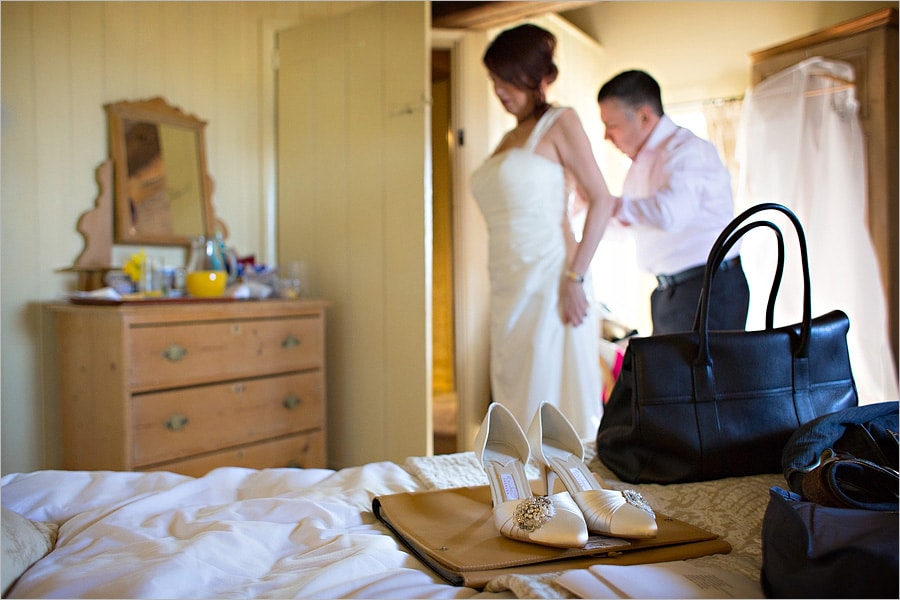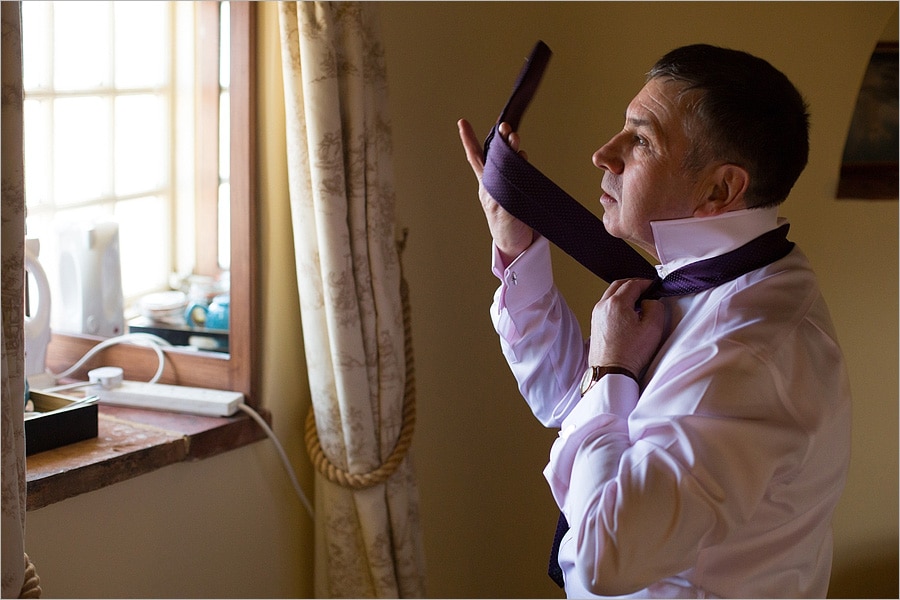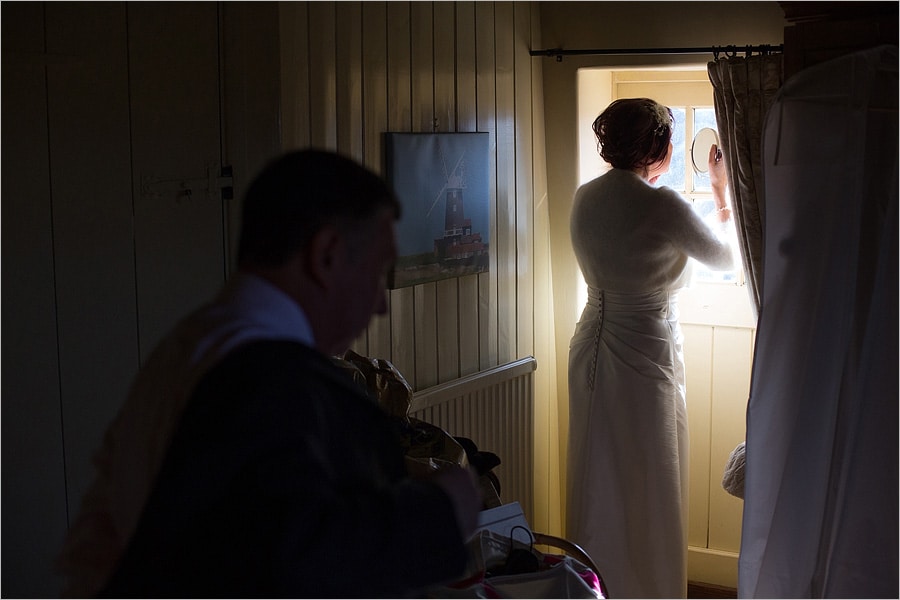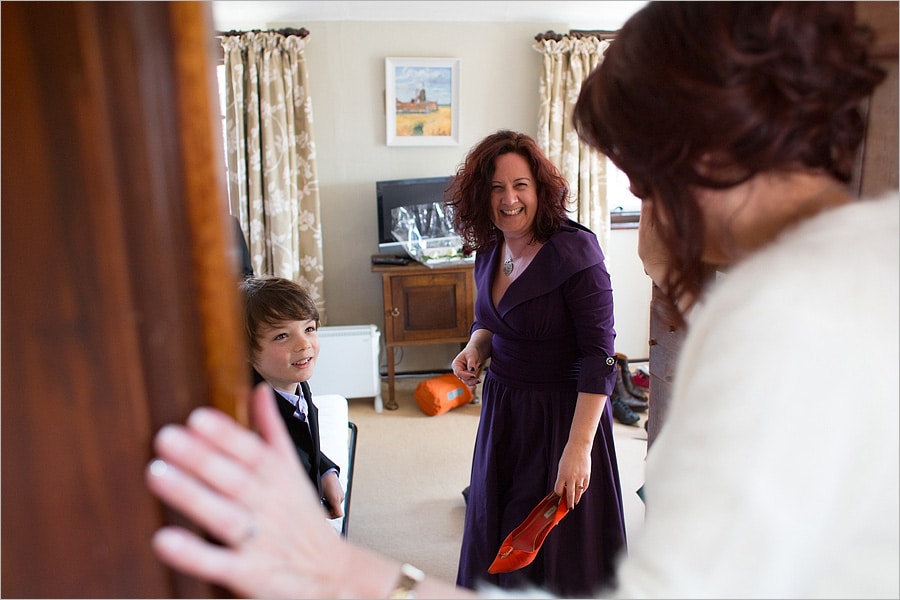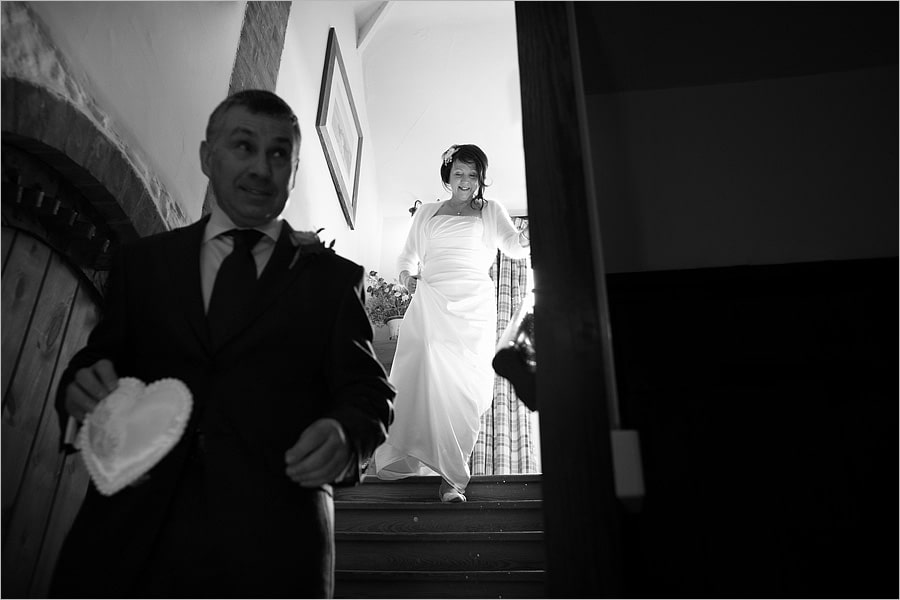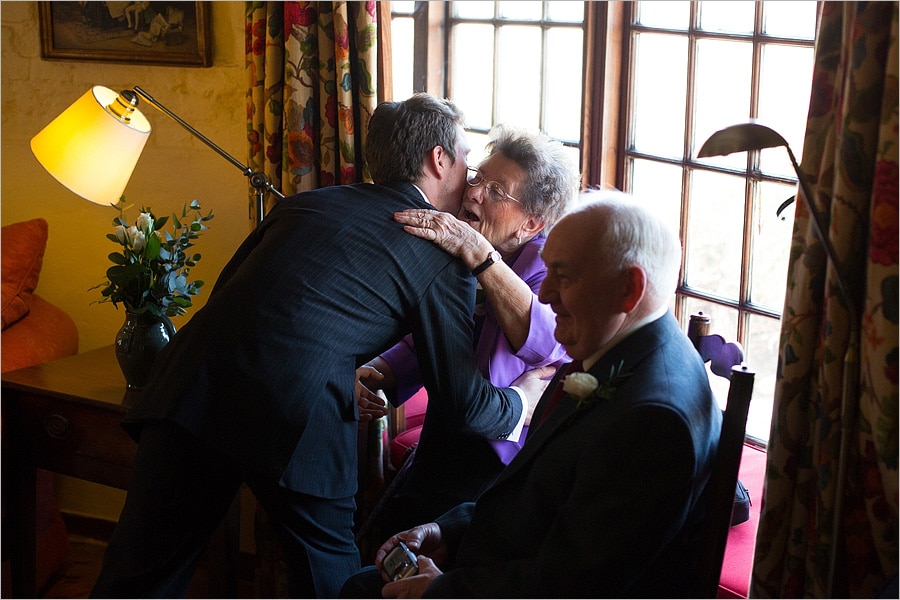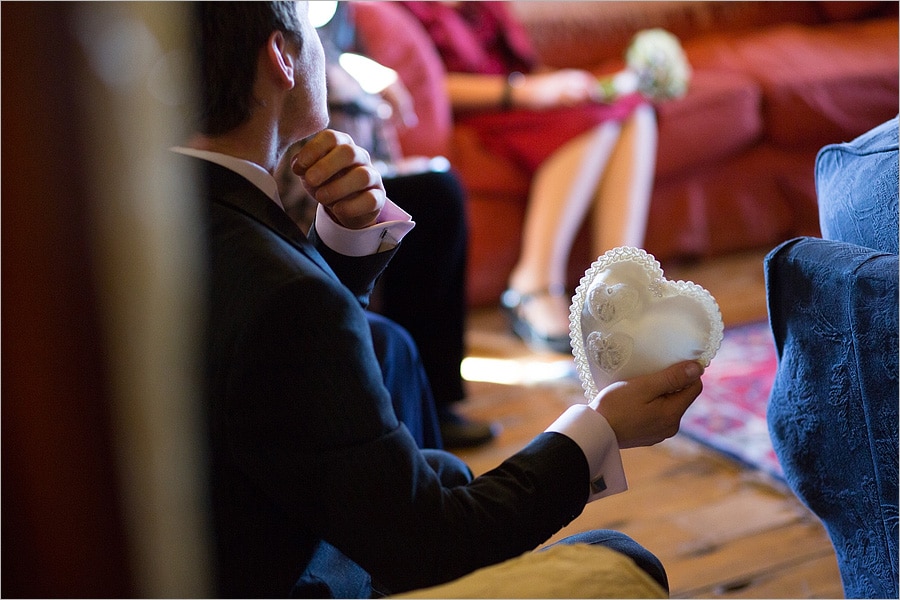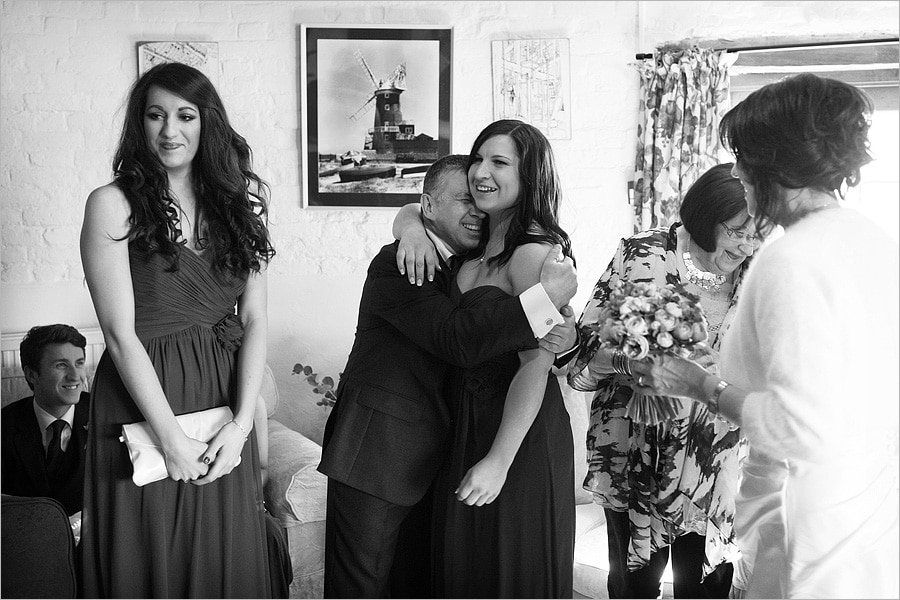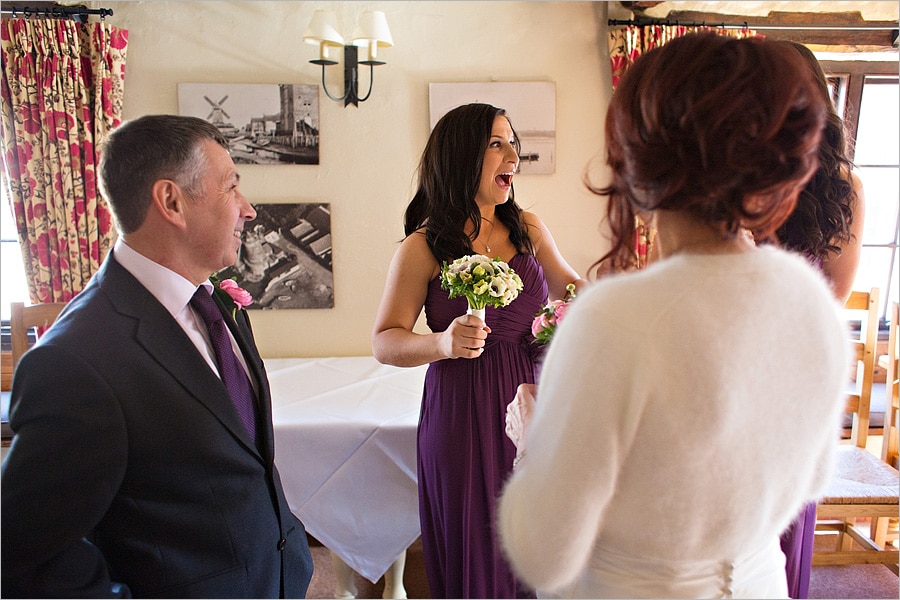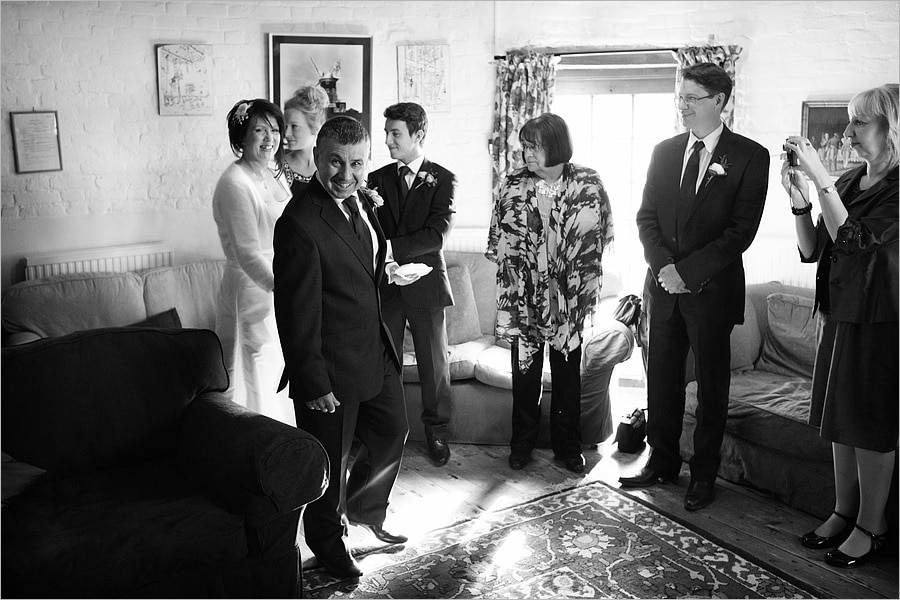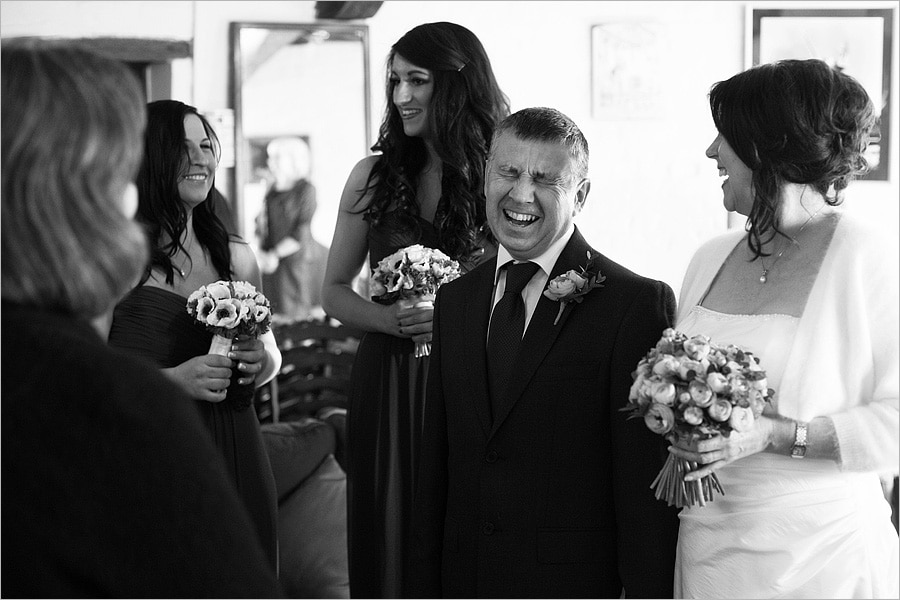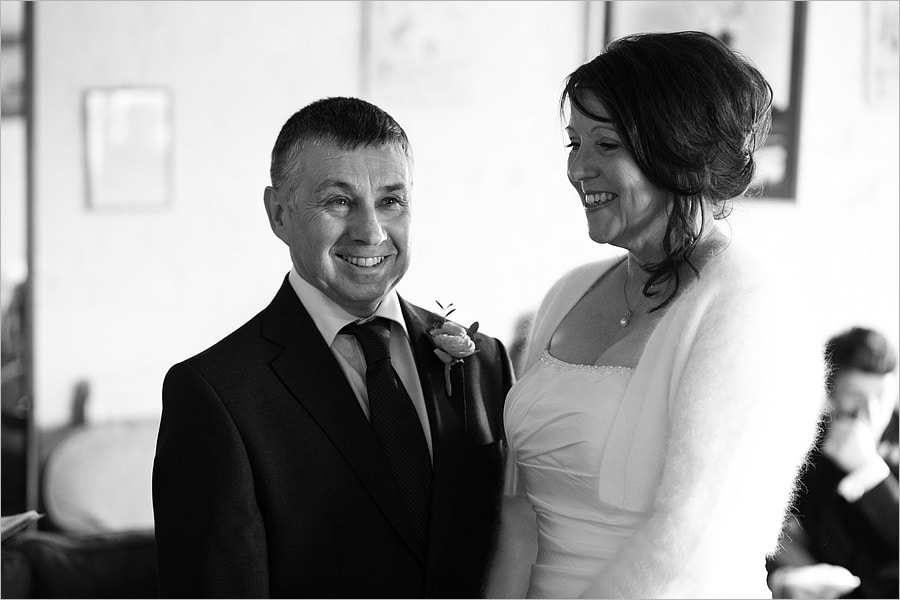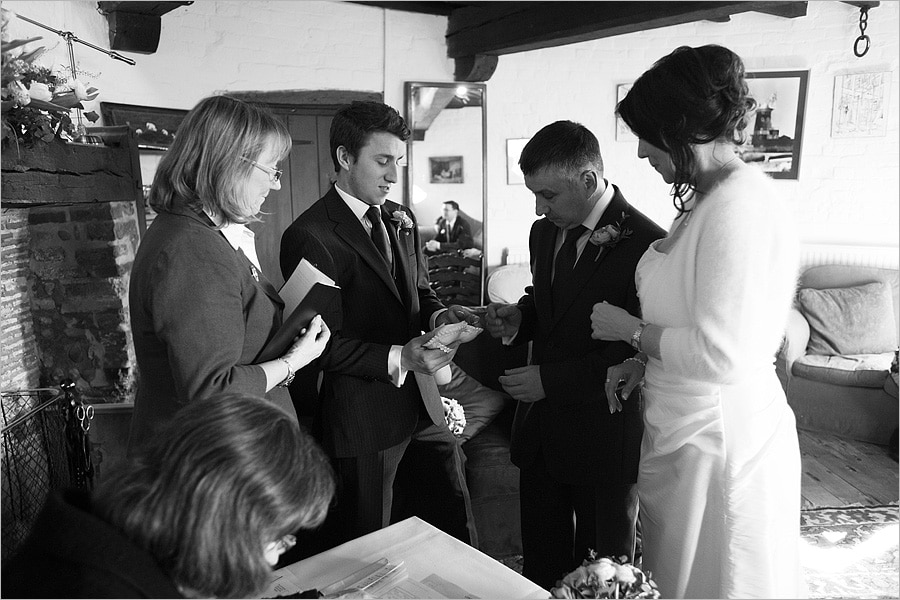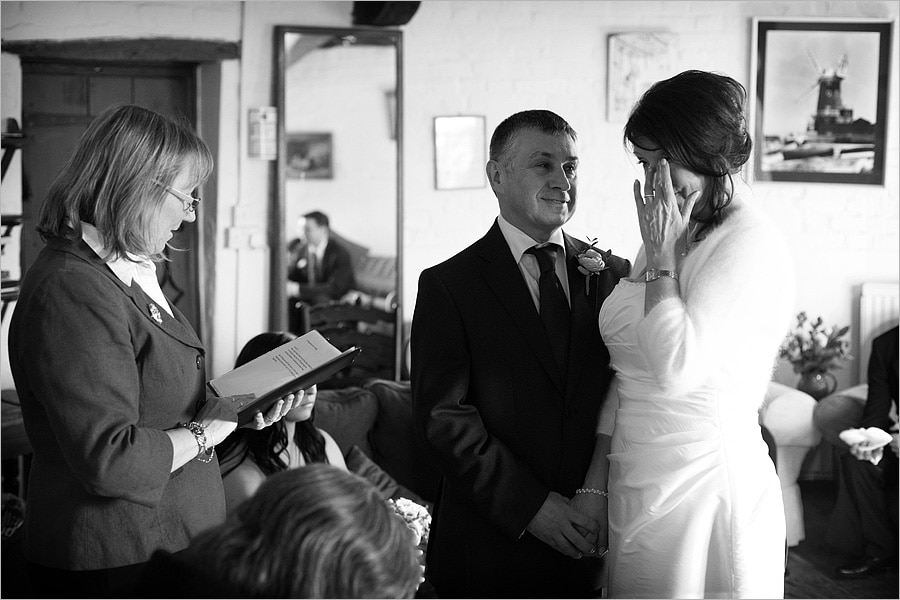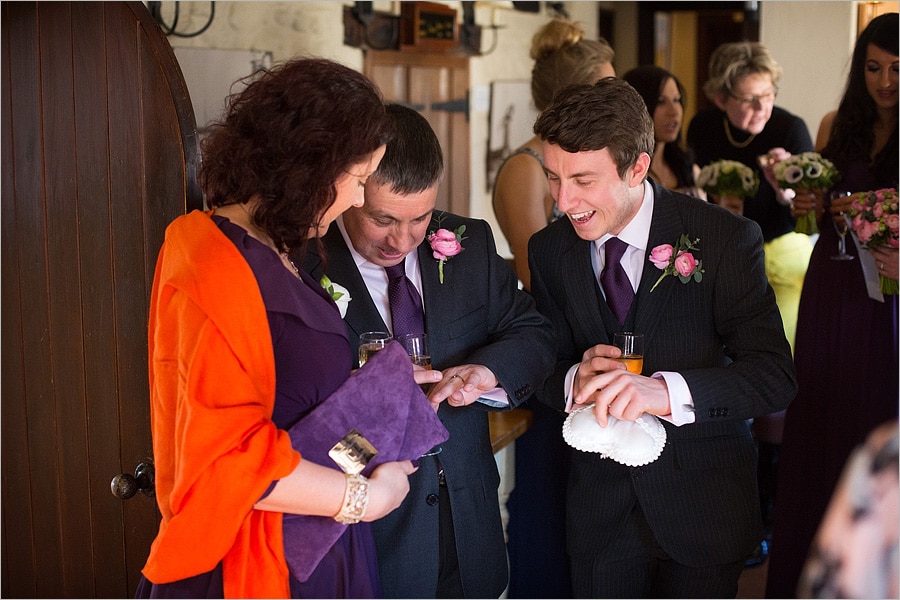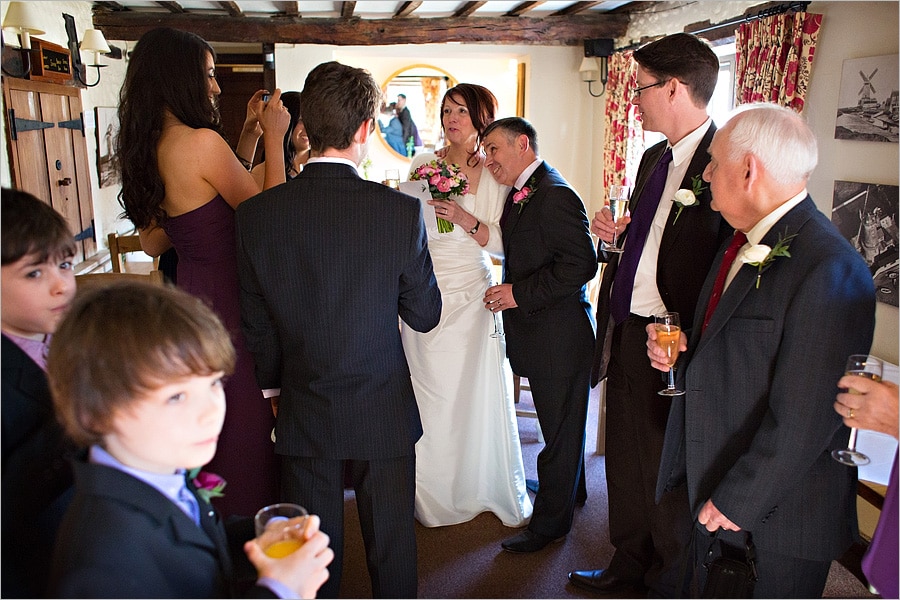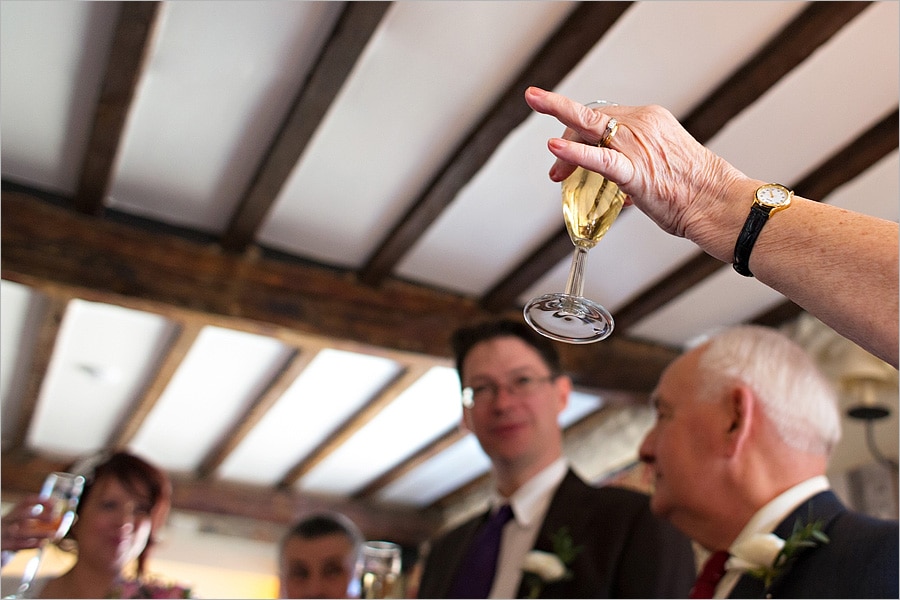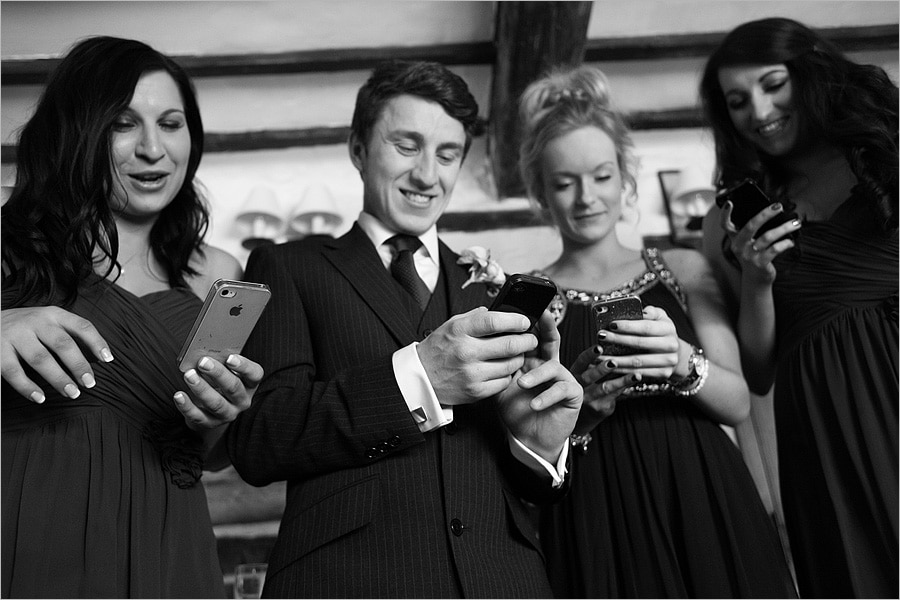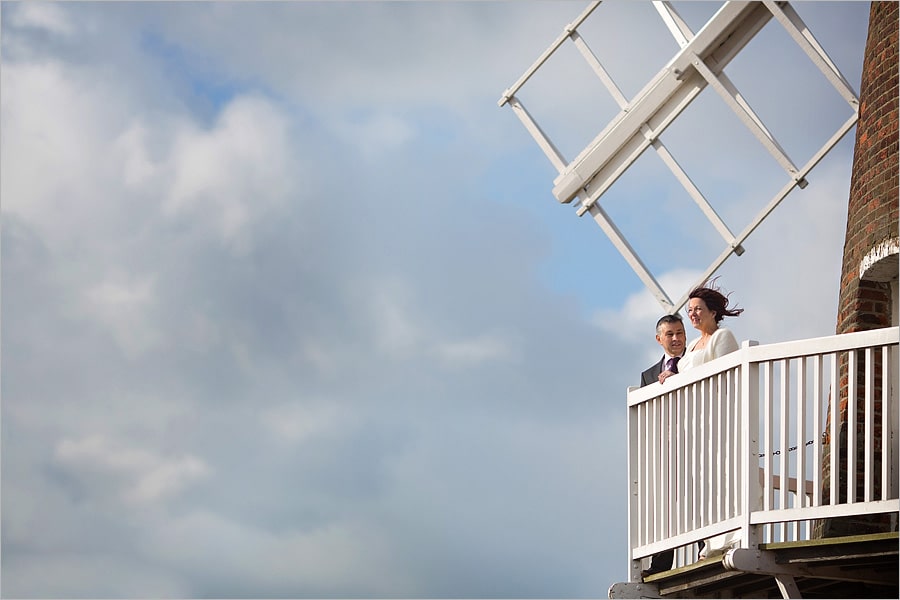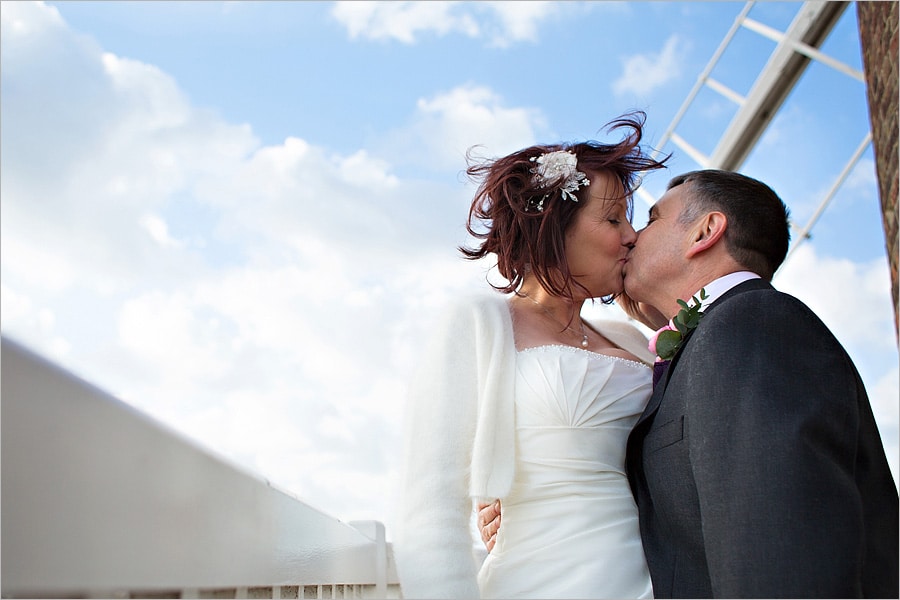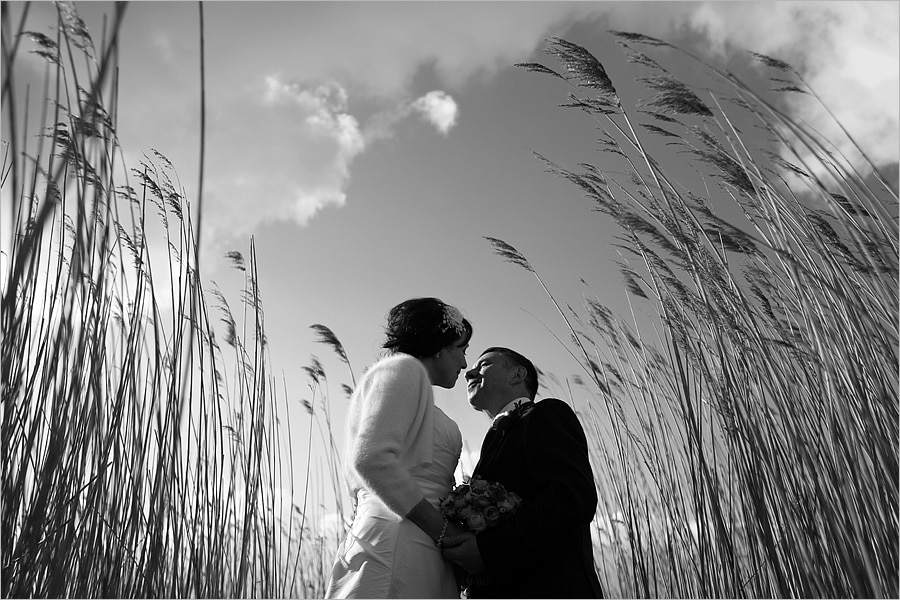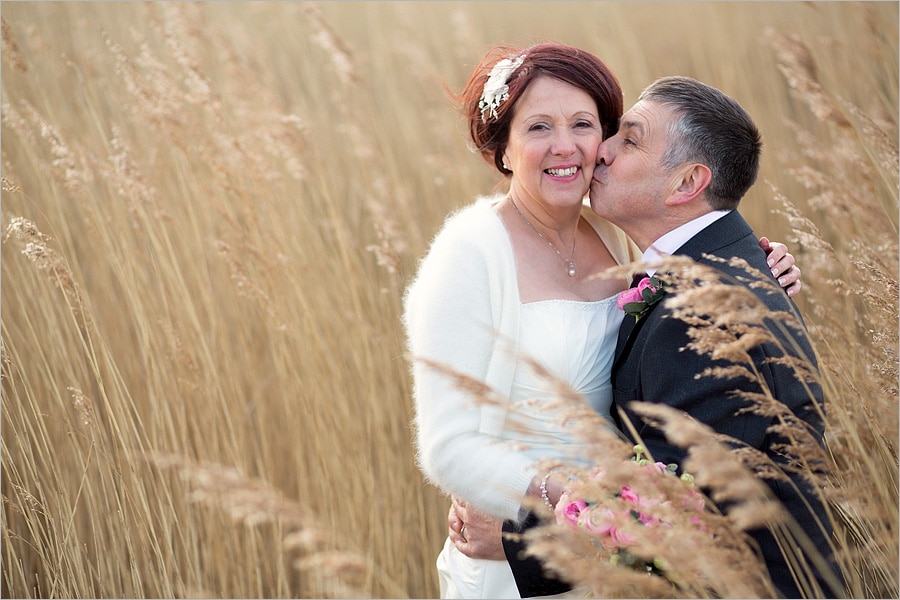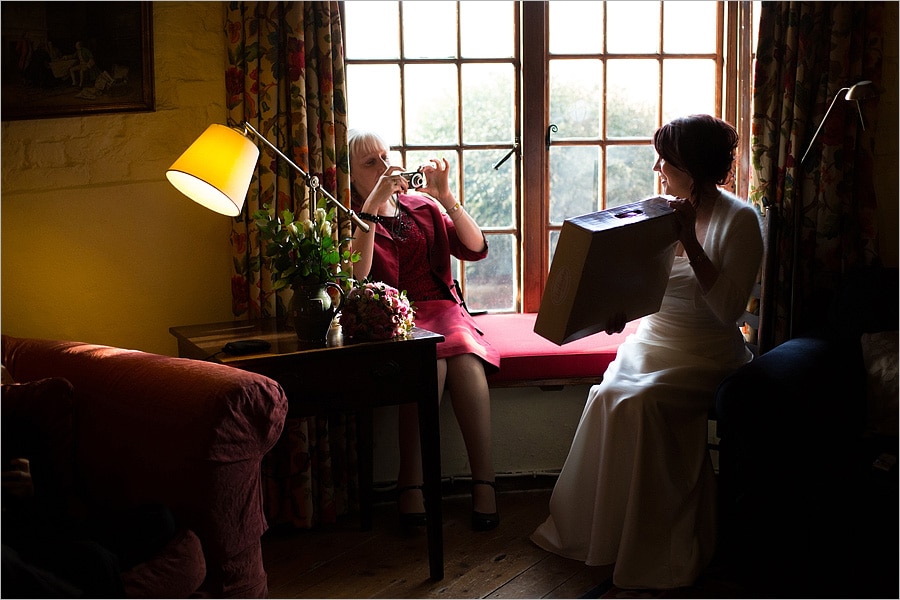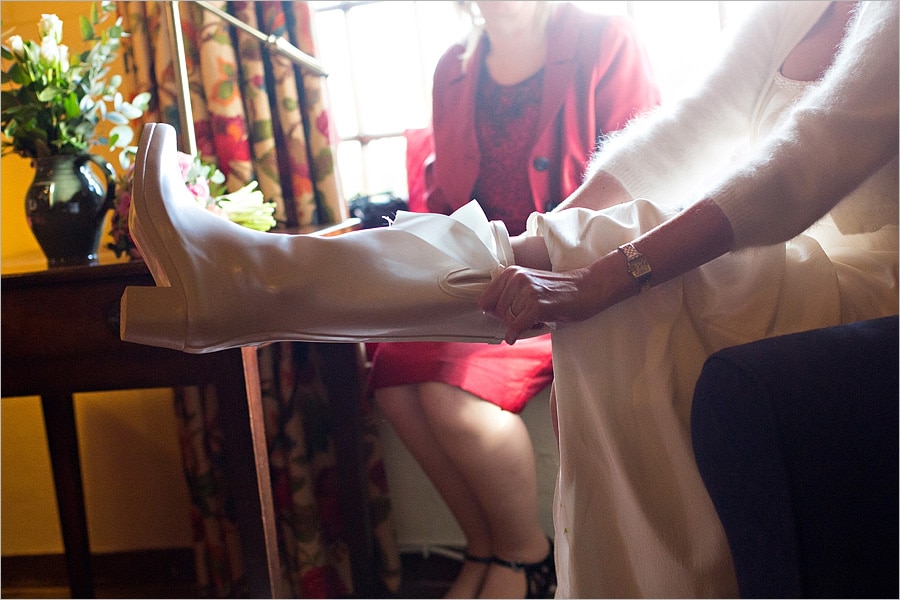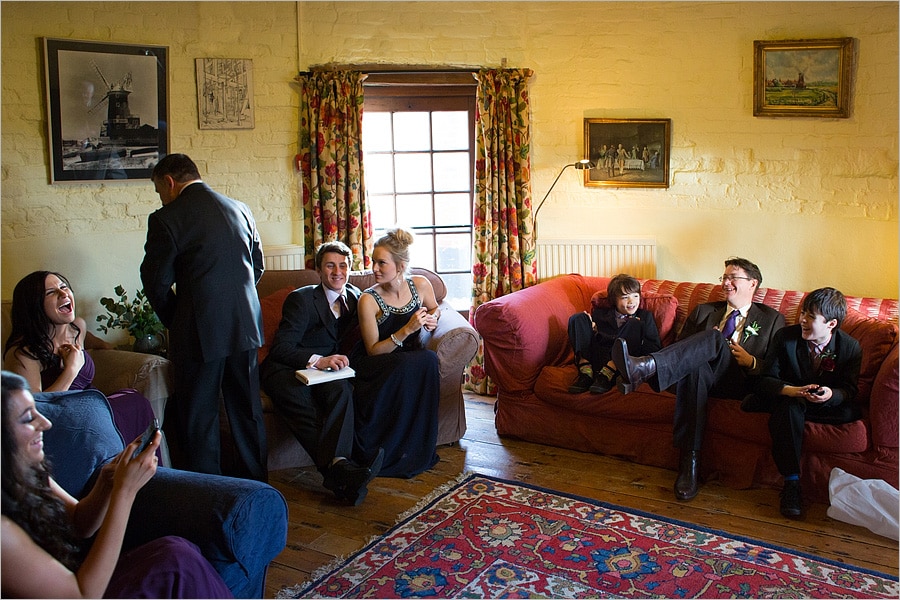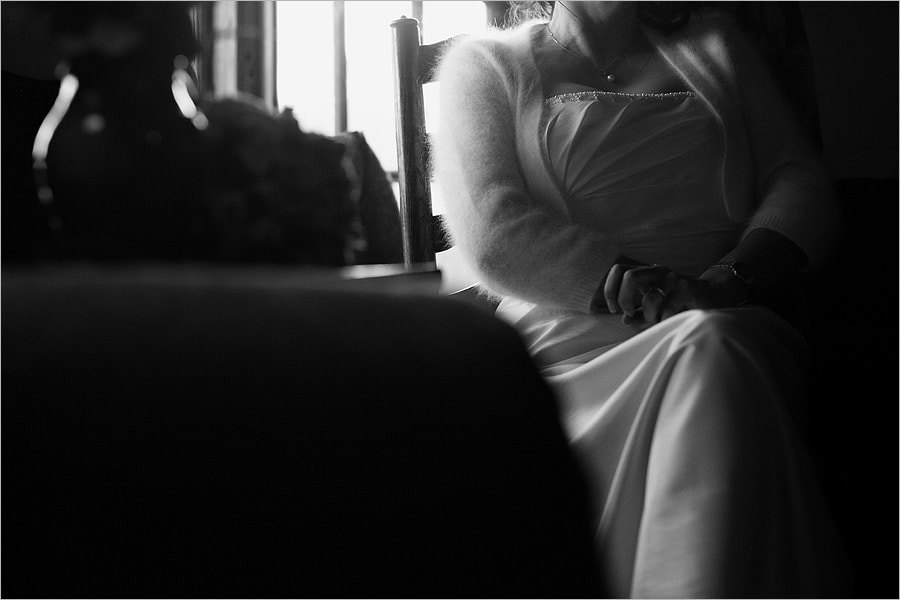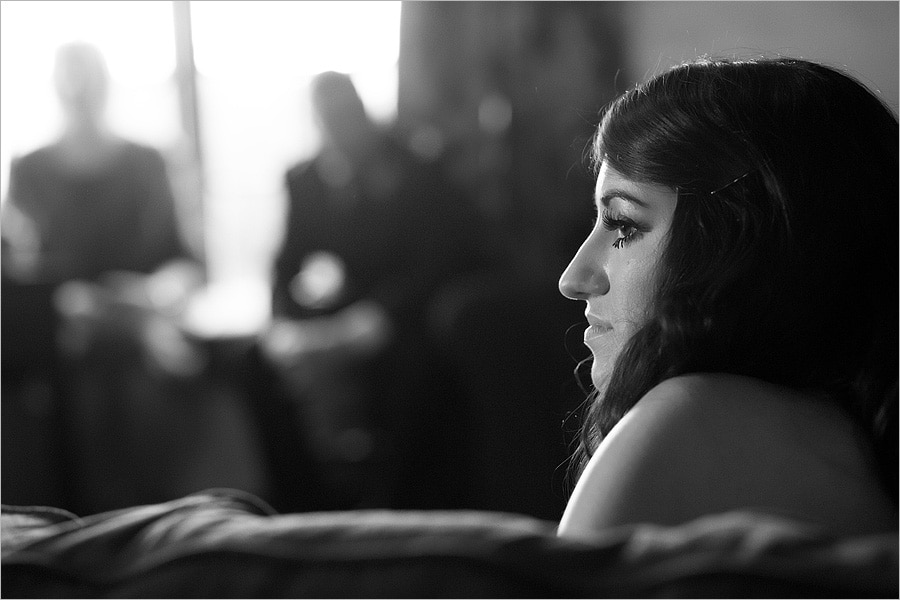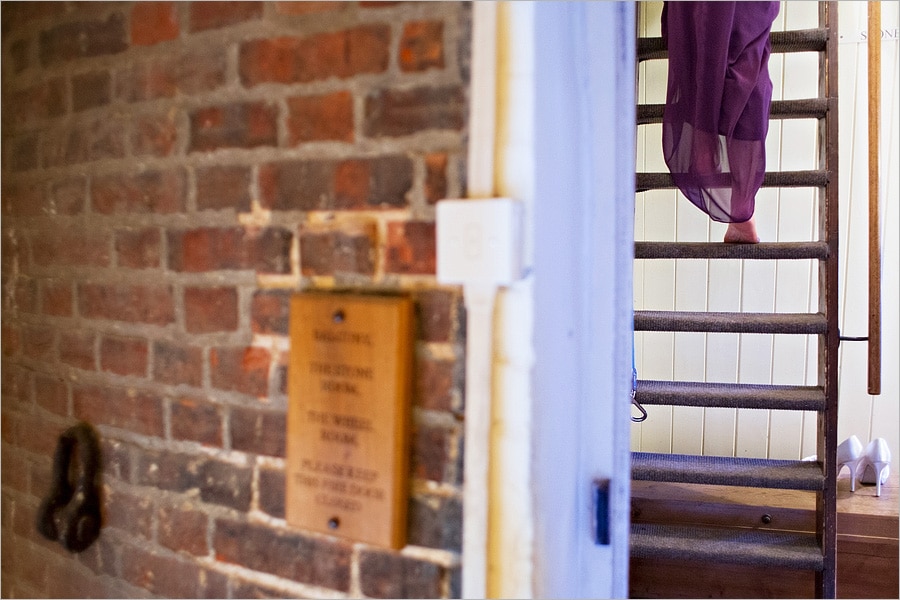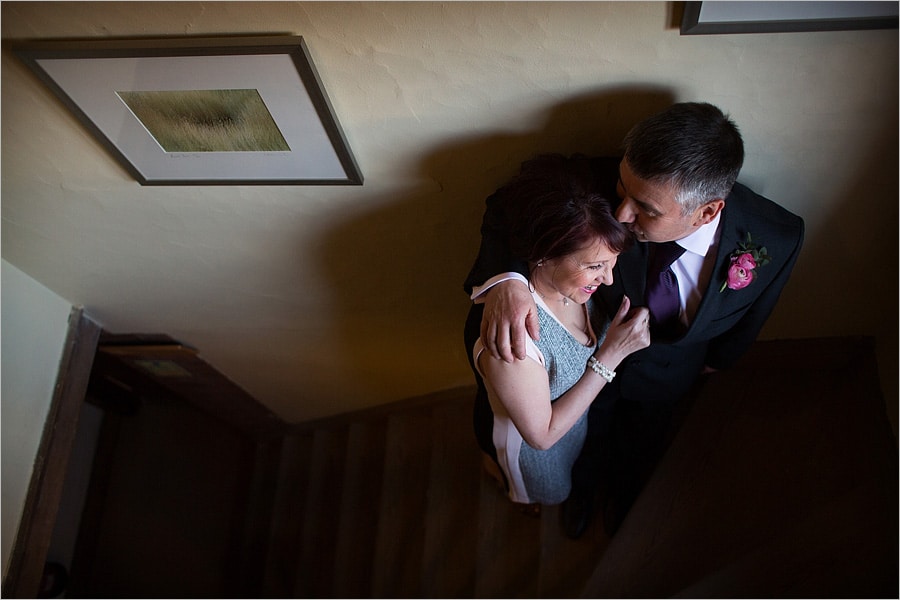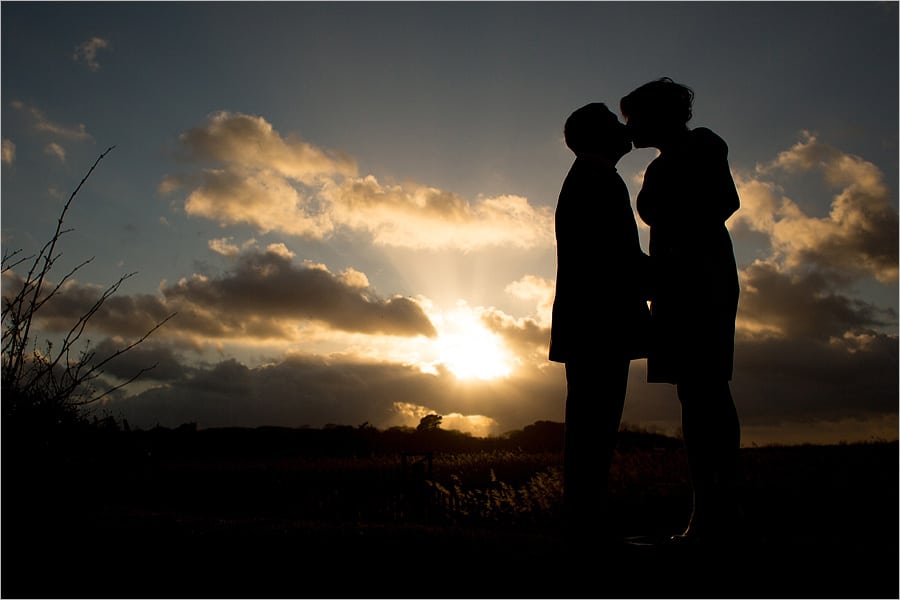 You can see more photos from Kim and Trevor's norfolk wedding on Facebook