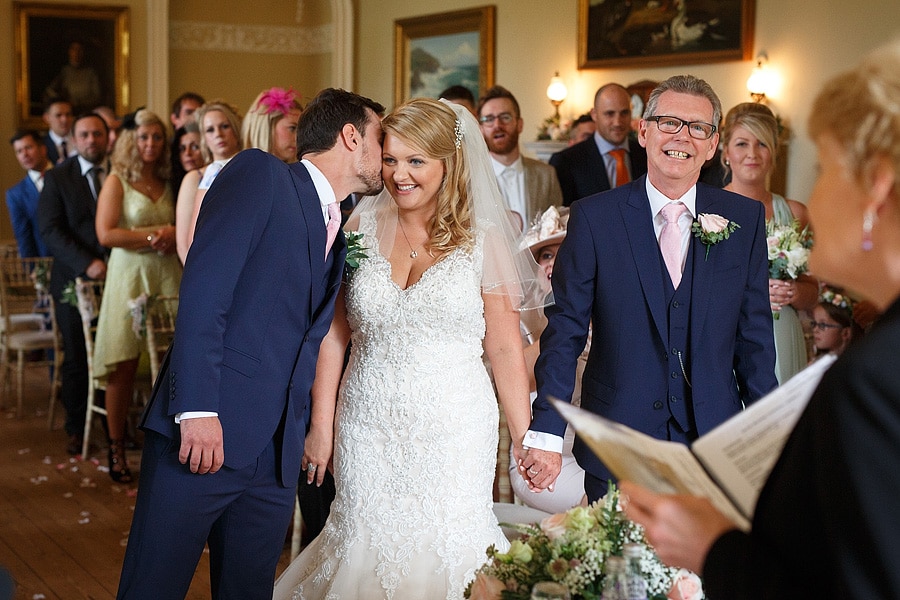 A Kimberley Hall Wedding - Keely and James
Kimberley Hall Wedding Photography
It looked like a damp day was in prospect when I arrived for Keely and James' wedding at Kimberley Hall but luckily the weather had better ideas and before their ceremony the rain stopped and we were given a very warm summer wedding. As I arrived Keely and her mum were putting the finishing touches to the ceremony room so I went to cover the girl's preparations upstairs. Keely soon joined the very busy prep room, bridesmaids, flowergirls and page boys everywhere! Guest started to arrive bearing their contributions for a bake off competition that Keely was judging later in the evening.
The ceremony room at Kimberley is absolutely stunning and has beautiful soft light for photography, then it was out to the front of the house for a few groups before the rest of the afternoon was spent in the beautiful grounds at the rear of Kimberley Hall overlooking the lake. A great set of speeches came before the wedding breakfast which was followed by some chill out time and the bake-off judging and crowning of the winner.
After the first dance it was time for some, err, 'entertainment' in the form of a Queen tribute act from some of the groomsmen … the photos speak for themselves.
Congrats Keely and James!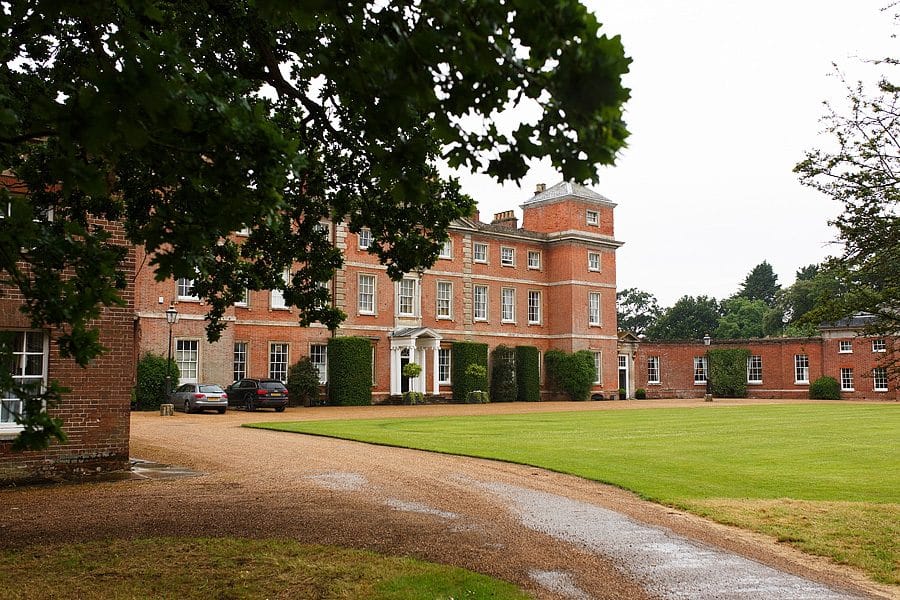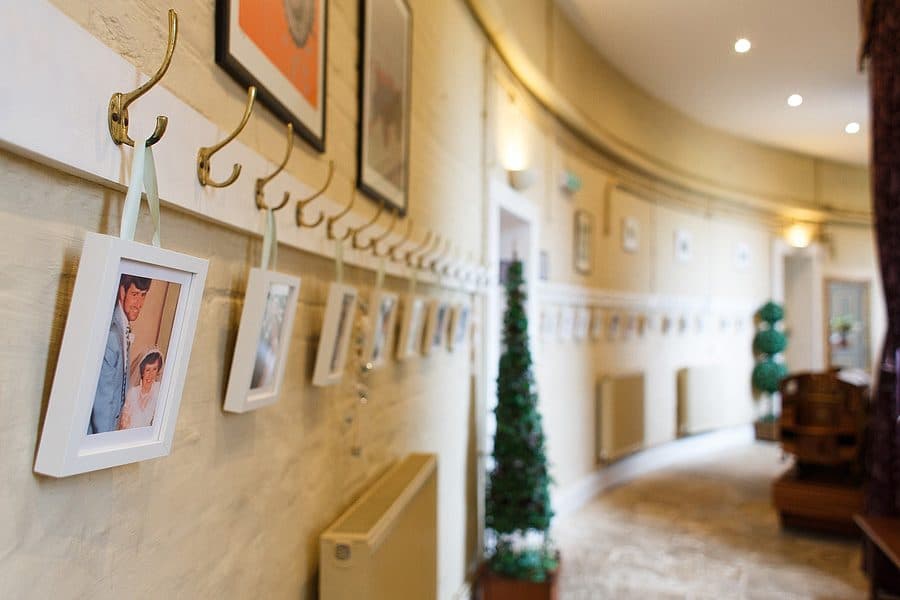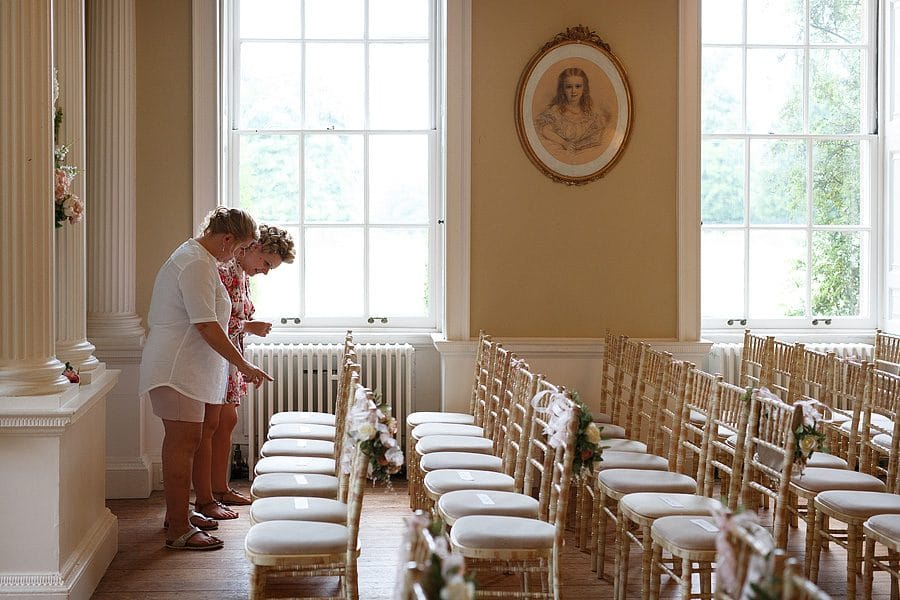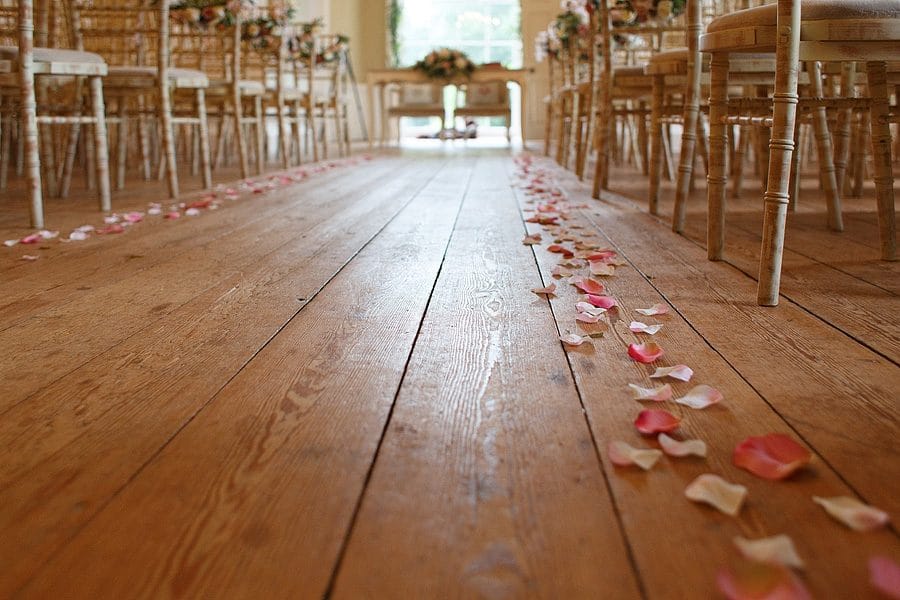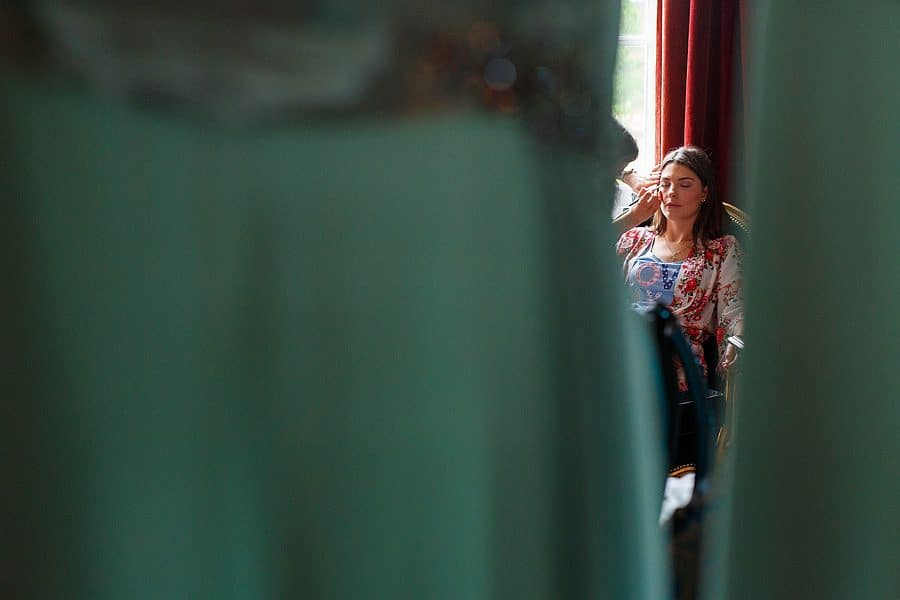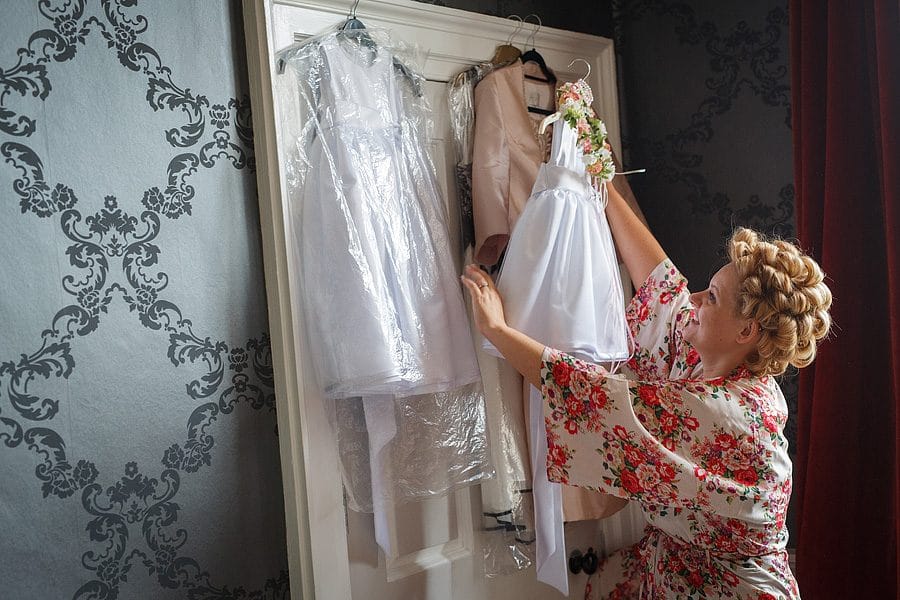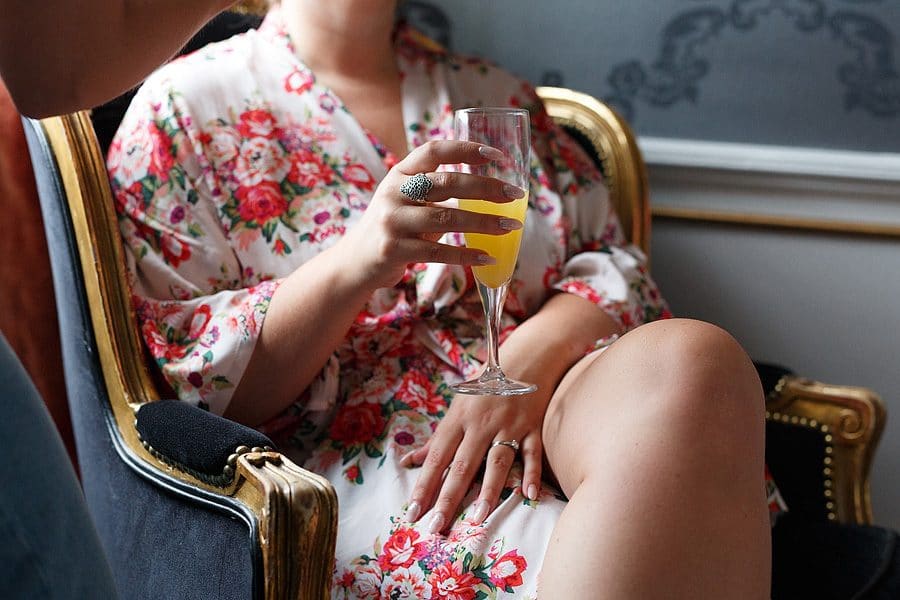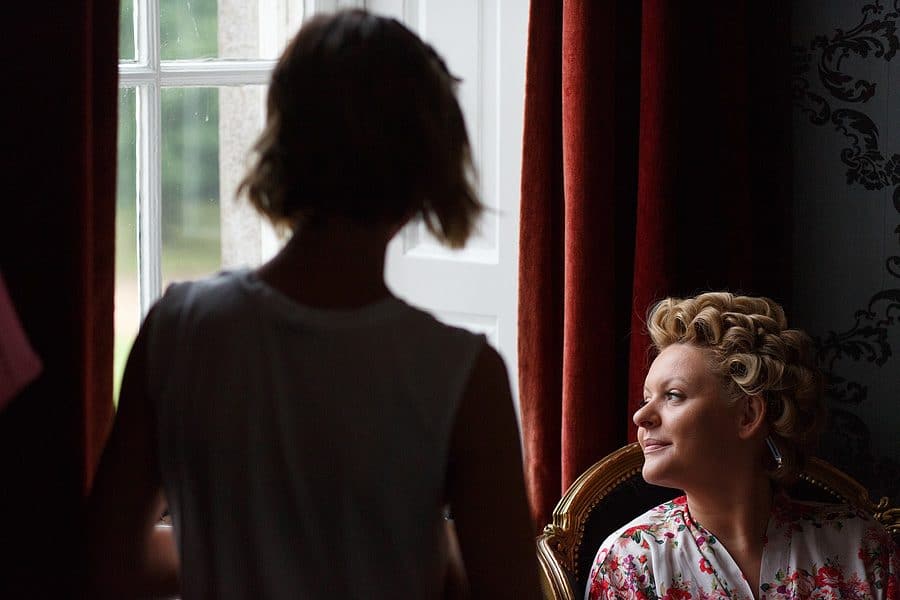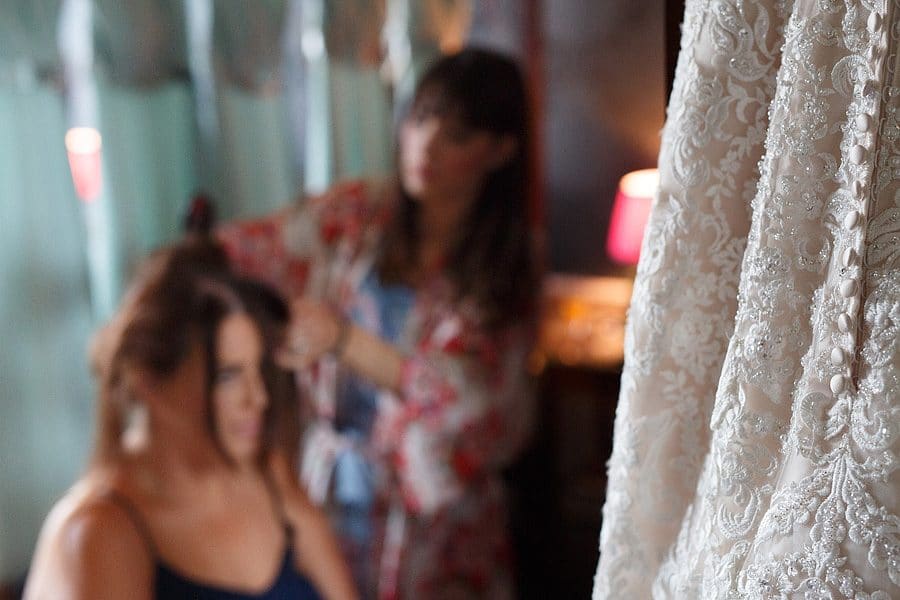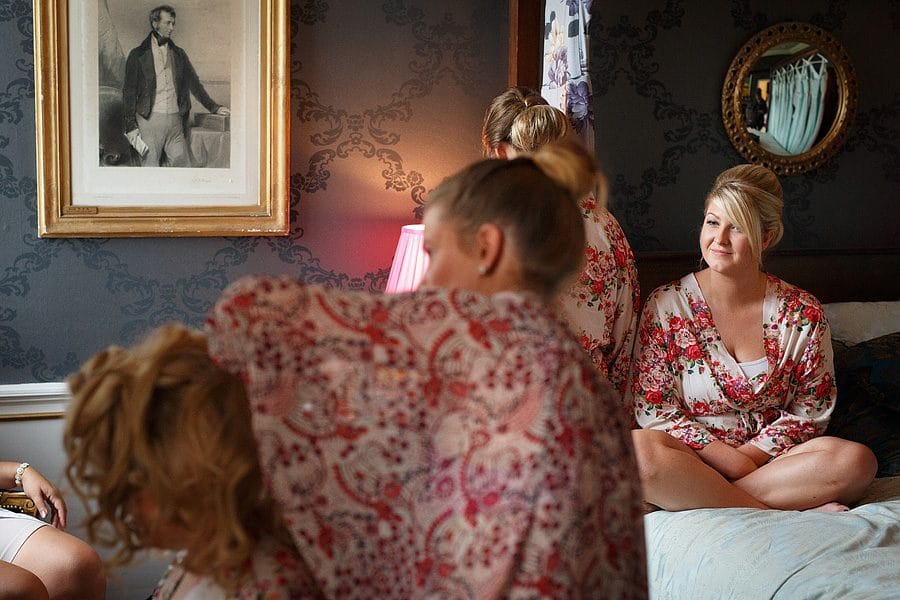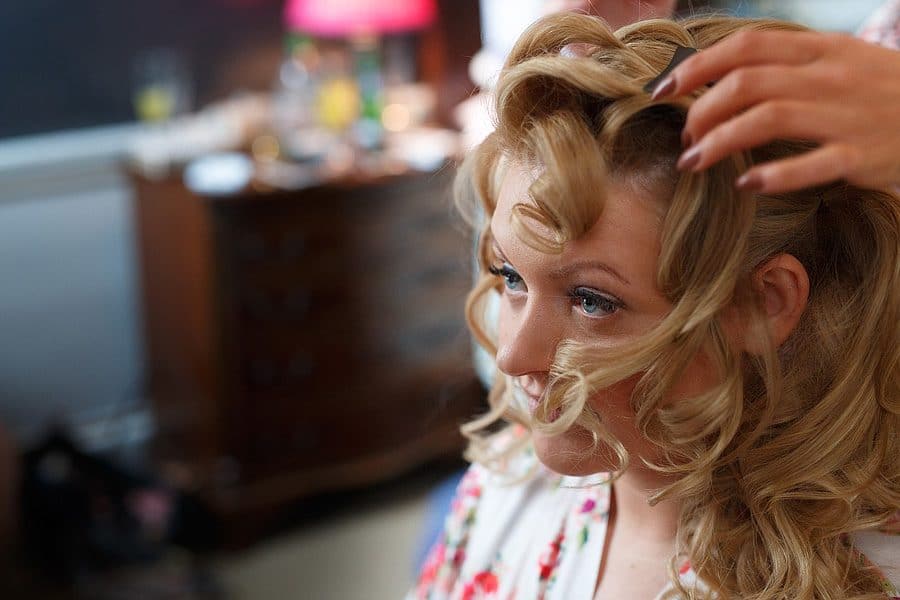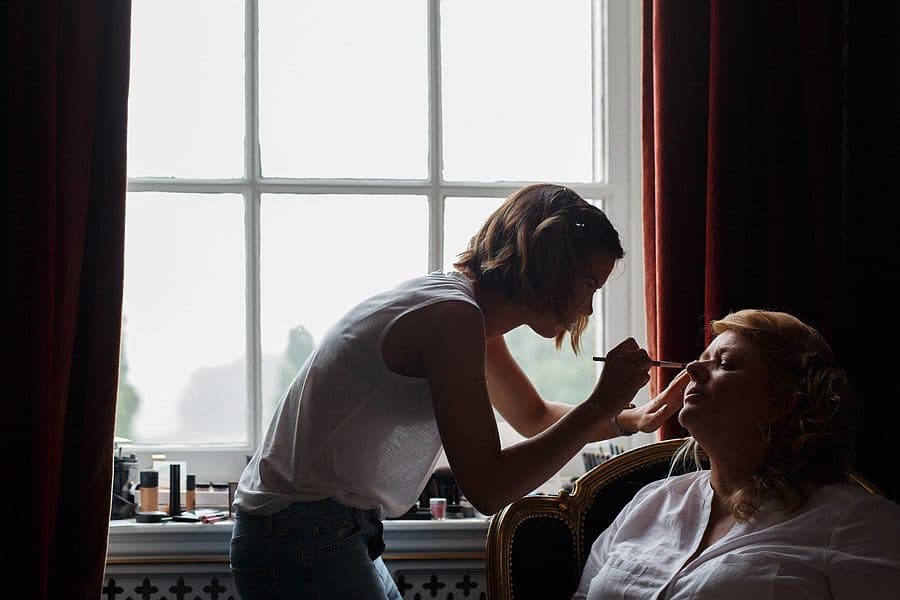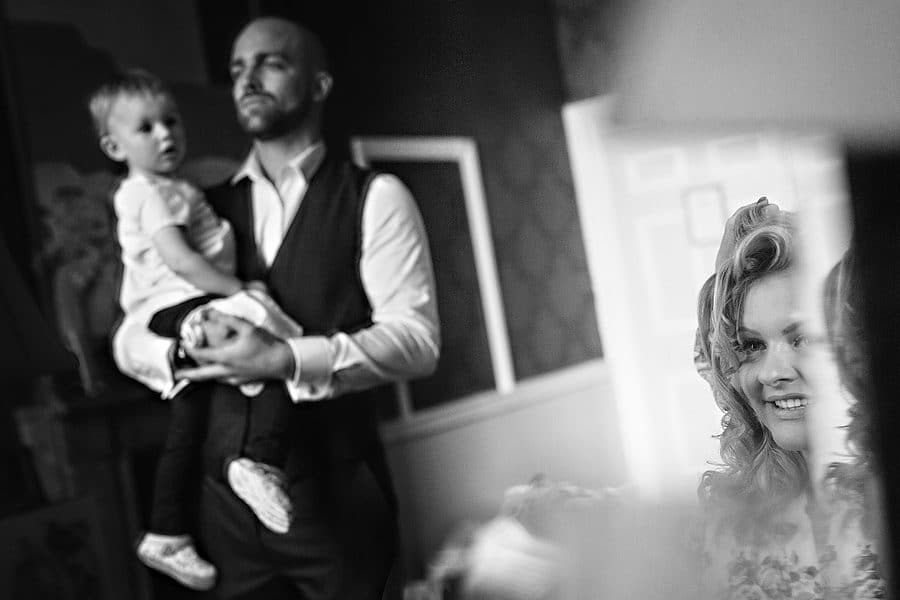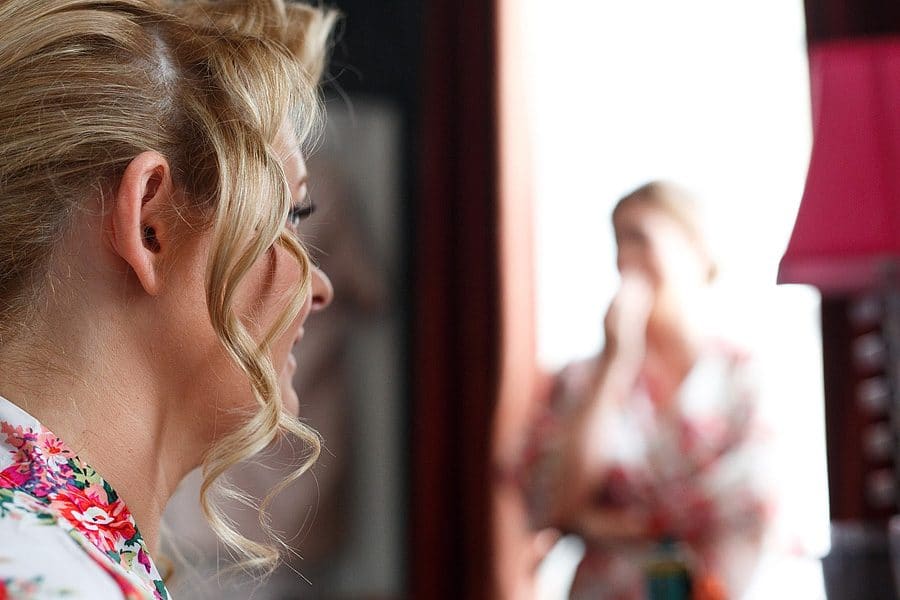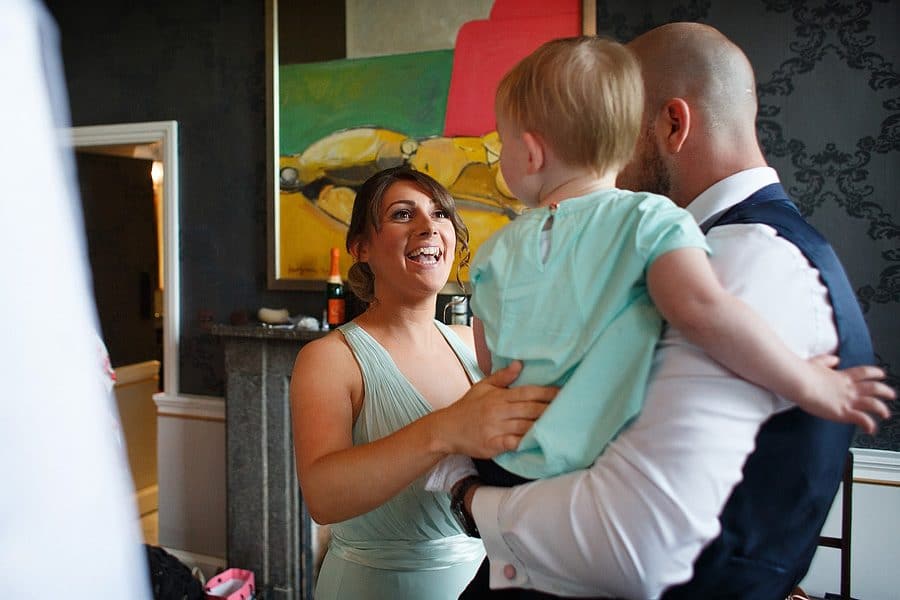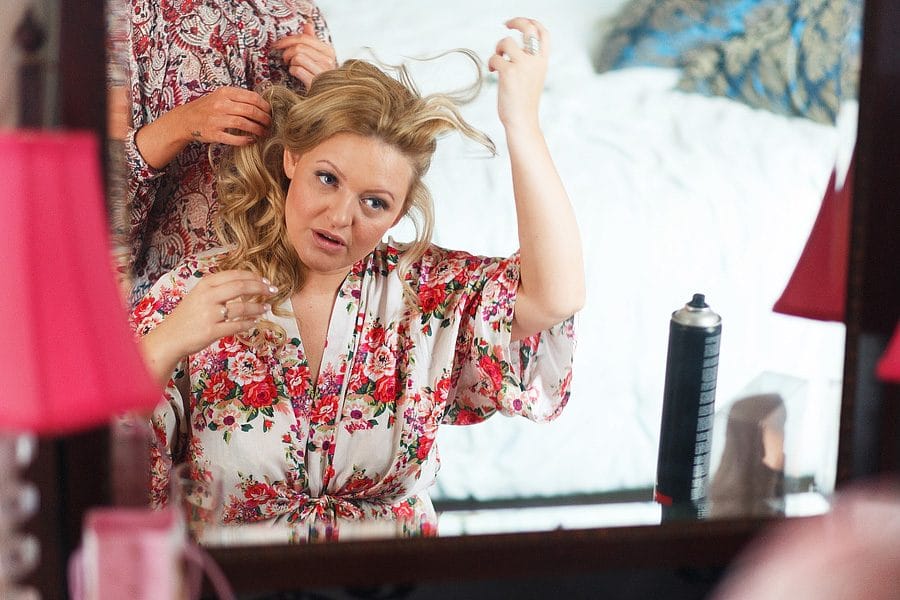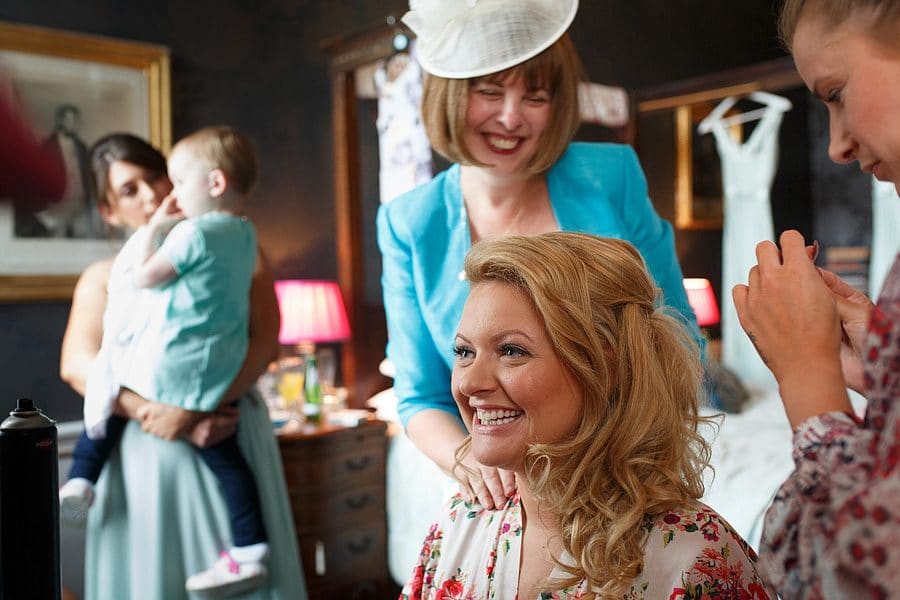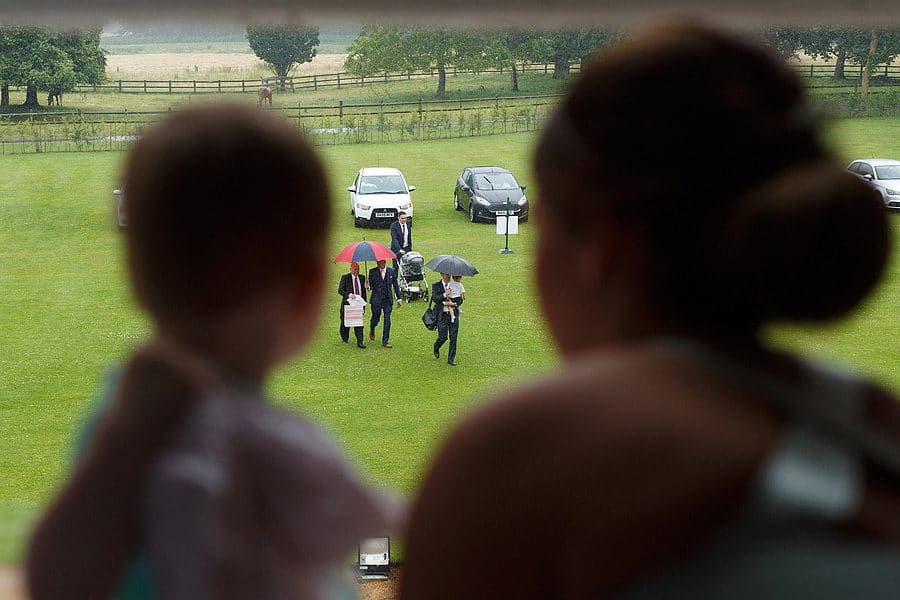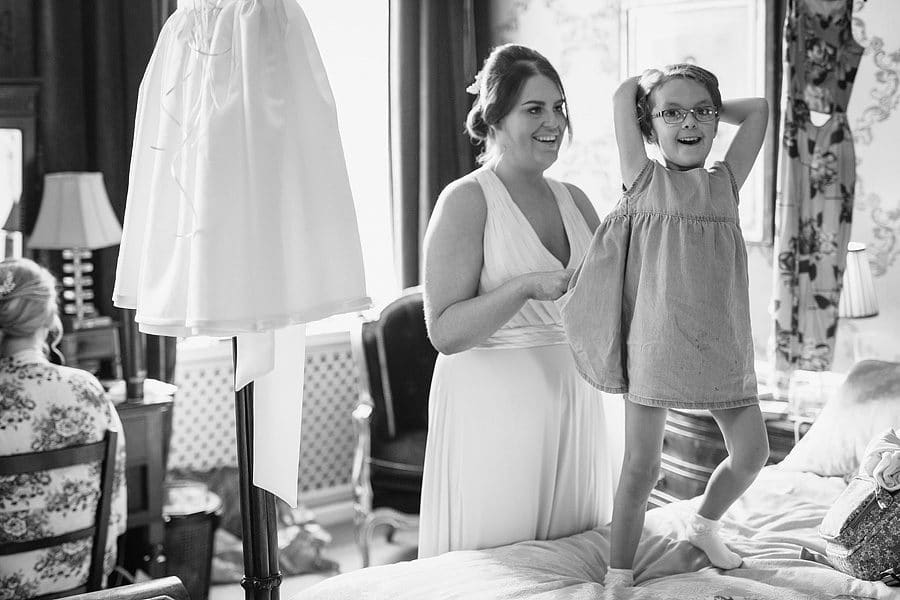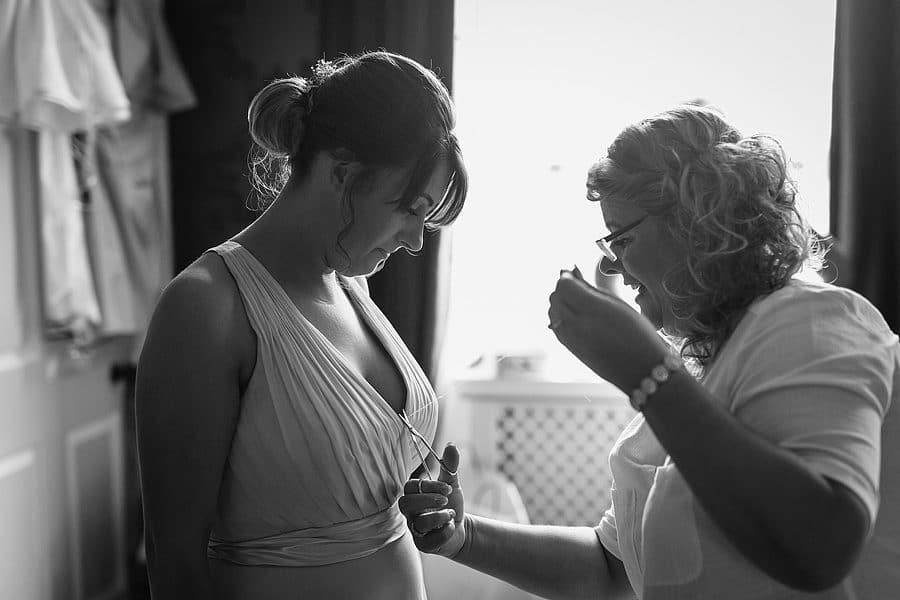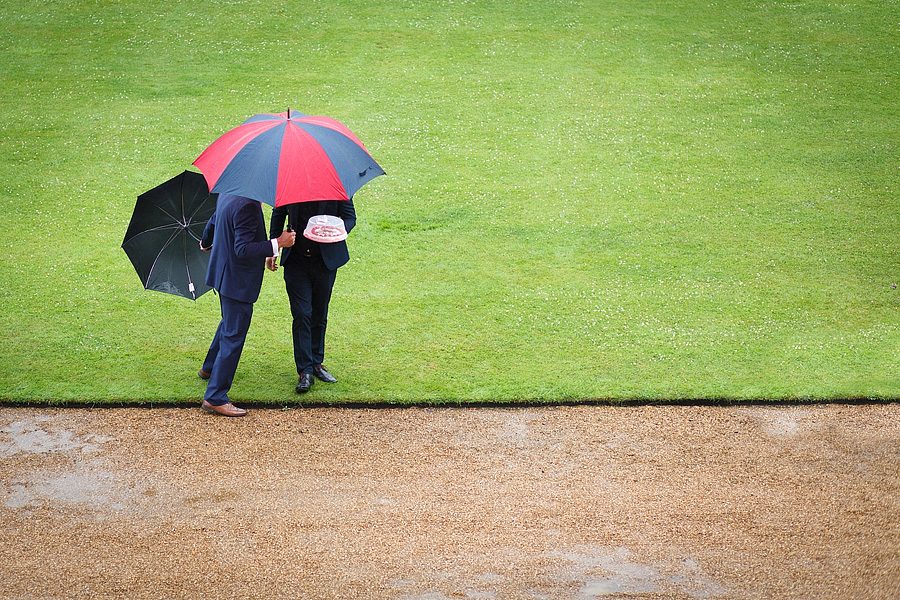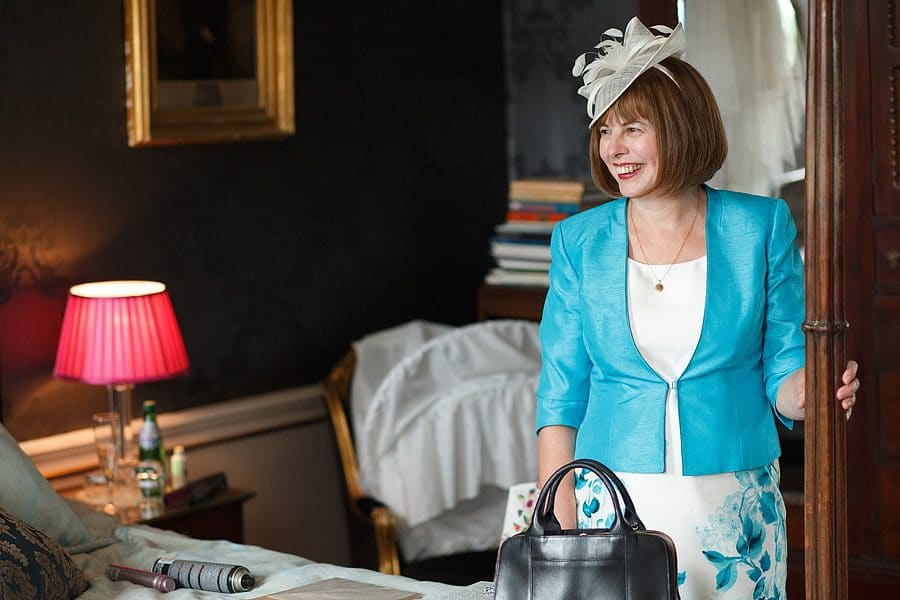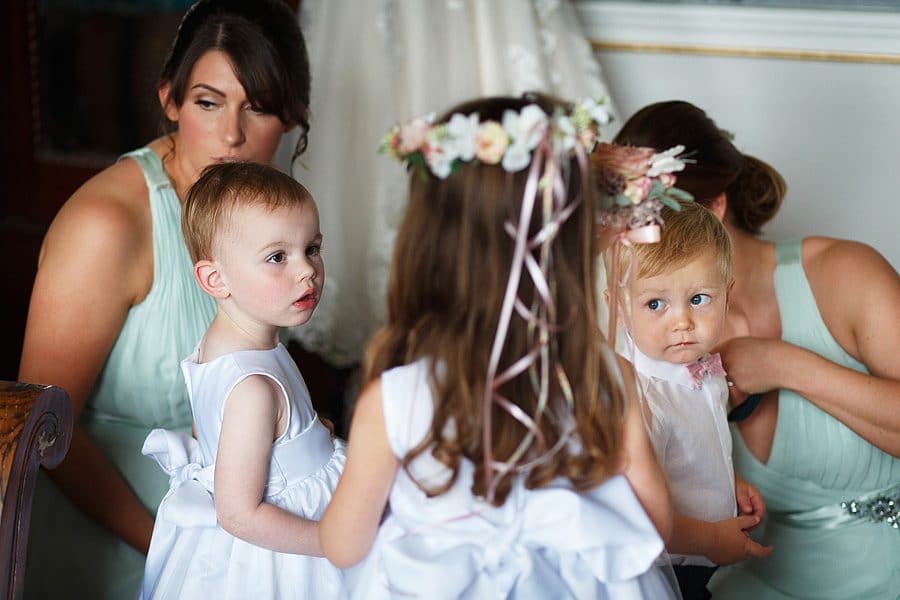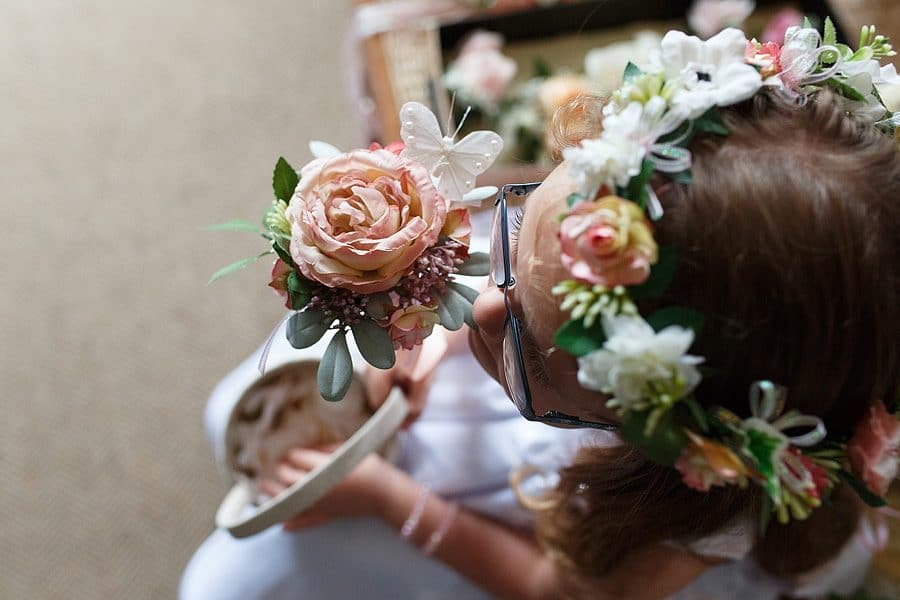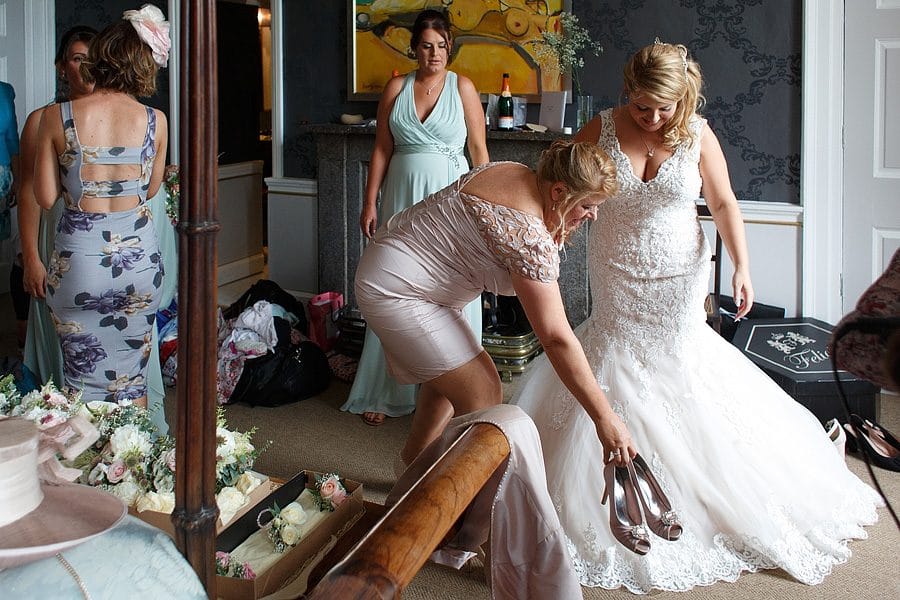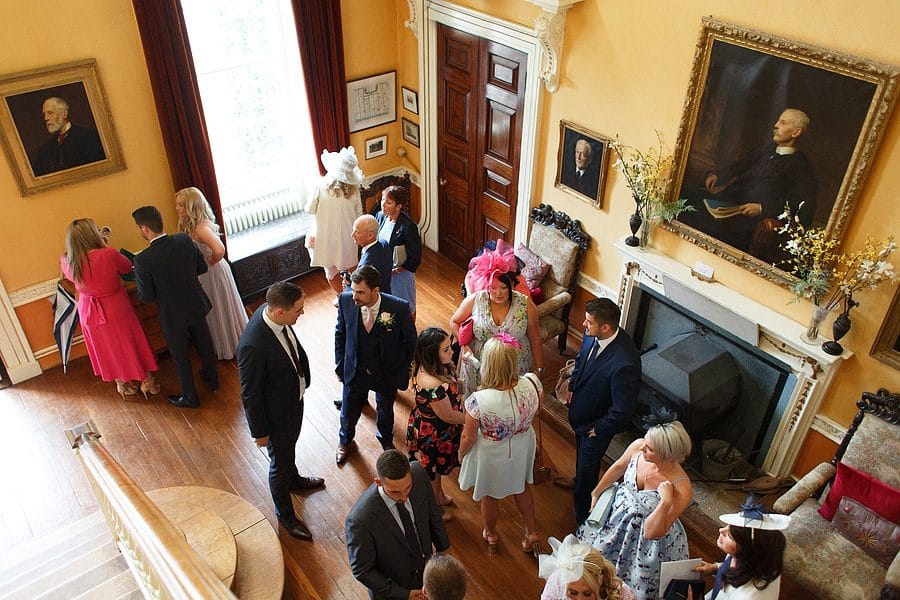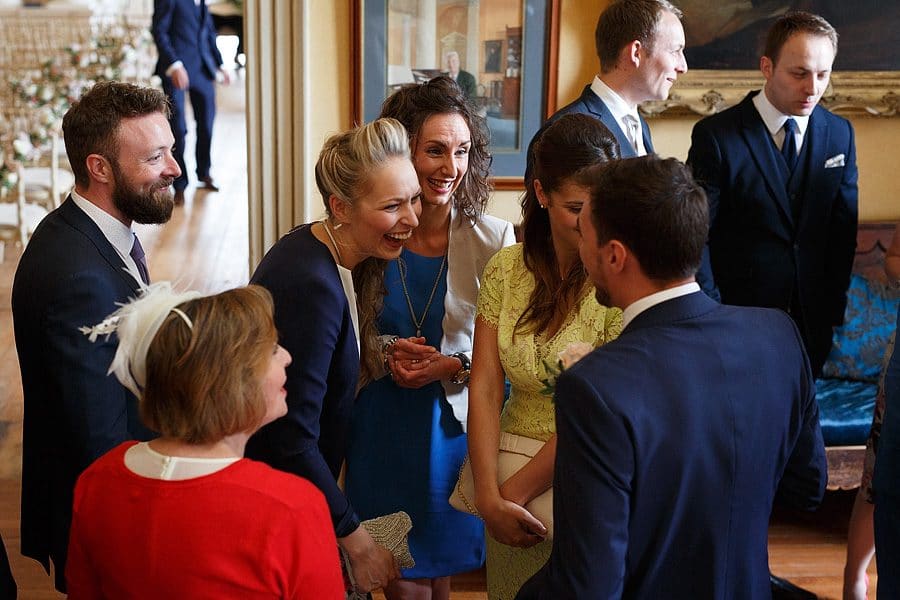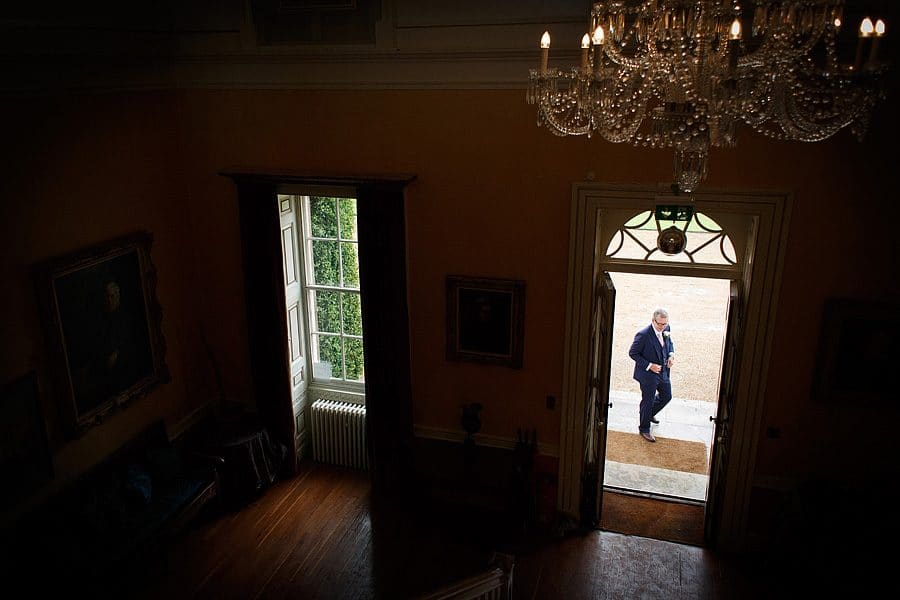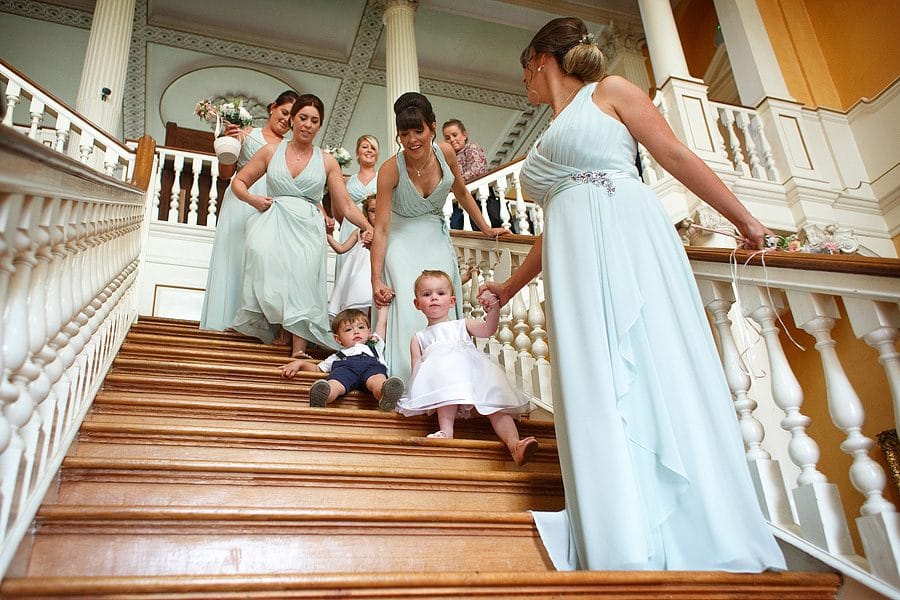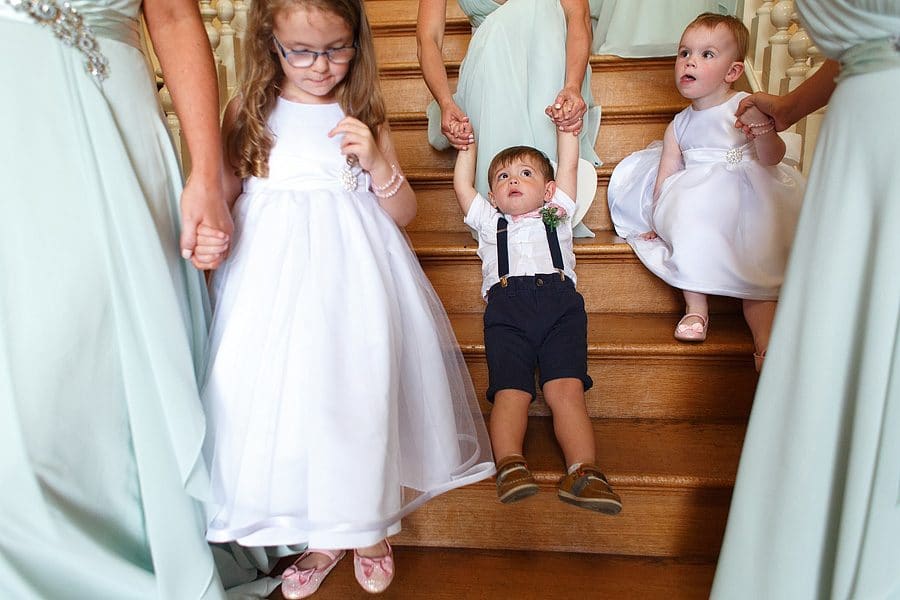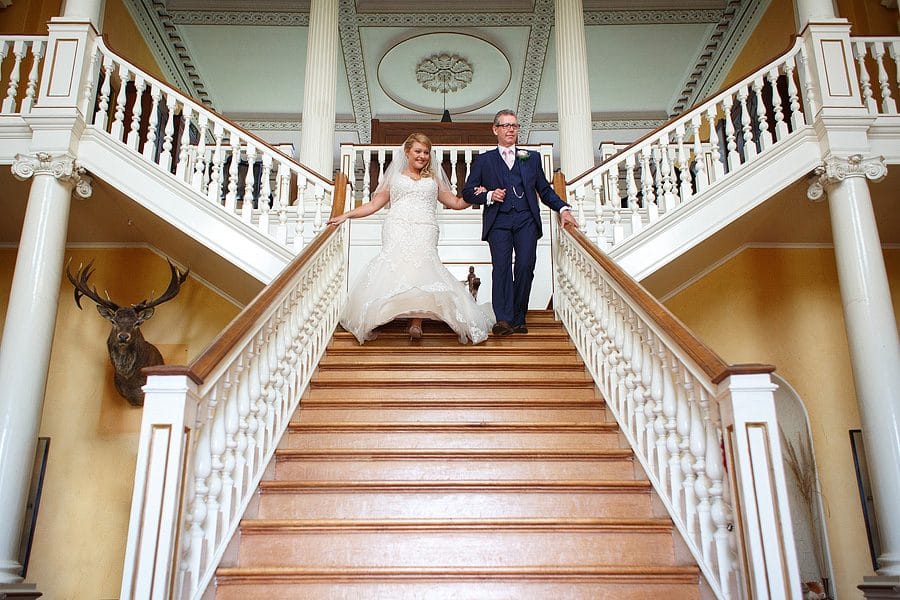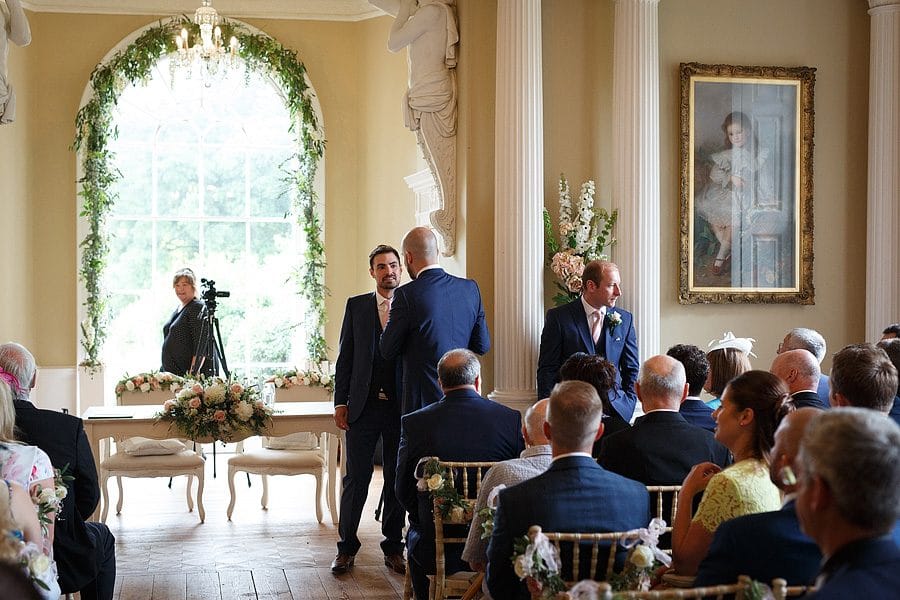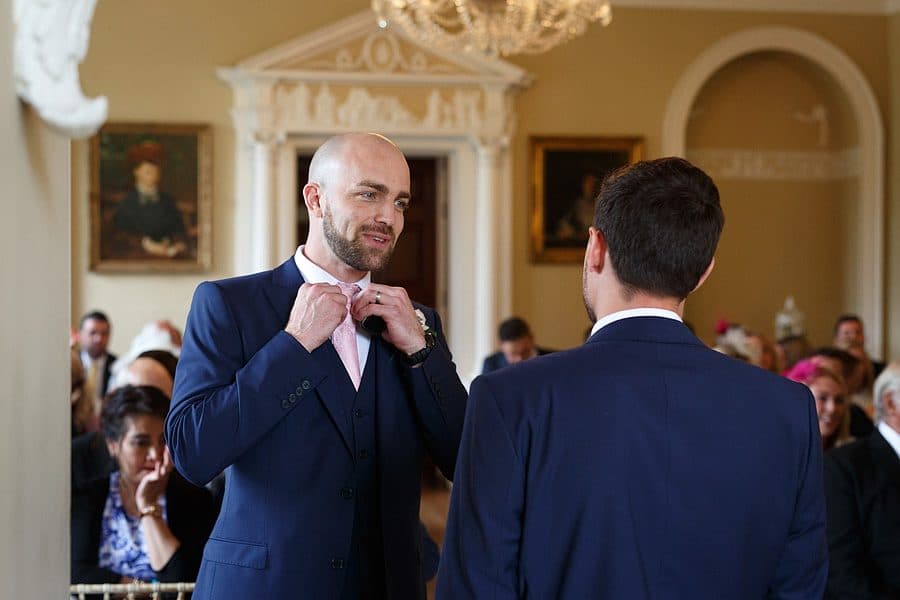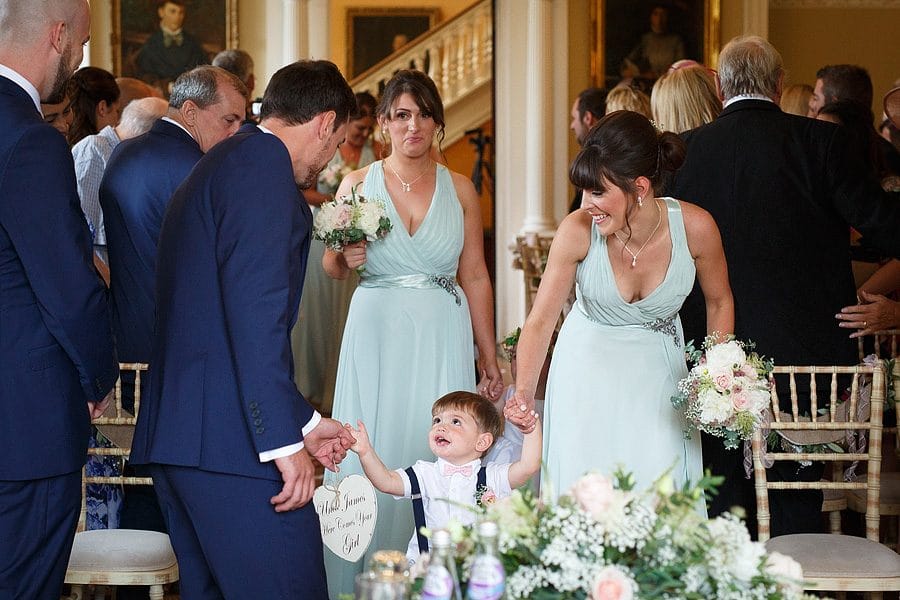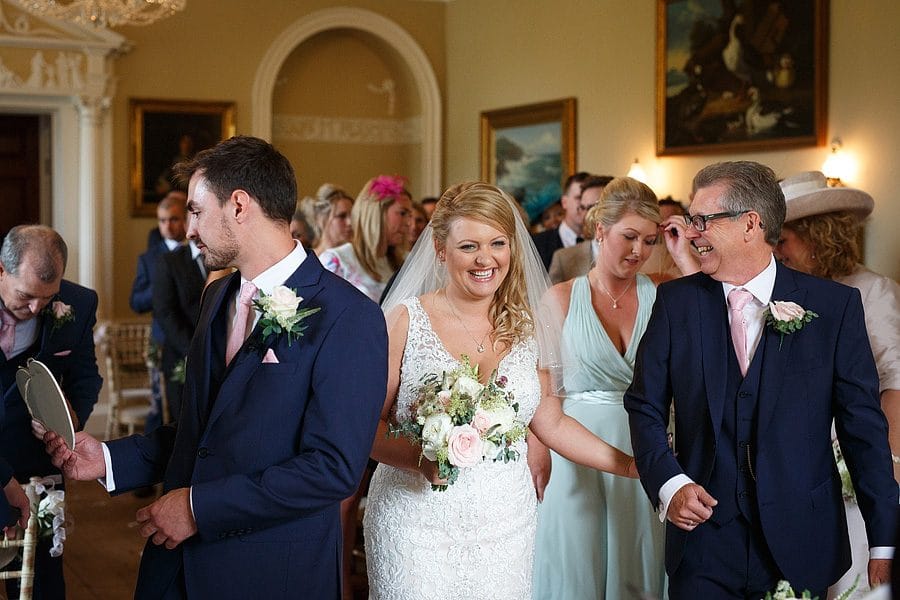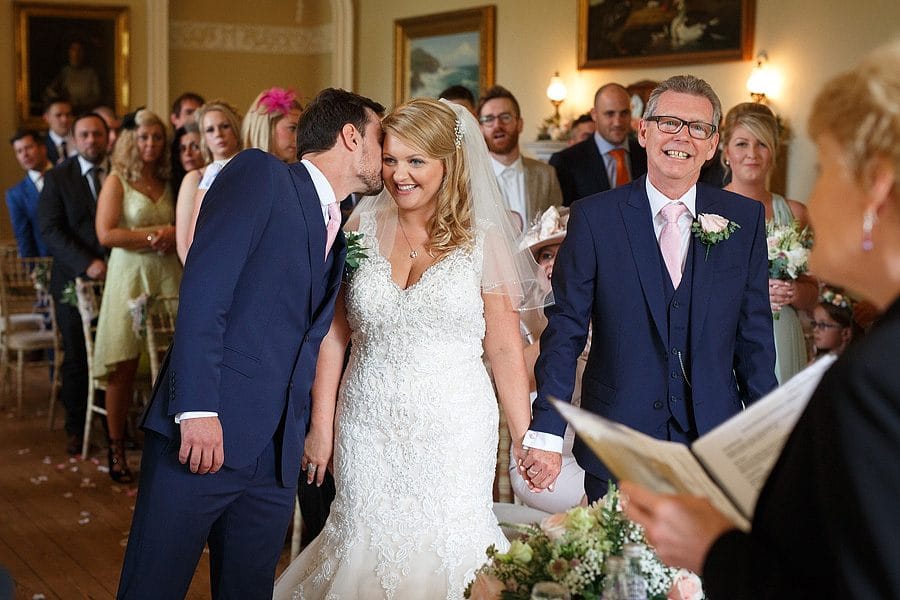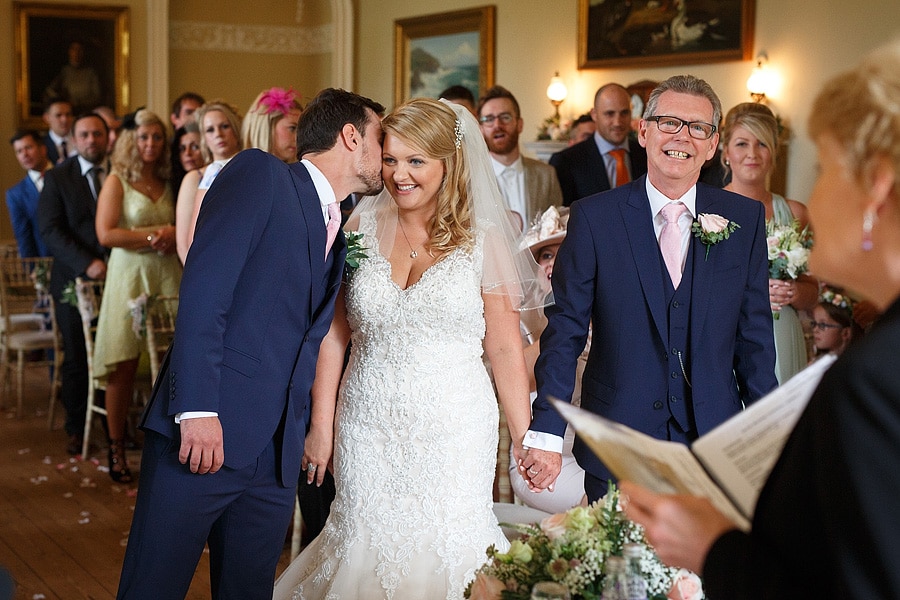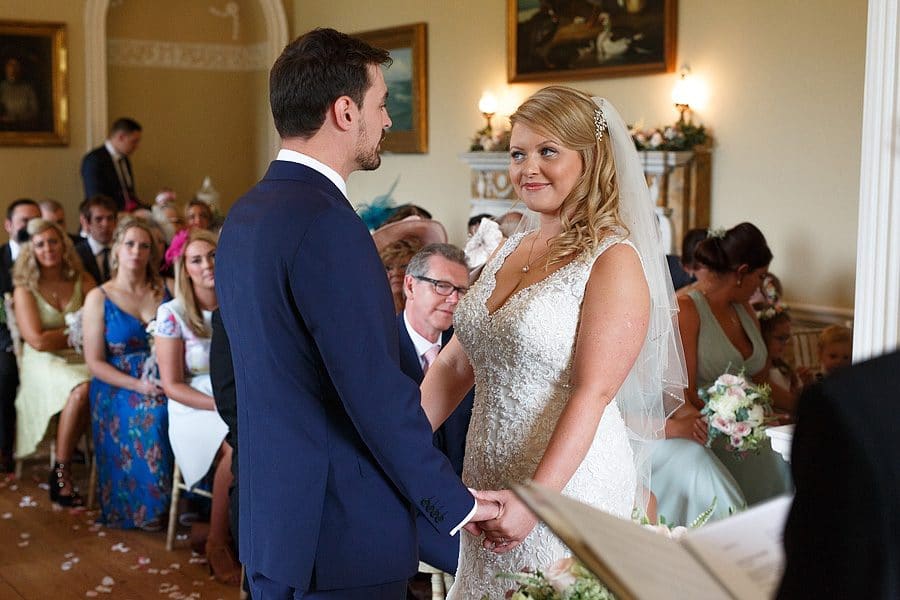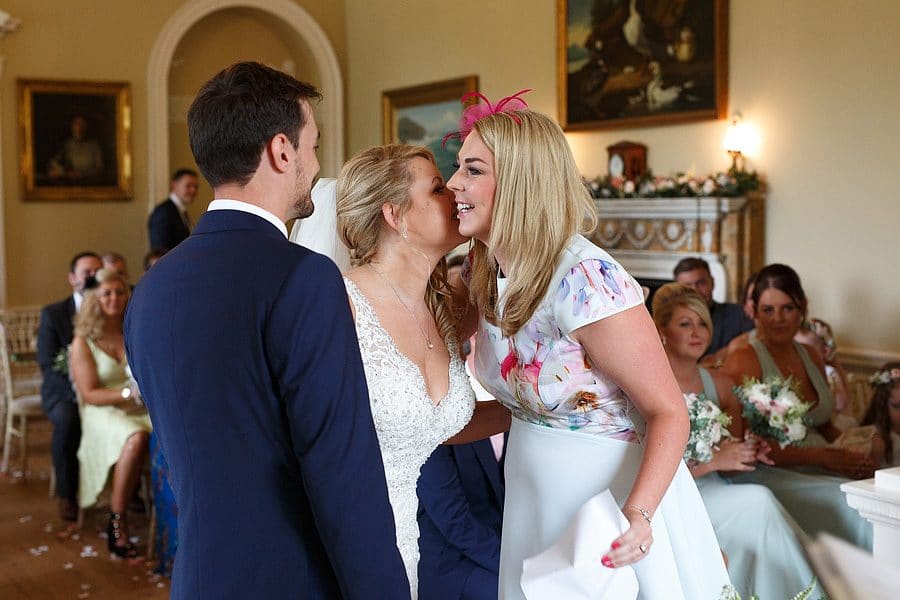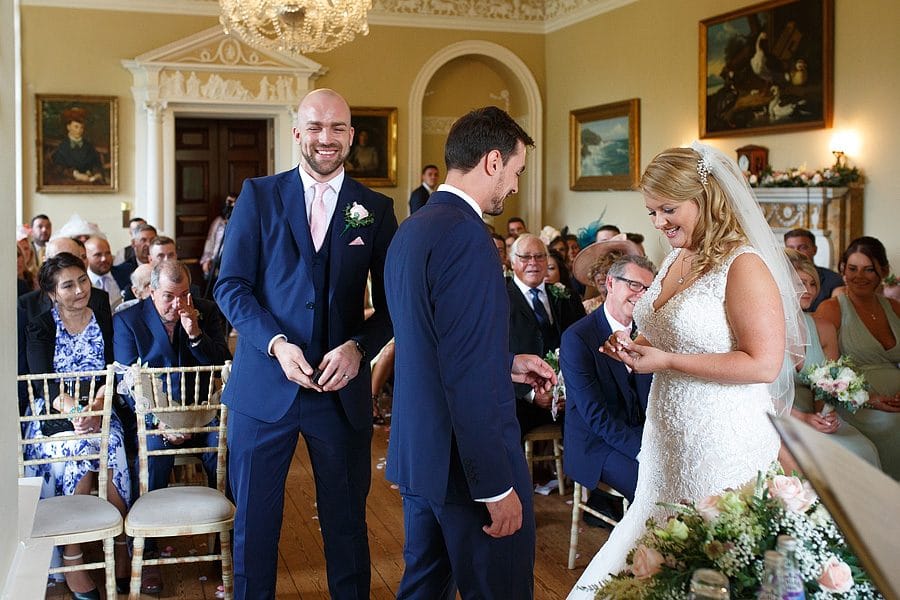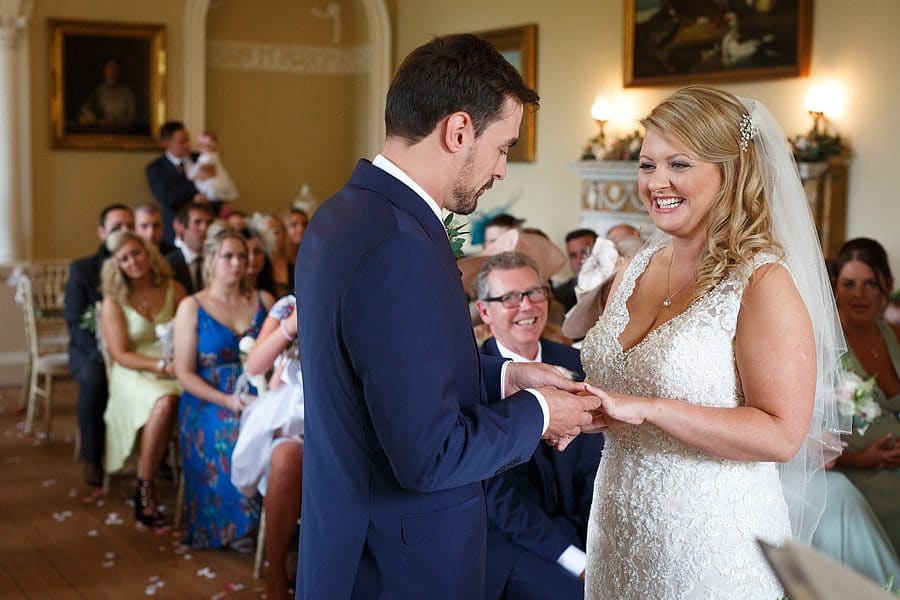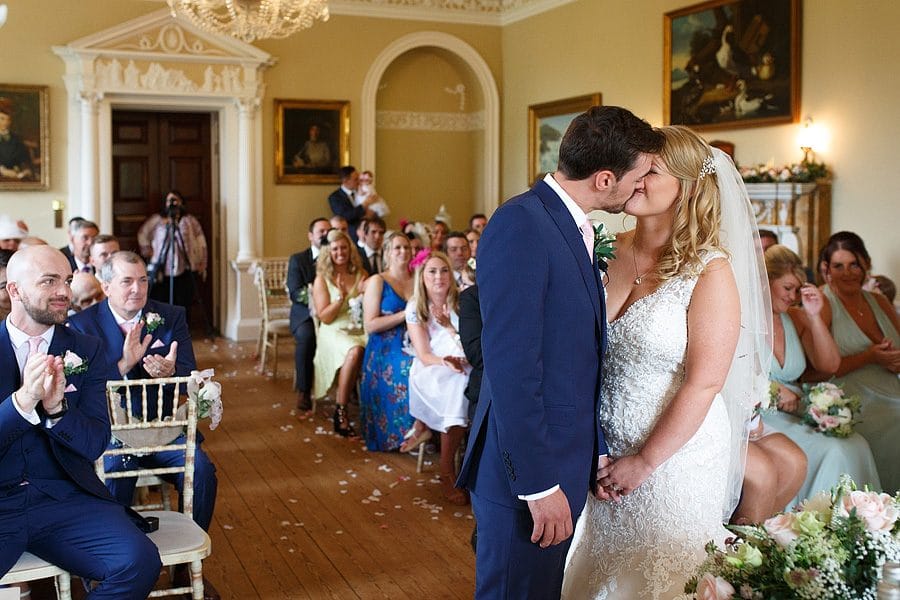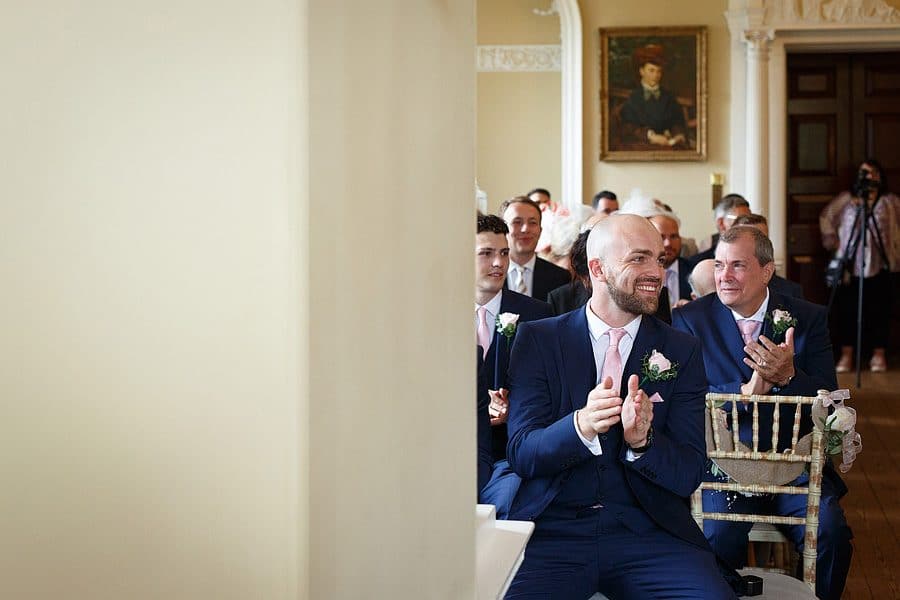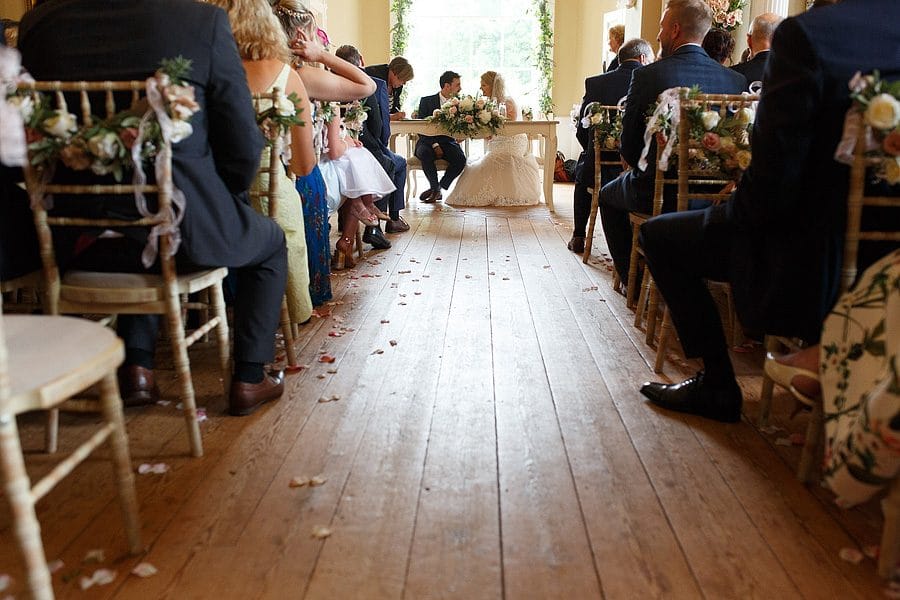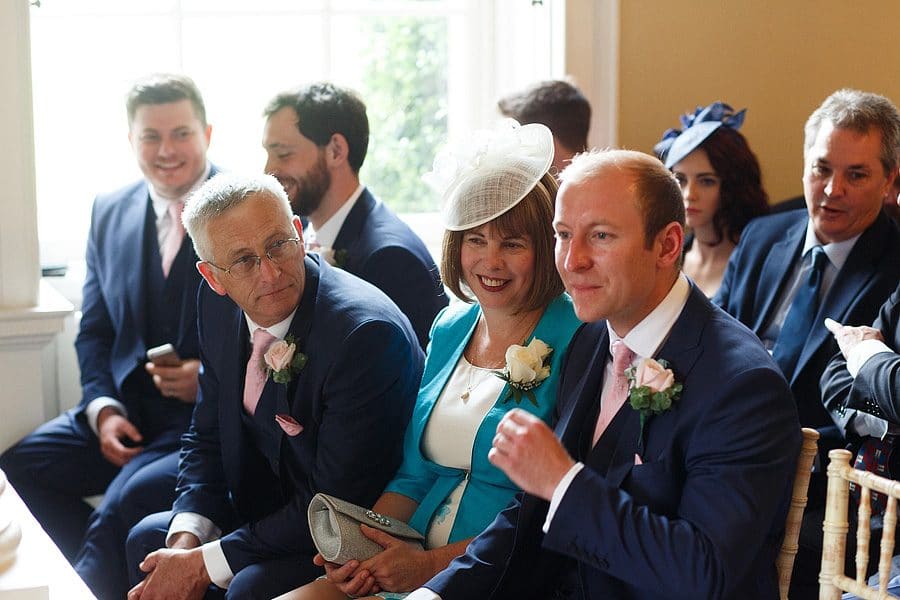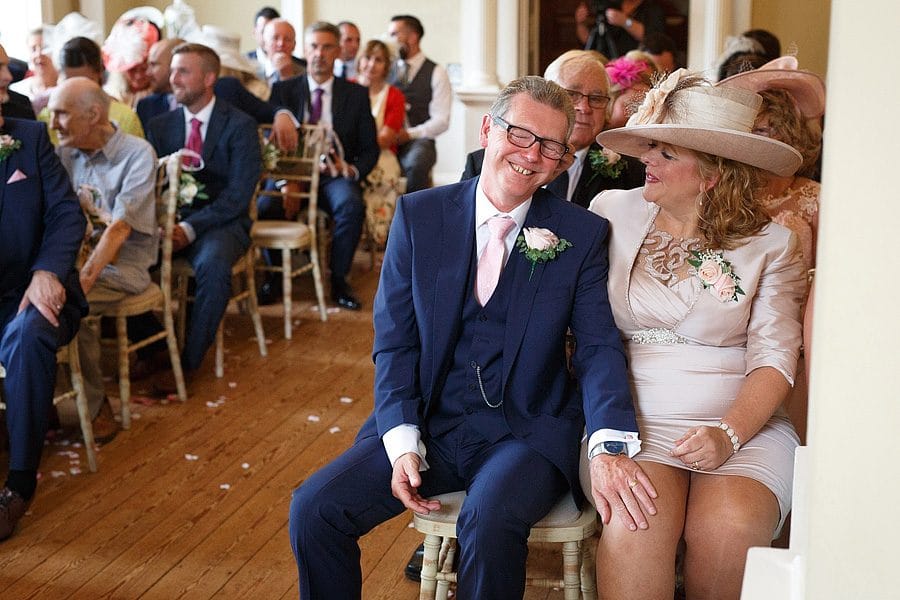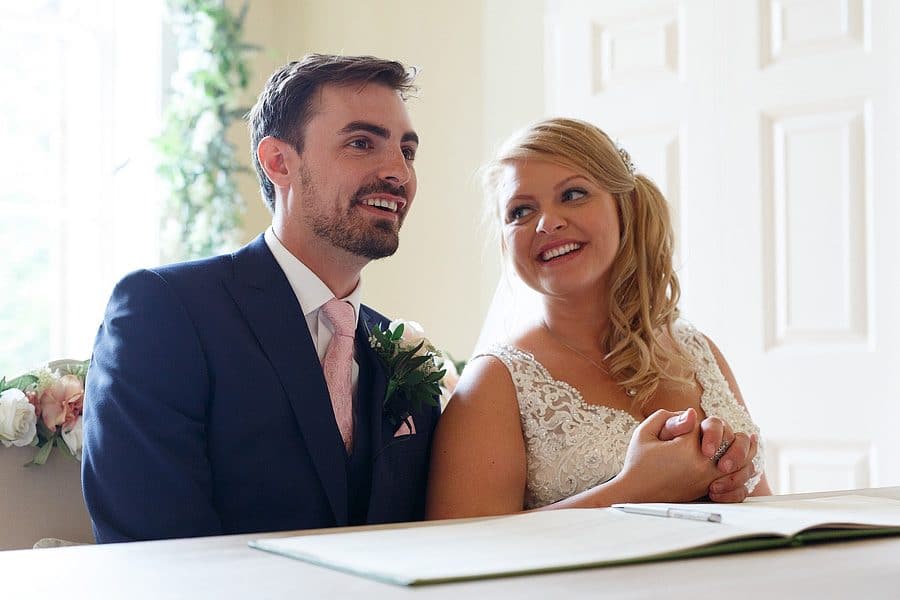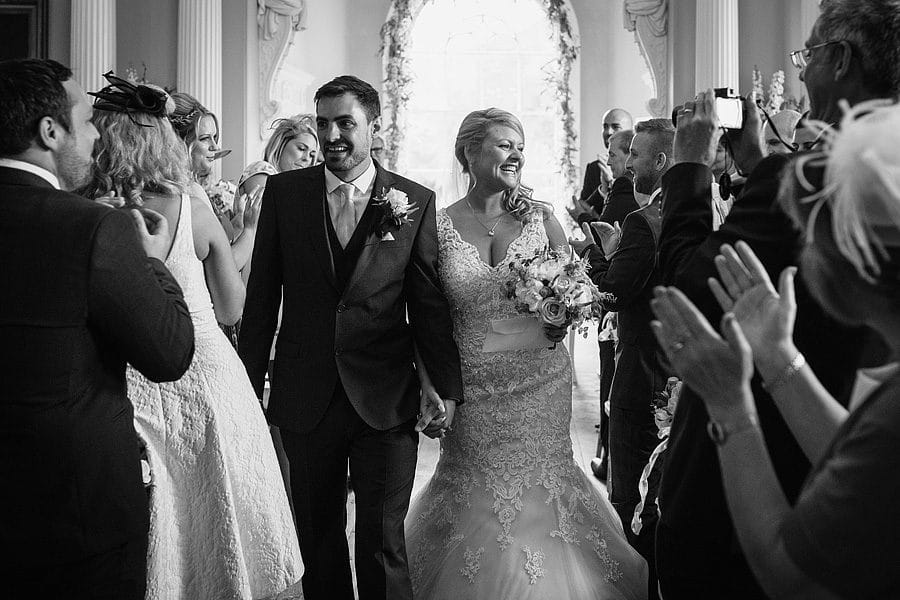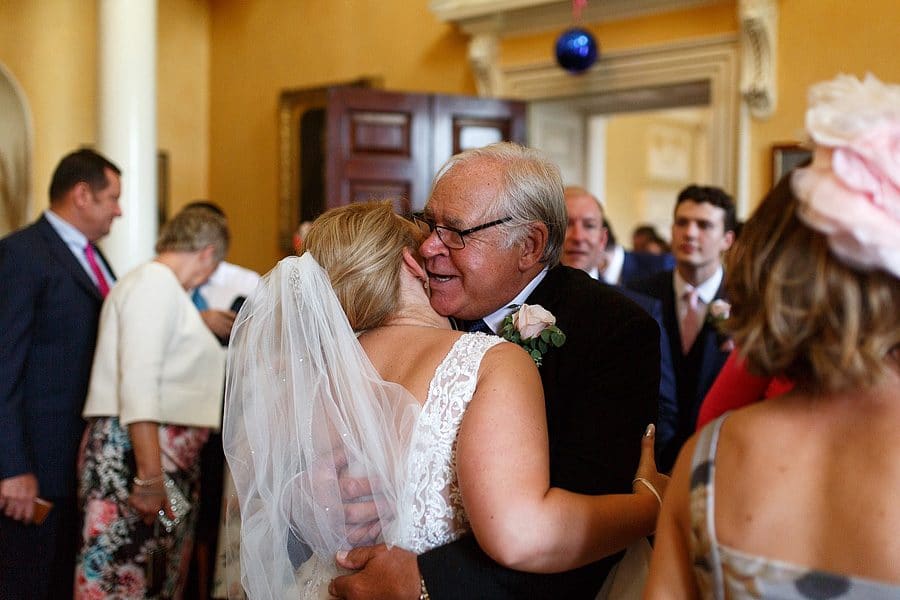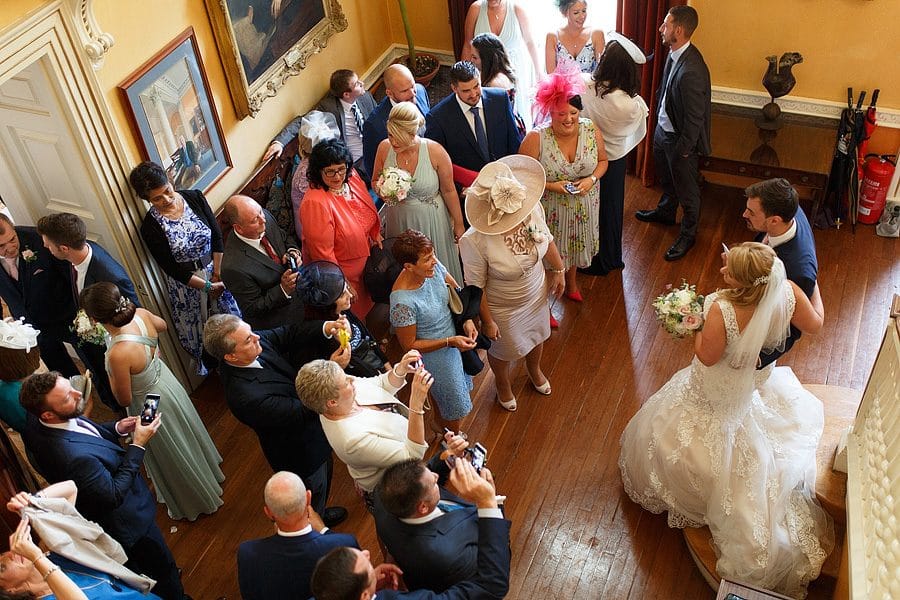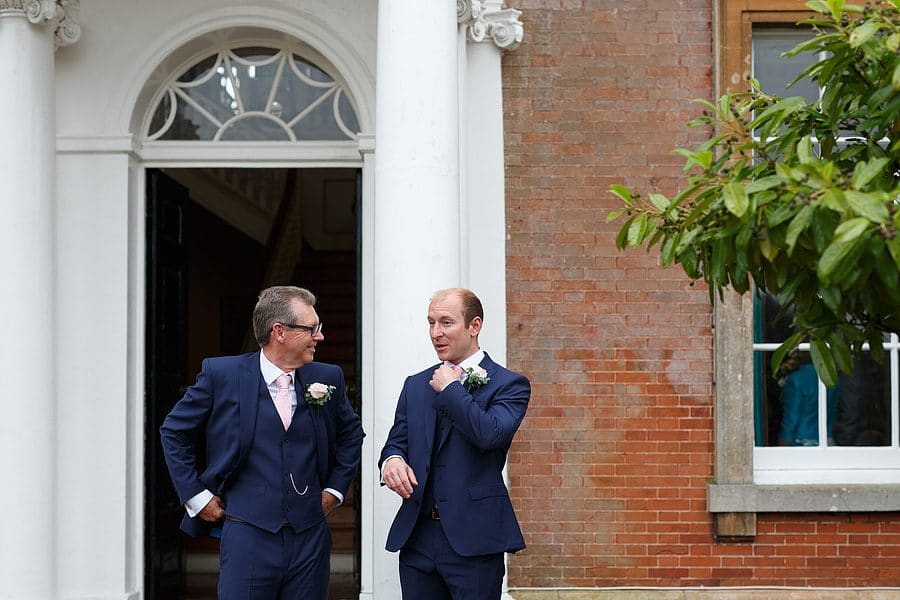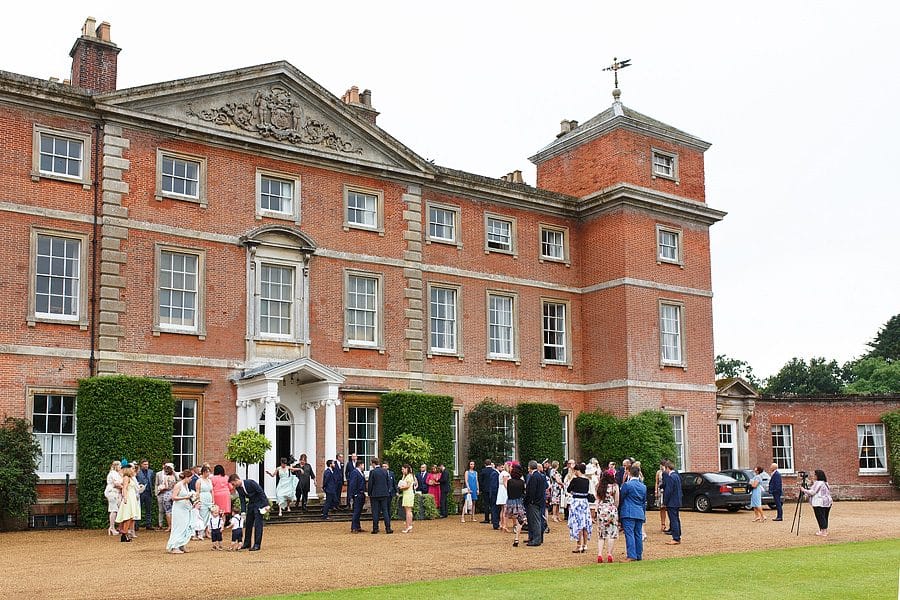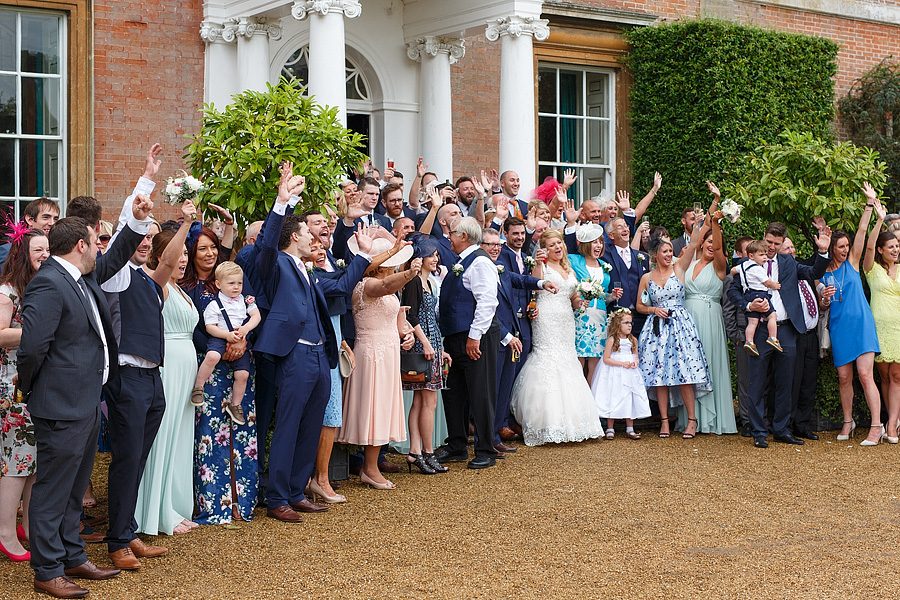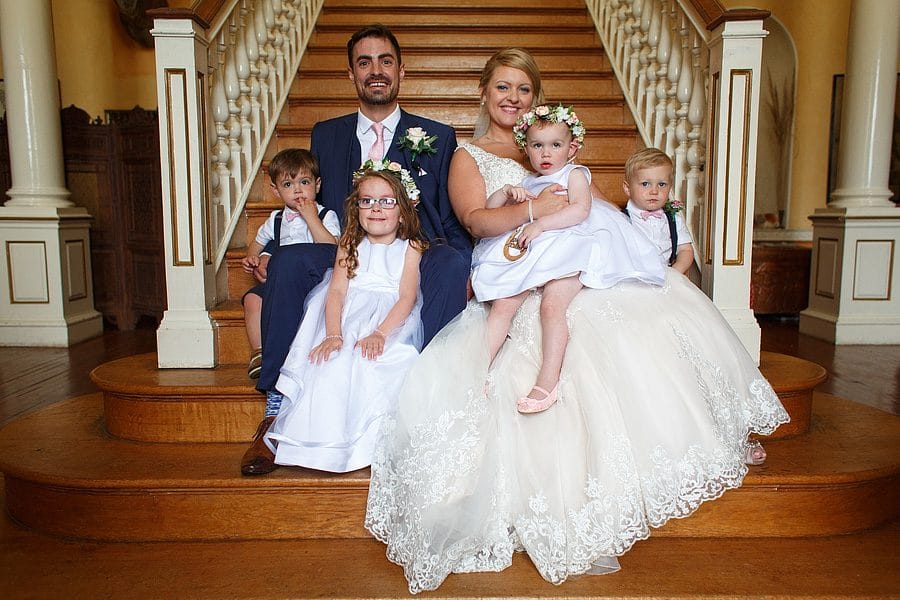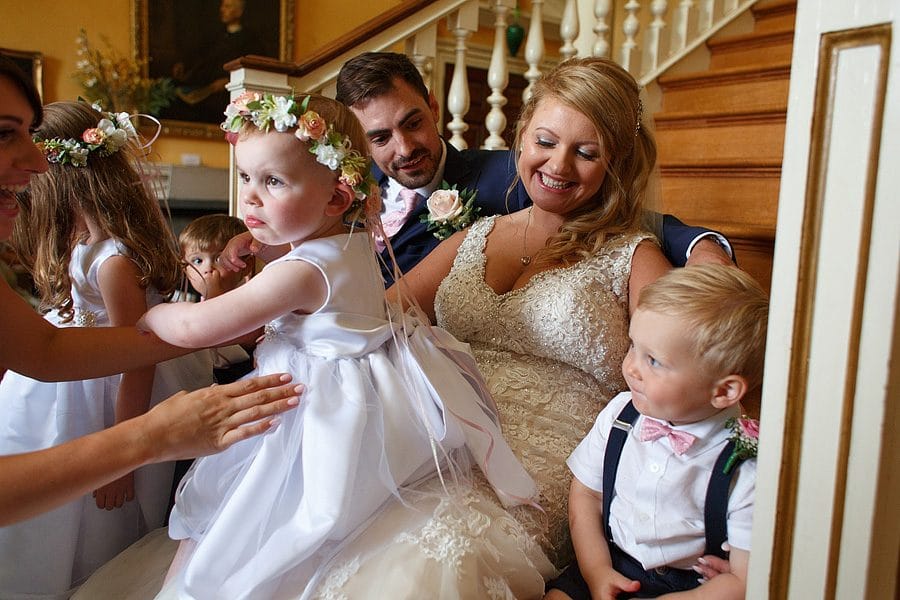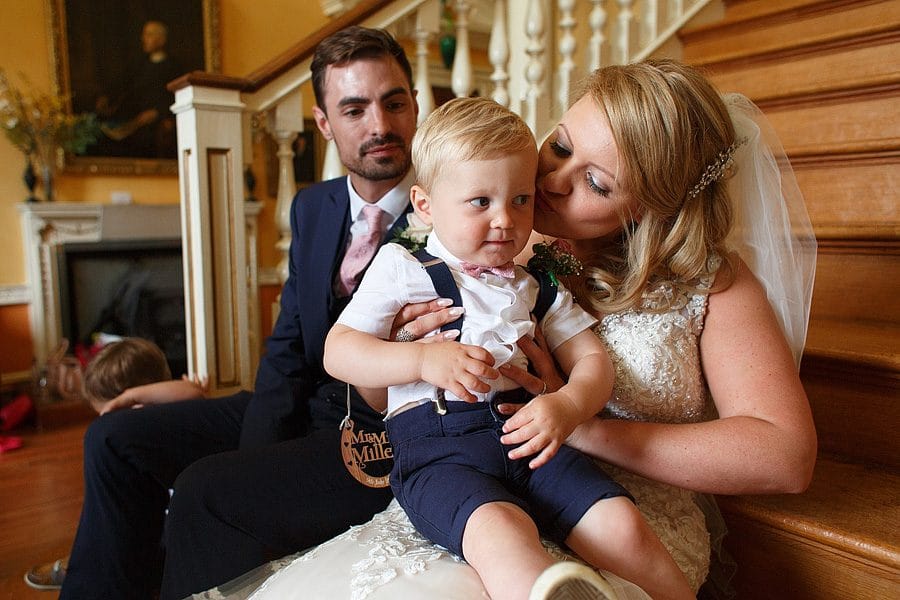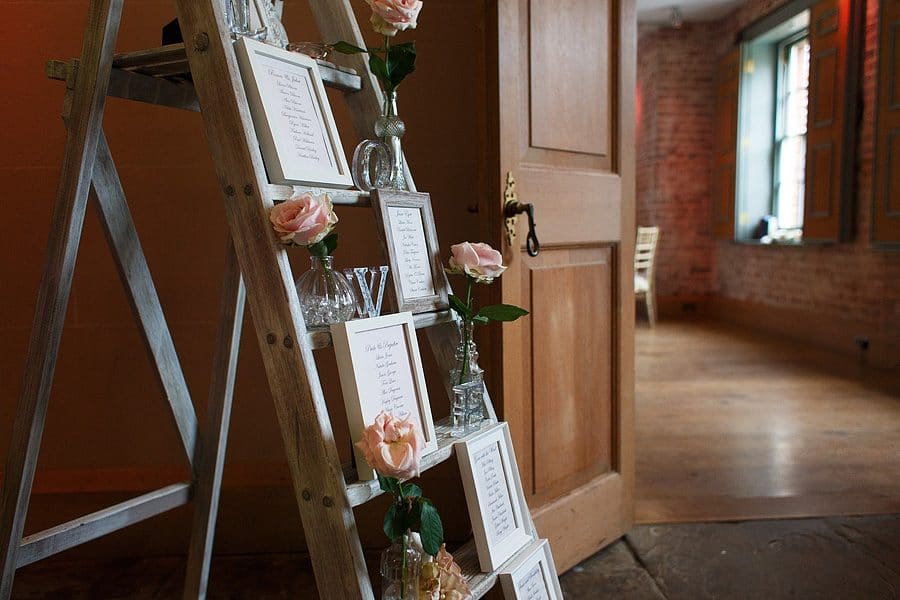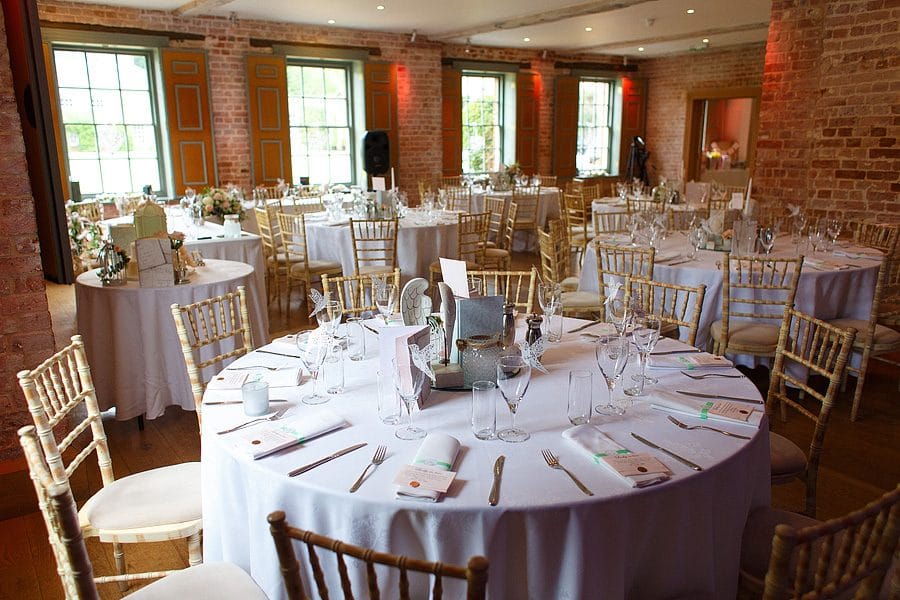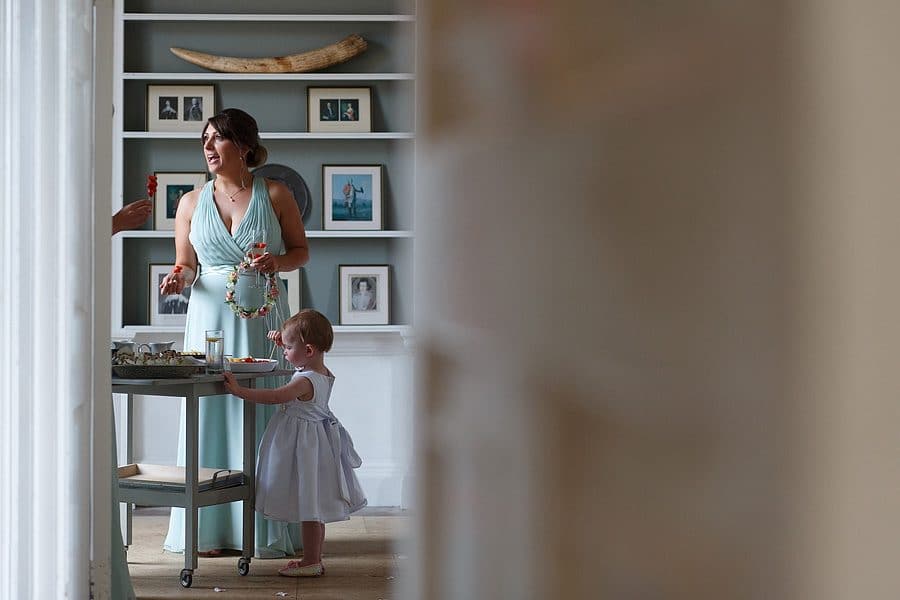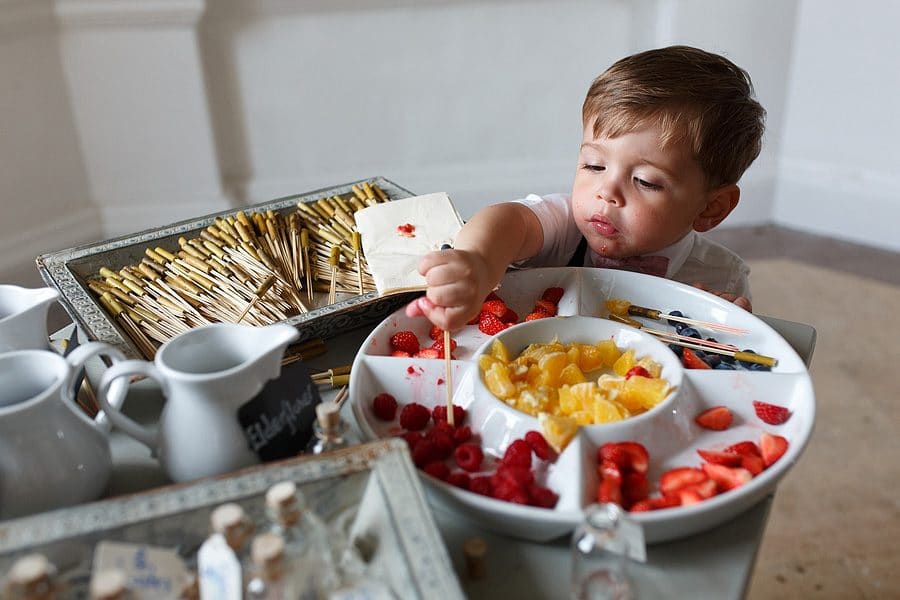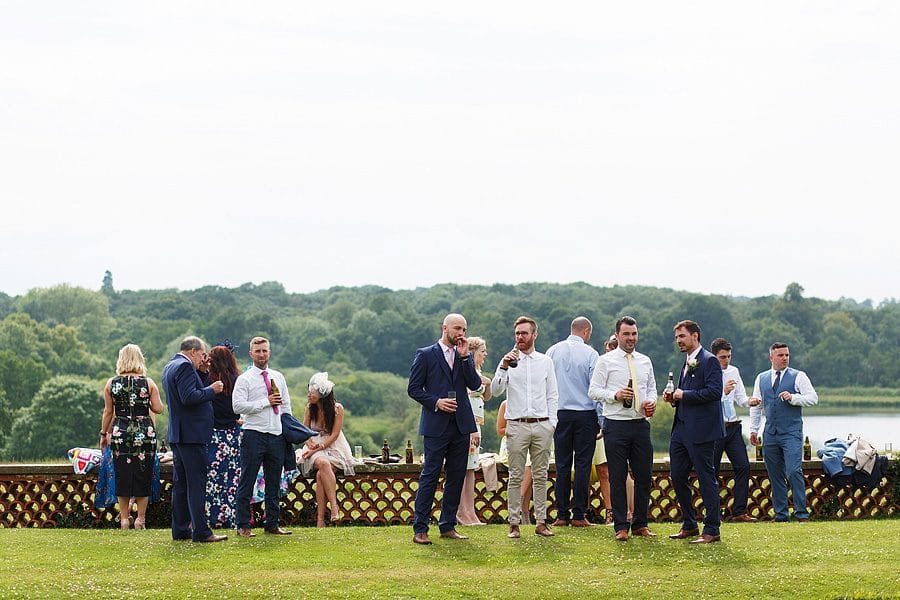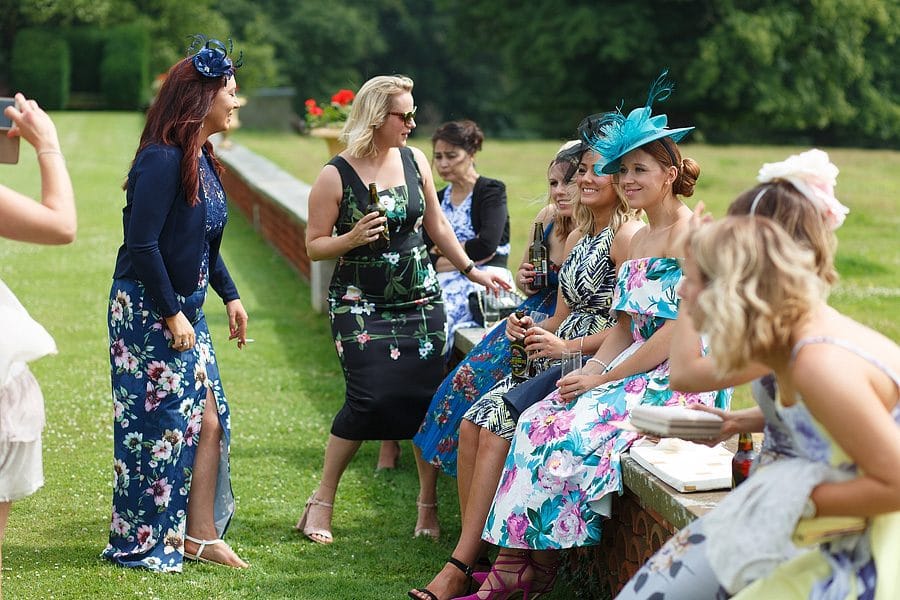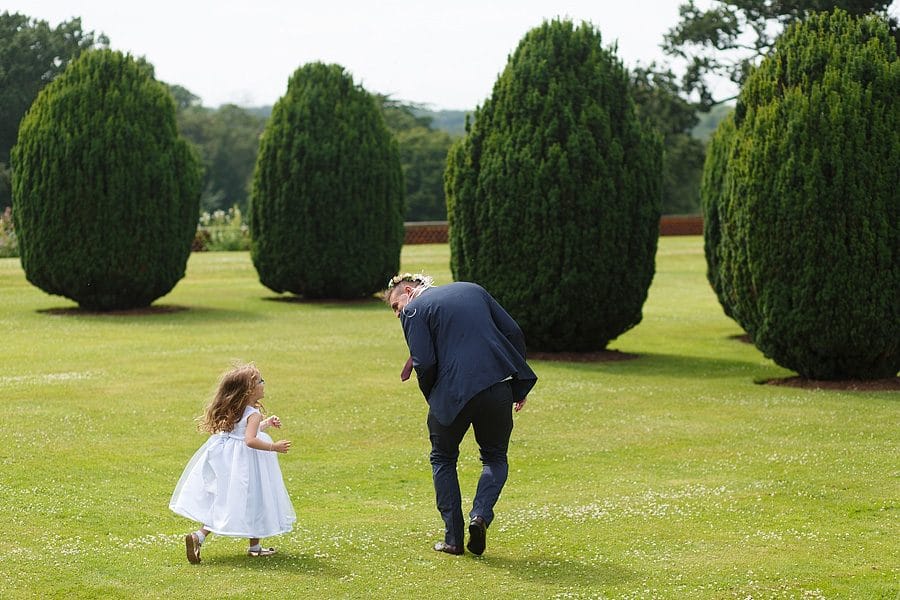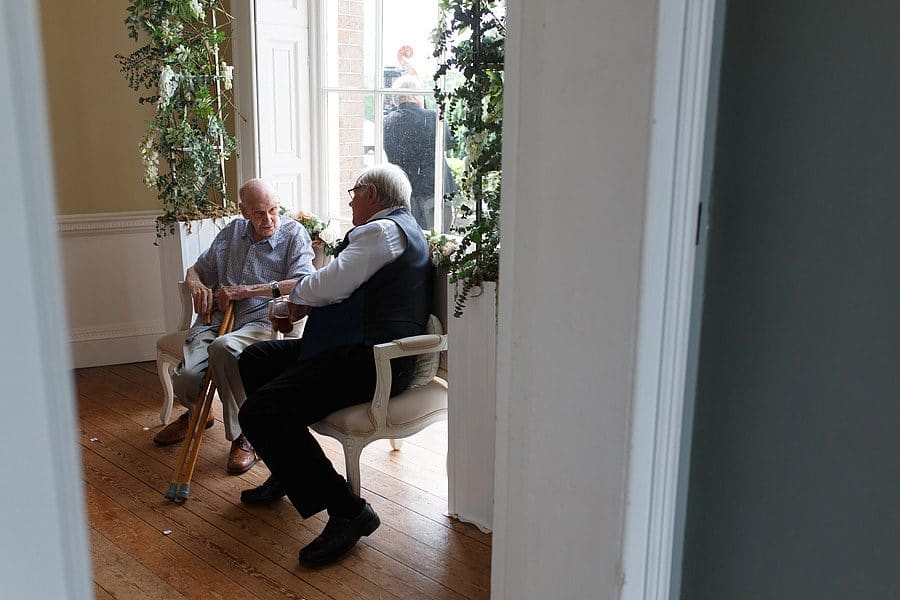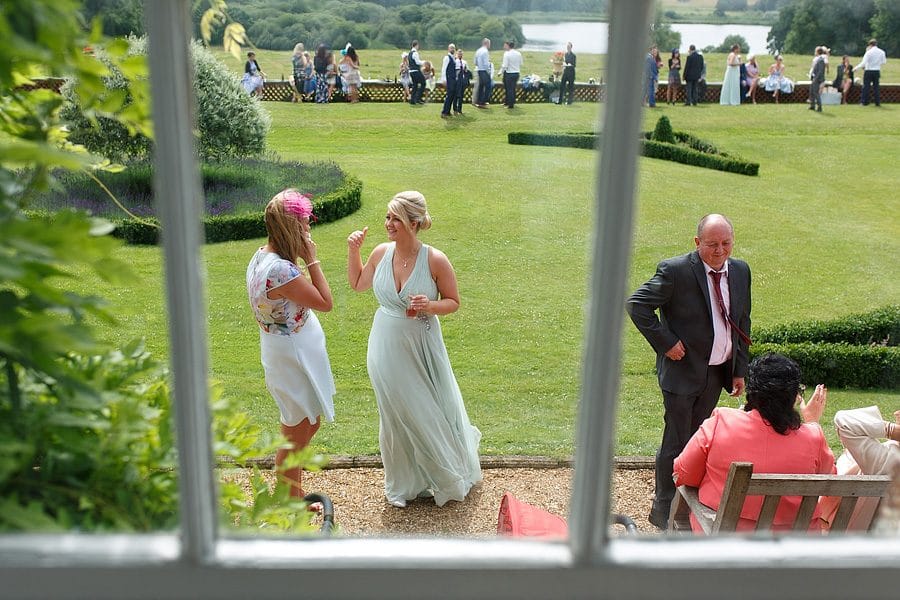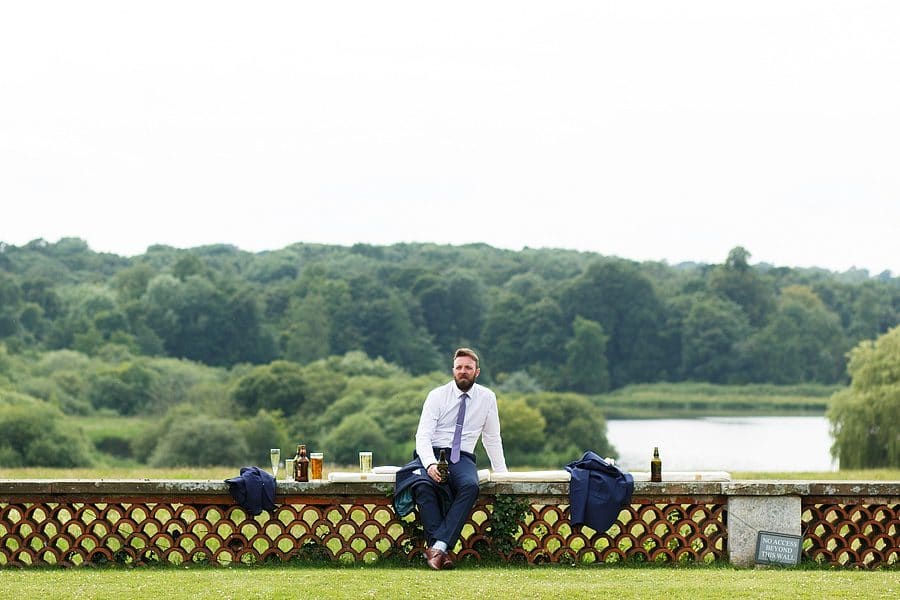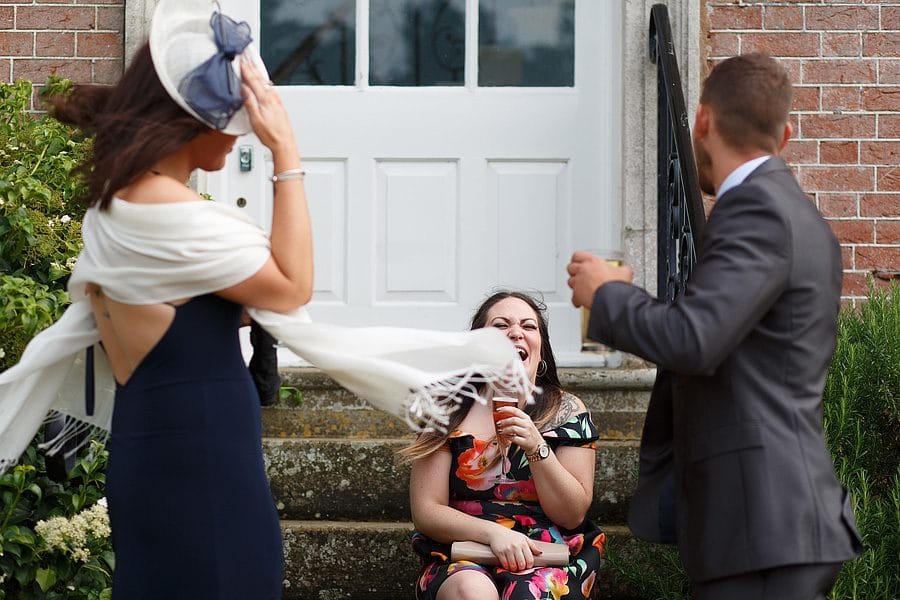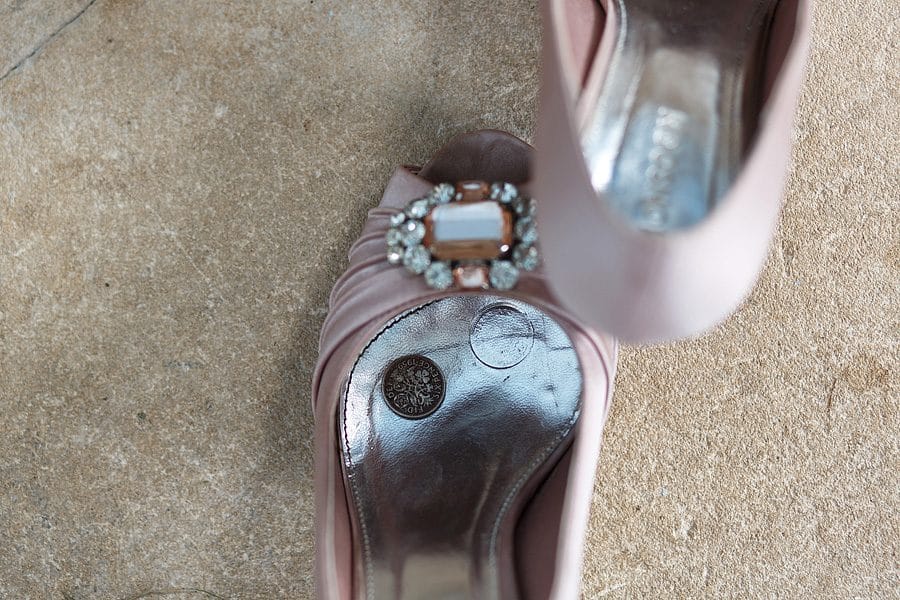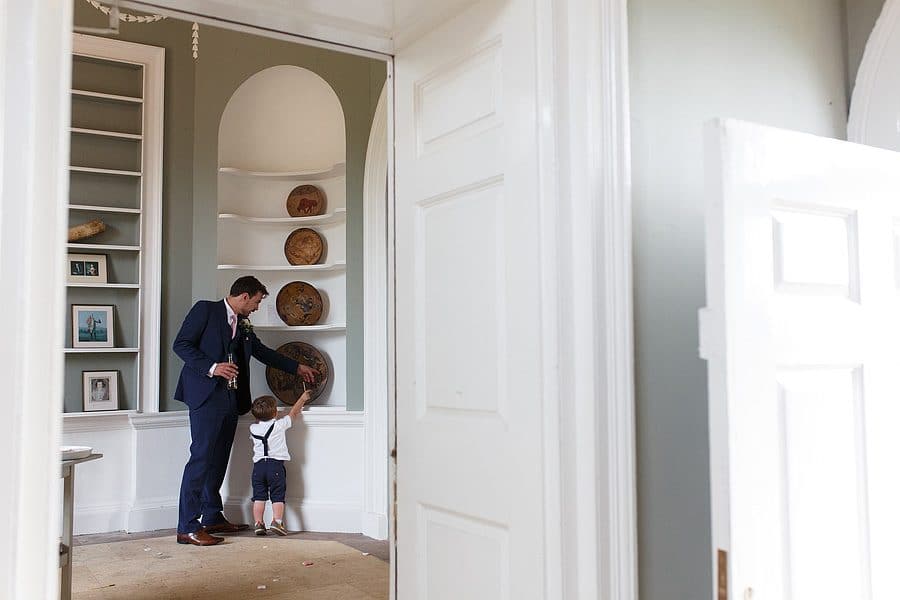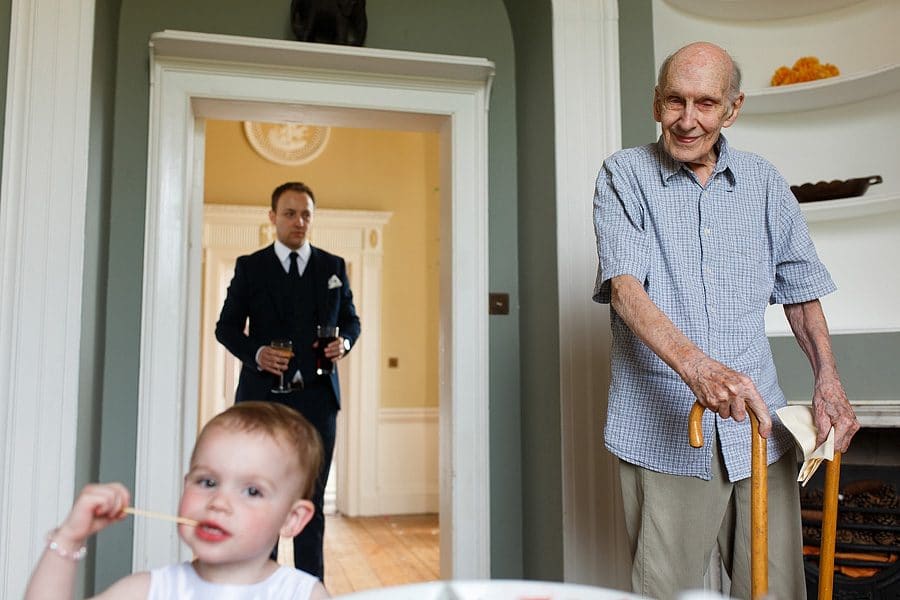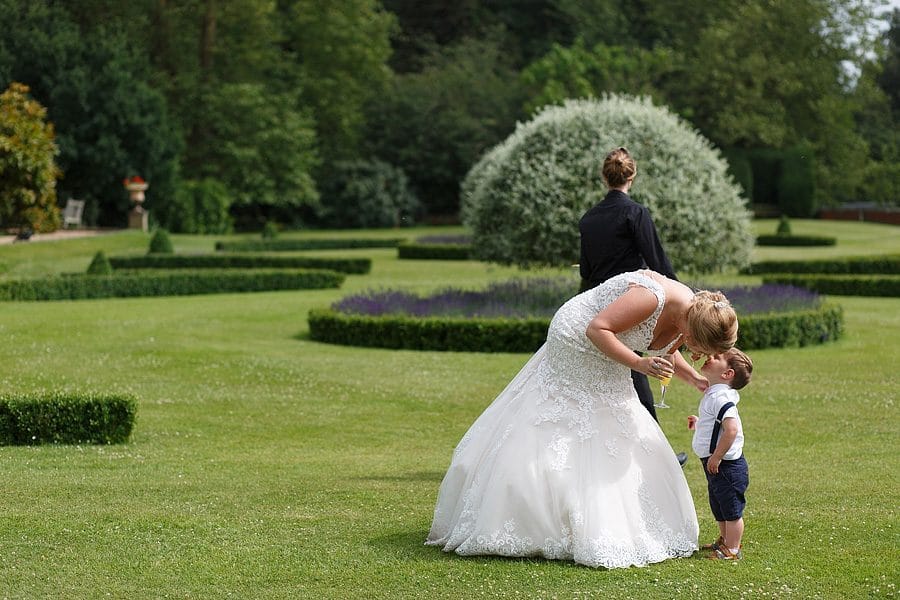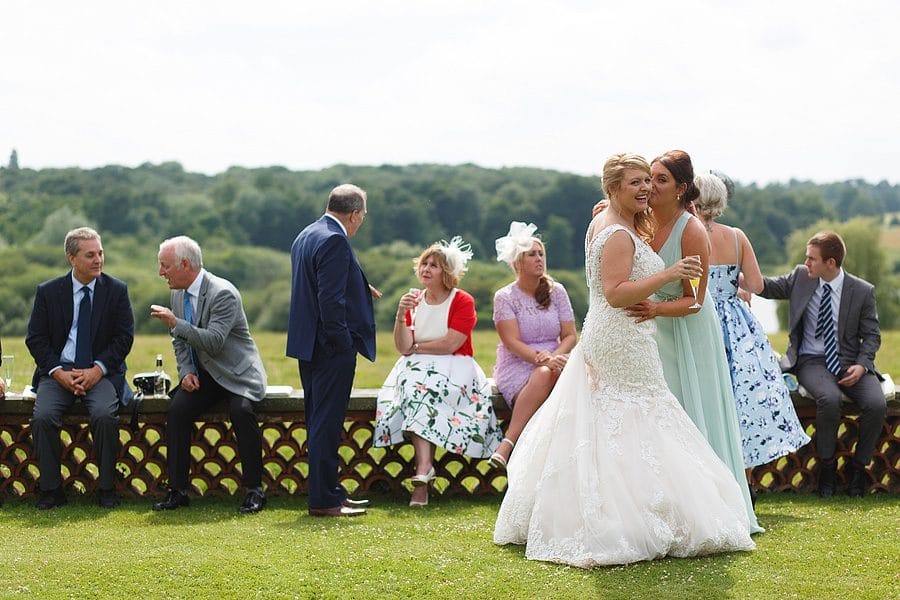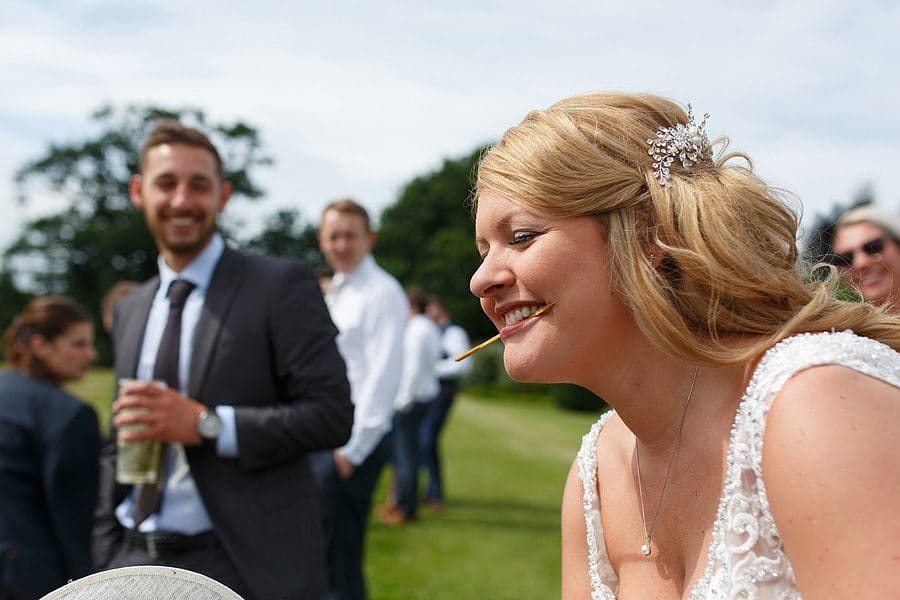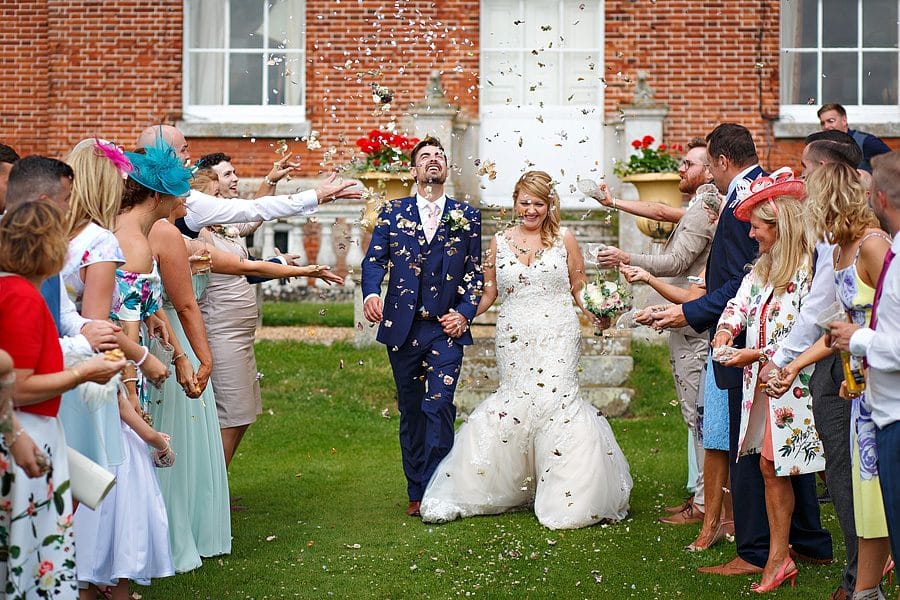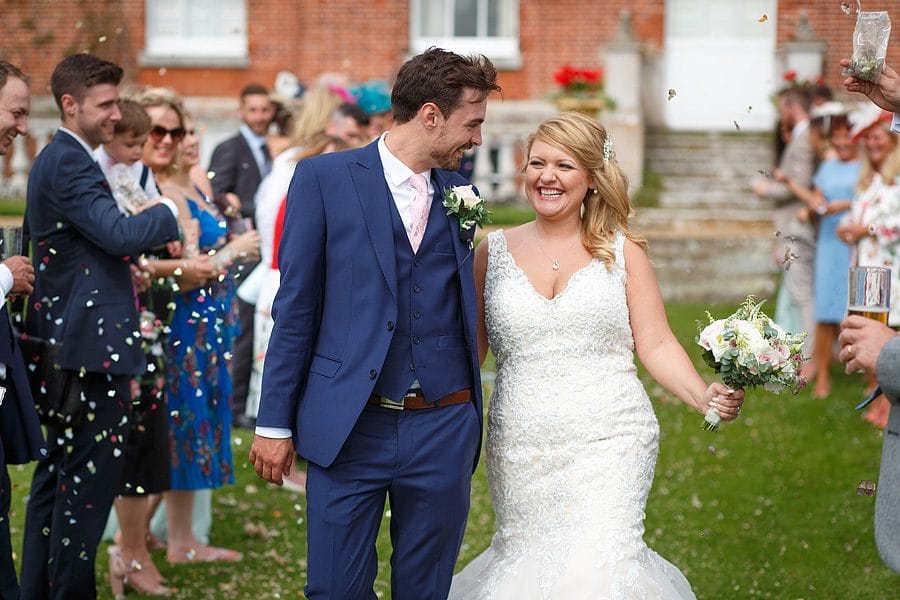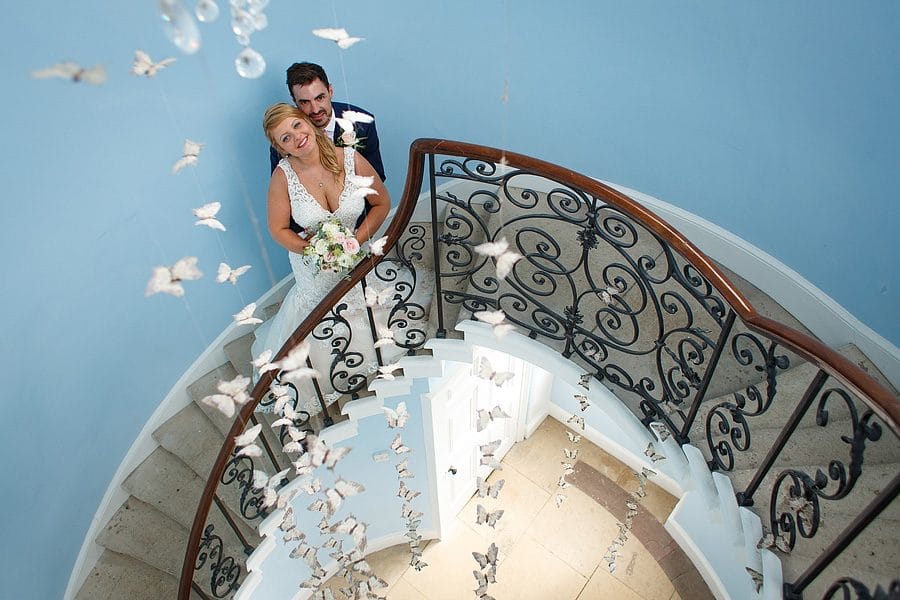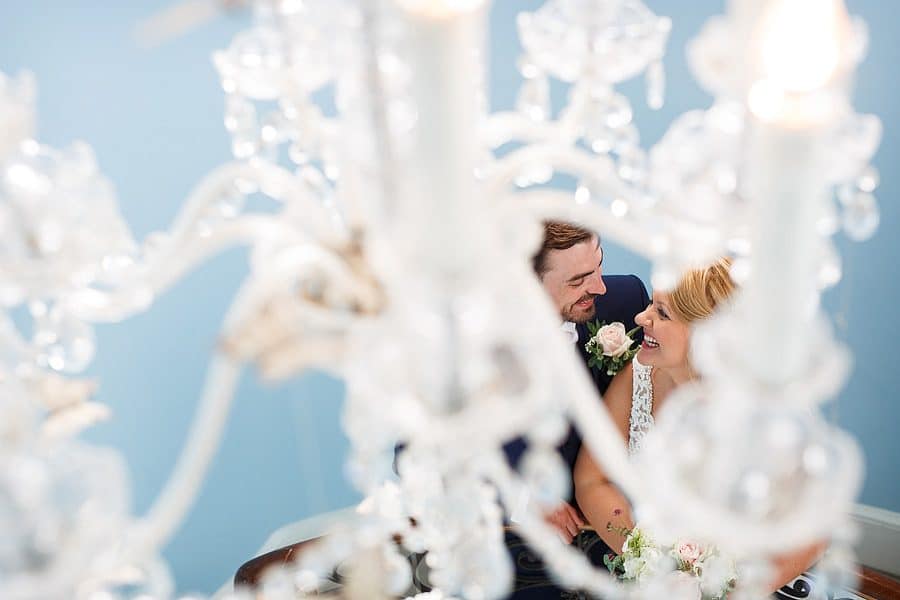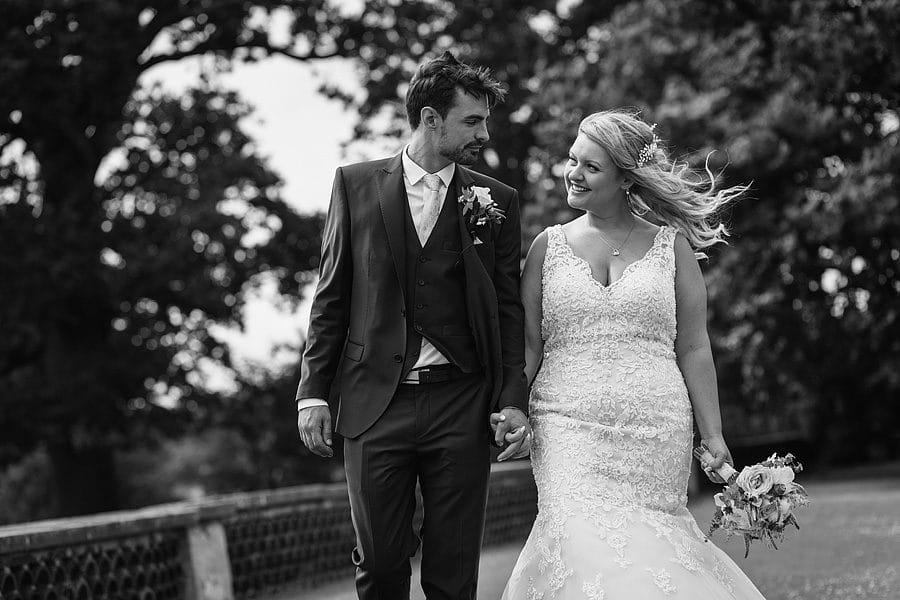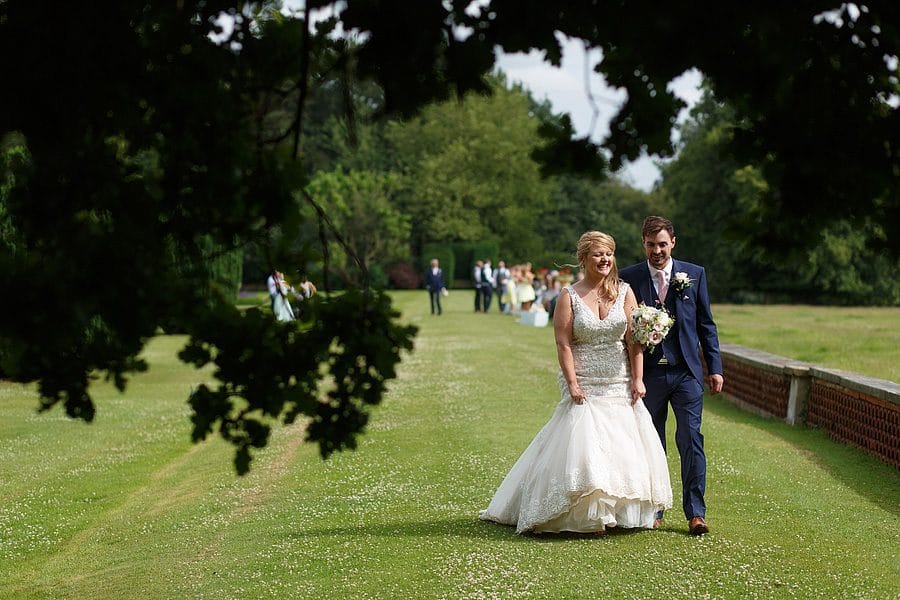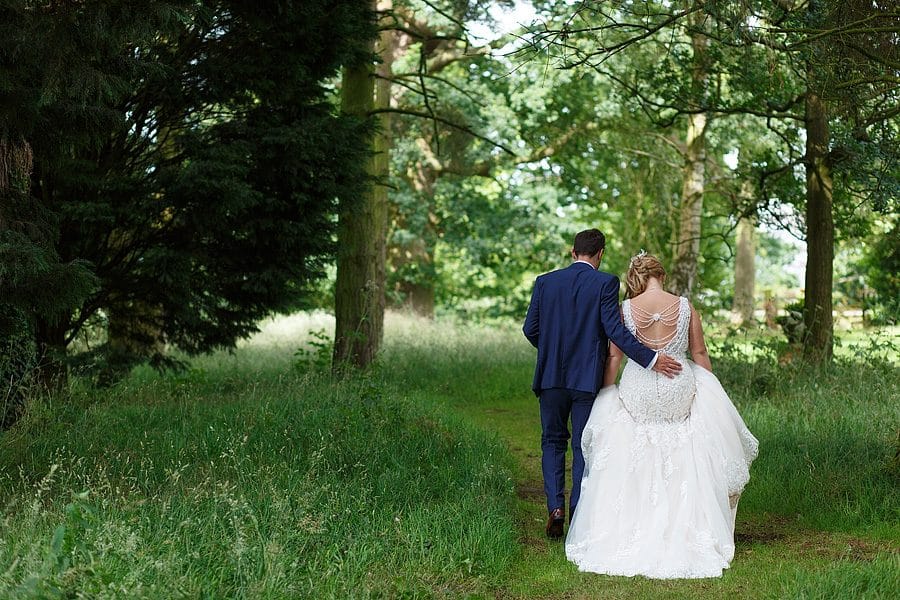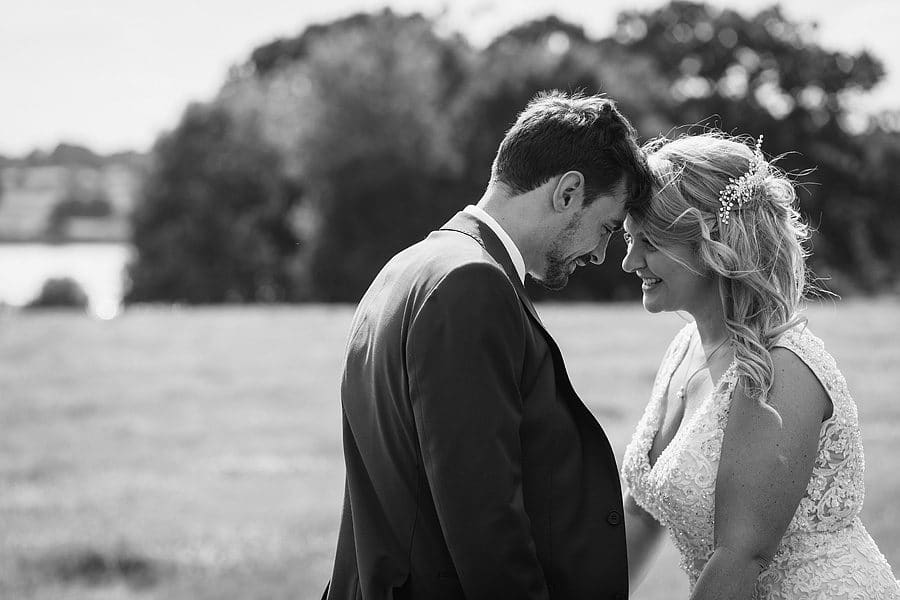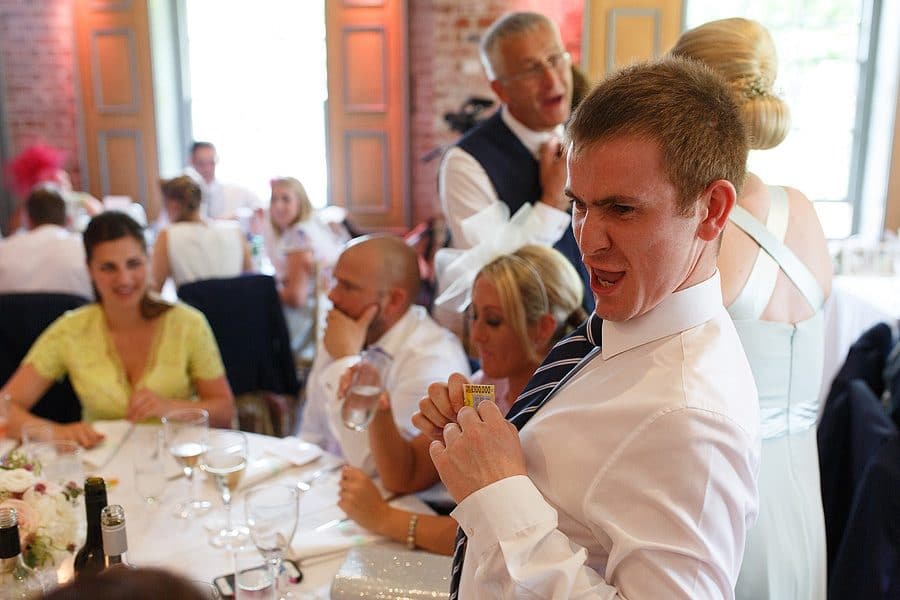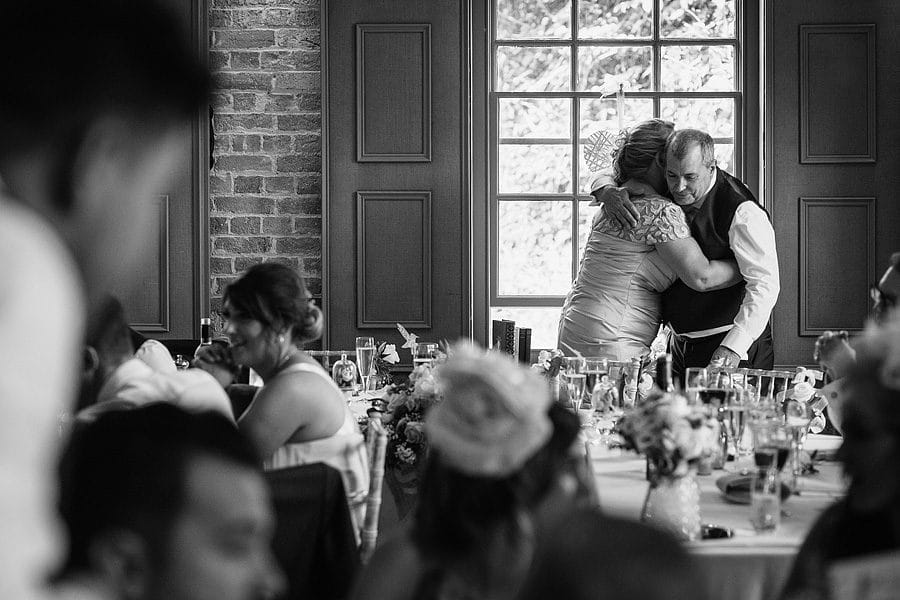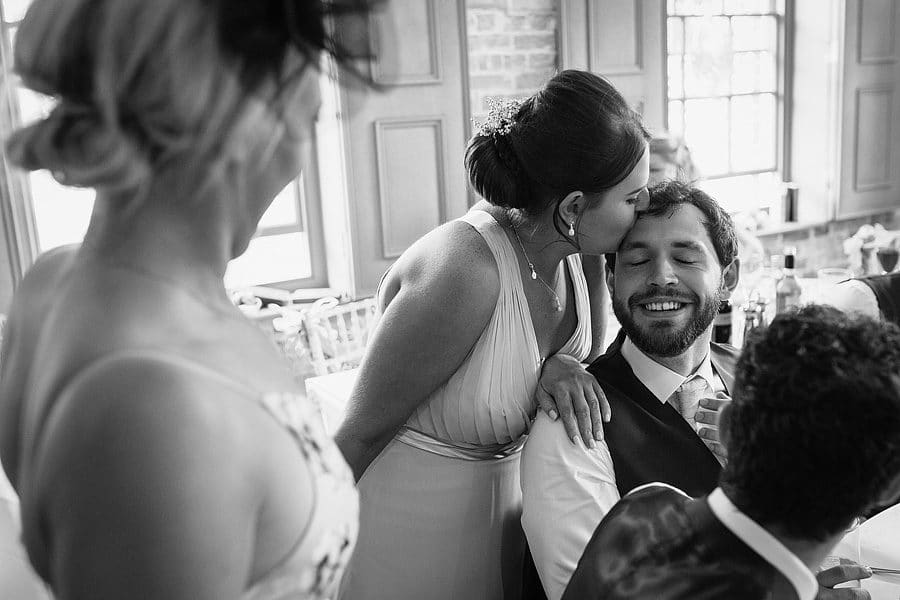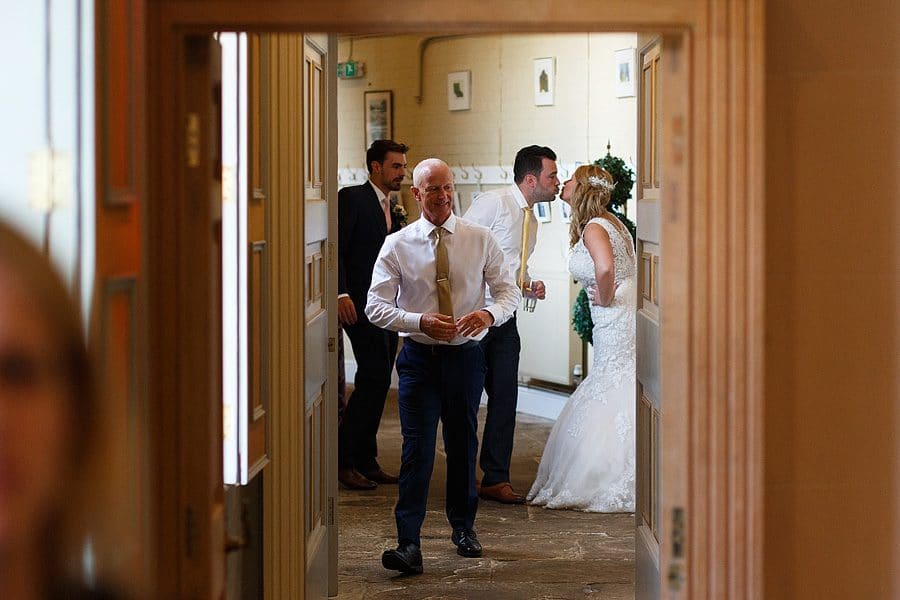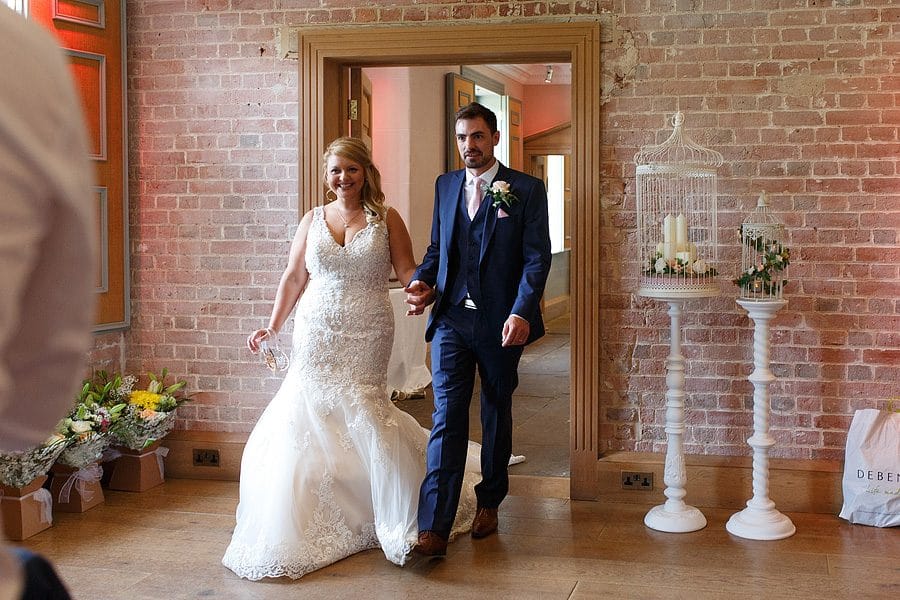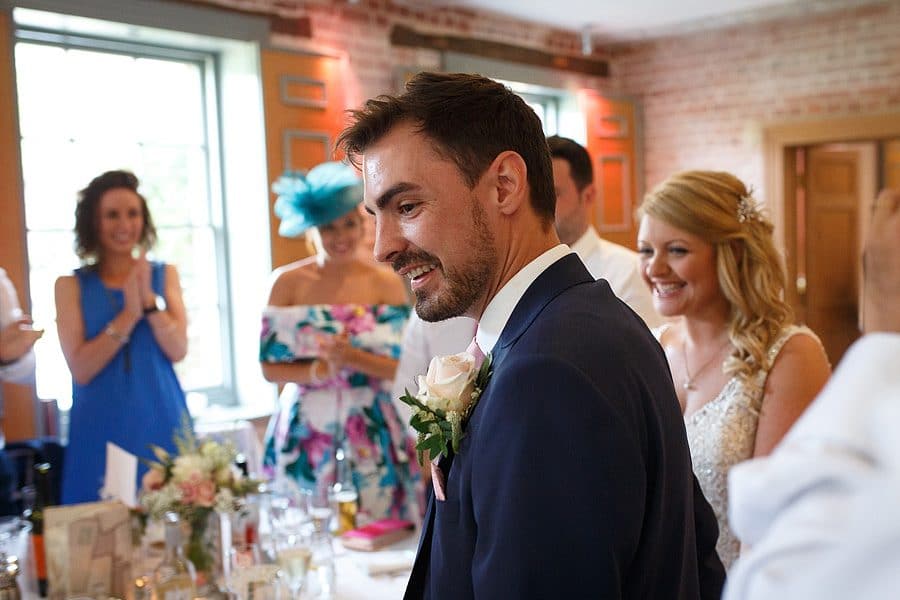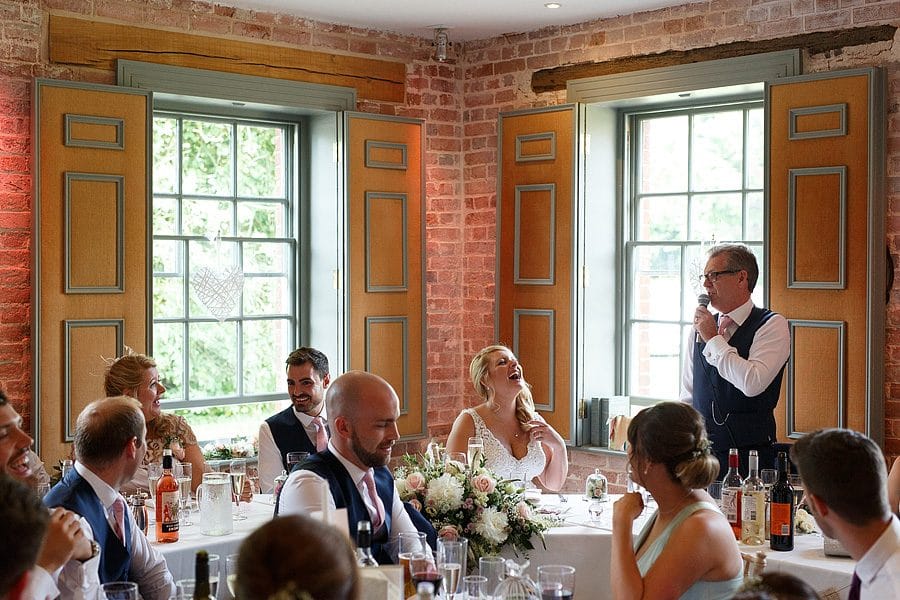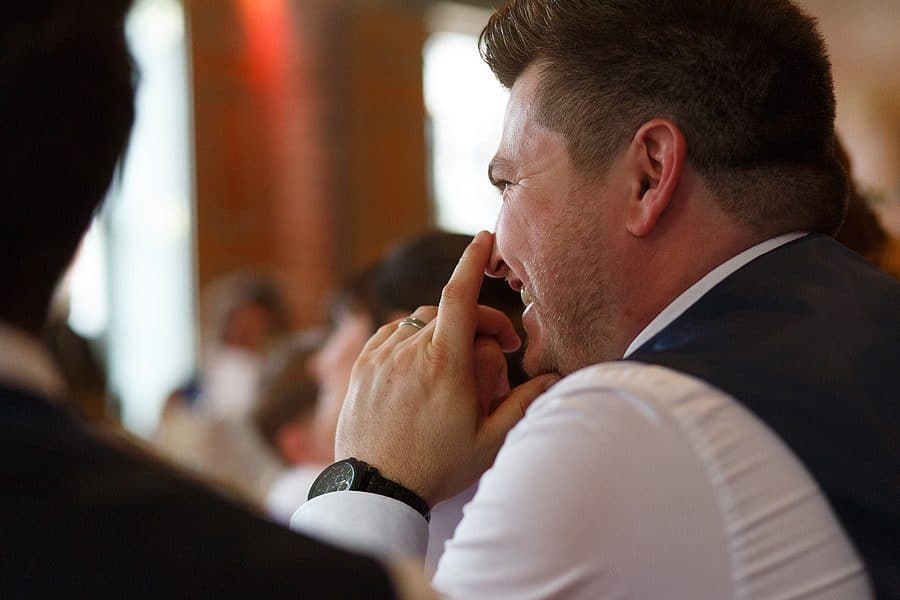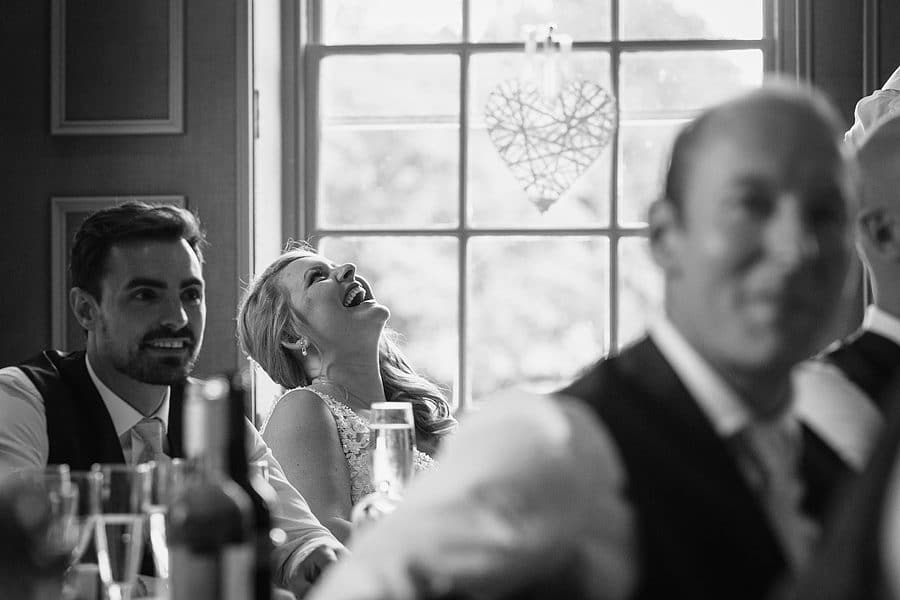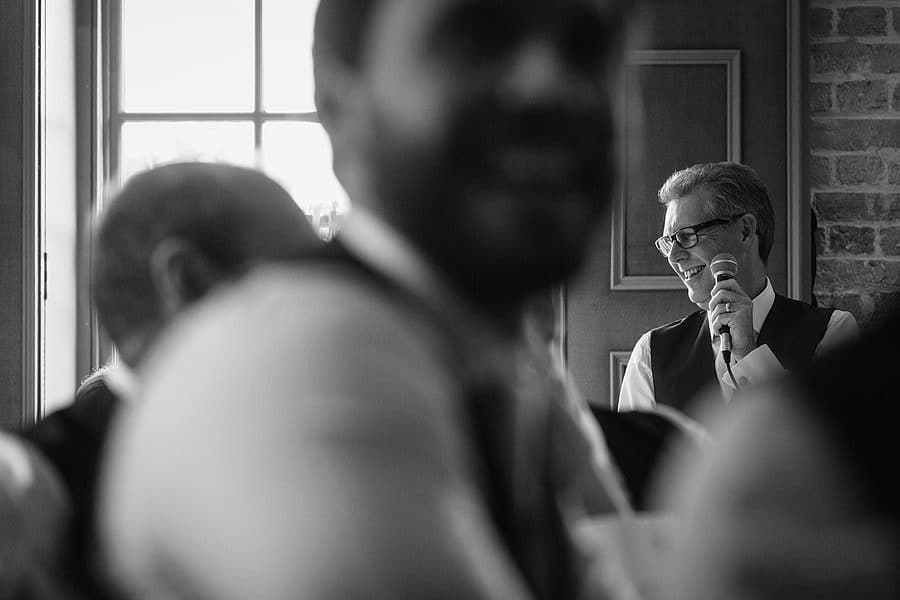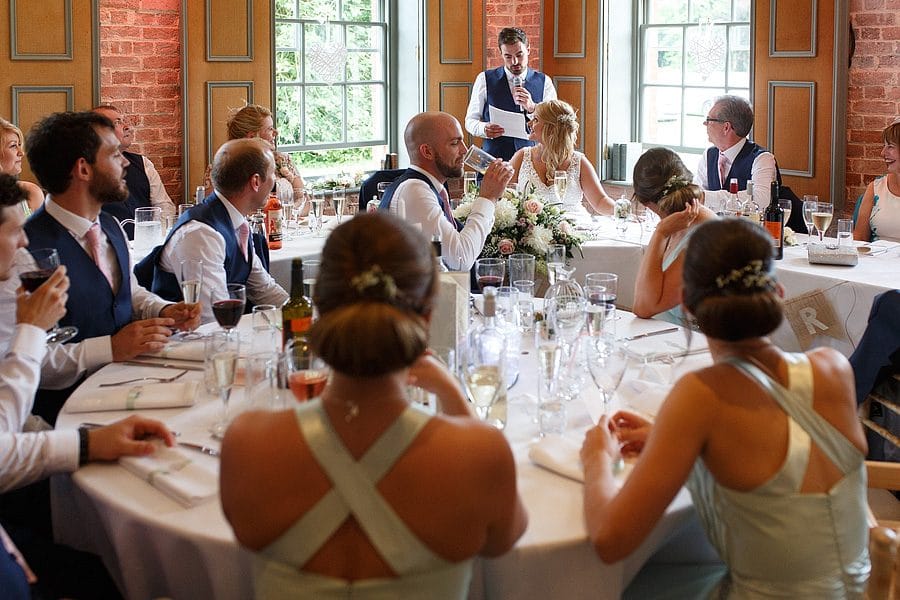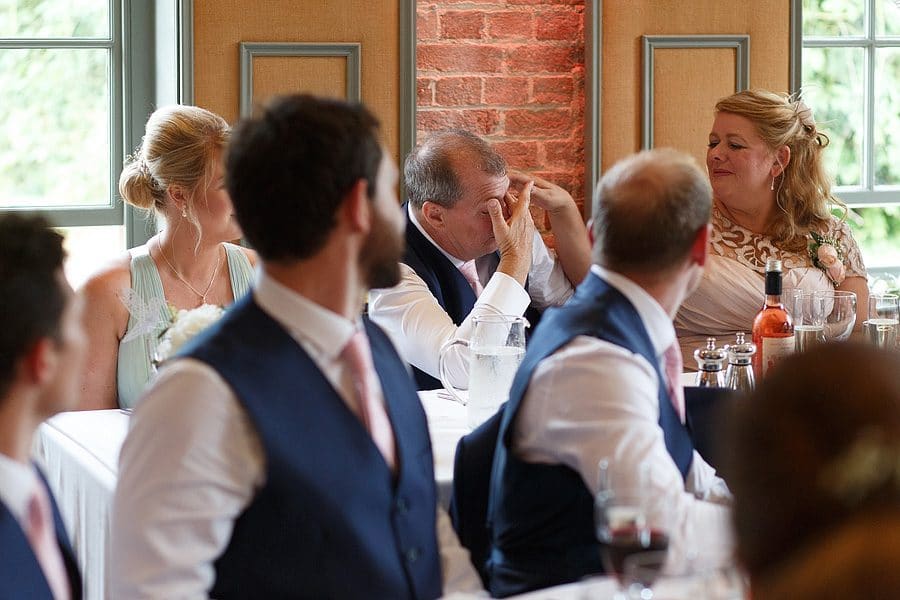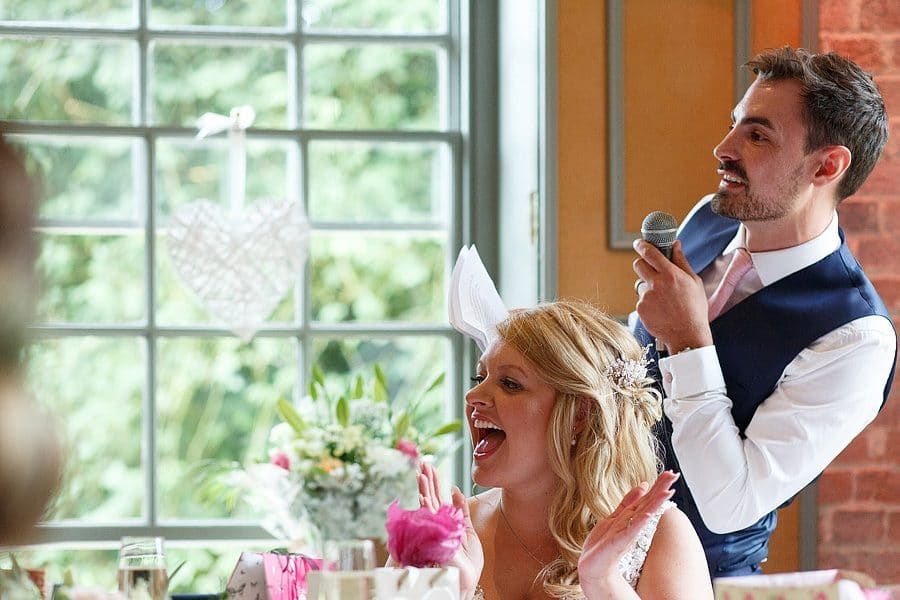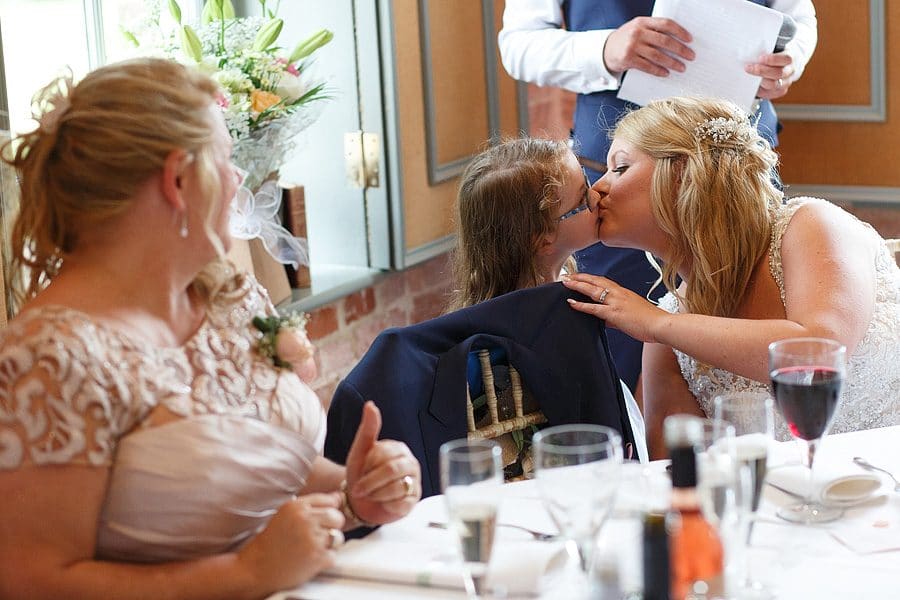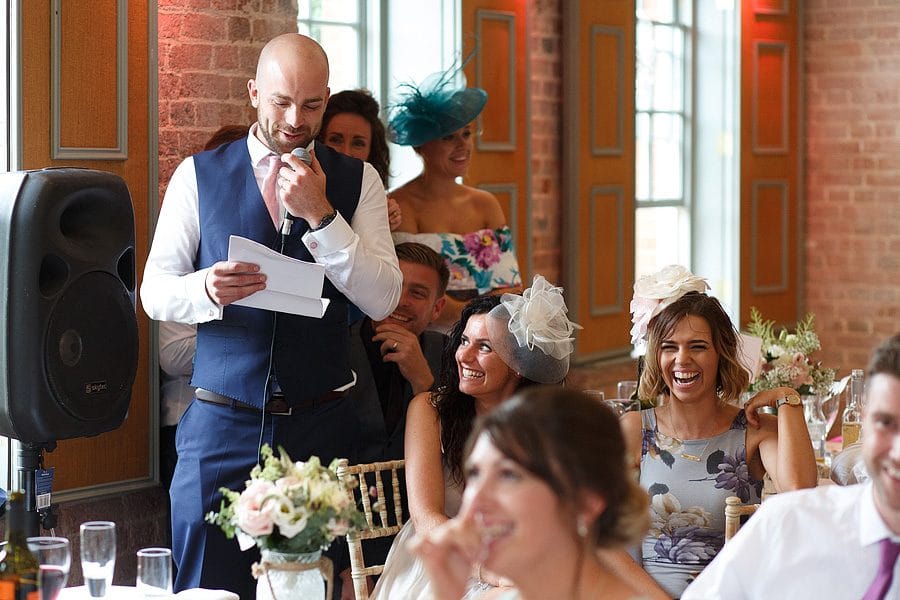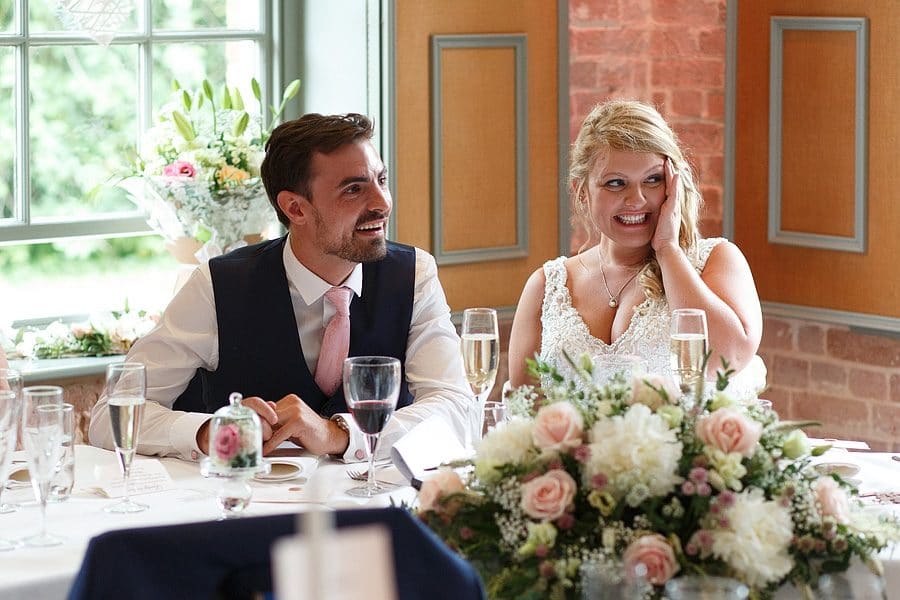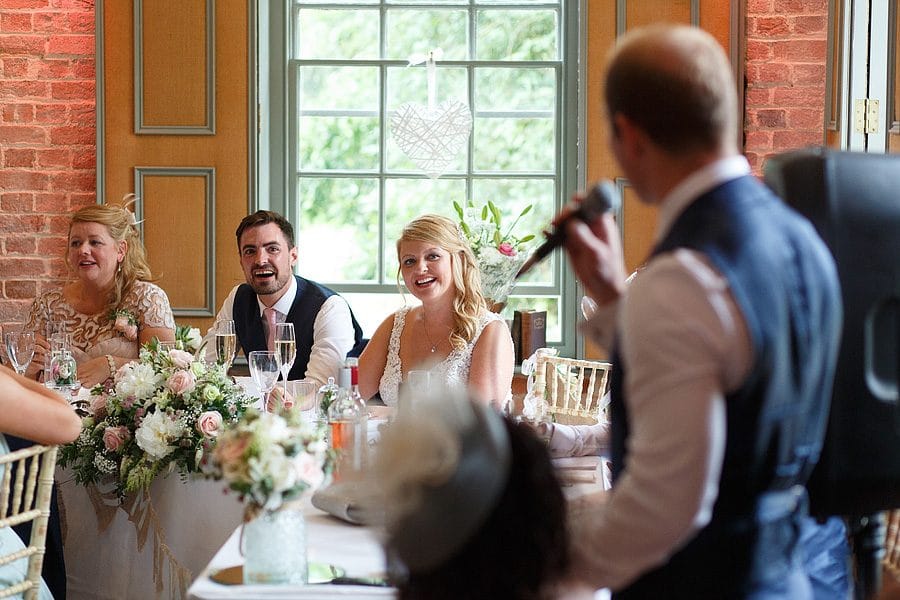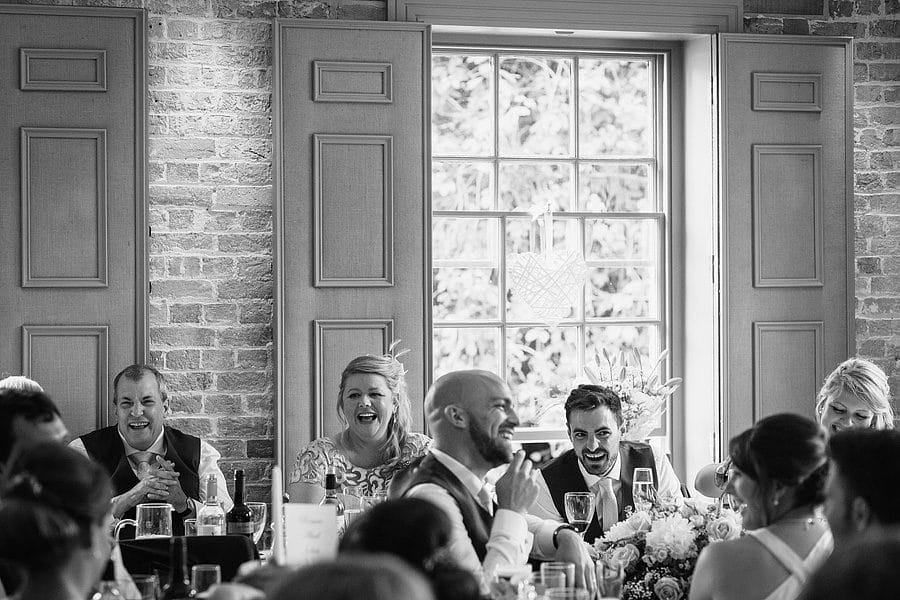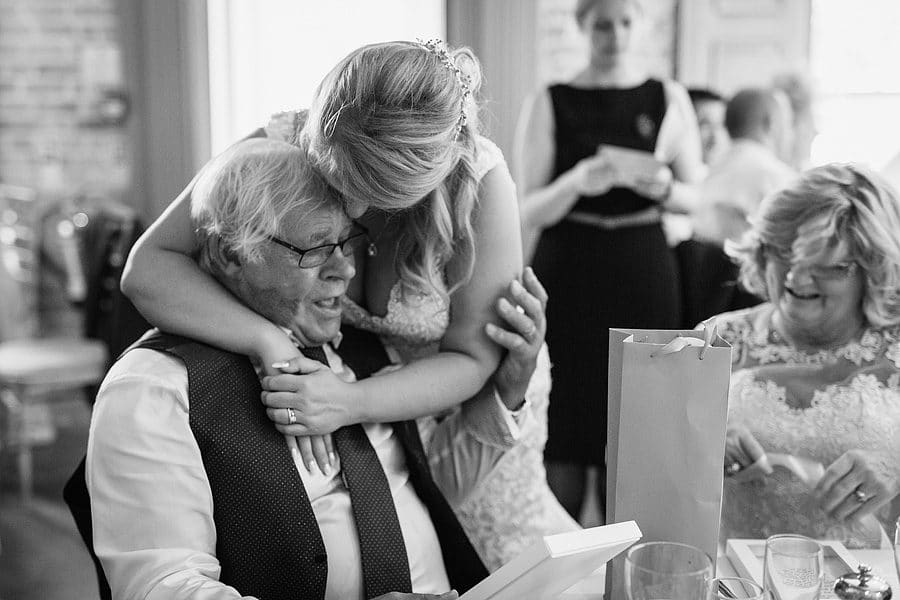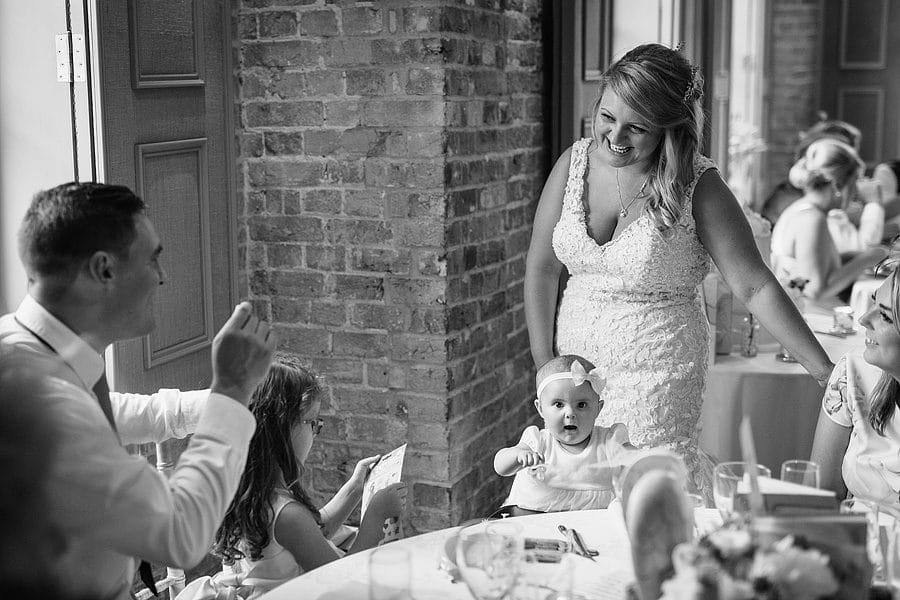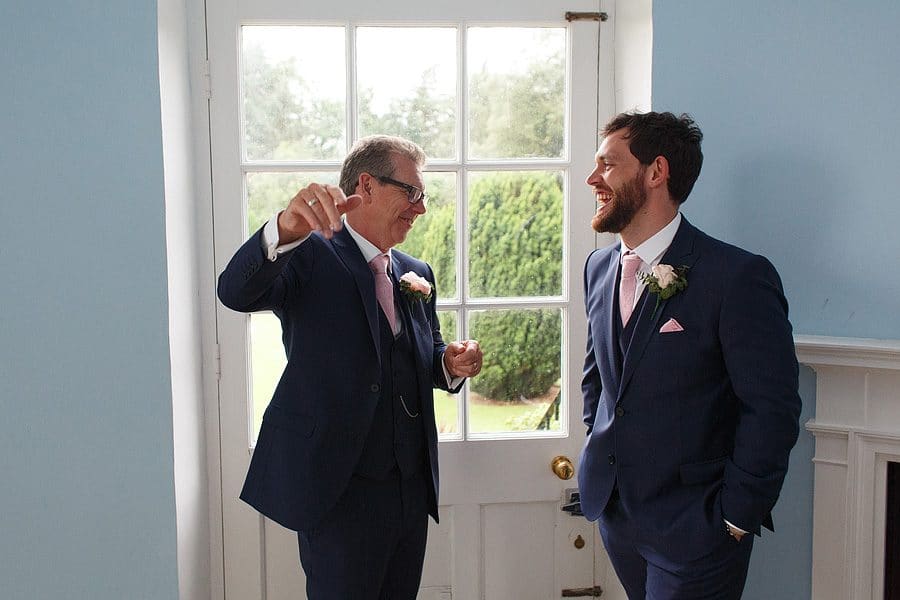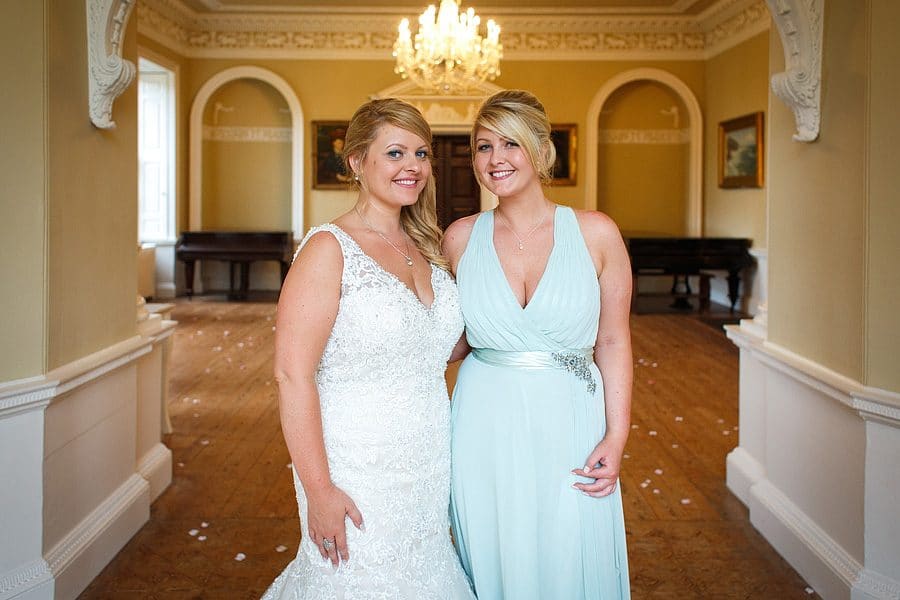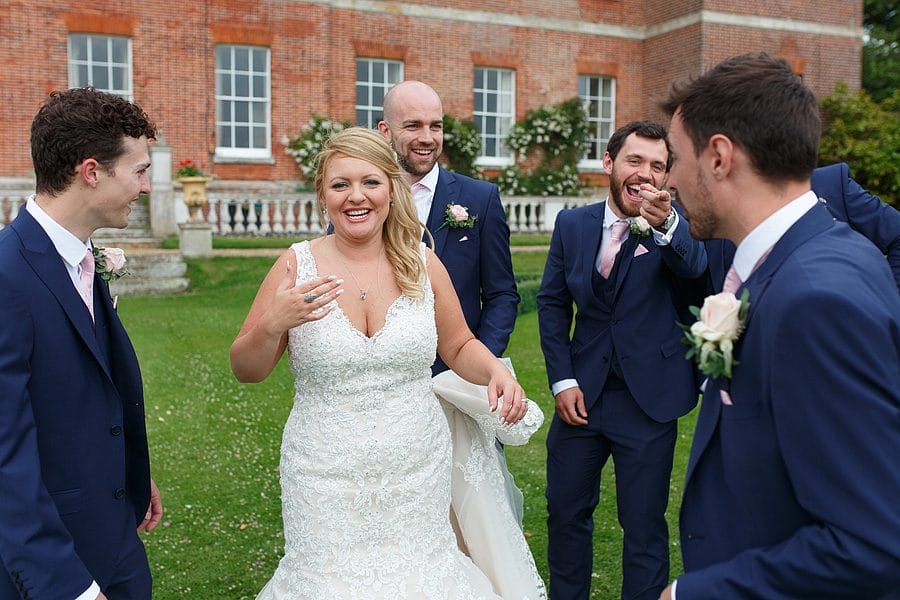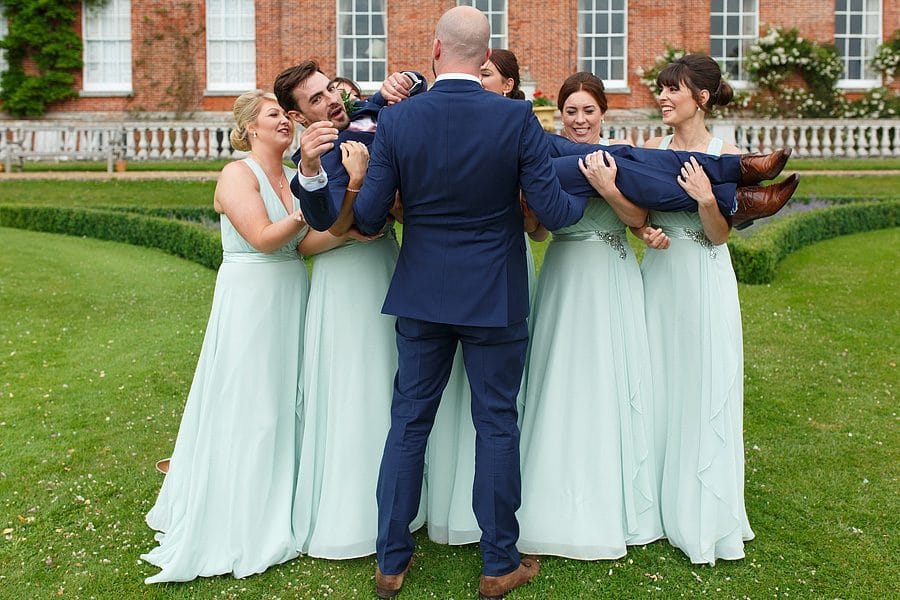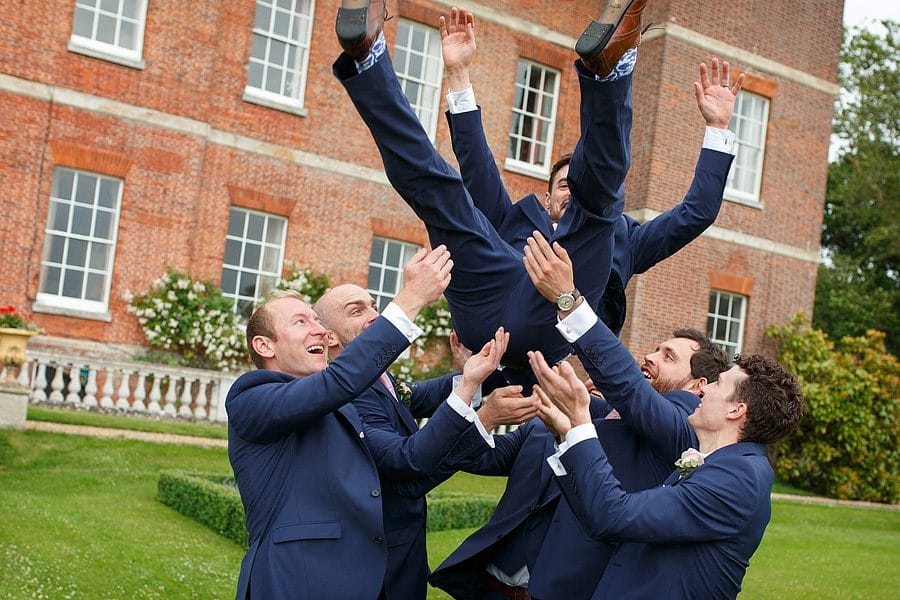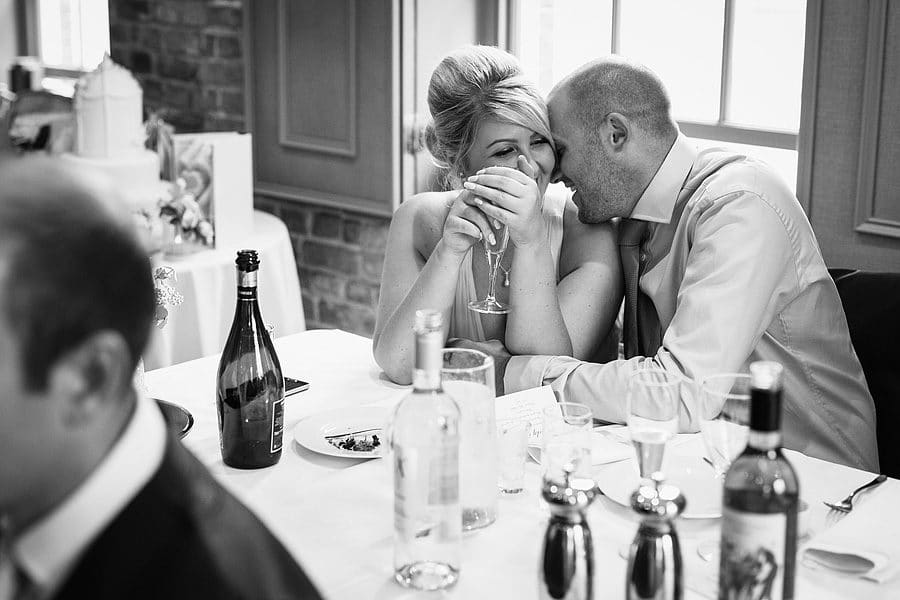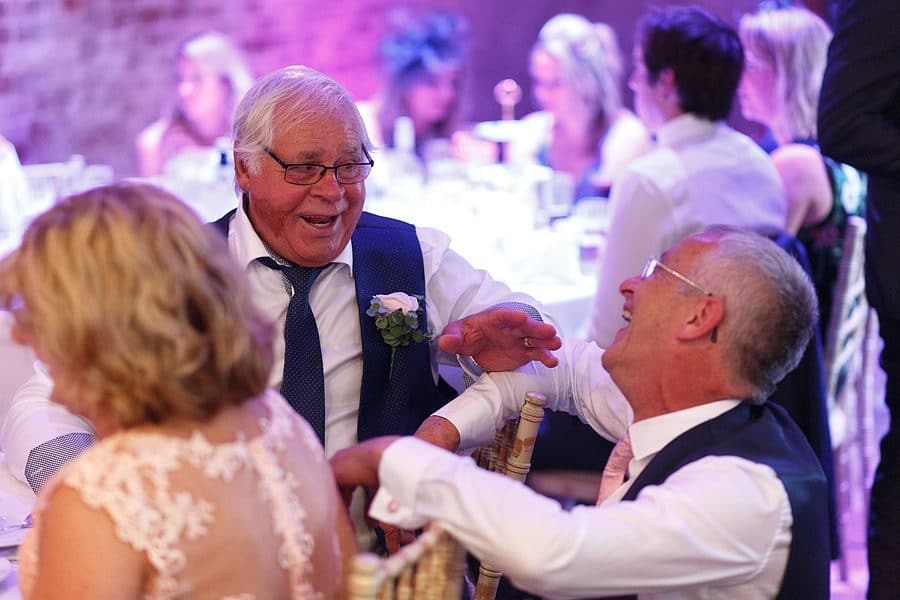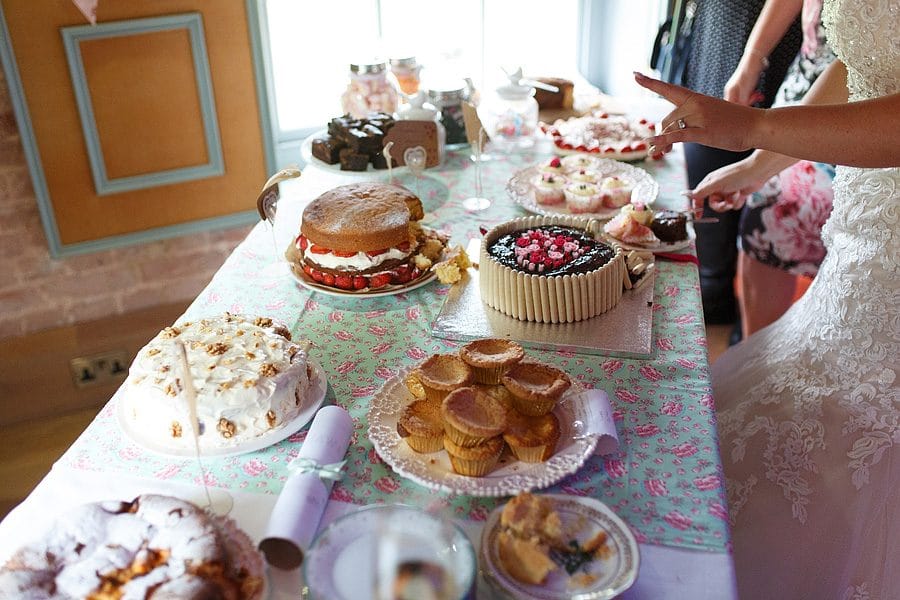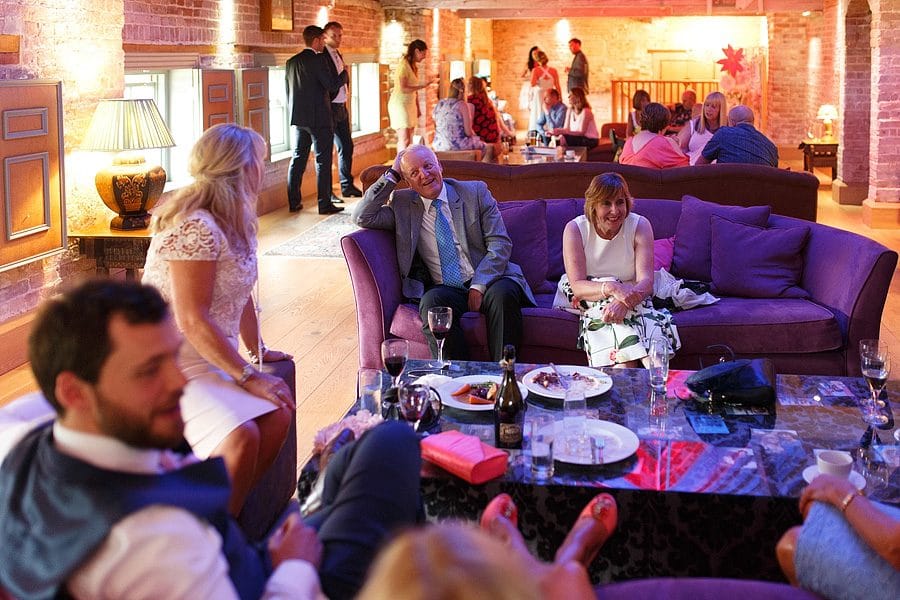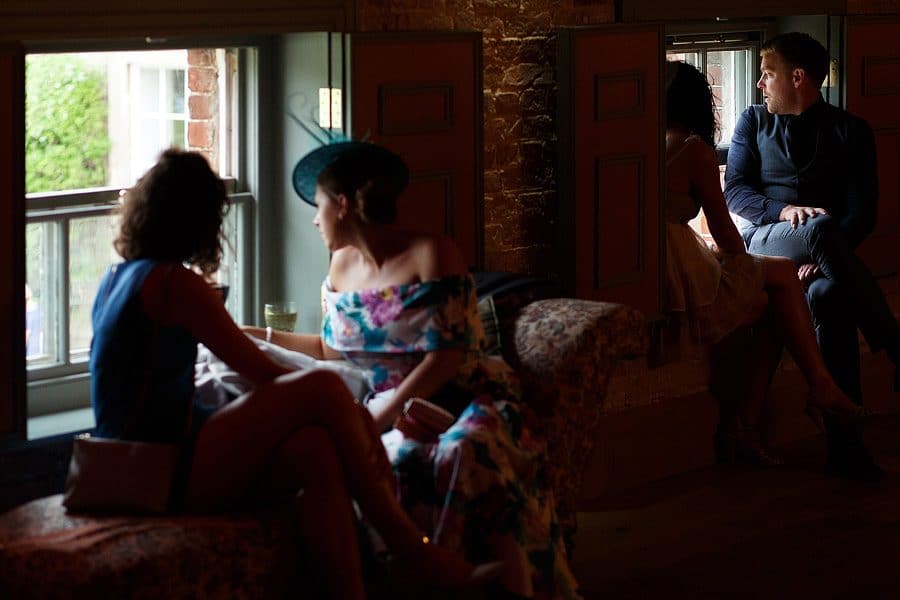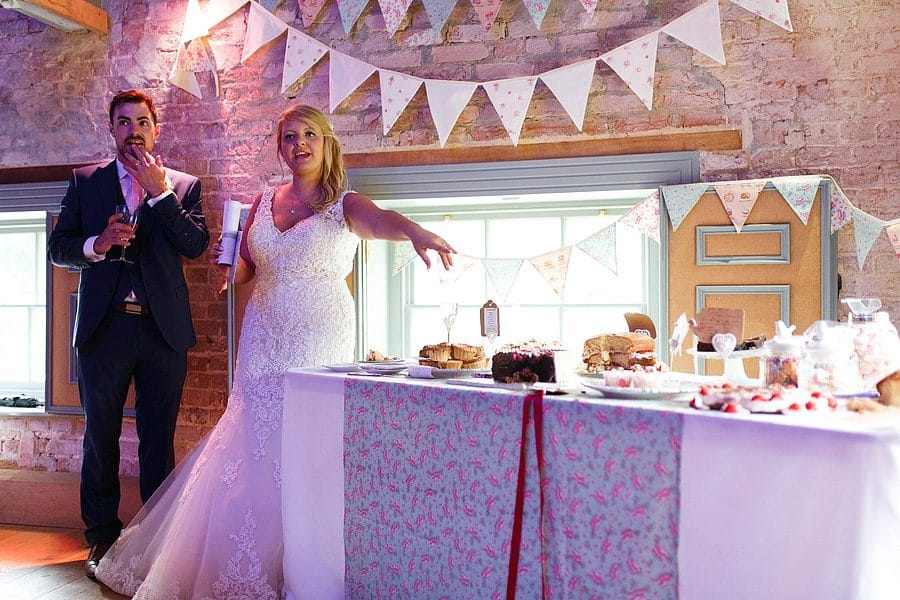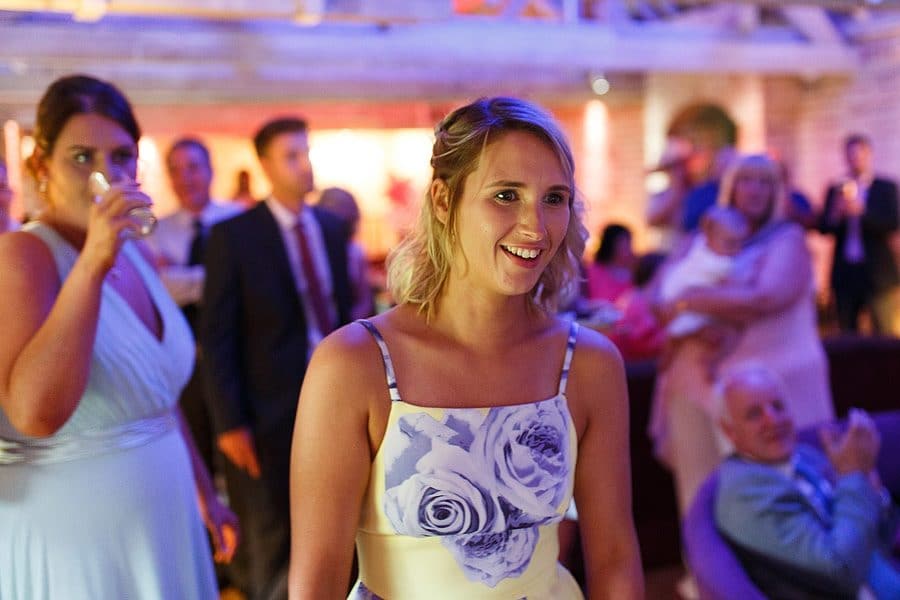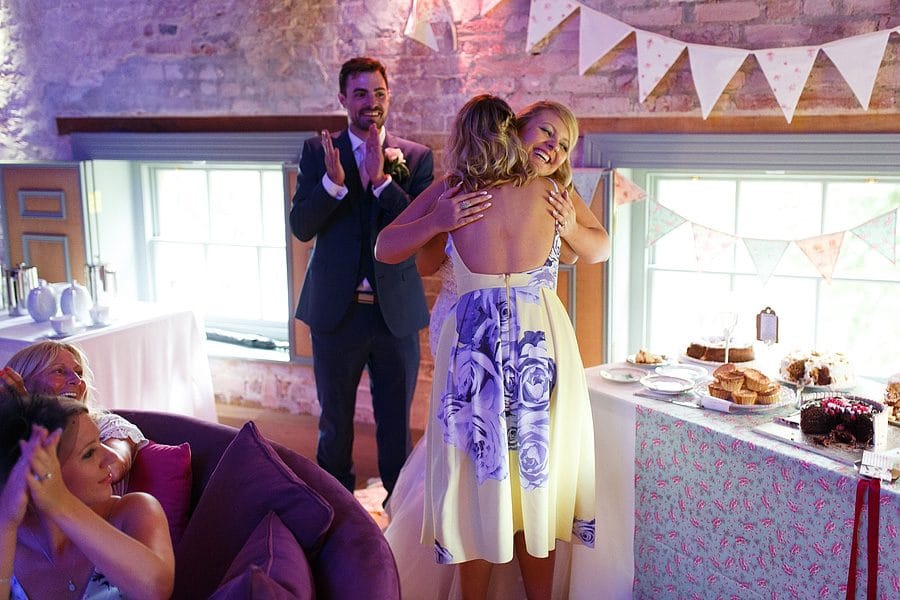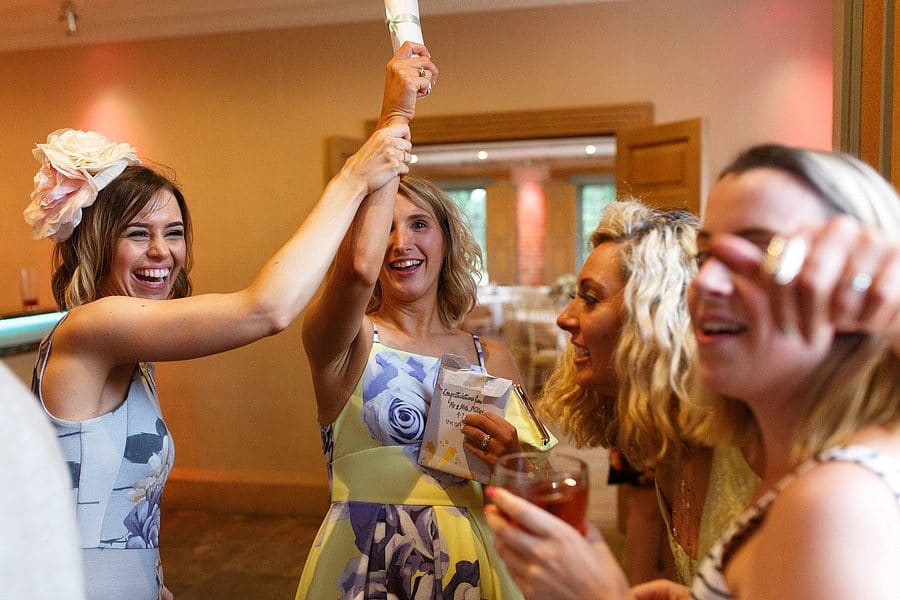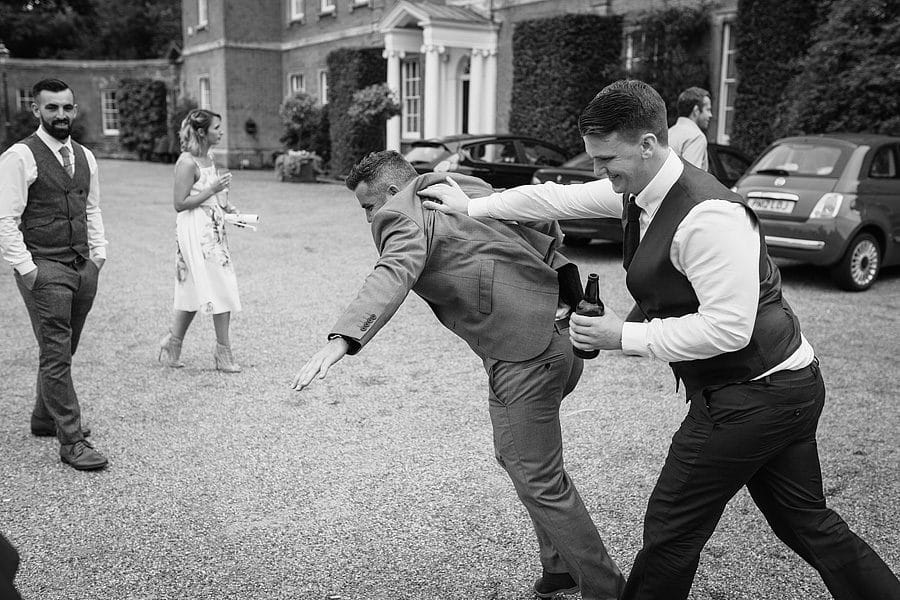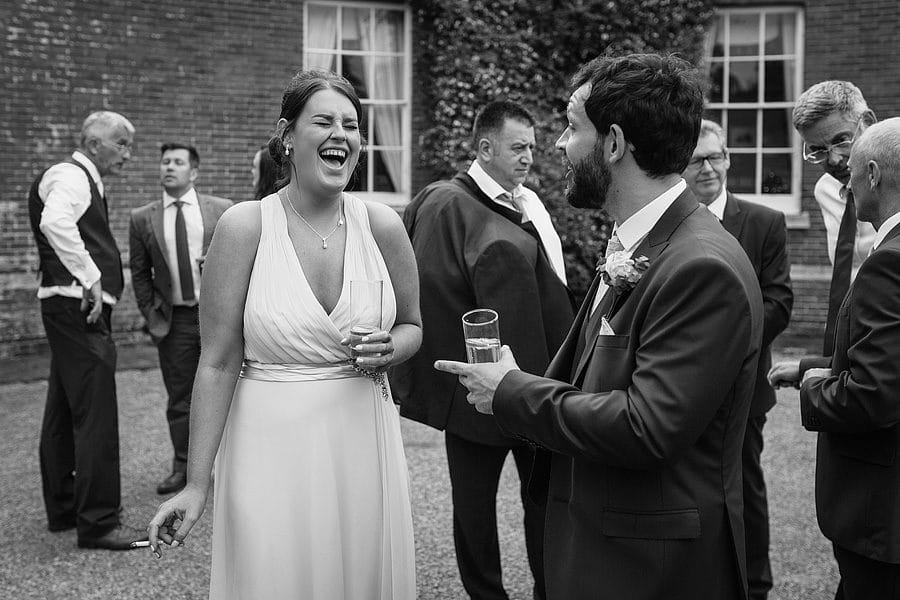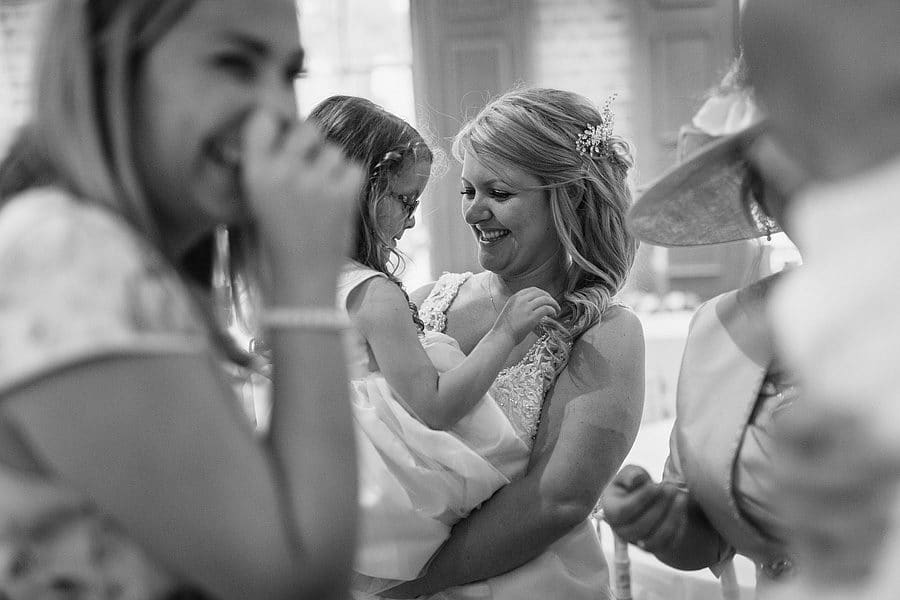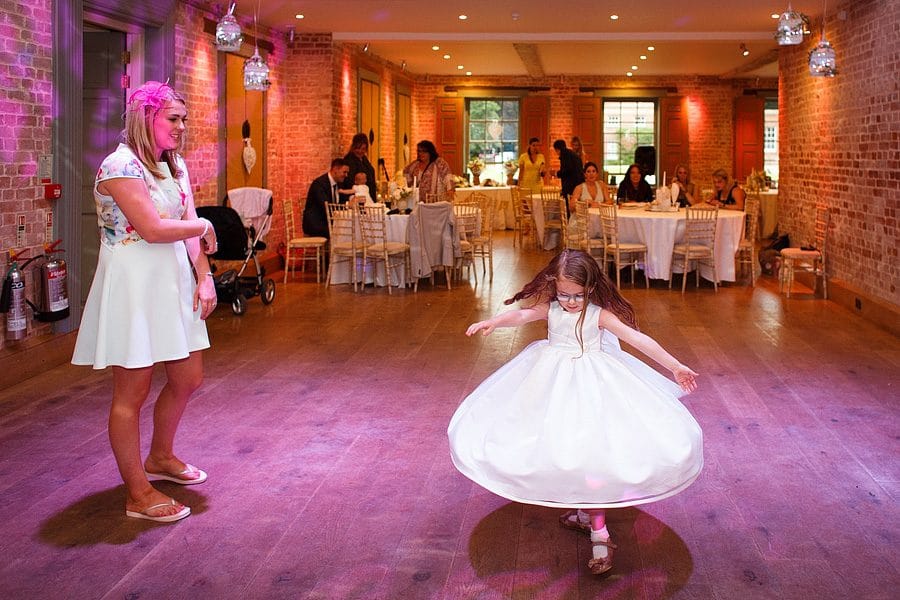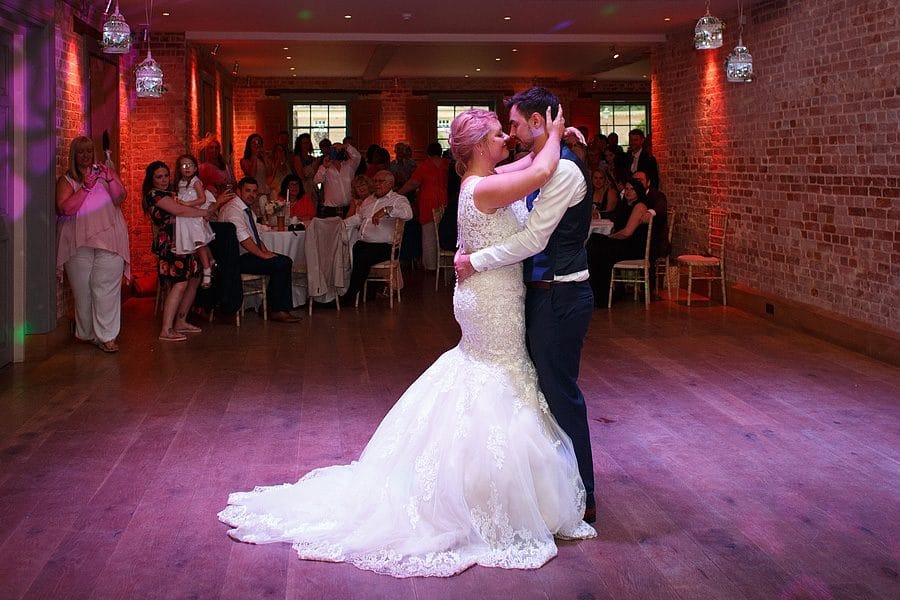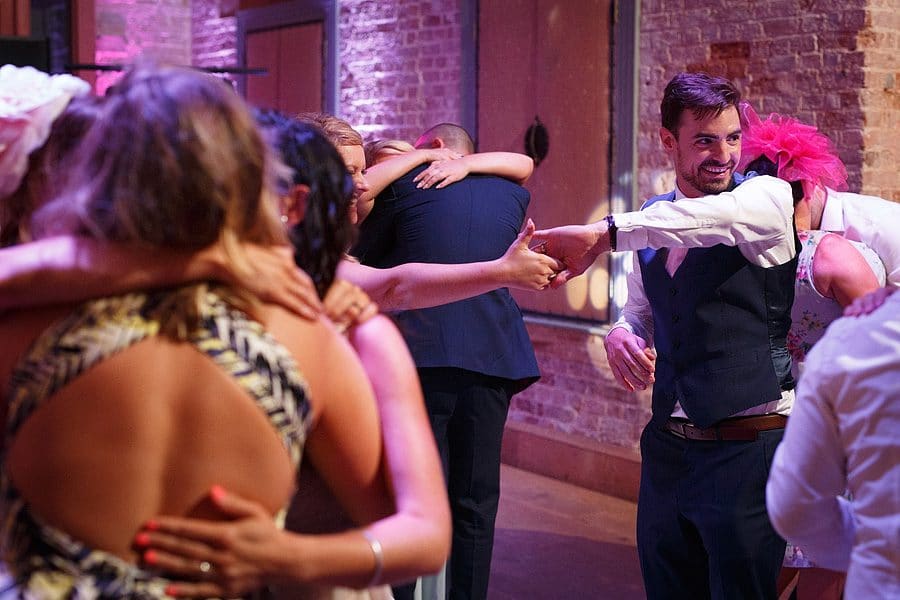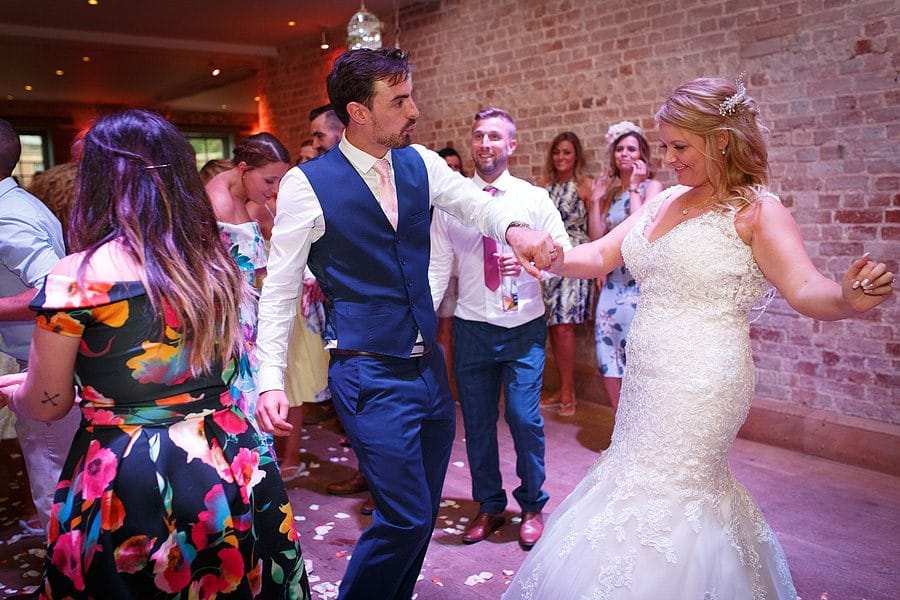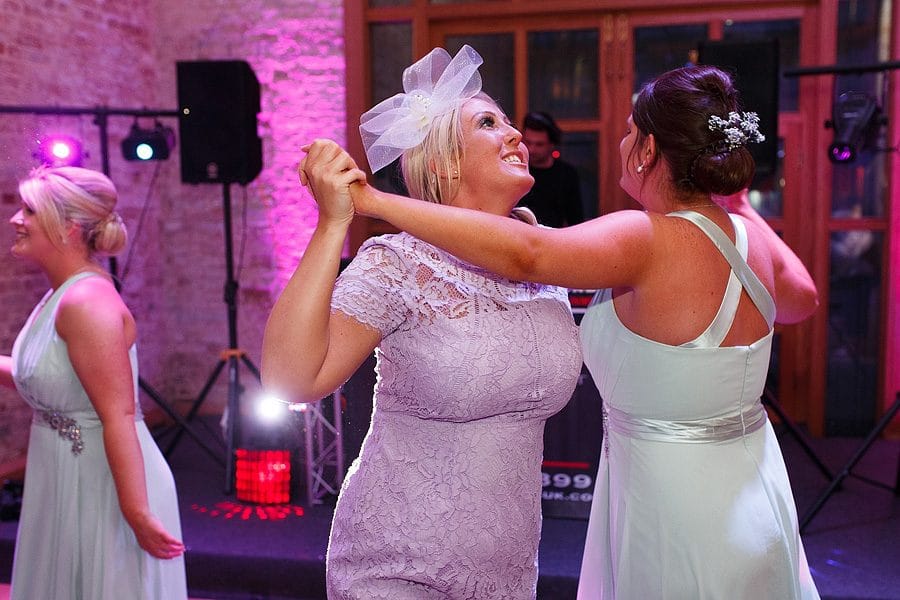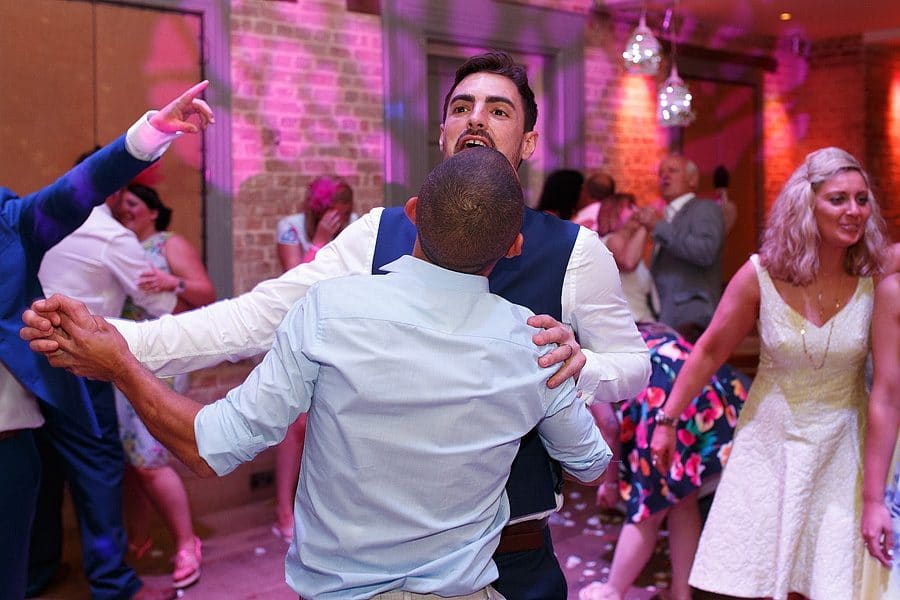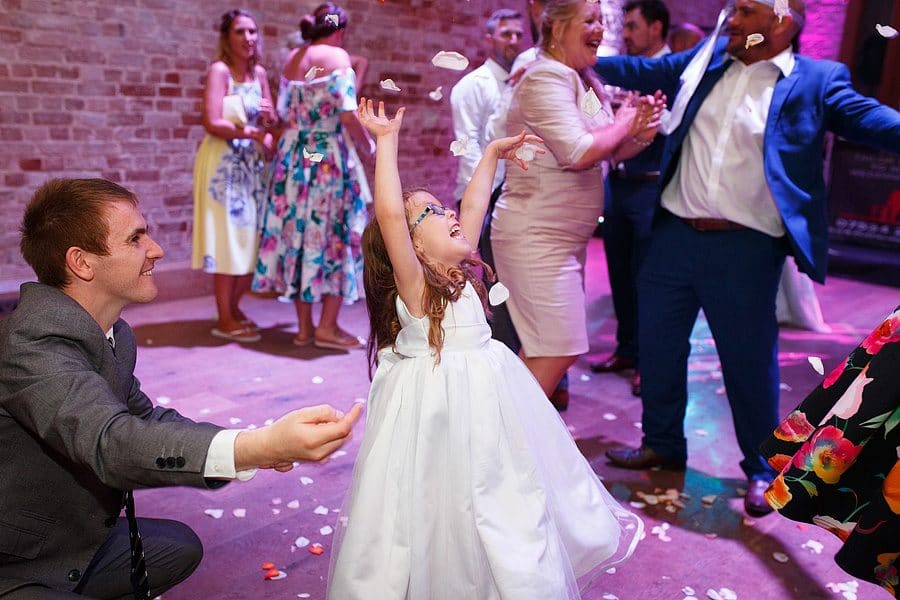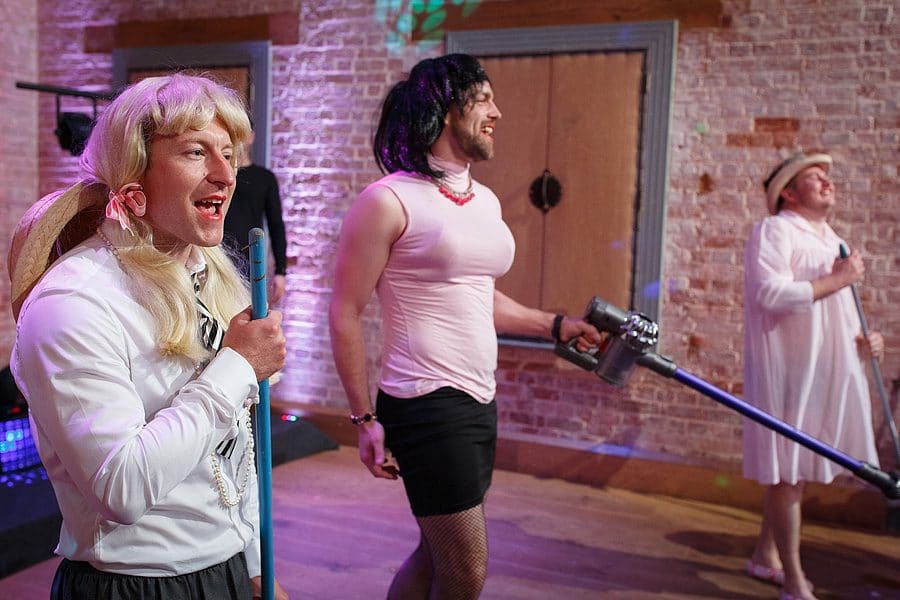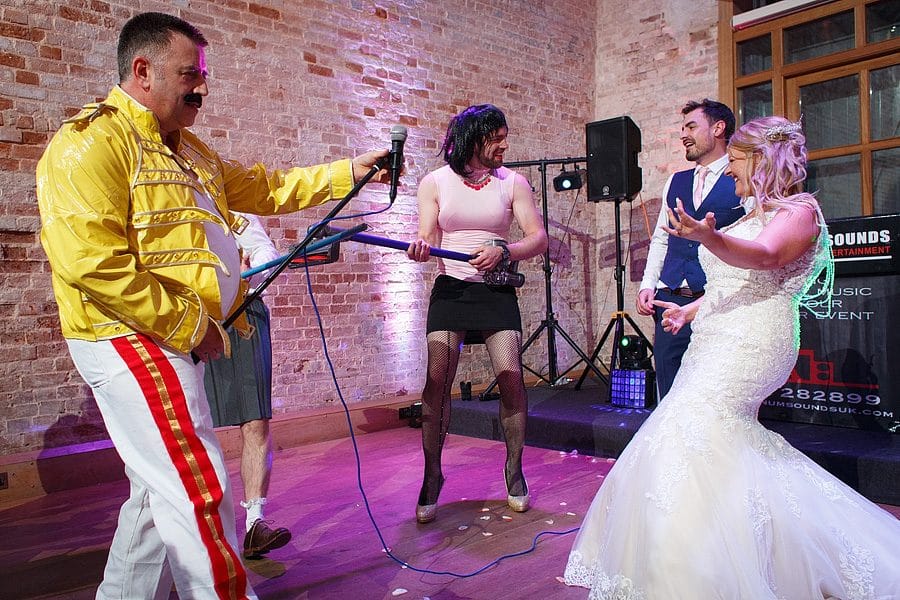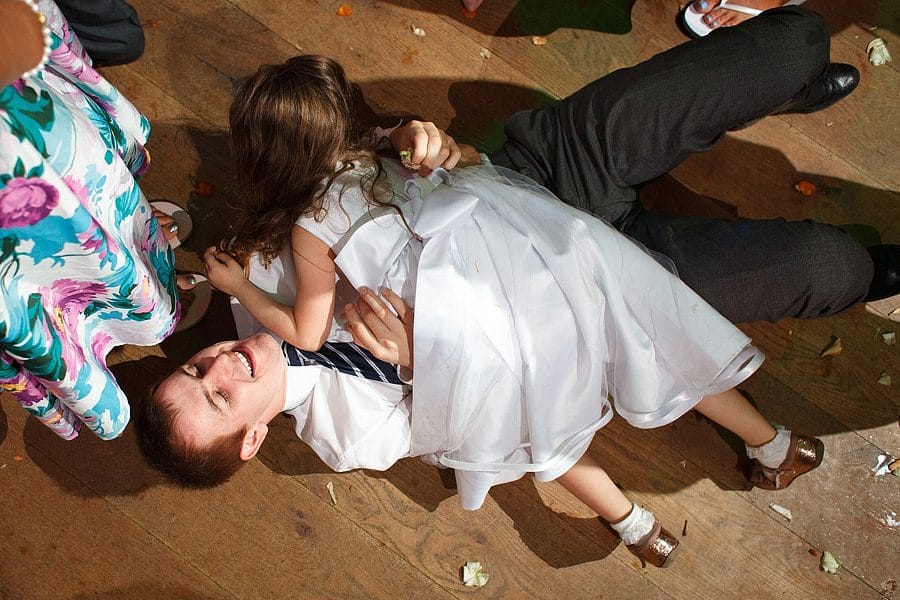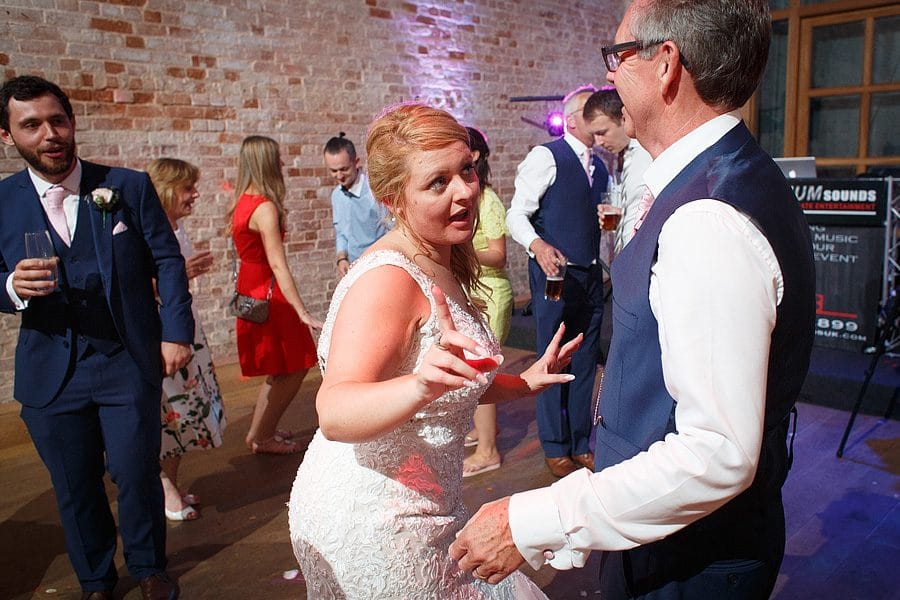 To see more great wedding photography in Norfolk and Norwich