Tag: wedding photographer cambridge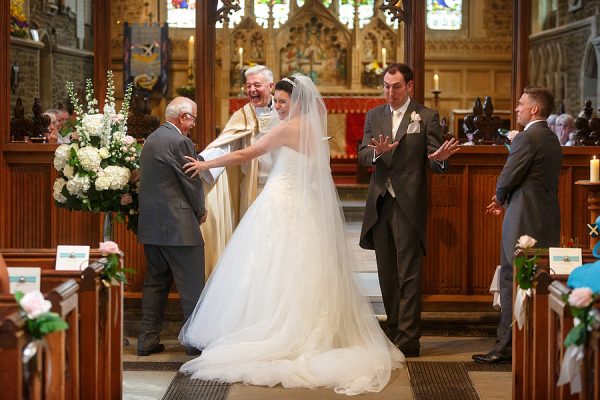 Racheal and Jon had perfect weather for their late spring wedding at Longstowe Hall last weekend. May really is a great time of the year to get married, warm but not too hot, long balmy evenings and everything in abundant growth. I started with Racheal and the girls getting ready at the The Belfry in Cambourne, where I had to apply a little elbow grease to a sticky bridesmaid outfit.  Dressing dra ...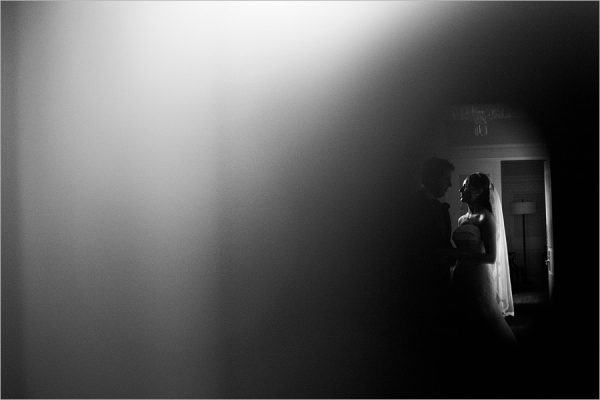 My second visit to the Cambridge colleges in 2010, this time St. John's College was the venue for Neda and Graham's packed day.  After a ceremony in St. John's chapel, they moved to the Master's Garden for drinks, then the Great Hall for a Persian ceremony followed by the wedding breakfast.  Later in the evening we moved to Michaelhouse to dance. They said .. Duncan, Thank you again for t ...