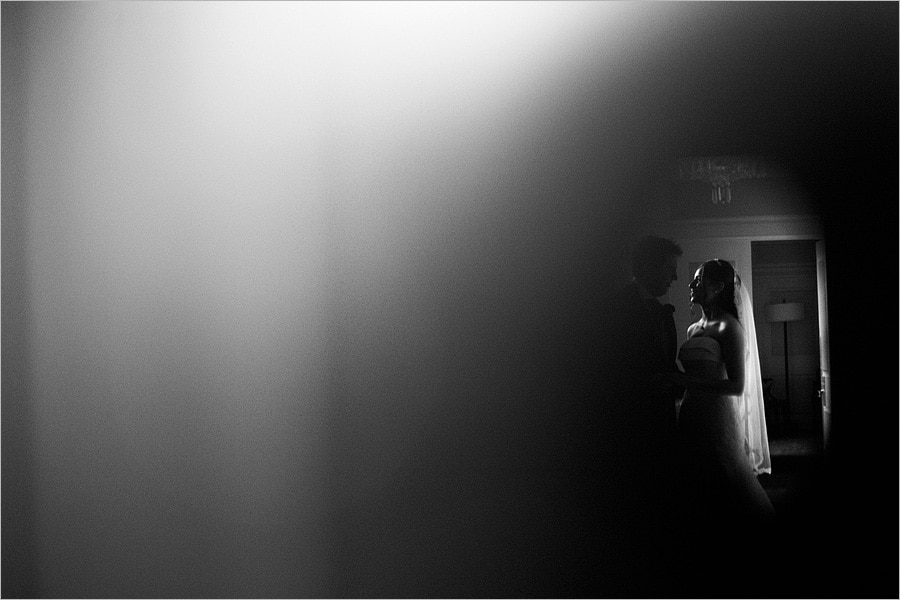 Cambridge Wedding Photography - Neda and Graham's Wedding
My second visit to the Cambridge colleges in 2010, this time St. John's College was the venue for Neda and Graham's packed day. After a ceremony in St. John's chapel, they moved to the Master's Garden for drinks, then the Great Hall for a Persian ceremony followed by the wedding breakfast. Later in the evening we moved to Michaelhouse to dance.
They said ..
Duncan,
Thank you again for the absolutely fantastic job you did with the photography on our wedding day.
We really appreciate your hard work and stamina … we realise the set-up made it all quite a mission for you !
The photographs themselves far exceed our expectations, they are absolutely divine, and capture all parts of the day so amazingly well. You really are an exceptional photographer and artist.
Best wishes, Neda and Graham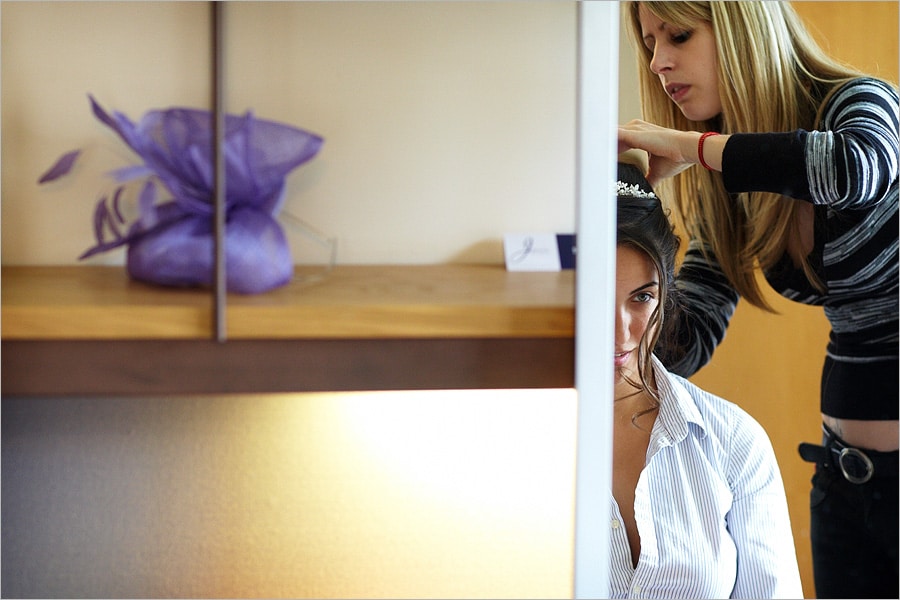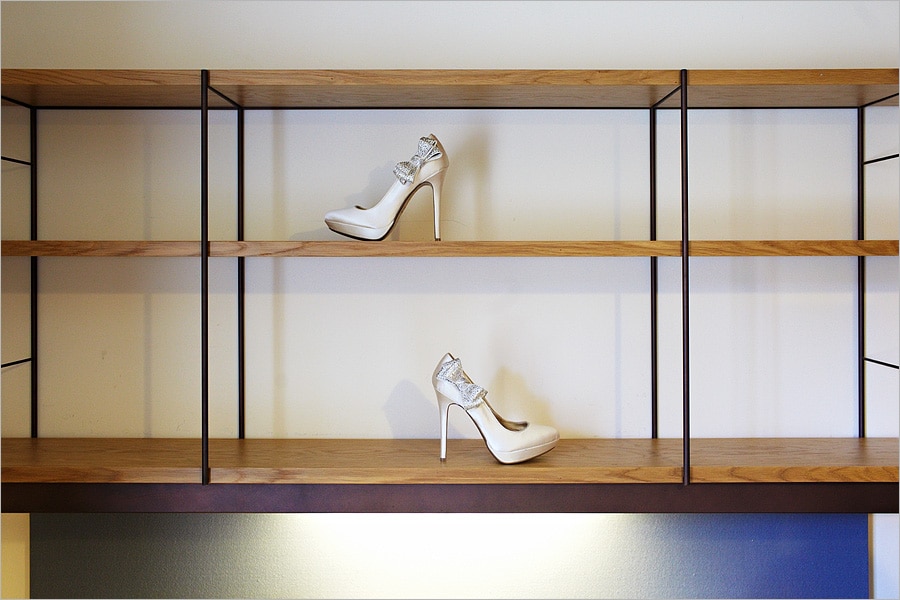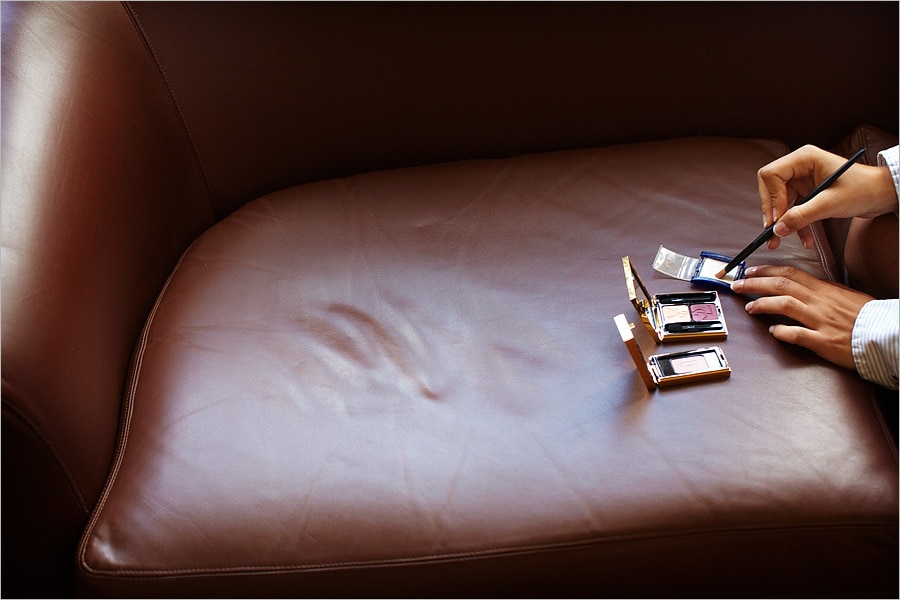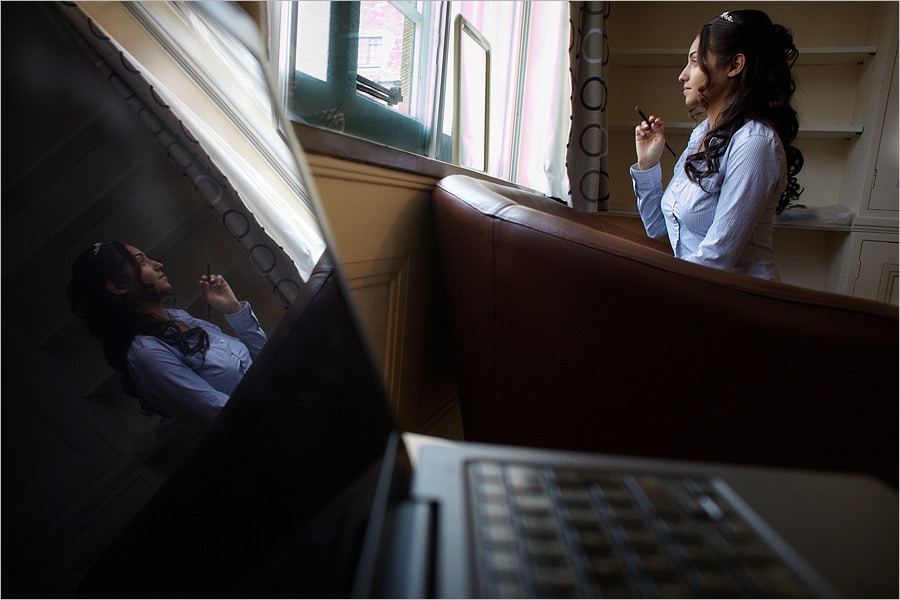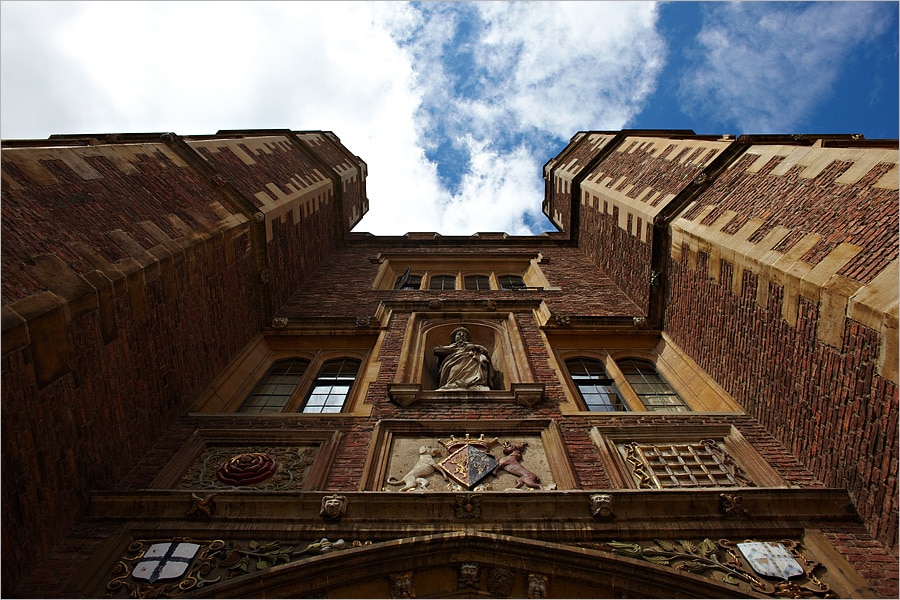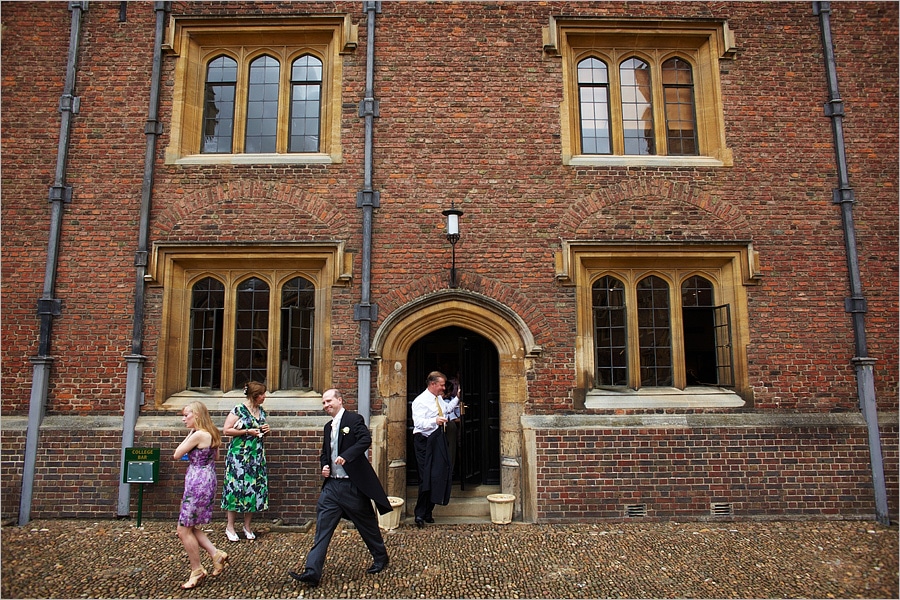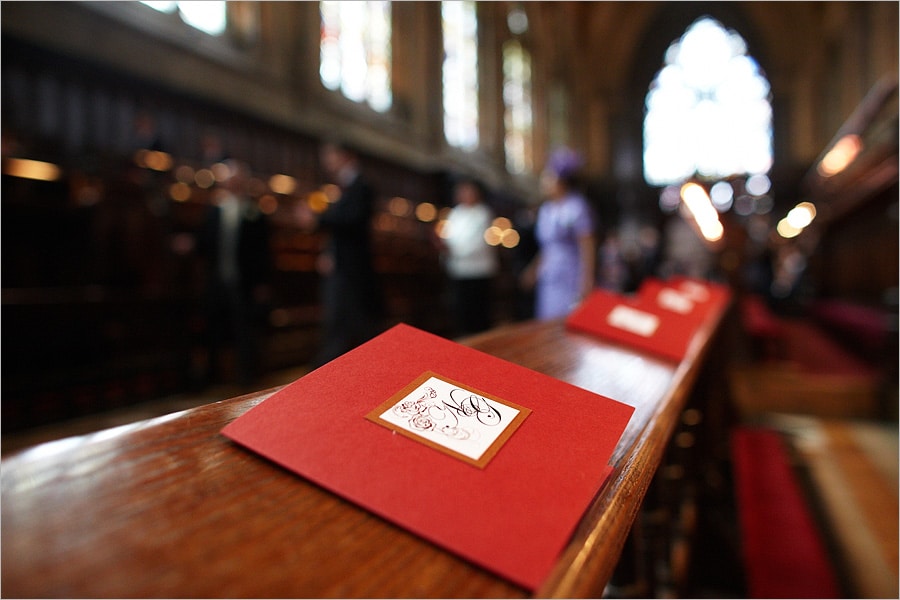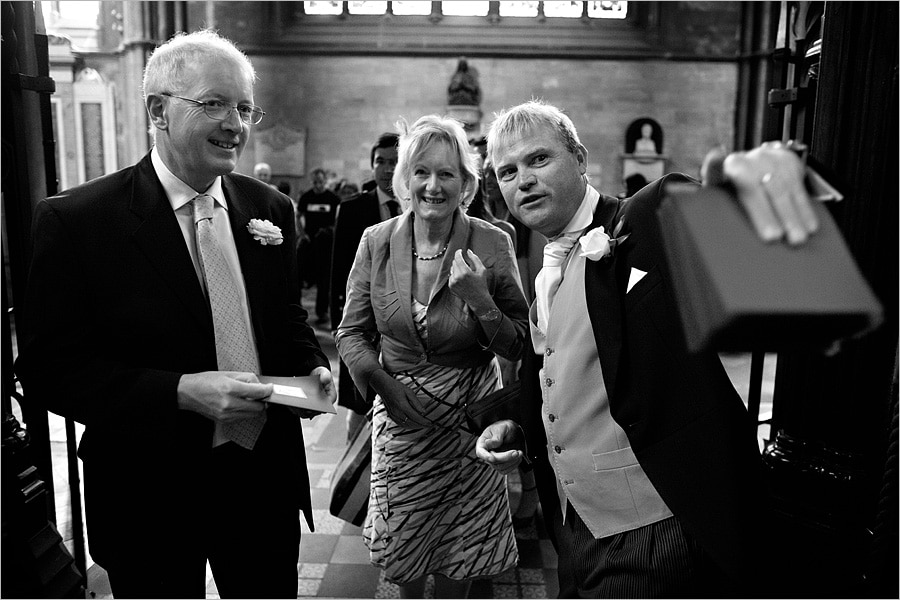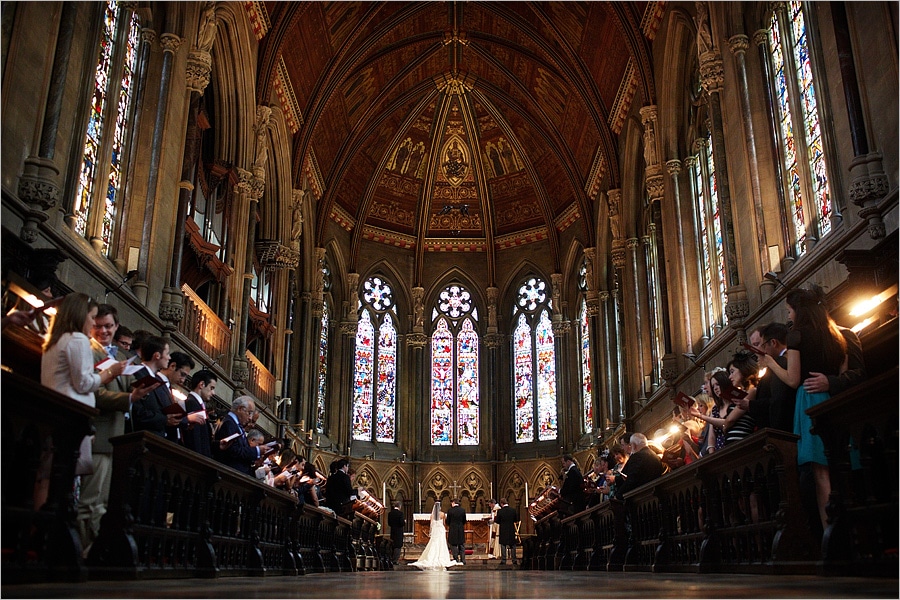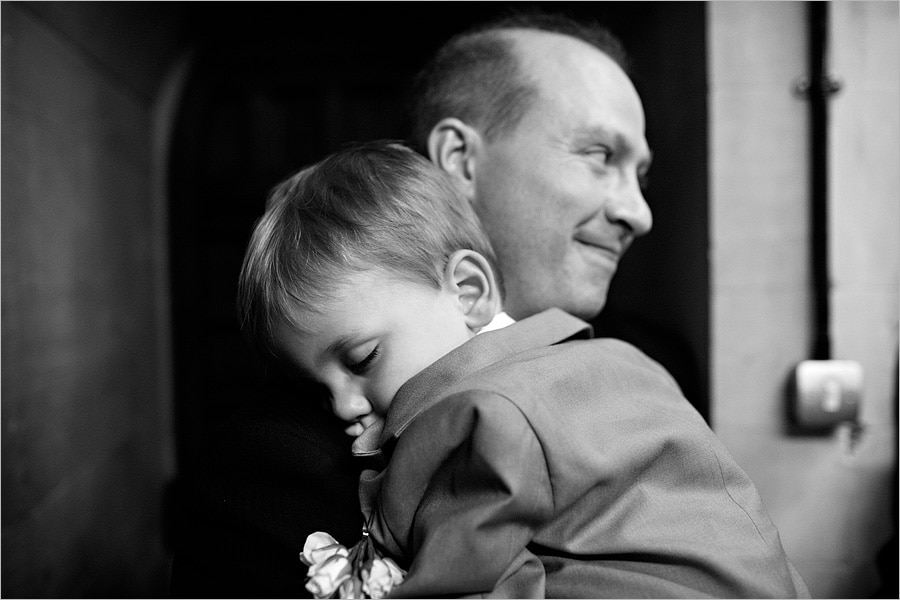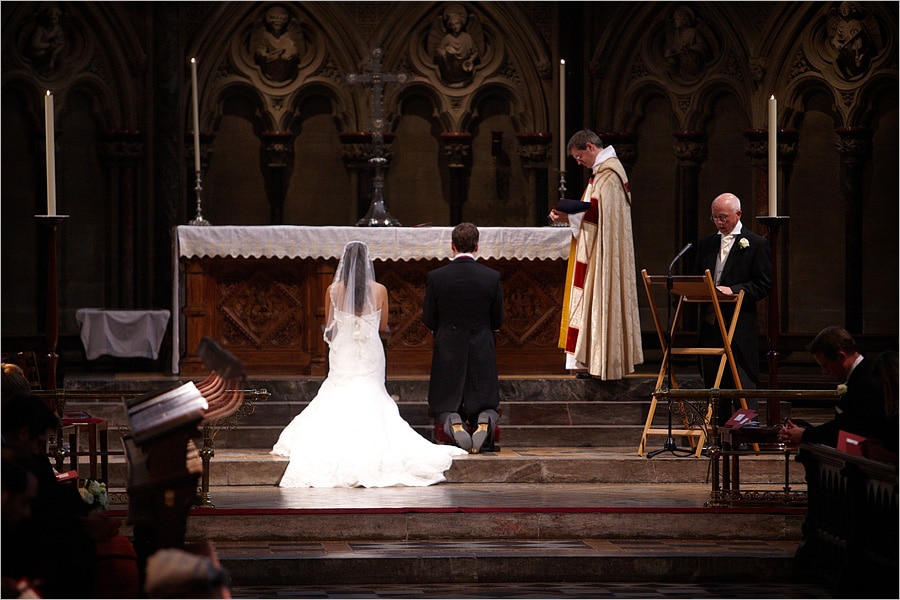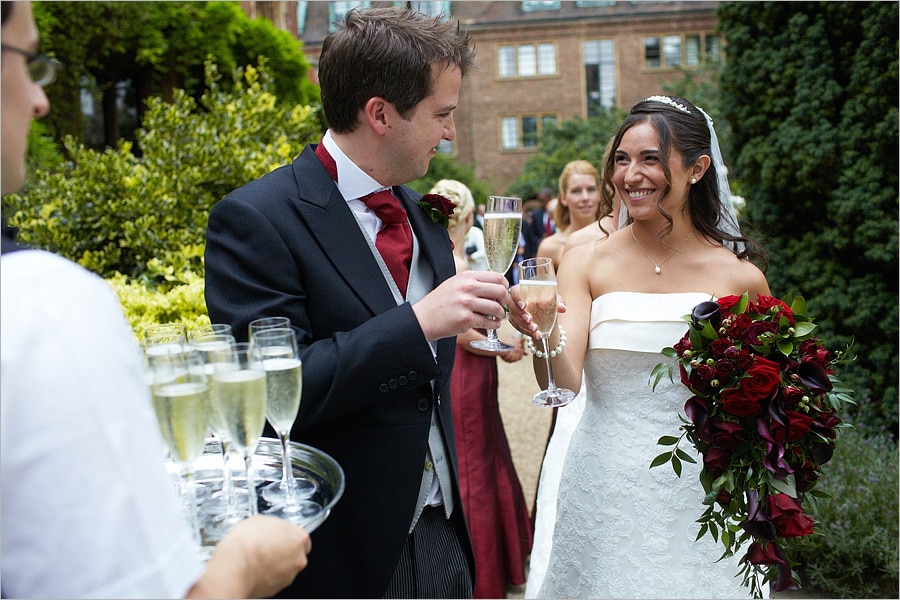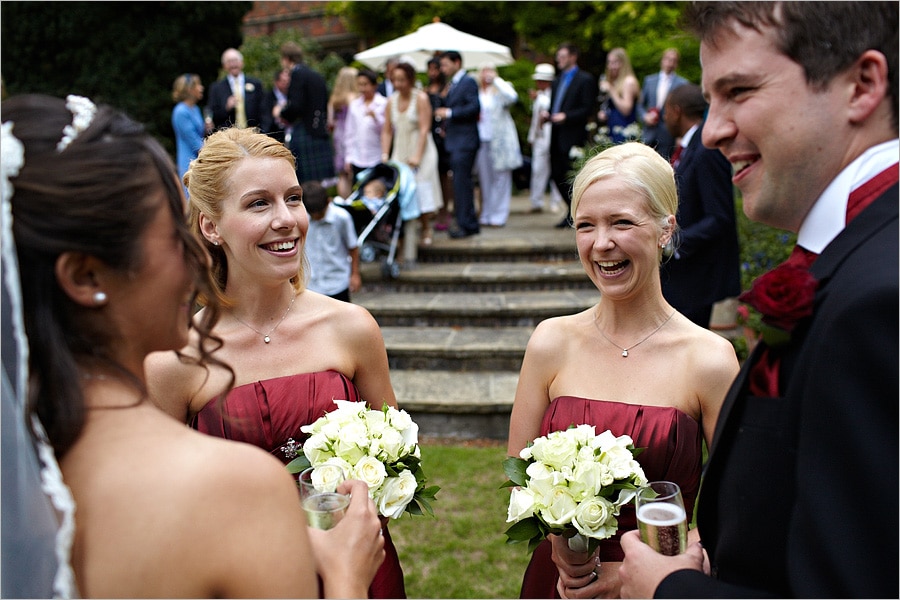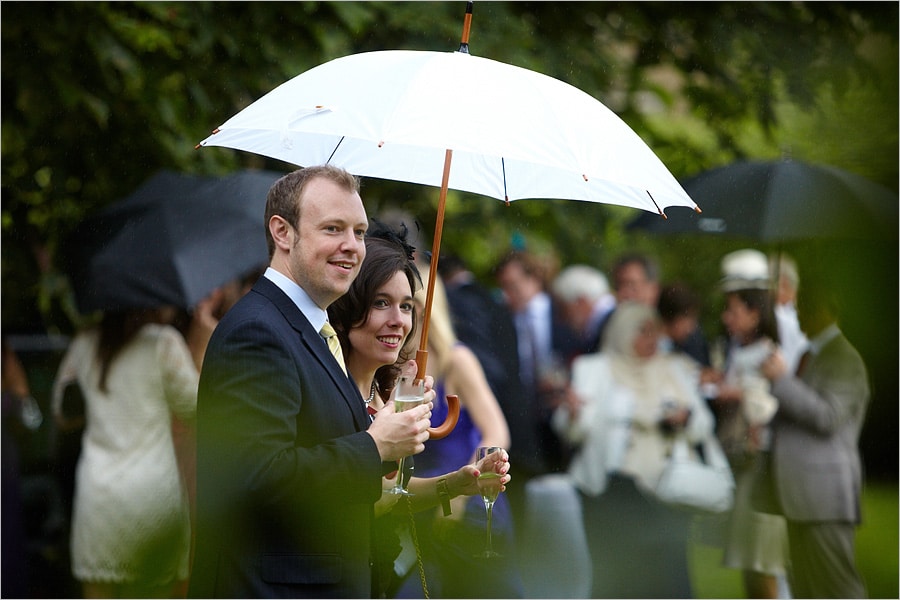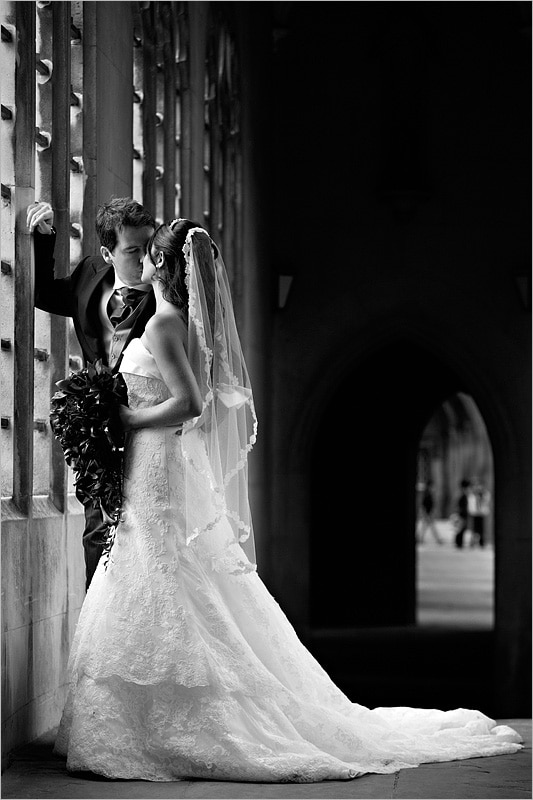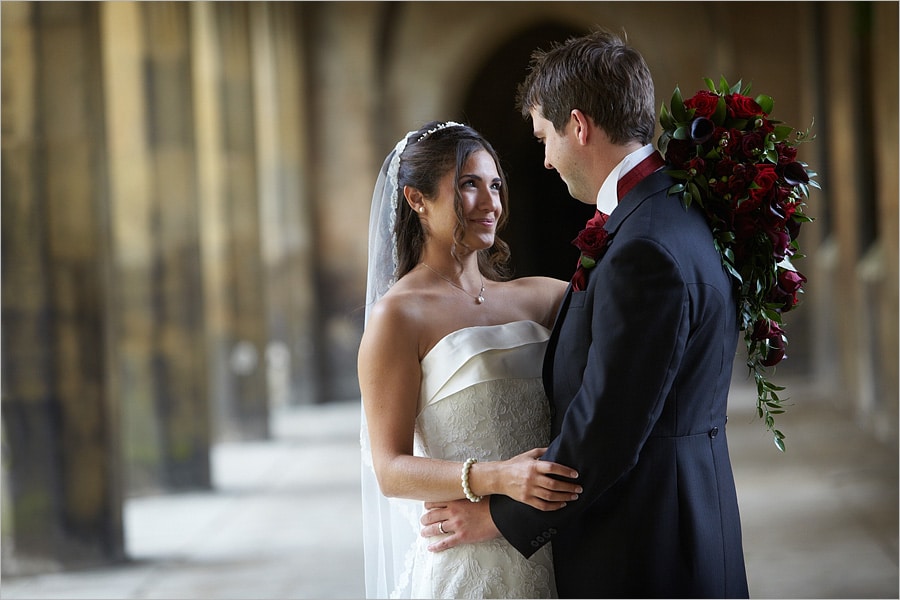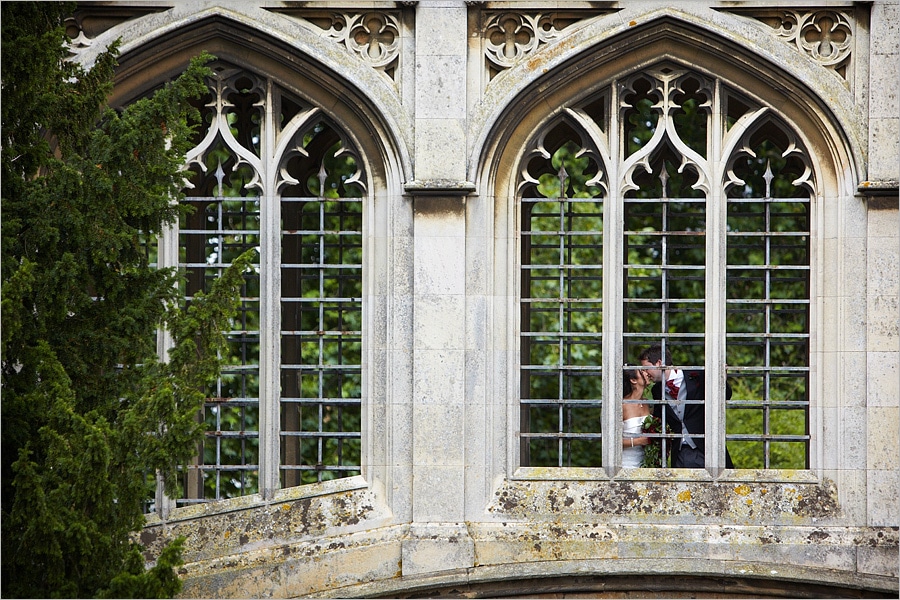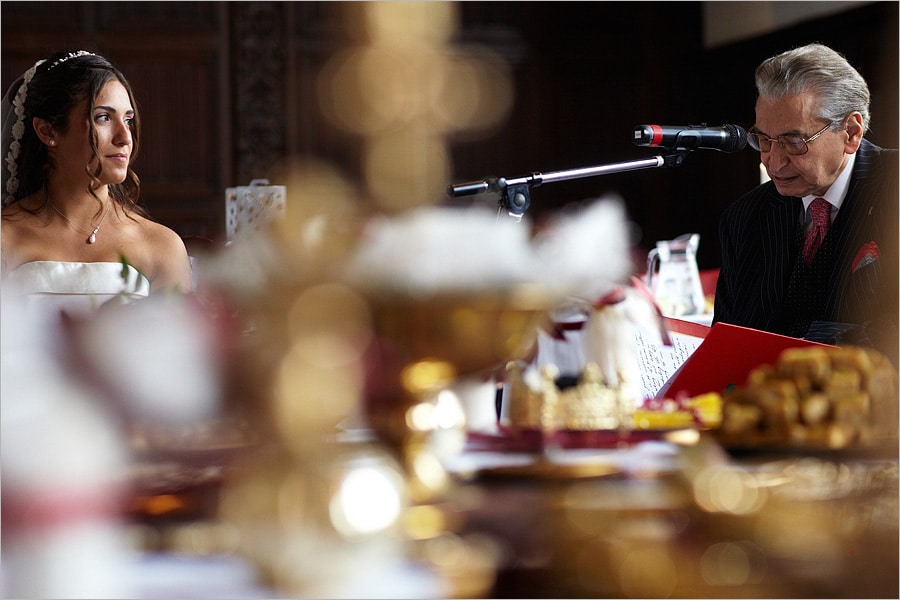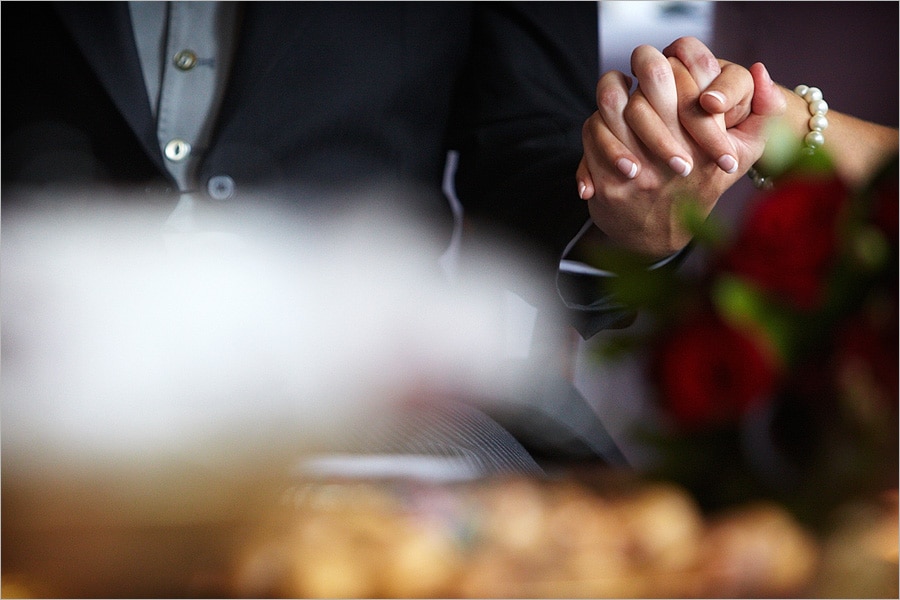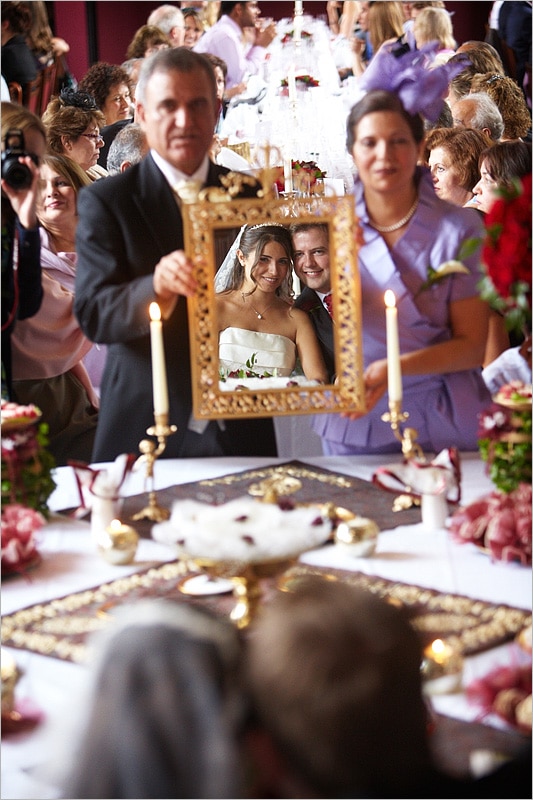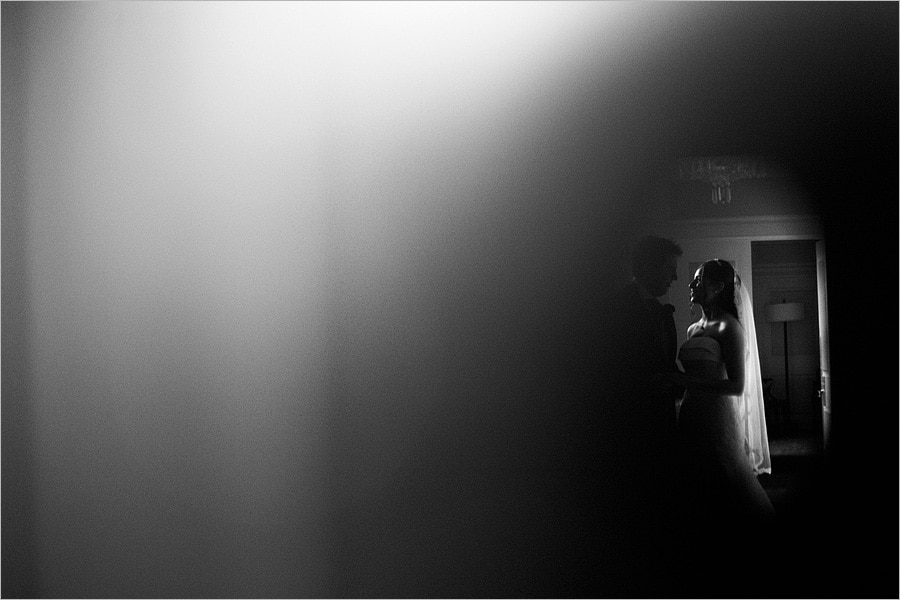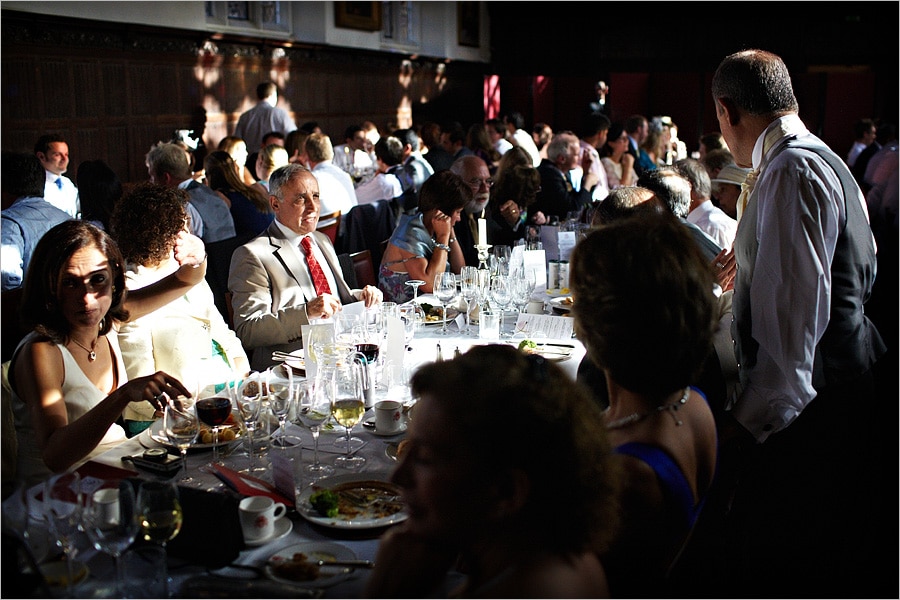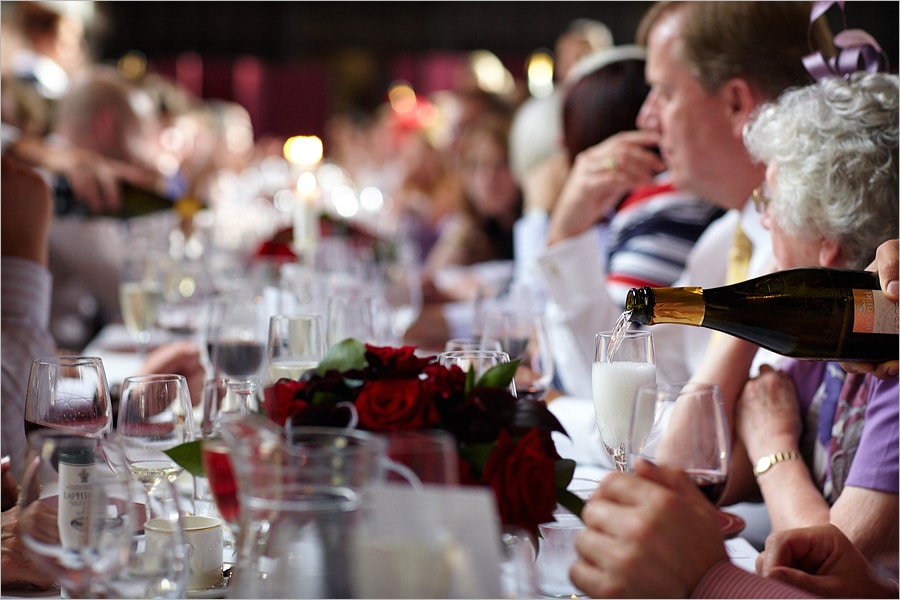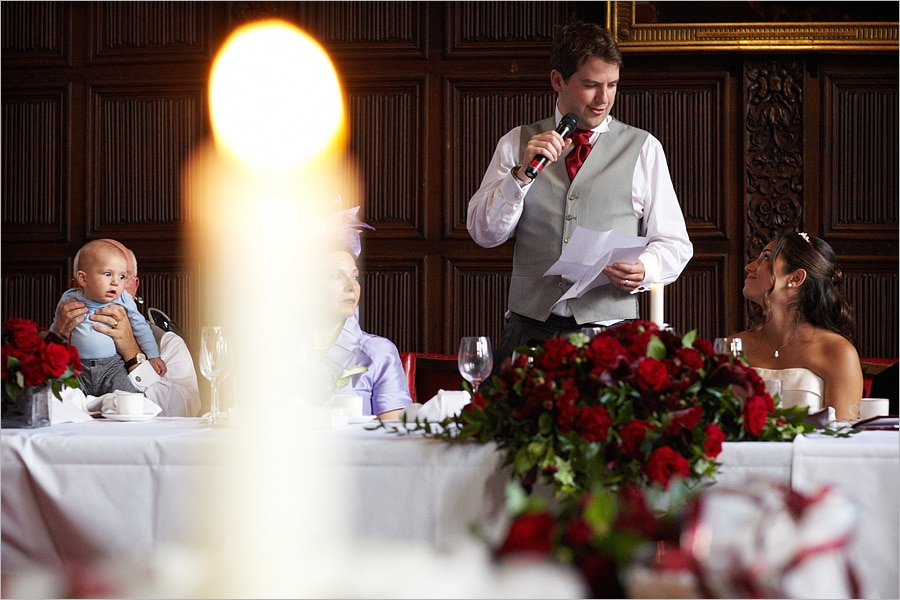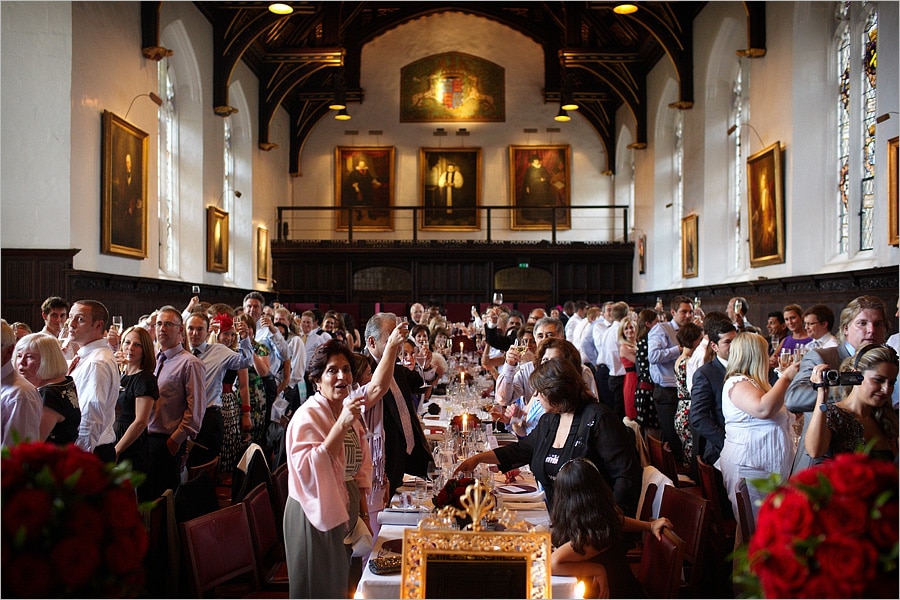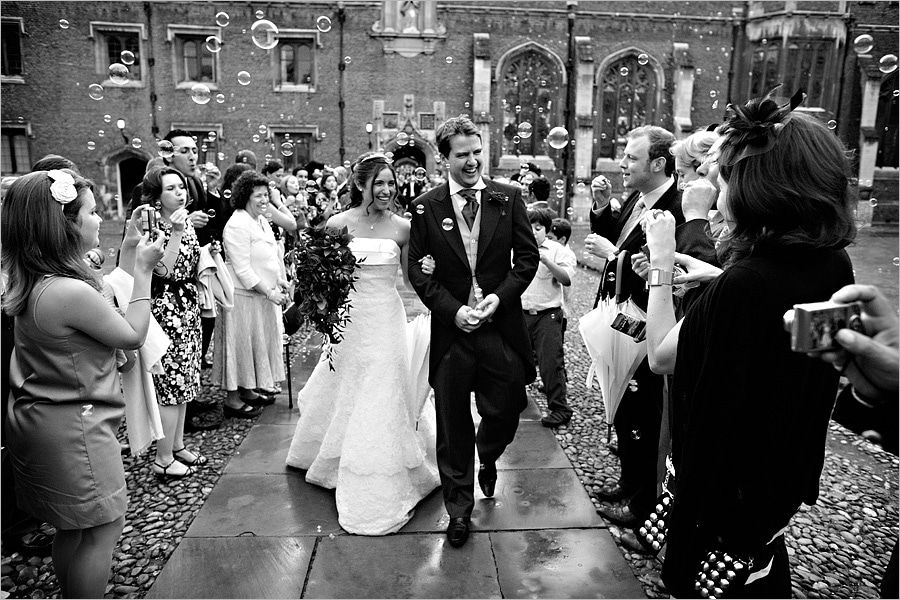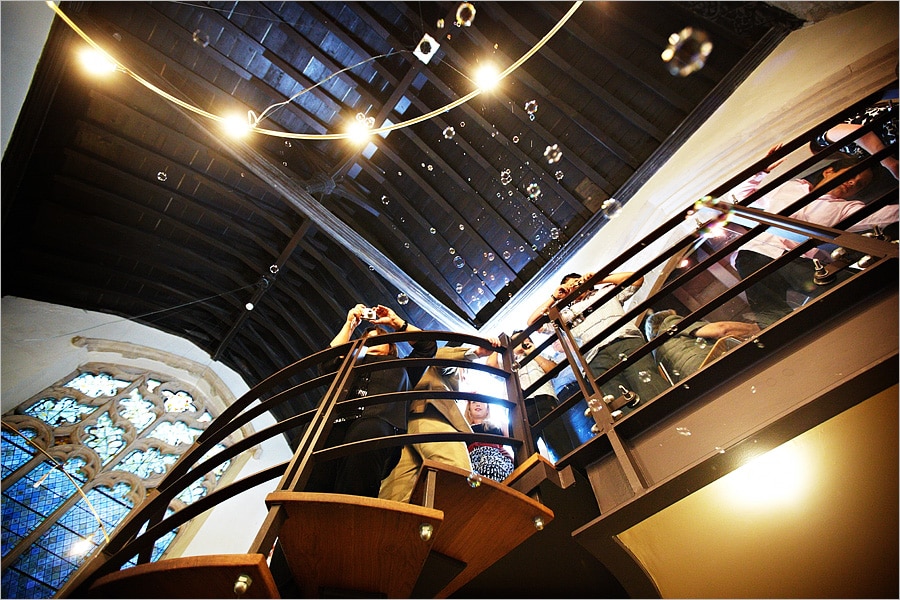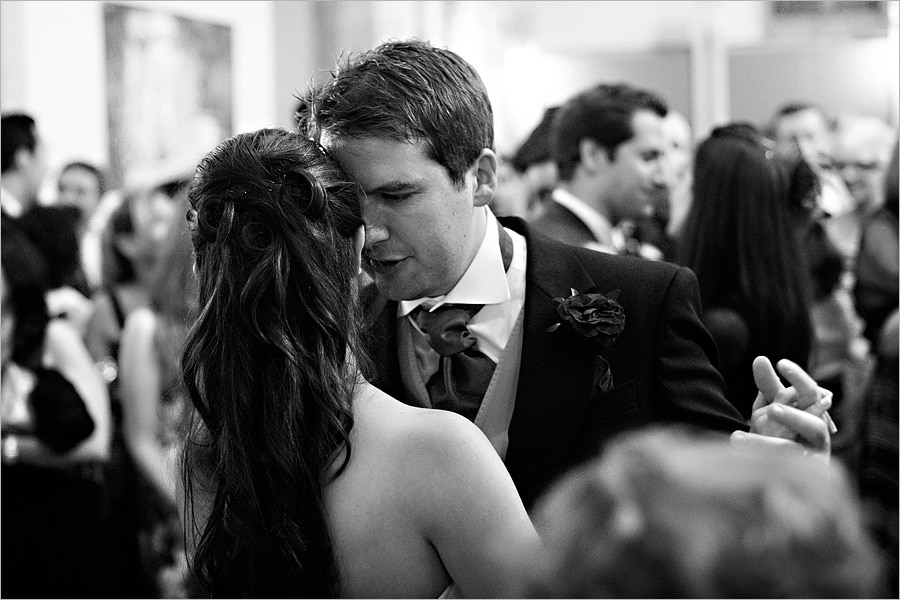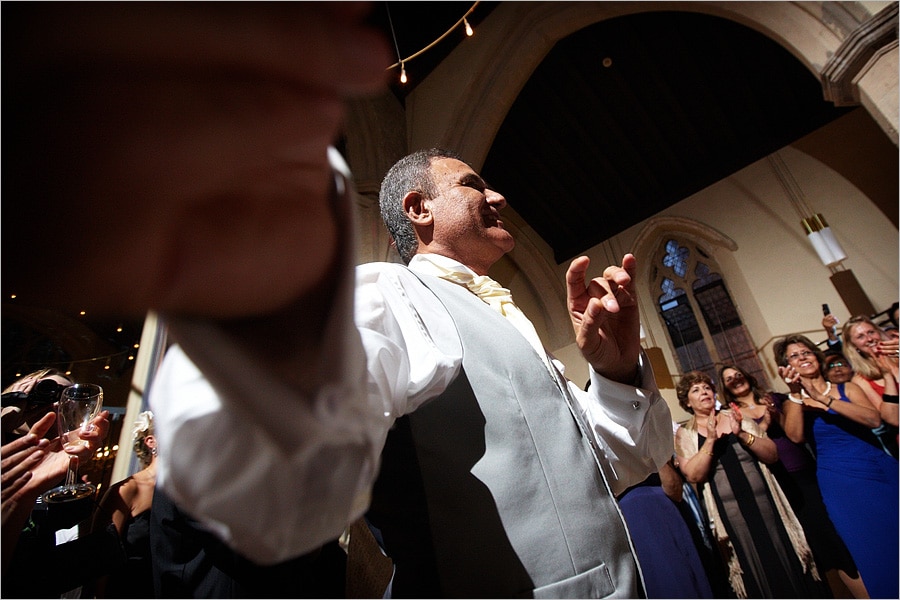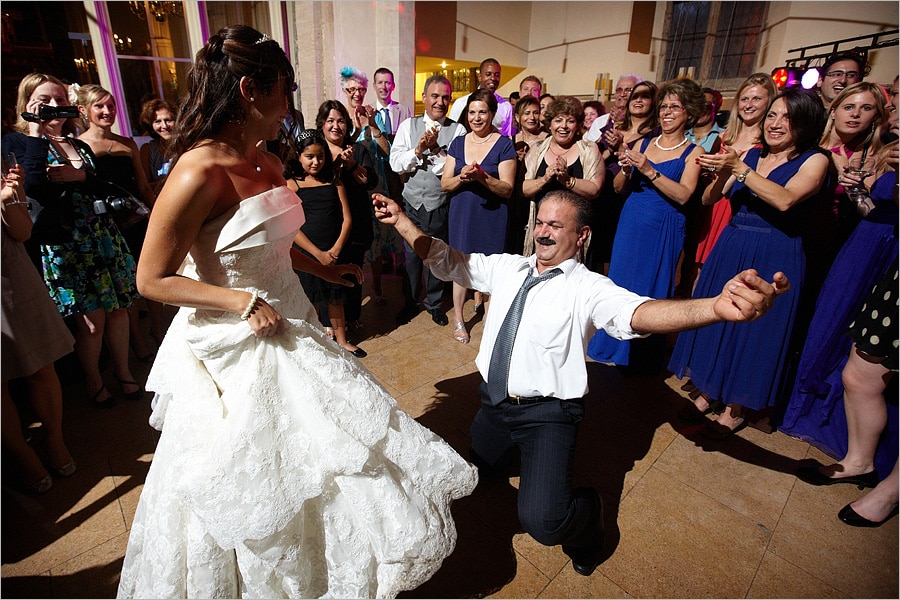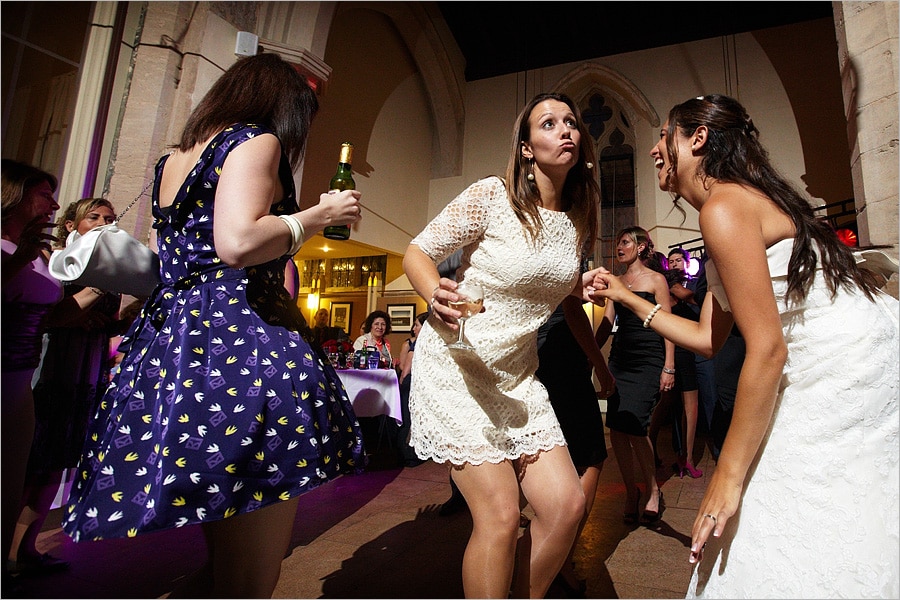 I just received this lovely note from Neda and Graham after viewing their full gallery :
'Duncan,
Wow…we are absolutely blown away by our wedding photographs. We have been waiting patiently all day to get to our hotel to view them, and the waiting has definitely been worth it. They are truly amazing. Such a wonderful record of our special day…artistic, clever and totally comprehensive! We really appreciate your hard work on the day – you managed to get to places and angles within the college that we did not even realise existed!
Thank you again – we are so glad we found you!
Neda and Graham'