Tag: cambridge documentary photography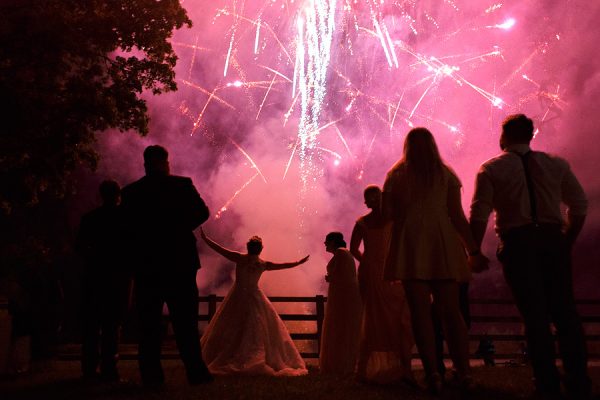 It's not that often I'm asked to stay right to the end of a wedding, but when the wedding is as action packed as this one I'm really glad Victoria and Ross asked me to. It's also unusual I work with a second photographer as well and I couldn't ask for a better one than my wife Suzanne. It was all looking a bit grey and chilly when we split up in the morning to cover the final preparations bu ...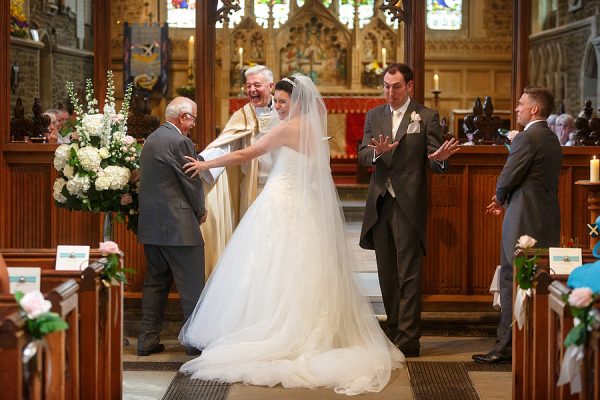 Racheal and Jon had perfect weather for their late spring wedding at Longstowe Hall last weekend. May really is a great time of the year to get married, warm but not too hot, long balmy evenings and everything in abundant growth. I started with Racheal and the girls getting ready at the The Belfry in Cambourne, where I had to apply a little elbow grease to a sticky bridesmaid outfit.  Dressing dra ...