Tag: aldeburgh wedding photography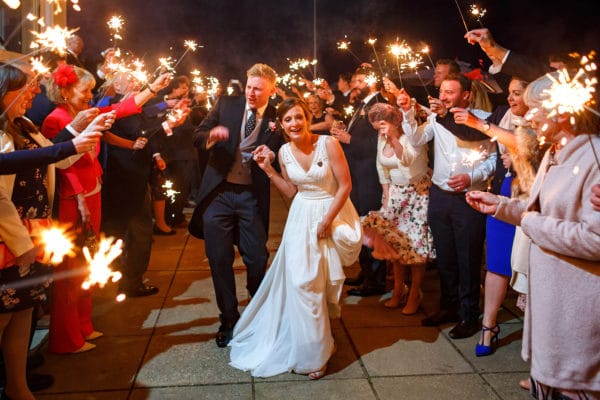 Aldeburgh Wedding Photographer After a chilly week, the sun finally broke through at the weekend for Sophie and Rory's Aldeburgh yacht club wedding.  I started at Aldeburgh church and arrived just before Rory and his ushers who were quickly followed by their guests, many of whom had taken advantage of the good weather and strolled through town in the sunshine. Aldeburgh Church Wedding Sophie ar ...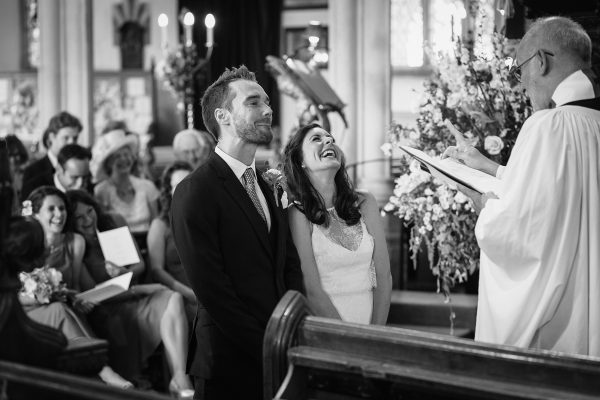 Suffolk Wedding Photographer Another scorcher at the weekend for Caroline and Giles' summer wedding at Bruisyard Hall in Suffolk. After a last minute text from Caroline on the way to her preparations I changed course to start with Giles who was getting ready with his groomsmen at the Brudenell Hotel on the seafront in Aldeburgh before heading off to Caroline's parents house just a bit further dow ...