St Giles Hotel Norwich Wedding Photography
My first wedding after a couple of weeks holiday and it was a corker! I had a big grin on my face all day at Jodie and David's fantastic wedding at the St Giles Hotel, in my book the best wedding venue in Norwich.  St Giles House is in the city centre of Norwich, tastefully restored and decorated in an art deco style and a great backdrop for any wedding.
I've known David for many years and he gave me the option to come as a guest but I couldn't stand to see anyone else shoot his wedding, so I happily took up the mantle of wedding photographer.  Not that it really seemed like work a lot of the time, what a great crowd and a great day to shoot!
Congrats David, and good luck Jodie 😉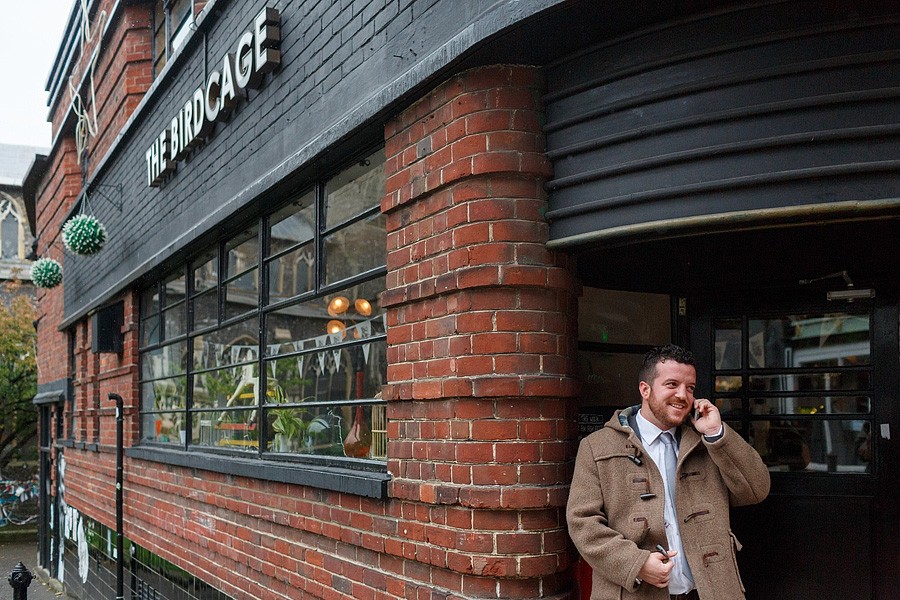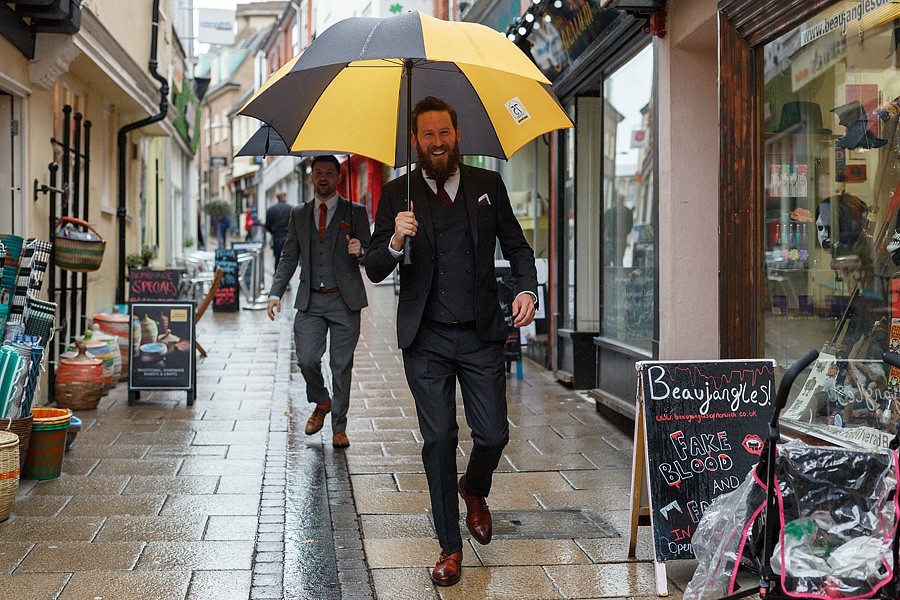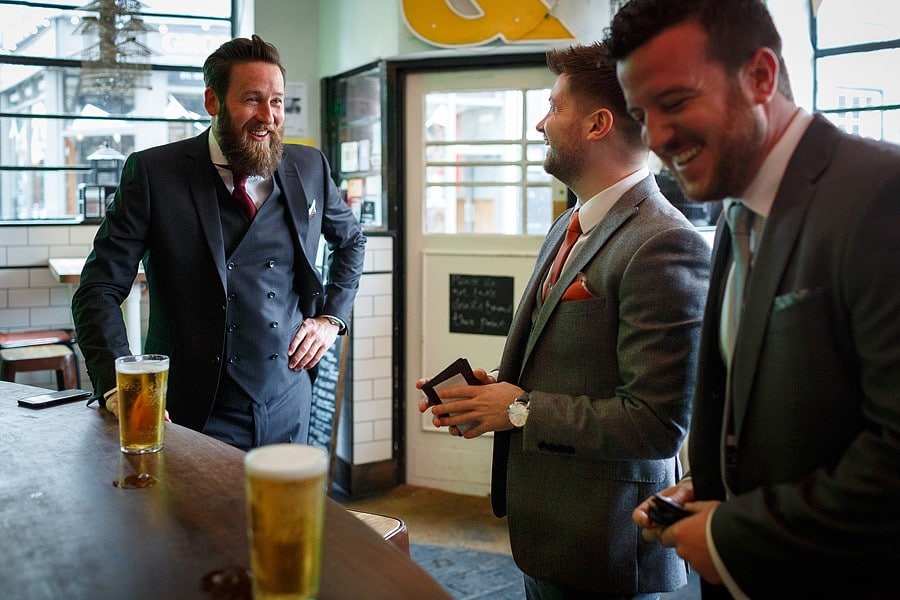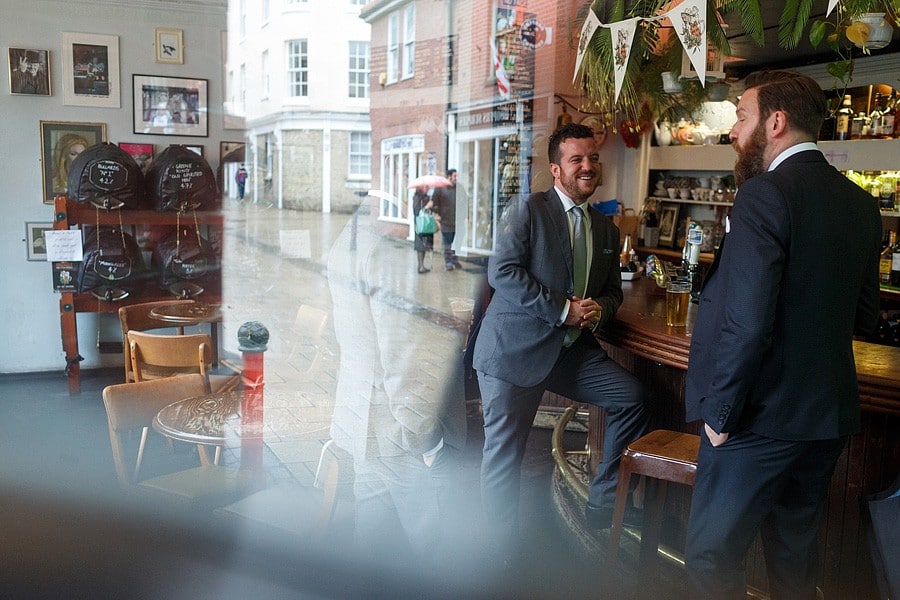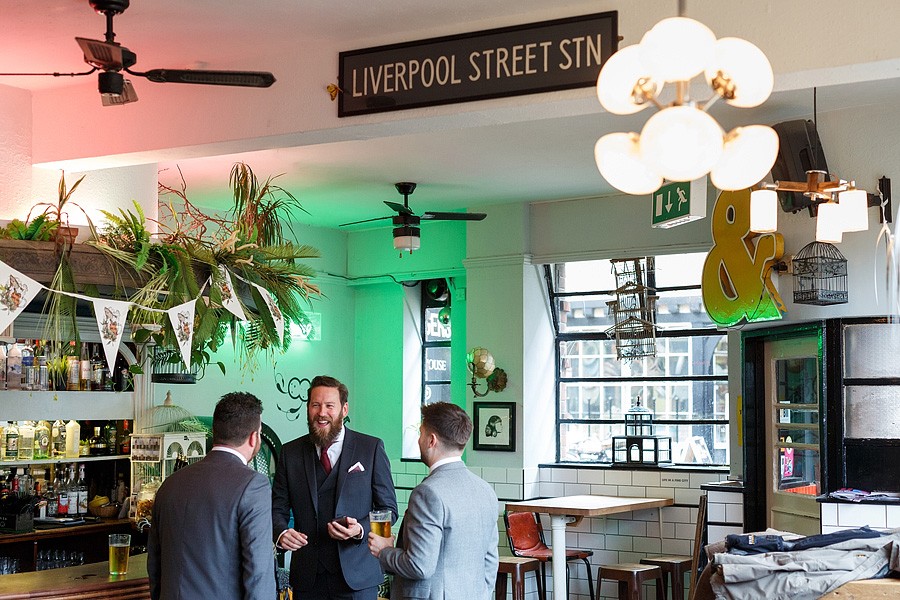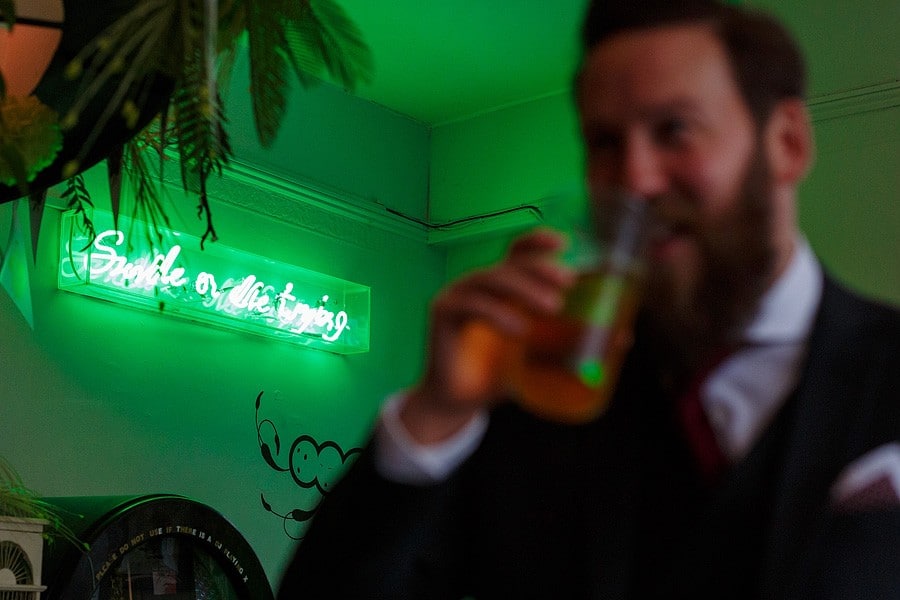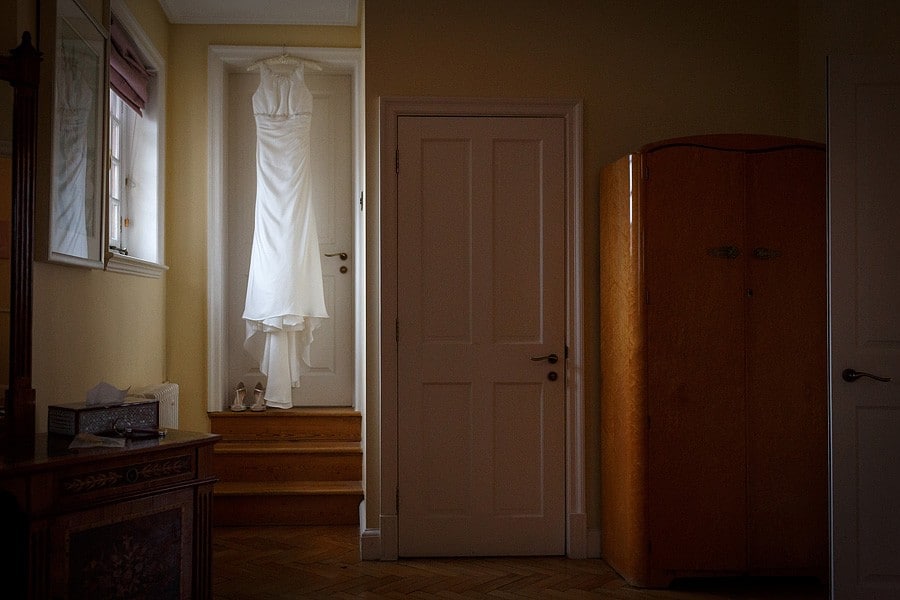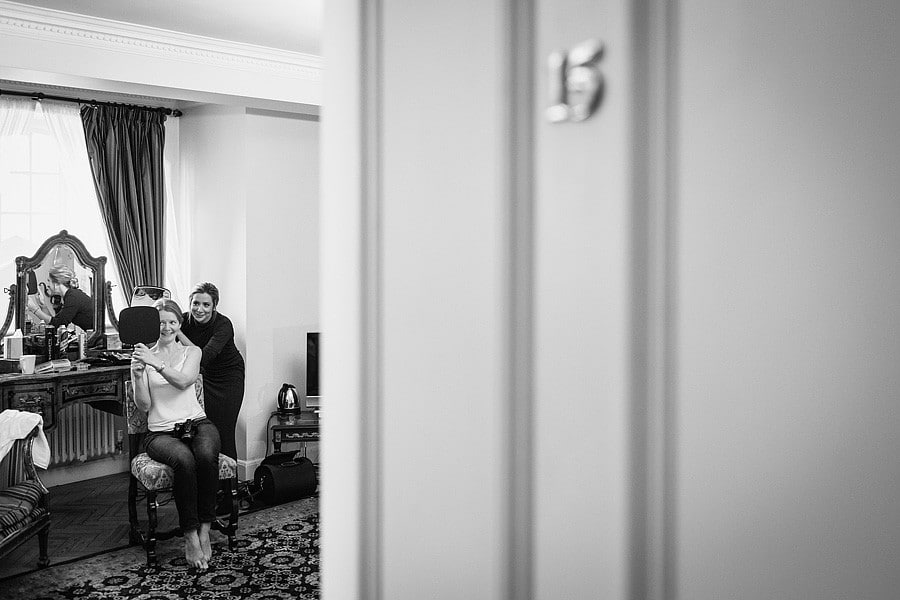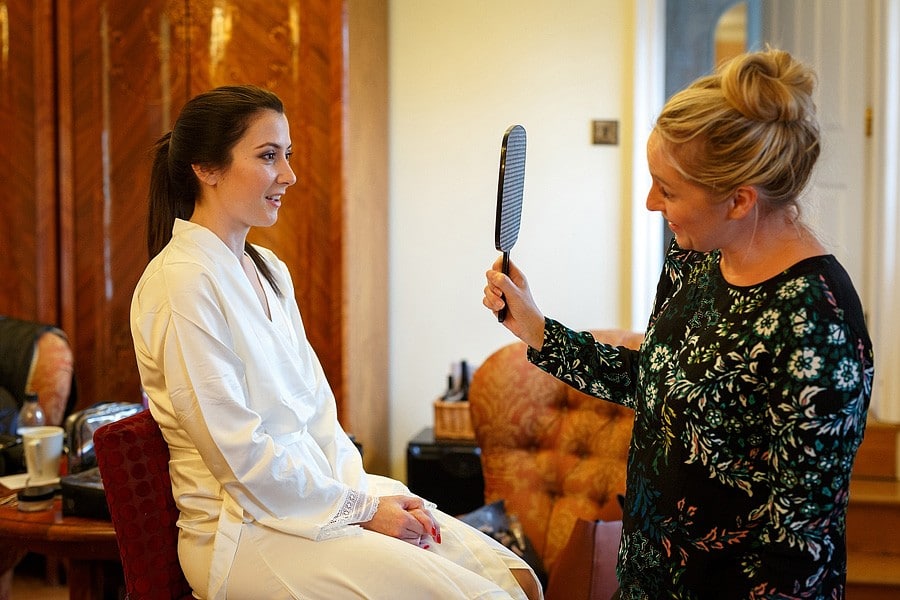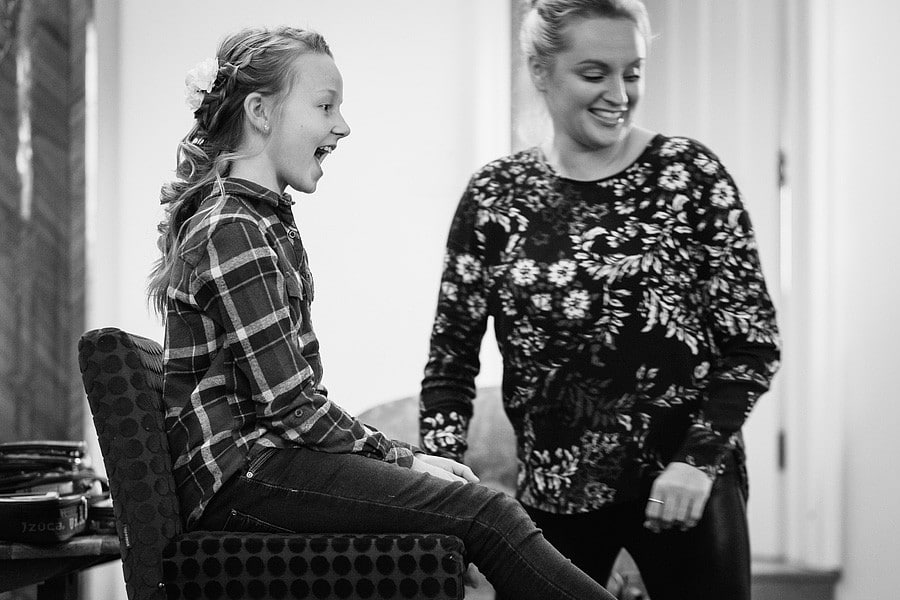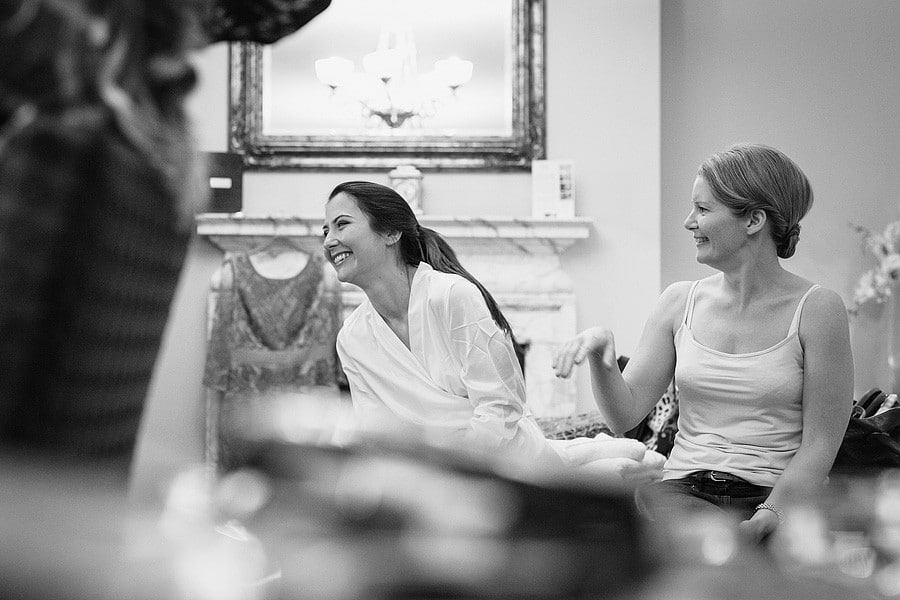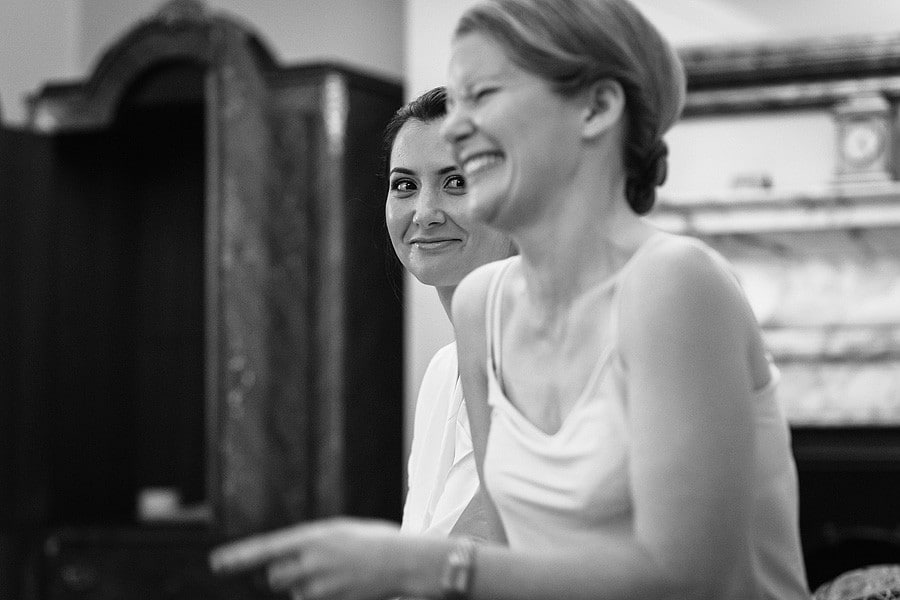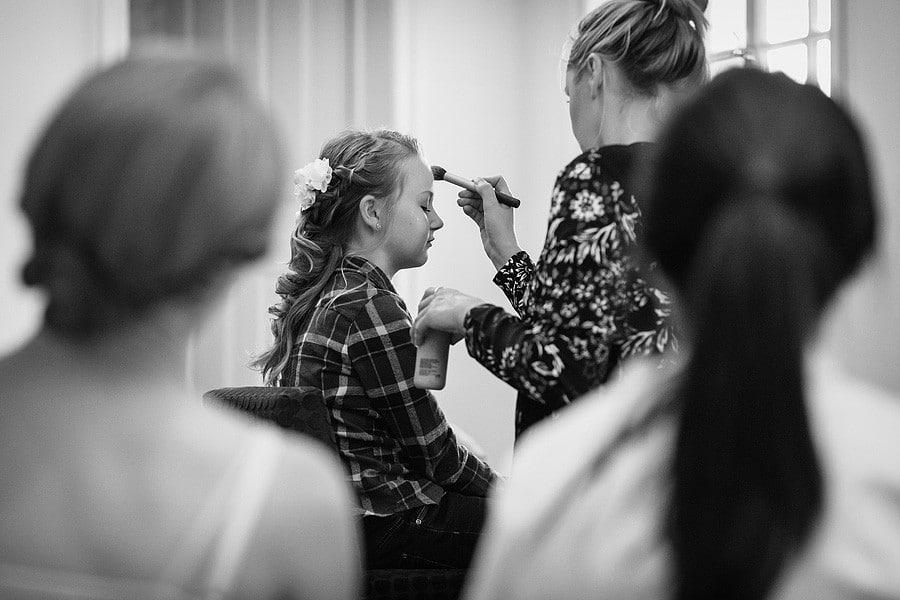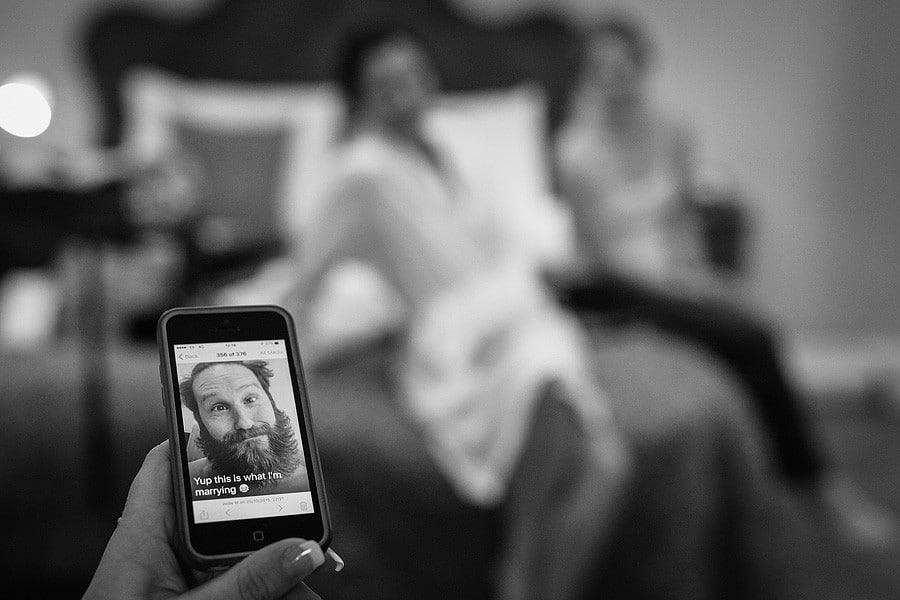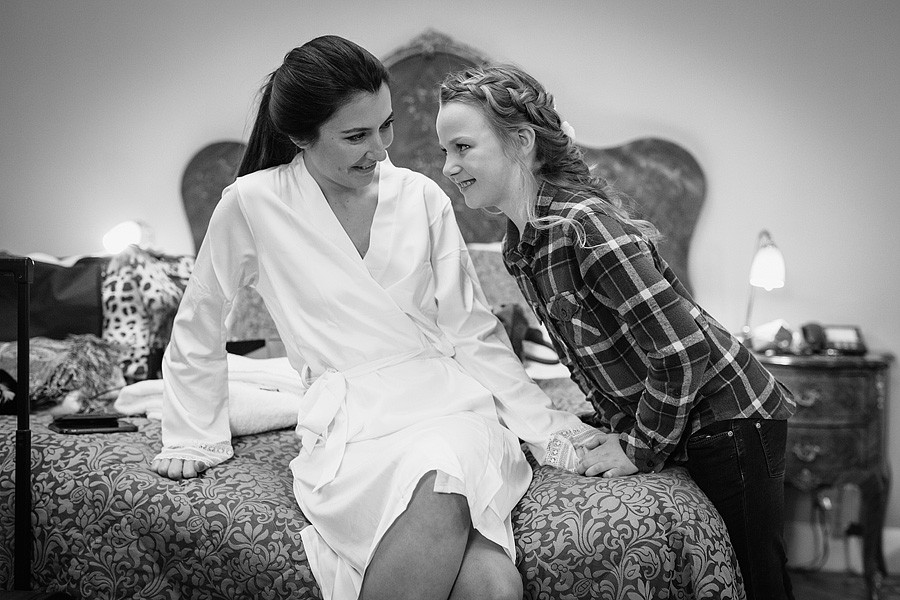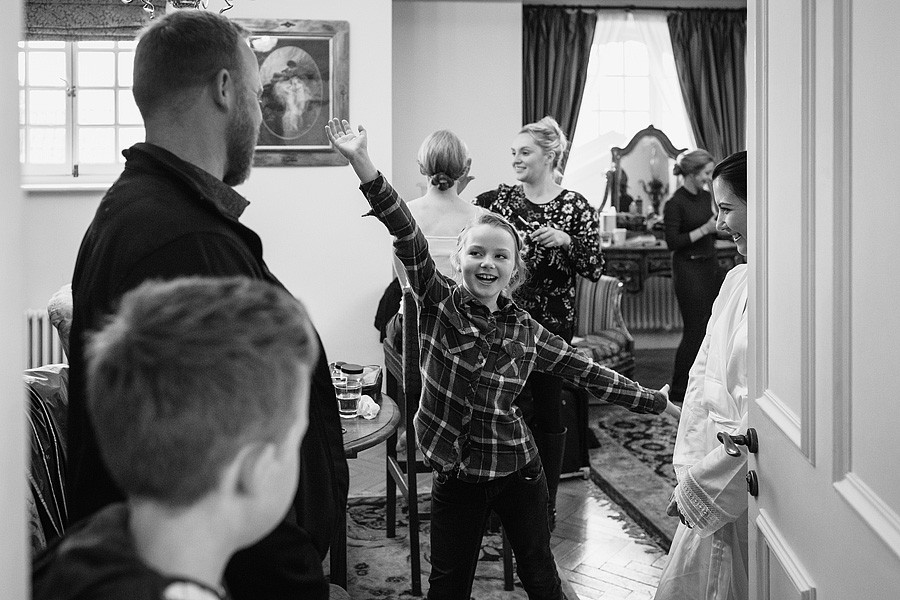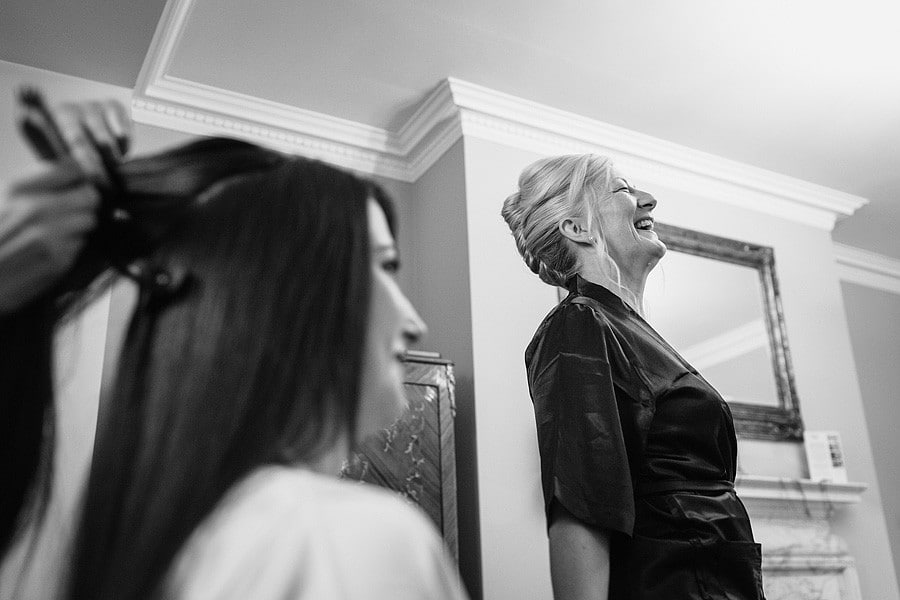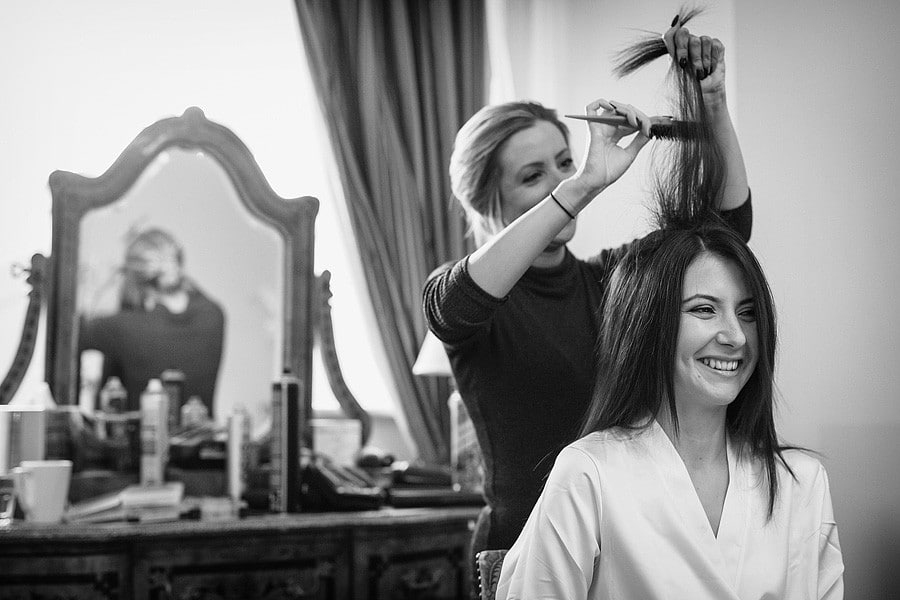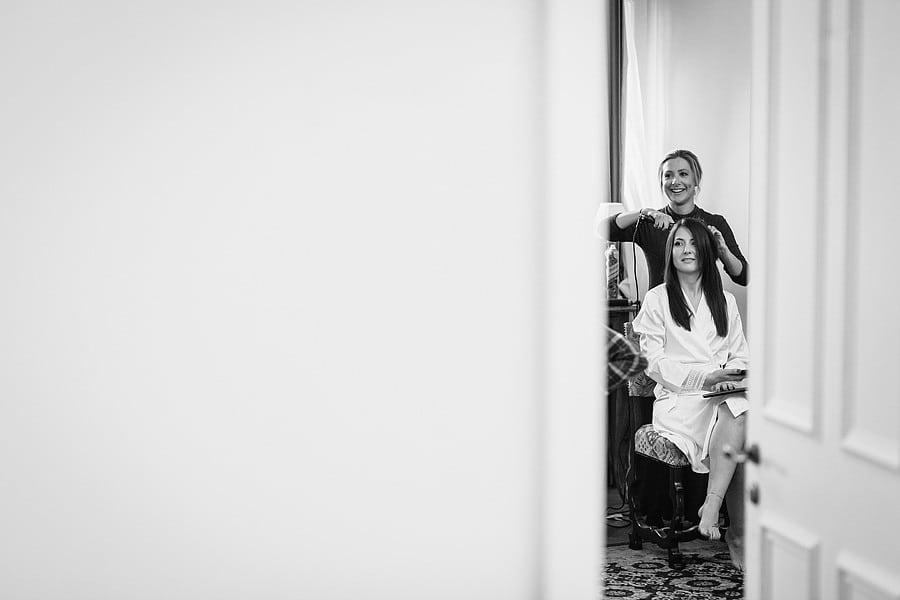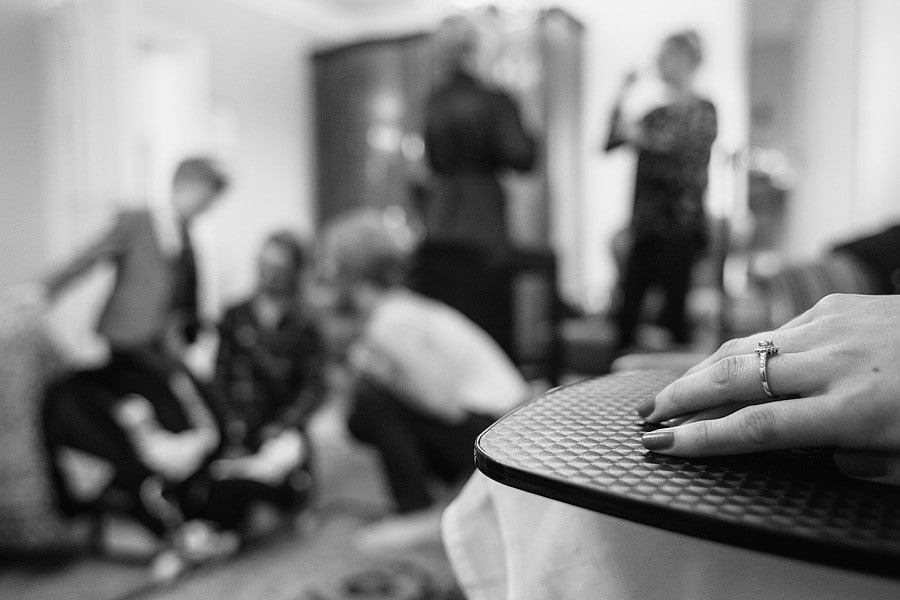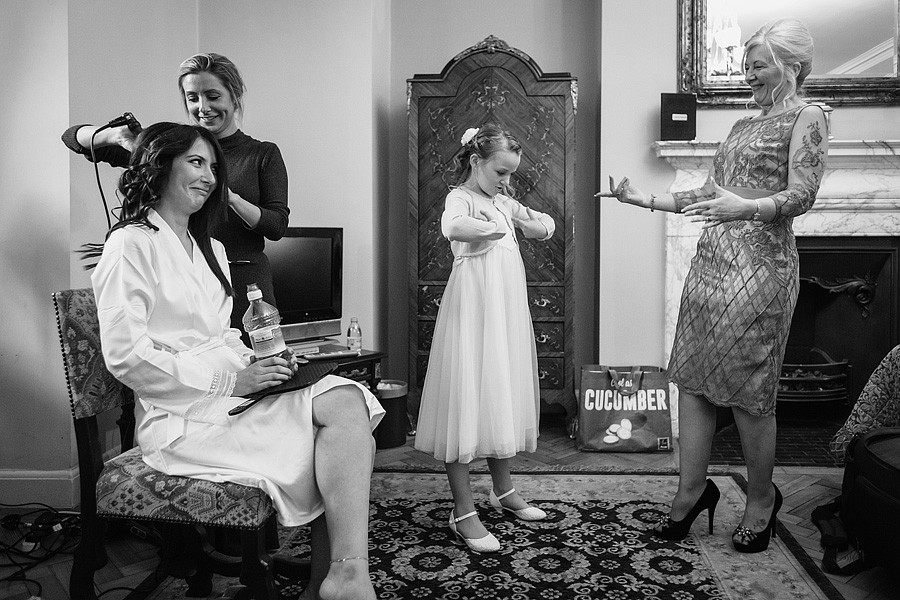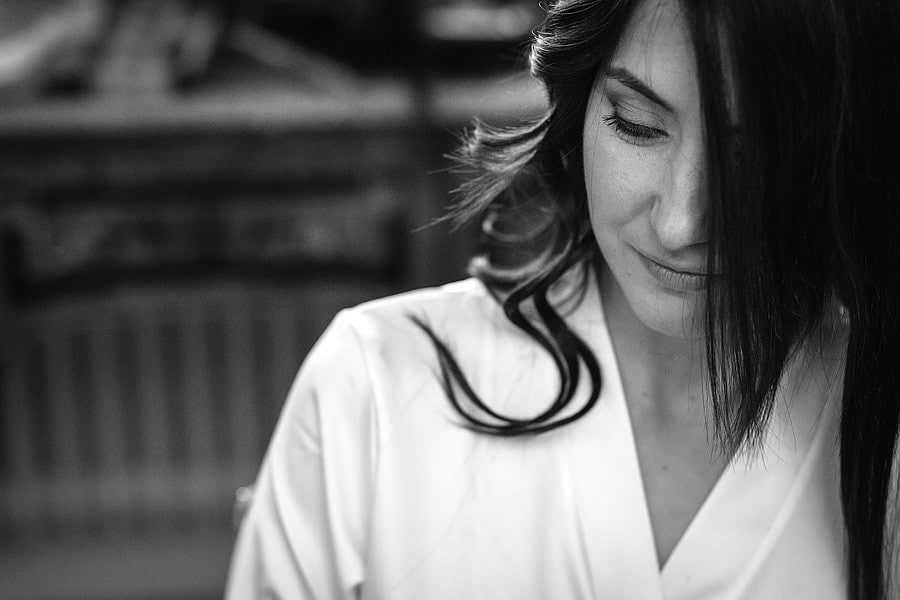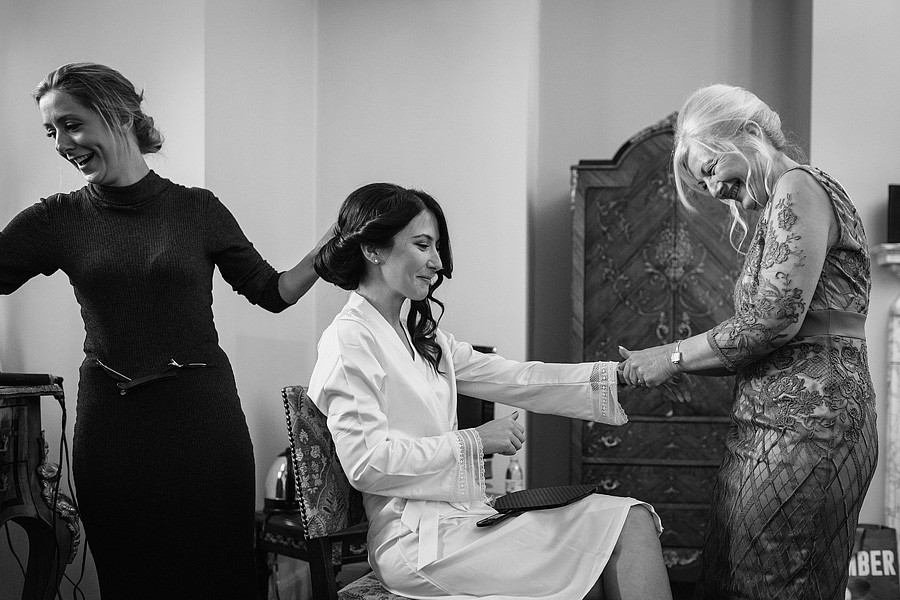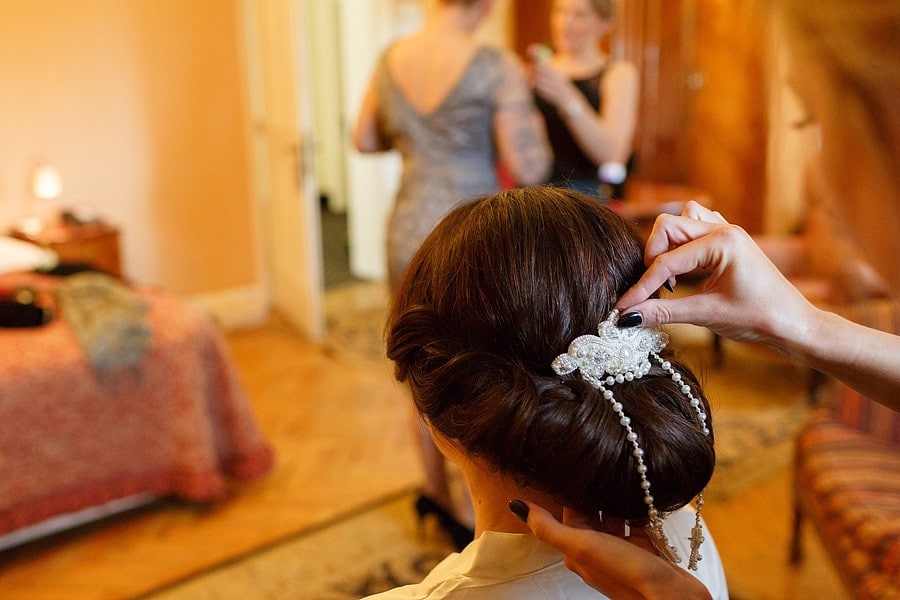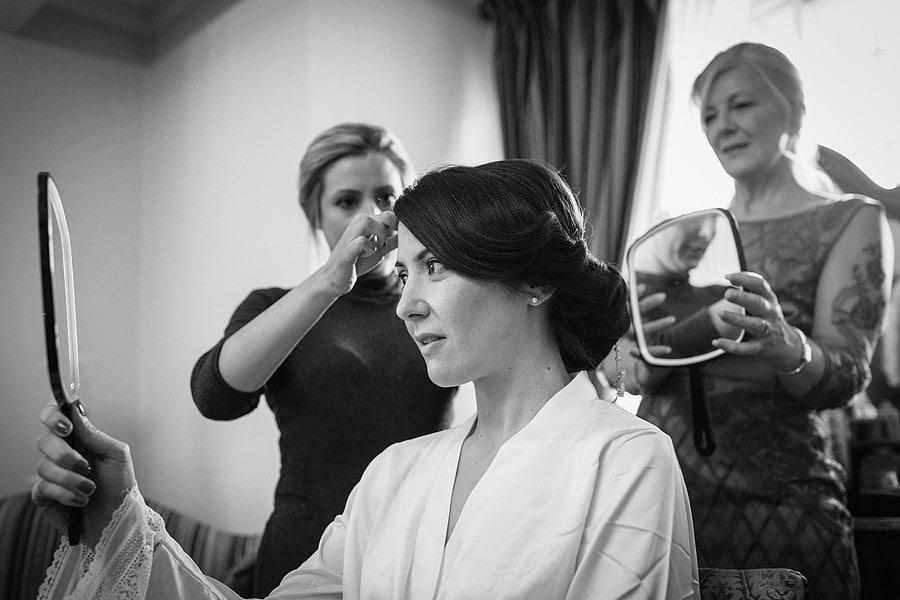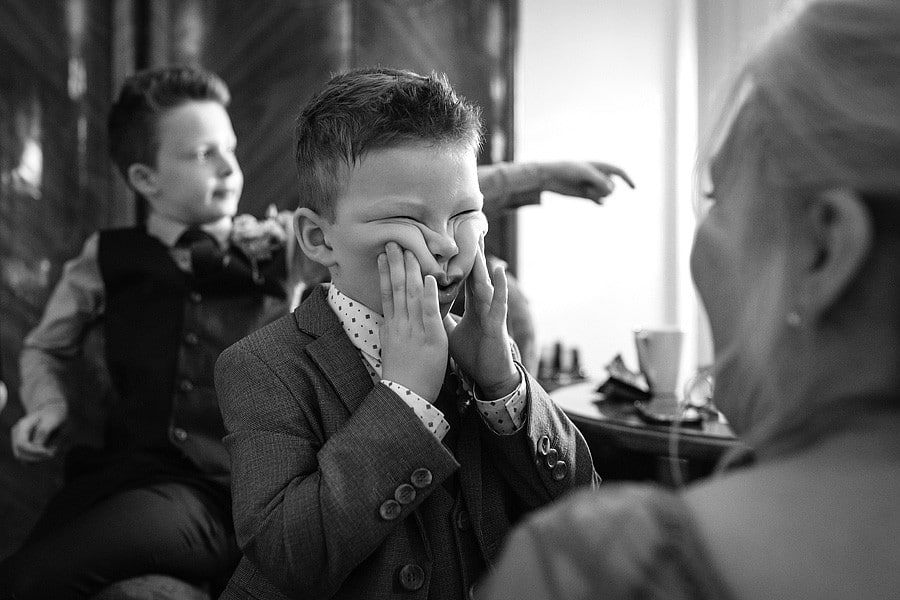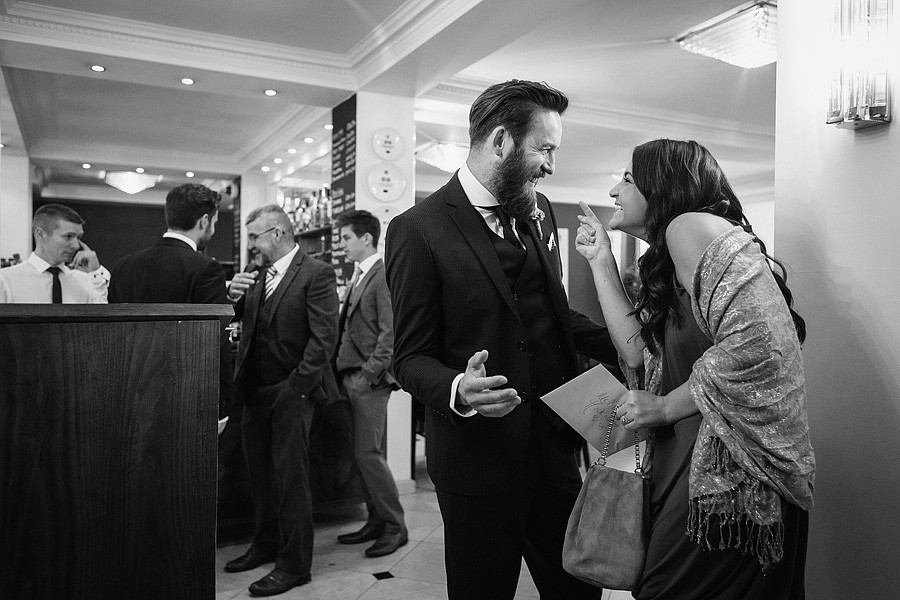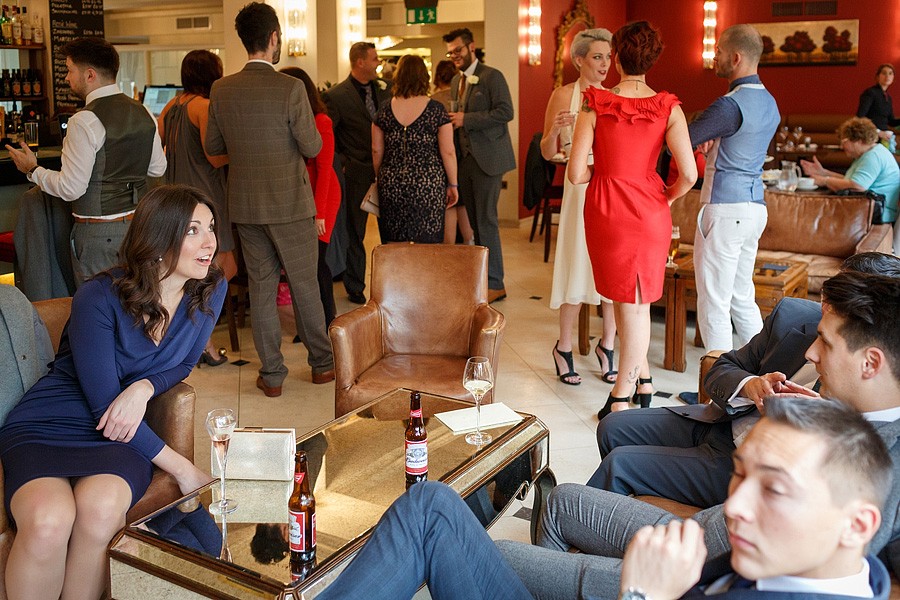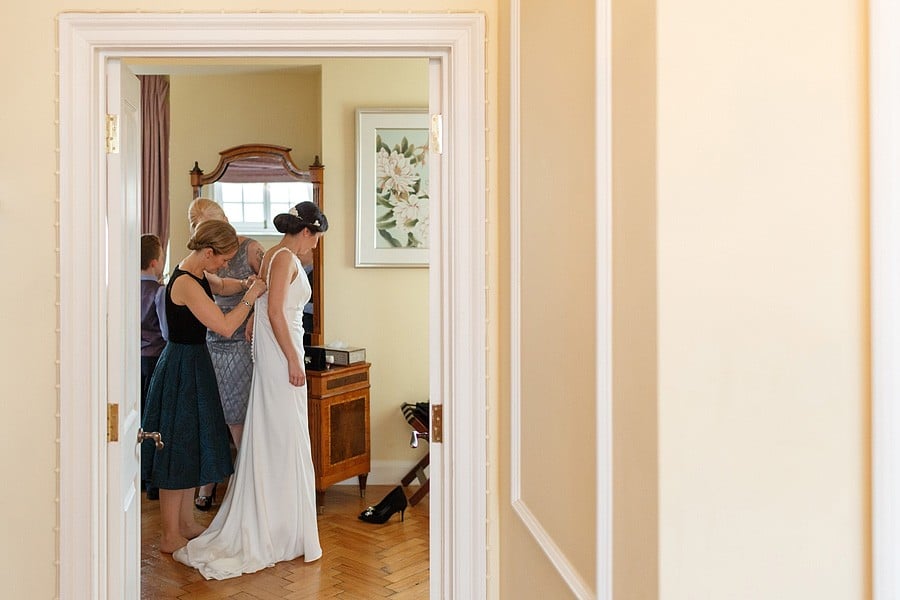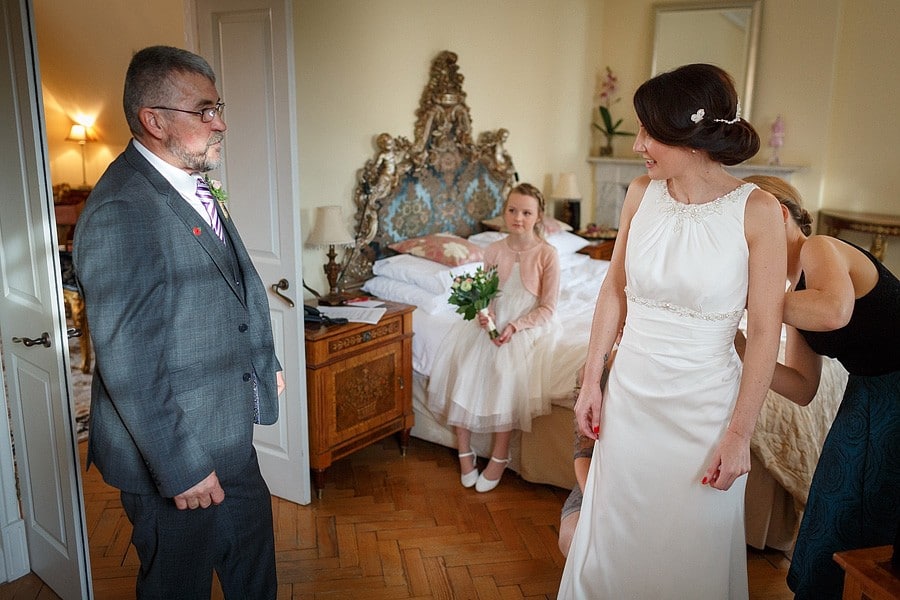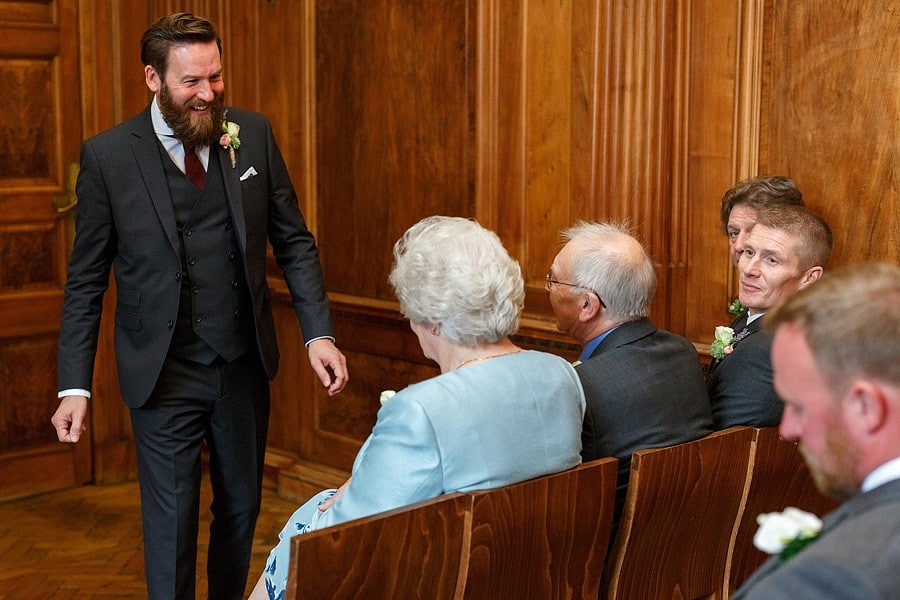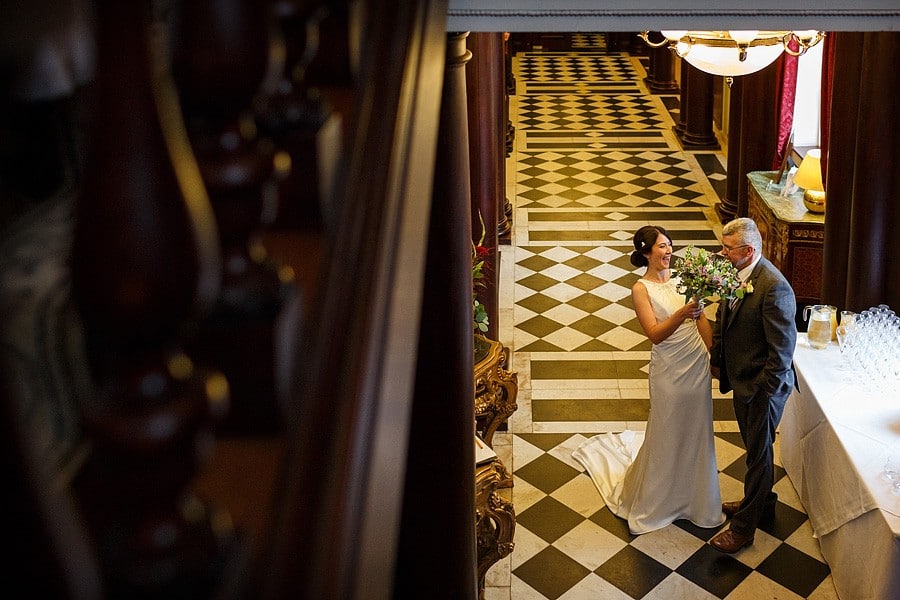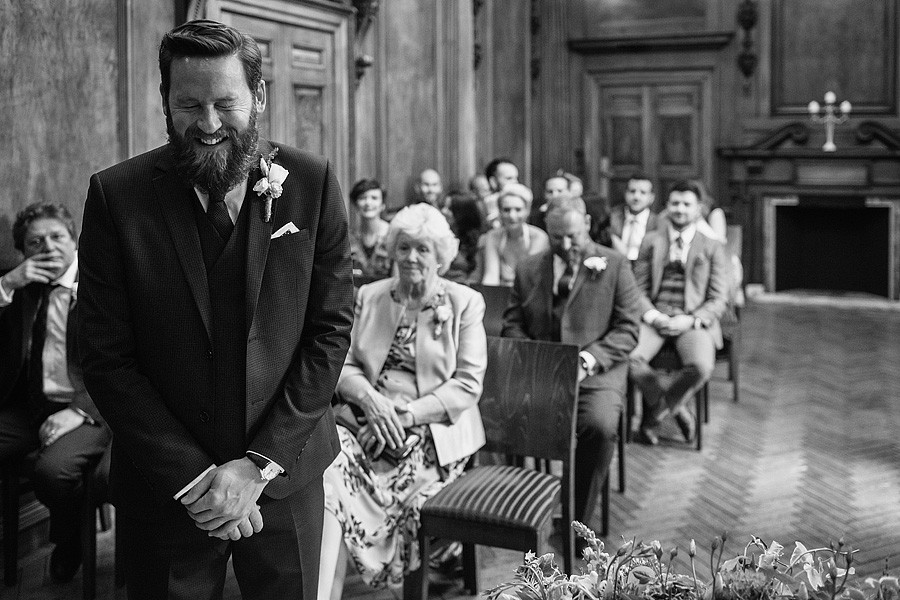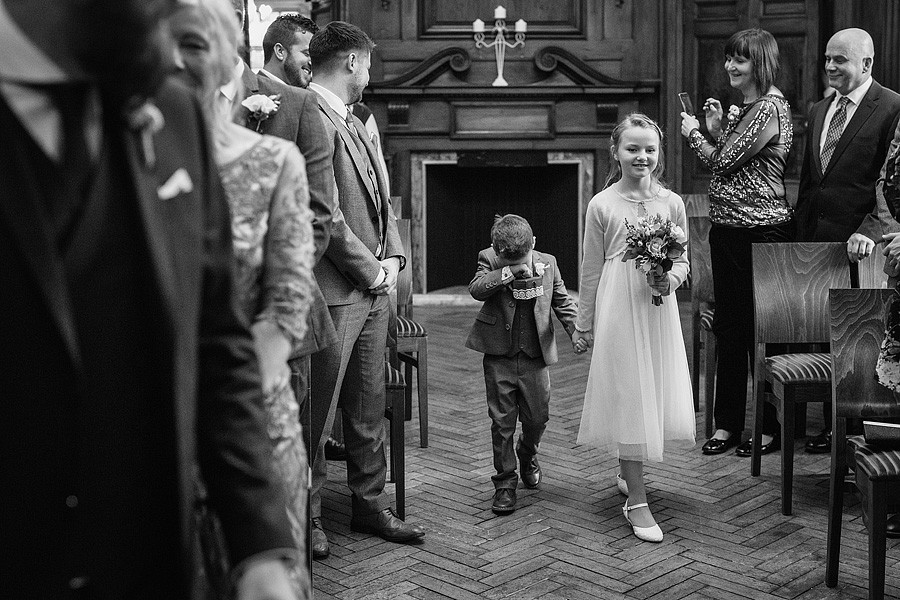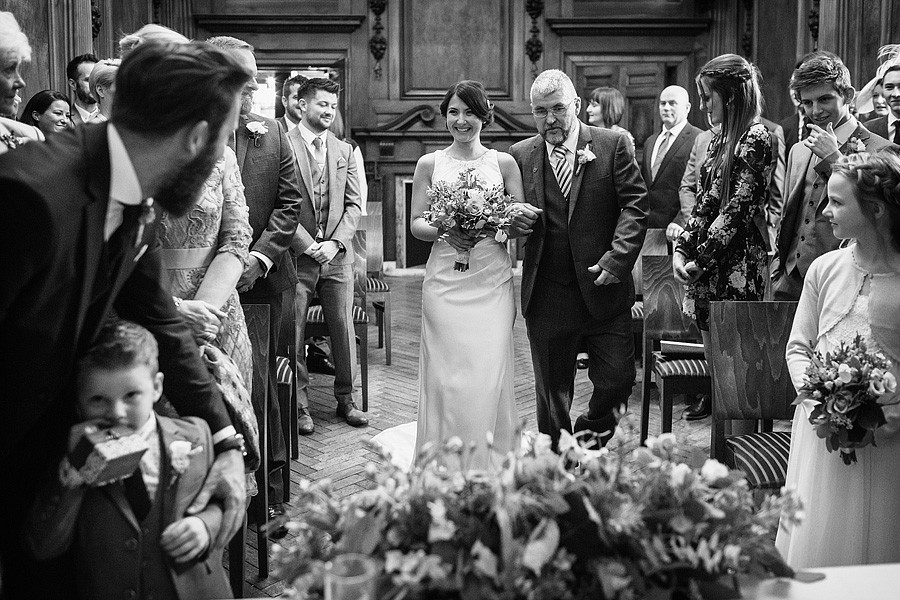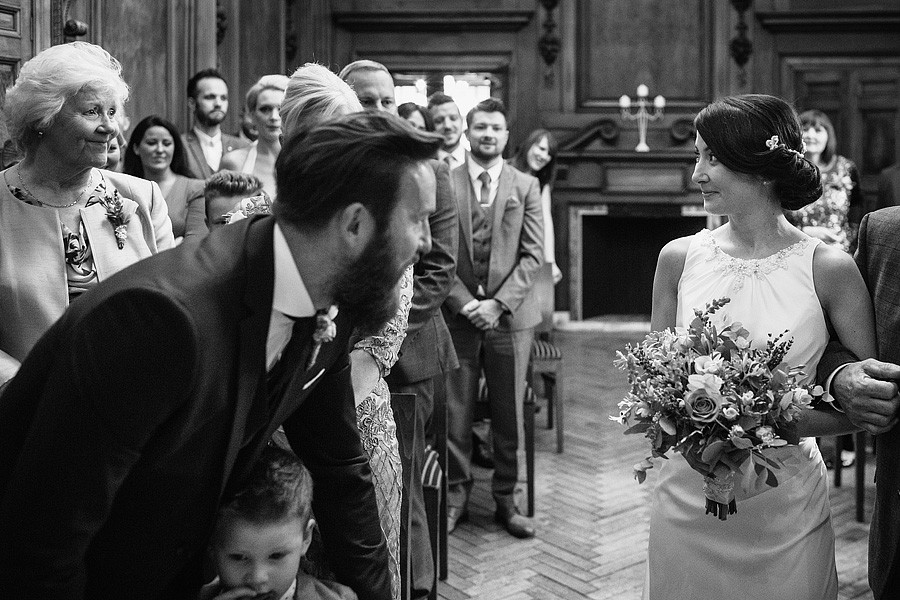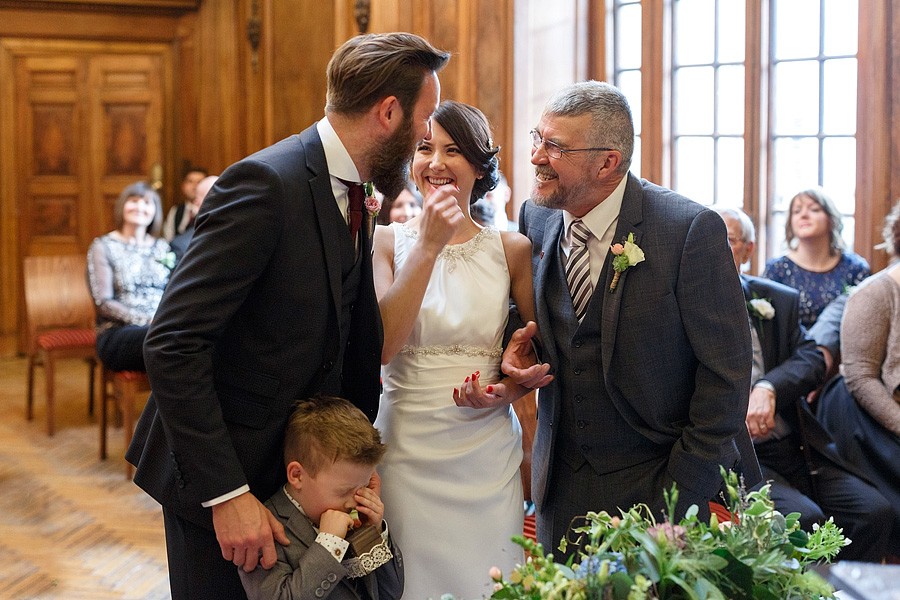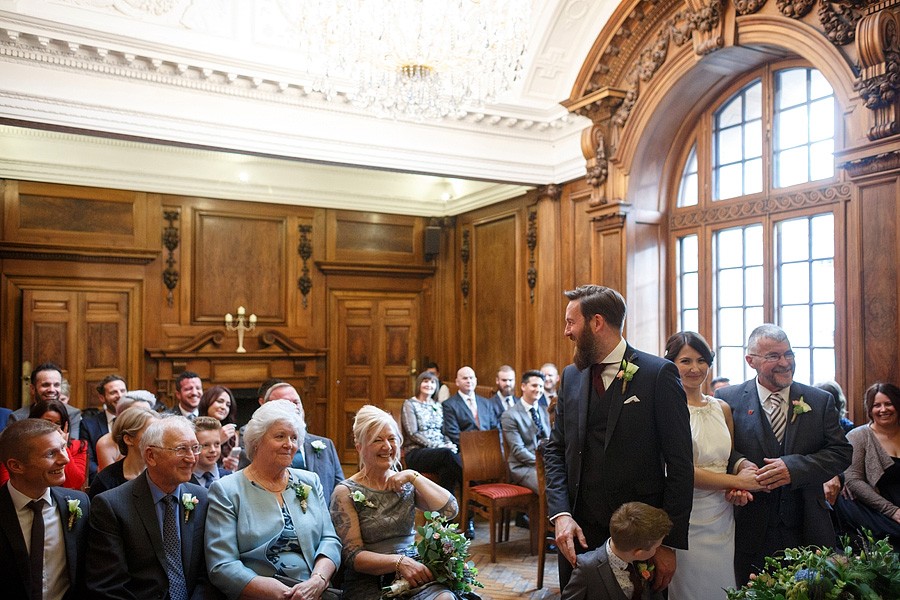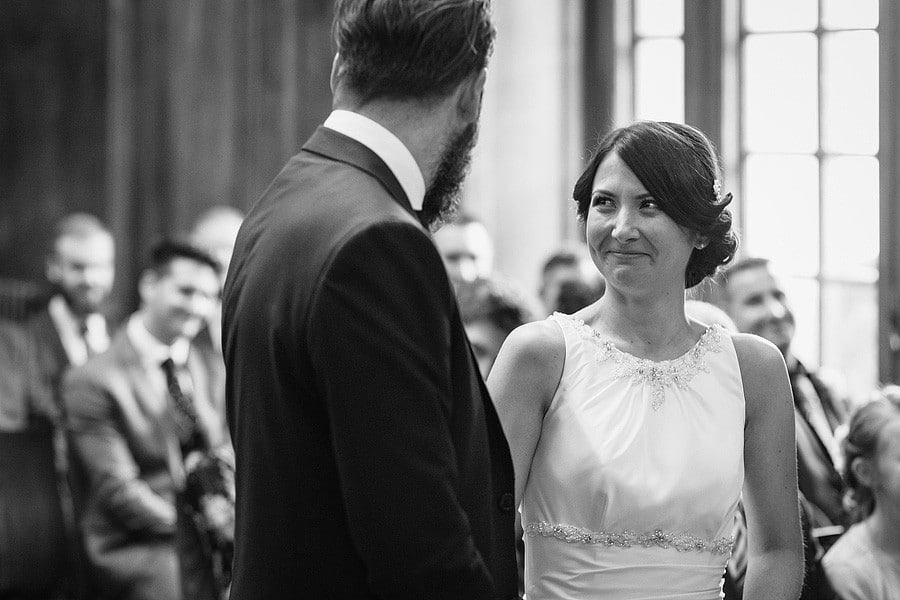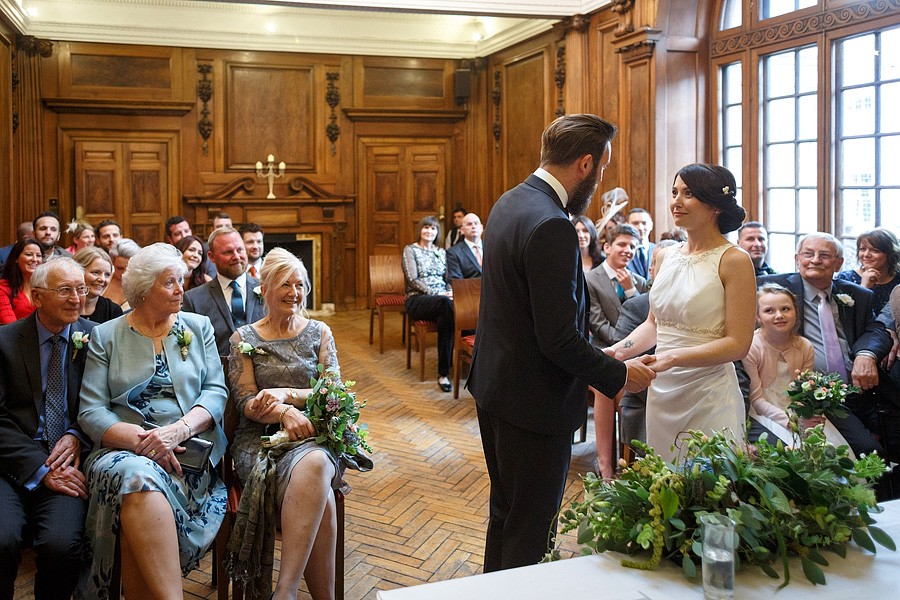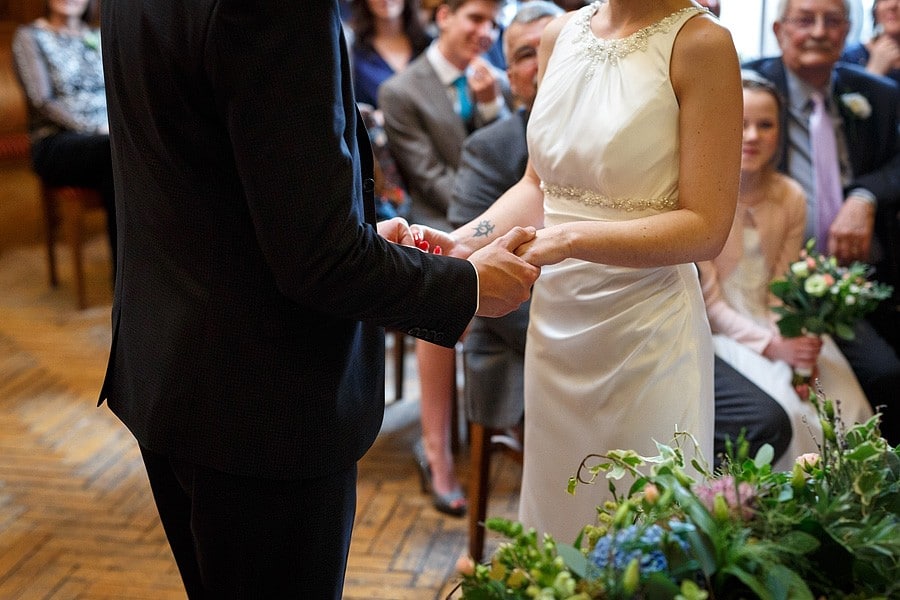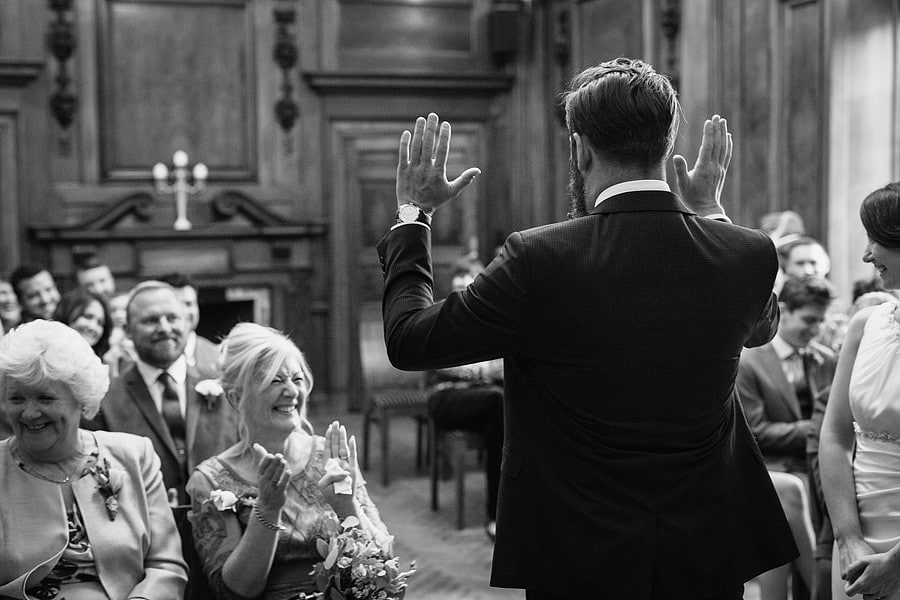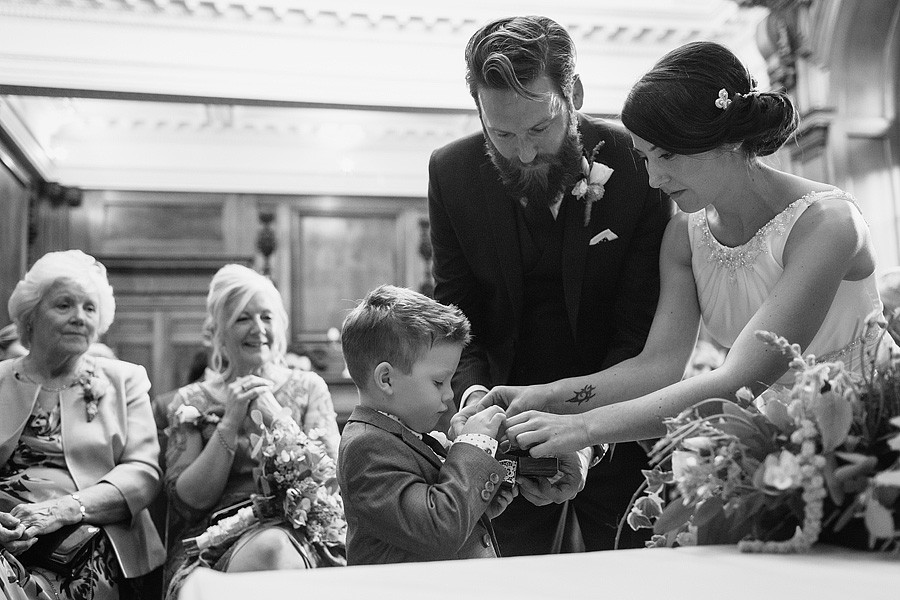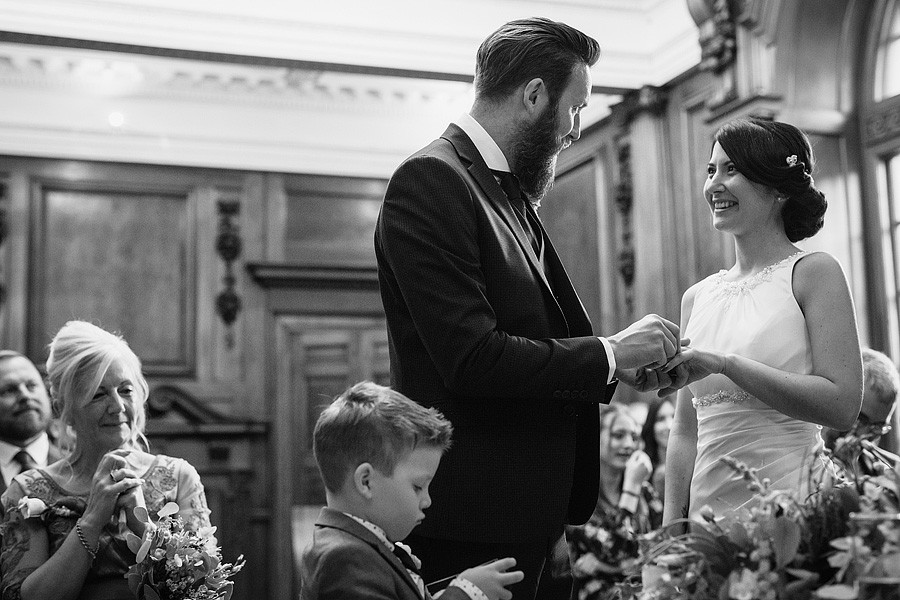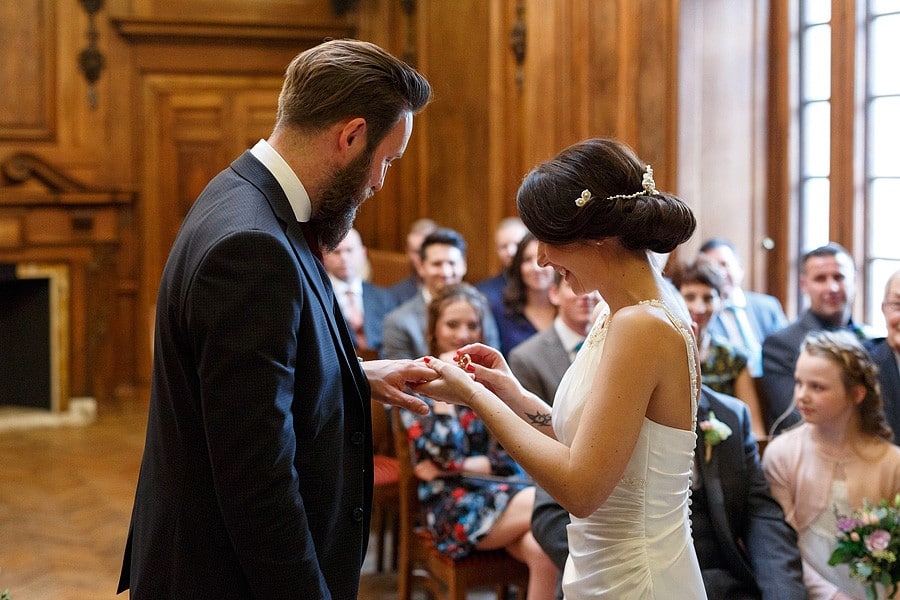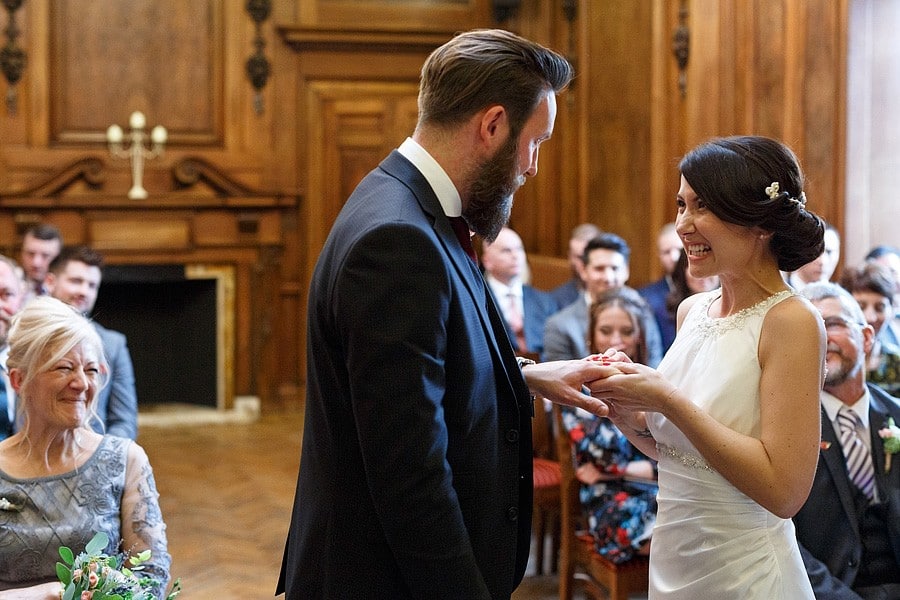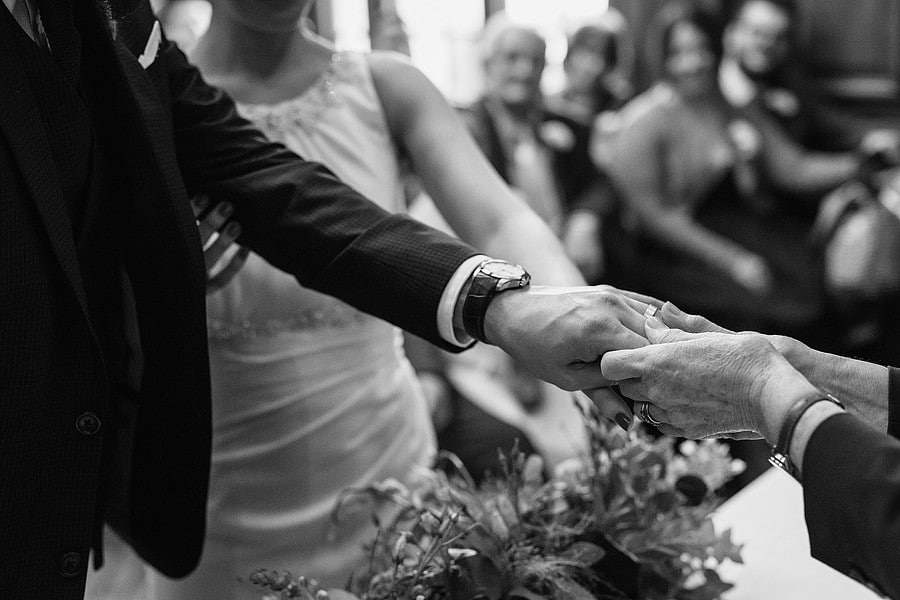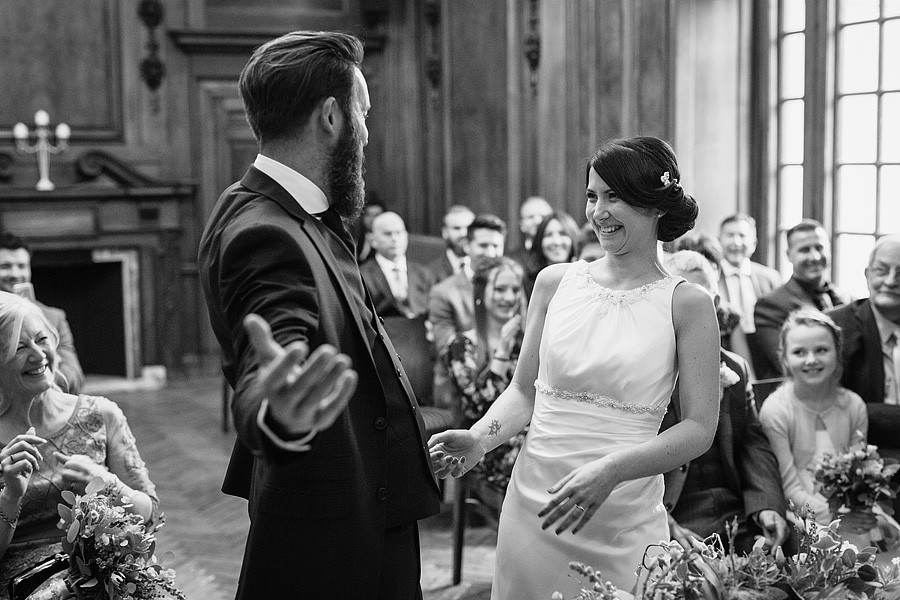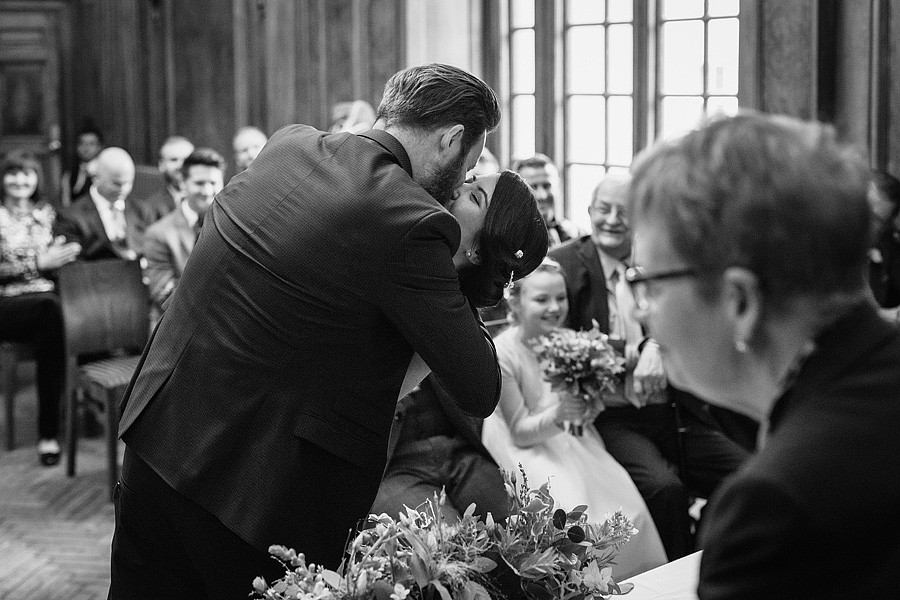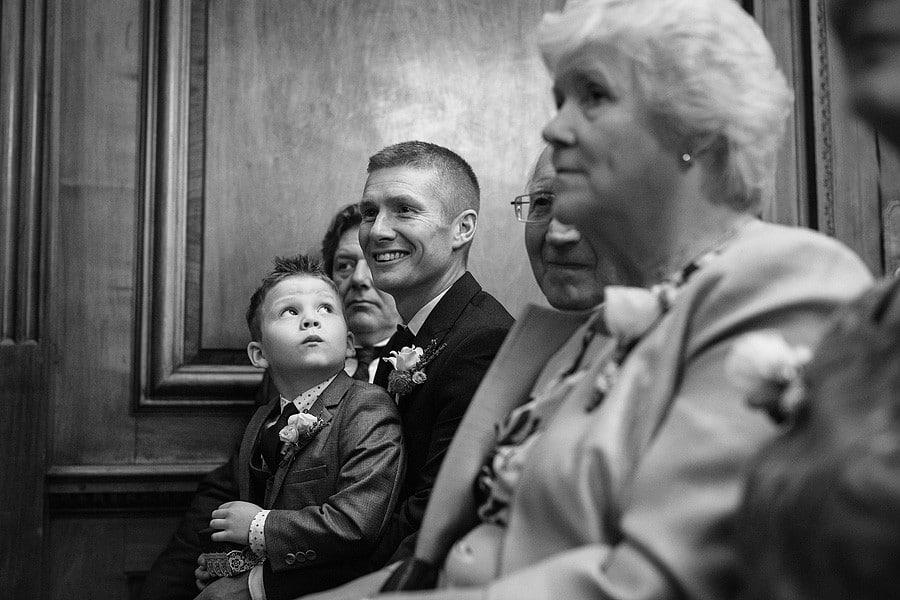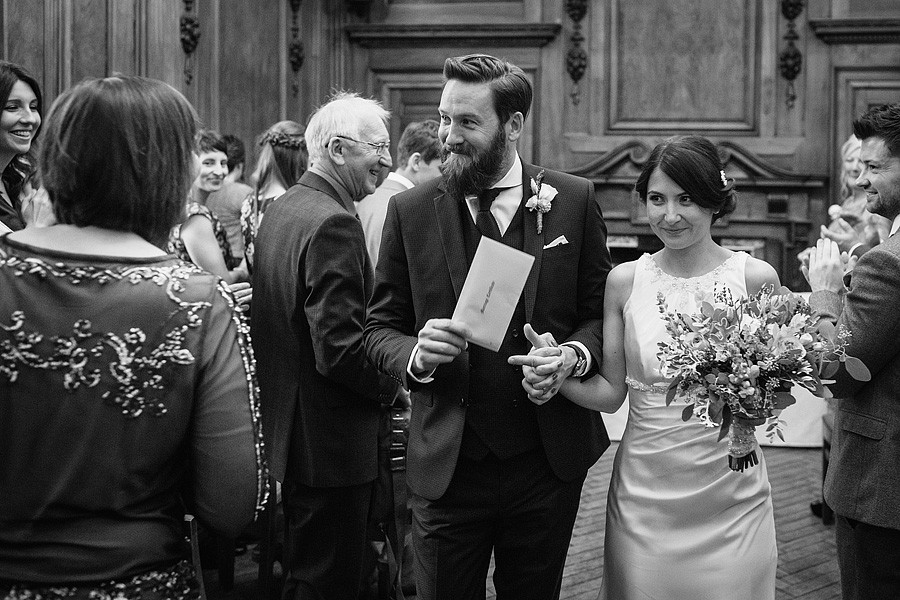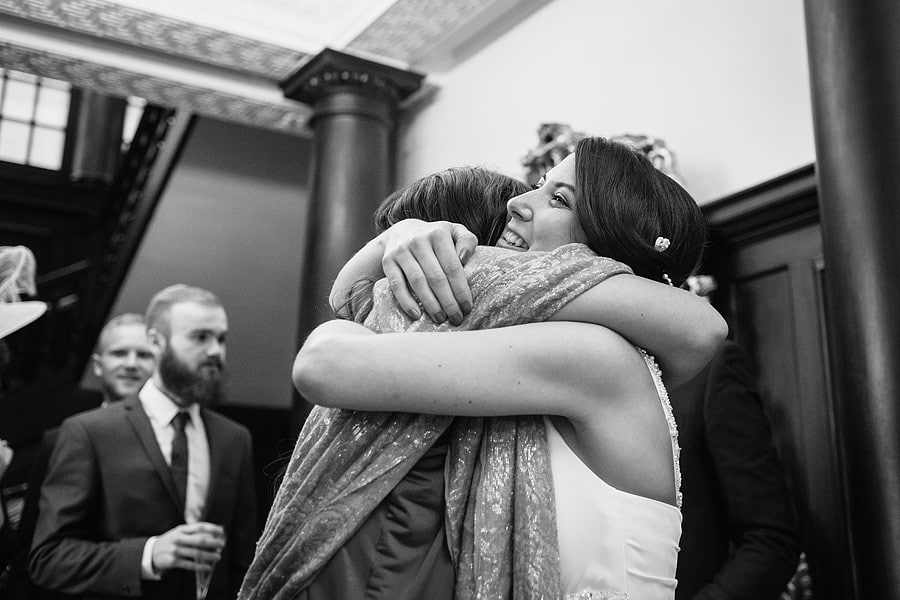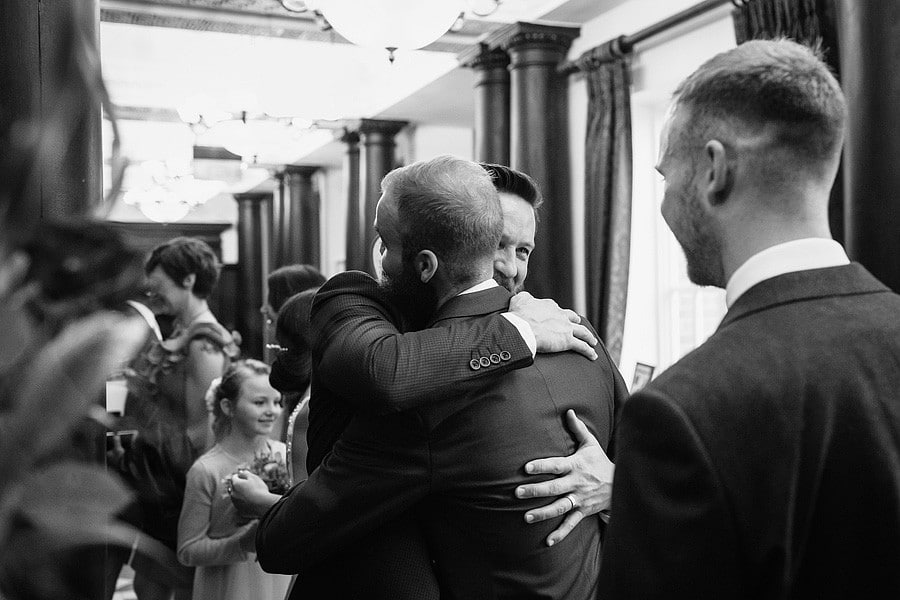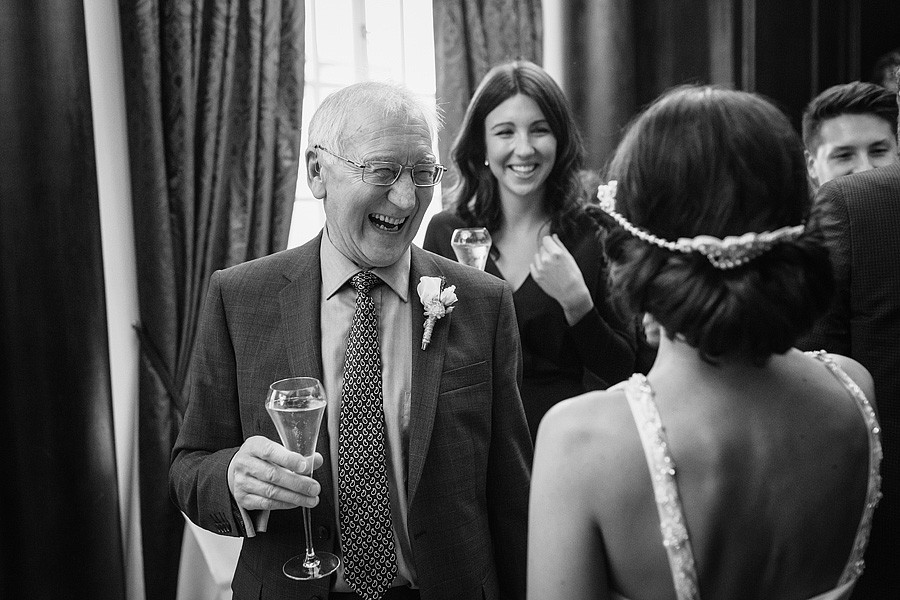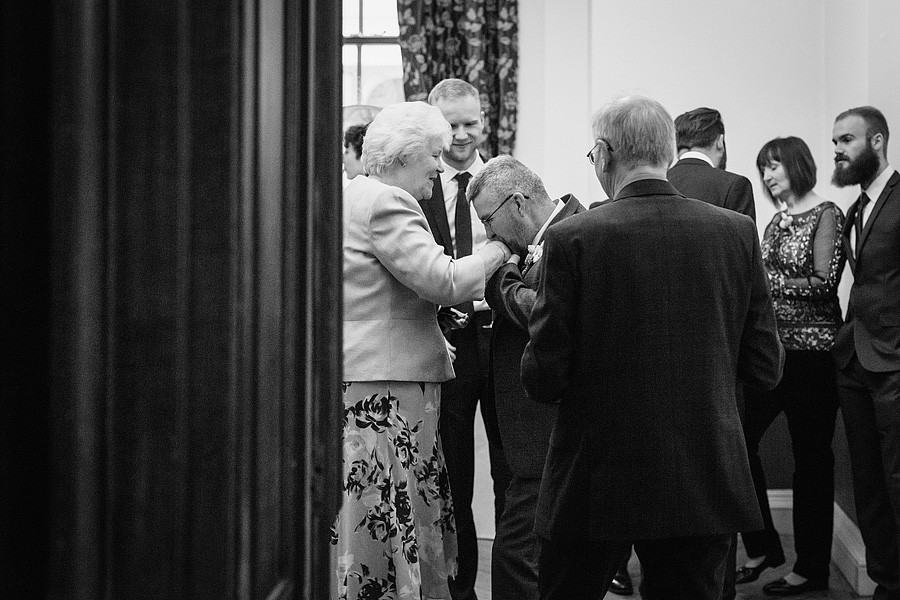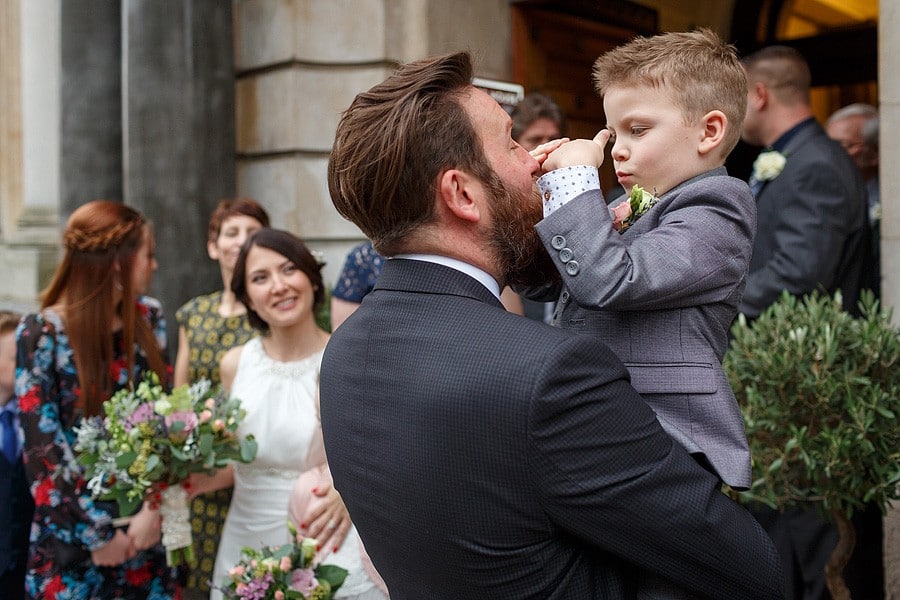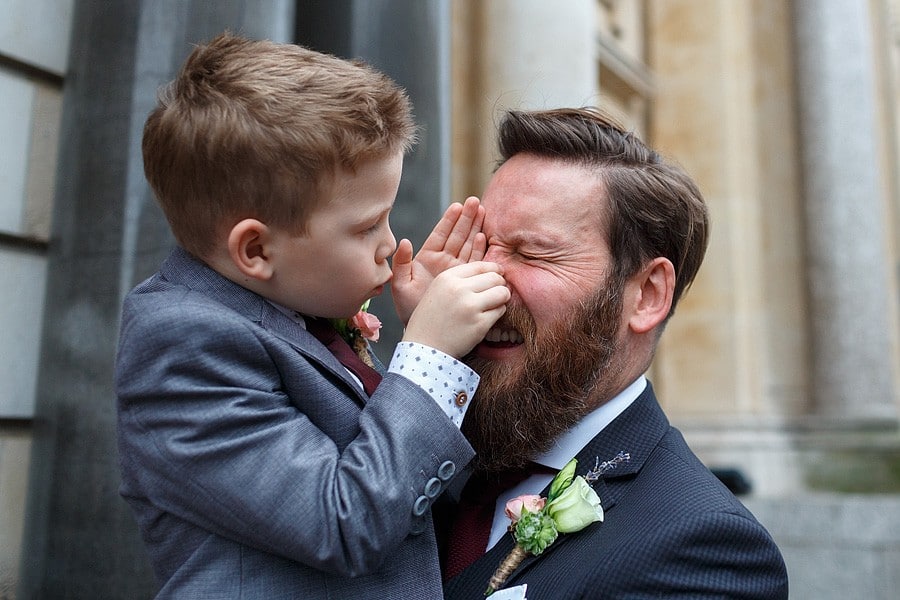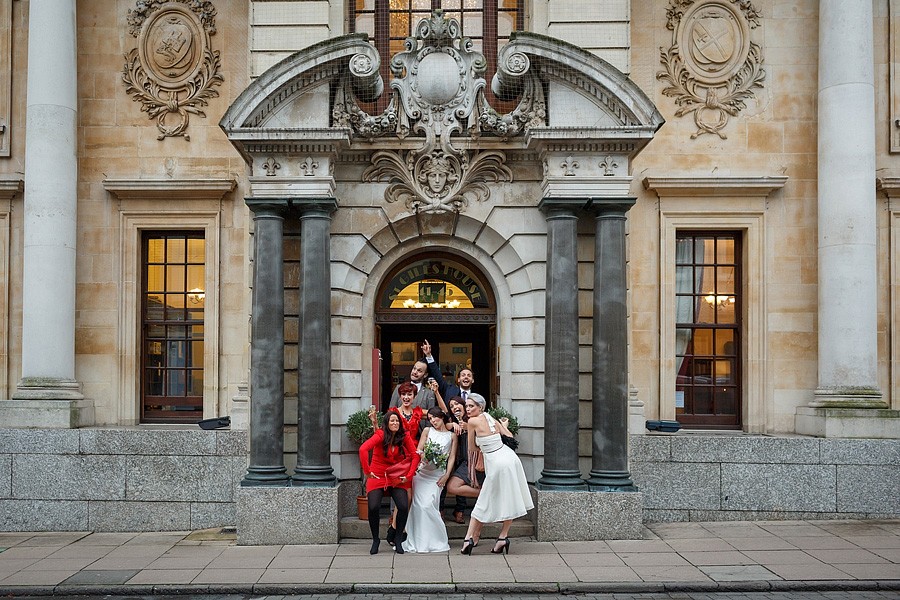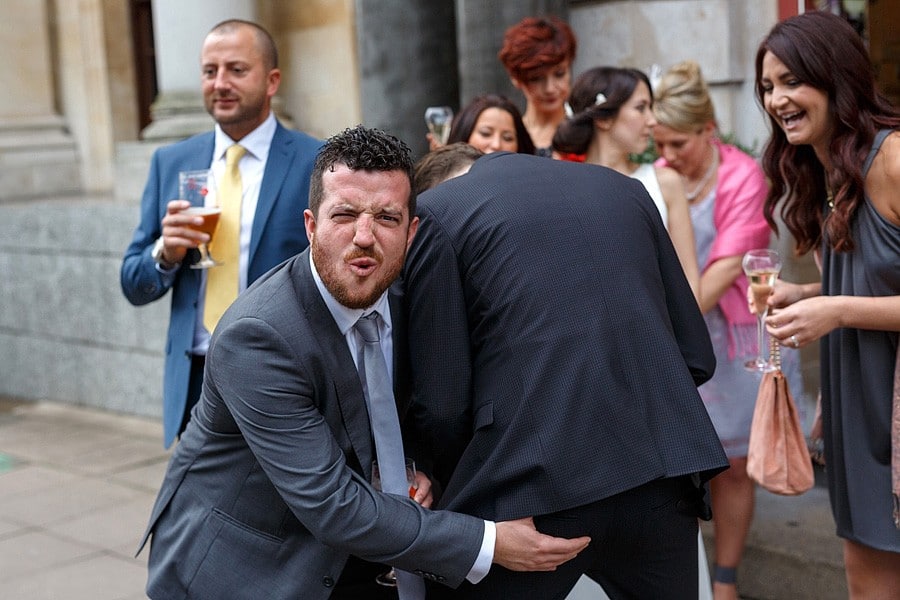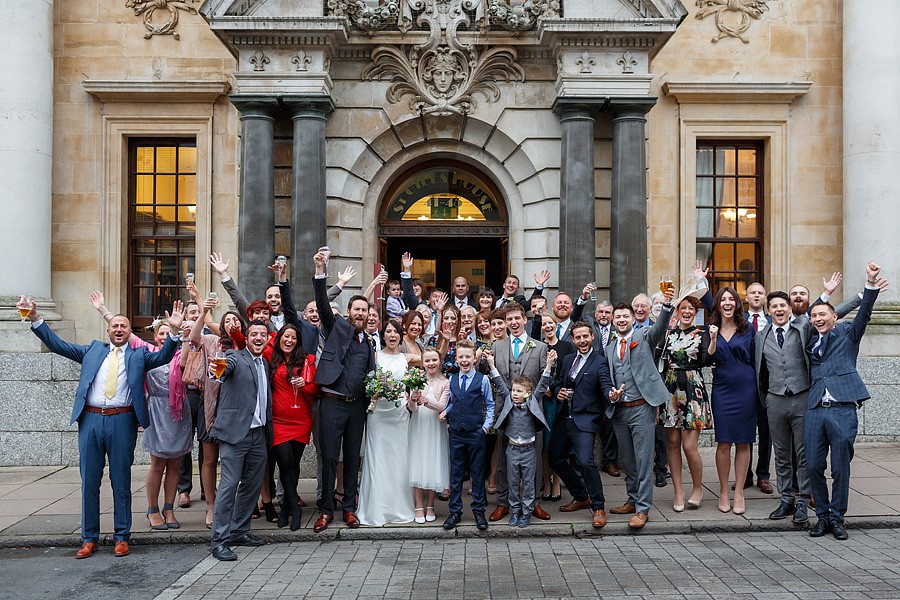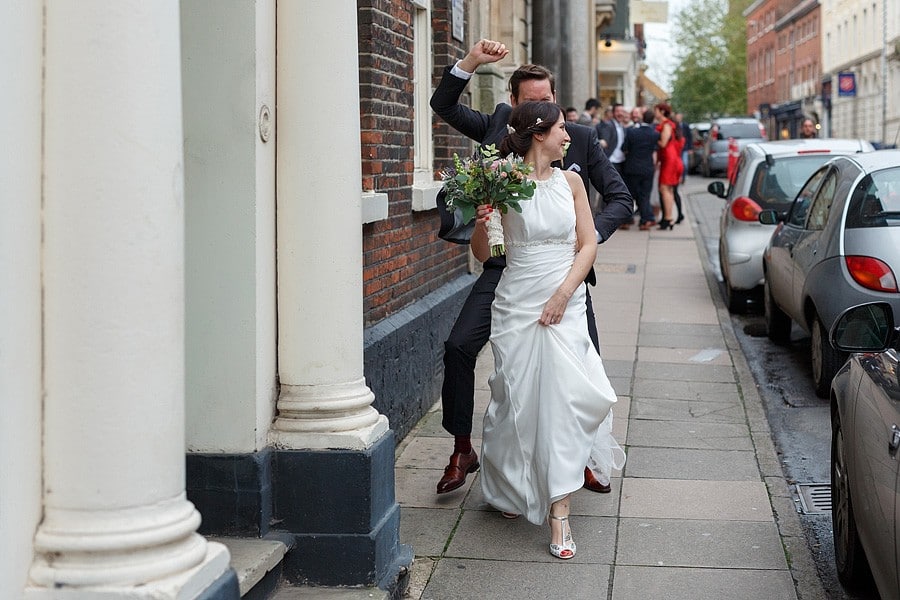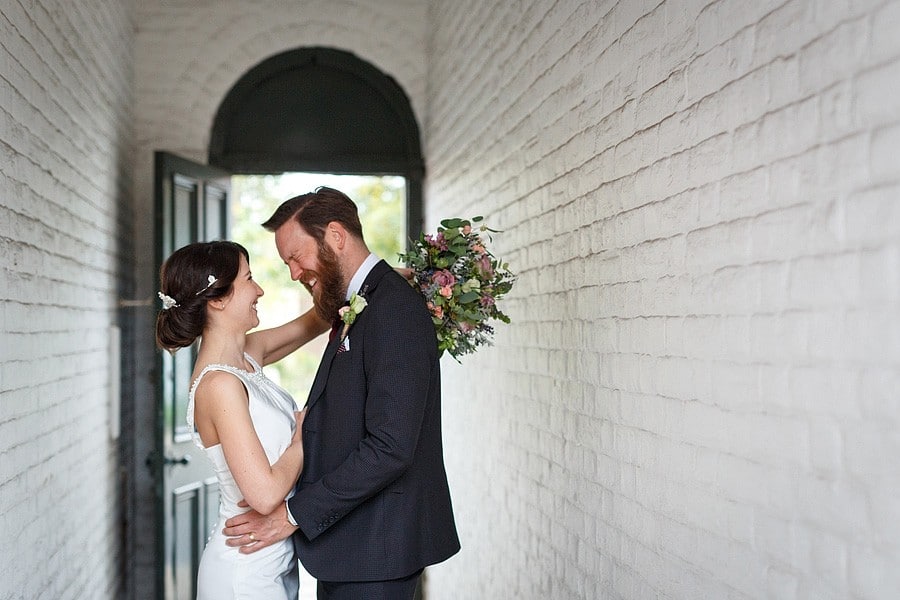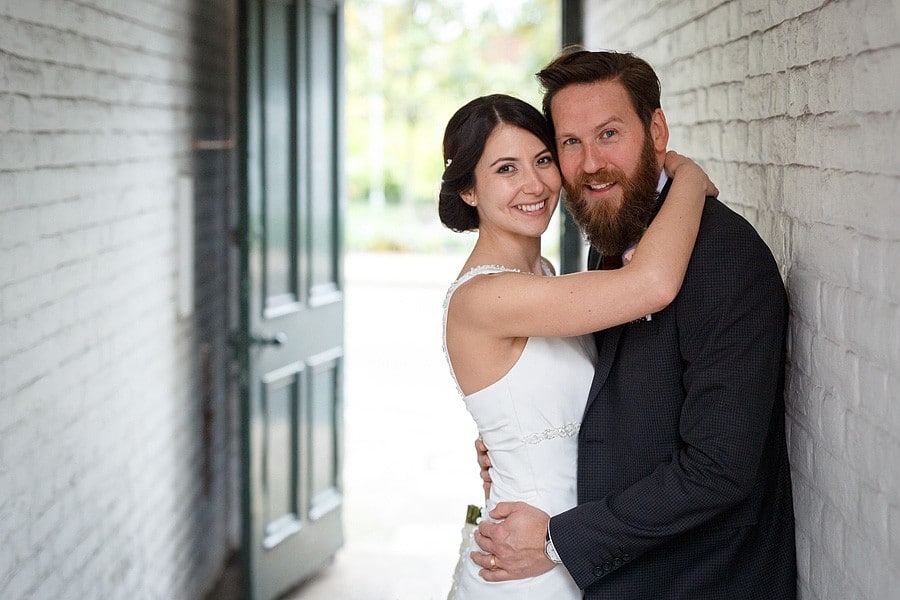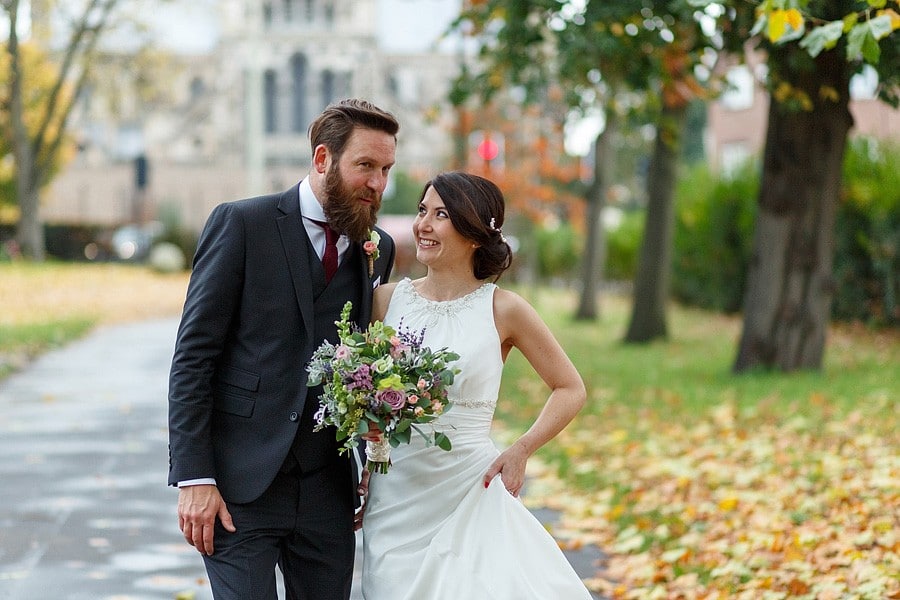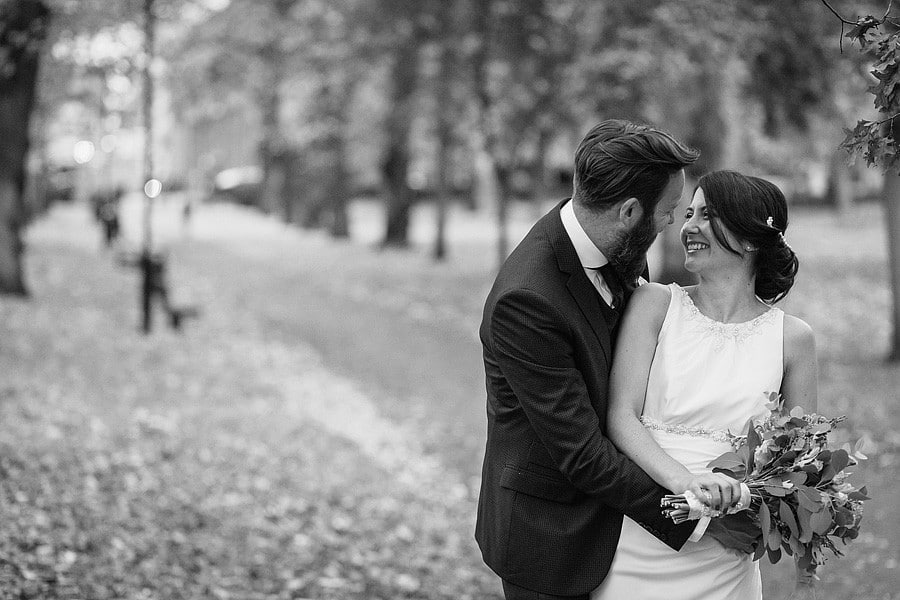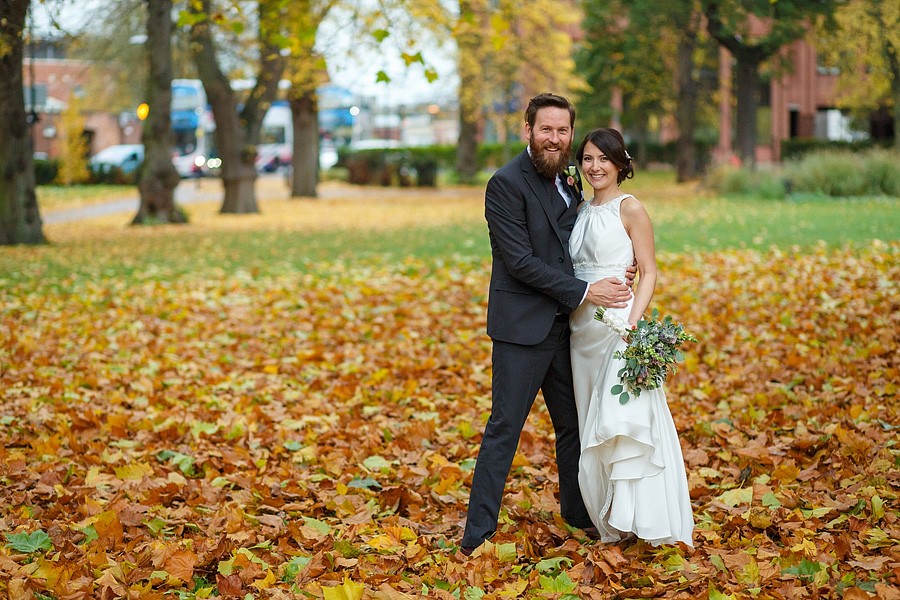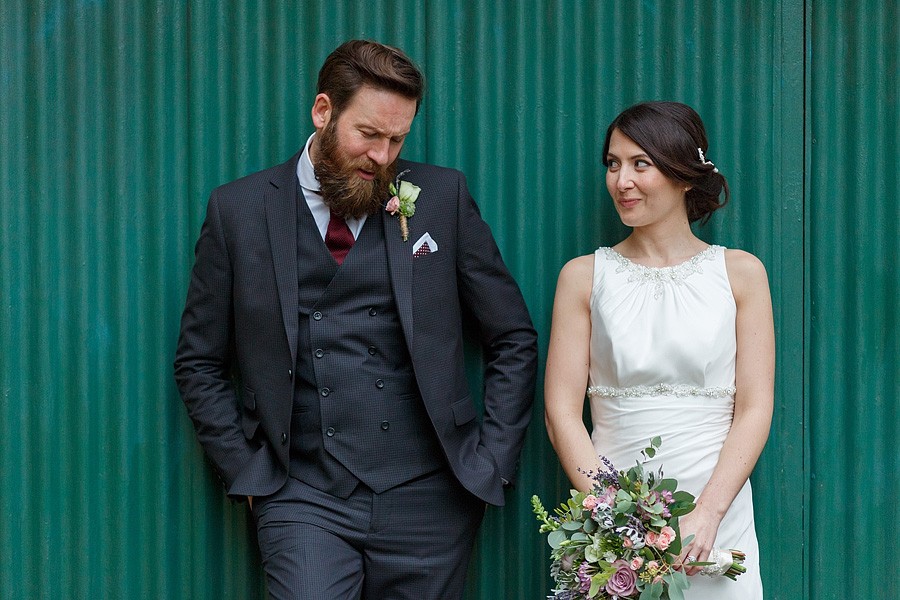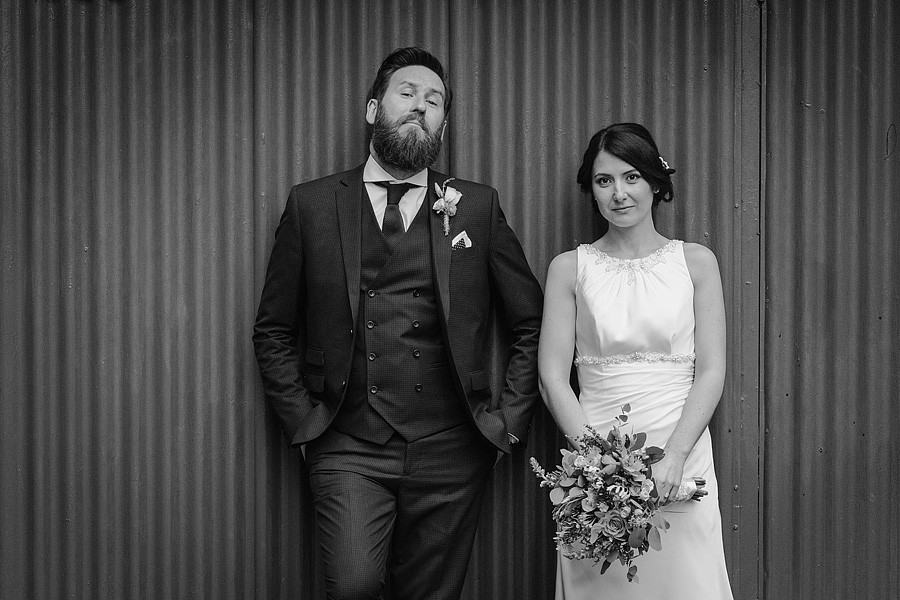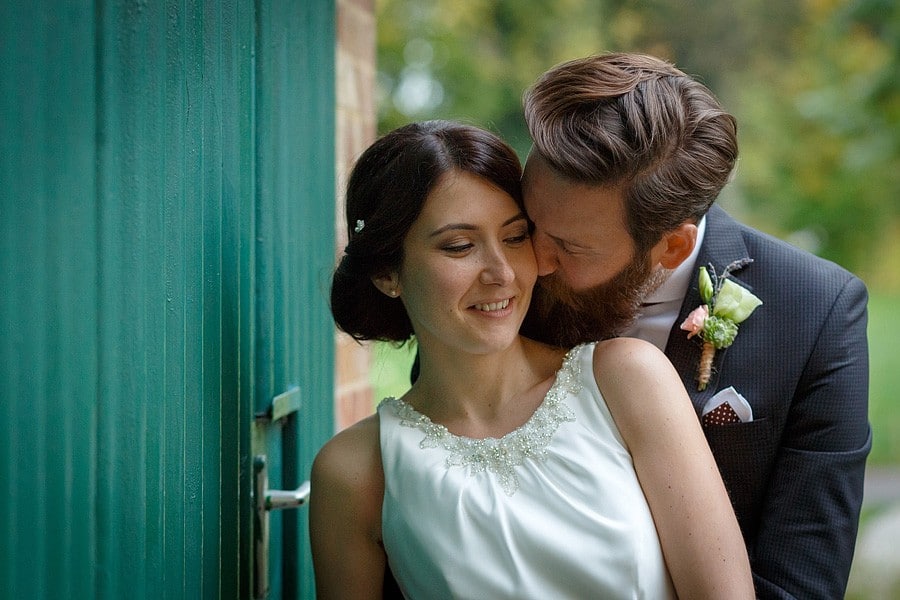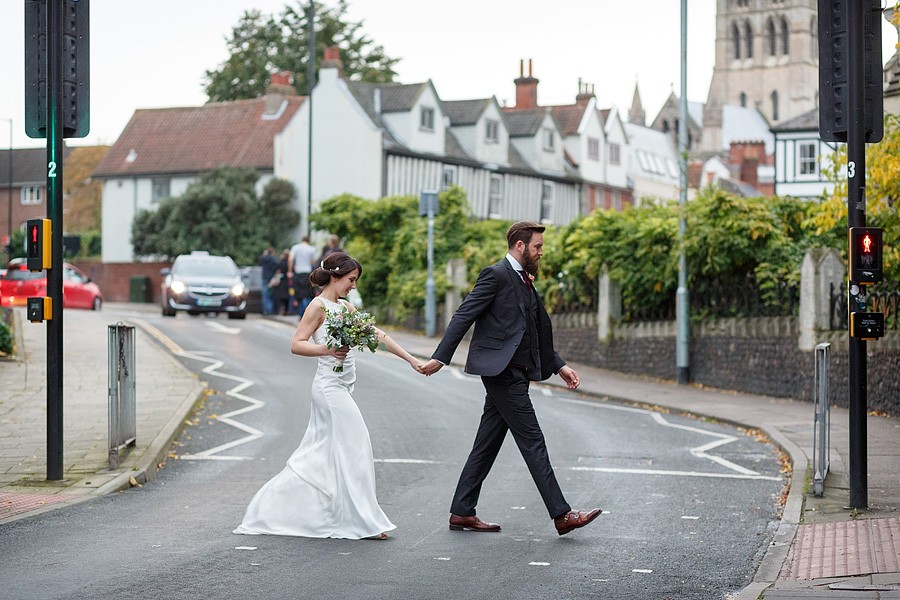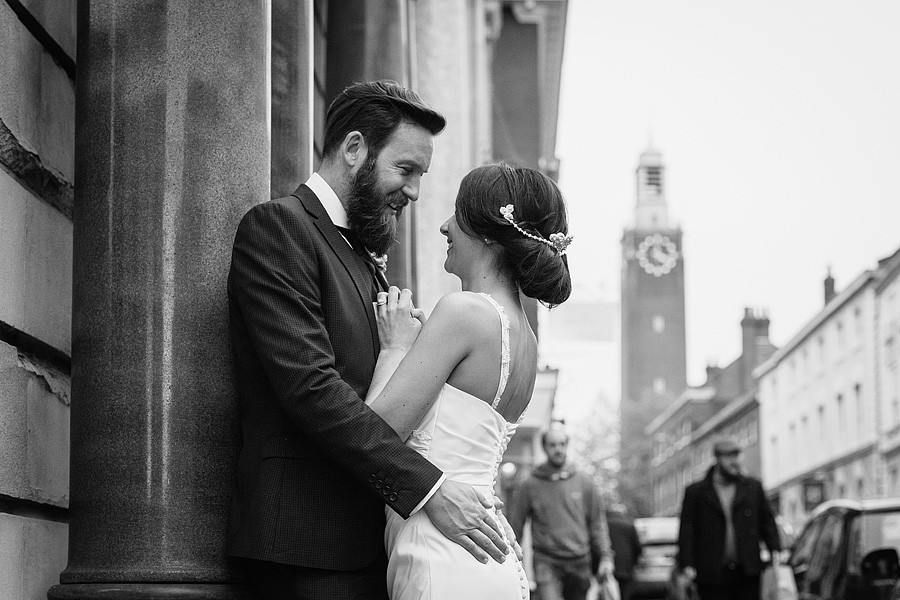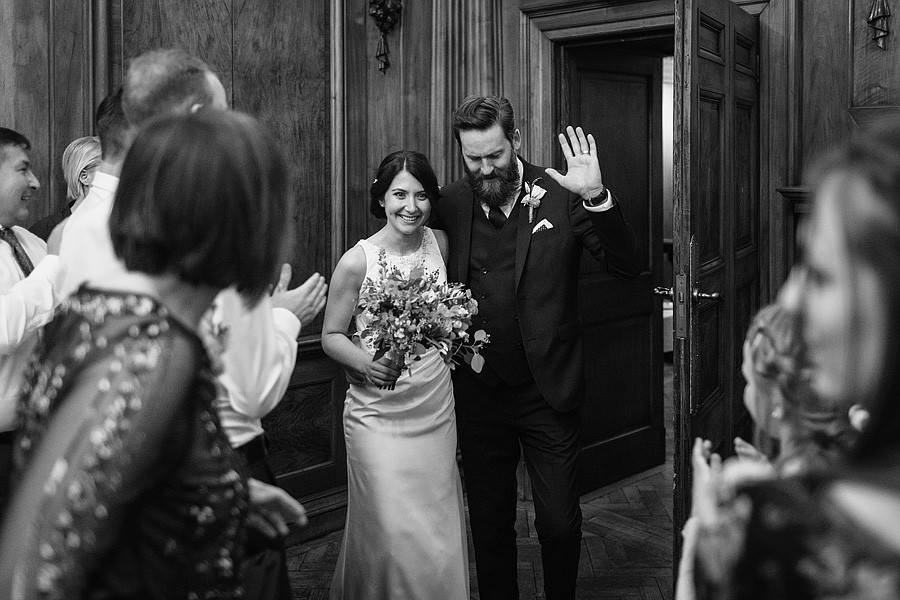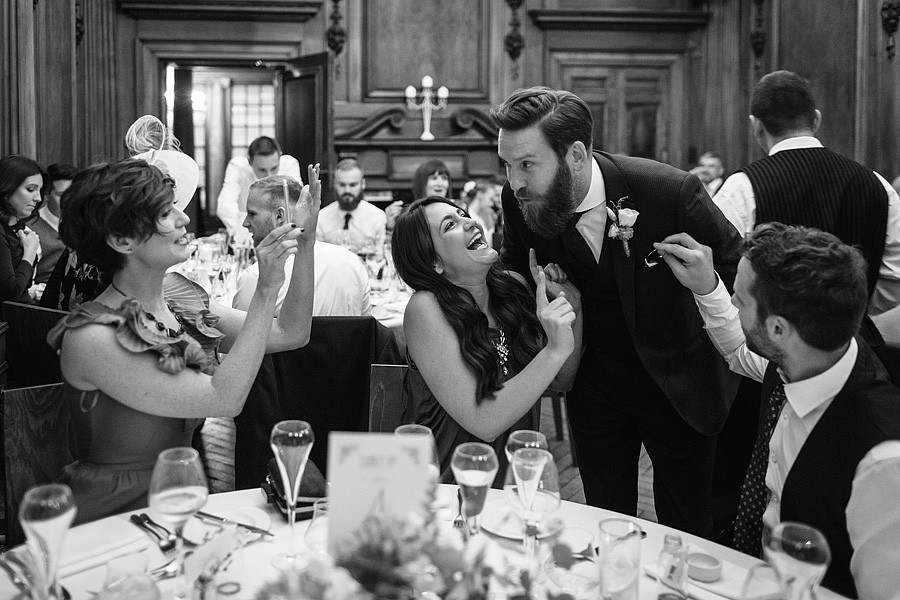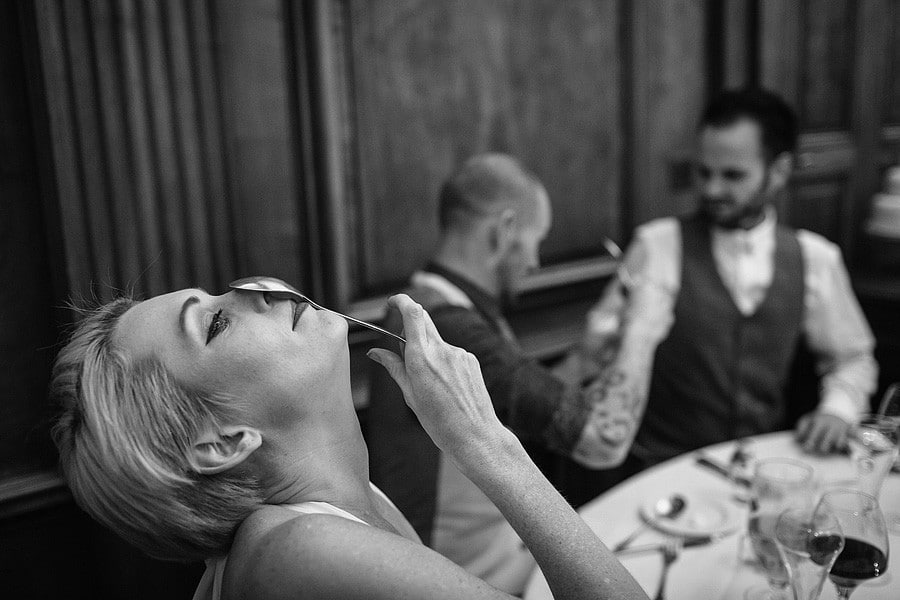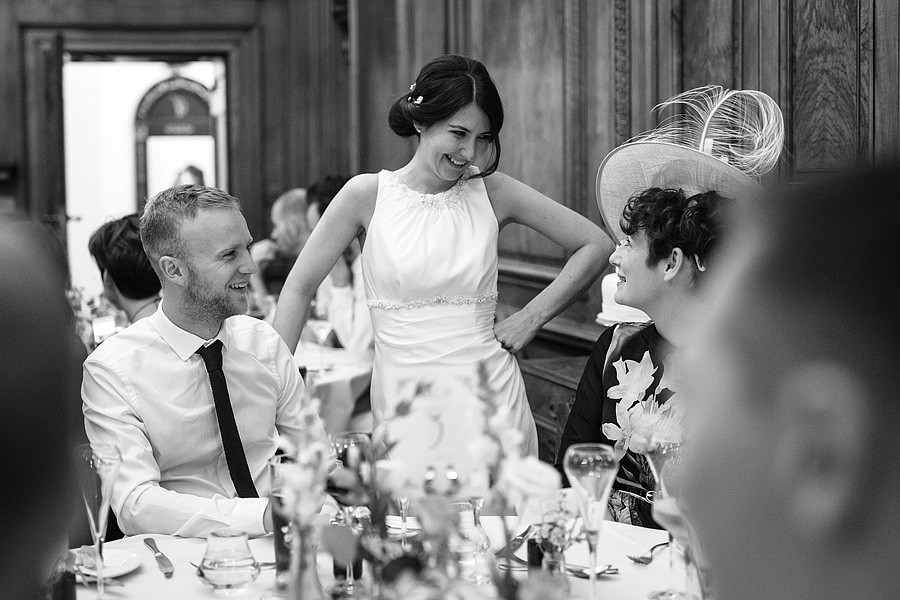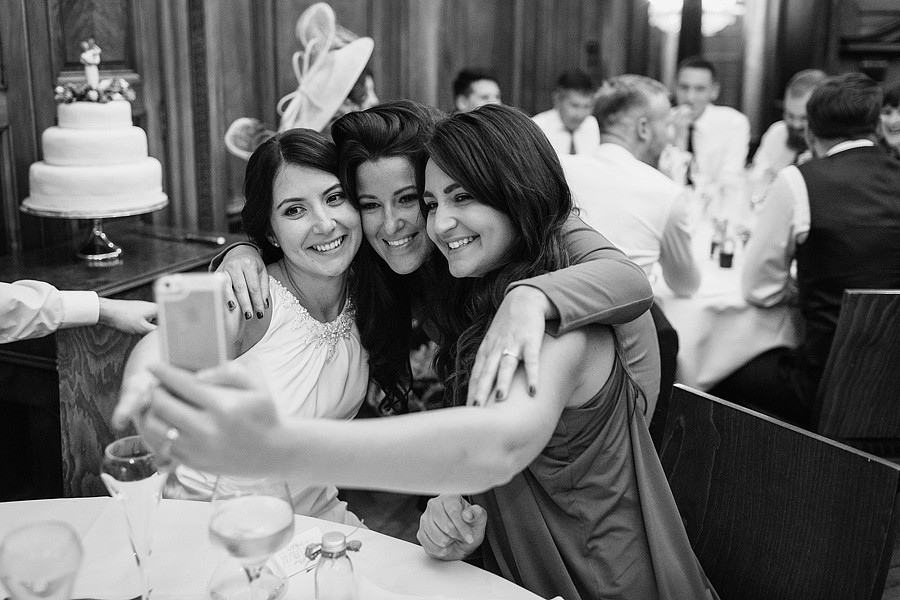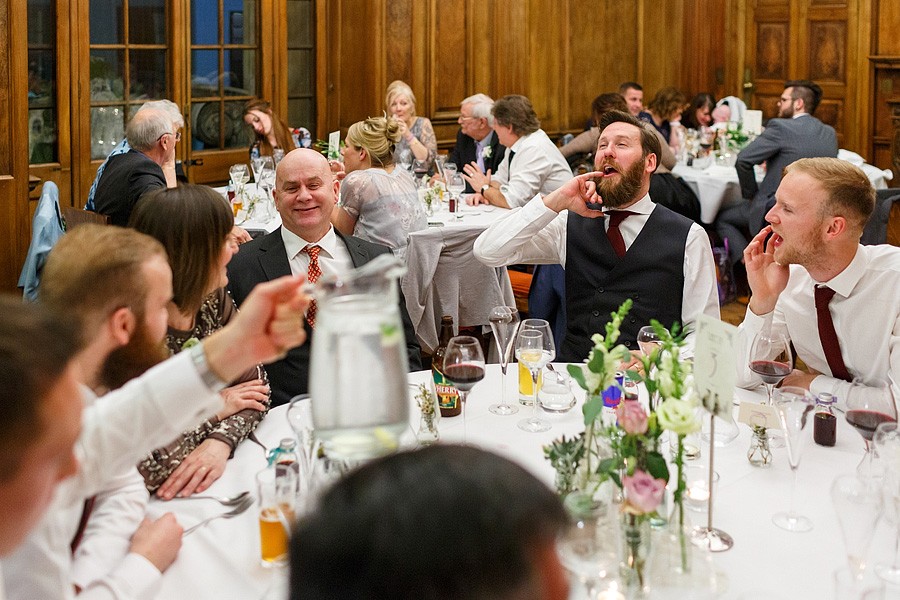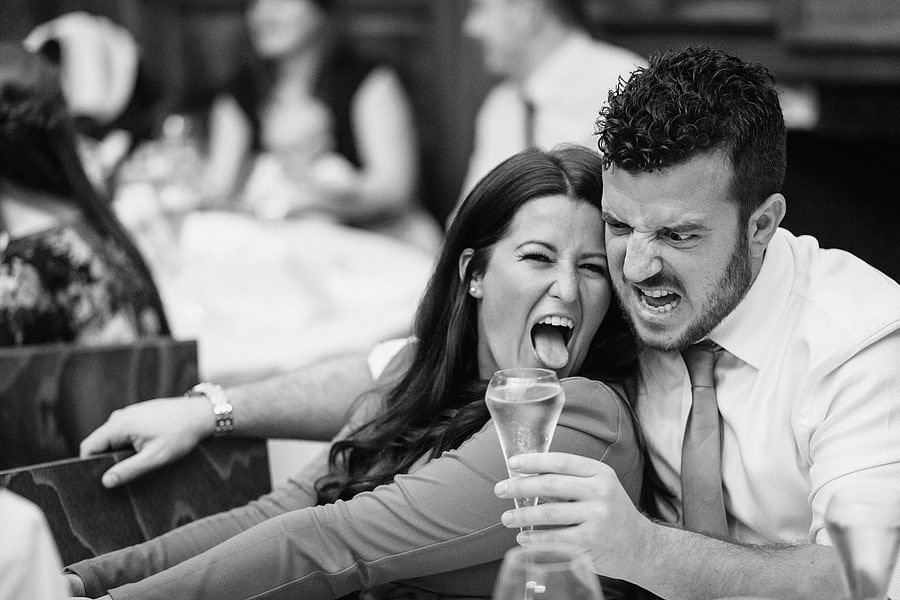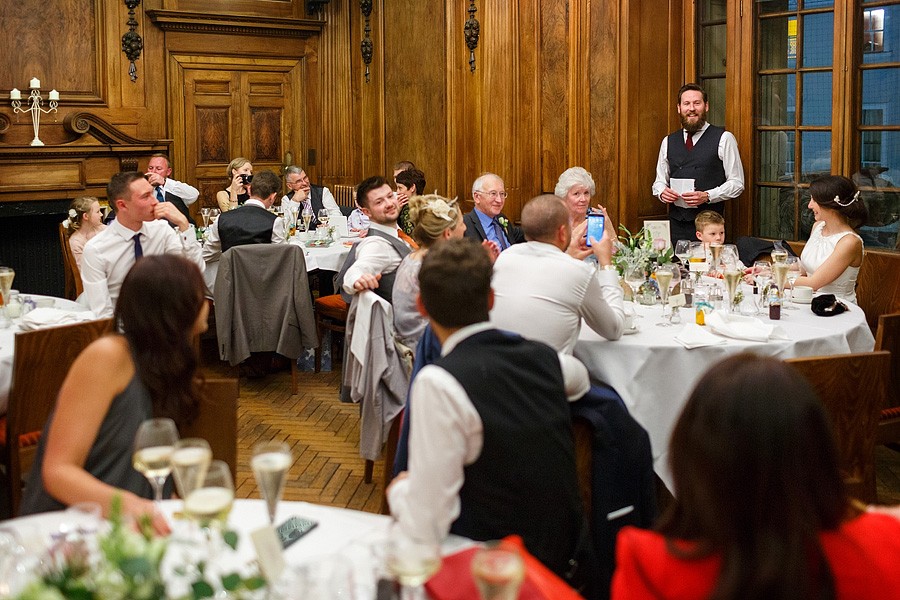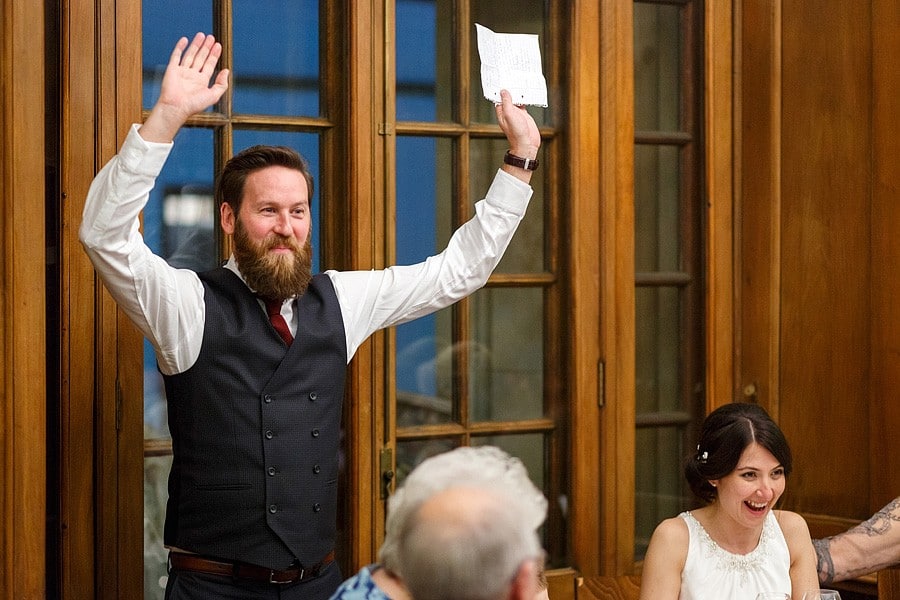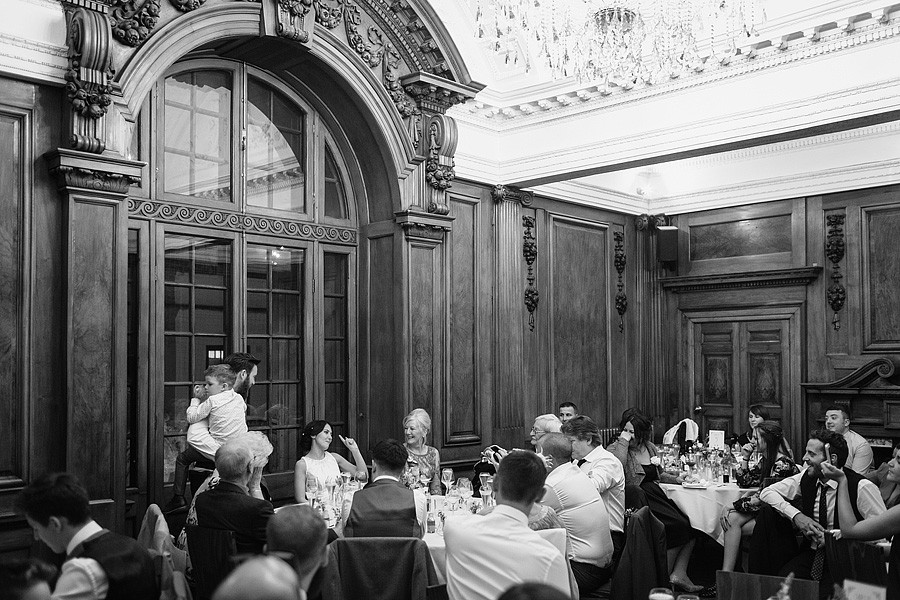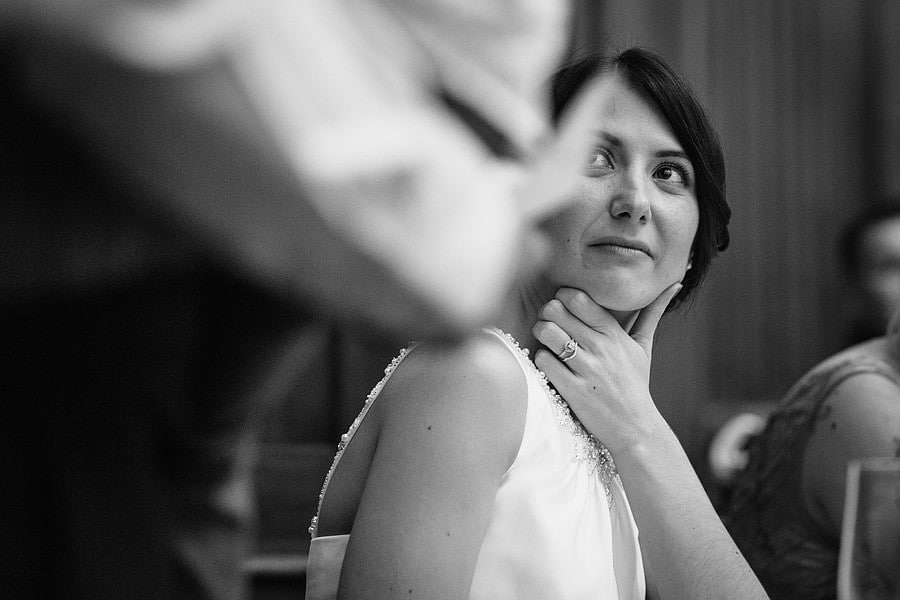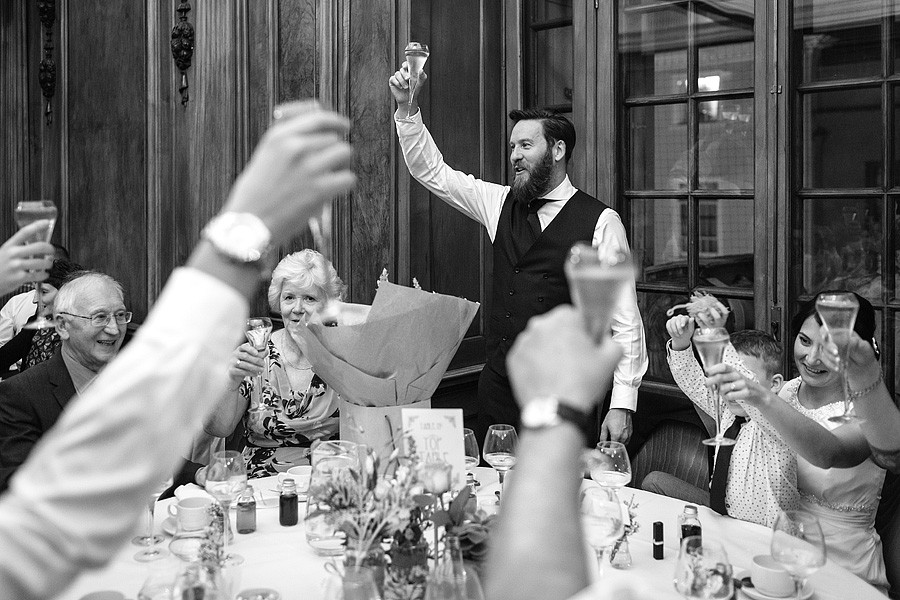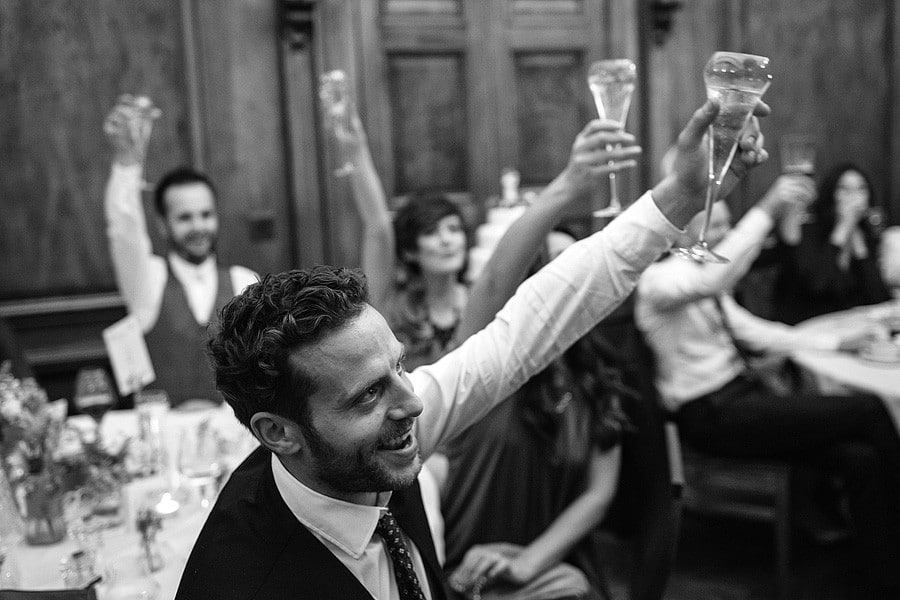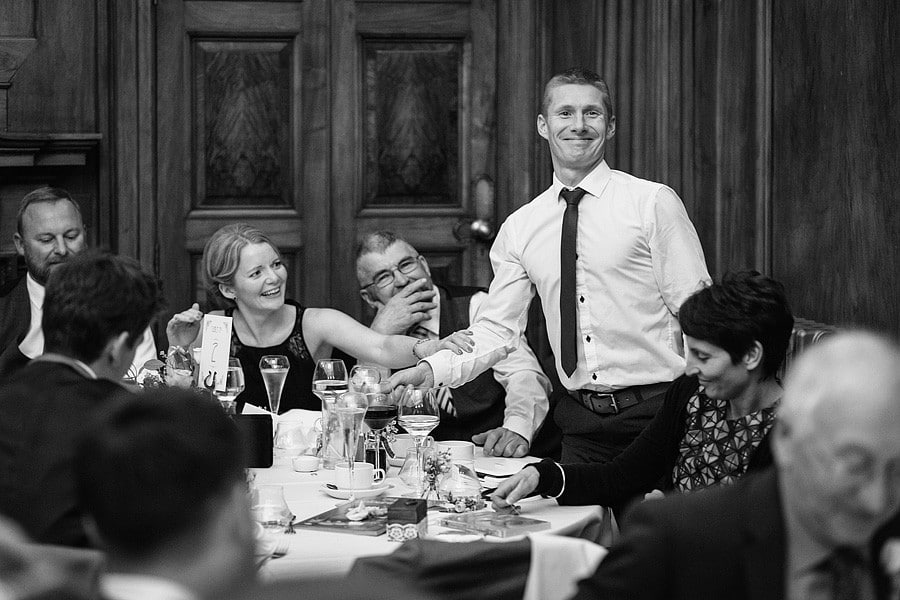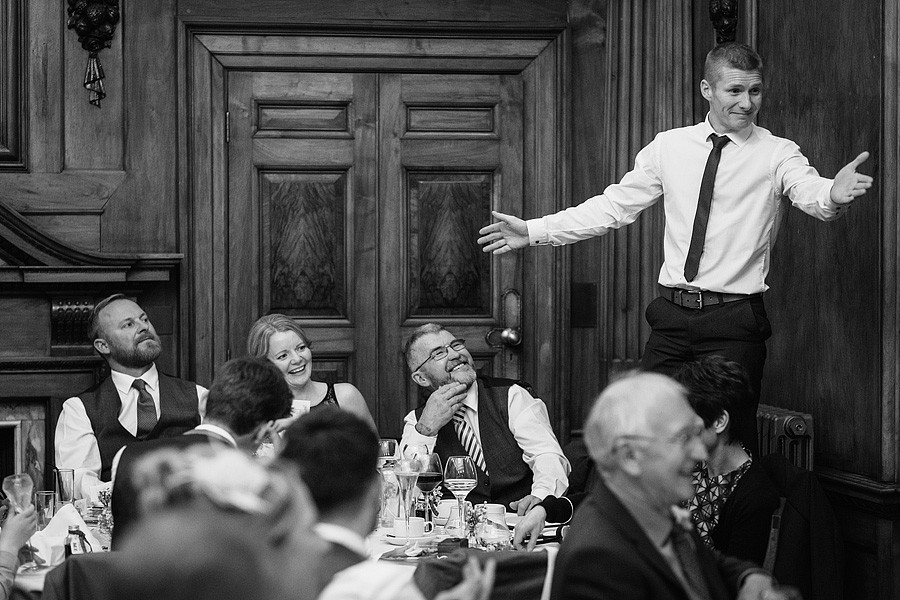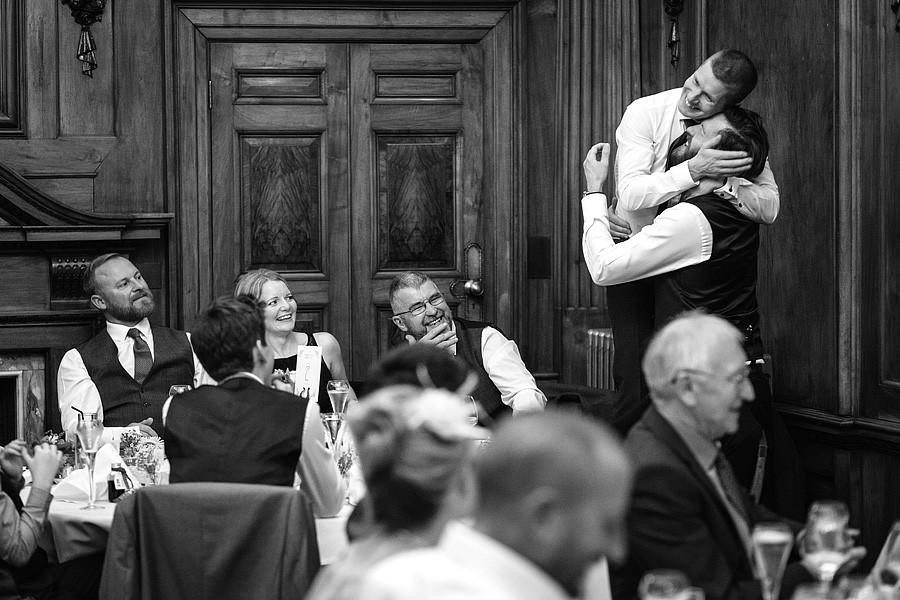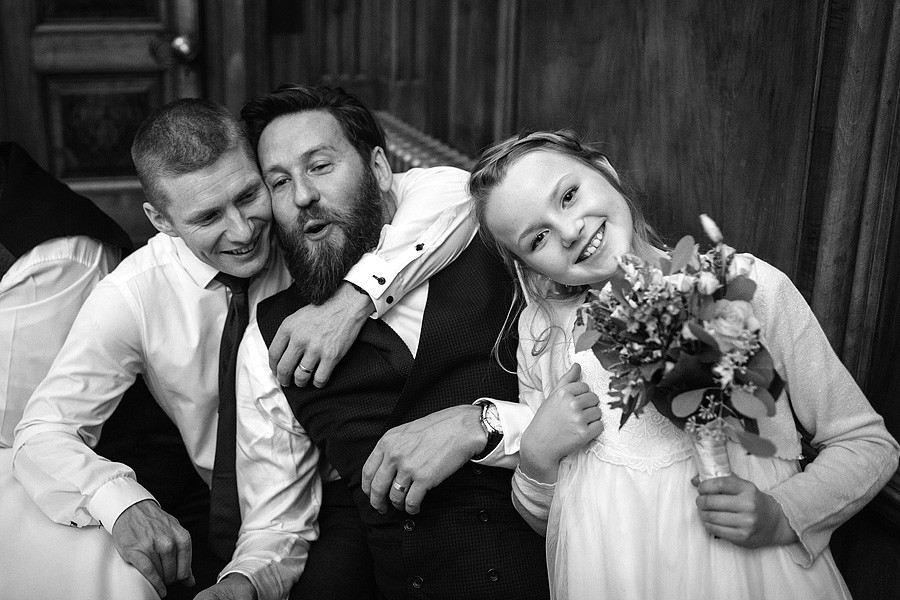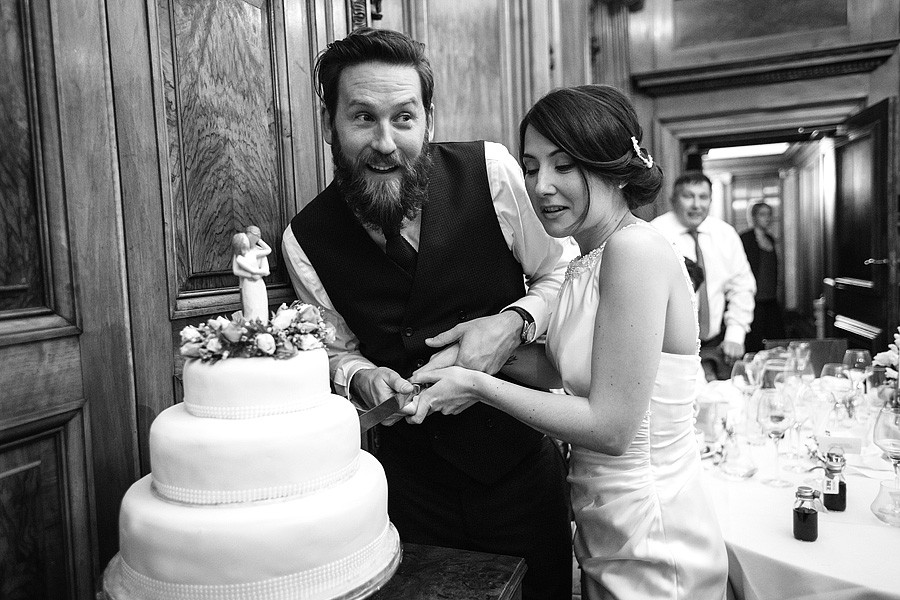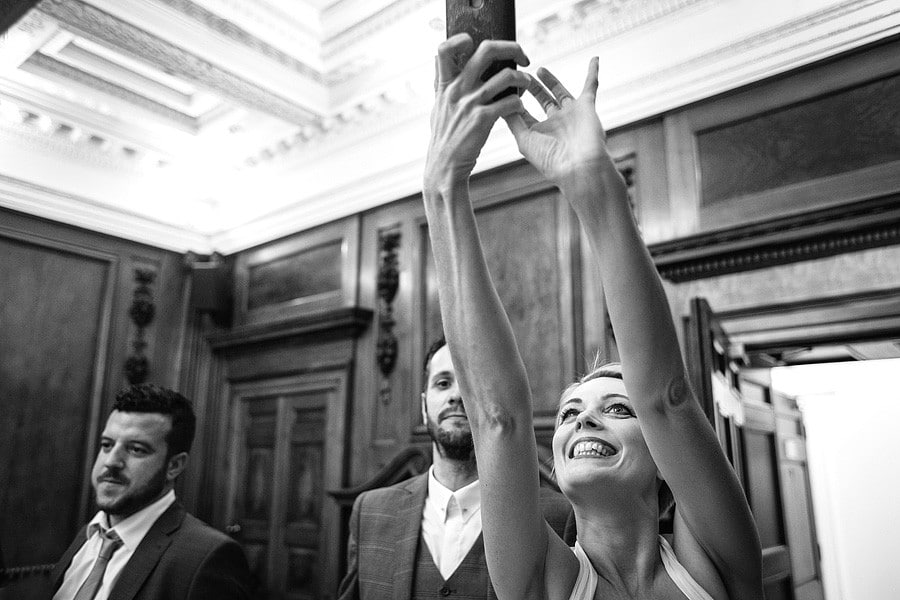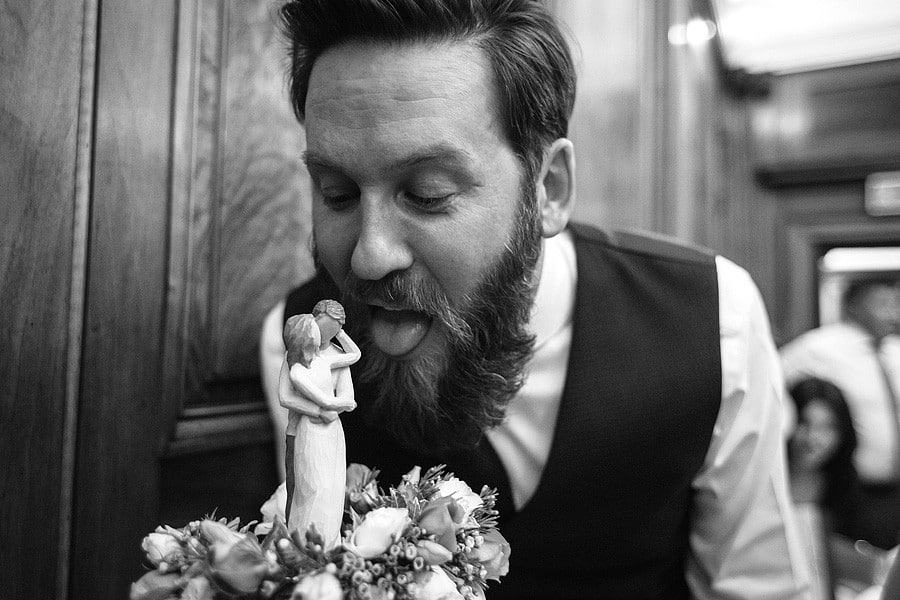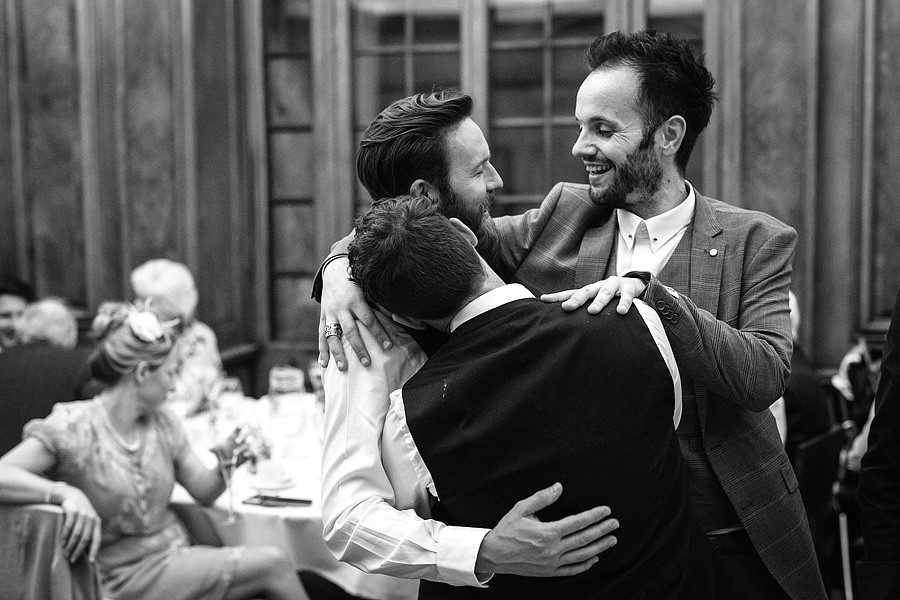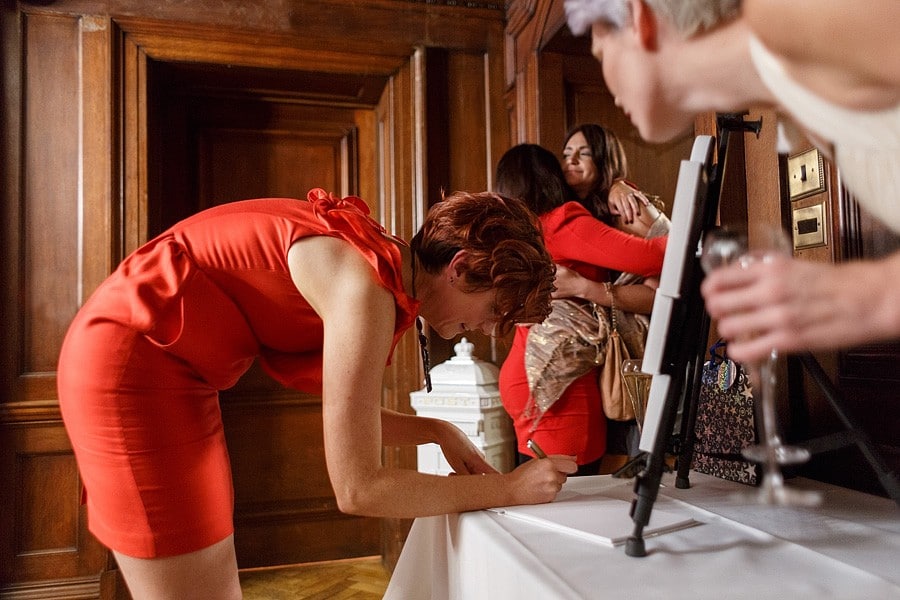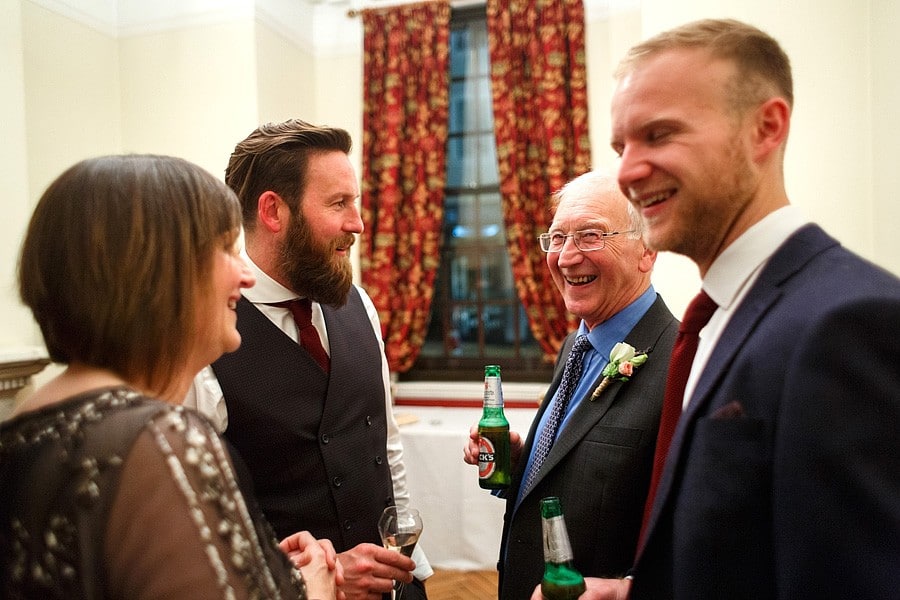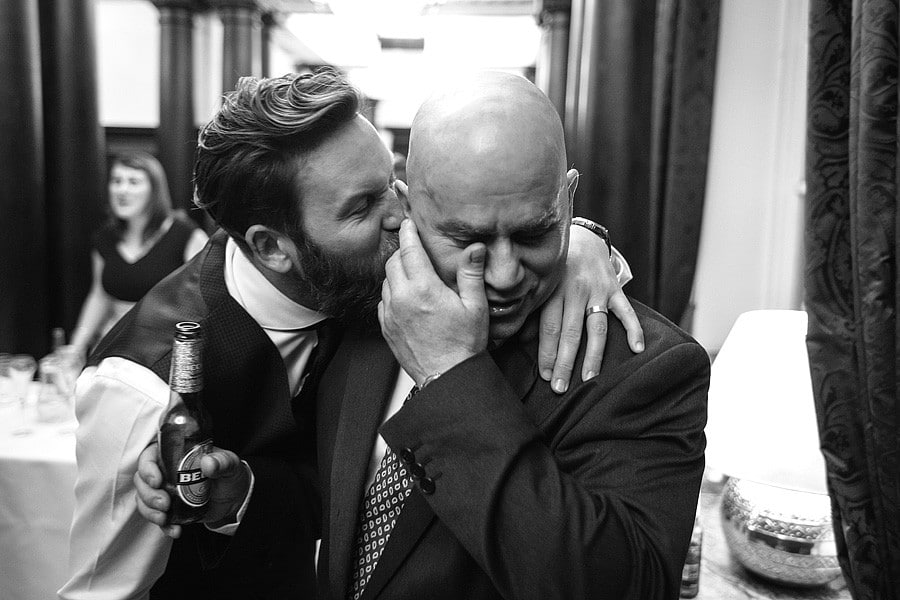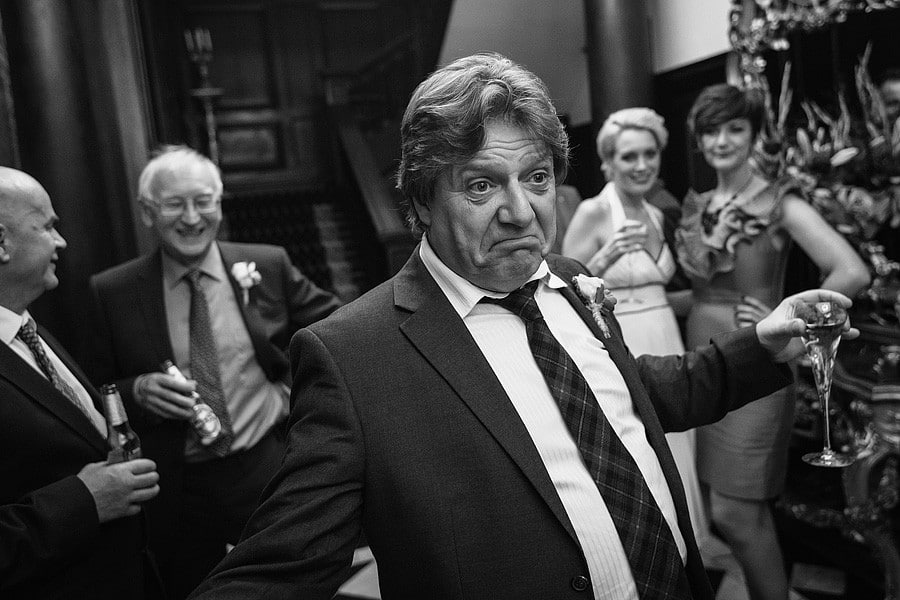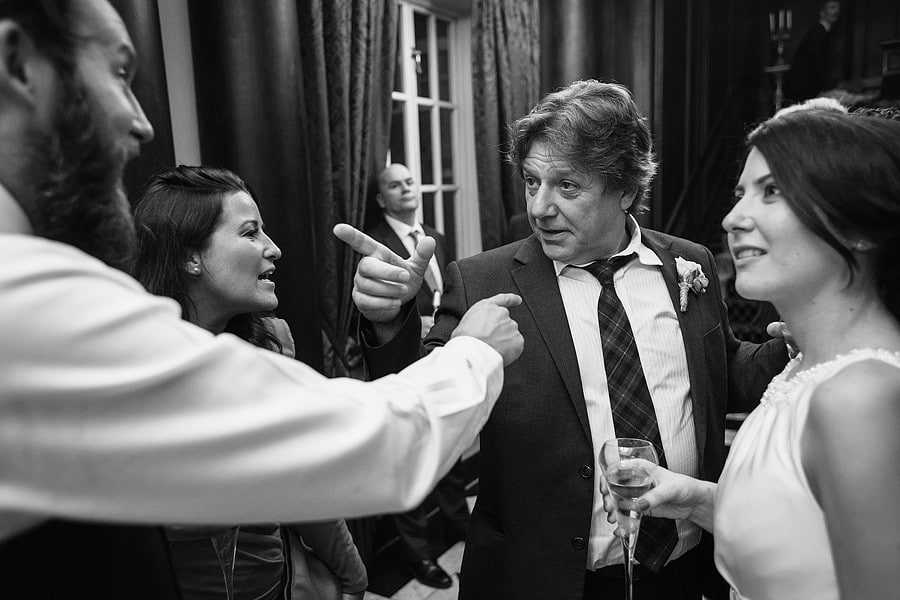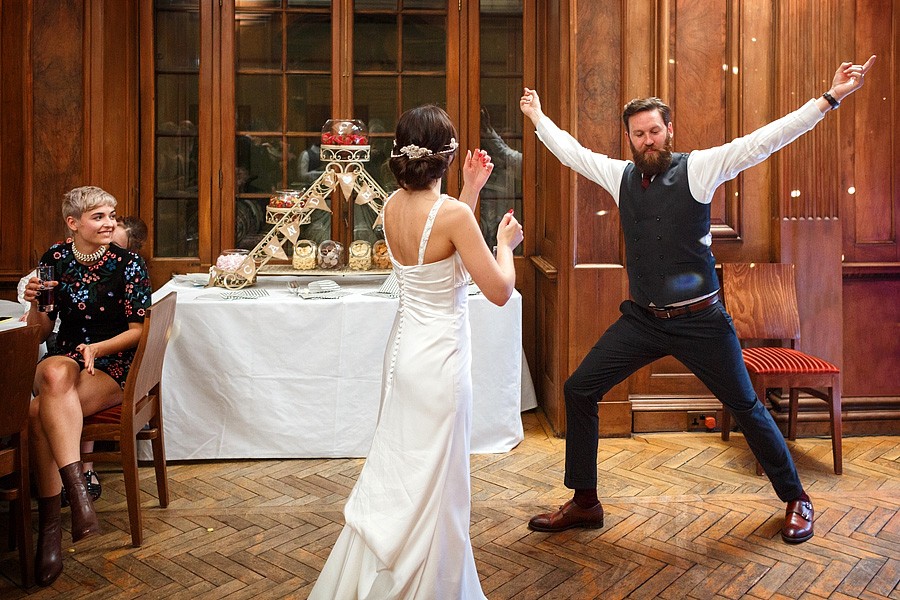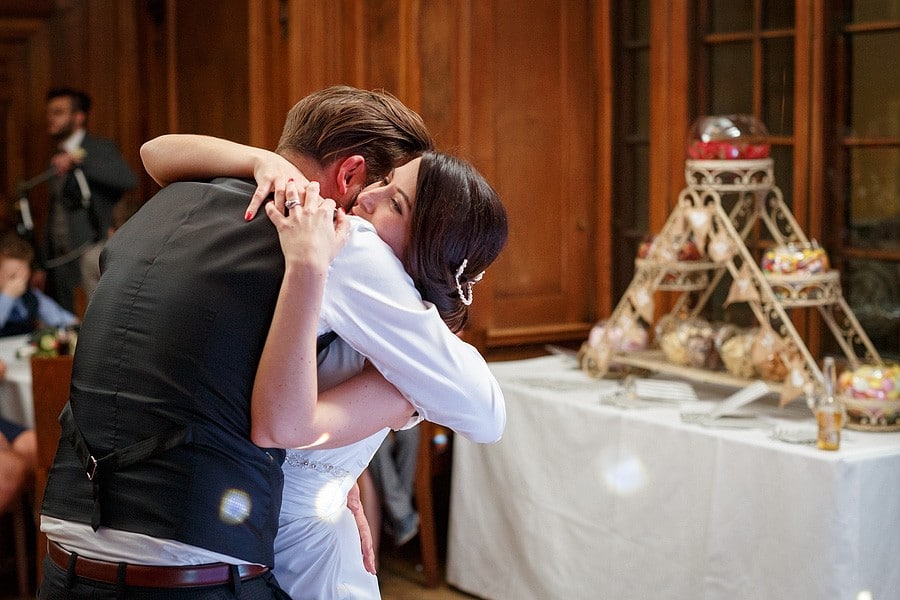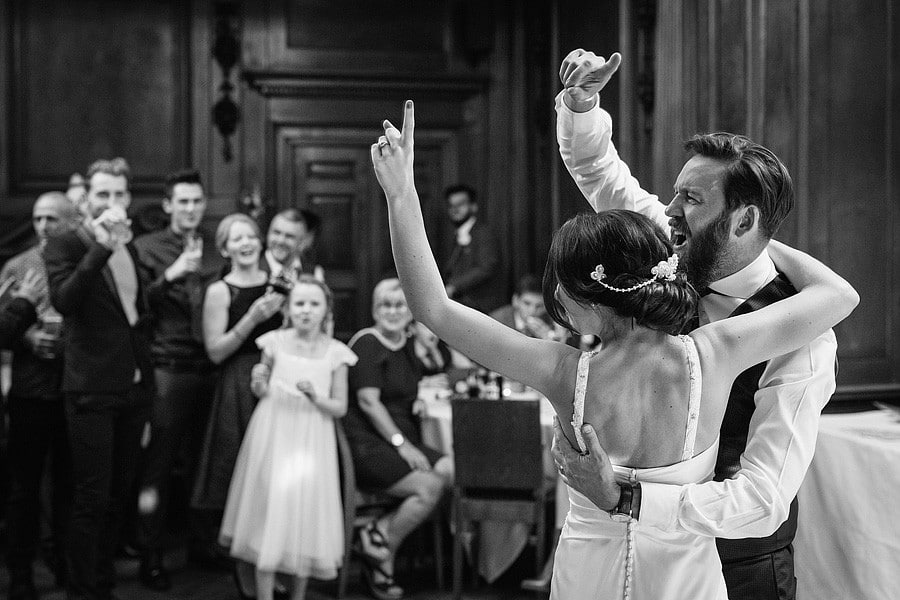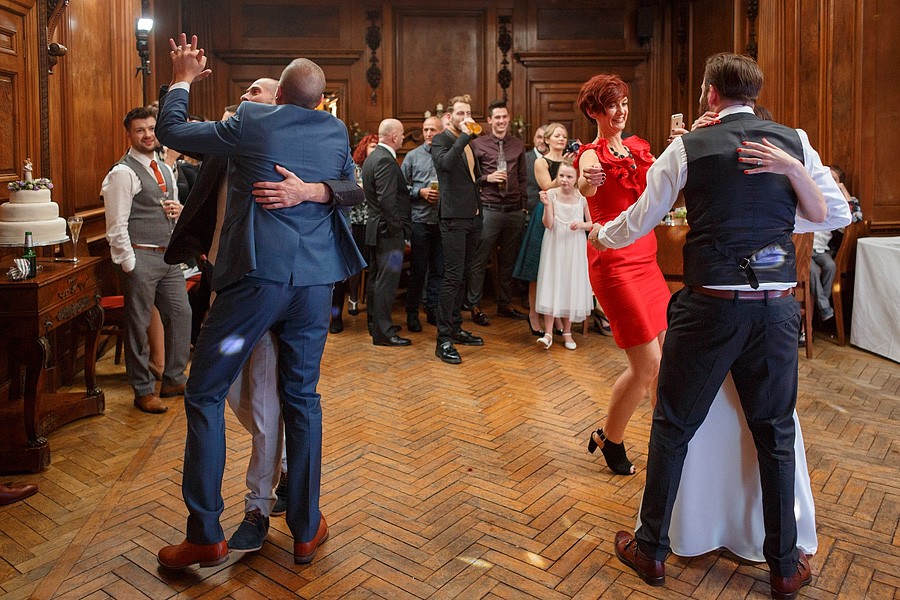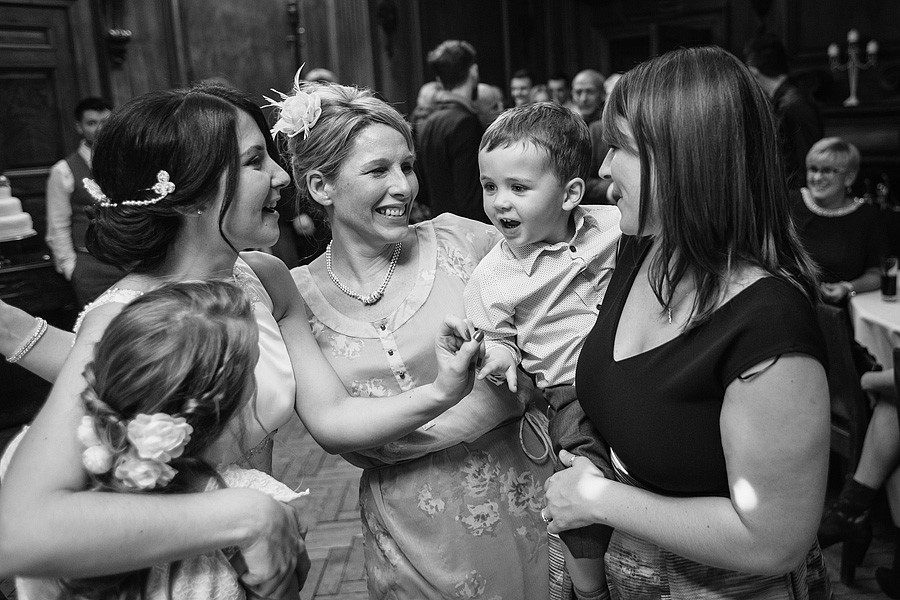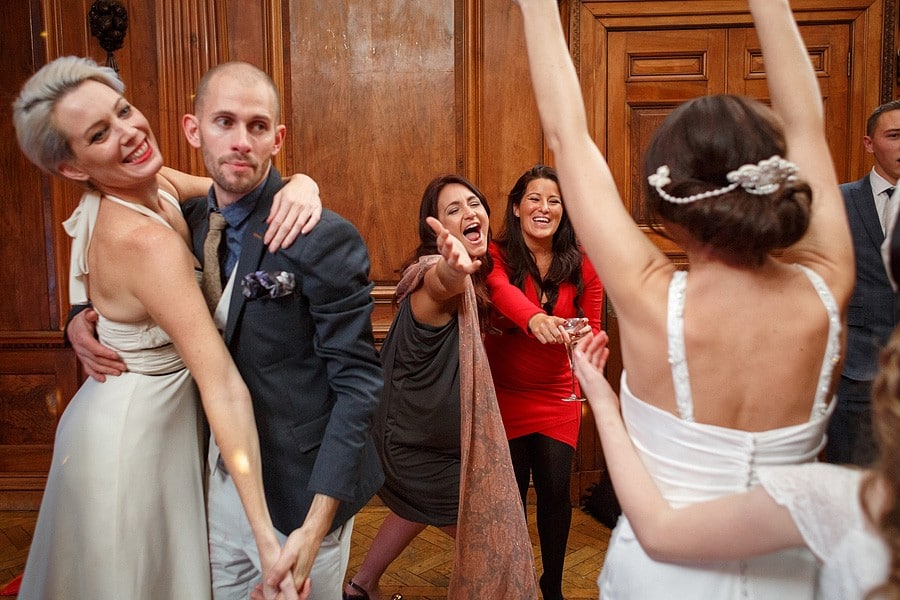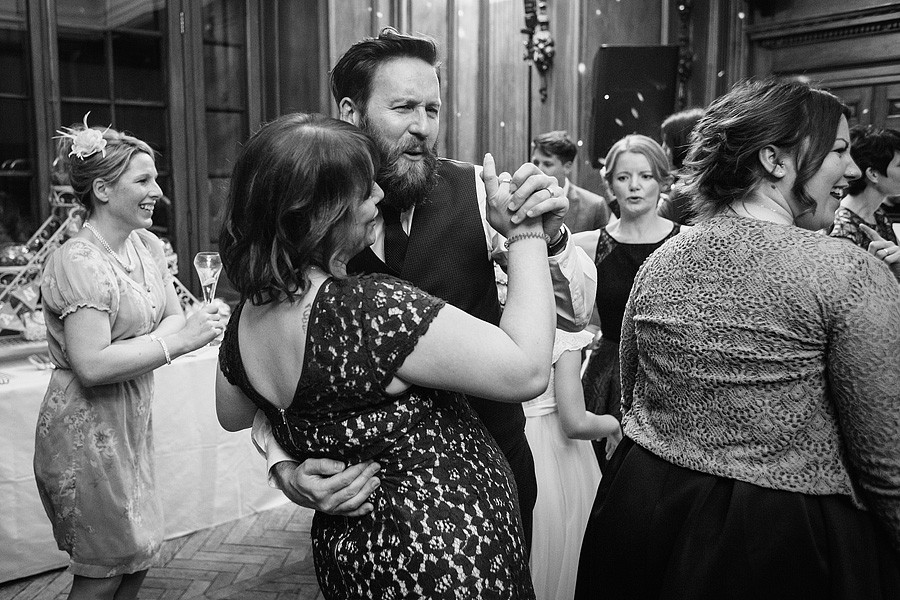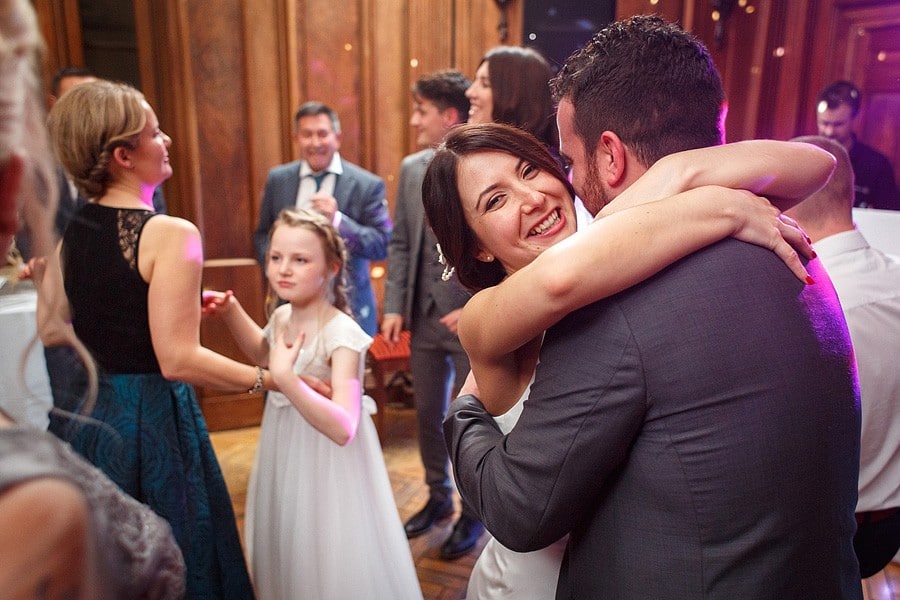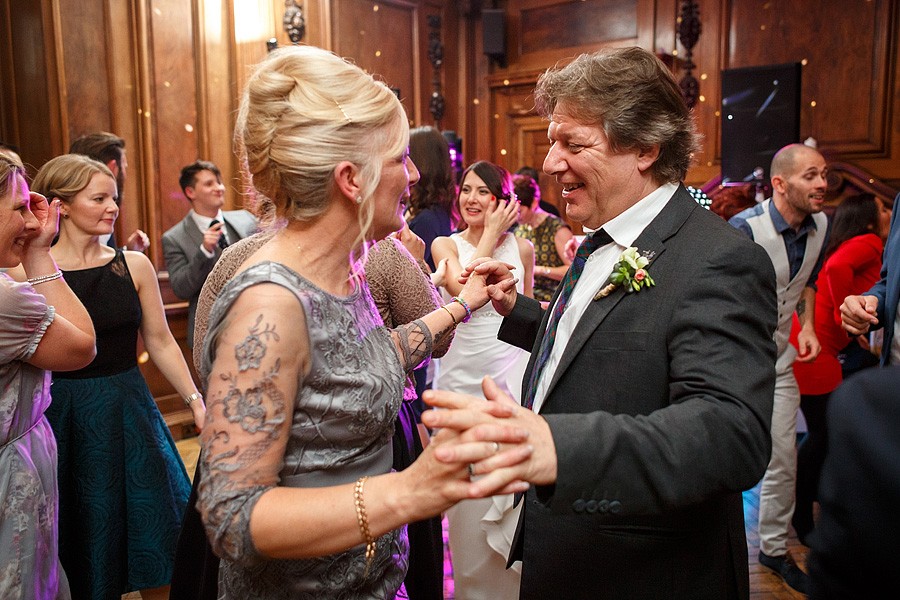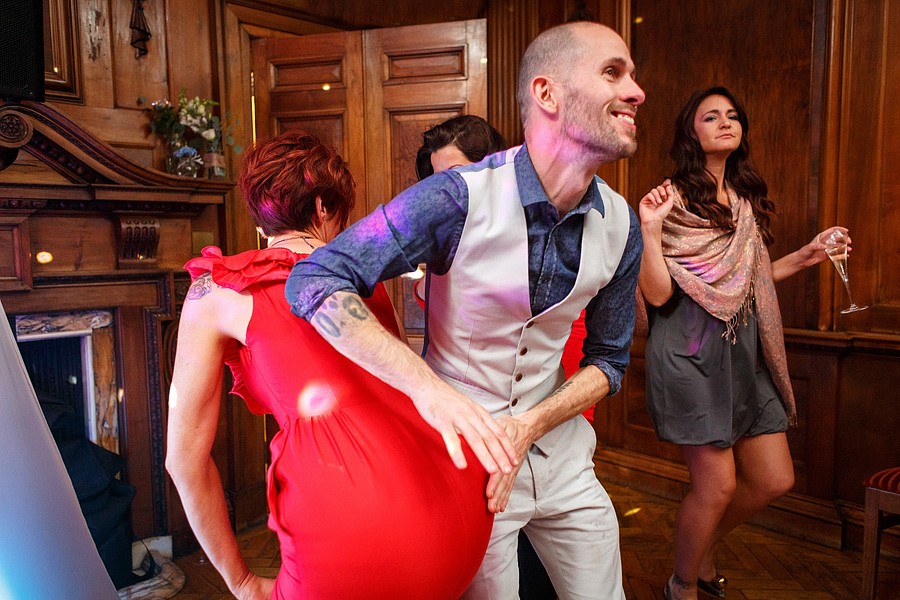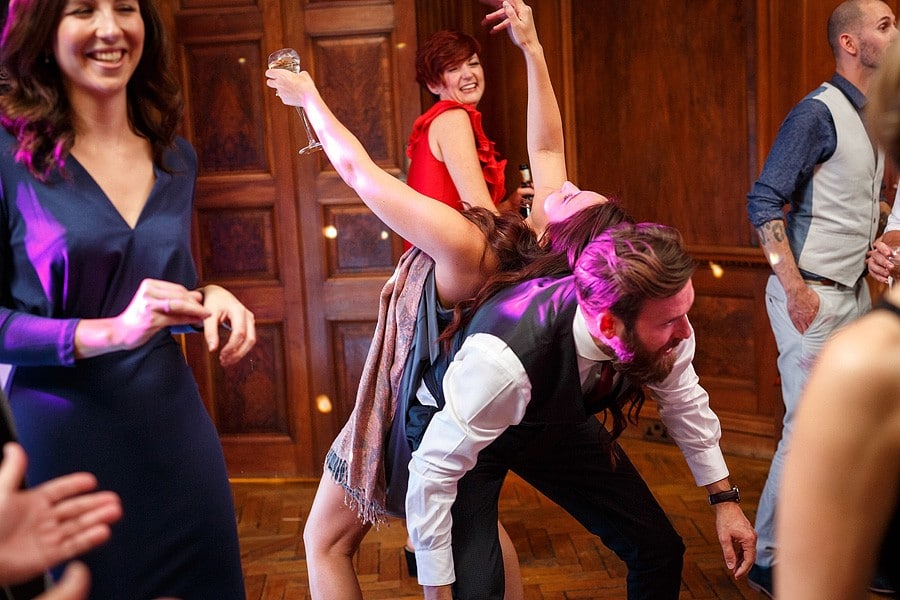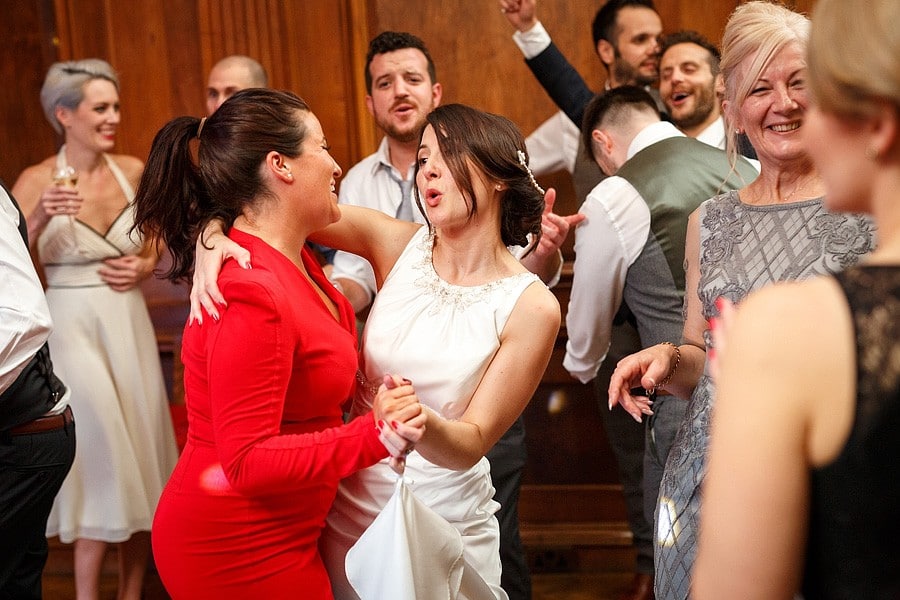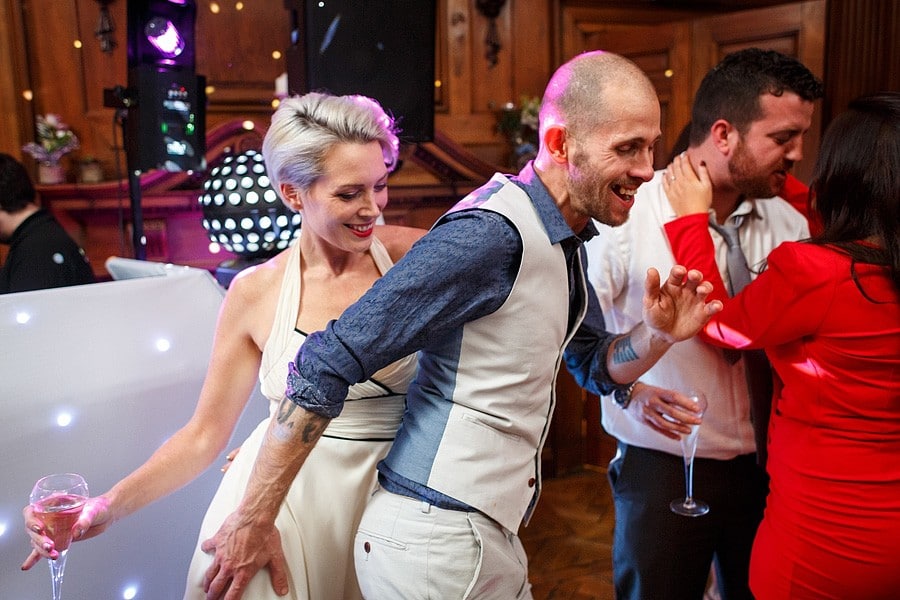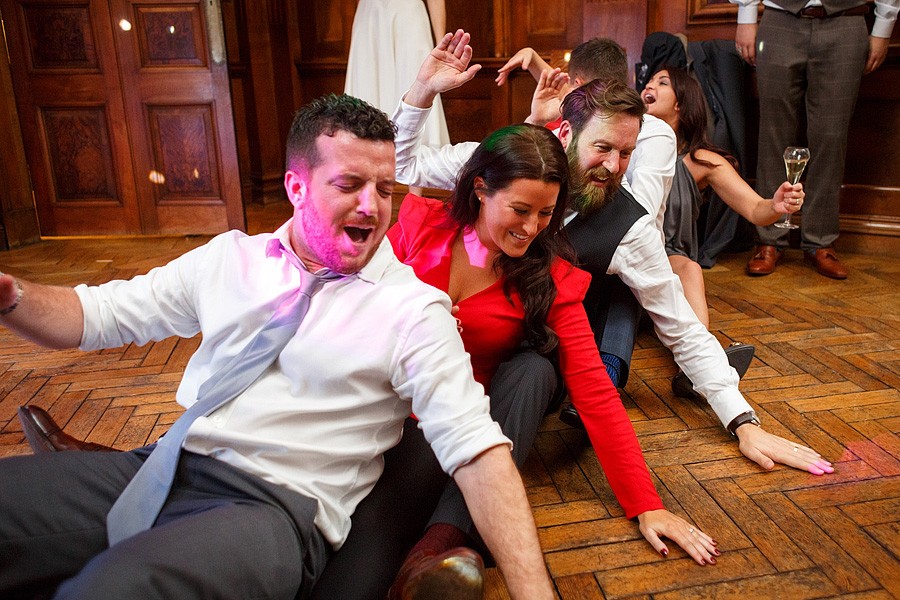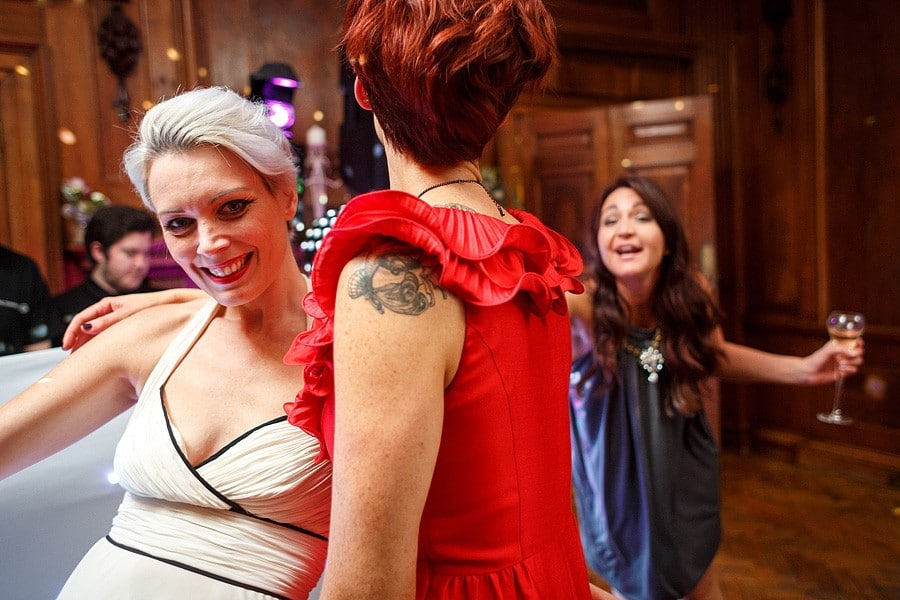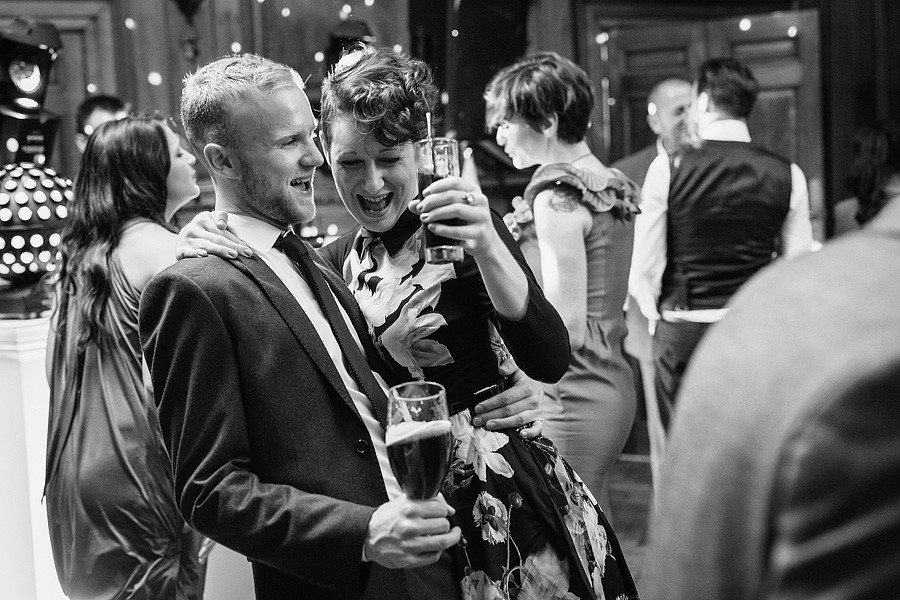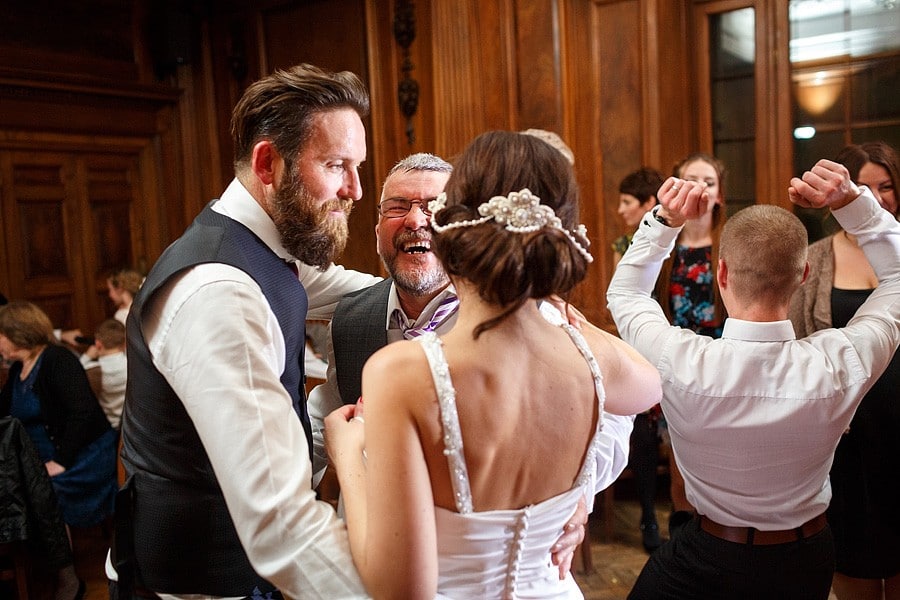 To see more great wedding photography in Norfolk and Norwich