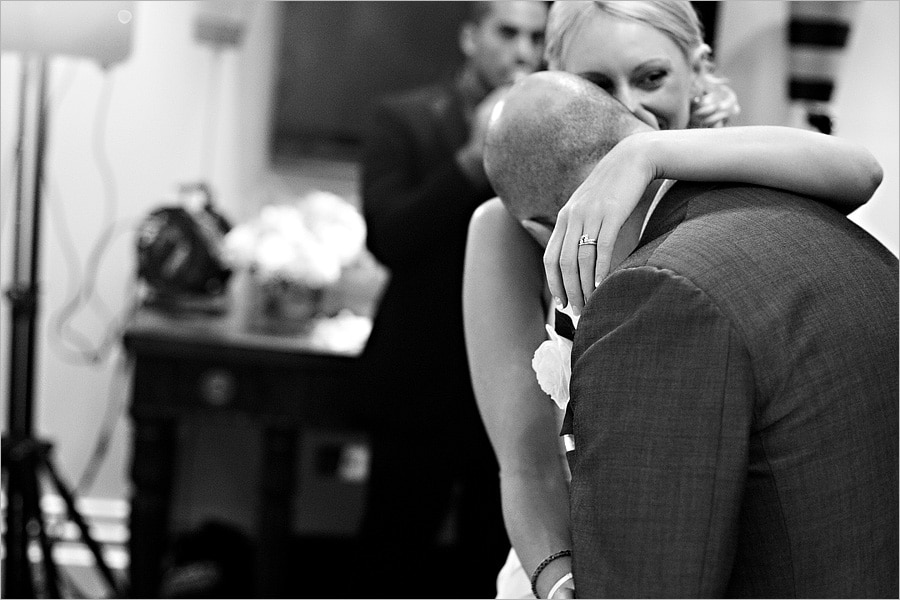 Charlotte and Craig's Wedding at Maison Talbooth
Another summer weather report – mostly raining, but with fantastic evening sunshine. My first time covering a full day wedding at Maison Talbooth, I've shot weddings where they held the ceremony there, but then moved on to Le Talbooth for the reception. Charlotte and Craig wanted a very relaxed intimate wedding and the house was perfect for it. After the ceremony there was afternoon tea in the house, then later we all moved to the Garden Room for cocktails and speeches by the pool. Back to the house in the evening for a barbeque and dancing to the dulcet tones of Sean Ryder Wolf.
Congrats Mr & Mrs Hunter !