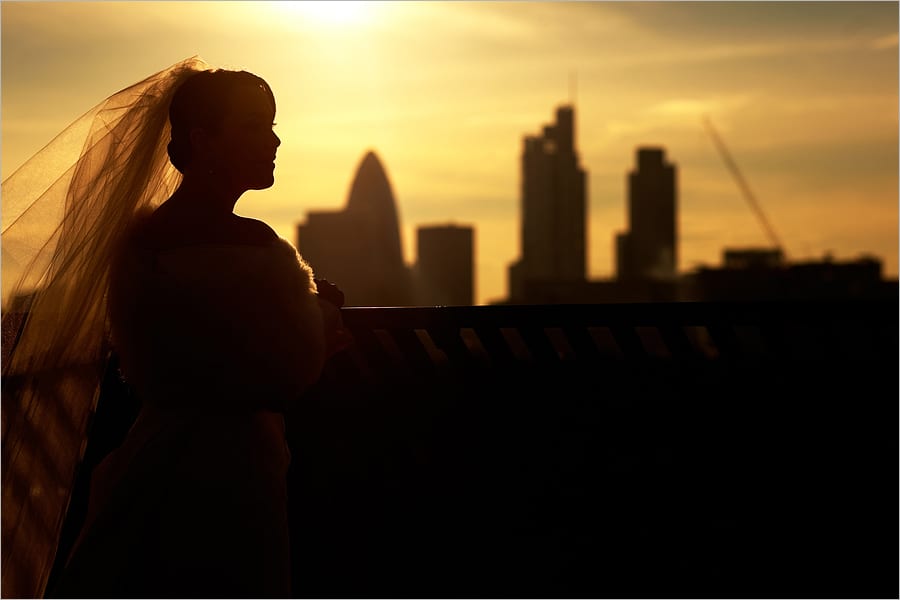 London Town Hall Hotel Wedding - Sophie and Umran
The next day I was in central London for Sophie and Umran's wedding at The Town Hall Hotel. I think I have to give them the award this year for coolest ceremony room for a civil service. The hotel has retained the old council chamber from the original town hall and it was a great setting to get married in surrounded by all their guests sitting in the councillors chairs.
After the ceremony it was onto a routemaster bus for a drive around London, including a quick hop off on Westminster Bridge for some couple shots in the artic conditions.
The reception was held at Browns Hotel in Mayfair, highlighted by Umran's father joining the jazz band to serenade the couple.