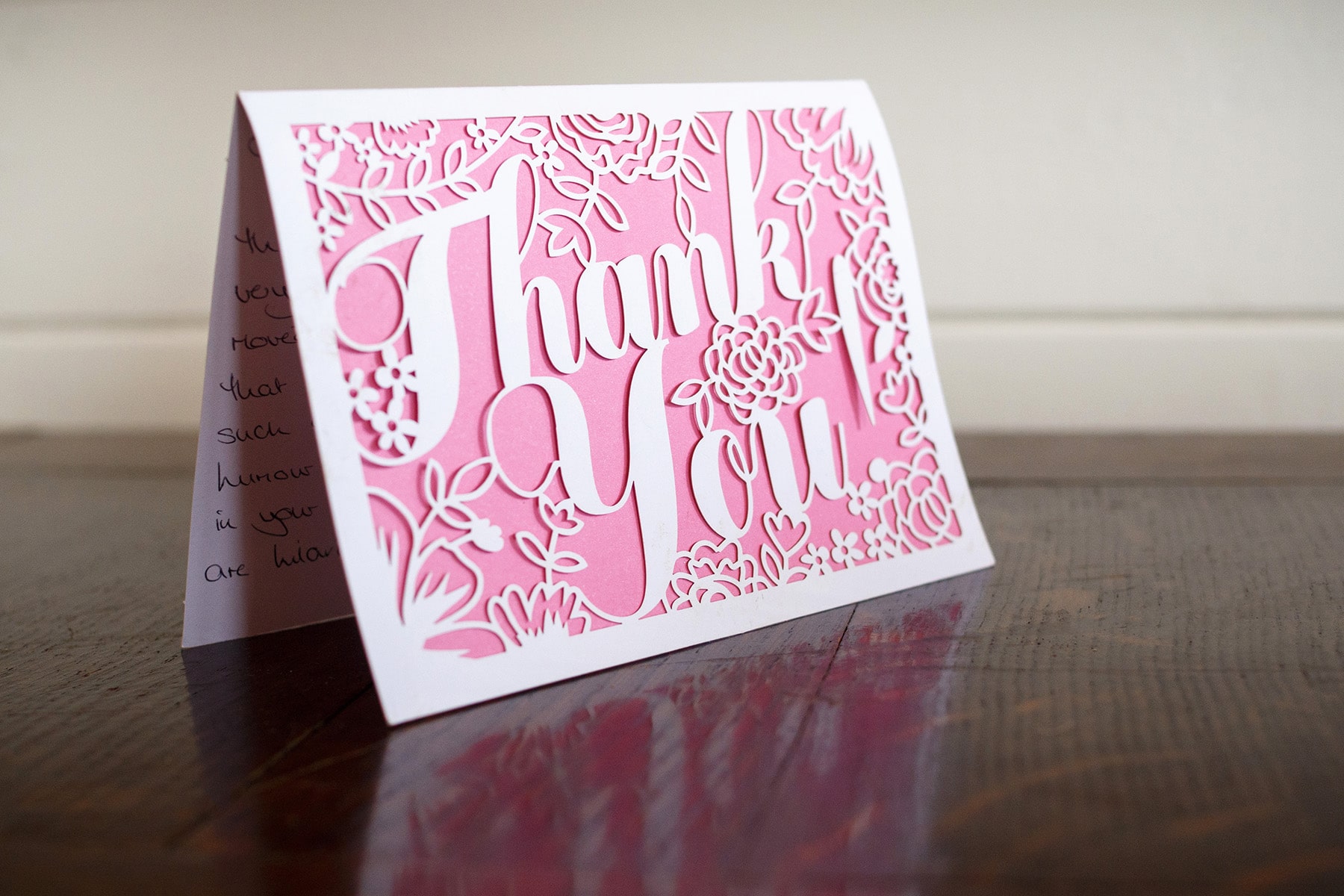 Chaucer Barn Wedding Photography
Your photographs have moved us to tears
I get a lot of thank you notes by email, but nothing quite beats a handwritten note and this papercut card from Marika and Mark after their Chaucer Barn wedding is just beautiful.
'Dear Duncan,
Just a little note to say a massive thank you for capturing our day in a very special way – your photographs have moved us to tears and provided memories that we will always treasure. What made such a difference was your sense of humour and how at ease we all felt in your company.
Our favourites include many of the first look photographs, now forever known as 'lockdown' – you have really captured those quiet intimate moments for the three of us in a day that was so busy and went so quickly. I hope you know by now how much we appreciate all your hard work!
With love from Marika, Mark and Amelie'
Take a look at the story of their day by clicking on this link or the photo below : Chaucer Barn Wedding Photography