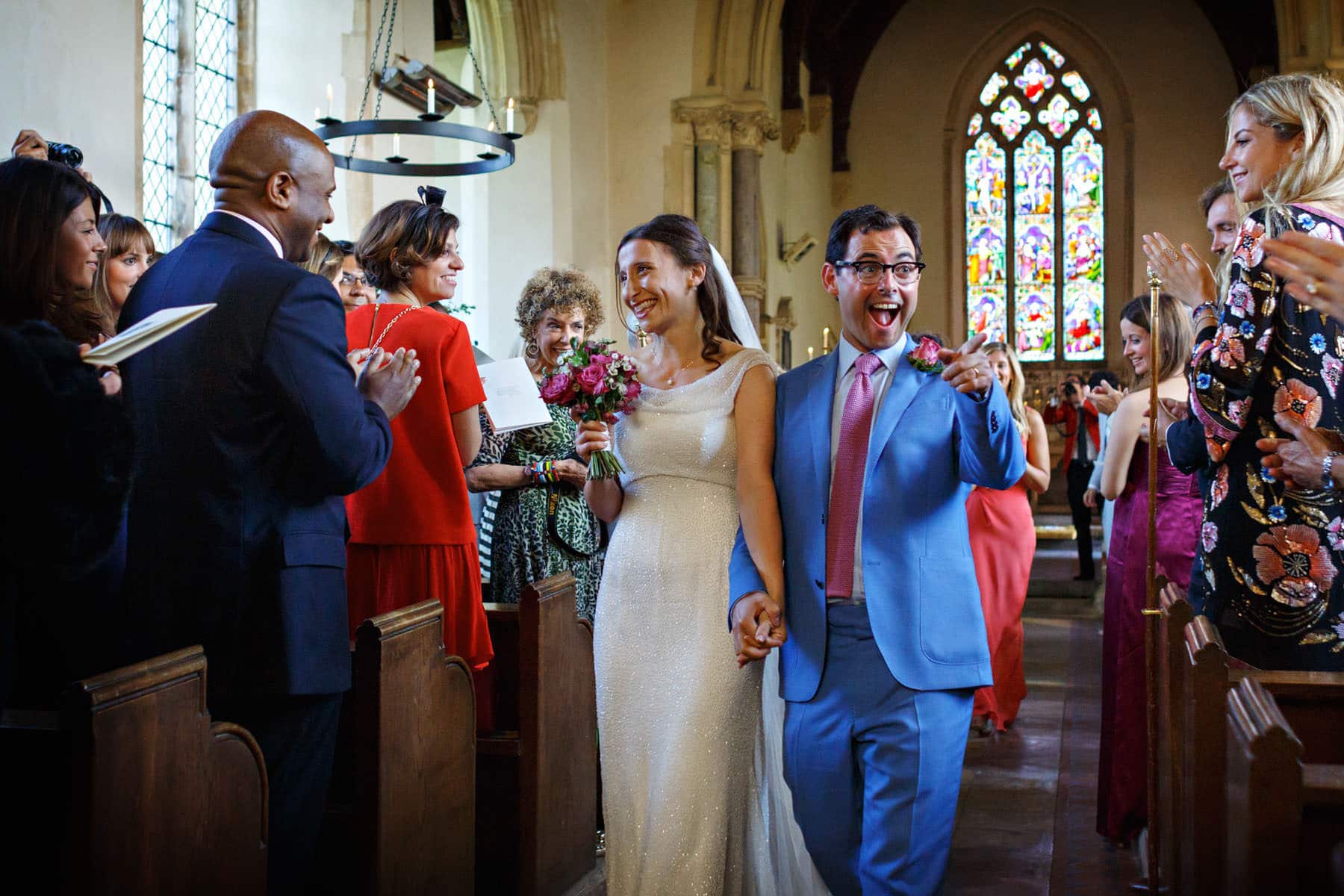 My Interview with Bride Magazine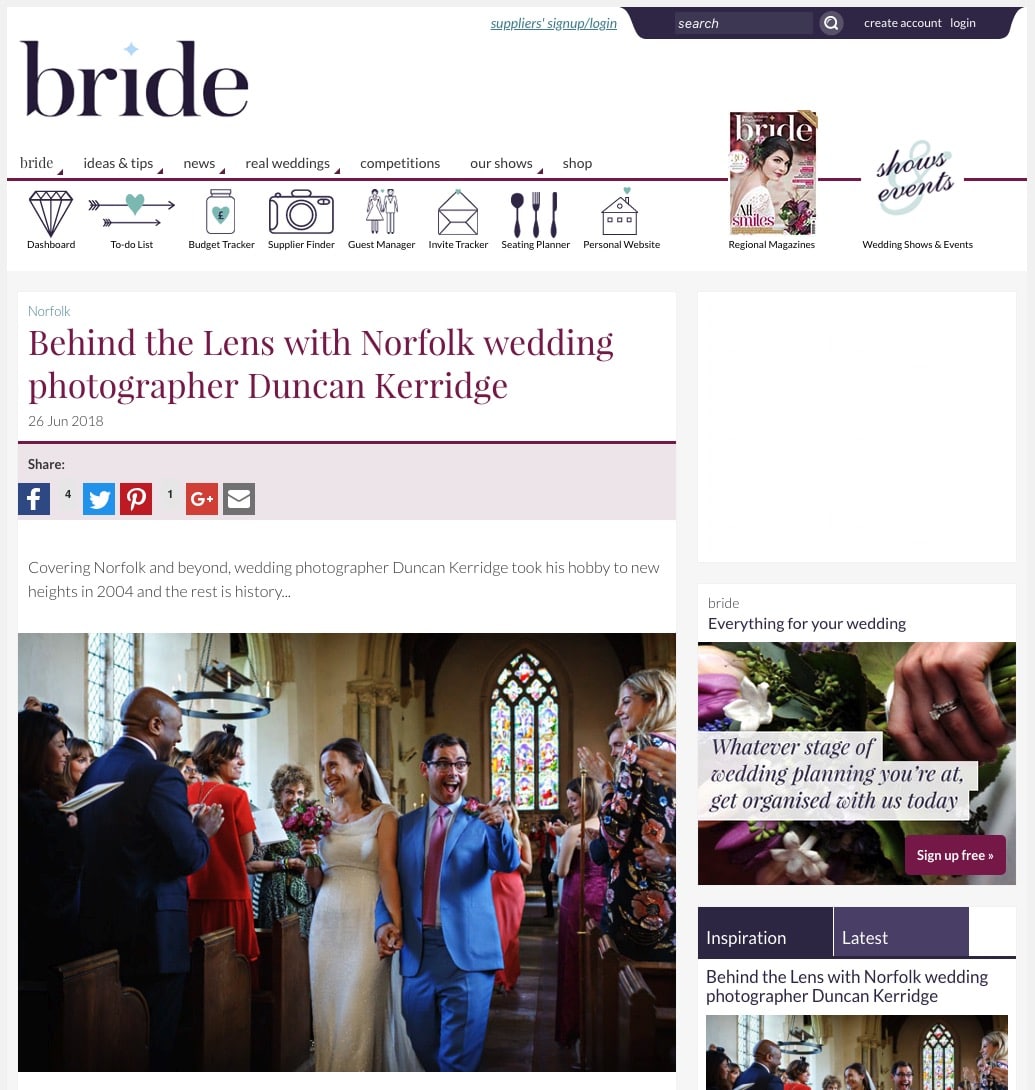 Bride Magazine asked me for an interview which I was very happy to take part in, it was great looking back through some of my old images and weddings and they asked some great questions. If you want to understand a little more about what makes me tick and my approach to wedding photography then this should be an interesting read.
You can take a look at the interview over on the Bride Magazine website.