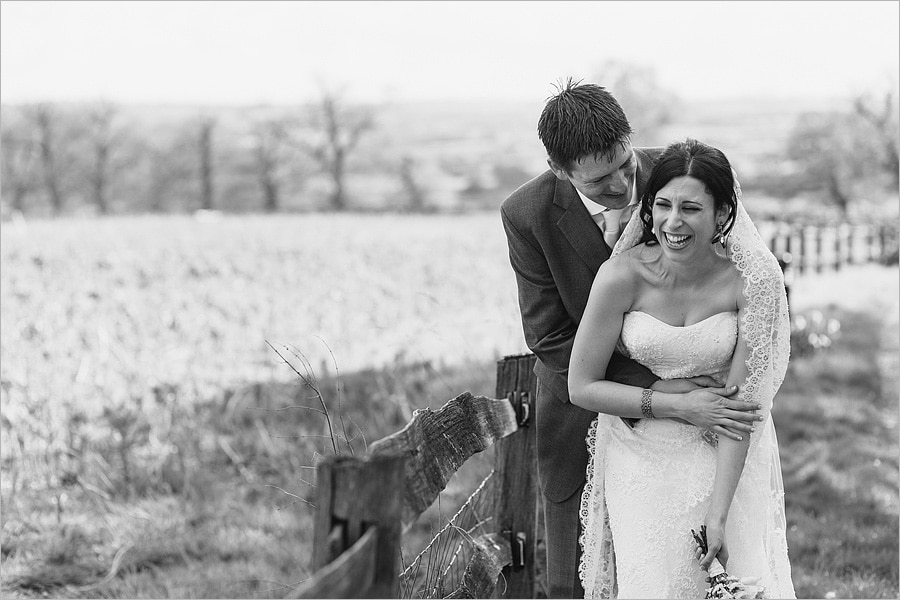 Gaynes Park wedding photography review
I count myself very lucky with the clients I seem to attract, they let me do what I do best and I'm given free rein to get on and shoot their wedding while they get on with enjoying their day. Even after almost 10 years of shooting weddings I'm always looking to improve what I provide and part of this is questioning frequently whether my approach is really giving clients what they are expecting. That questioning is what keeps me on my toes and committed to improving my craft.
Then I get an email like the one Anna and Stephen sent me earlier in the week and my mind is put at ease. For a while ..
Duncan,
For us, we could not have found a photographer more understanding, more talented and more in tune with his clients than you. On our very first meeting on our engagement shoot you managed to transform two insecure giggling wrecks in front of the camera into two people who felt completely at ease on their wedding day. This is due to your excellent sense of humour and your calm and professional manner. From our engagement shoot you completely 'got us' -the bride to be slightly insane and the groom who didn't have a clue how to stand and what to do with his arm!
Your photographs of our day overwhelmed us and took our breath away. Our guests have even commented that they are the best wedding photographs that they have ever seen and we could not agree more.
You truly captured every aspect of our wedding and with each click the next photo was just as beautiful if not more beautiful than the previous one. Each photo encapsulated the essence of us as a couple and of our story from the initial morning anxiety to the the love, the laughter, the friendships, the joy and the whirlwind magic that we felt. We absolutely loved our day and that has been translated in all of your photographs.
Duncan, from the bottom of our hearts, we really cannot thank you enough. Thank you for coping with us on our engagement shoot, for dealing with an Italian mother and for holding your own against a bride who trusted you with her wedding dress whilst she was getting her make up done! Most importantly however, thank you for giving us photos that we will treasure for the rest of our lives. We feel it's going to be an impossible task to choose just 100 of them!
We truly do wish you the very best and again, thank you so very very much.
Love,
Anna and Stephen xx
Thanks guys !