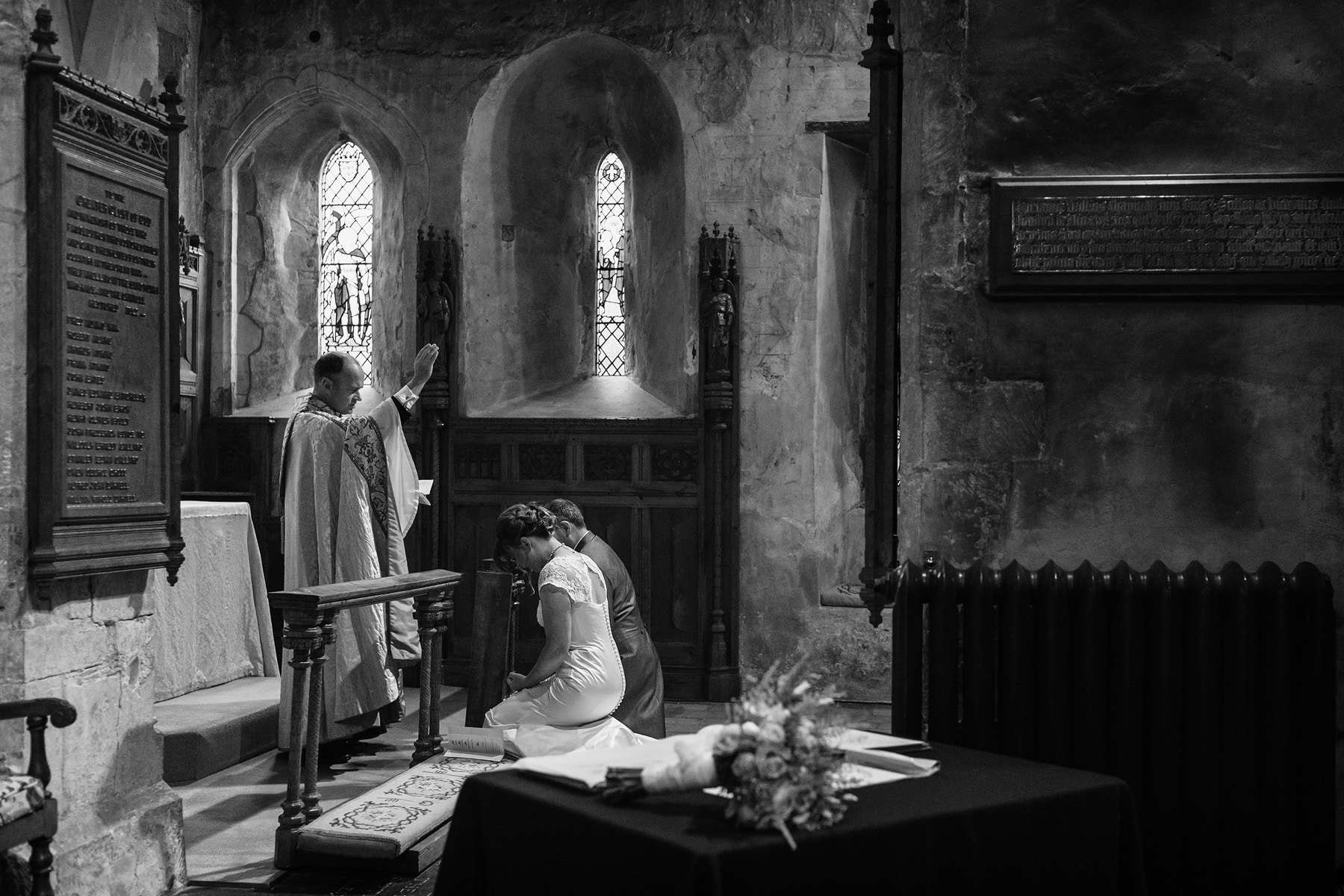 Buckinghamshire Wedding Photography - Chloe and Matt
Marquee Wedding in Buckinghamshire
What goes around comes around … Chloe's sister Jessica contacted me in 2008 about photographing her wedding – I was busy on her date so I recommended my friend Rob. Rob shot Jessica's wedding and 5 years later it was Chloe's turn to get married. She tried Rob .. but he was busy and recommend me and so the circle is complete.
Chloe had asked me to arrive early with Matt as she had a little surprise lined up for him – a new shotgun no less, and of course it had to be tried out … my eardrums managed to recover on the short drive over to Chloe's mother's to record the girls preparations finishing with a quick portrait with Billy Pony. Of course. Now when I left the girls I figured they would be about 10 minutes late, they somehow managed to make that up to 30 minutes late – a record for this year. Lucky their vicar was a pretty chilled chap and the rest of the service went without a hitch. Back to the farm and a quick tour for some photos ably chauffeured by Chloe's father. Timings were a bit awry by now so when we sat down a shortish speech by Chloe's dad would have been in order … some chance … but the humour made up for the lack of brevity. A great, if a little chaotic country wedding !
Congrats Chloe and Matt !