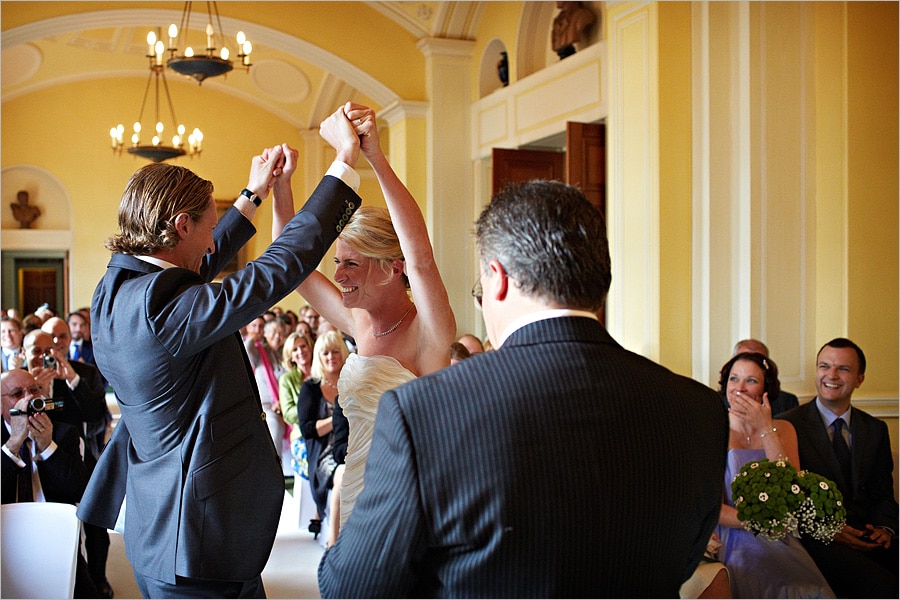 It's like you have some magical 6th sense
Had to share a 'little' note that Katy sent me when they got home from honeymoon and saw their first selection of photos …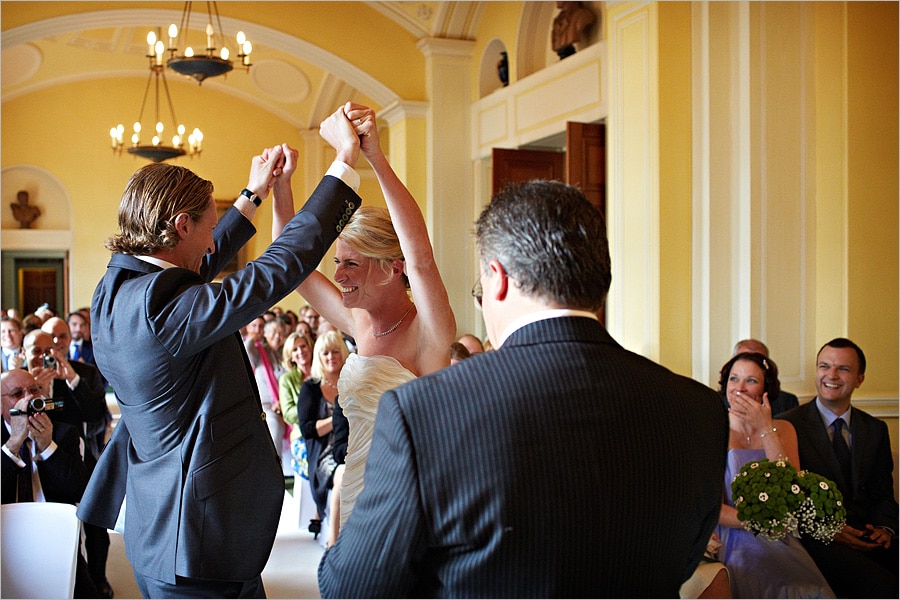 'Wow!
Just got back from a last minute honeymoon in Belgium to find these! What a brilliant, brilliant surprise to come home to! Thank you very, very much.
We've spent the last week reminiscing and laughing about all sorts of things on the 29th, it seriously was the best day I've ever had! Mike's a bit more cautious to label something 'THE best', but having seen your photos, and read your overview of the day which made us laugh out loud, (apologies for the expressiveness, I get a bit carried away :-)) and been reminded about so many things, his response was "it was a damn good day wasn't it!" – with a big smile on his face.
Some of your photos are absolute genius – I'm not sure how you managed to get some of them. When we first met you and you said that you just blended in and we wouldn't know you were there, I'm not sure we 100% believed you. Purely because we didn't think it was possible for a fully grown man to go unnoticed. However, you were right. You've captured brilliant, natural photos of people who clearly have no idea they're being photographed. And even when we did see you, you were smiling which really put us at ease. I hate my picture being taken, and Mike's not a big fan, but you made it so easy and relaxed that it wasn't a problem.
I'm also not sure how, not knowing any of our friends or family you managed to capture some beautiful shots of people that with hindsight we might have put on the 'group shots' list – it's like you have some magical 6th sense or something. There's one of my Dad, my Uncle and my Dad's cousin all grinning at something – they all grew up together and they have a very similar photo of them as little kids, so to have pretty much the same shot 50 odd years later is amazing – they are going to absolutely love it. And a beautiful one of my Mum and Dad during the speeches that's going in a frame on our wall.
There aren't really enough superlatives to describe some of your photos and your presence on the day. I know that sounds a bit over the top, but honestly it's true. Booking a photographer wasn't high on our list of priorities when we were organising the wedding – we did it largely to keep out families happy. But thank goodness we listened to them. You were right, the day goes so quickly and it's so difficult to take everything in. Under your instruction we tried to take a few minutes here and there to stand back and just watch, but it's not possible to take it all in properly. We've been to lots of our friends' weddings over the years and seen quite a few wedding albums full of forced, staged photos that our mates don't look at as they don't reflect their memories of the day. However, you've captured the whole day perfectly, and it's a real pleasure to look and re-look and in Mike's case analyse all of your photos over and over again. Various friends said "the photographer was lovely' and "he made the group shots really good fun", my Mum even said "Duncan's the one with the picture of the black cat on his website isn't he? I knew he'd be nice!" – so we'll be passing your photos on to them, and definitely passing on your name to anyone else we know planning to get married.
Thanks for capturing all our memories so brilliantly and adding to them, you're an absolute star! I hope you didn't get home too late on the Saturday night.
Best wishes
Katy + Mike'
Take a look at some of their photos here.