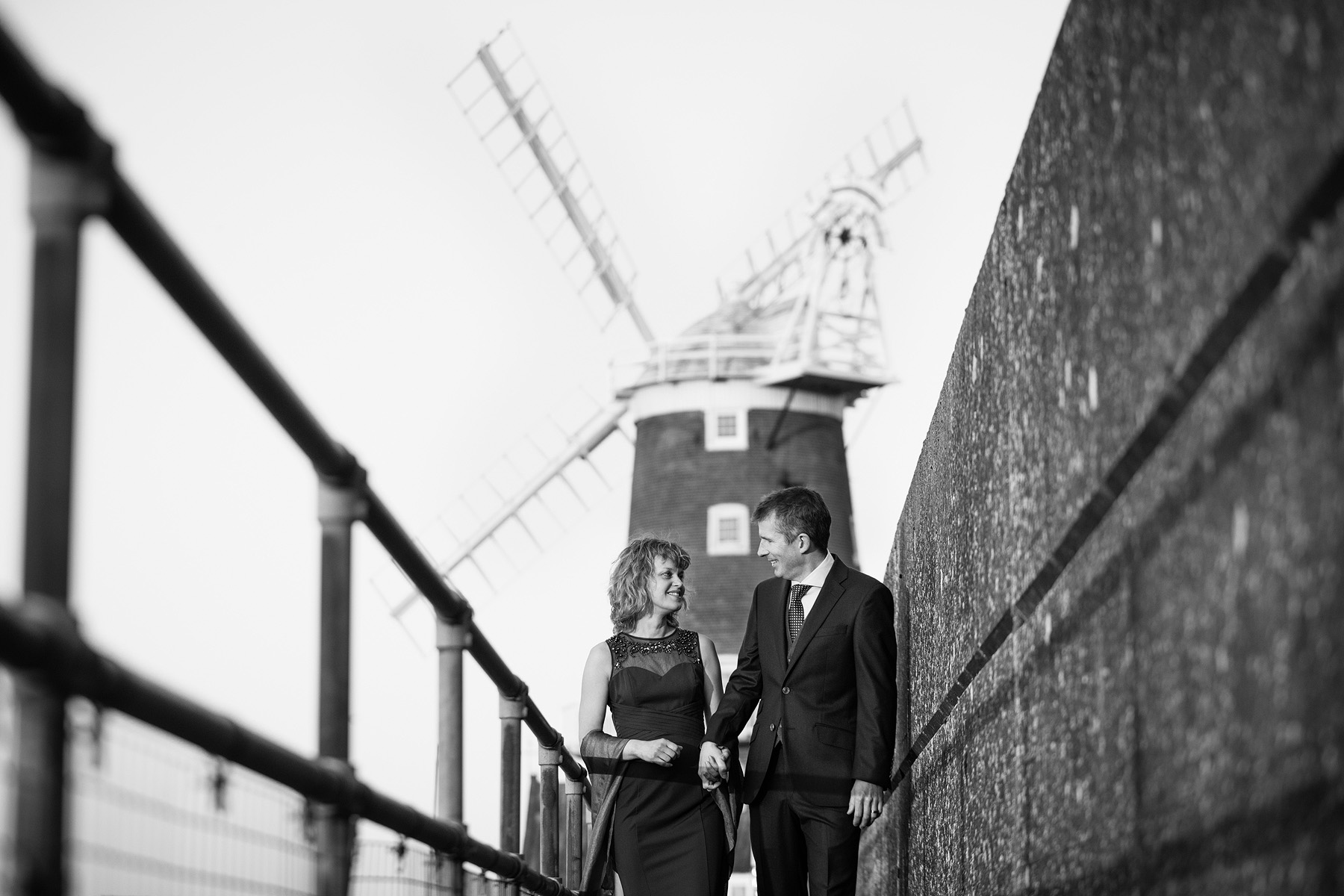 Cley Windmill Wedding | Helen and Tony
Winter wedding at Cley Windmill
20 degrees and wall to wall sunshine, perfect for a summer Cley windmill wedding day. But hang on, it's not summer, it's the end of February!
Tony had been in touch a couple of months before to talk about plans for photos if we were stuck inside on their wedding day. A reasonable concern for a February wedding you might think. It turned out they were lucky enough their wedding day fell in the heatwave at the start of 2019!
So I turned up for my first wedding of the year to find Helen, Tony and their guests outside enjoying the sunshine before the ceremony. Birds were singing and over the marshes, the Norfolk coastal path was busy with walkers making the most of the good weather.
Helen and Tony didn't go for the conventional 'groom waits as the bride walks in' approach and walked into the ceremony room with their guests. A quick ceremony was followed by drinks outside in the sunshine and a few family photos beside the windmill. There was a little objection from one of their daughters but after a team effort from the rest of the family, we managed to get everyone together and (mostly) smiling.
It might have been unseasonably warm for a February wedding, but the days were still the usual length. With the sun setting Helen and Tony and I left the guests for a while and took a few photos of them as a couple around the mill. The low winter sunshine made for some great light.
Tony and Helen were keen that I took lots of natural shots of their daughters, especially with one of them being a little camera shy. When we got back to the mill they had the great idea of everyone playing some games – the first time I've seen Cluedo brought out on a wedding day!
Congrats Helen and Tony! Enjoy these photos from their Cley Windmill wedding.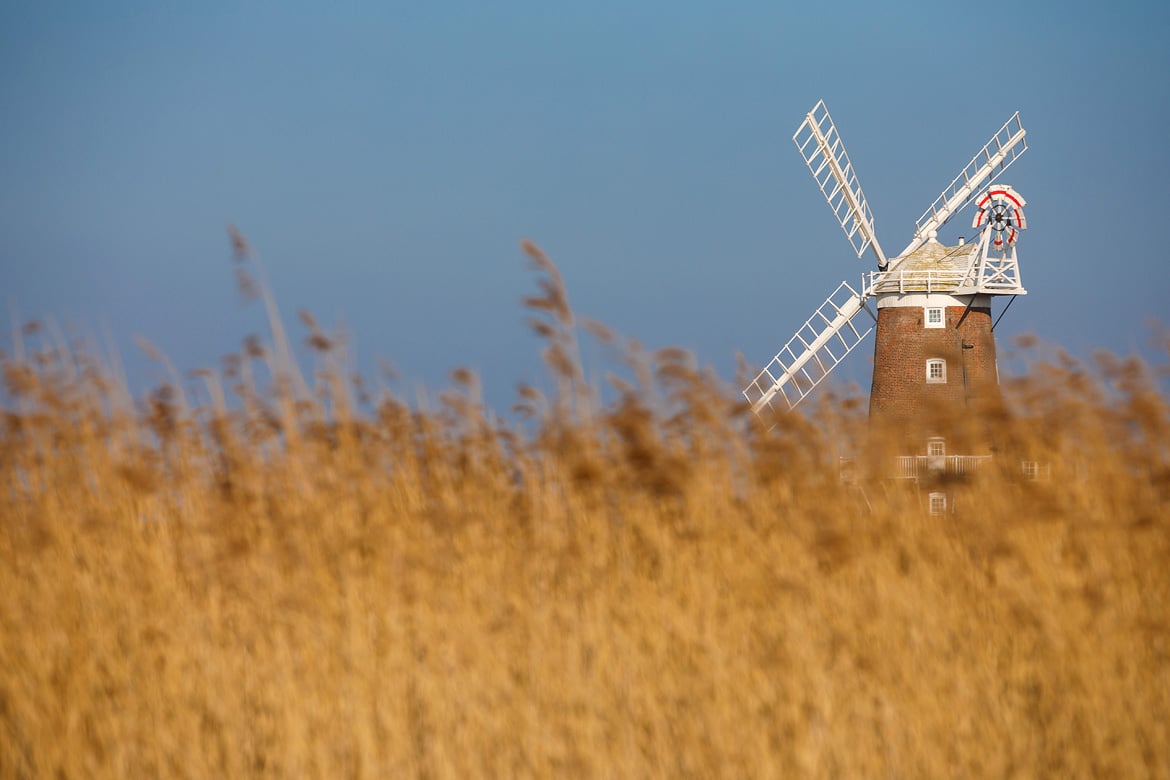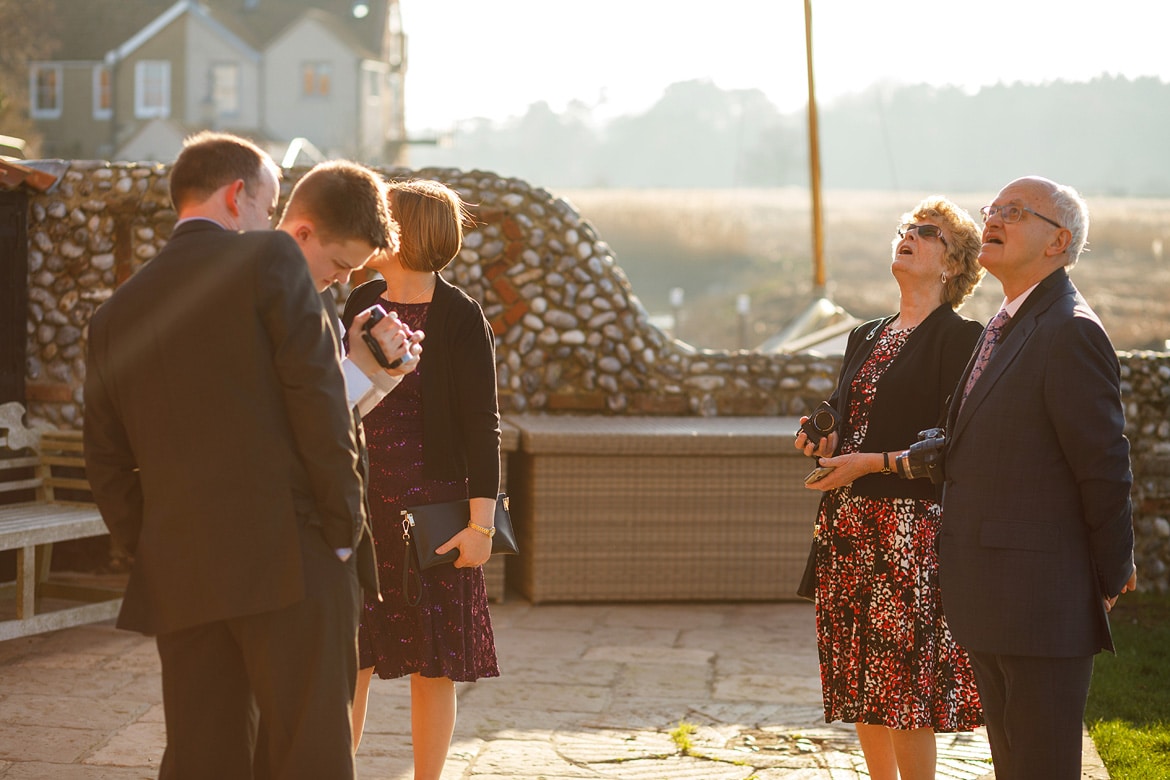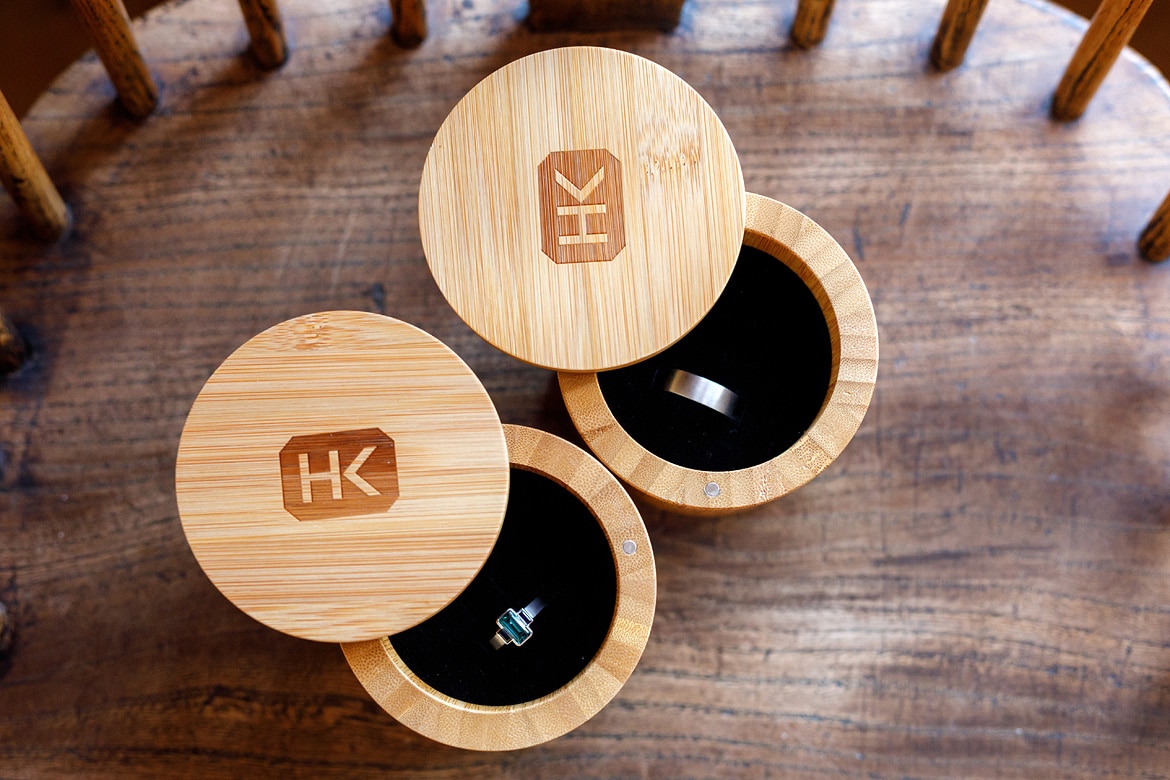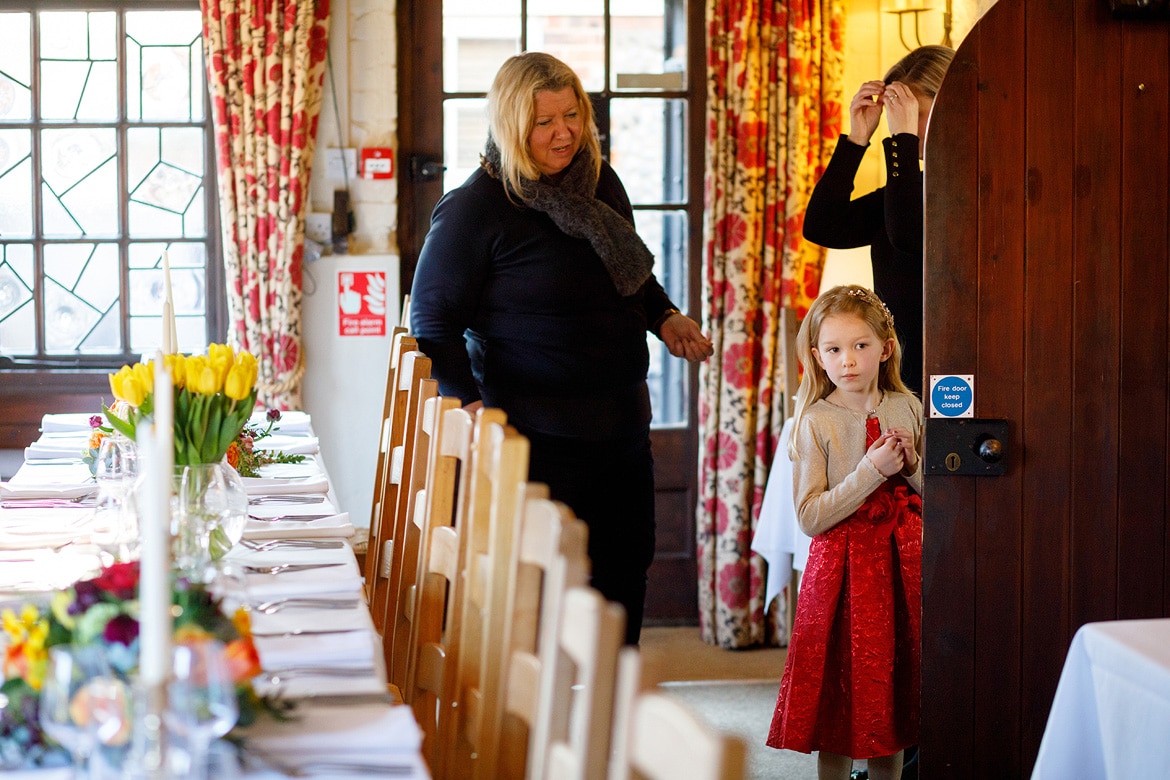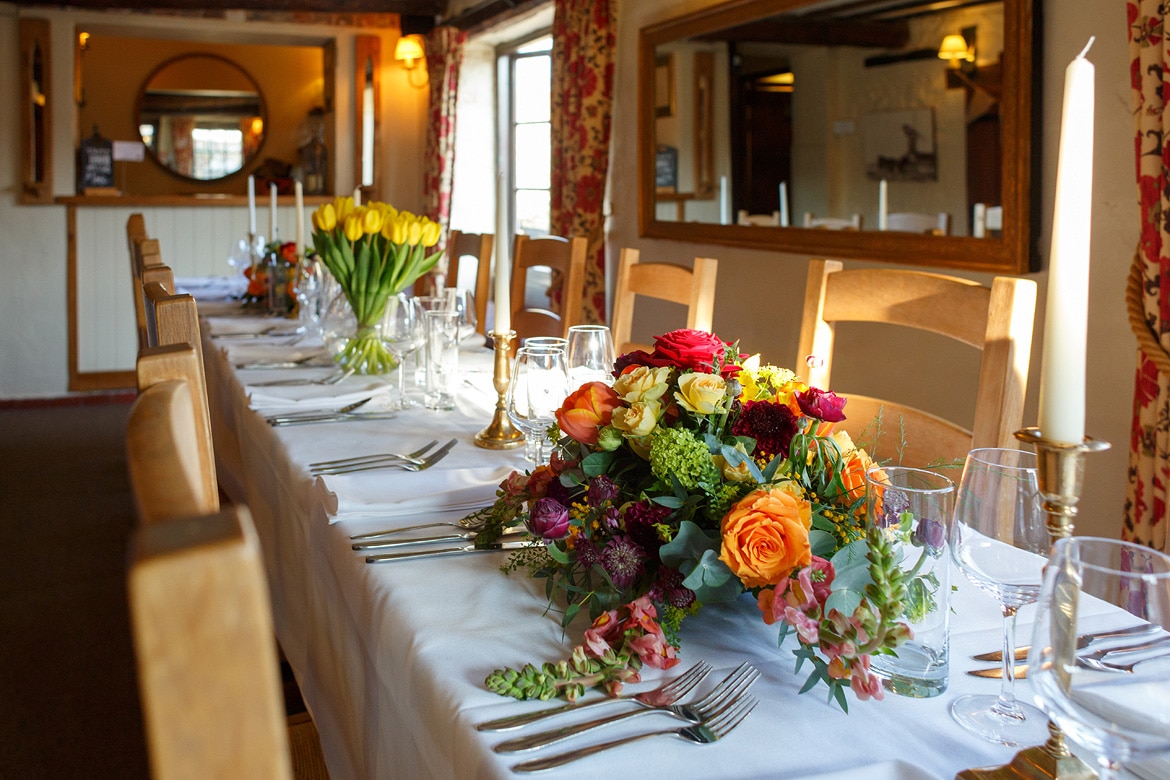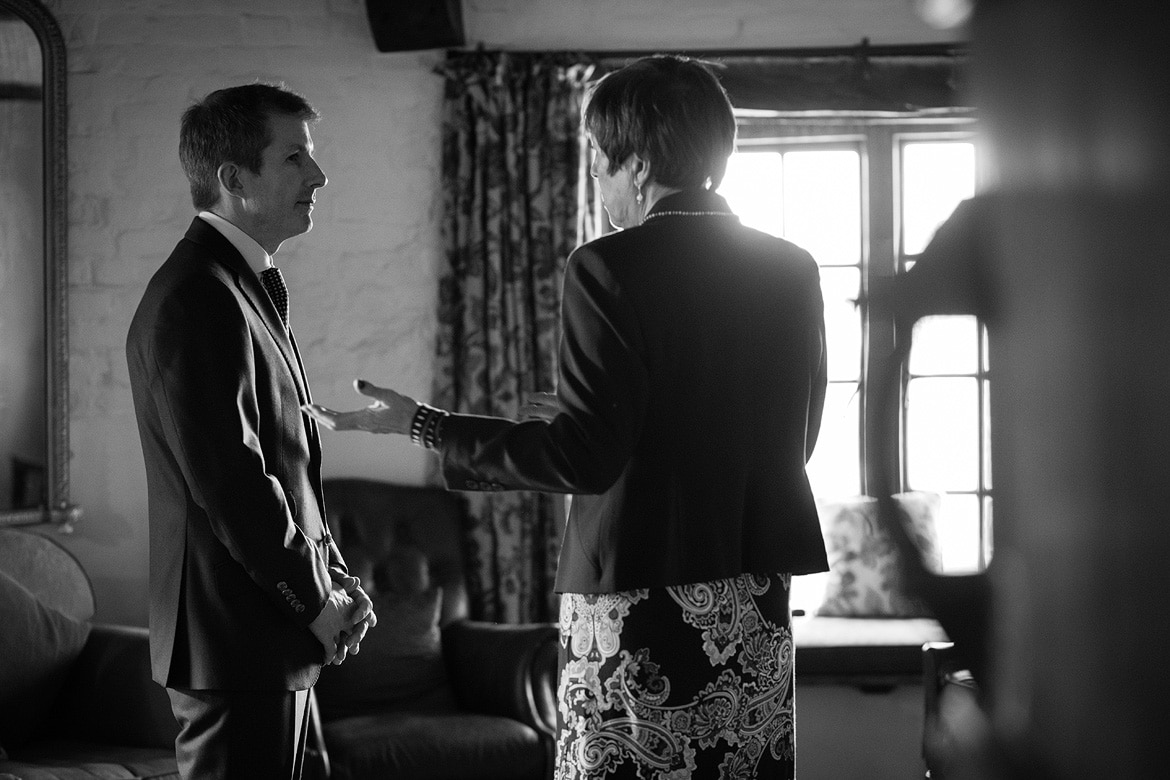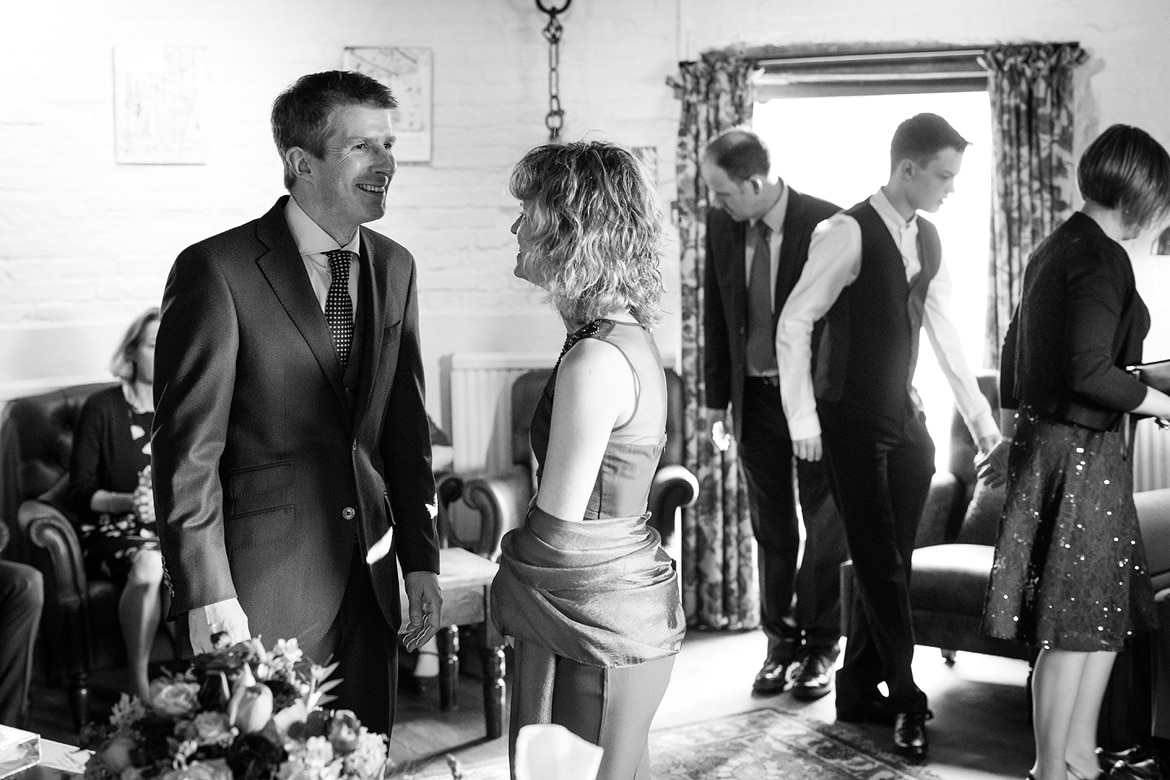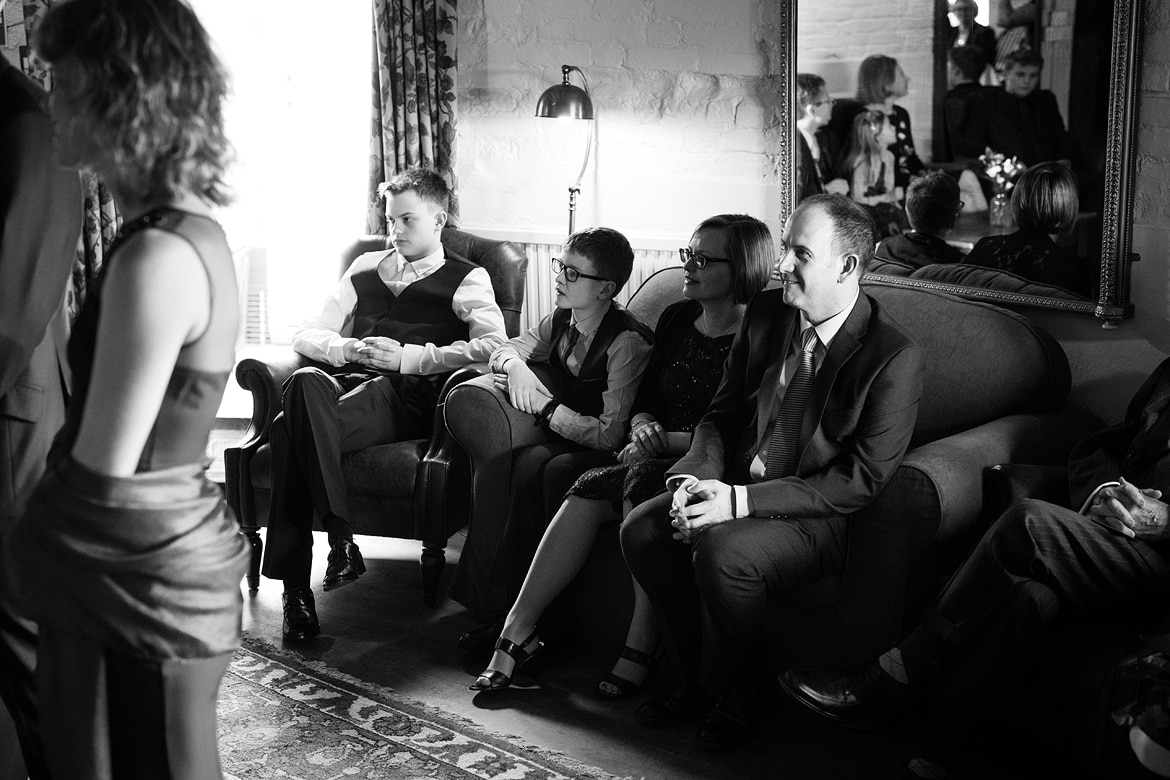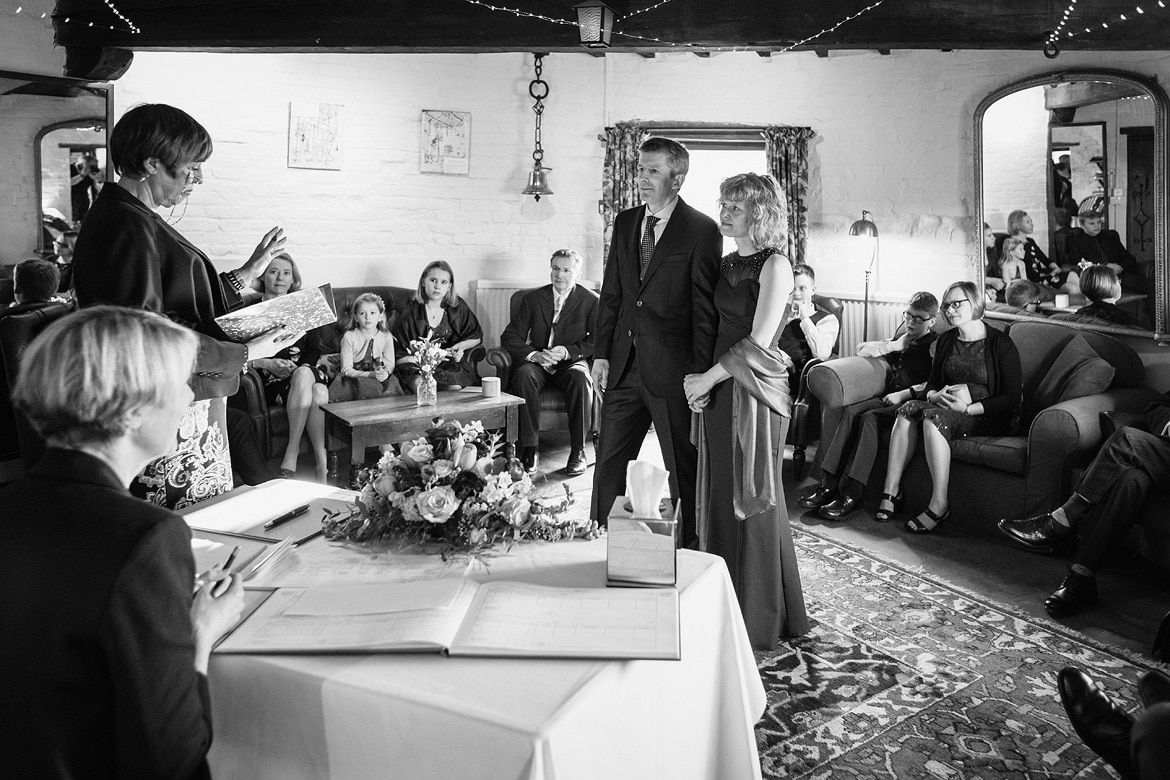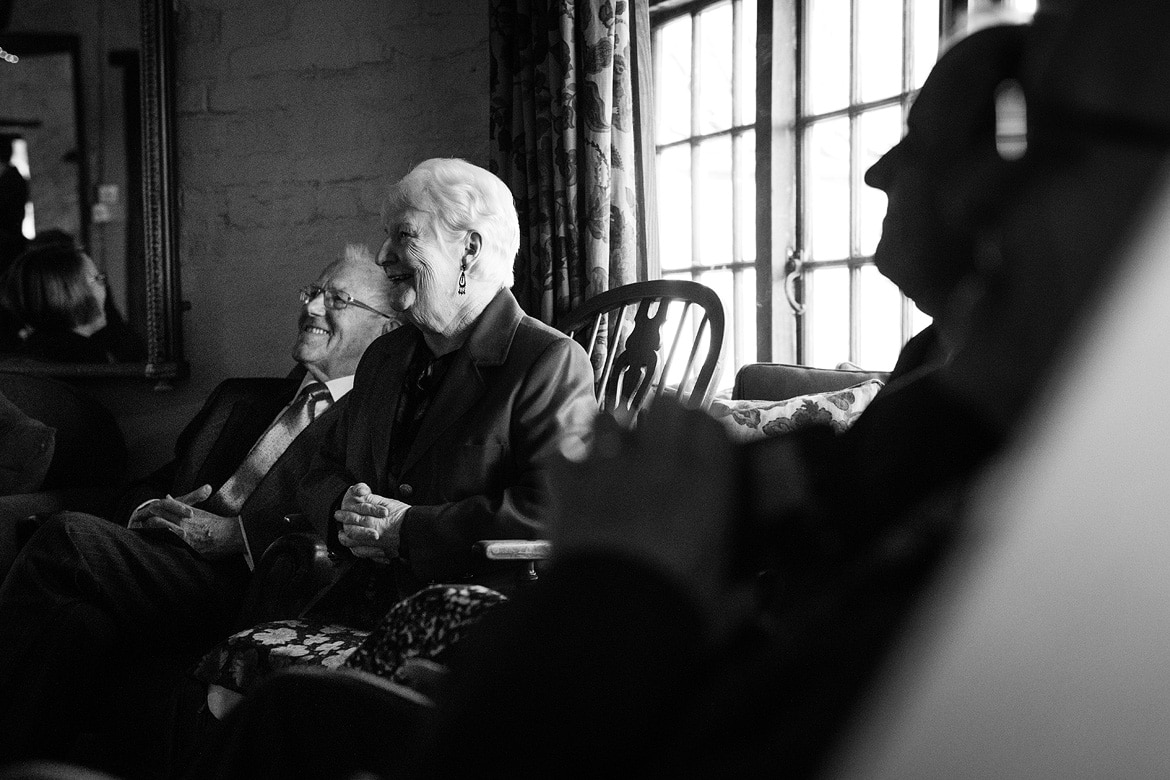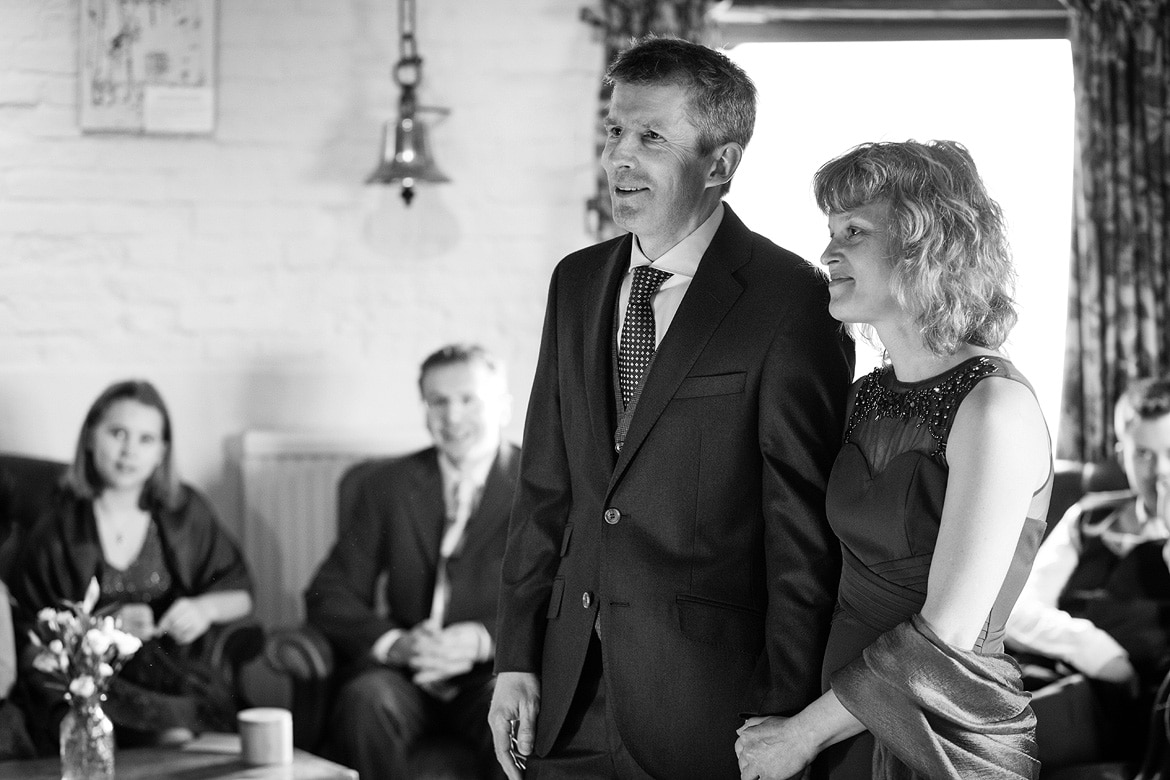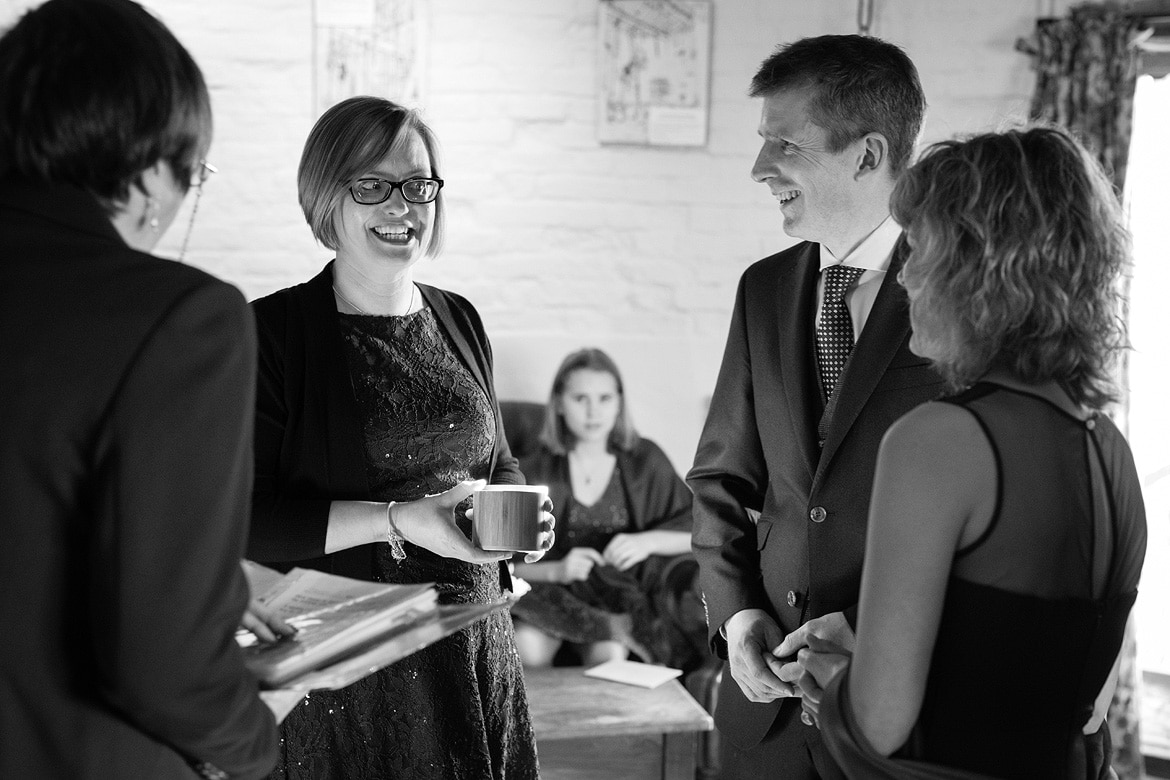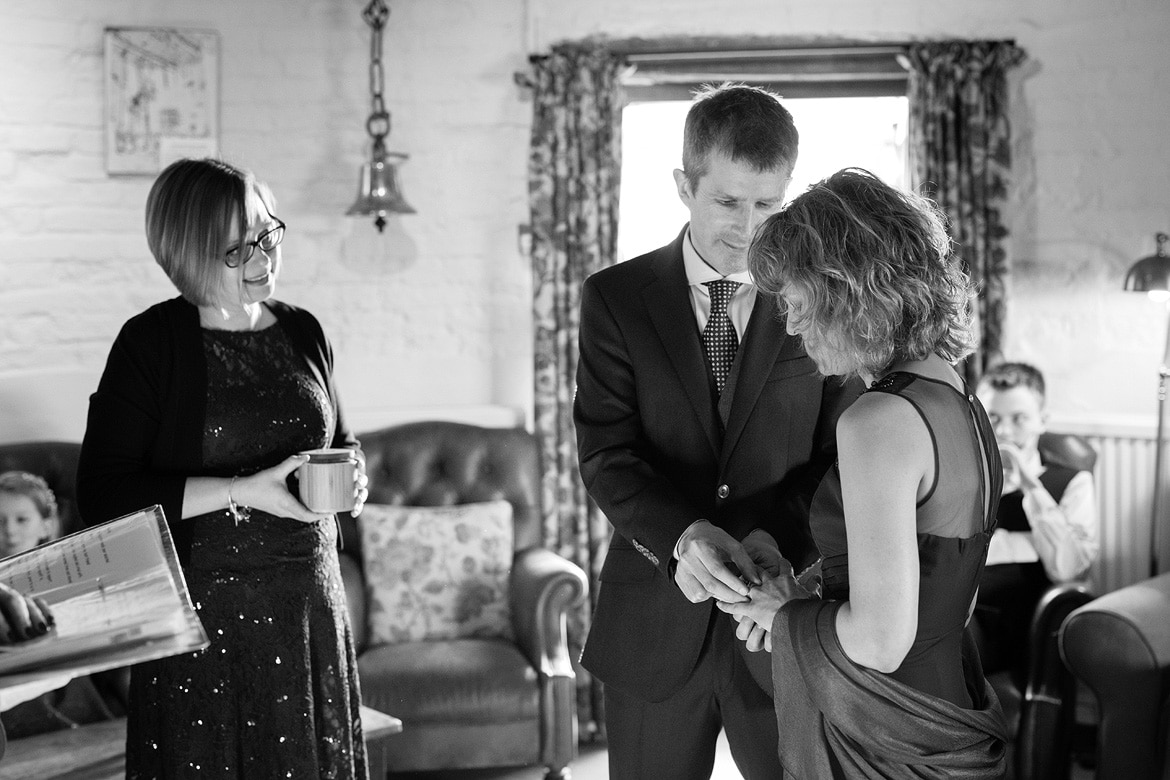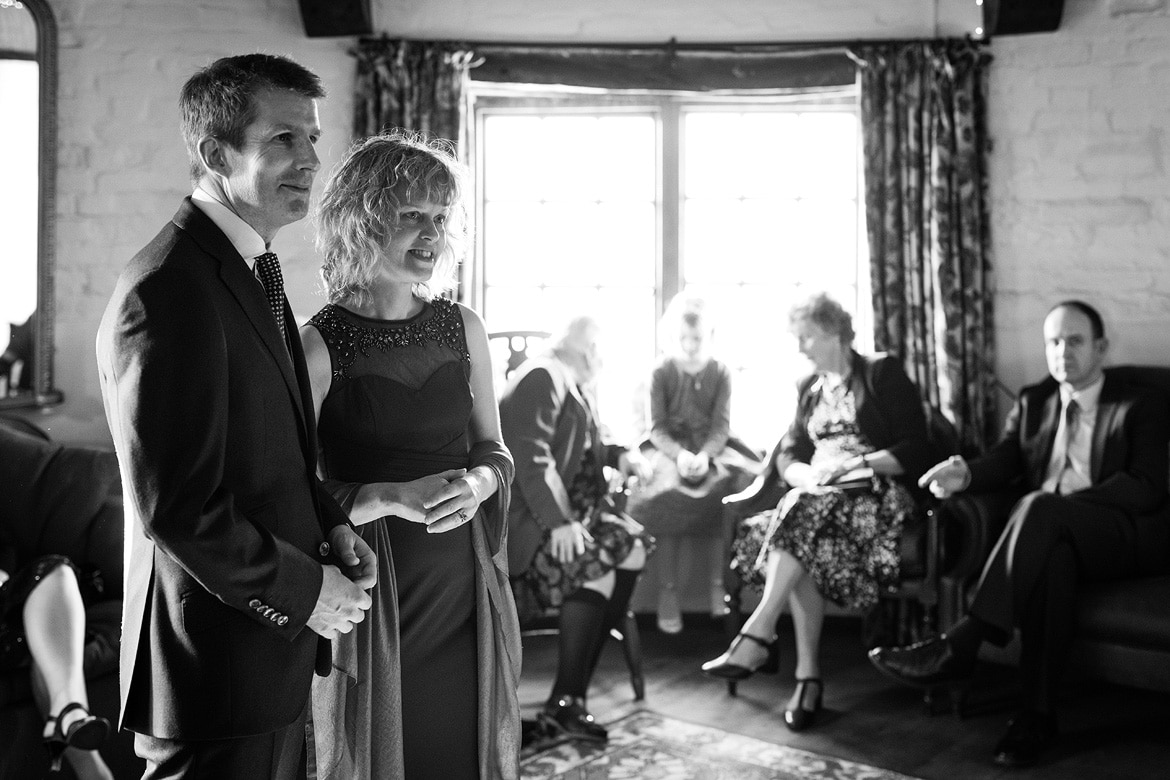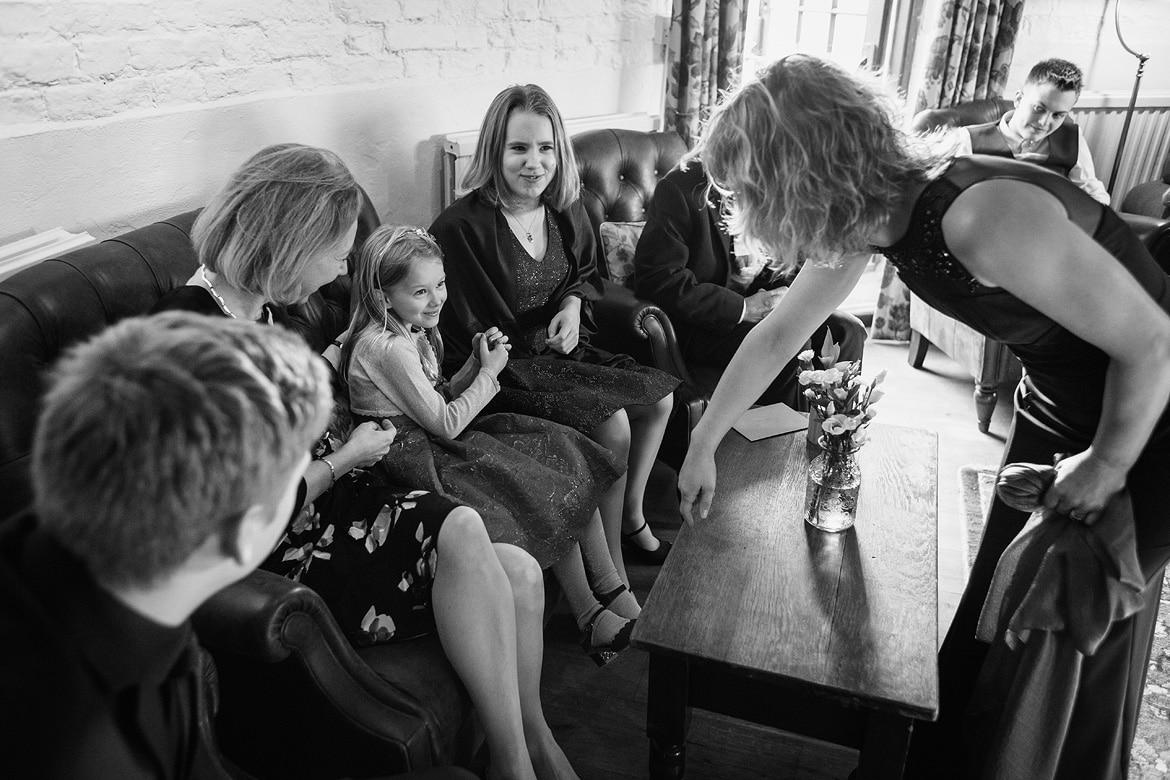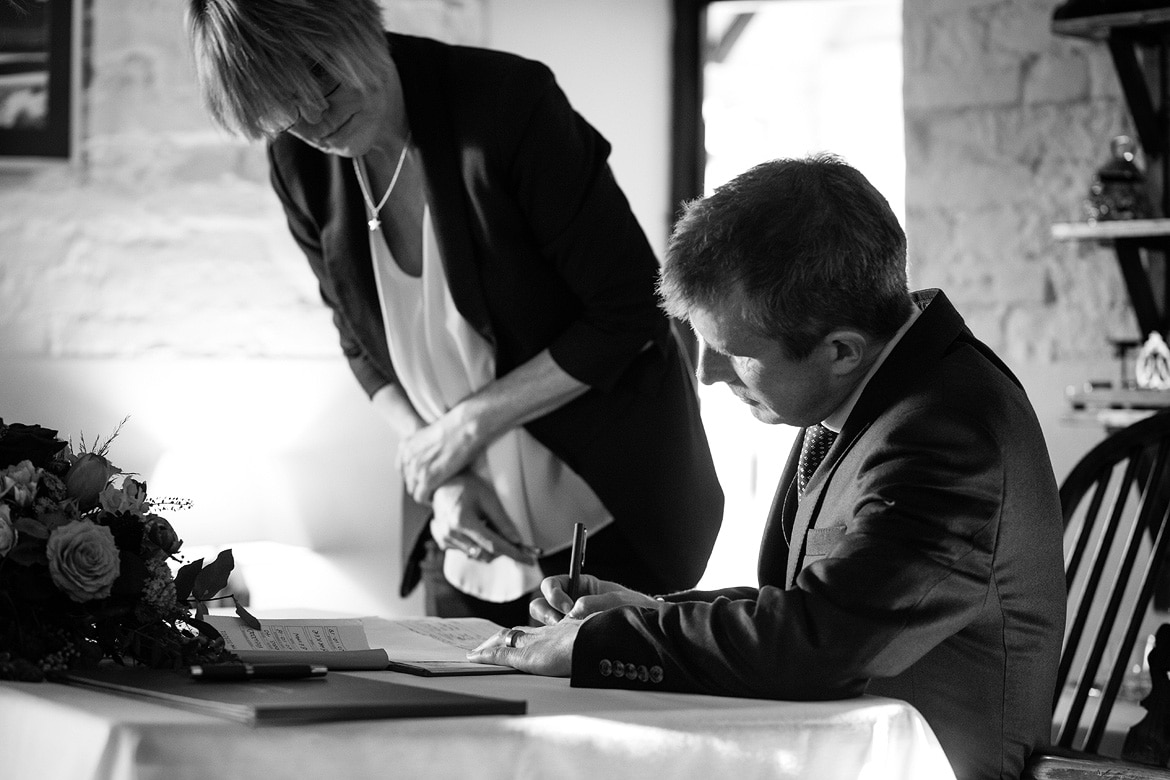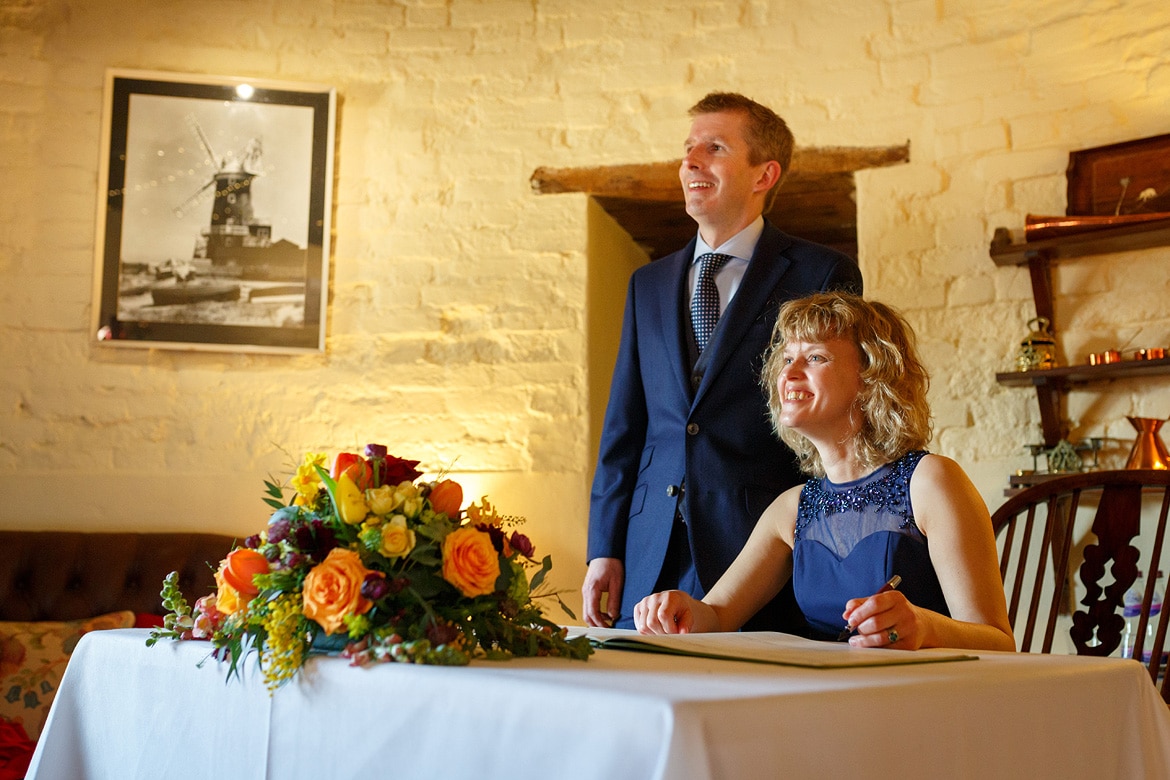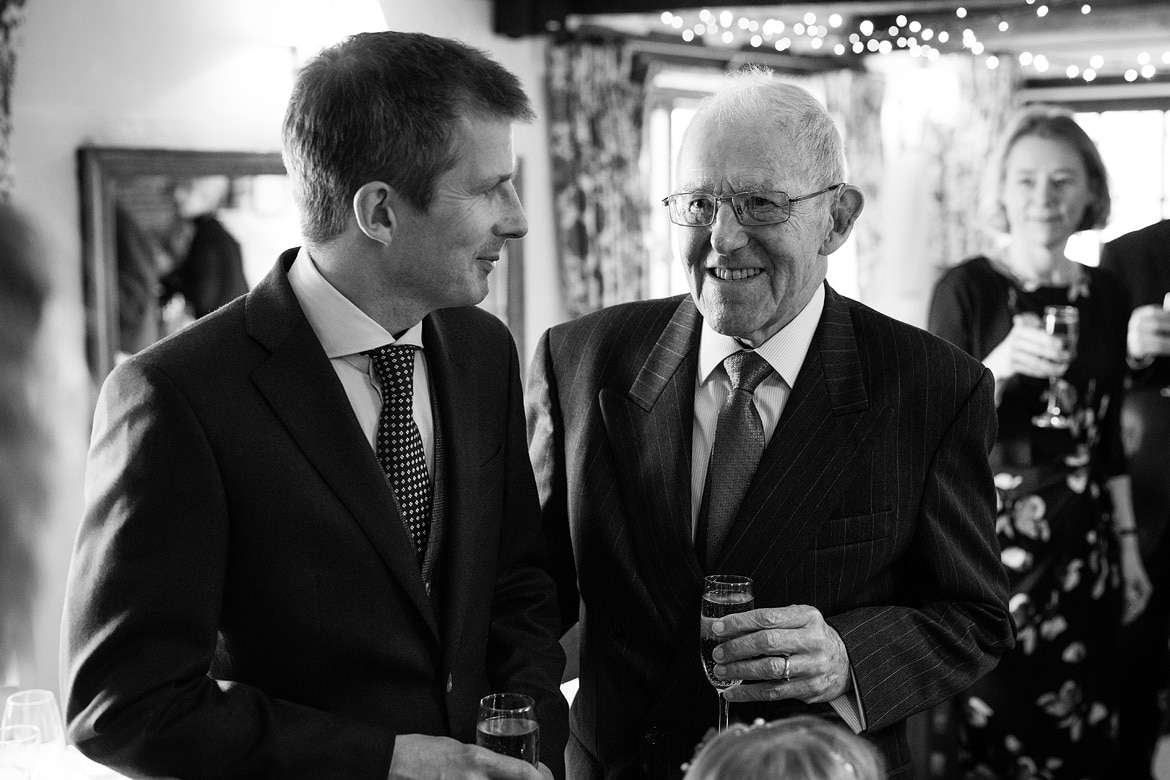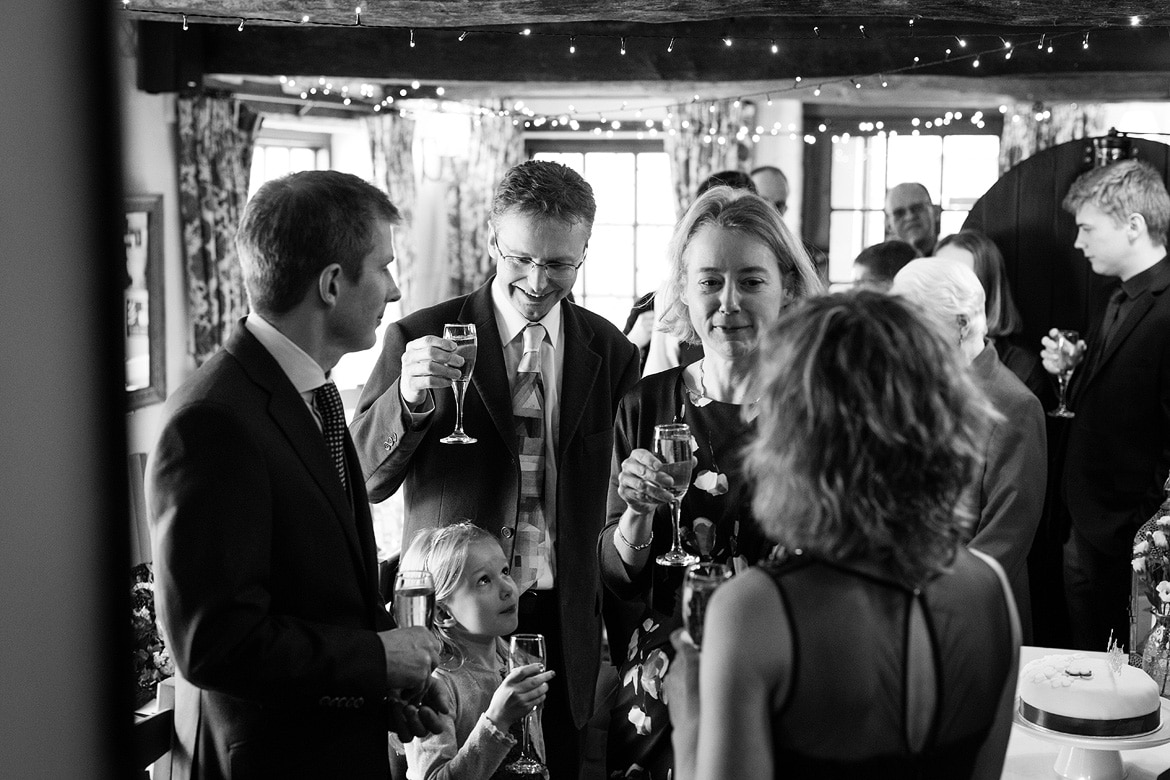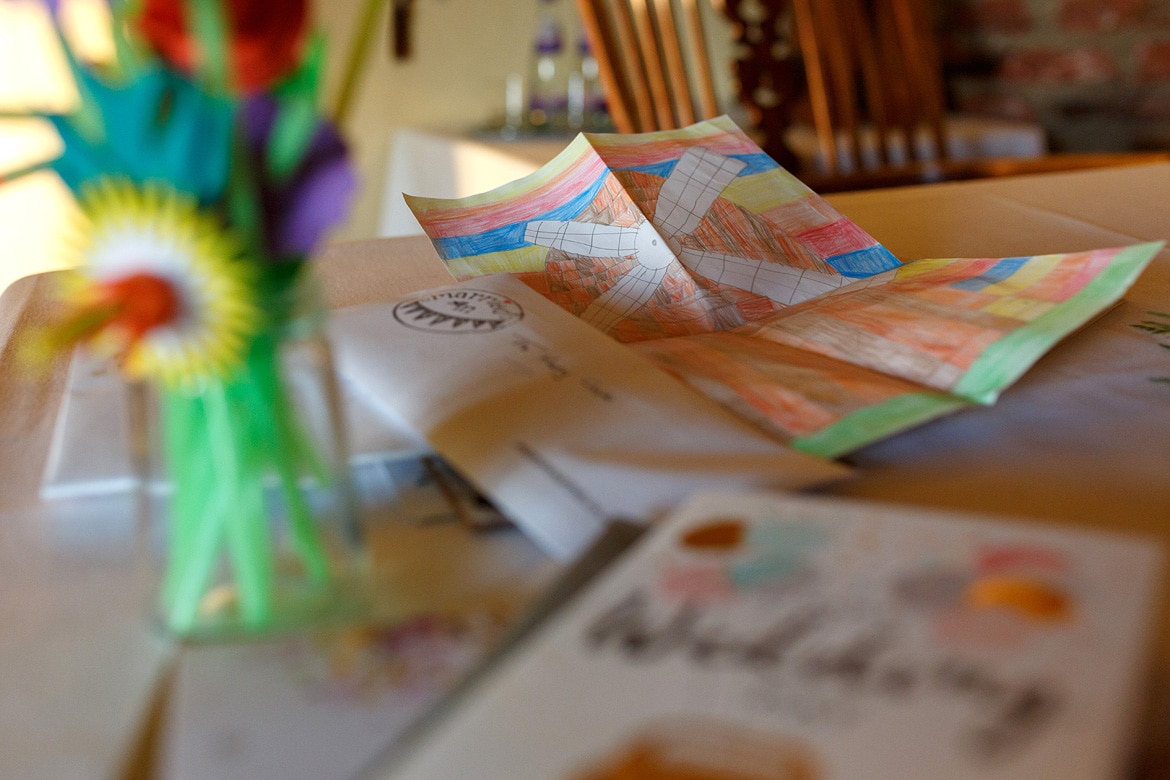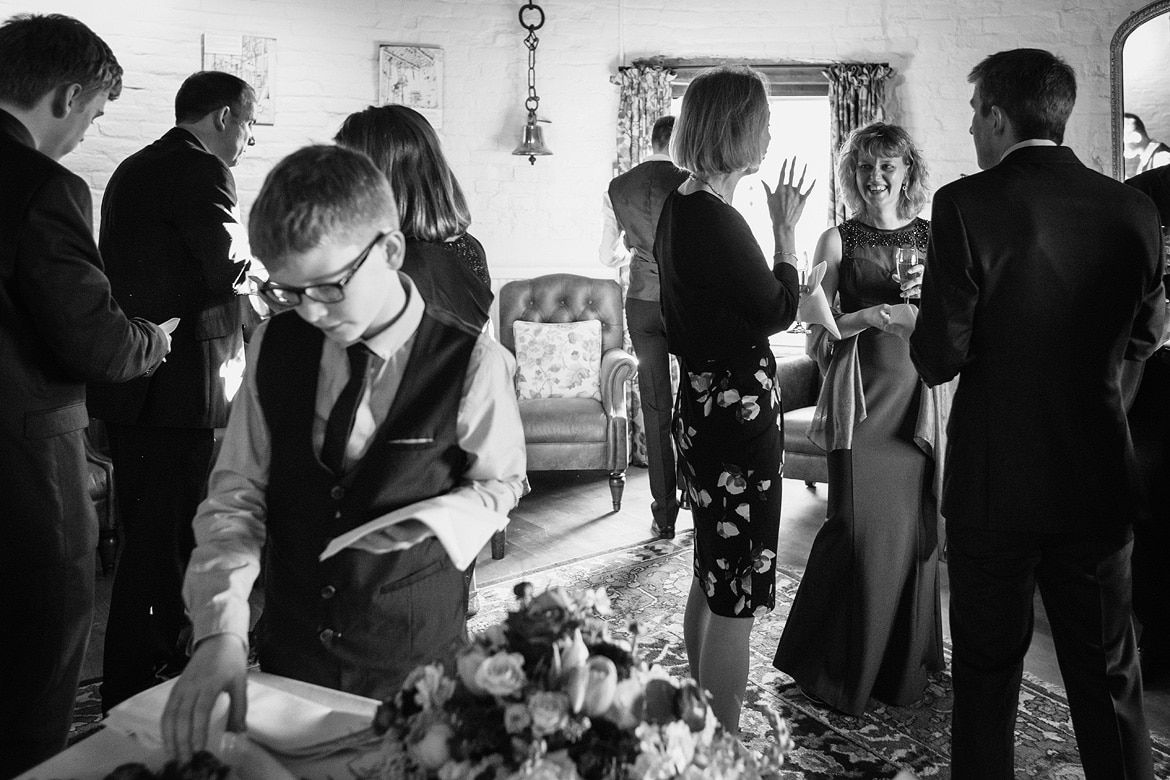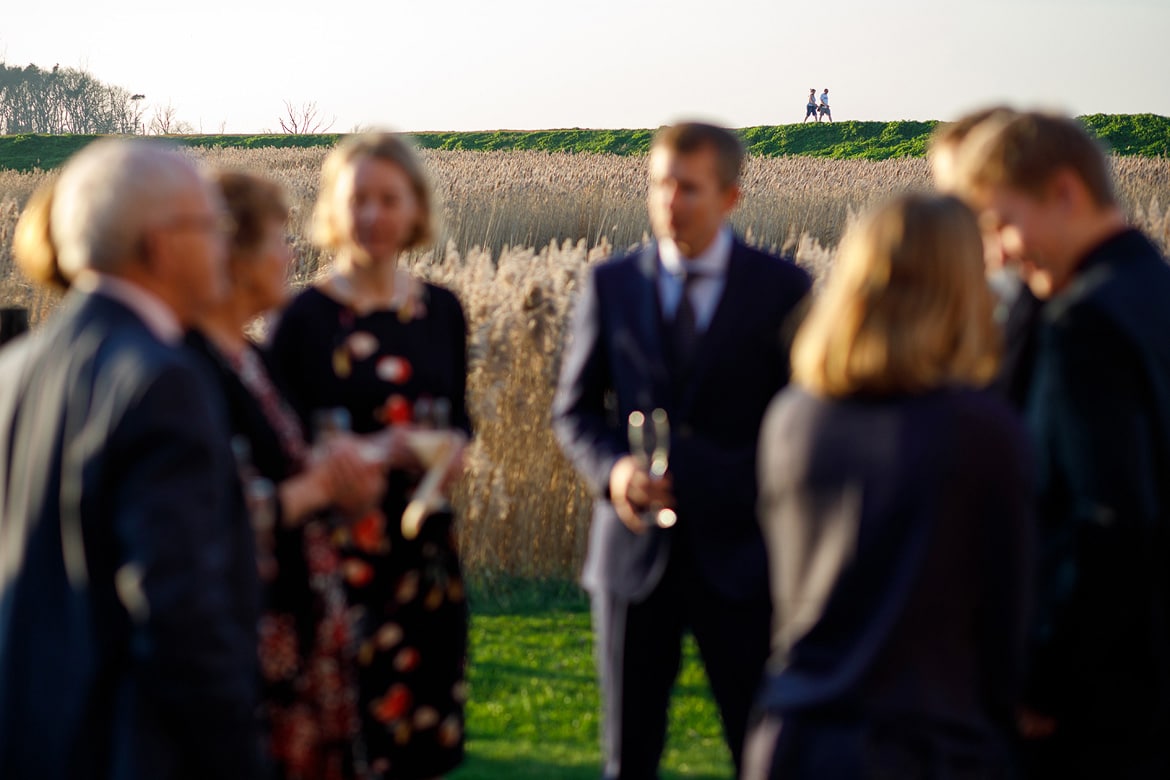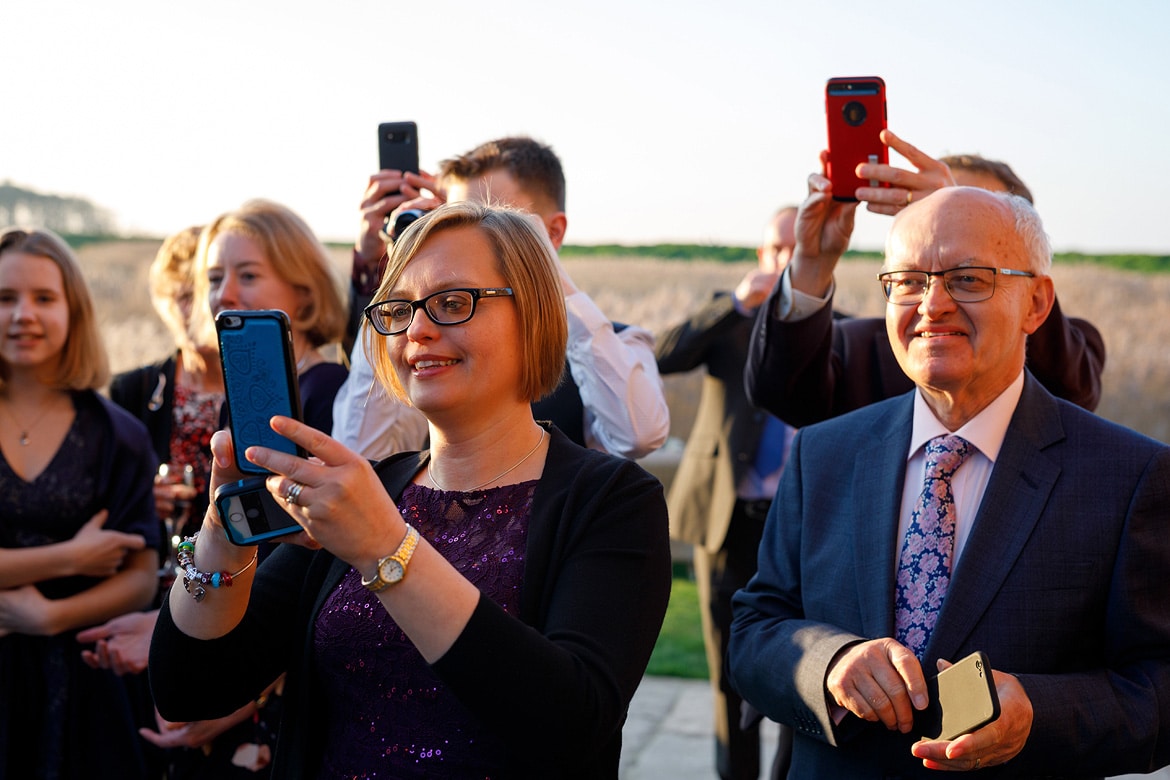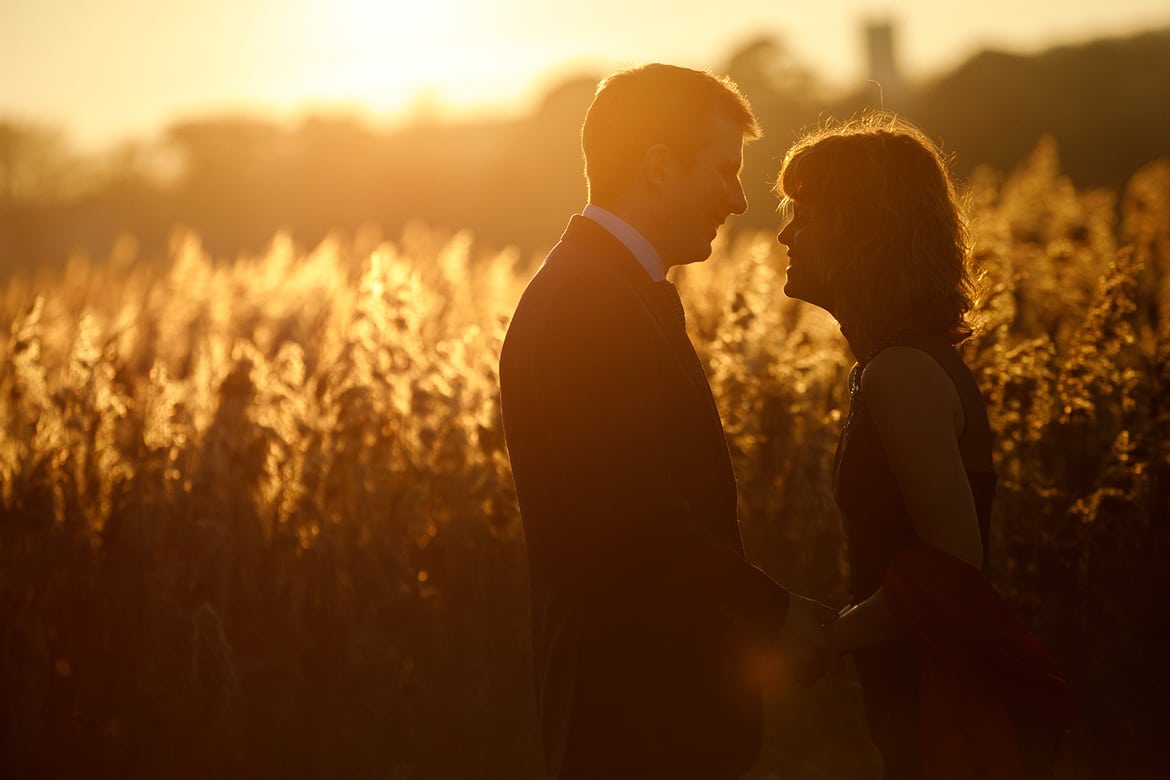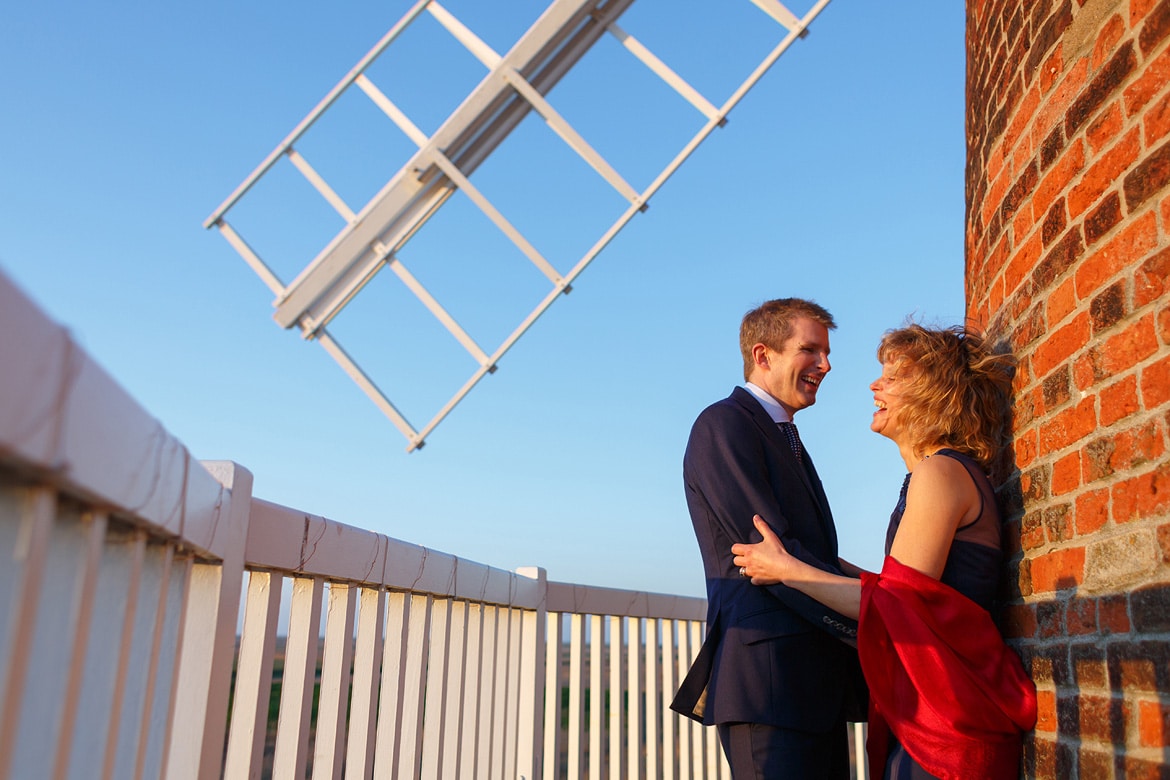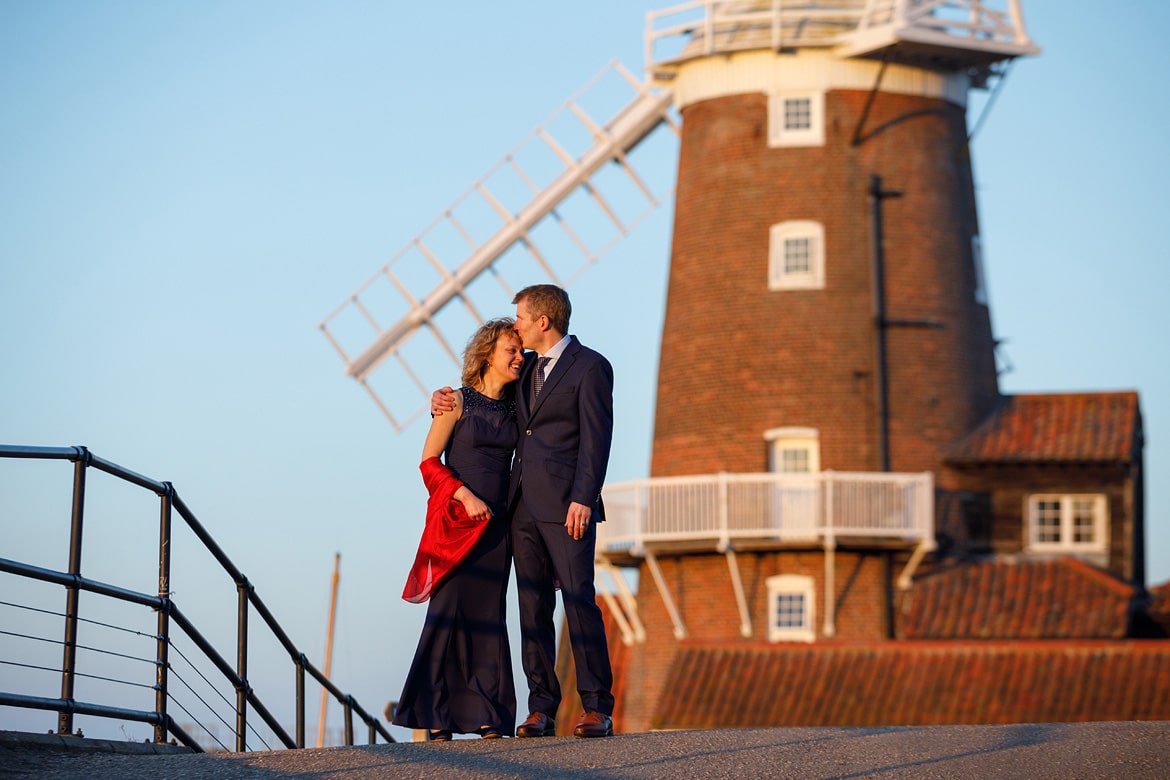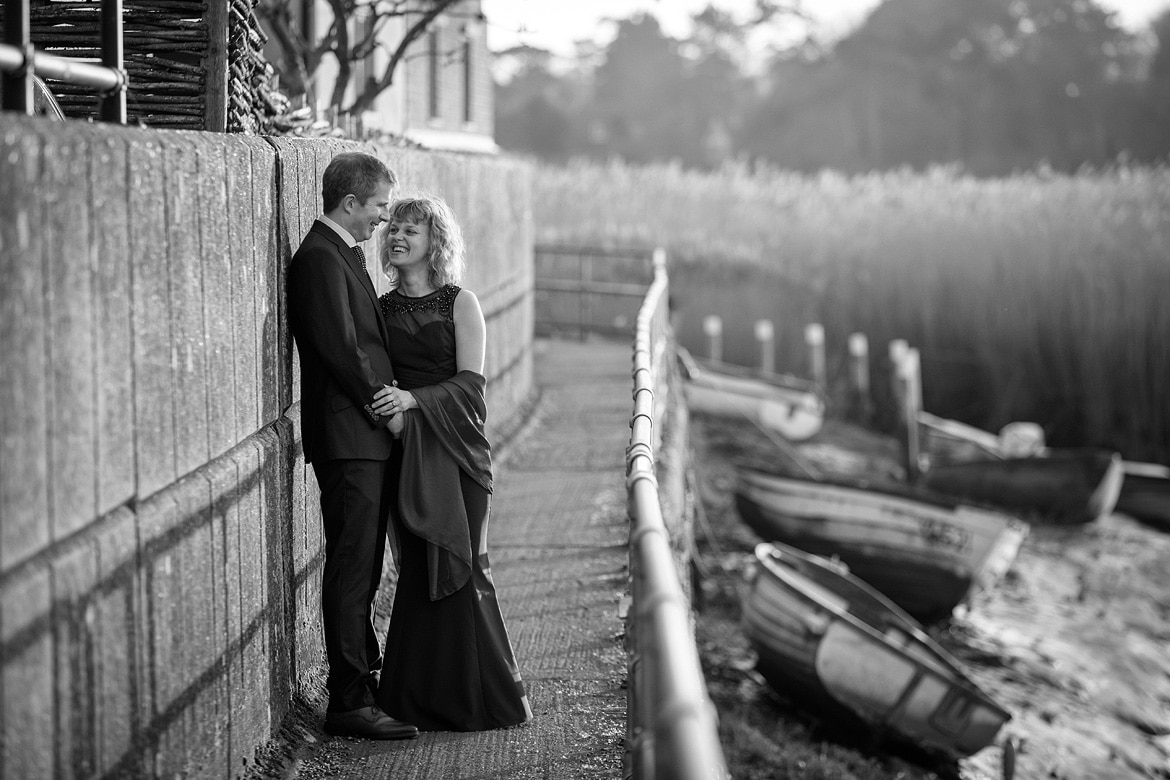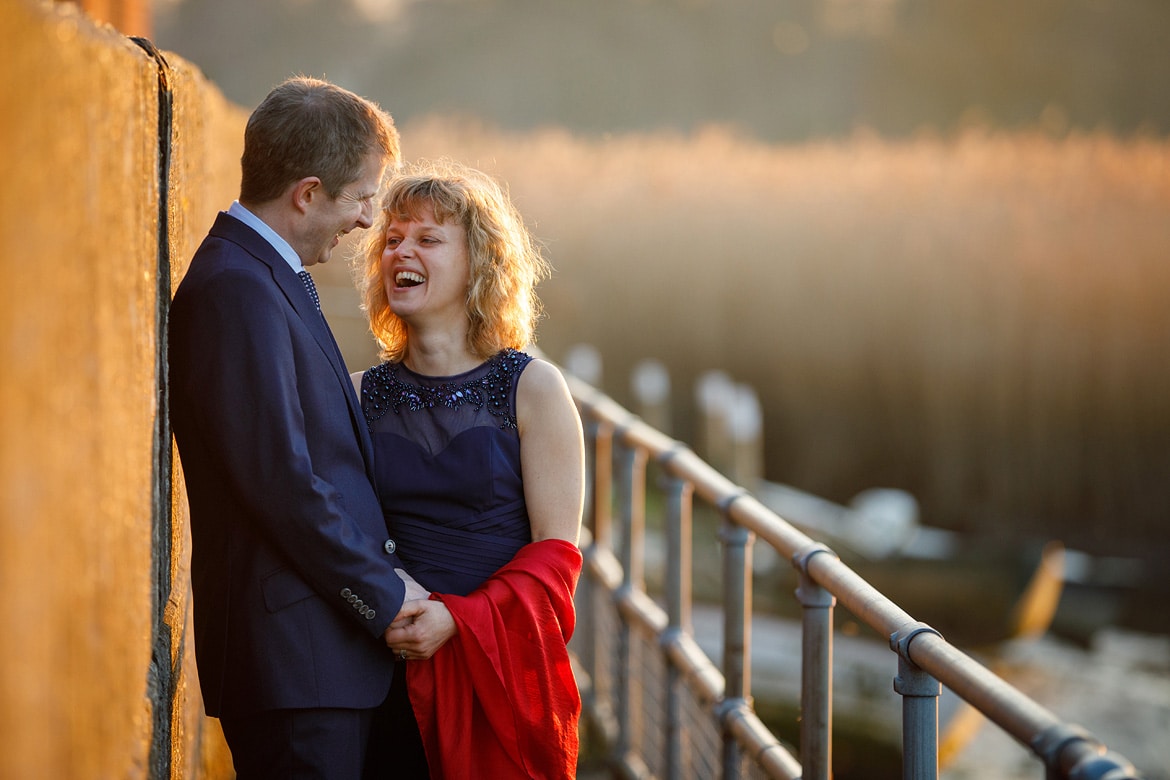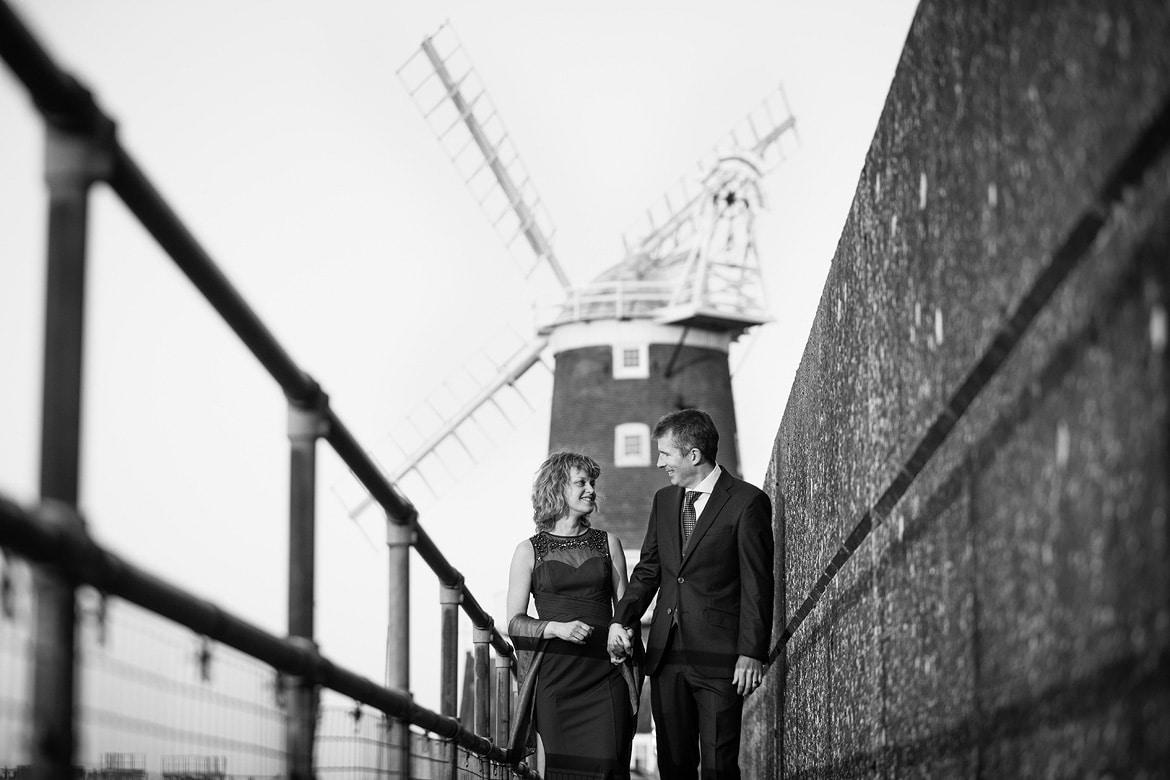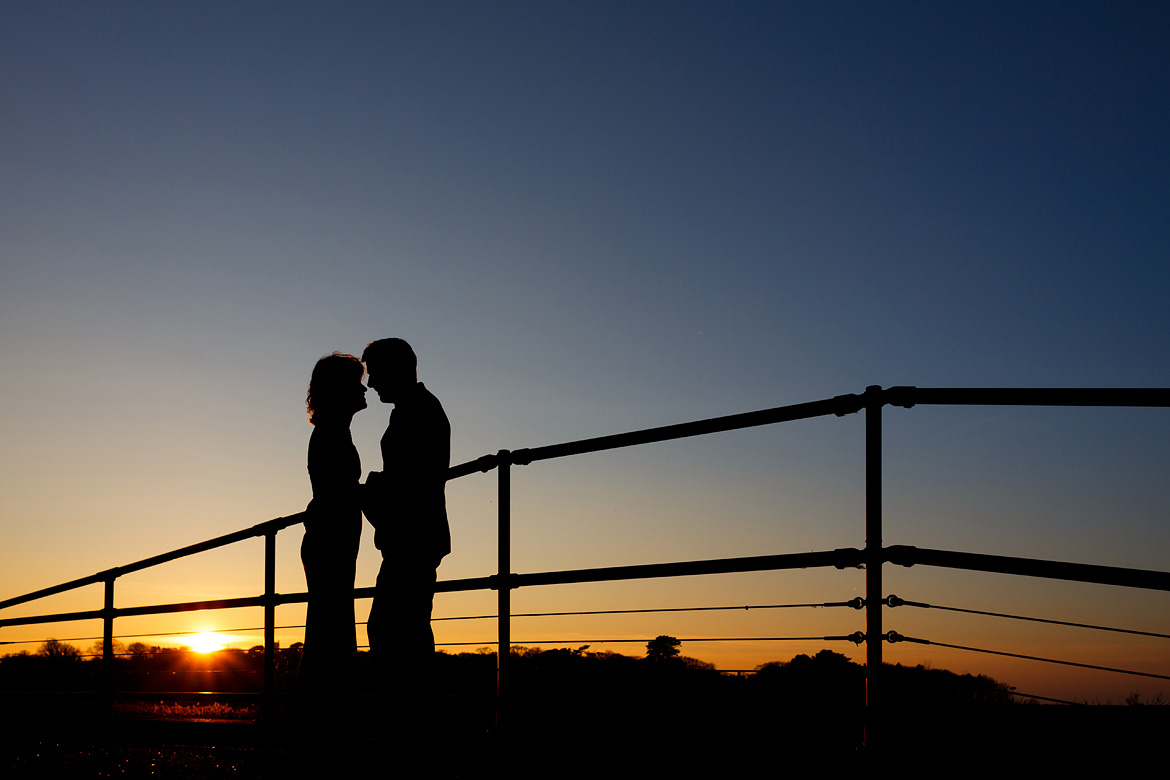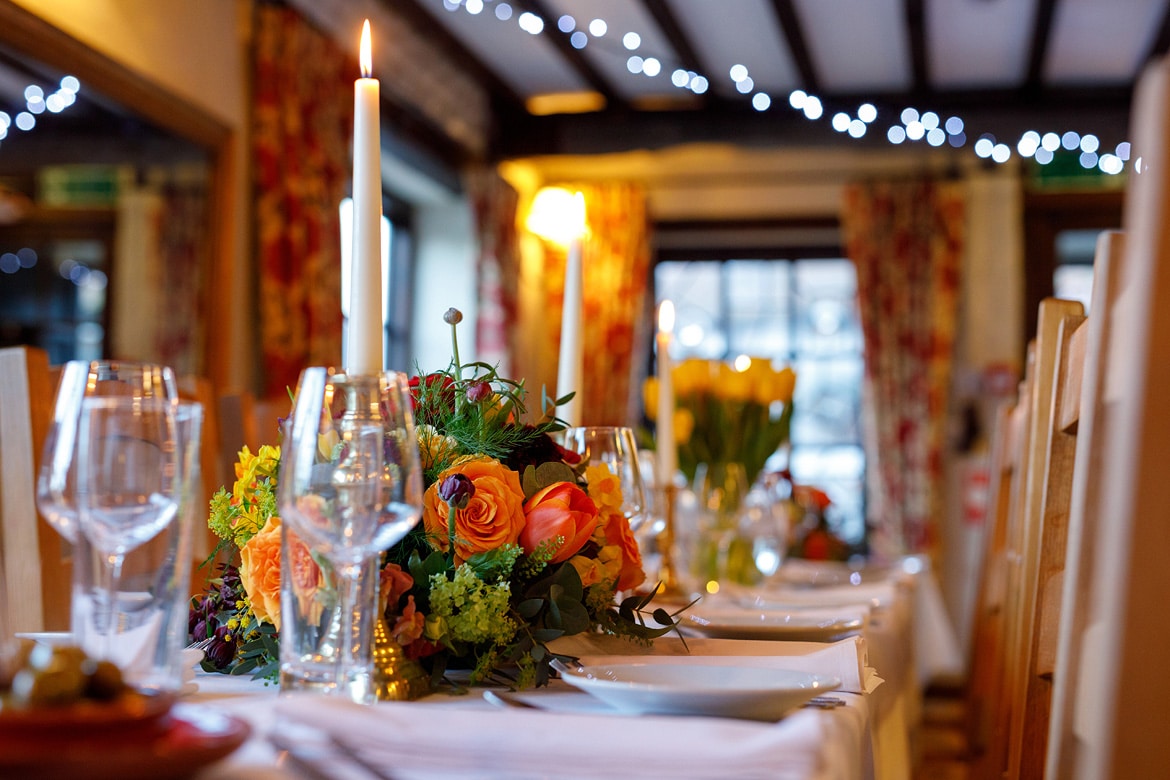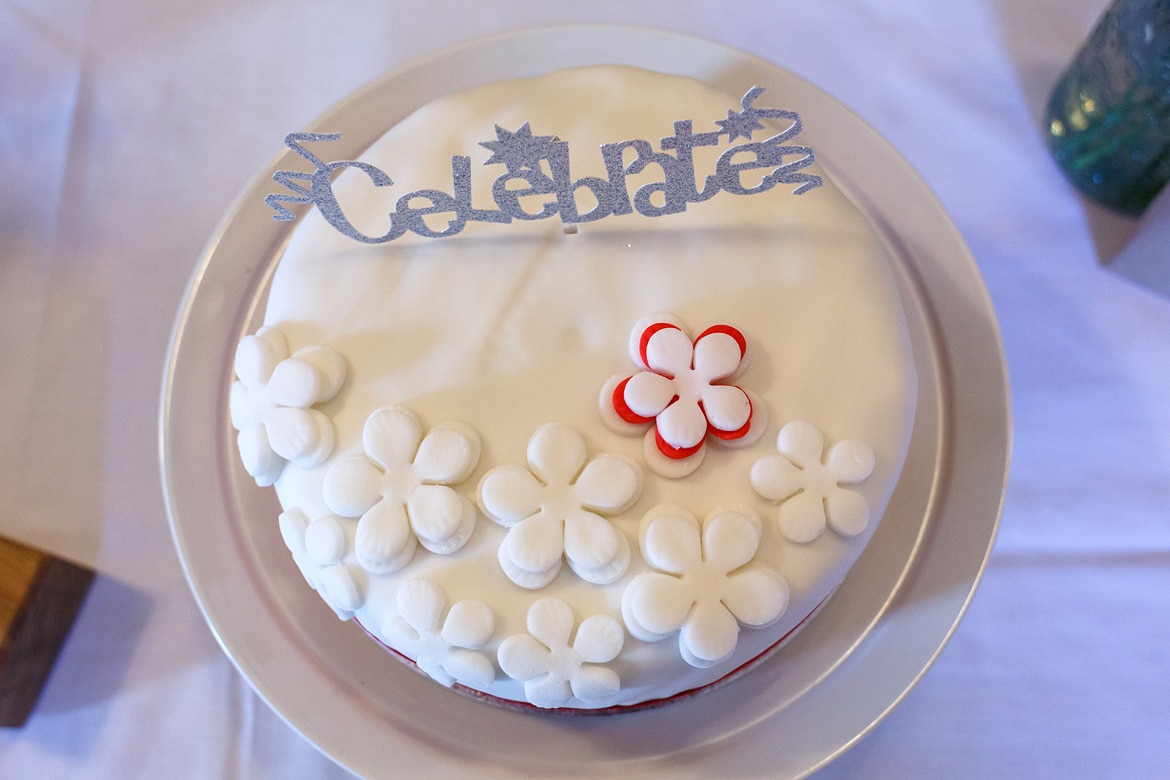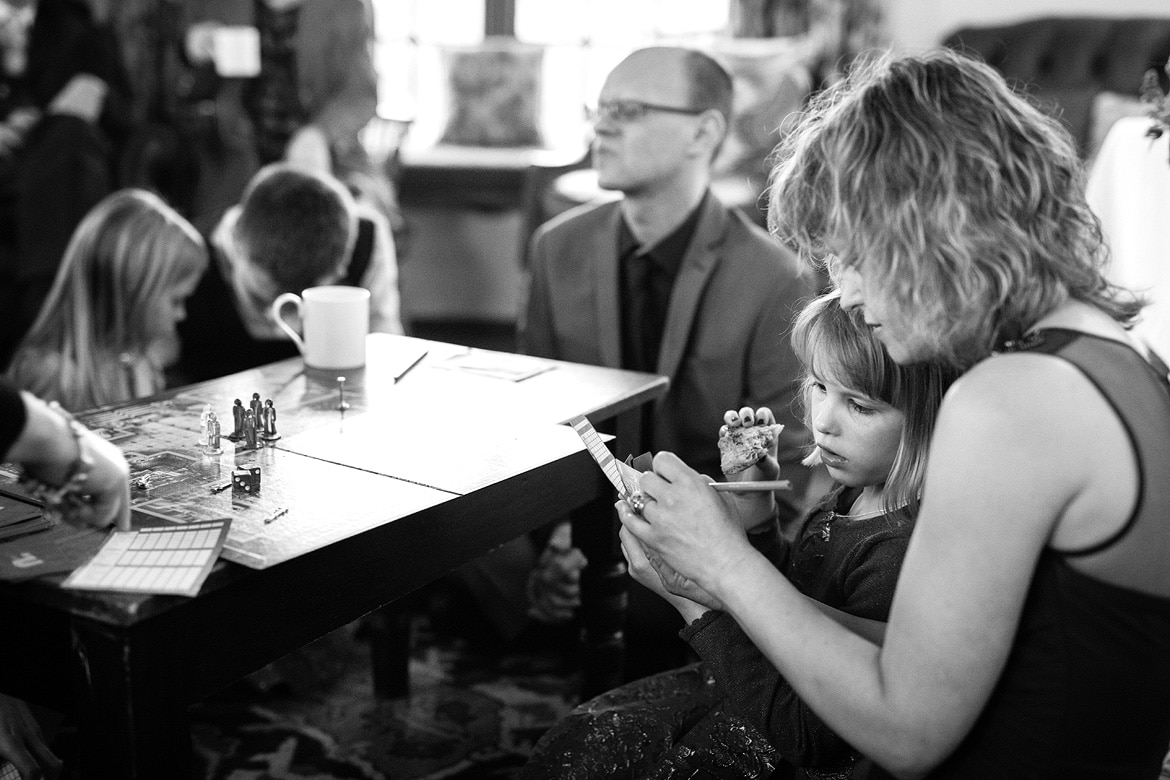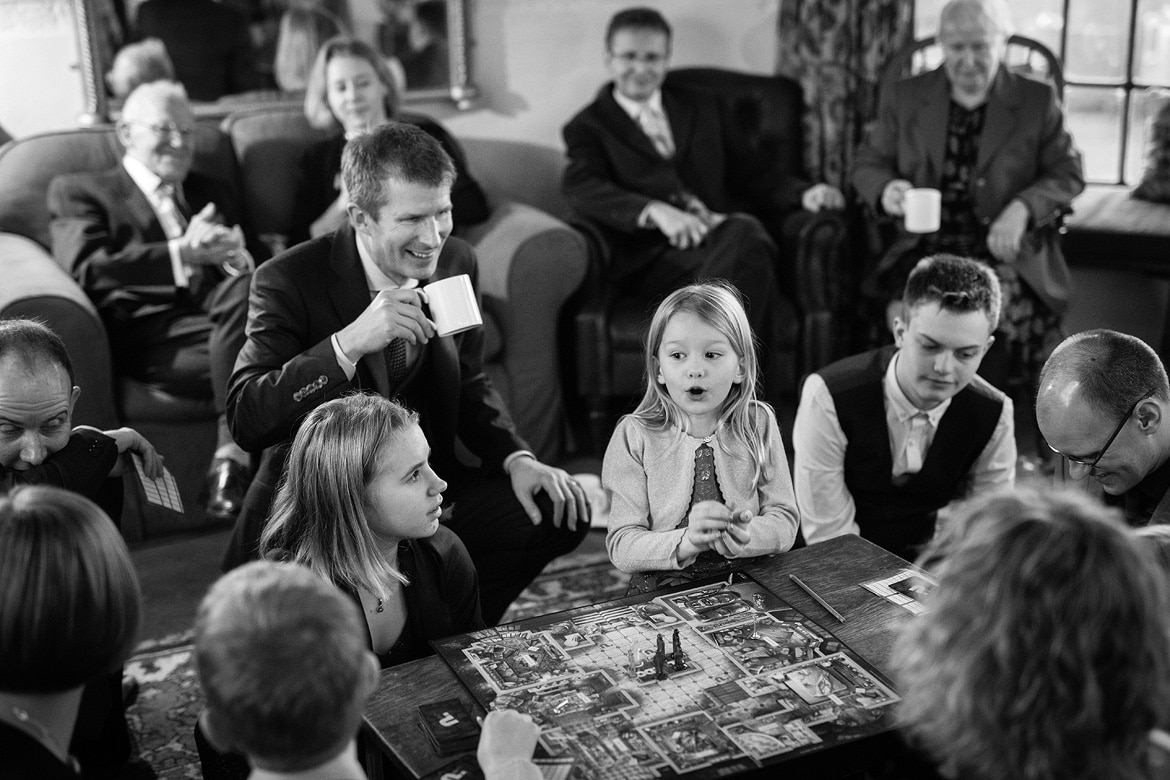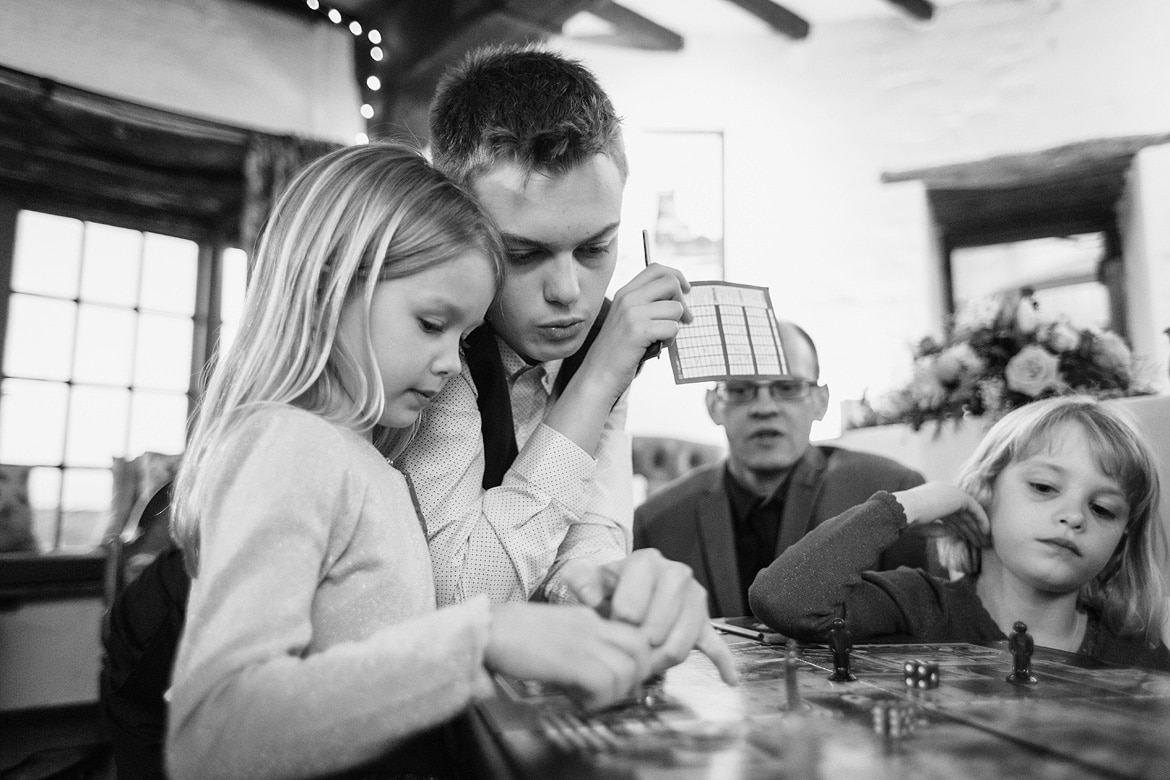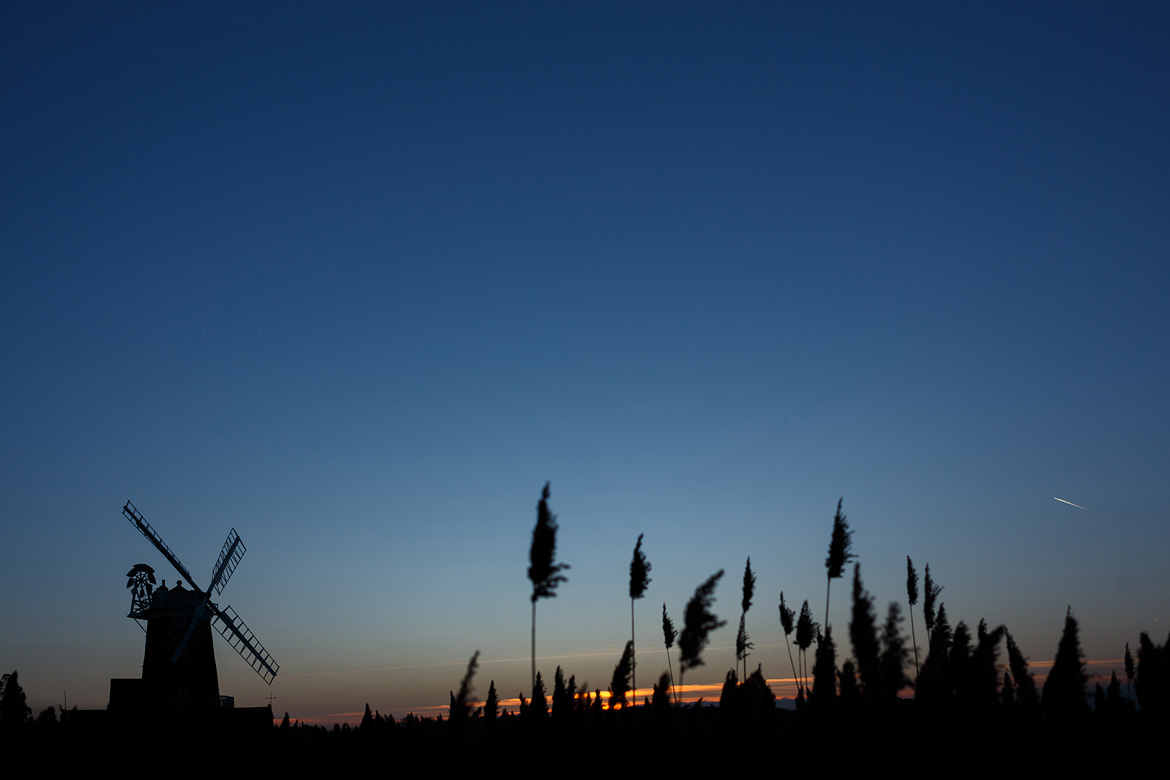 To see more local wedding photography click to take a look