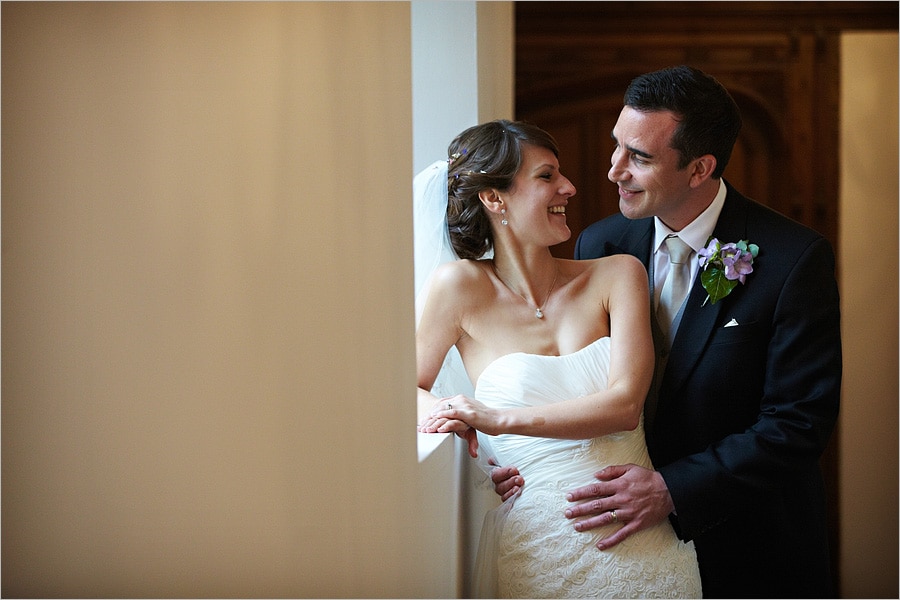 Jo and Jules - a Hengrave Hall Wedding
A blog post in short order from Friday's wedding as tomorrow we're off on our own belated honeymoon.
I arrived at Hengrave Hall for Jo and Jules' wedding just before their civil ceremony and after grabbing a few shots of the final preparations it was straight into the library for the ceremony. Shortly after the rest of their guests arrived for a blessing in the church on the grounds.
A busy day was topped off with a amazing performance from a talented belly dancer in the evening.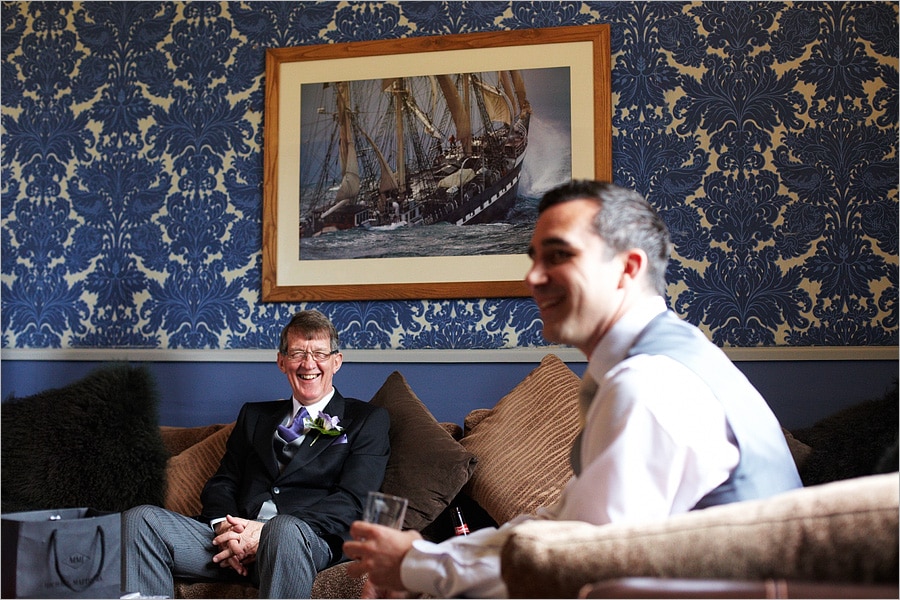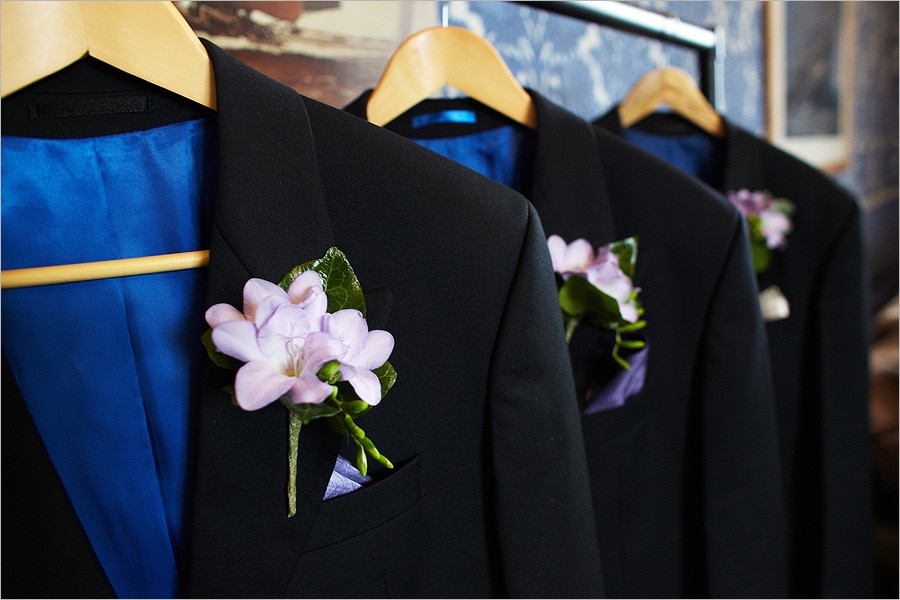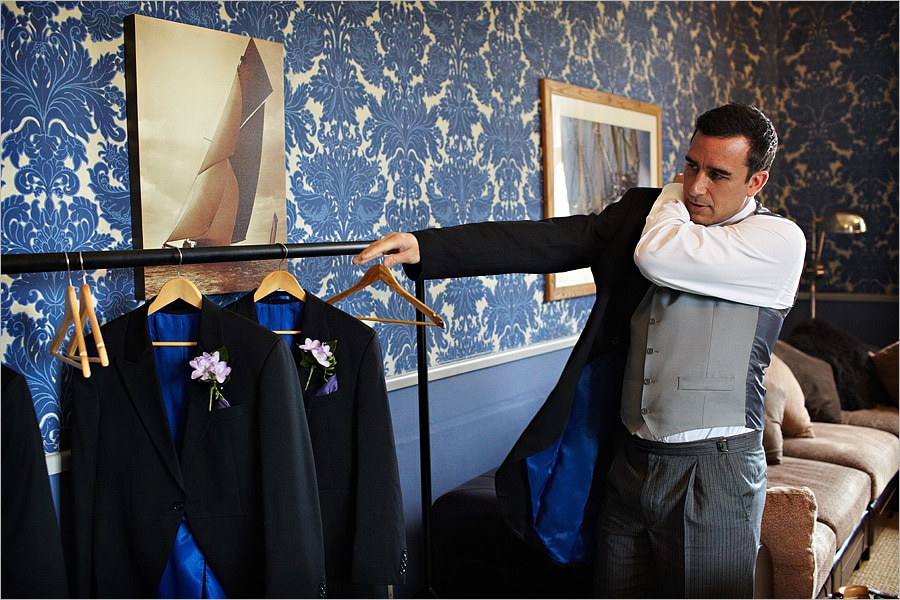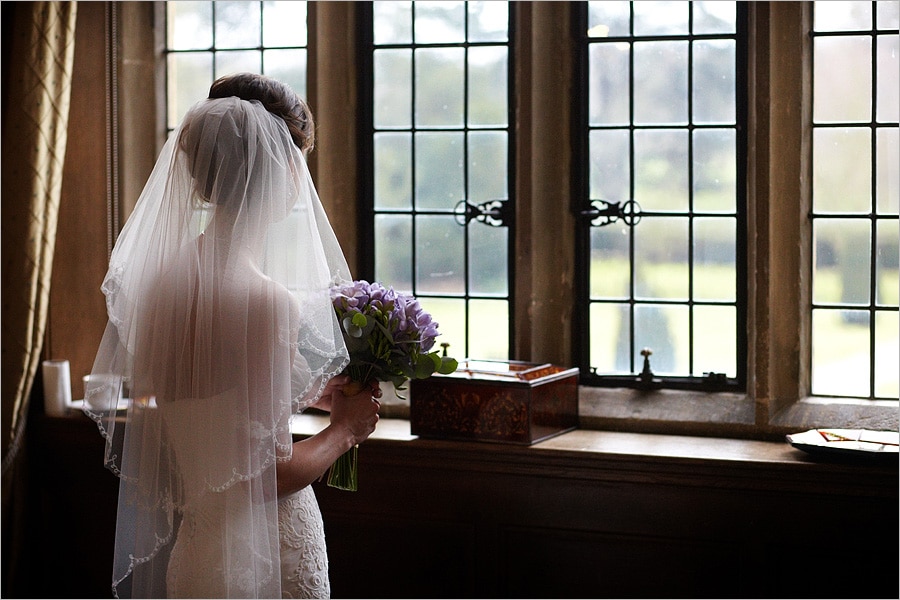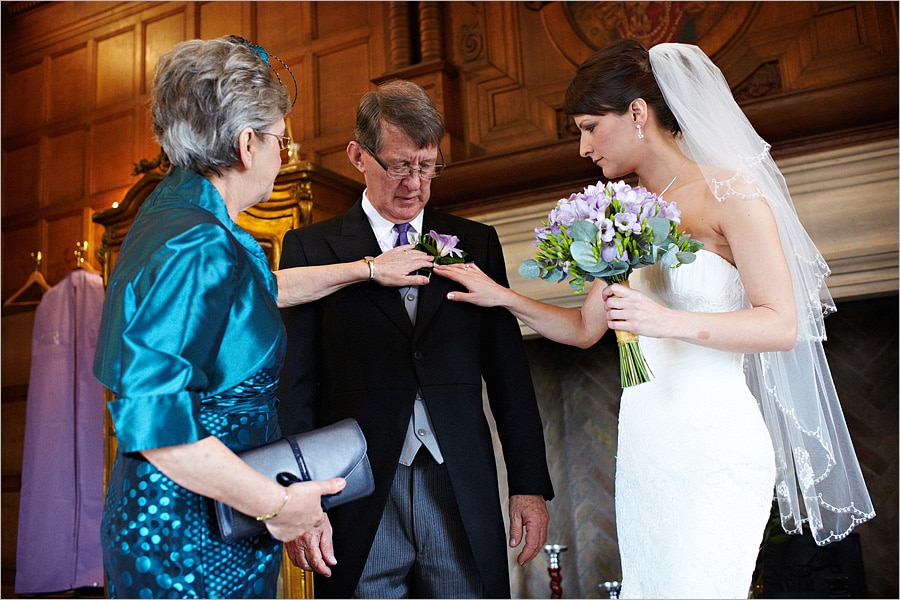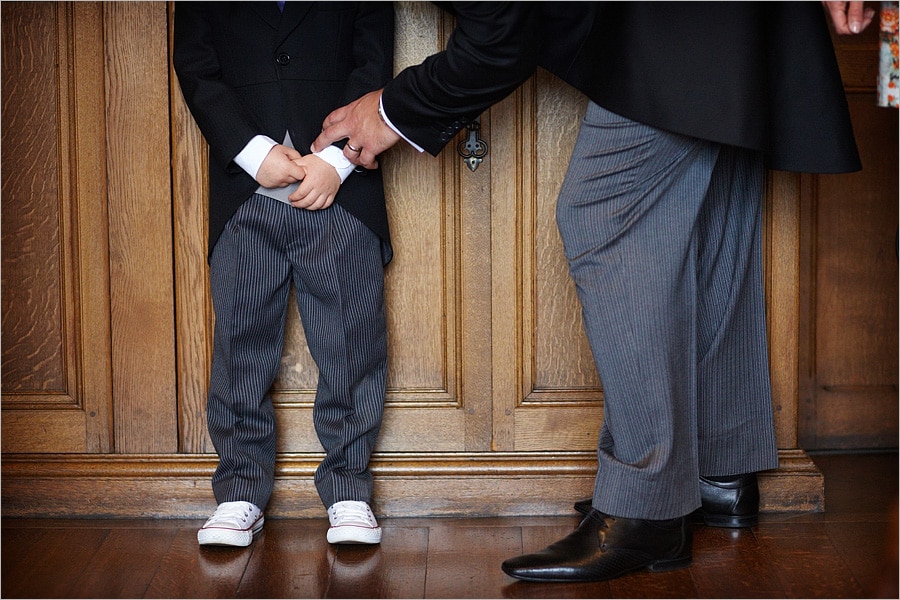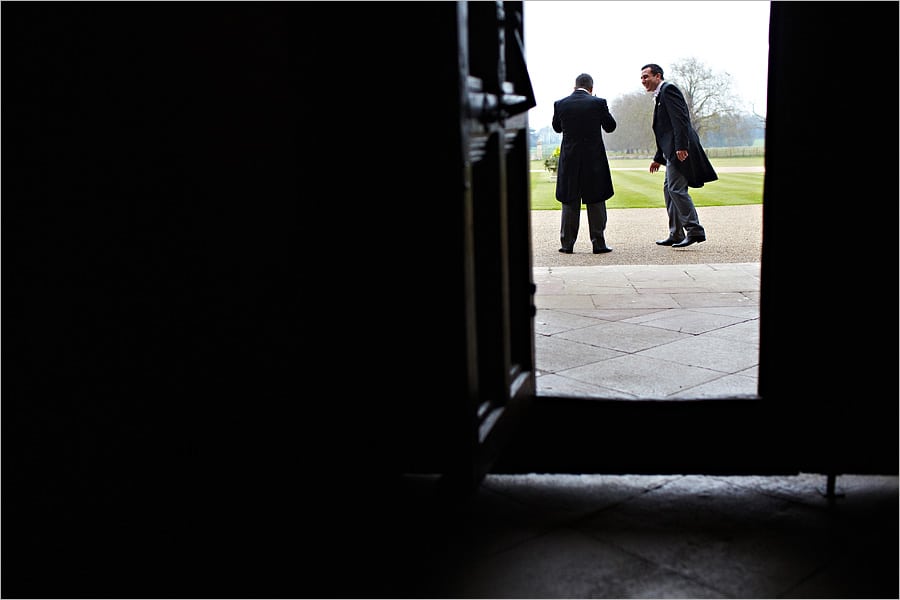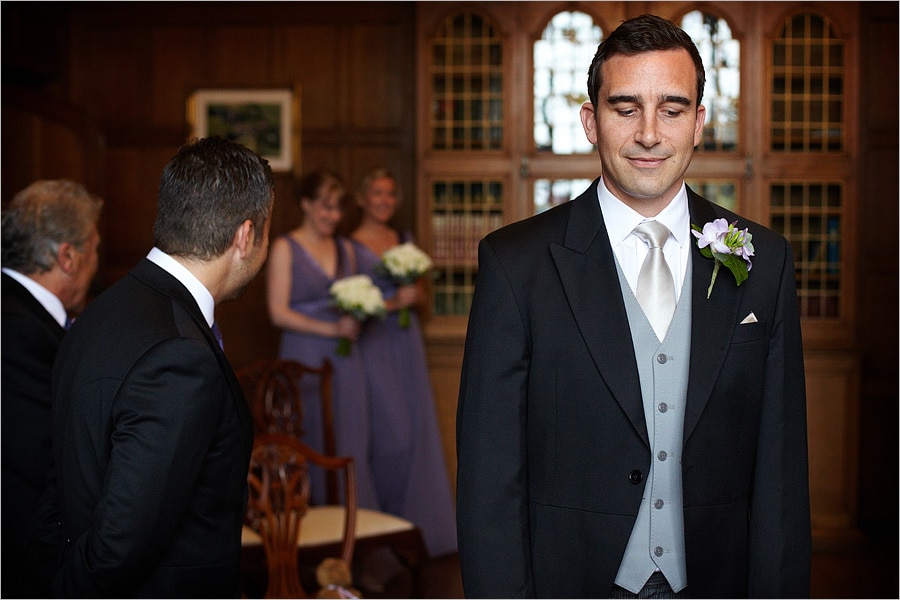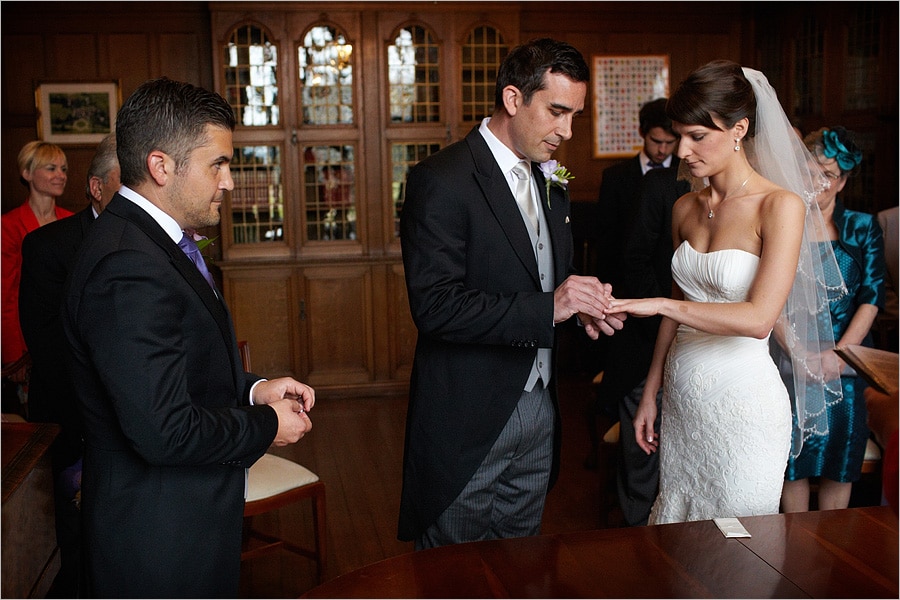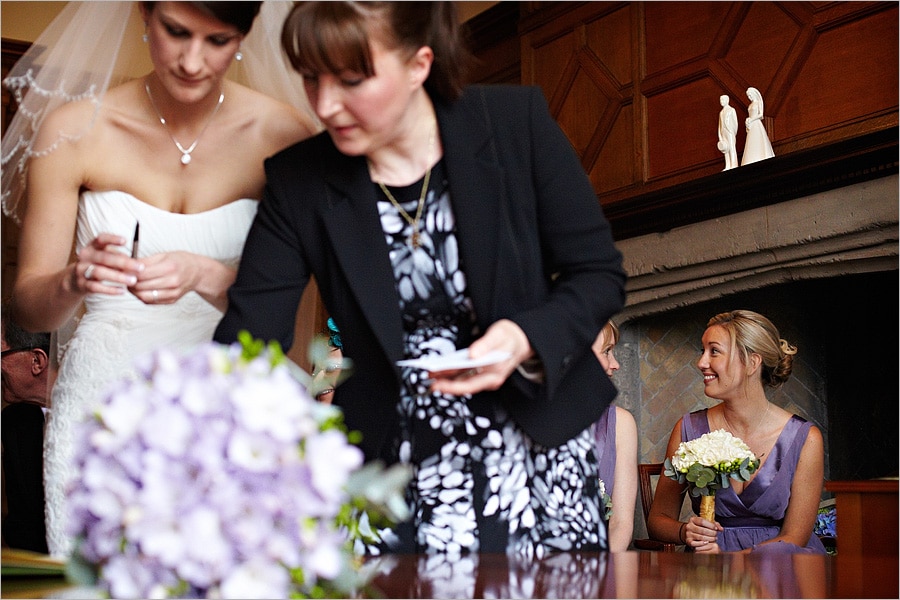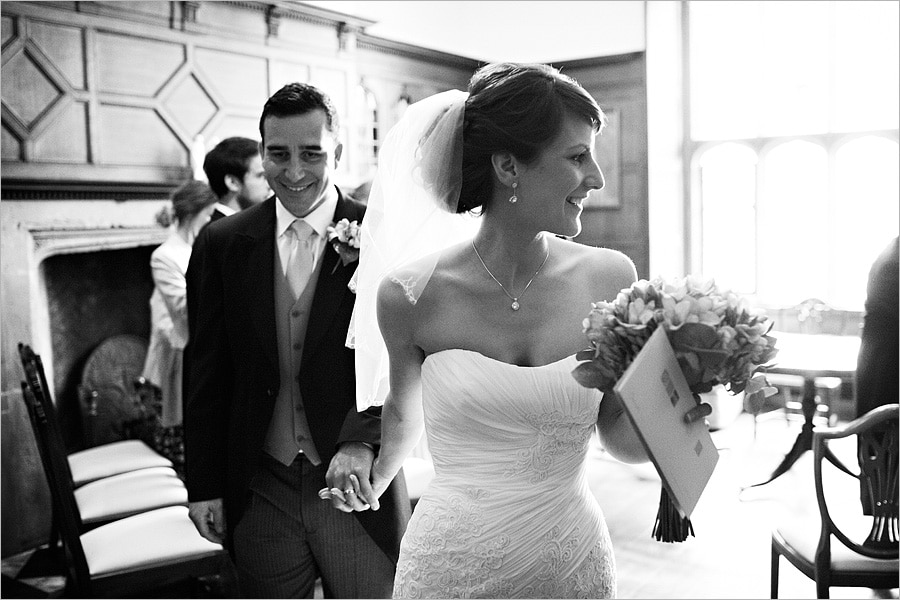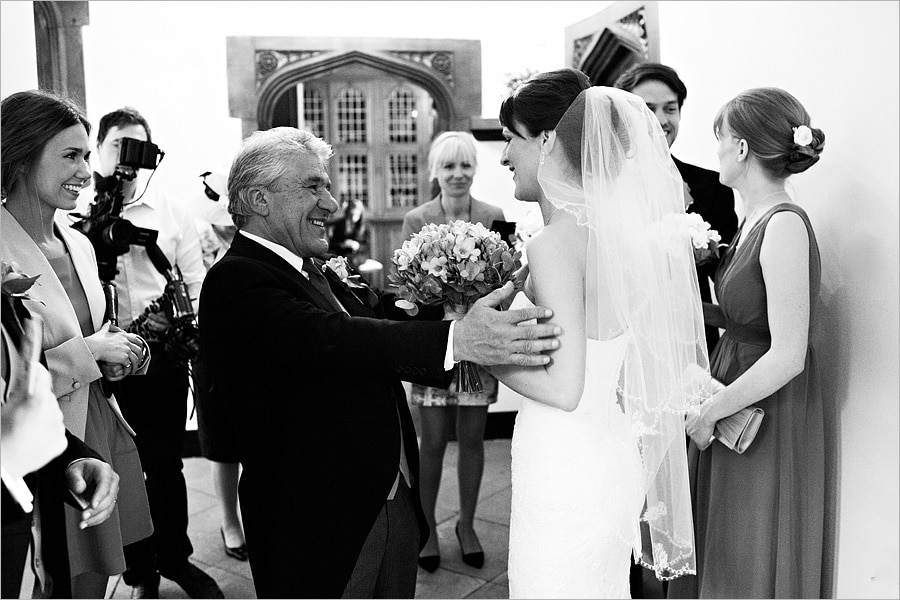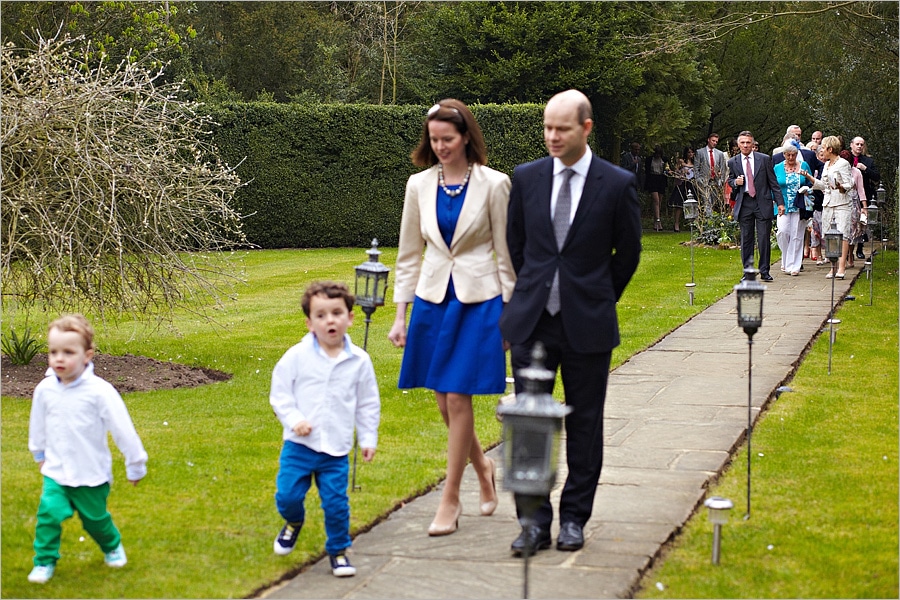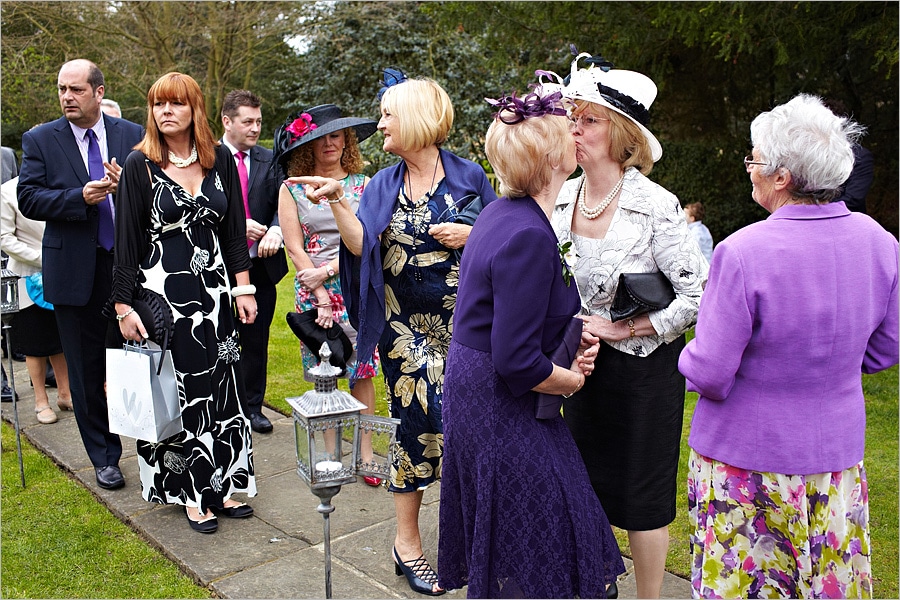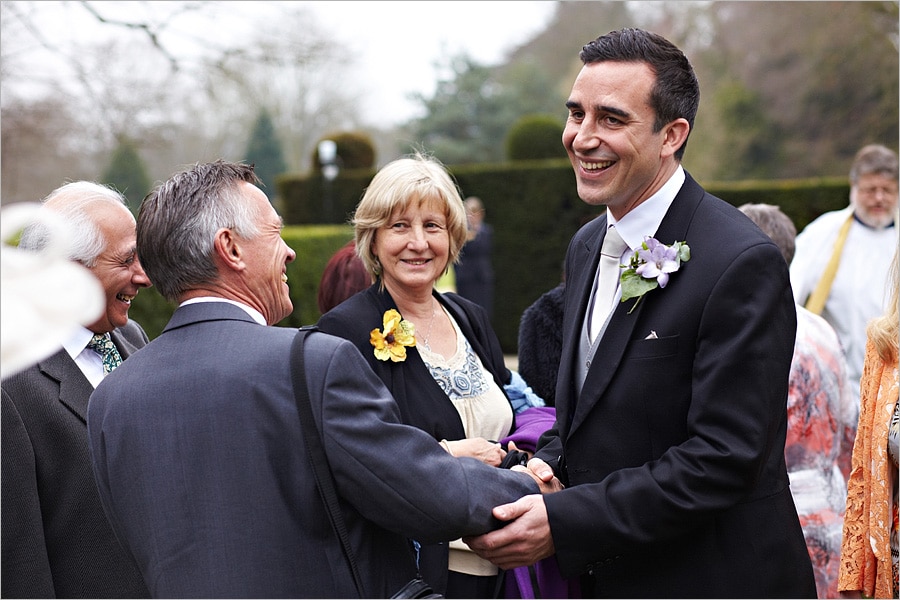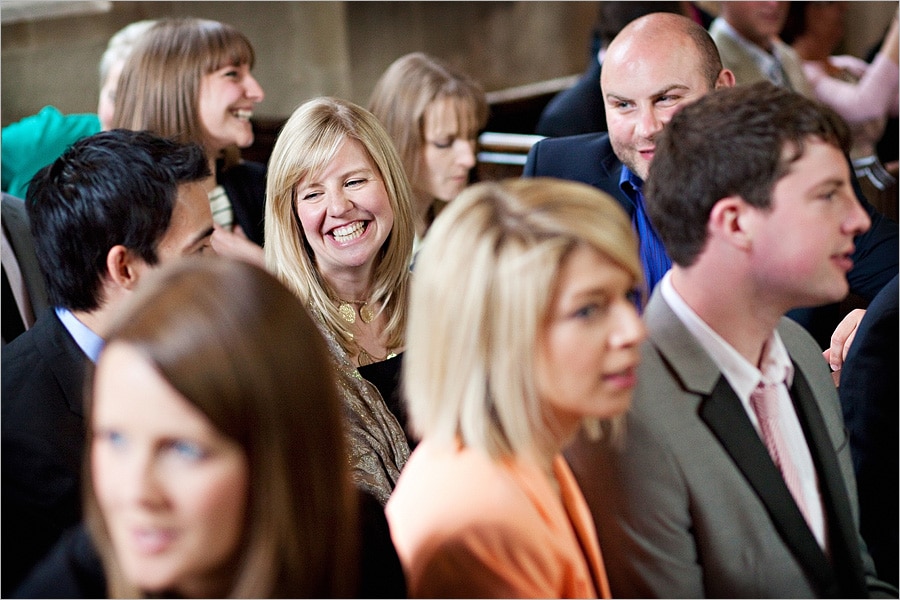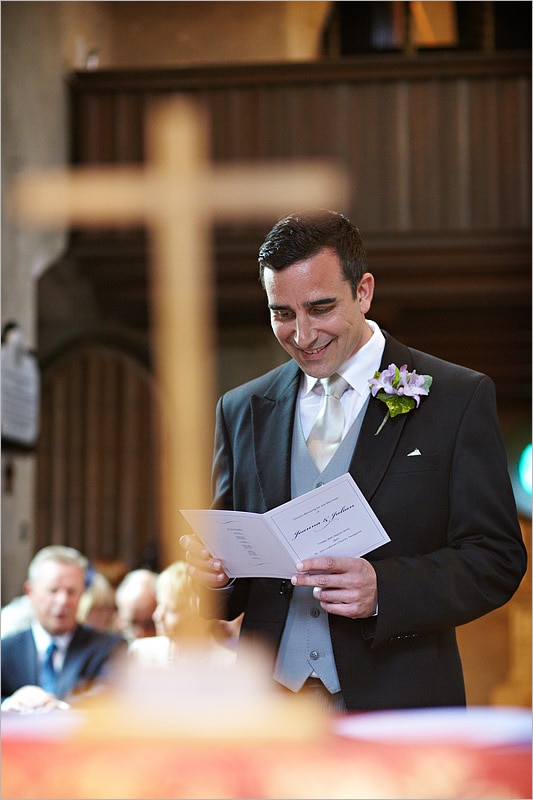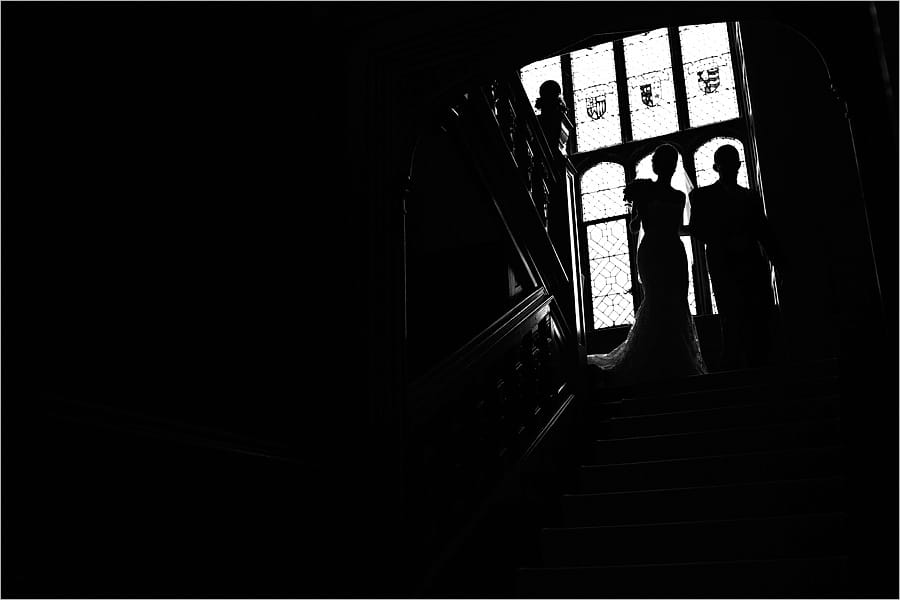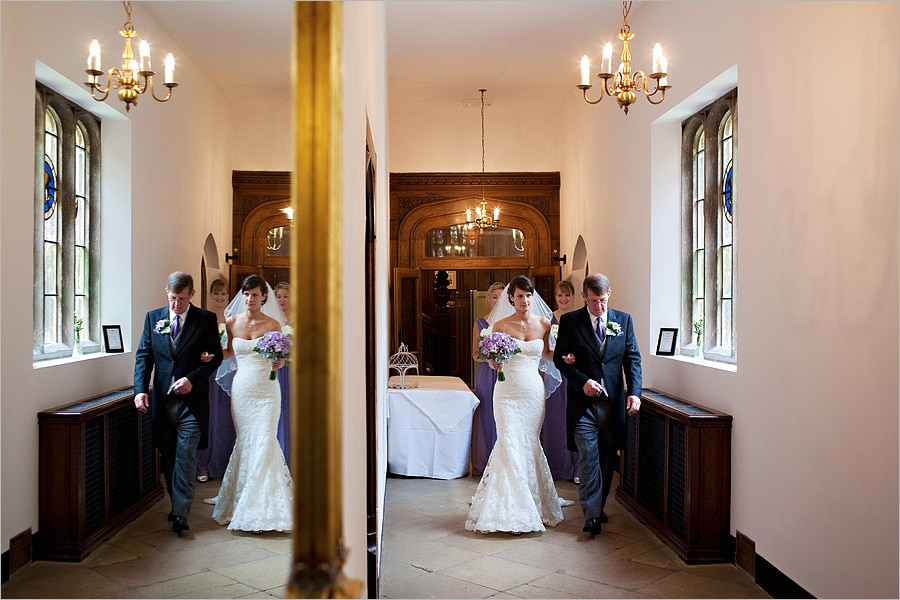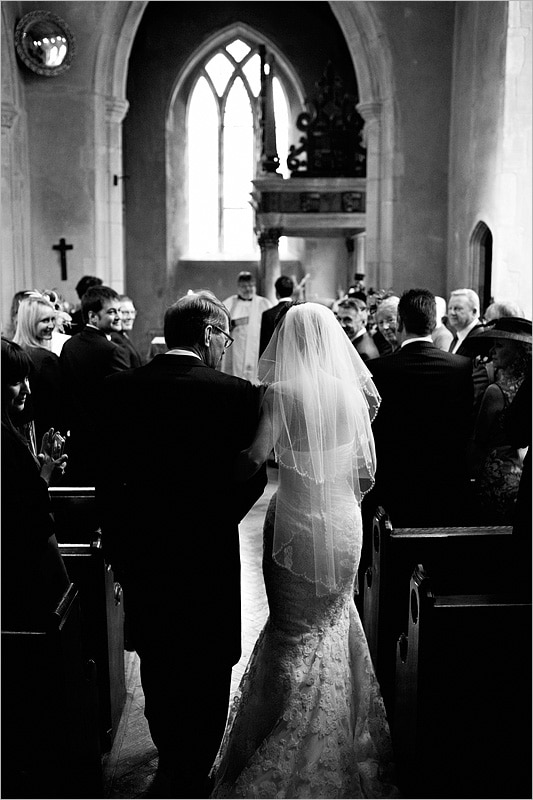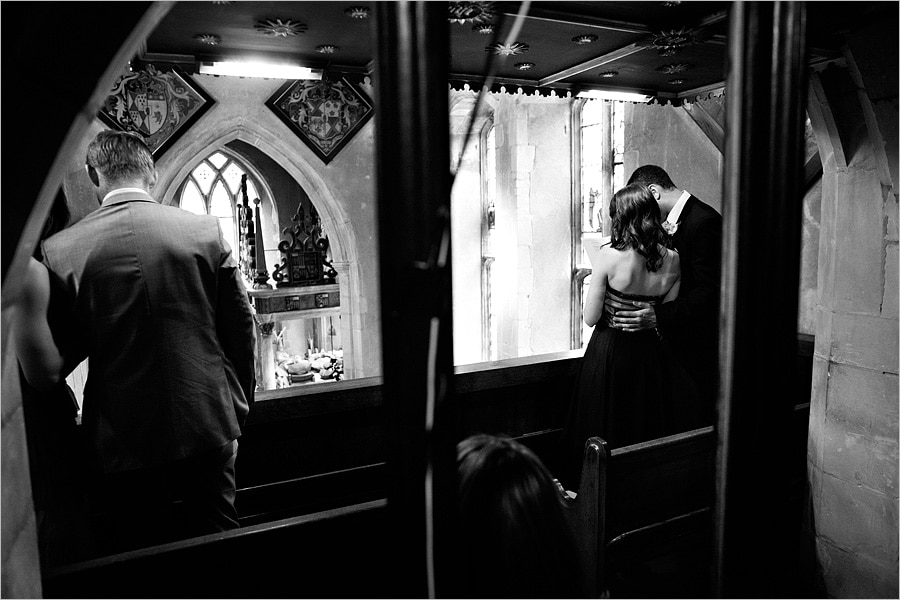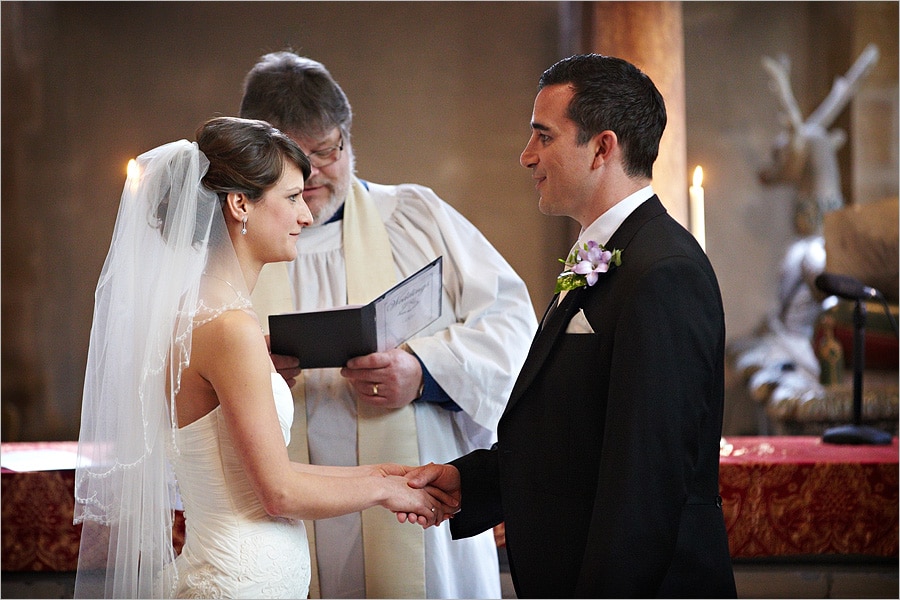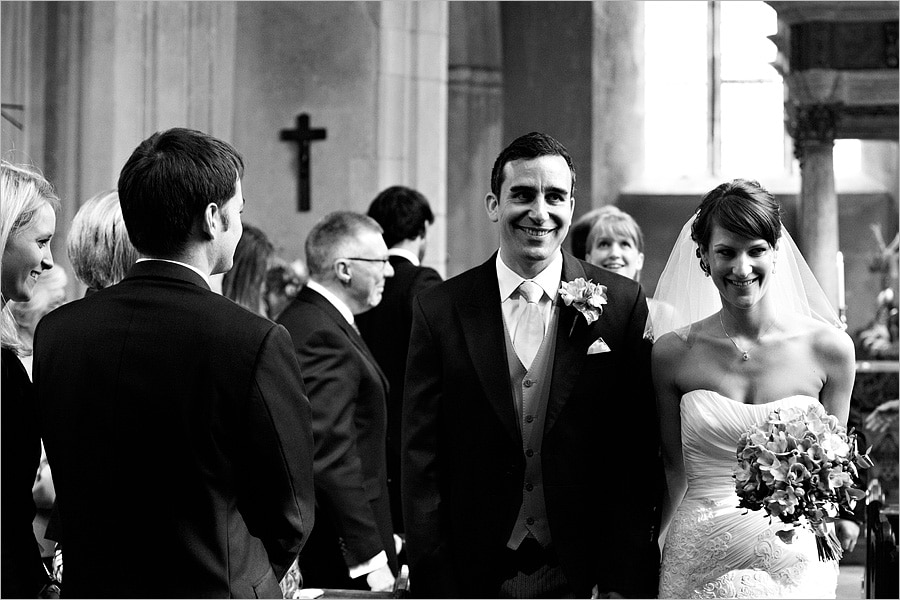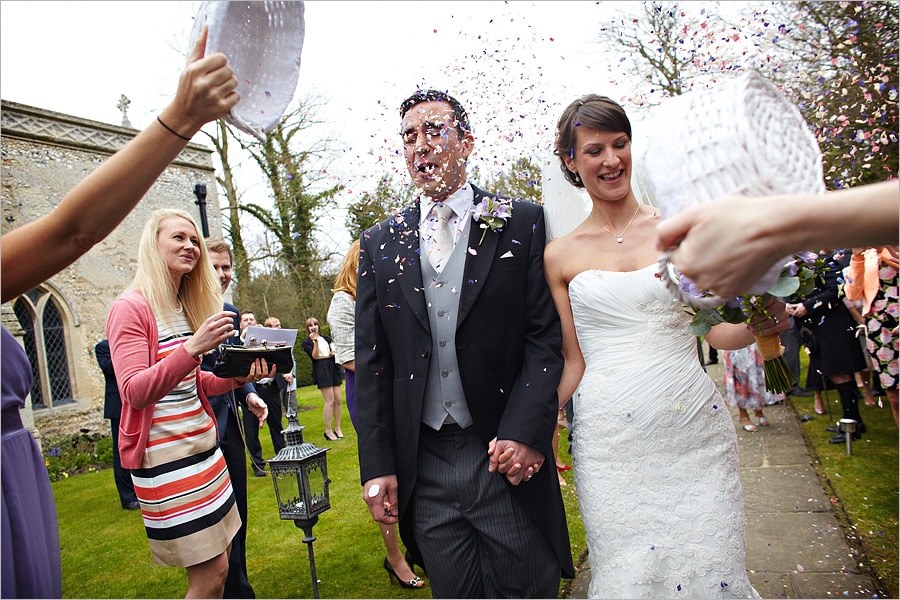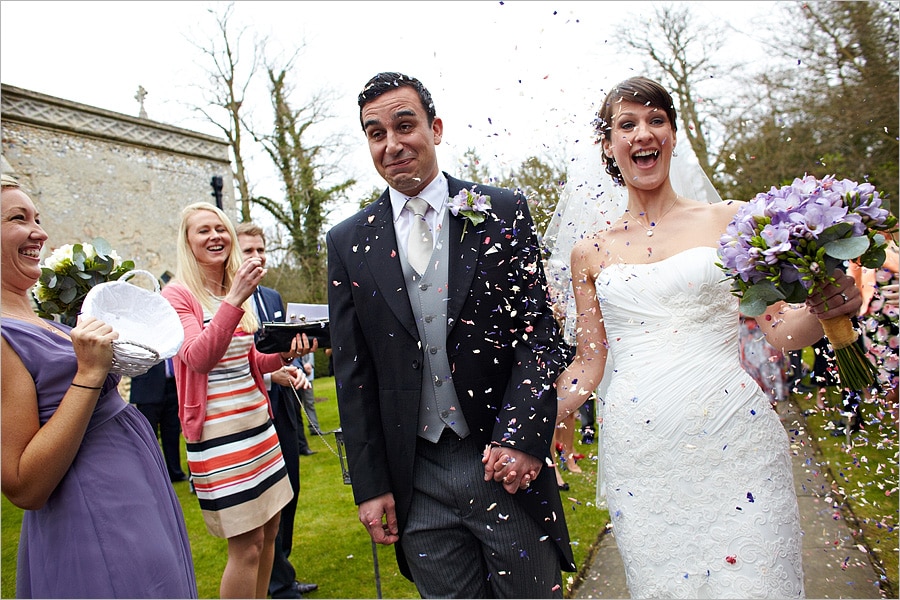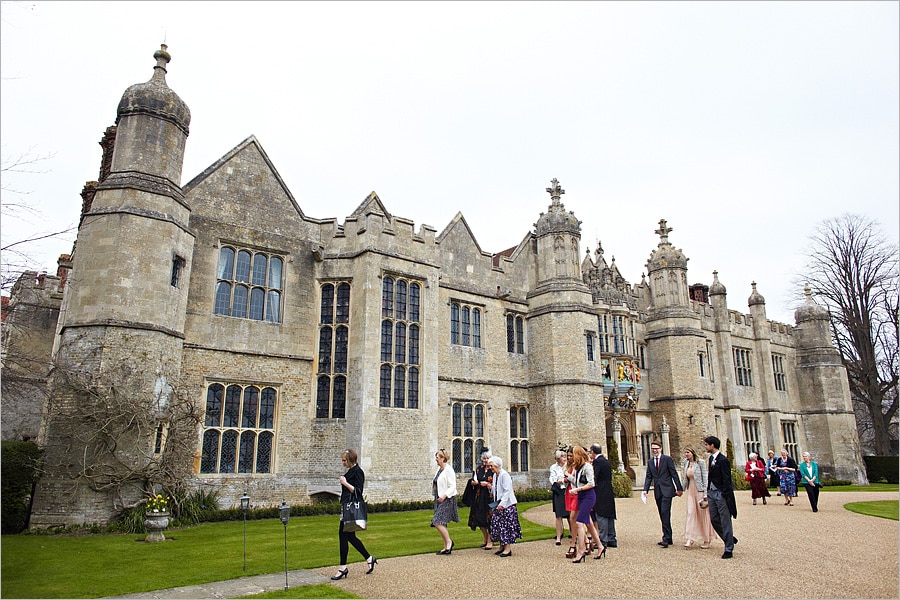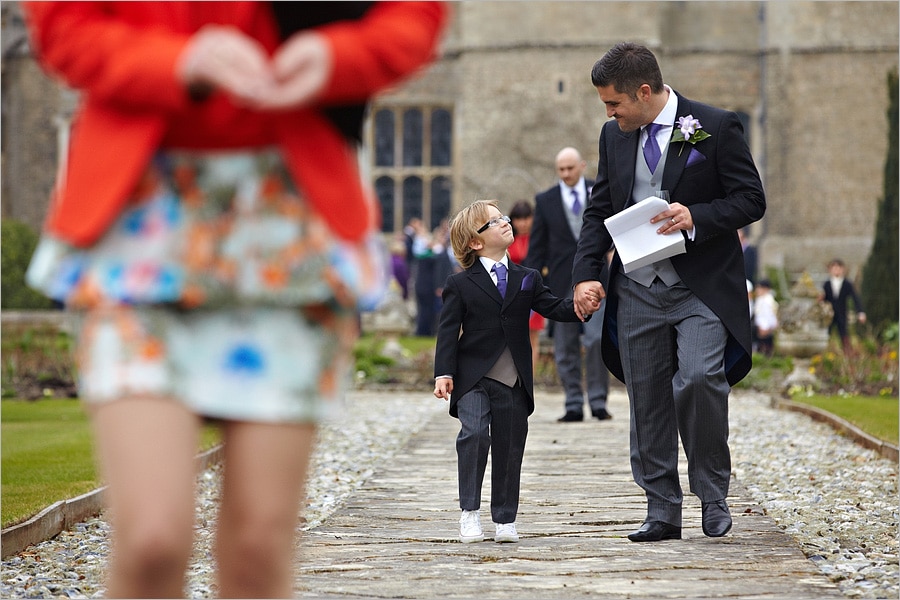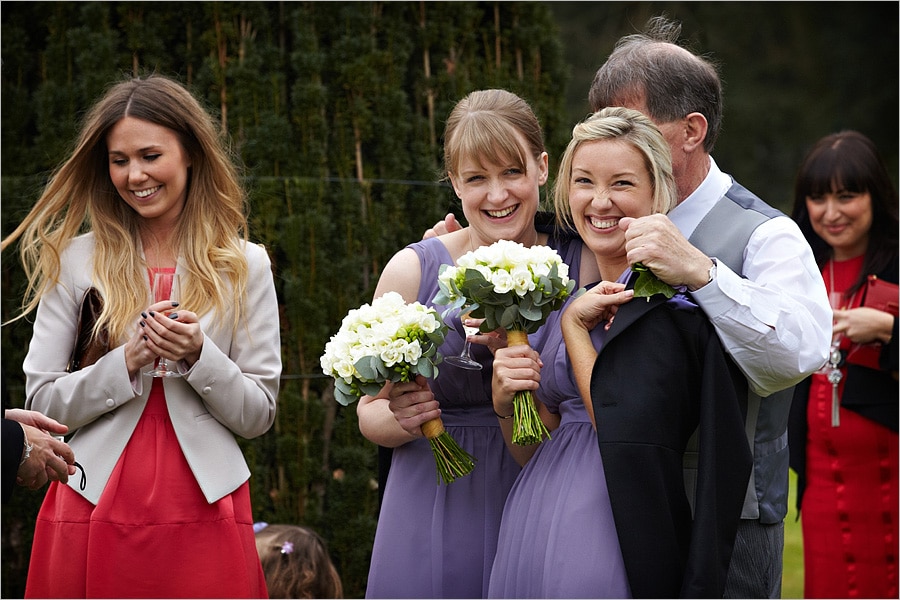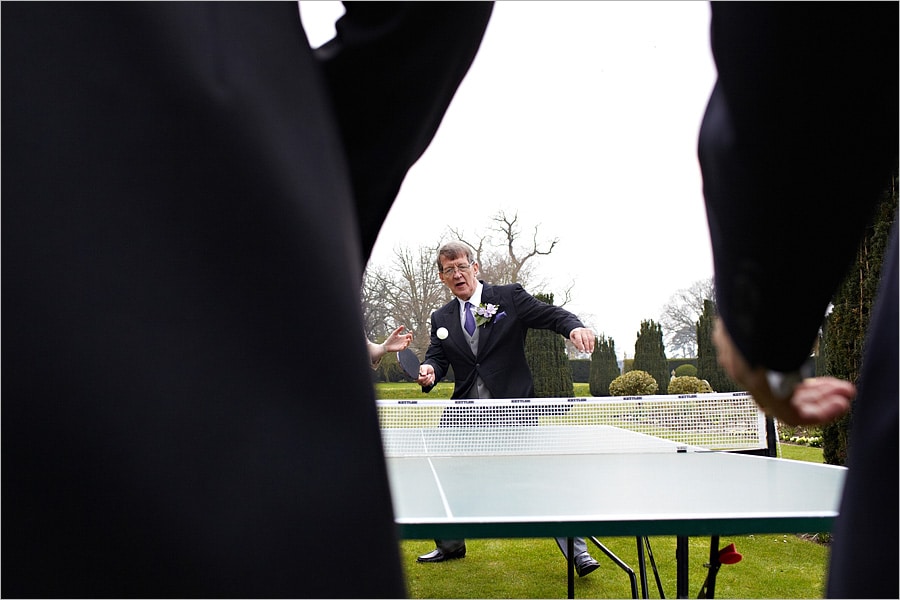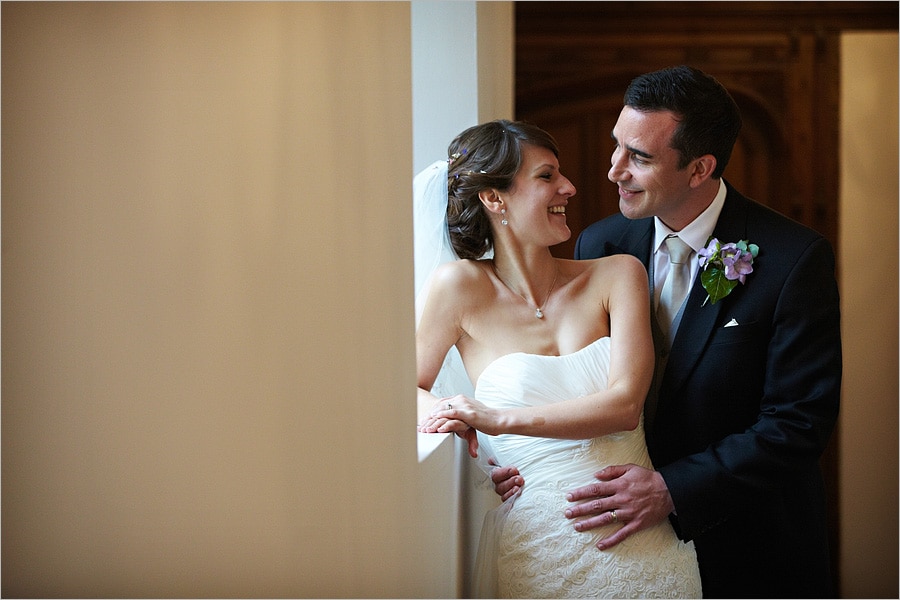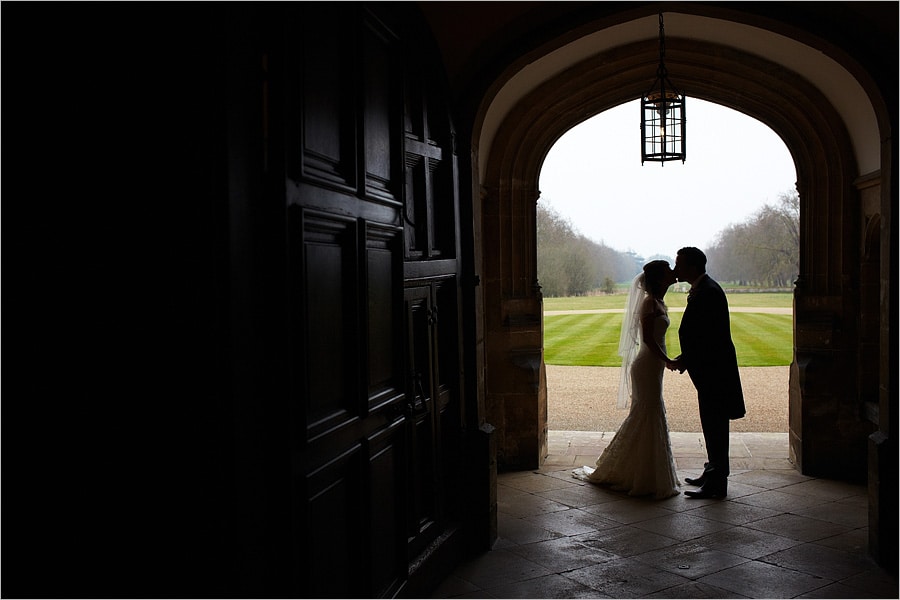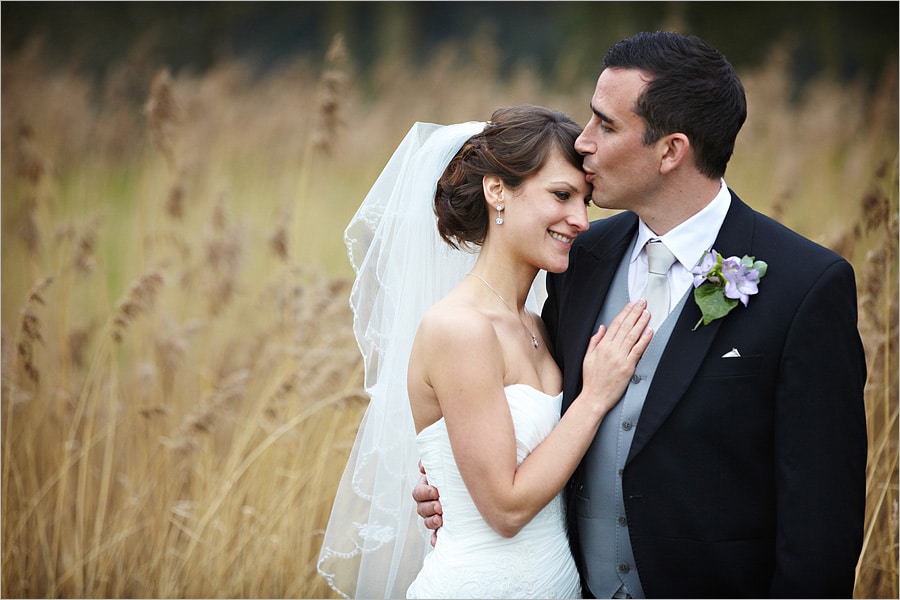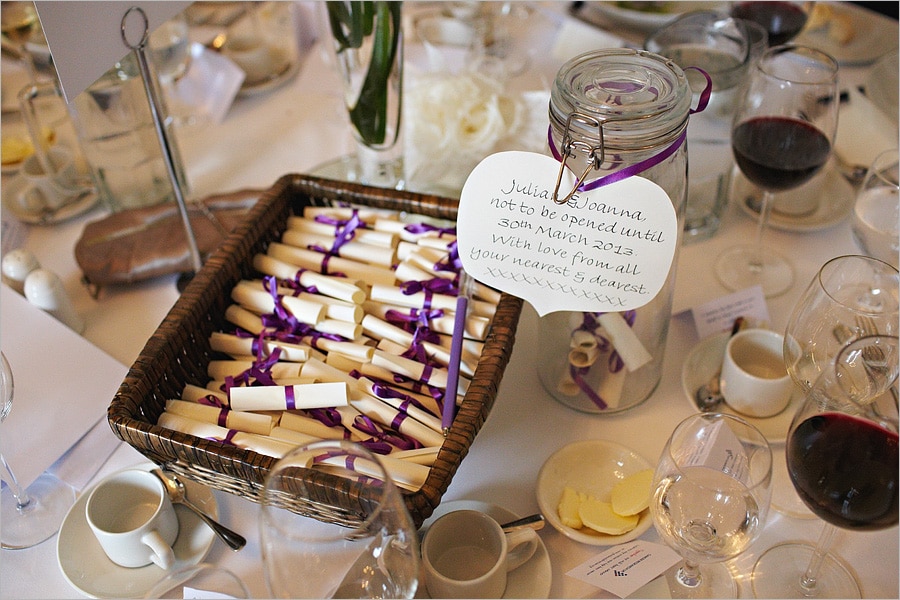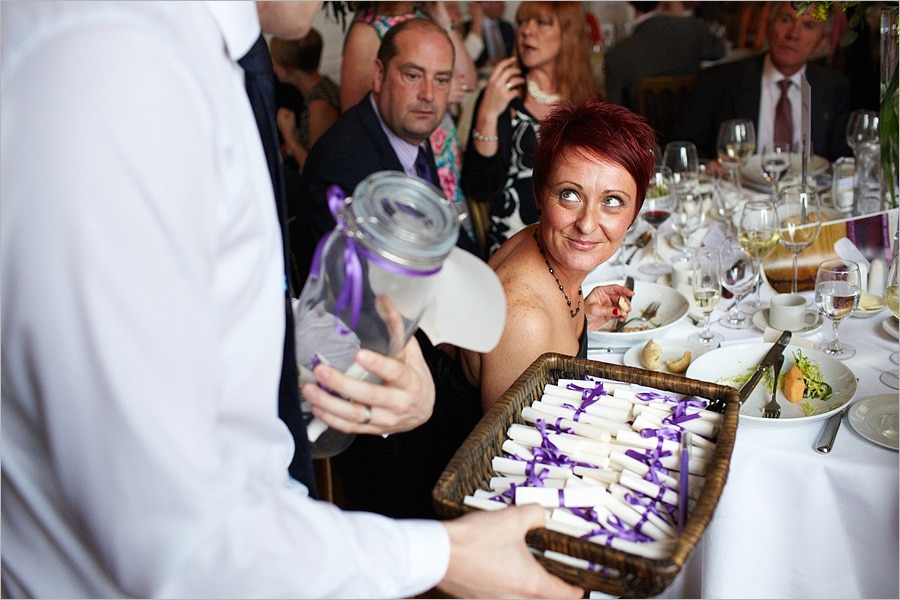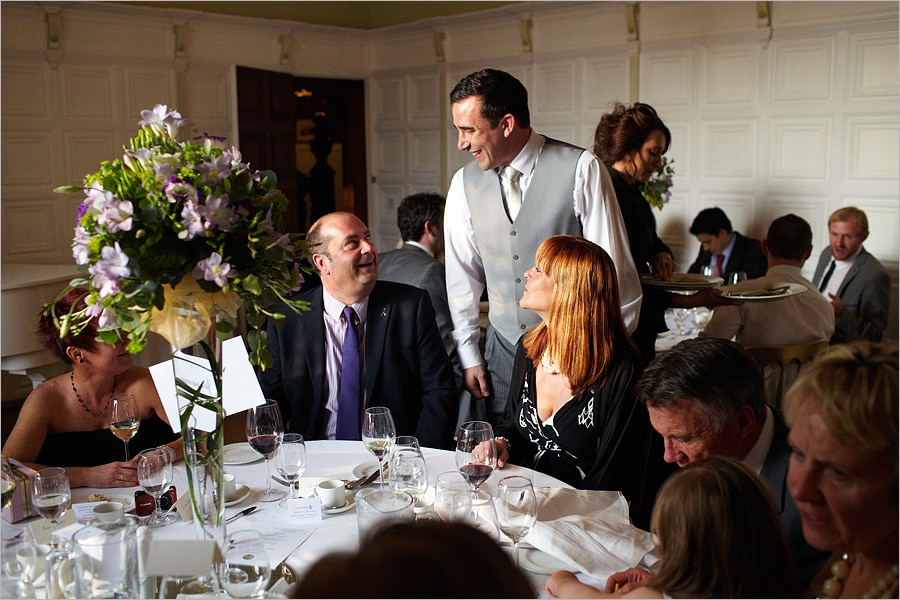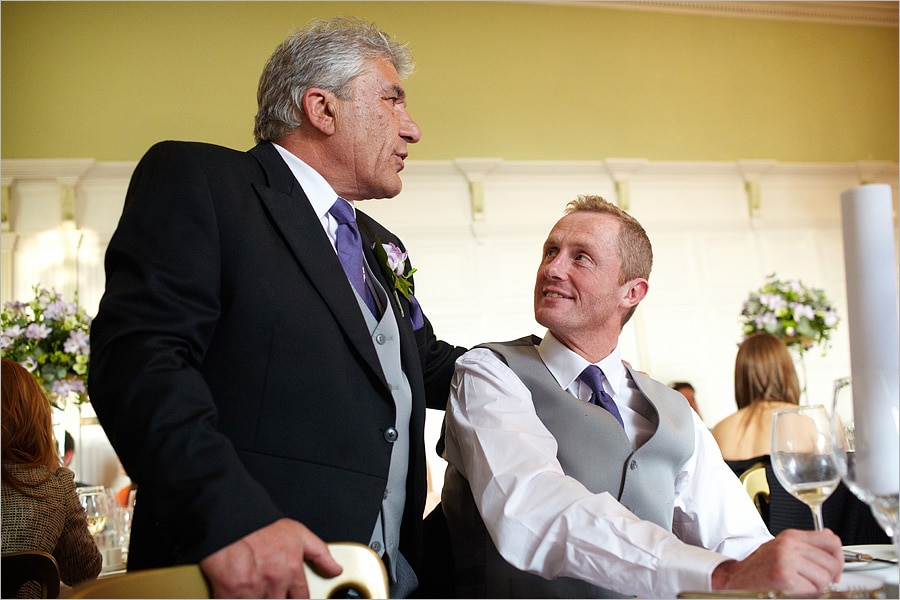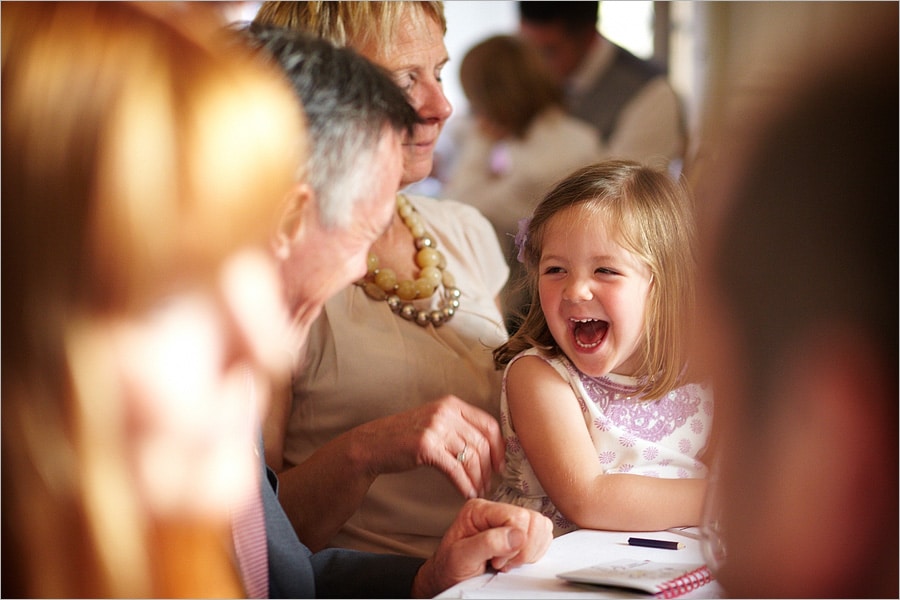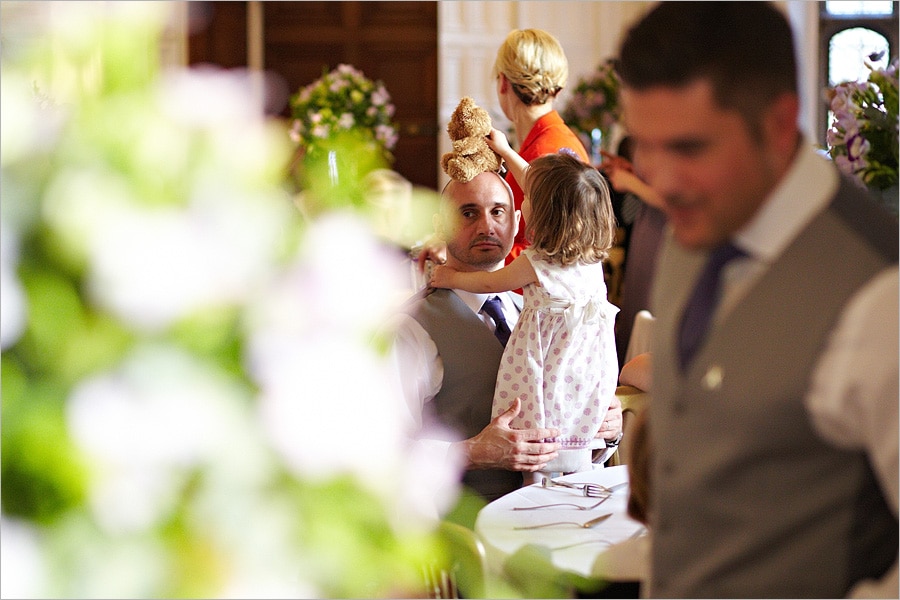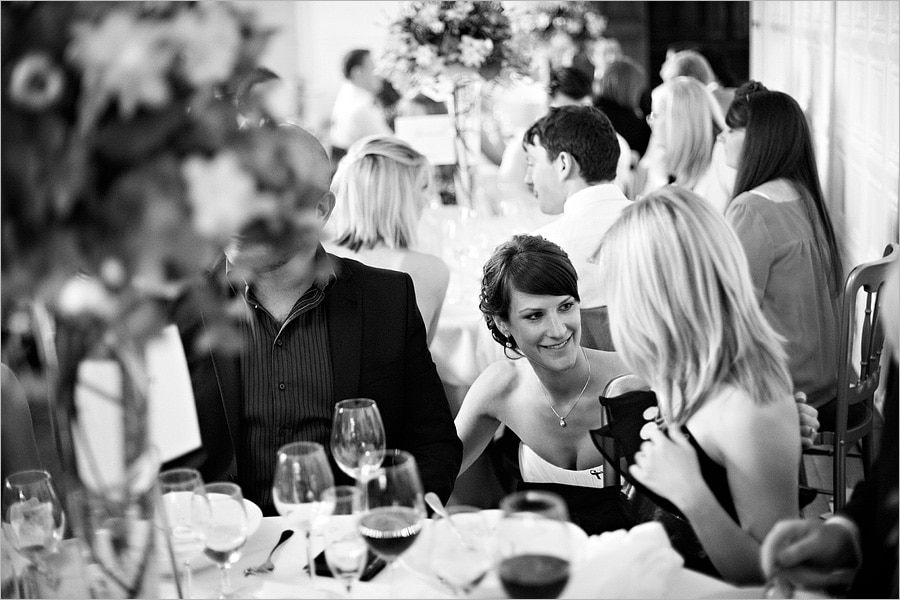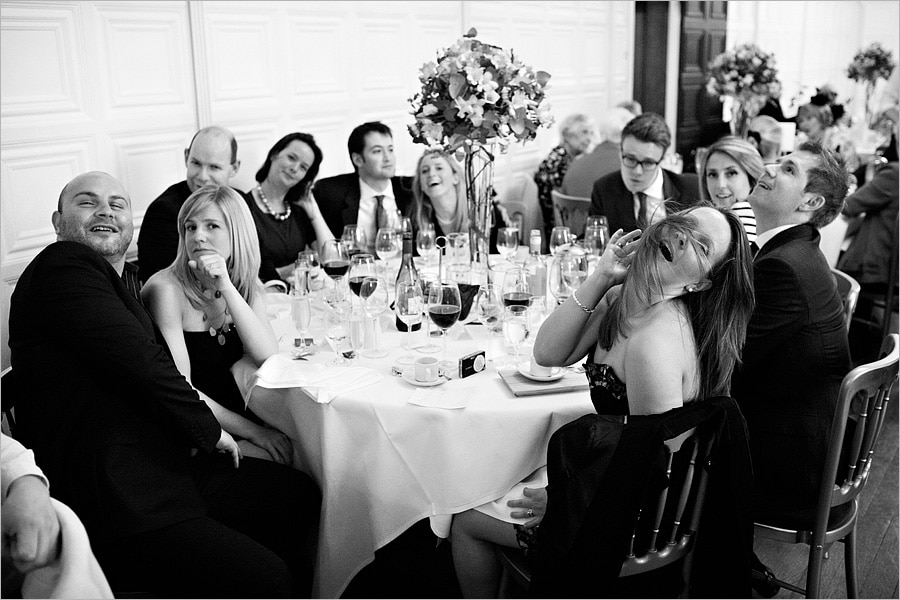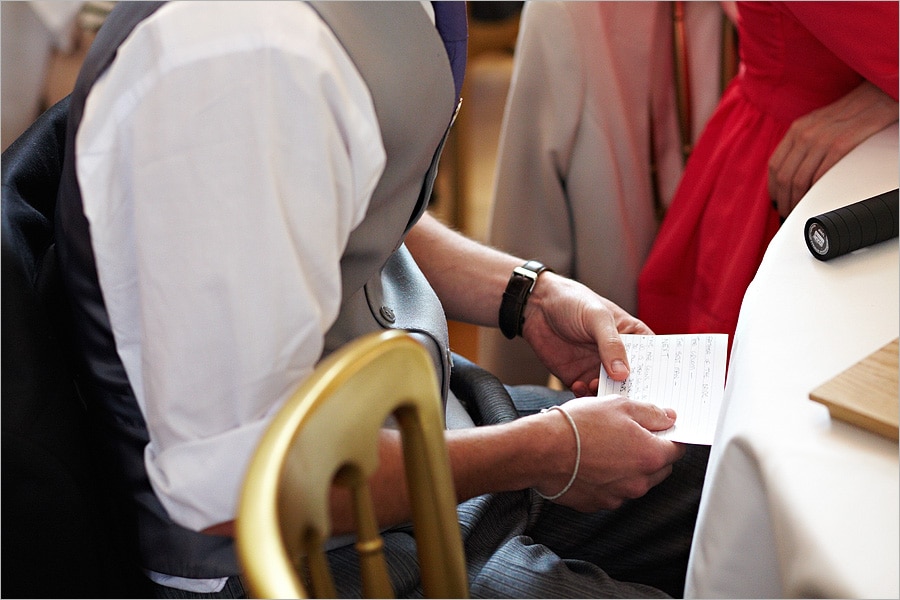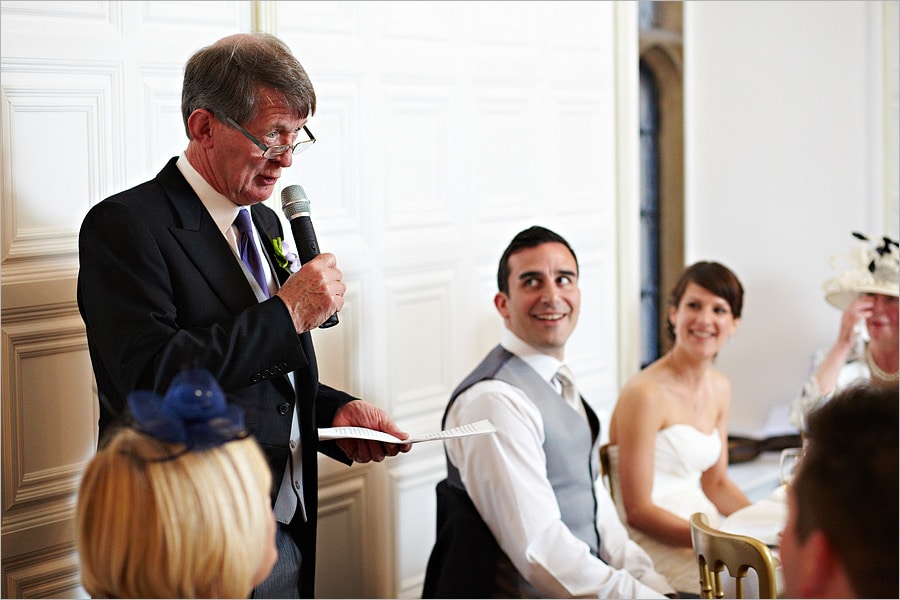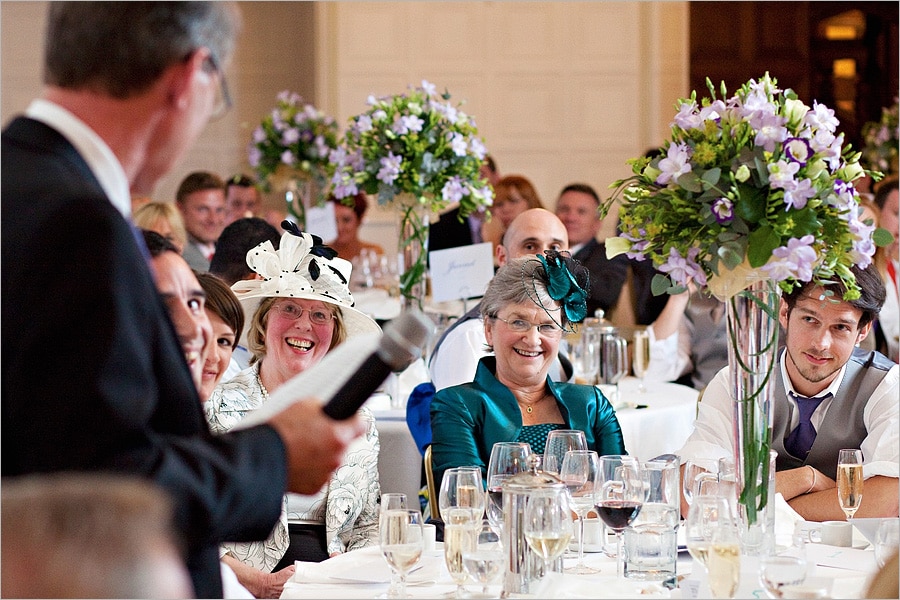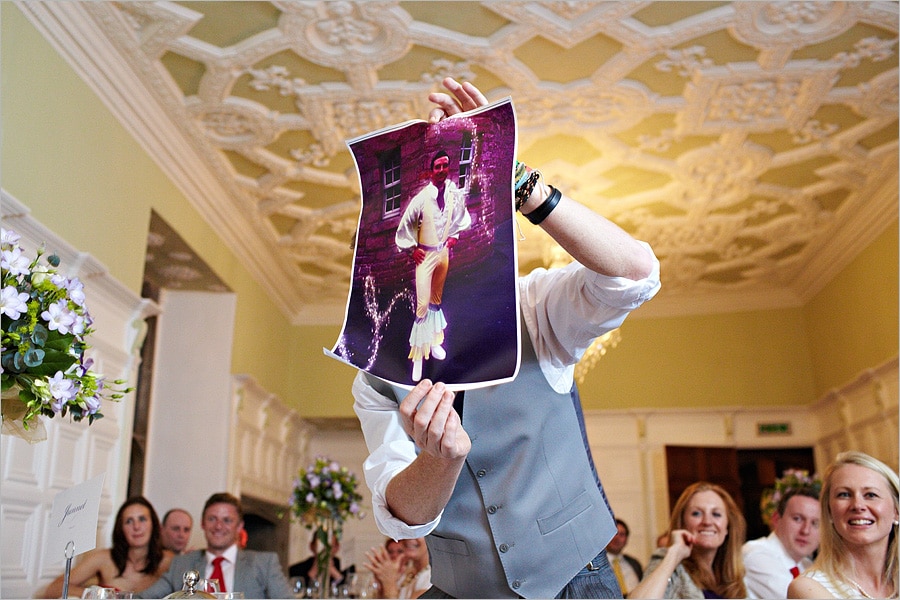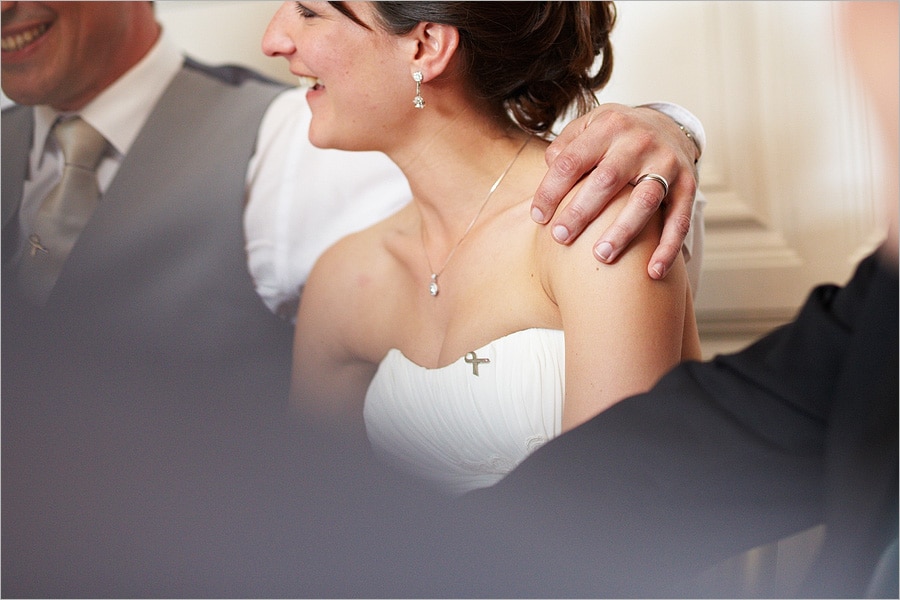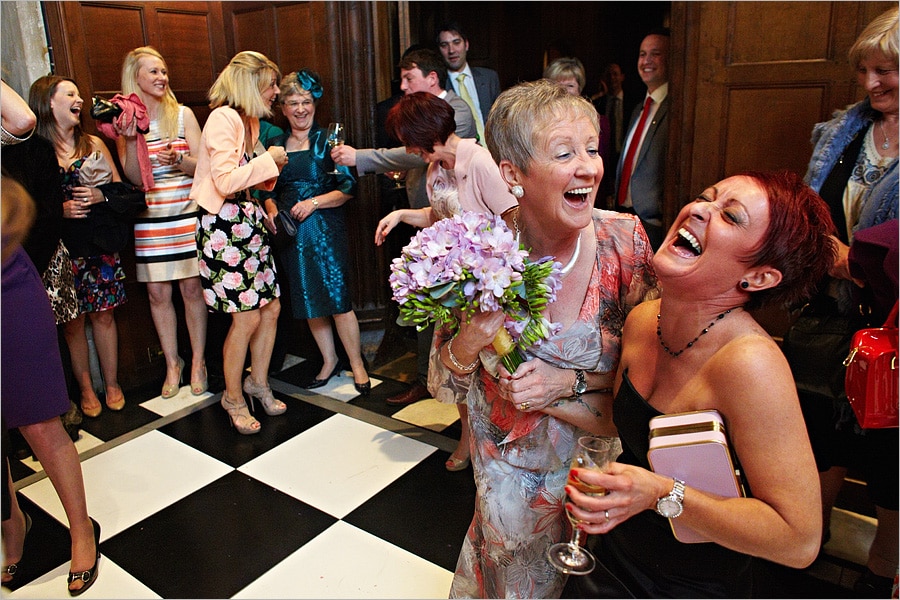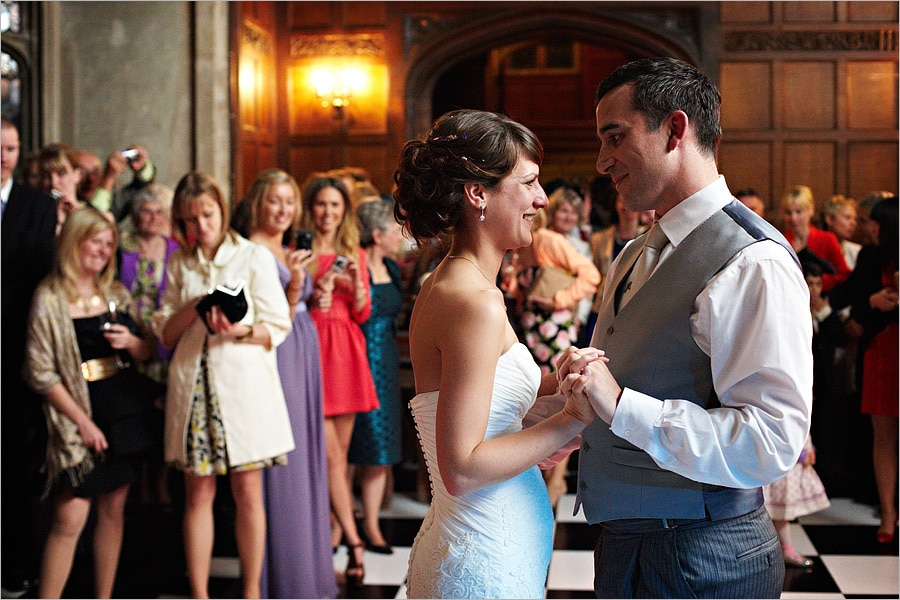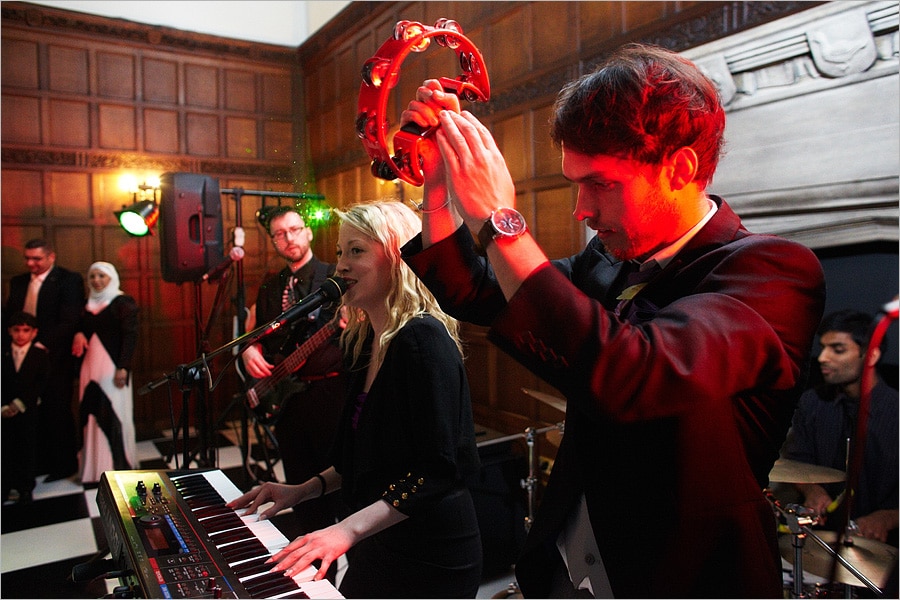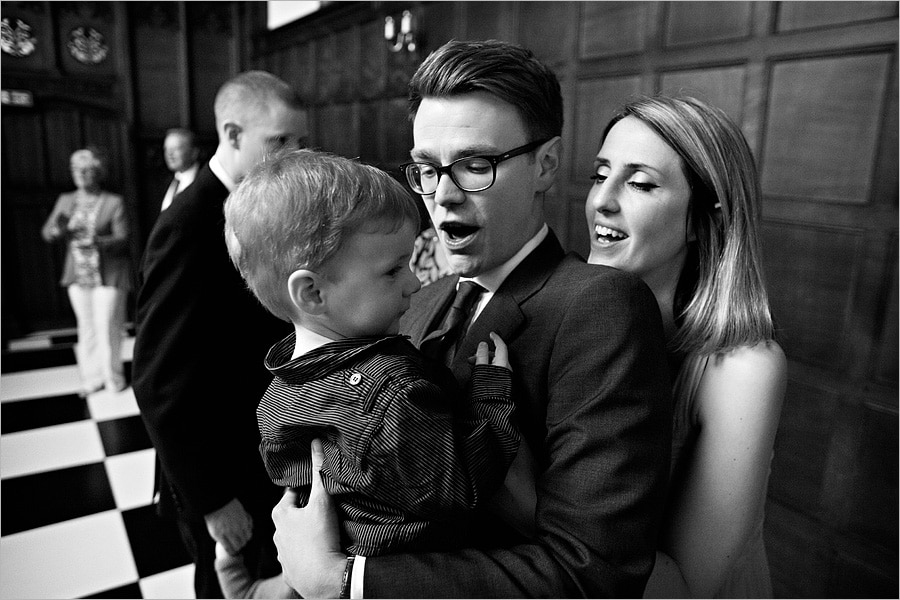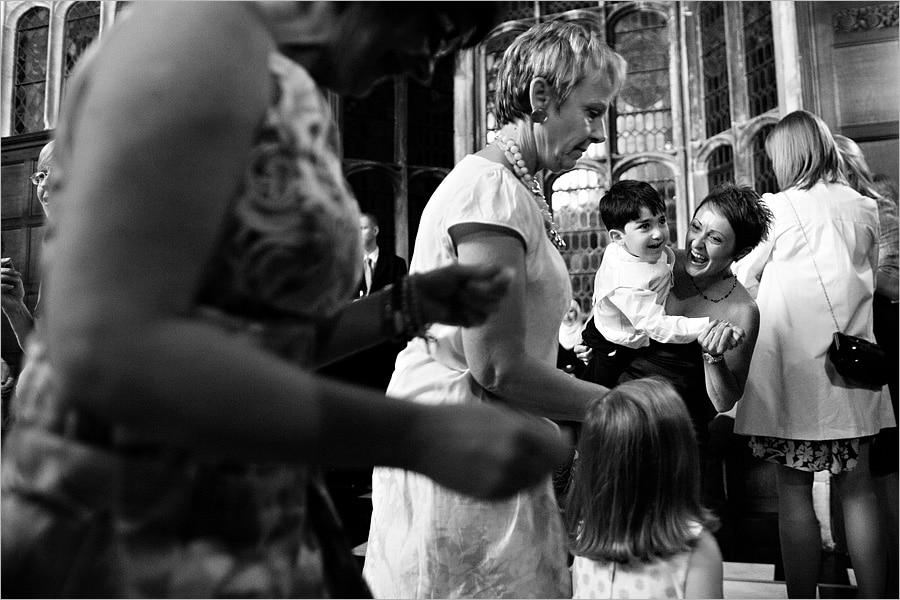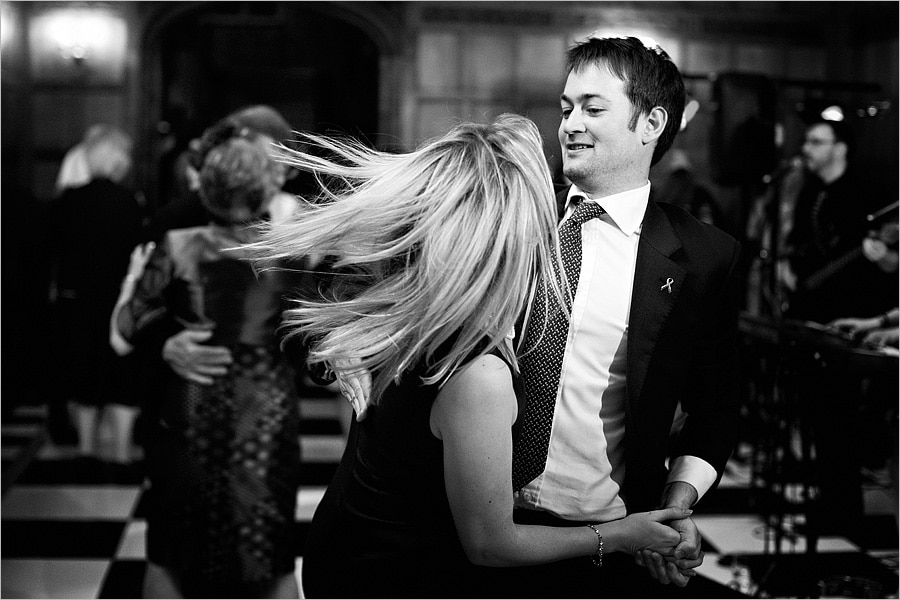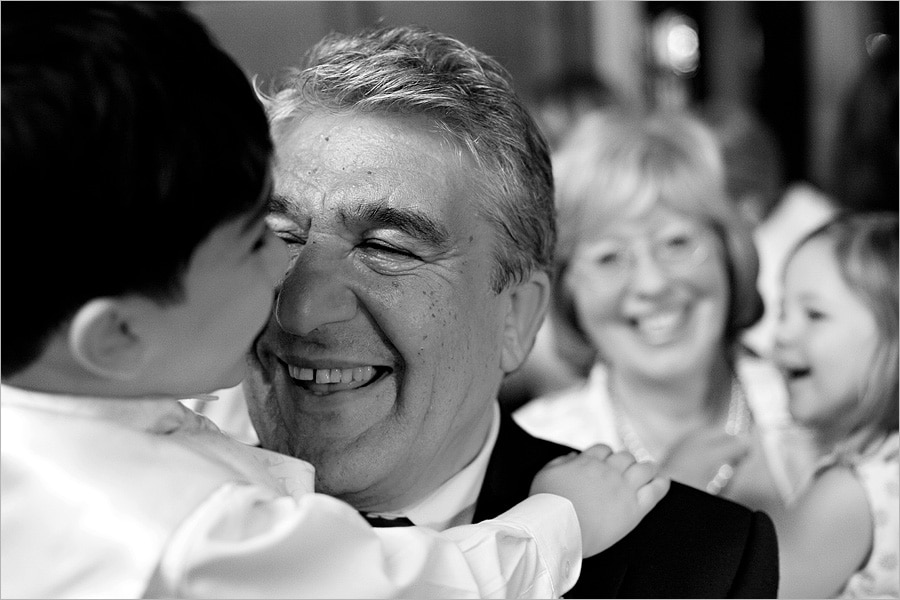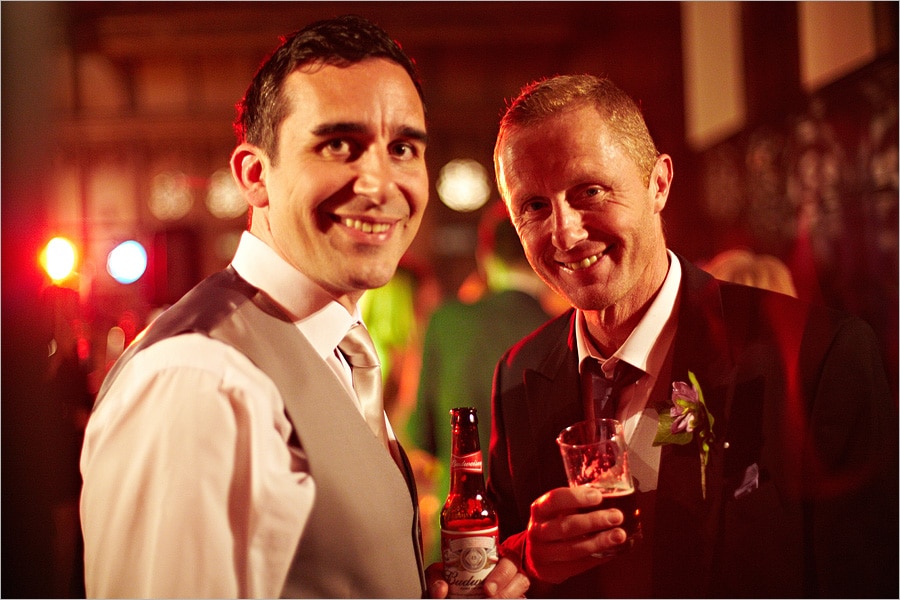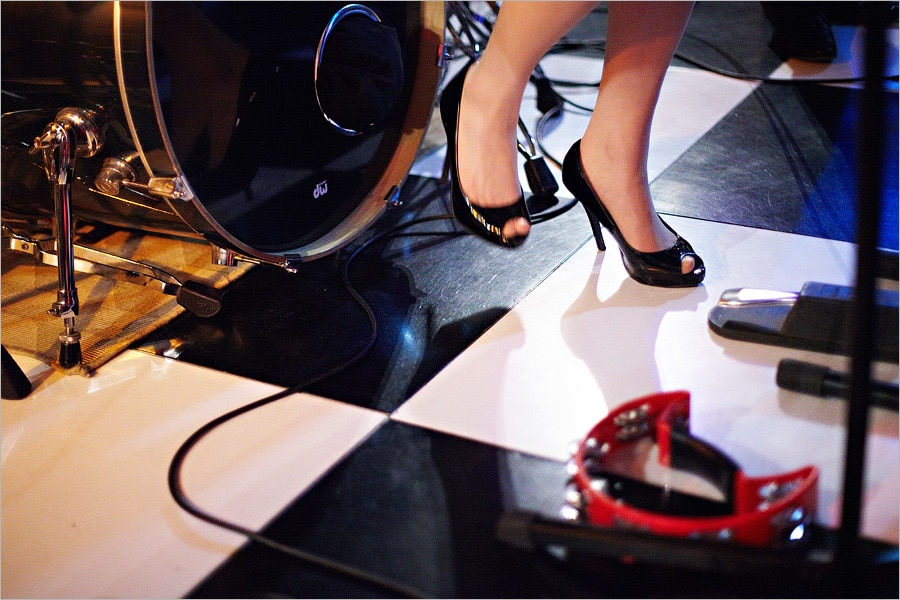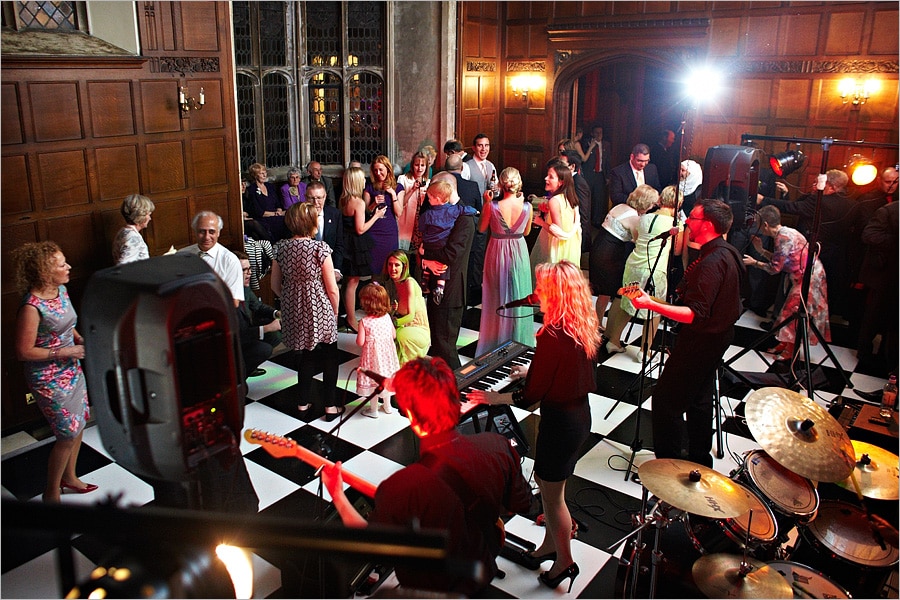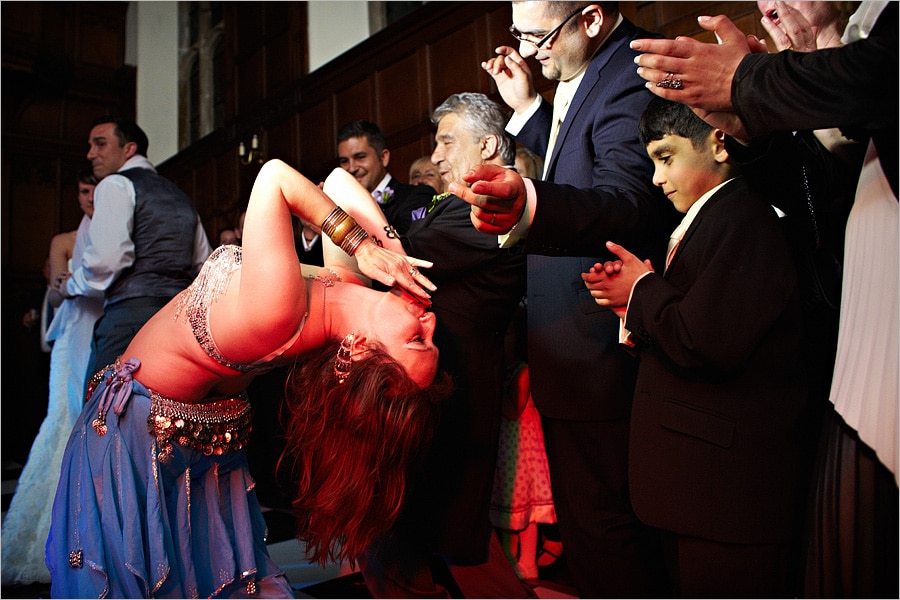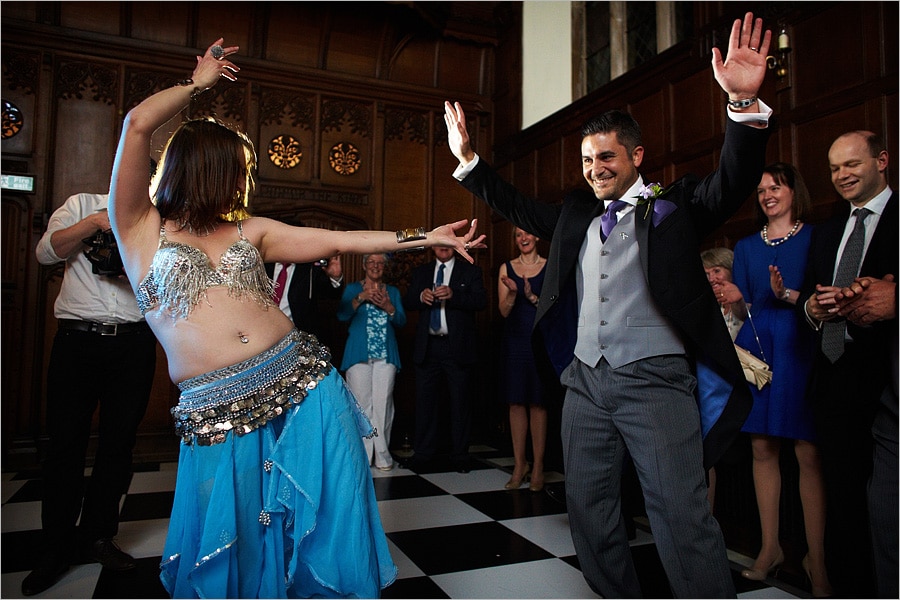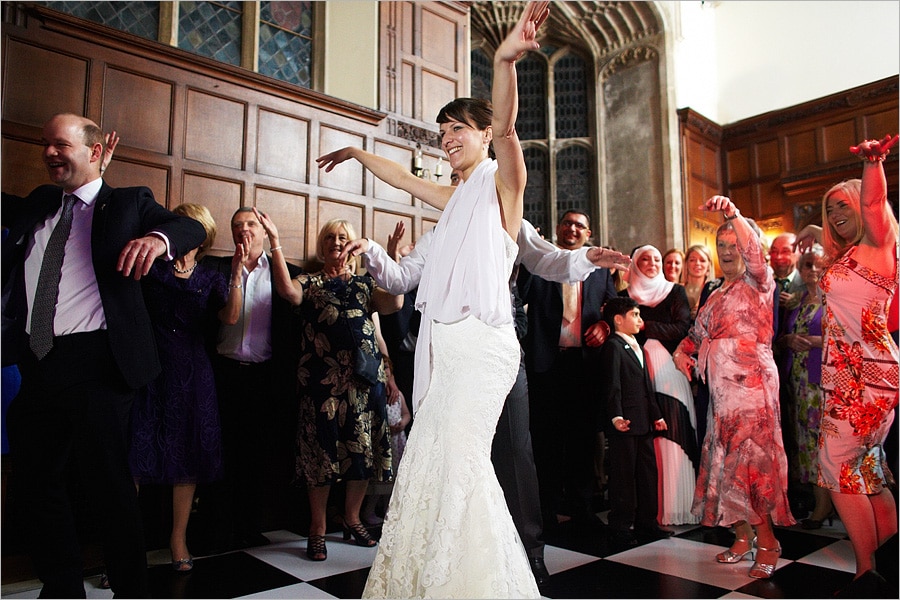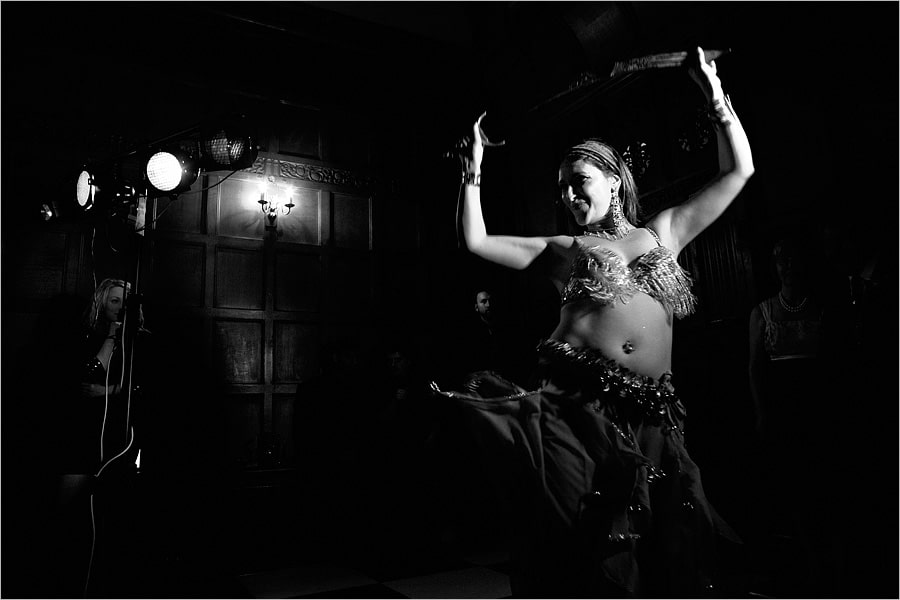 All these photos are on Facebook for your tagging pleasure : Hengrave Hall Wedding Photos