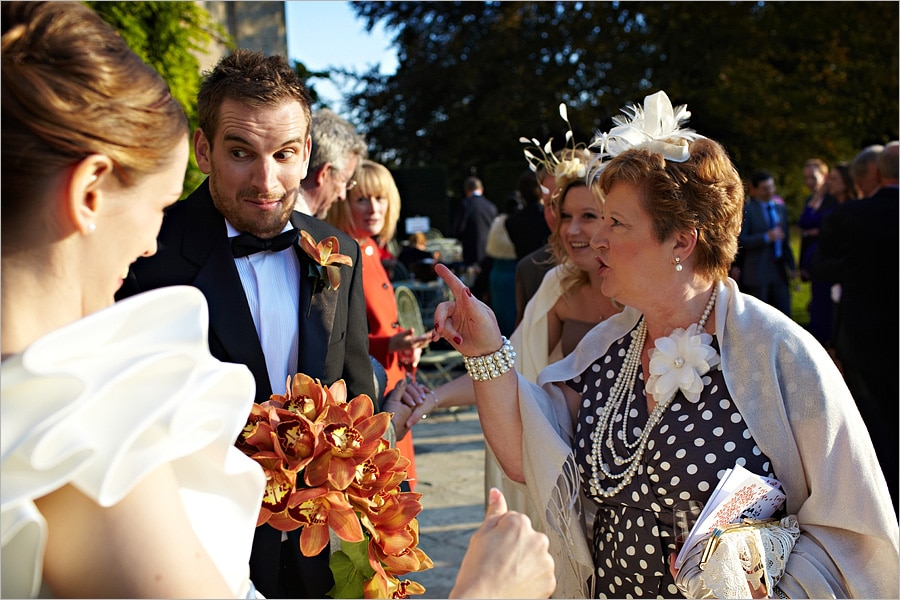 Hengrave Hall Wedding - Beverley and Benjamin's Wedding.
From a wedding in Orange to a wedding in orange …
Bev and Ben decided to make the most of the autumn colours for their wedding at Hengrave Hall in Suffolk. There wasn't a cloud in the late October sky as they were married in the church in the grounds of the hall and then headed for the Long Gallery for their reception.