Tag: london documentary photographer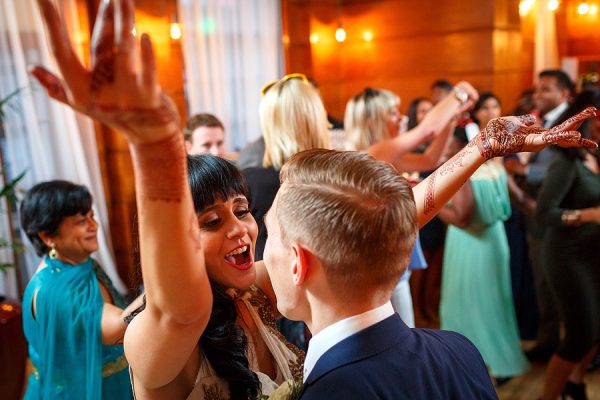 The recipe for a totally chilled wedding ? Practice it would appear ... Mohini and Ed had a small registry office wedding the weekend before, followed by an Indian wedding on Wednesday and then today's humanist wedding at the Town Hall Hotel in Bethnal Green. So they were old hands at this wedding game before I even turned up. Oh, and comedy sunglasses for every guest. I started with Mohini and ...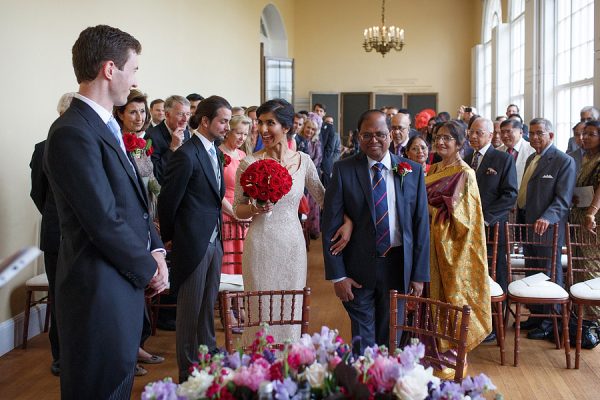 Saturday took me to London for the wedding of Sutapa and Greg, it was time to cement their 10 year relationship in style. Â They had made things easy for me at the start, they chose hotels on either side of a Mayfair street for their respective preparations. Â The six and a half miles from there to Hampstead was a little more dicey in the London traffic, but after a couple of diversions I made it ...