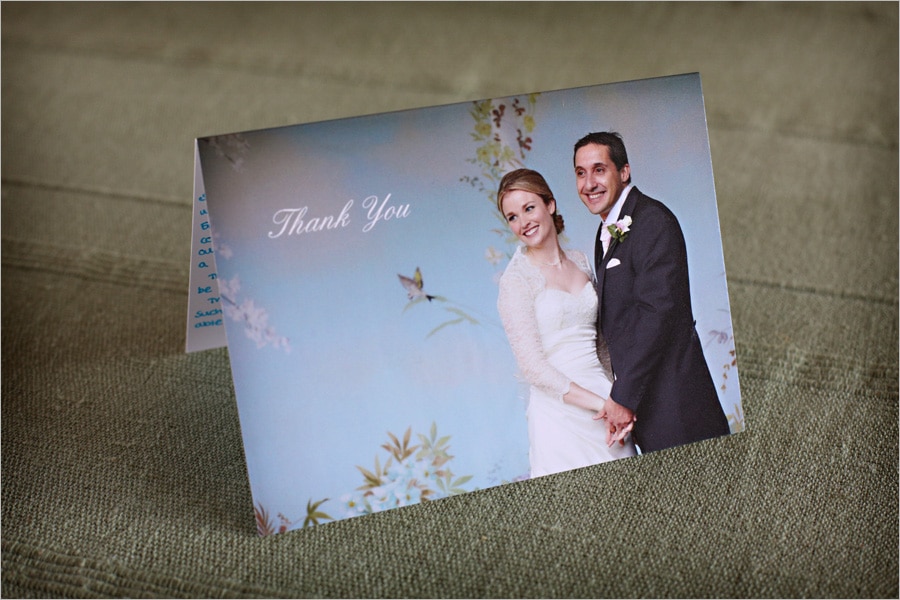 Thanks from Louise and Craig
A nice surprise in the post this morning, a lovely thank you card from Louise and Craig, I shot their Wasing Park wedding in August last year.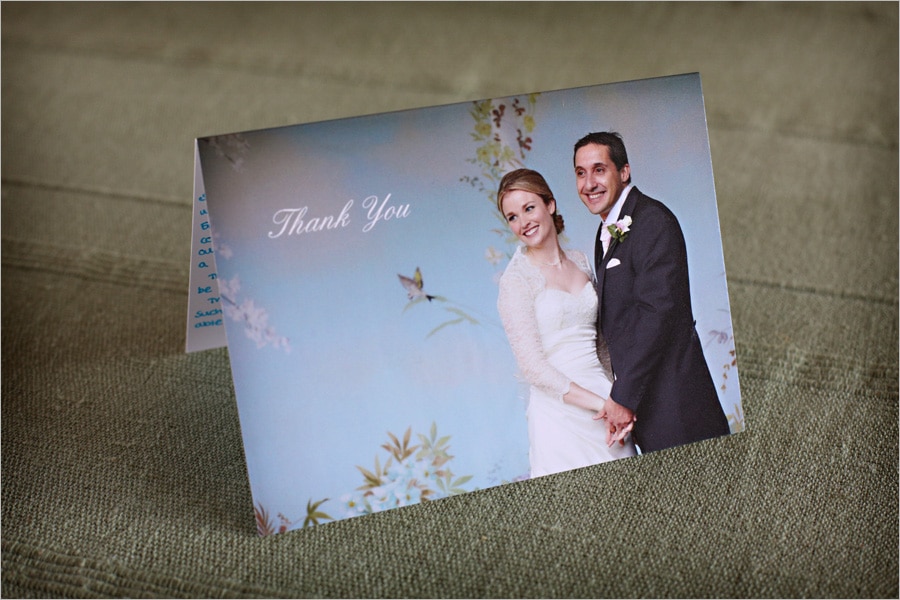 "Dear Duncan,
We both just wanted to say a big thank you for being part of our special day. It was so important to us that we found someone we liked and who we felt would capture the day perfectly.
Everyone at the wedding commented on how professional, courteous and friendly you were and we enjoyed having you there with our friends and family. You even found time to give some tips to a friend of ours who is a photography enthusiast.
The quality of the images we have and the amazing album will be treasured for a lifetime.
Thank you again, you were the perfect choice for us, we have such happy memories of the day and we're thrilled that you were able to capture so many special moments.
Craig and Louise"
Thank guys, it was a pleasure to spend the day with you all.
Some of the highlight of Craig and Louise's day can be seen here.