Tag: wedding photographer london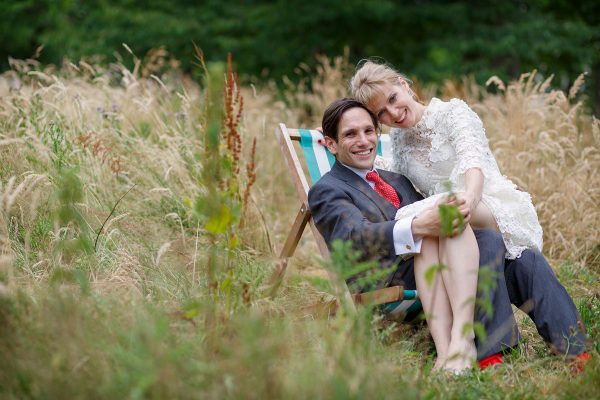 Royal Aeronautical Society Wedding Photography The weather forecast for the weekend had looked ominous for days - thunderstorms all afternoon and evening.  It certainly would have been memorable but instead we were treated to a brilliant summer's afternoon and the rain only came when we were safely tucked up inside.  Rowena and David had a very intimate ceremony at Marylebone Old Town Hall with ...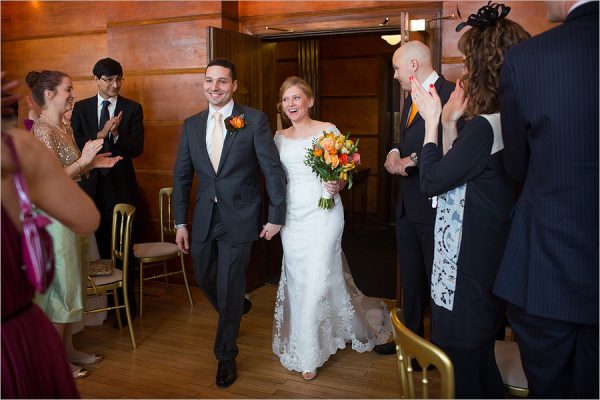 It felt like the first day of spring en route to Jo and Enrique's London wedding, blue skies and long forgotten warmth ! Town Hall Hotel was looking fantastic as it always does so after a few shots around the place it was off to see Jo and two of her four sisters. Shall we say tensions were running a little high thanks to some missing flowers, an off-spec cake and a groom with a, err, relaxed s ...