Somerleyton Hall Wedding Photographer
Last weekend brought a welcome drop in temperature from the previous scorcher and it was another local Suffolk wedding for me at the beautiful Somerleyton Hall.  The girls were getting ready in the honeymoon lodge at Fritton Lake, a lovely spot hidden in the trees.    It was then off to the hall to await Bryony's arrive for their ceremony in Ballroom.  Somerleyton is a great spot for a wedding photographer, the hall and gardens are beautiful and the winter gardens and loggia where Bryony and Richard held their reception are flooded with light.
It all added up to a very chilled and enjoyable day, congrats Mr & Mrs Tolley !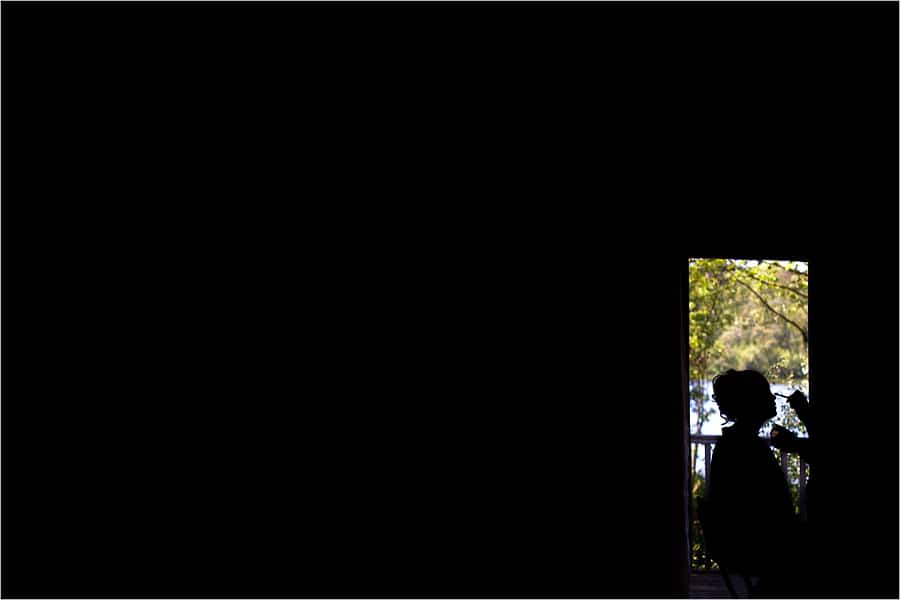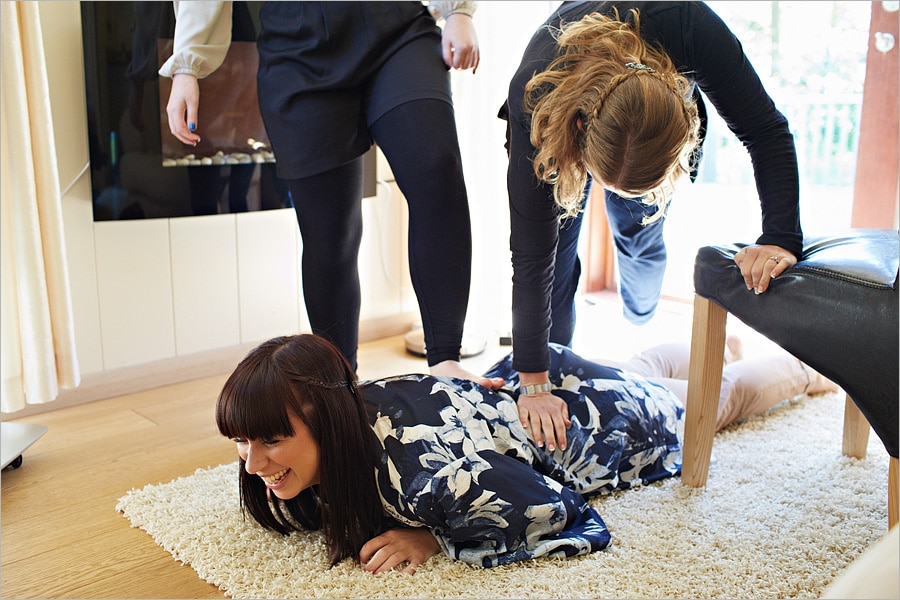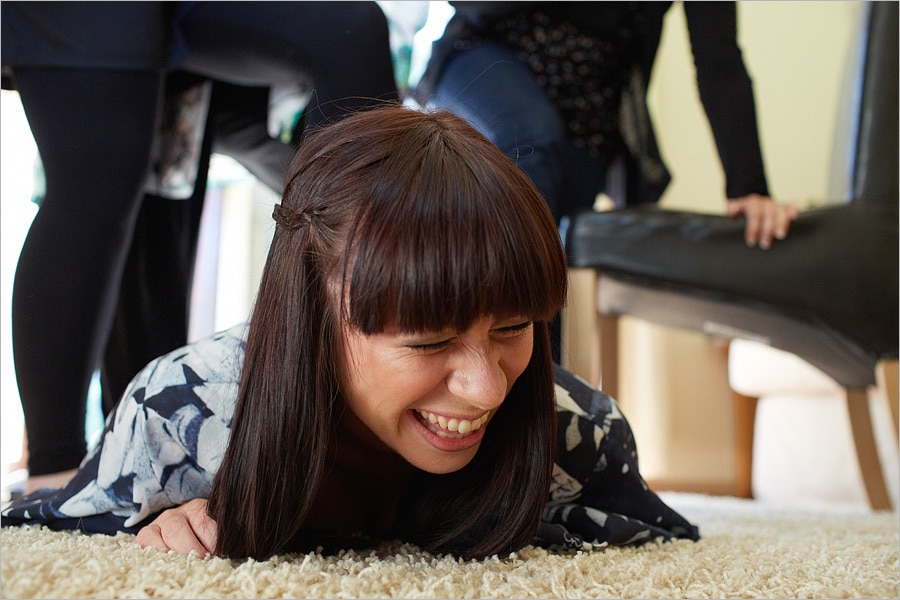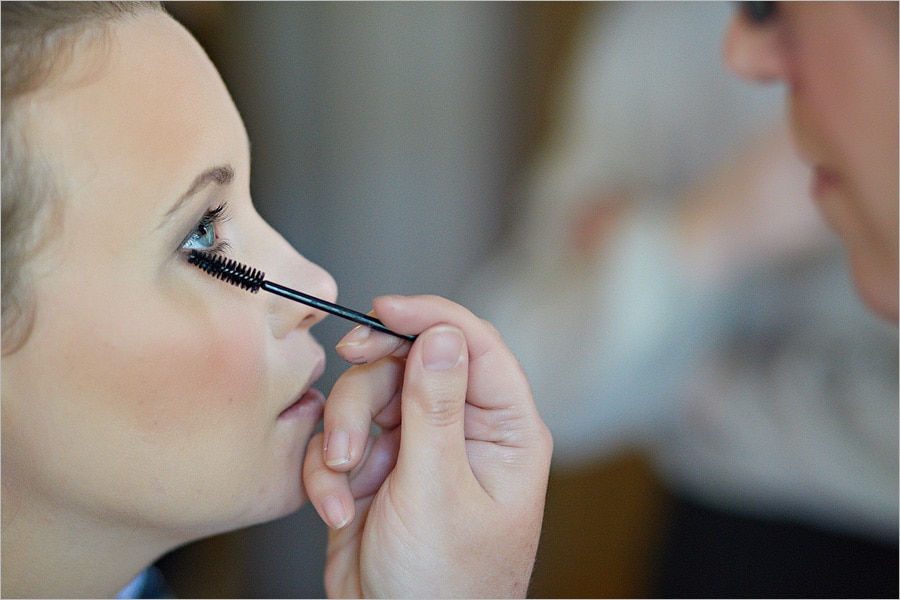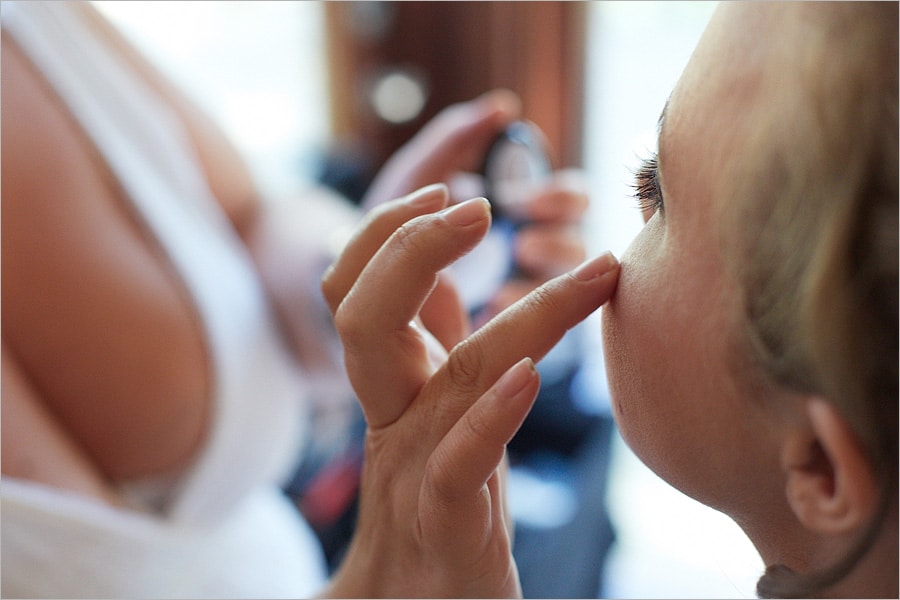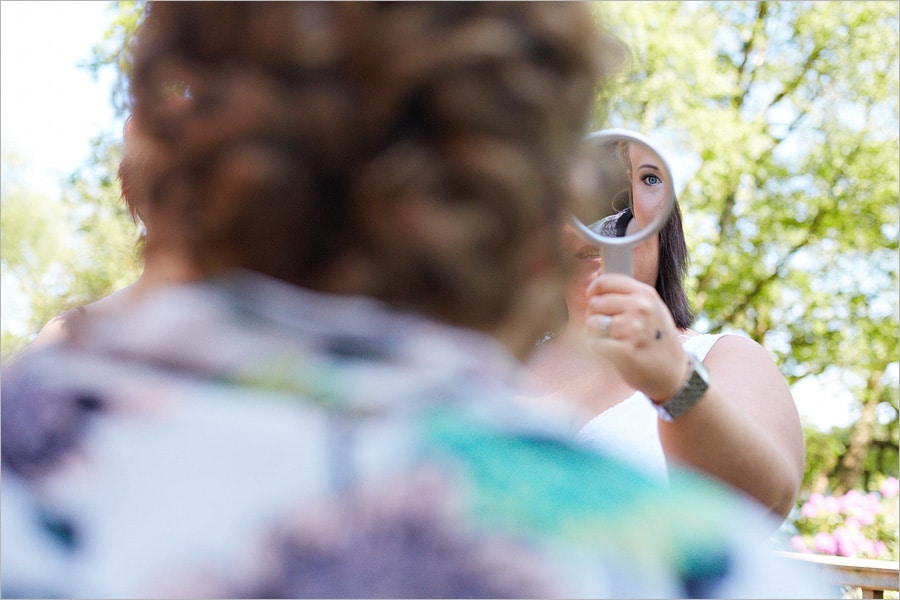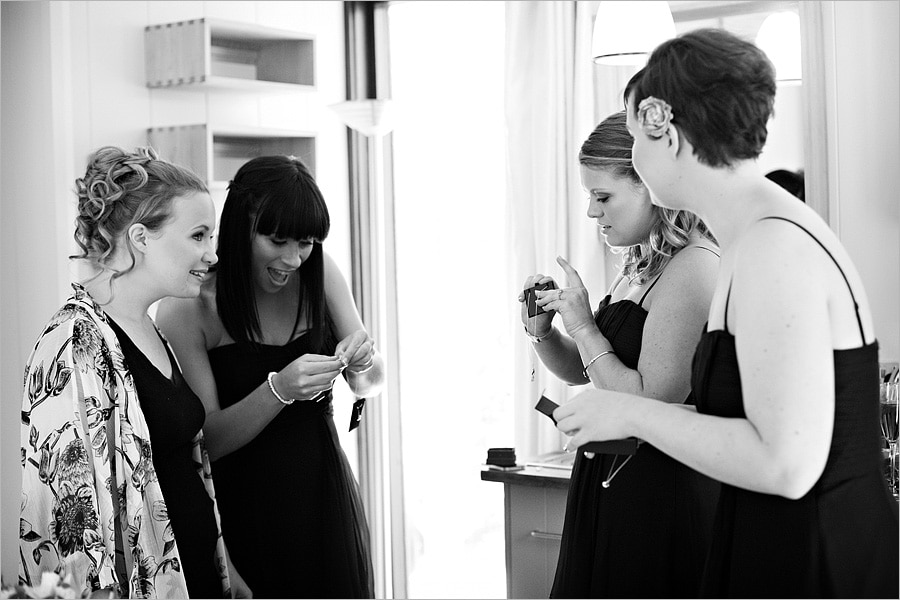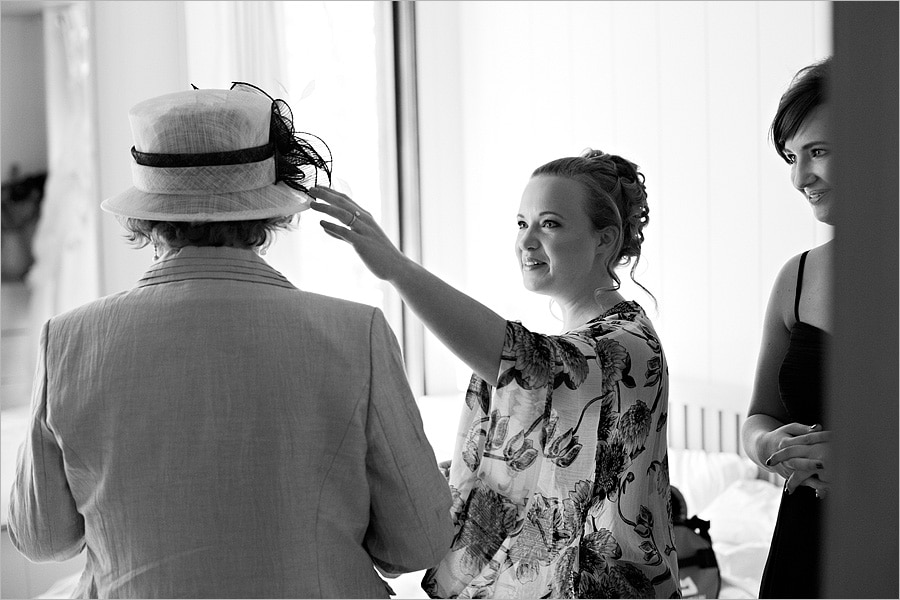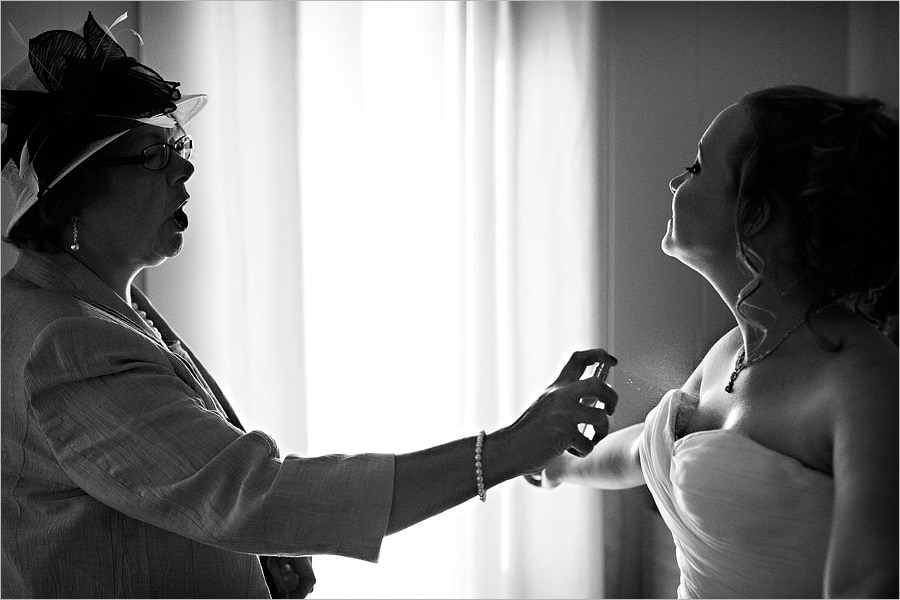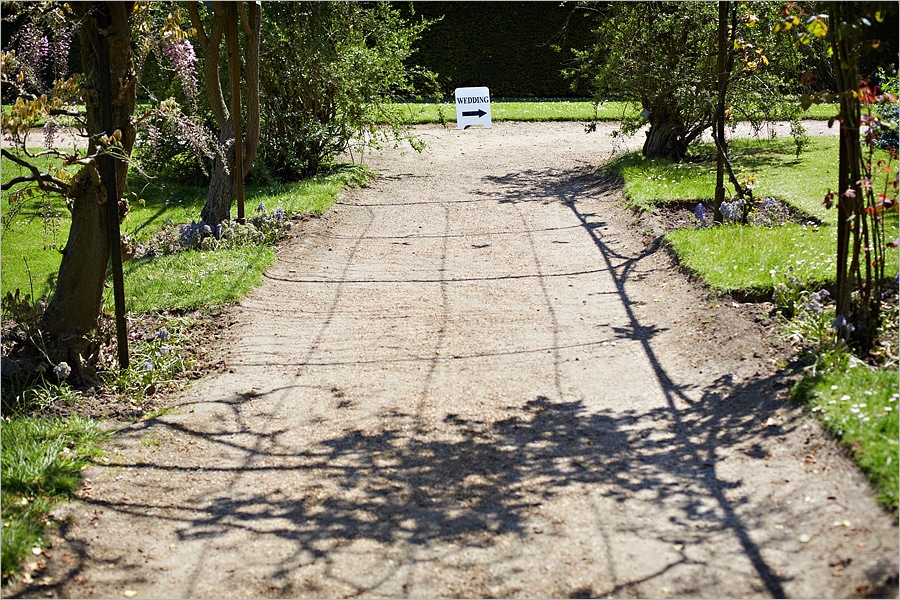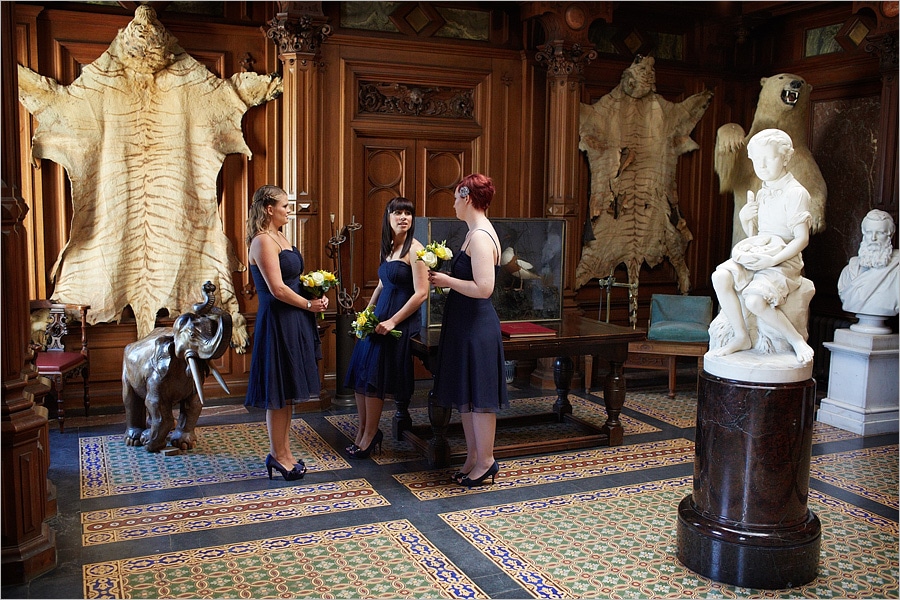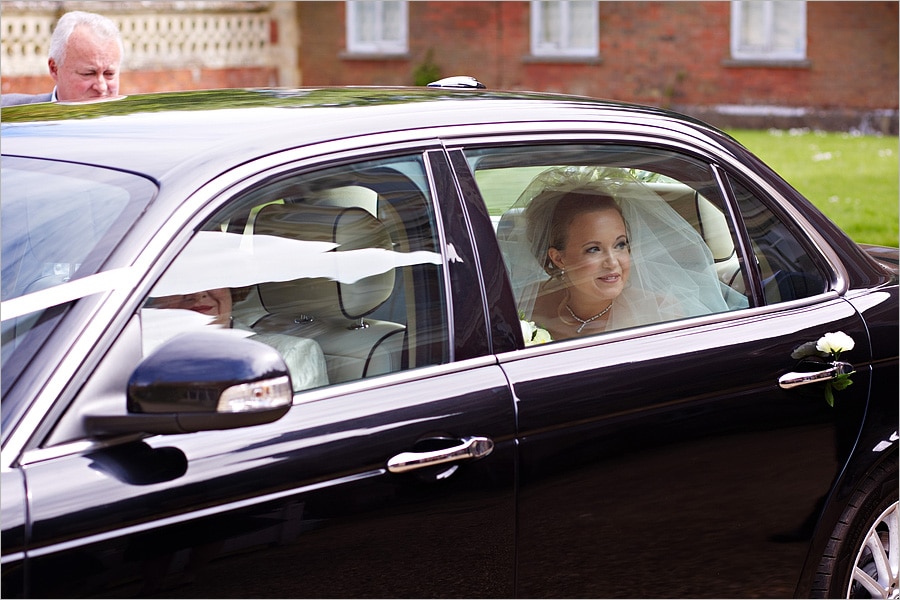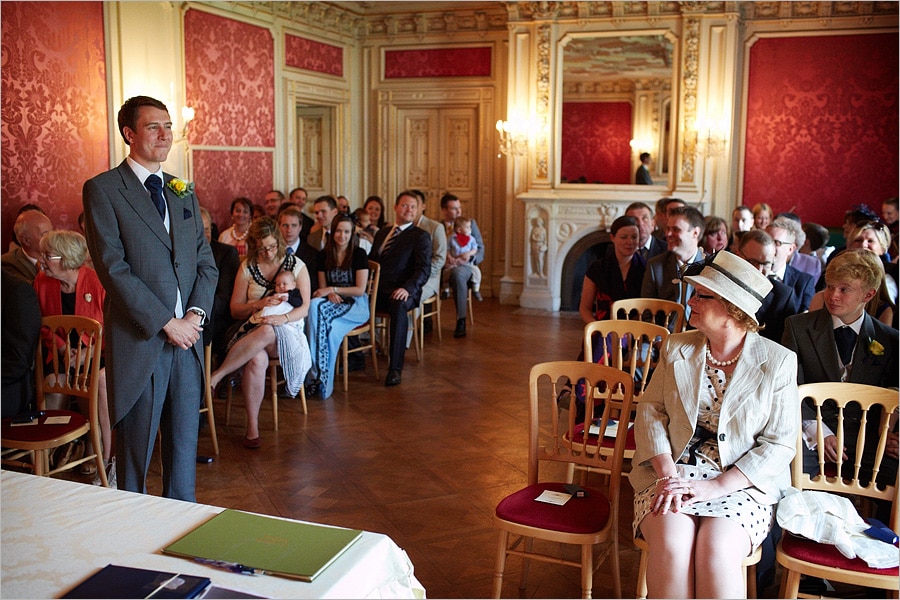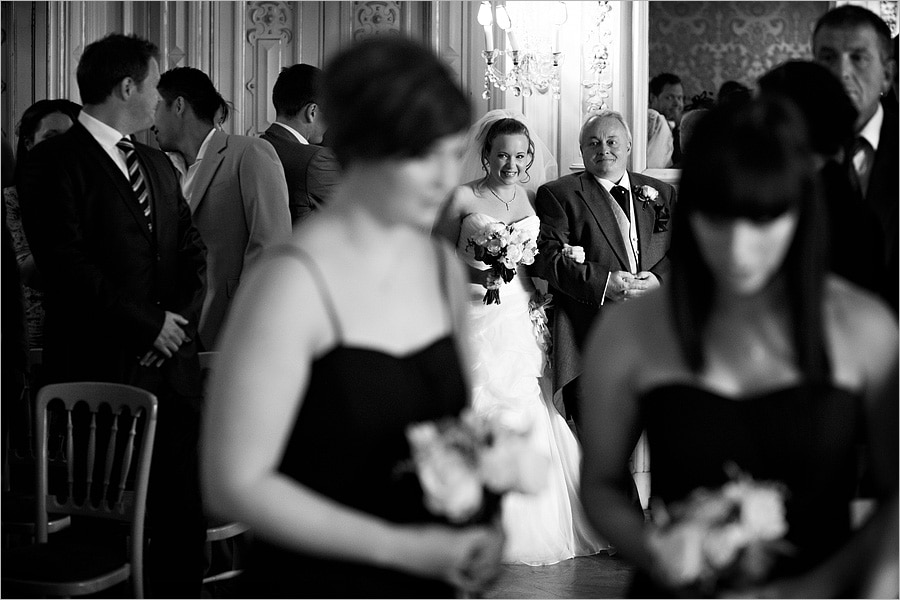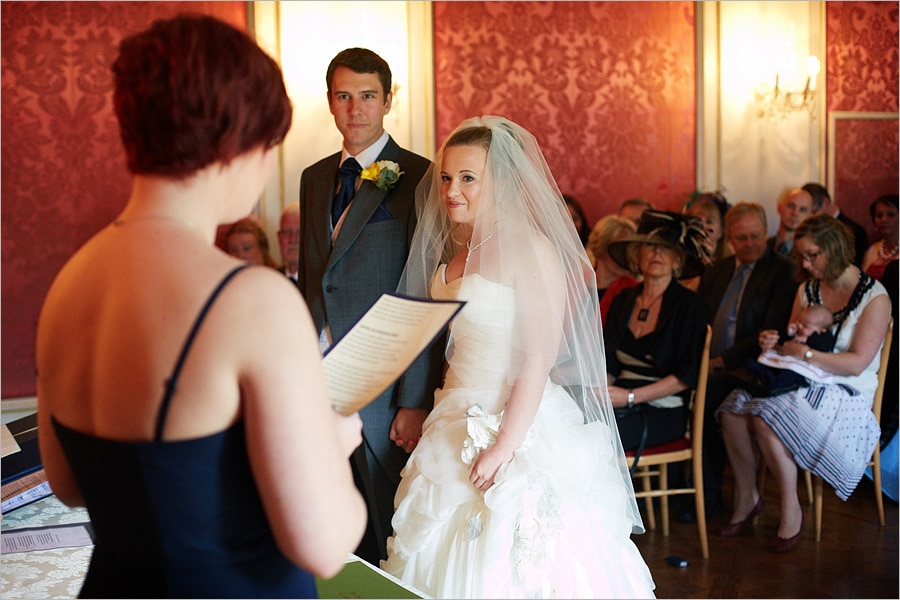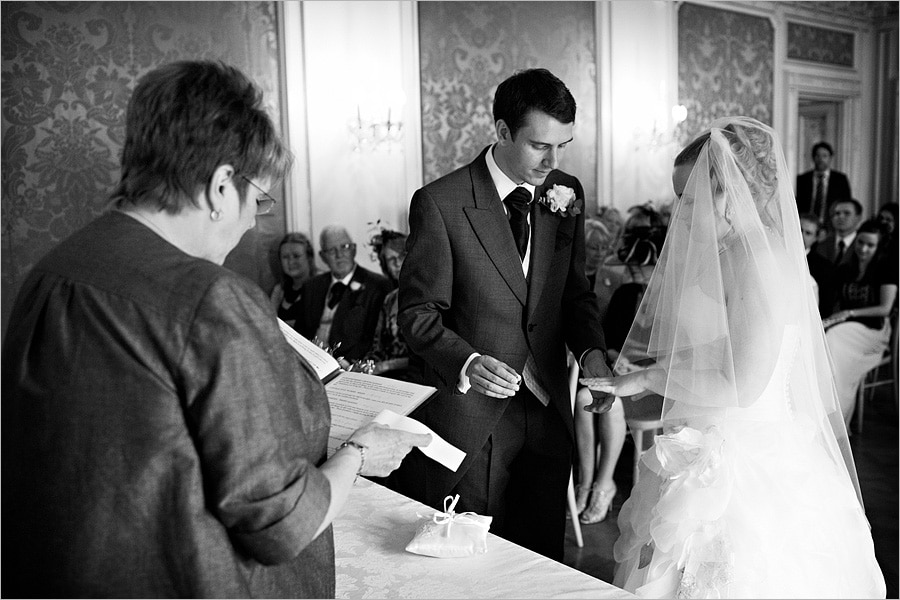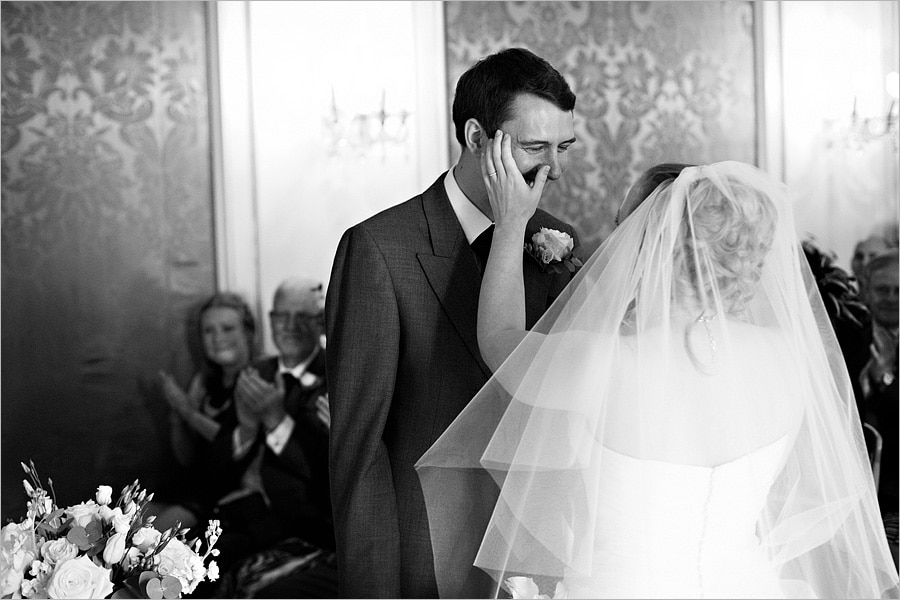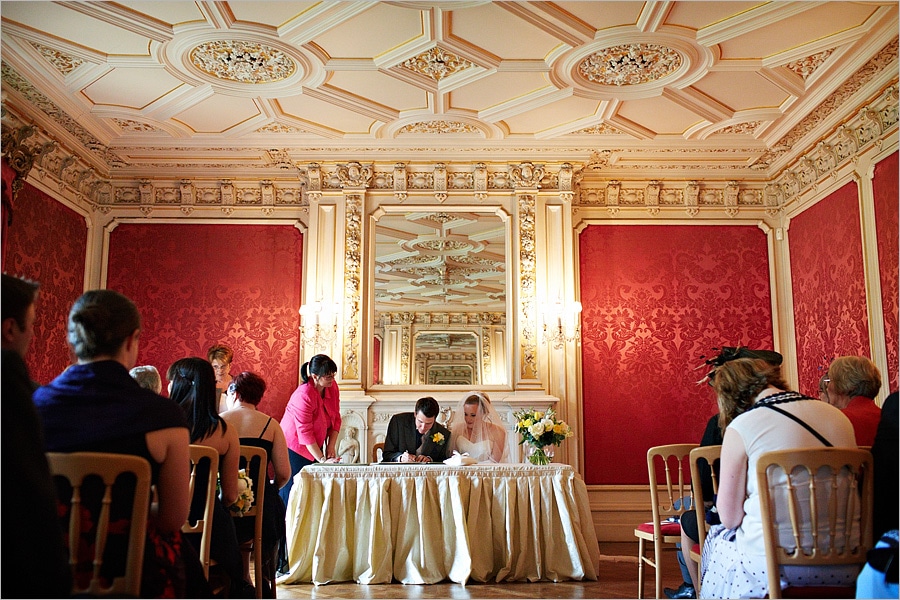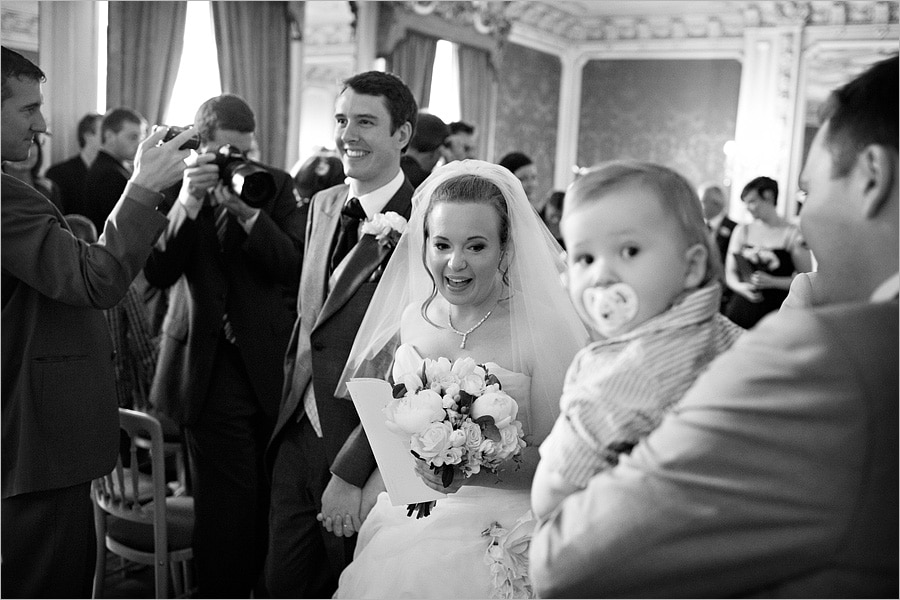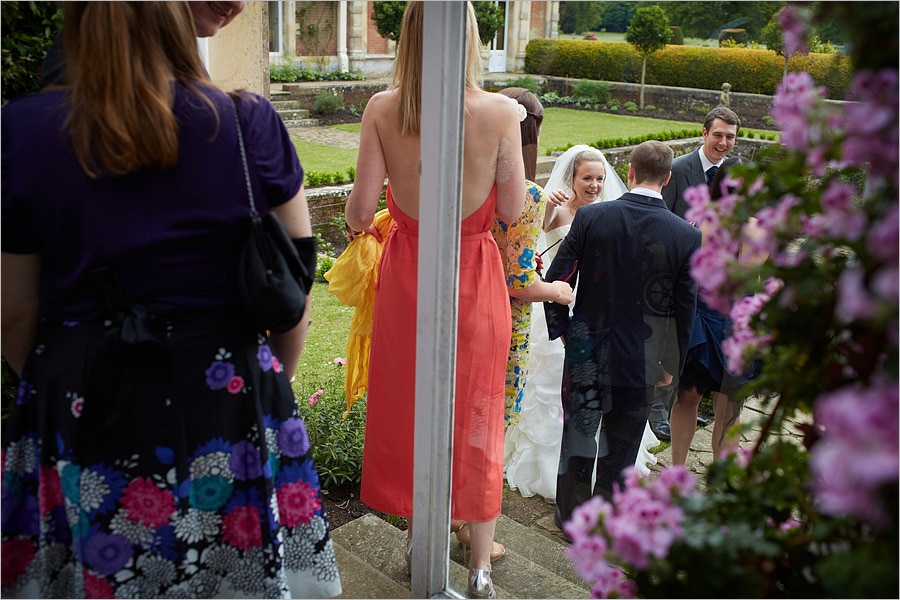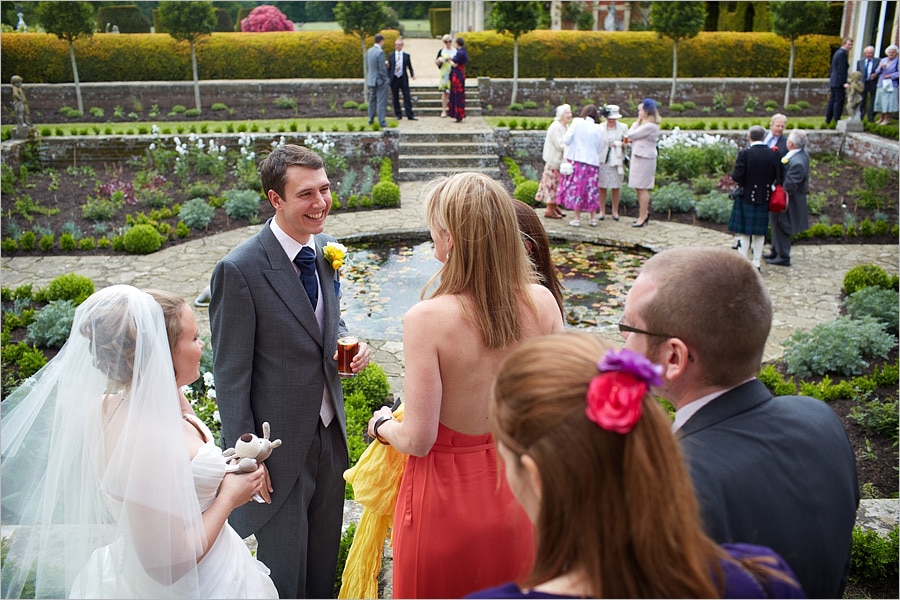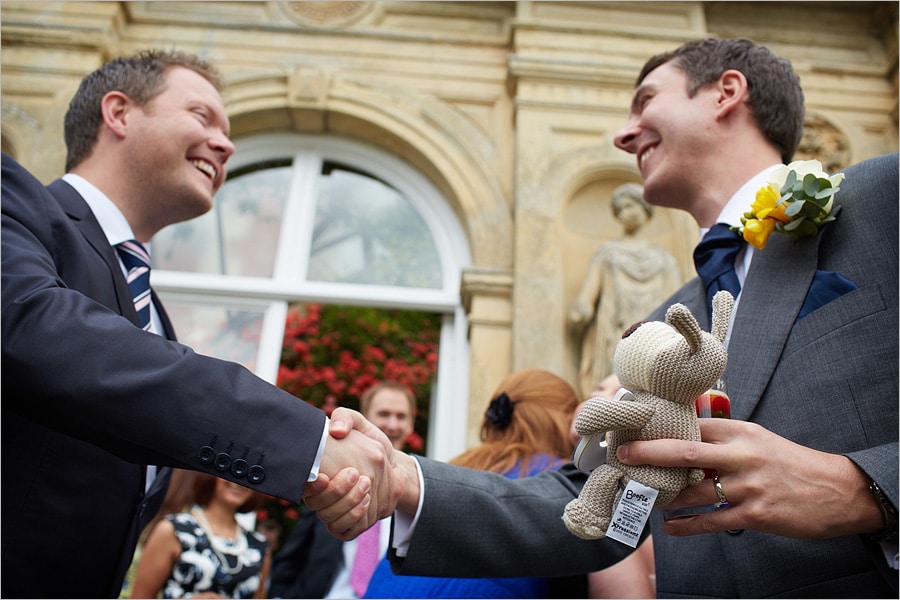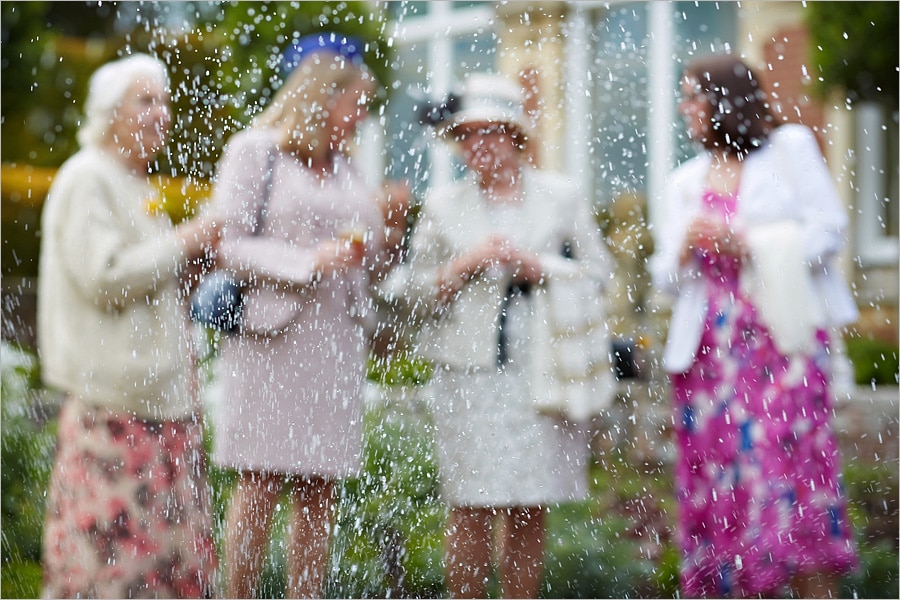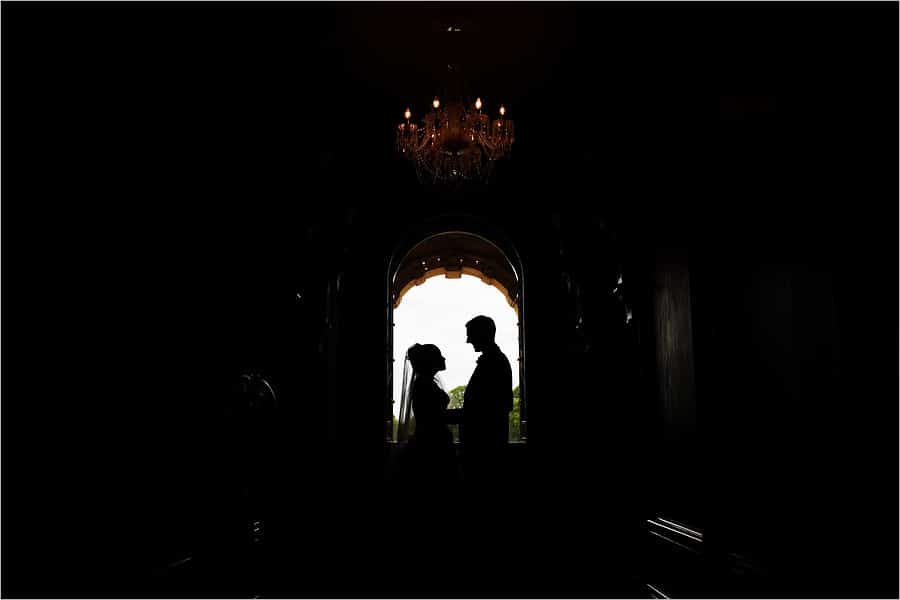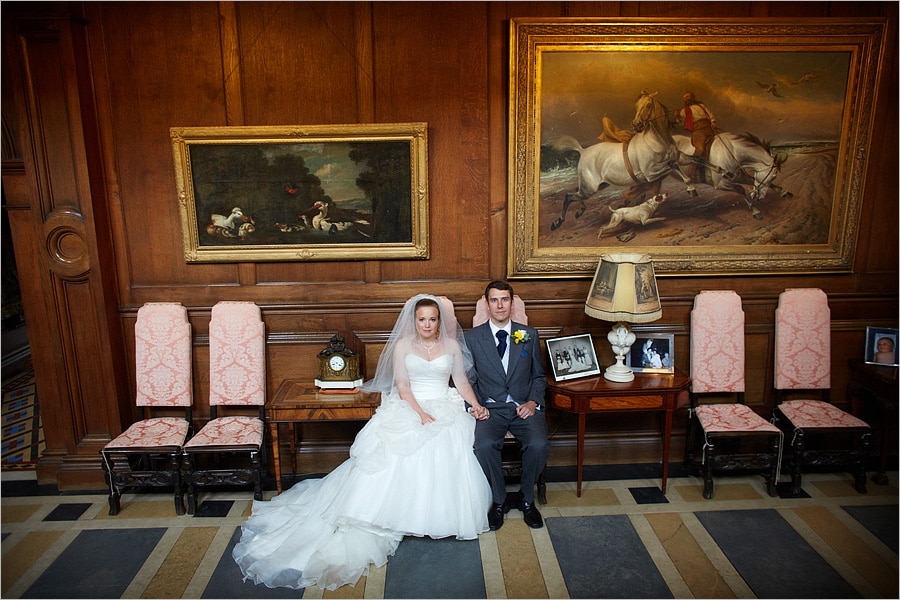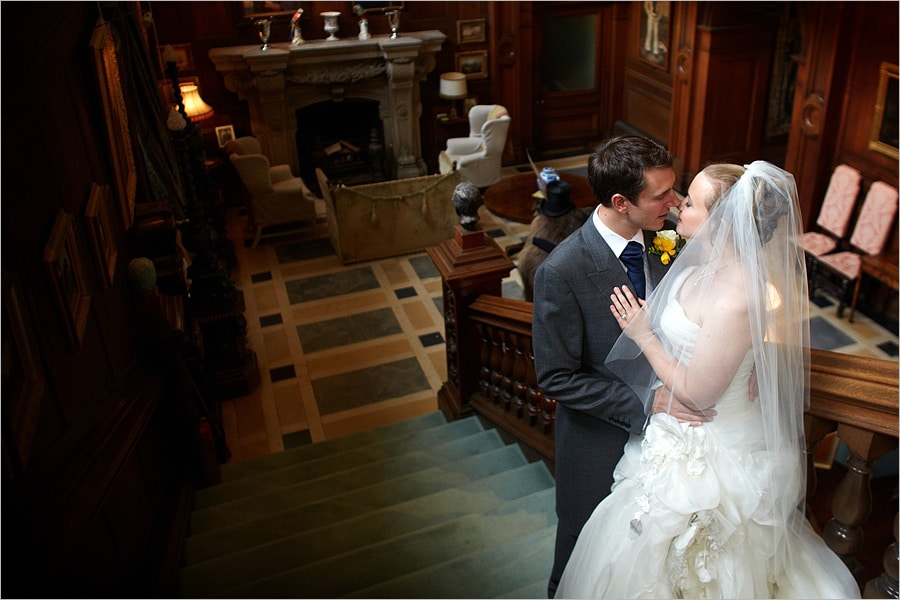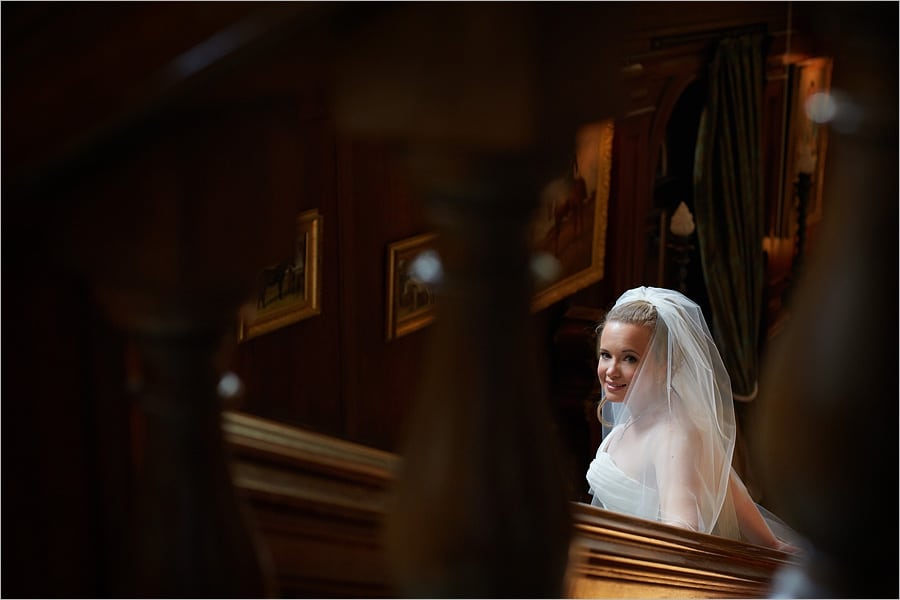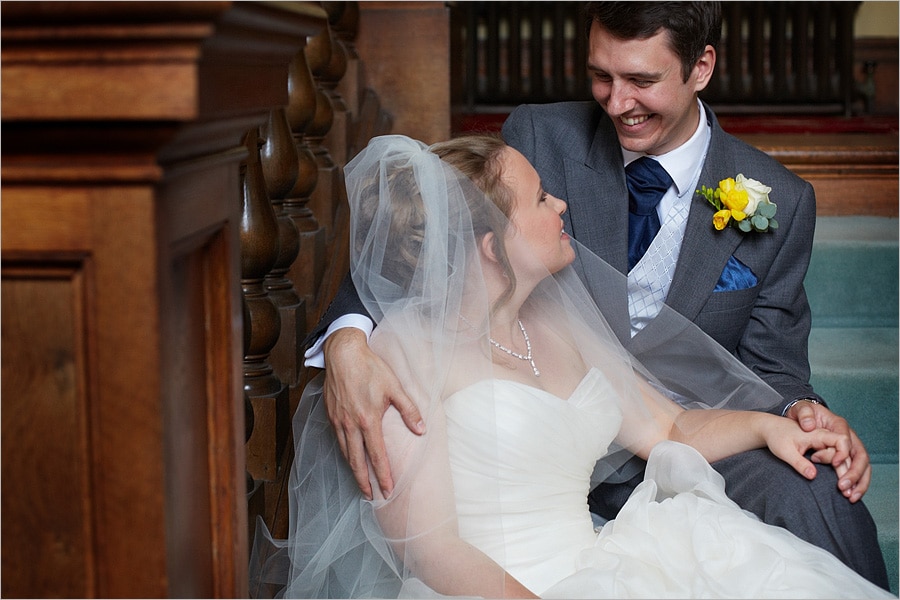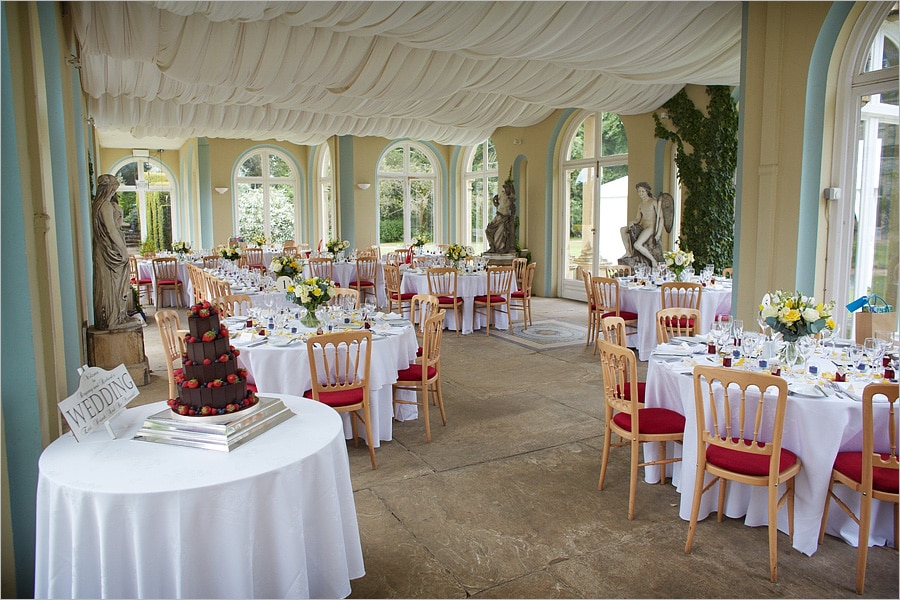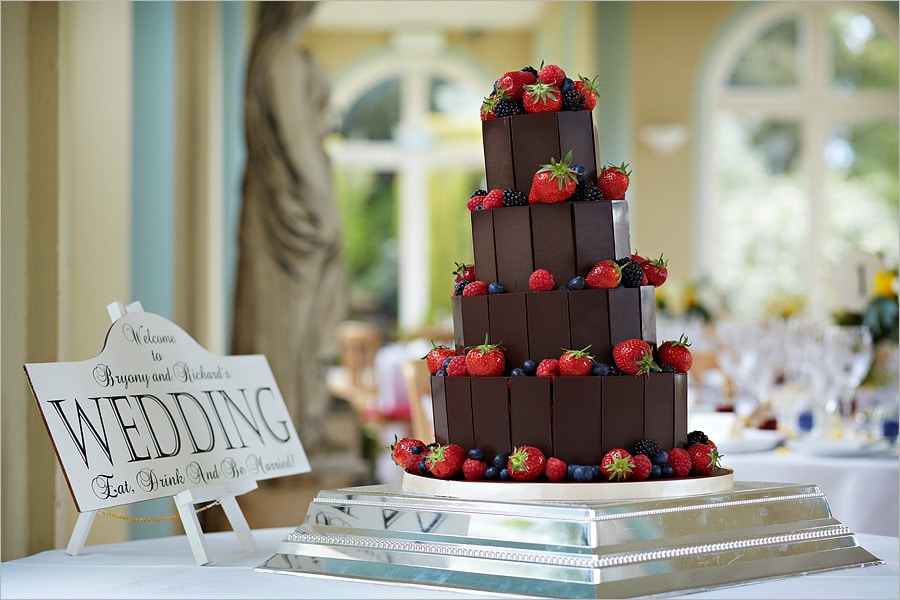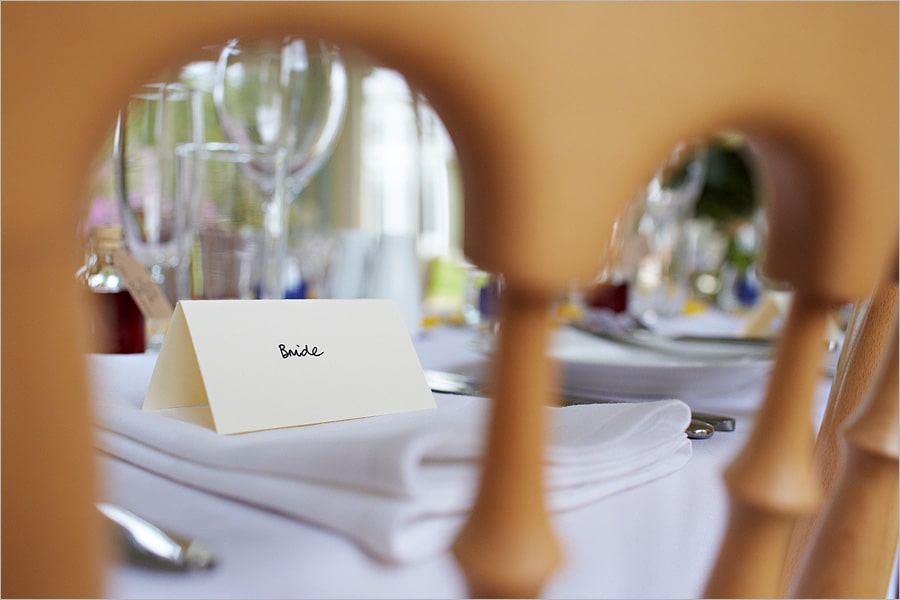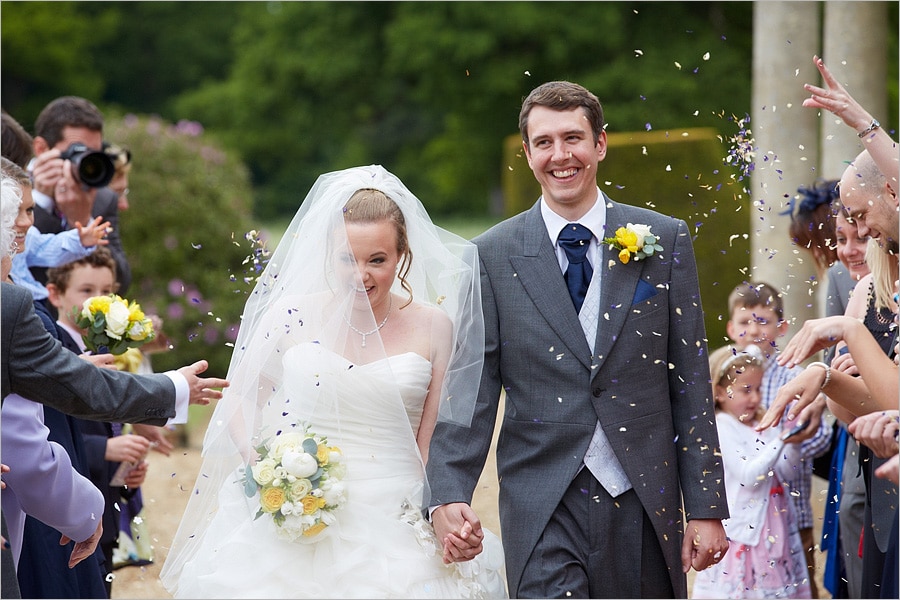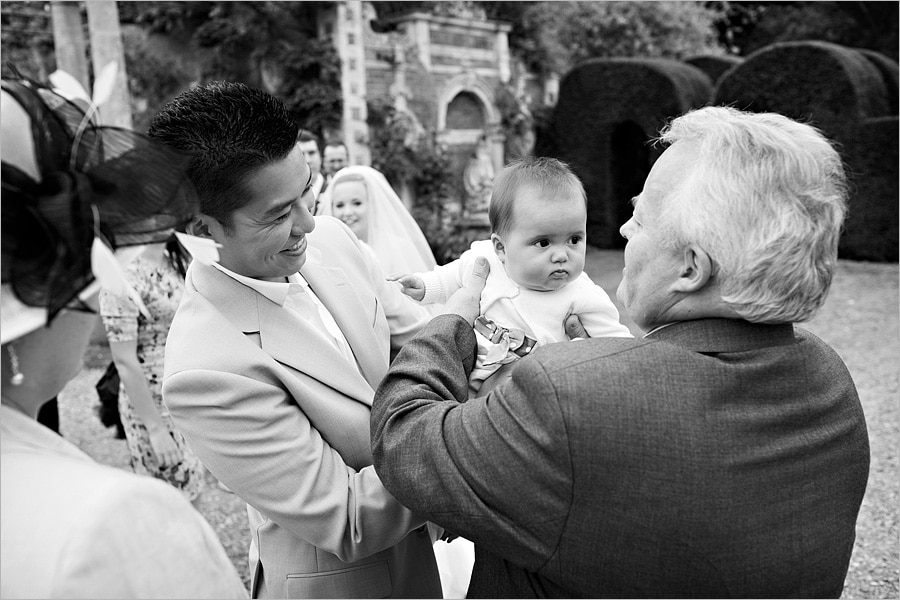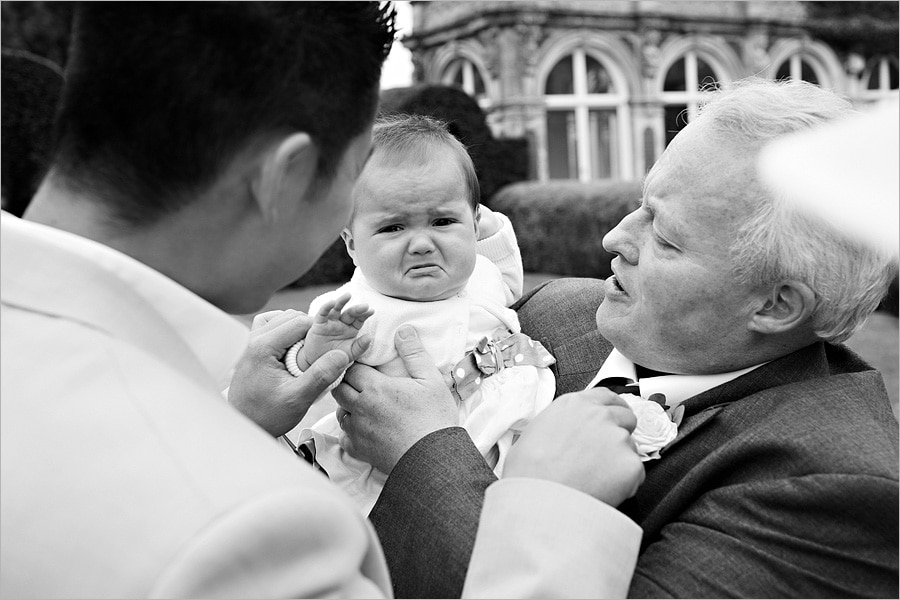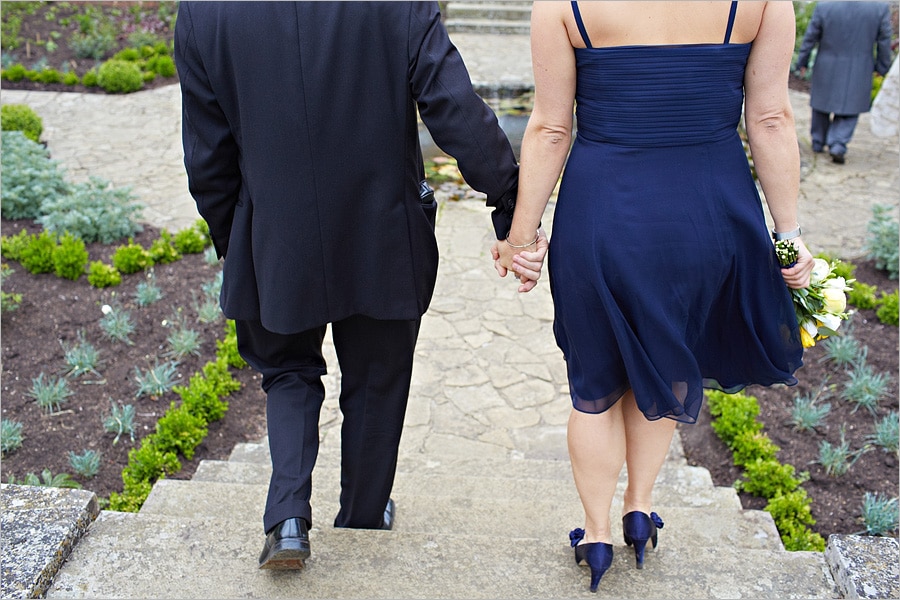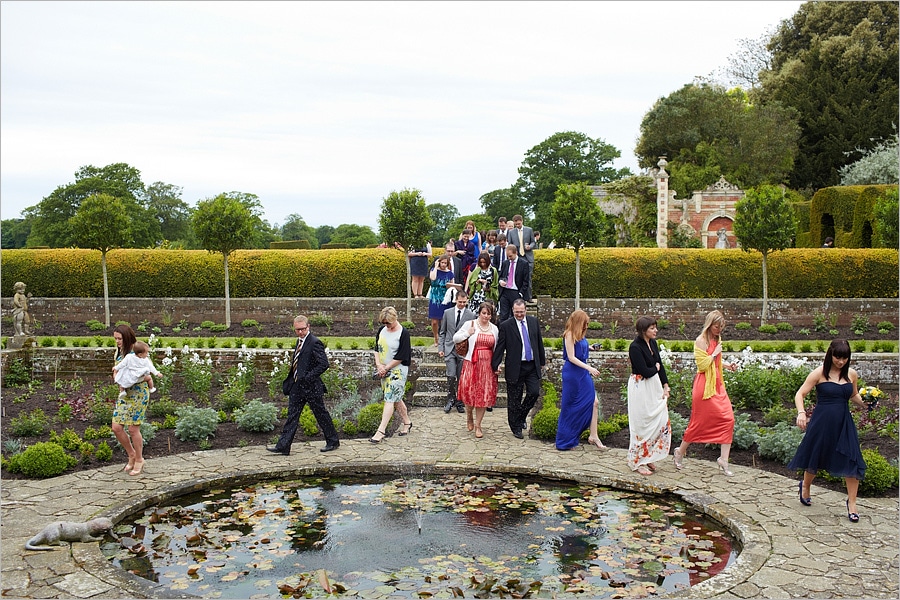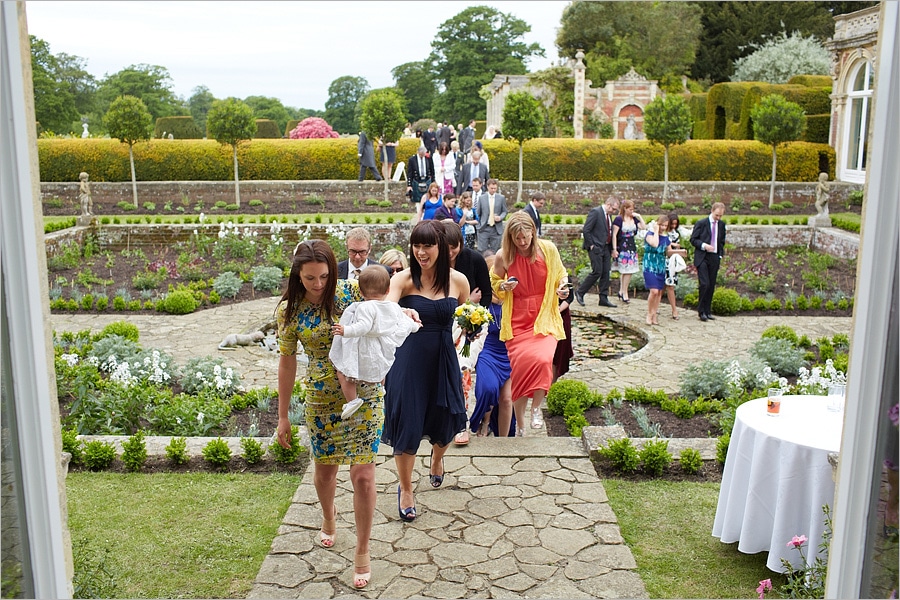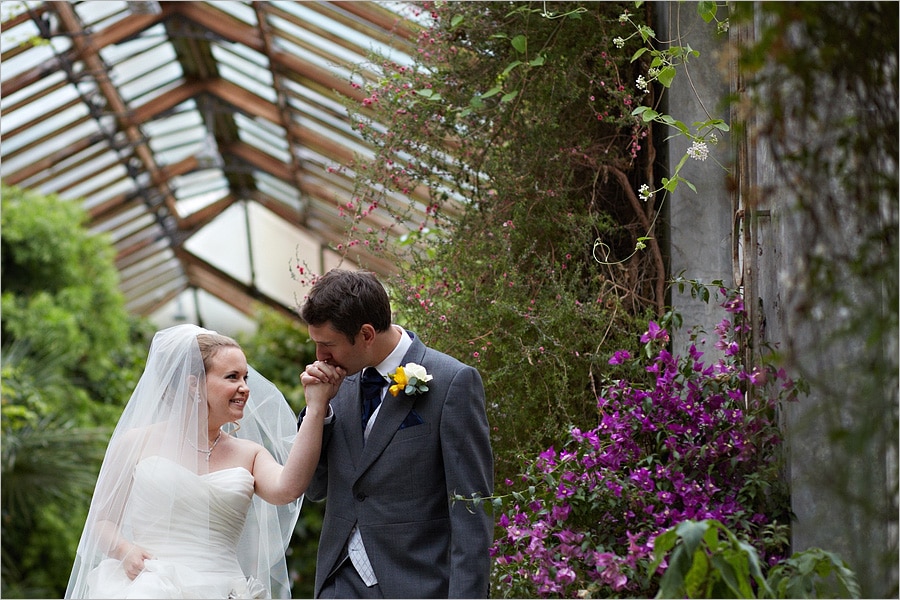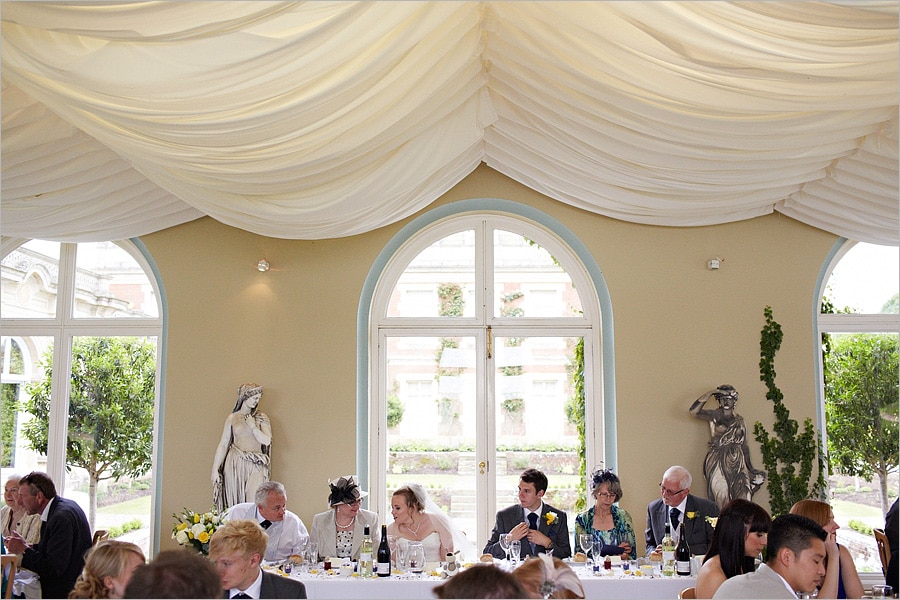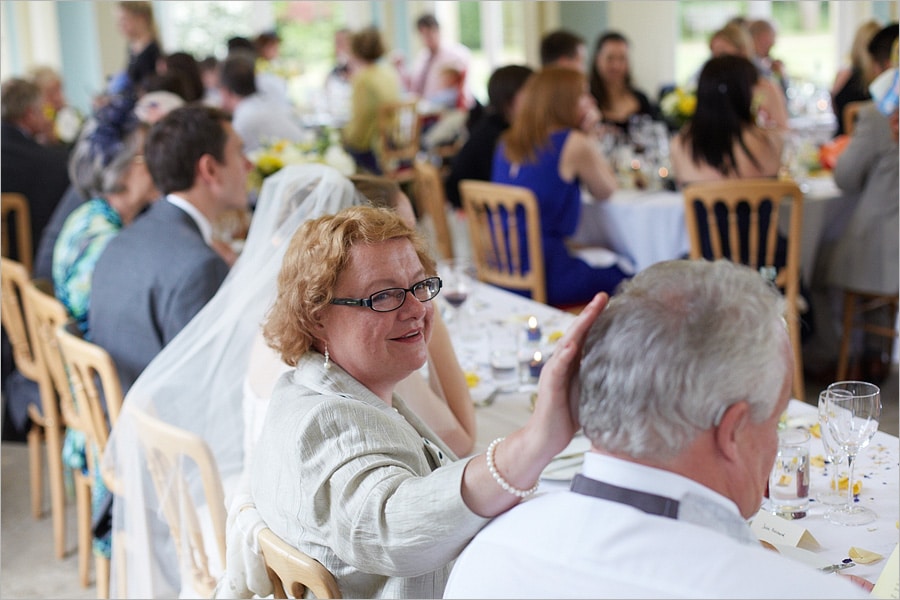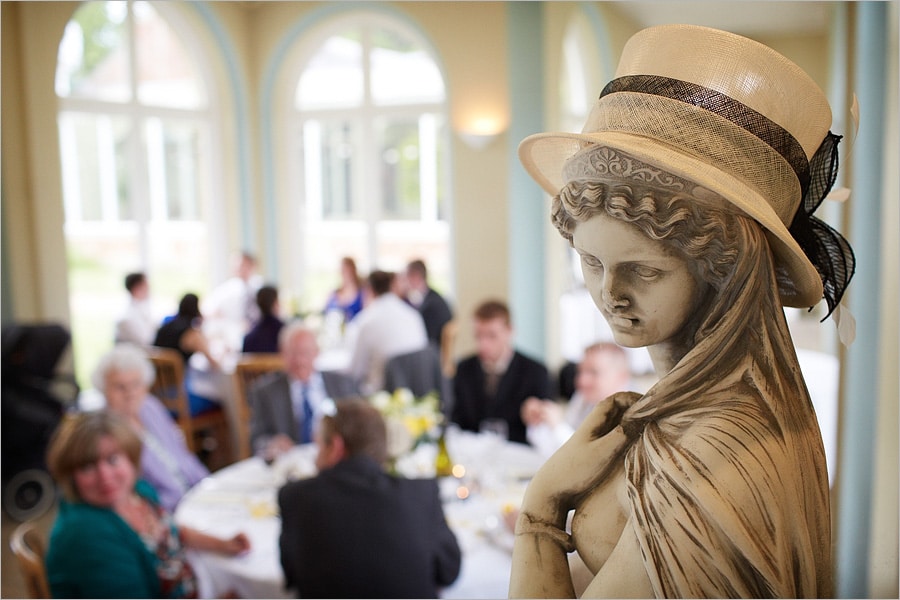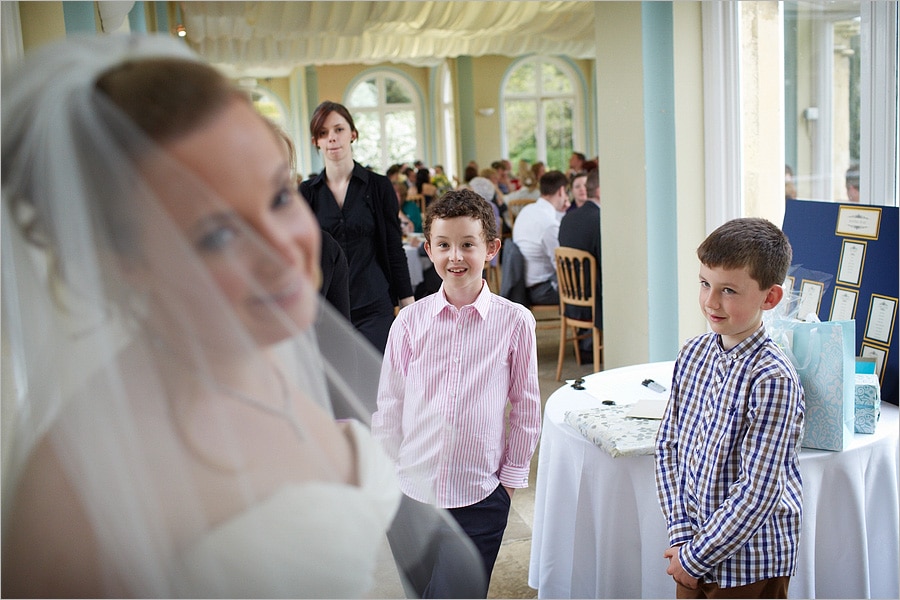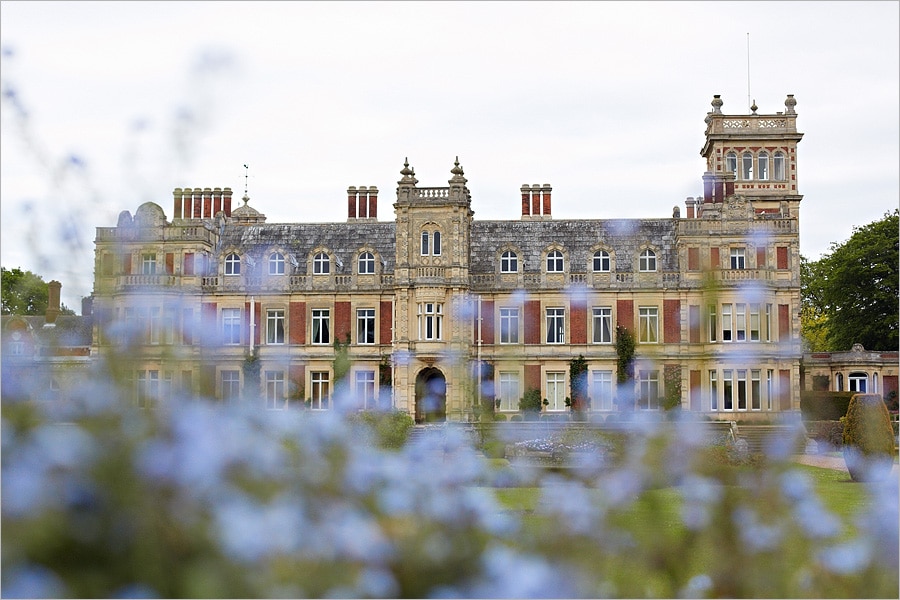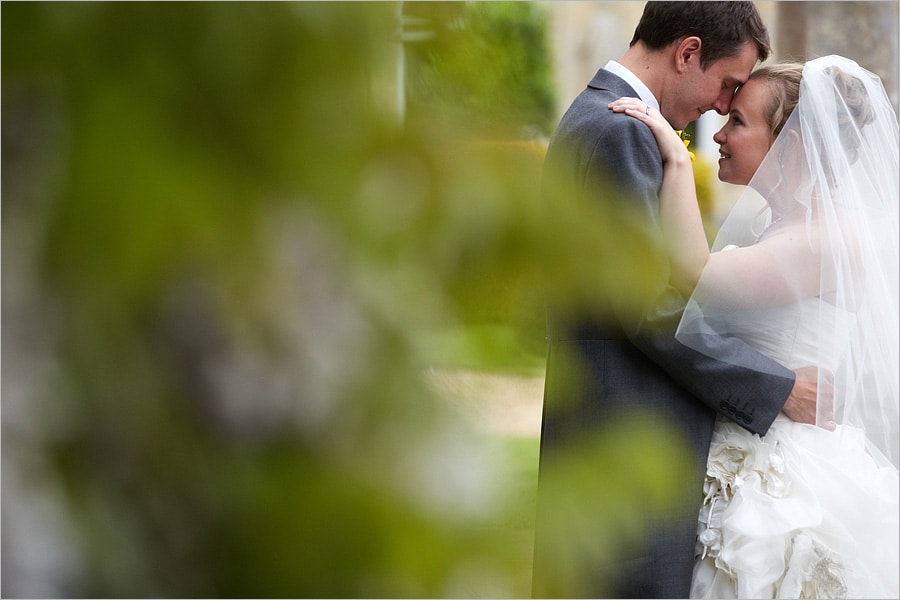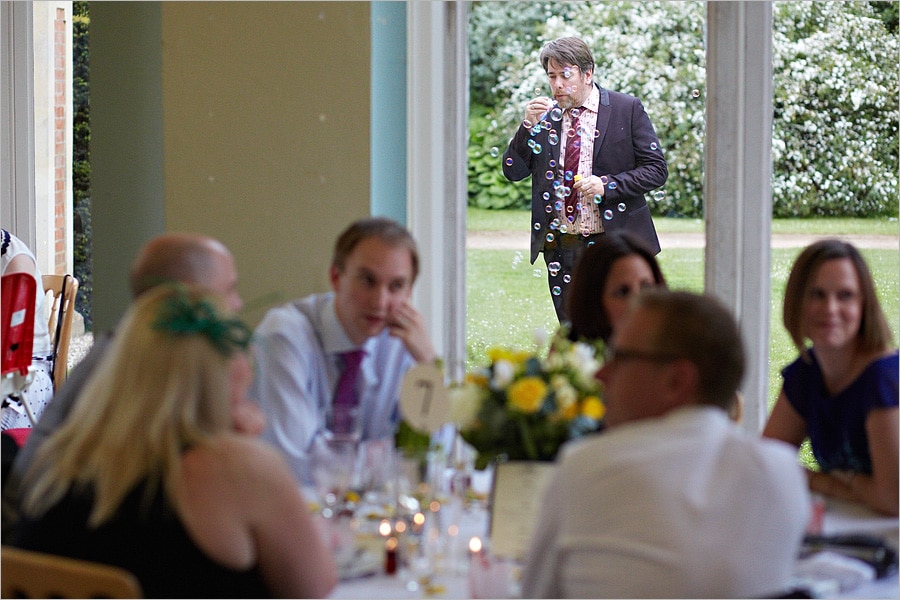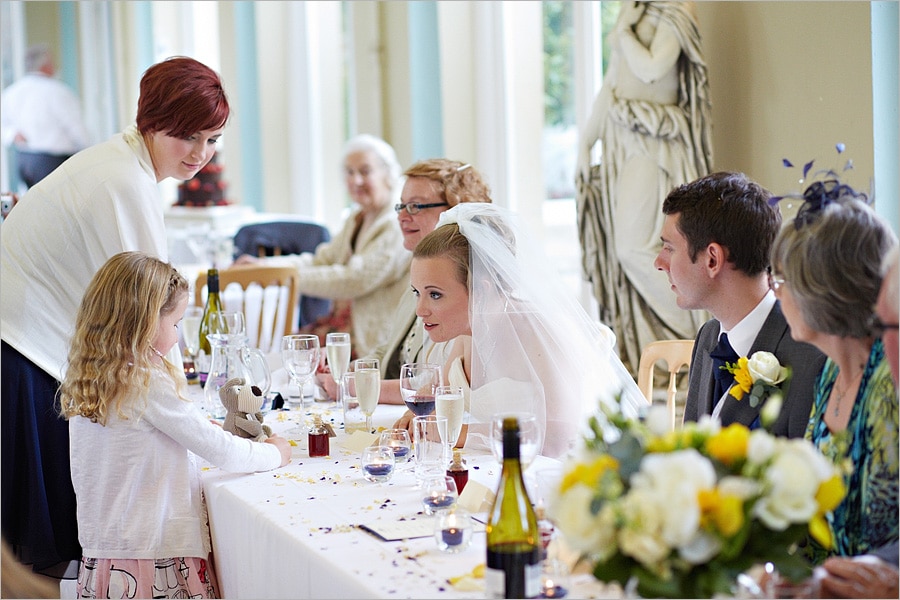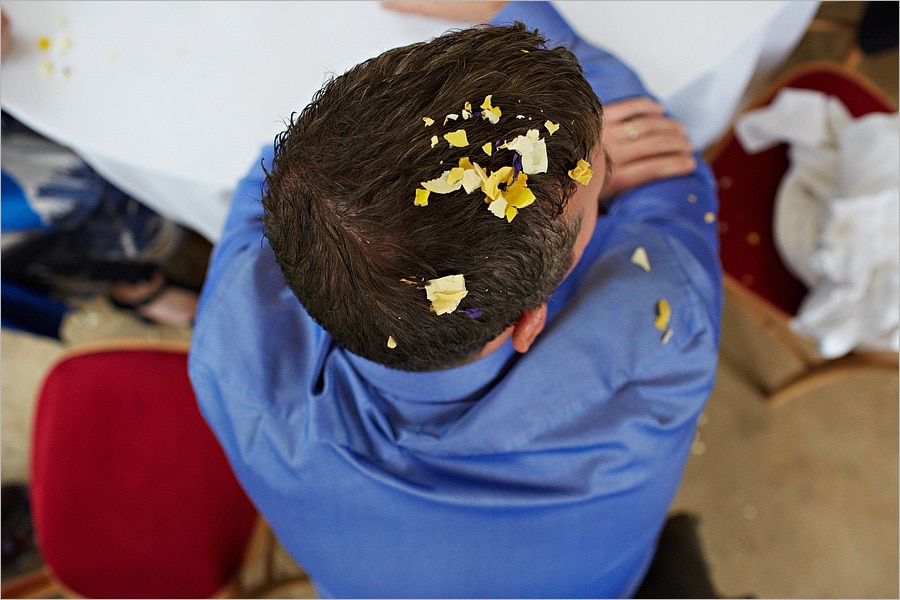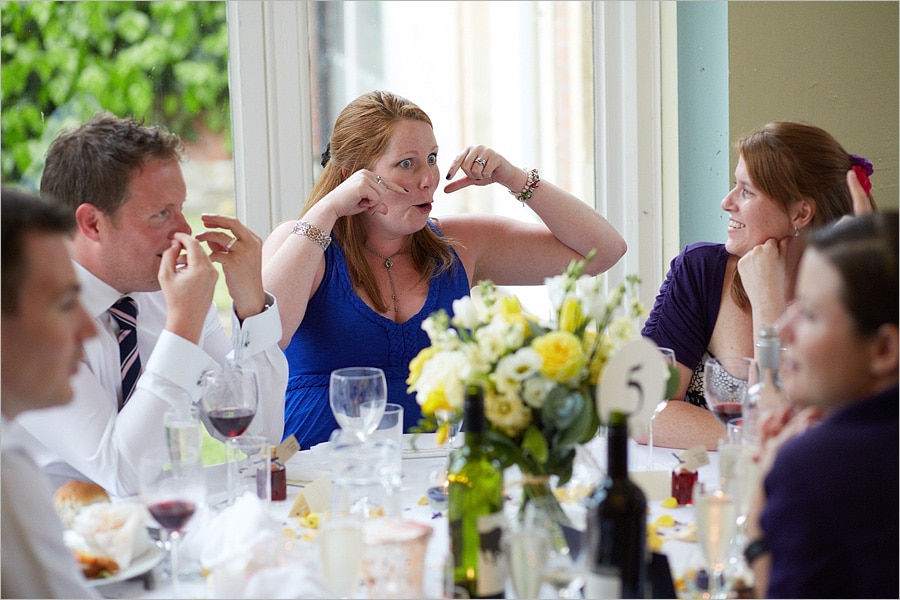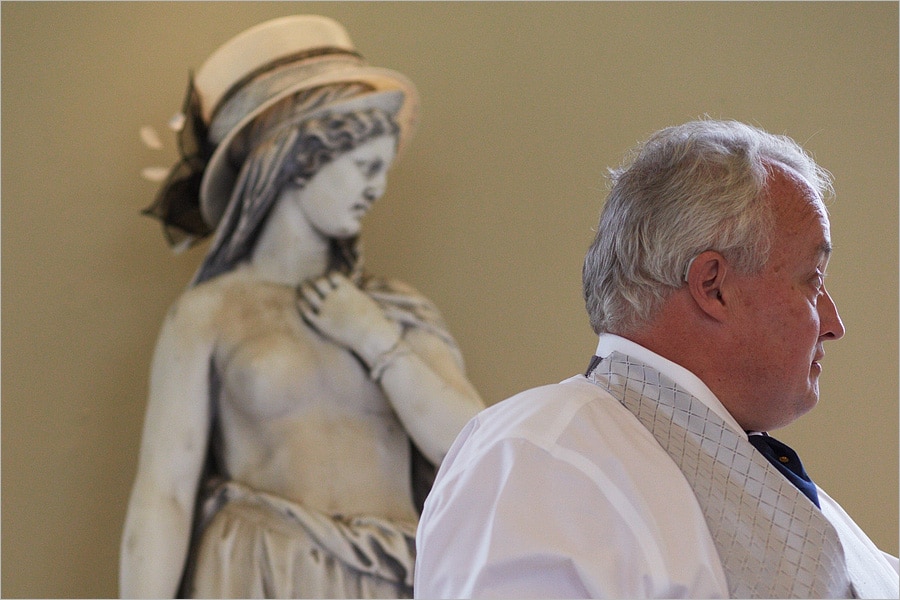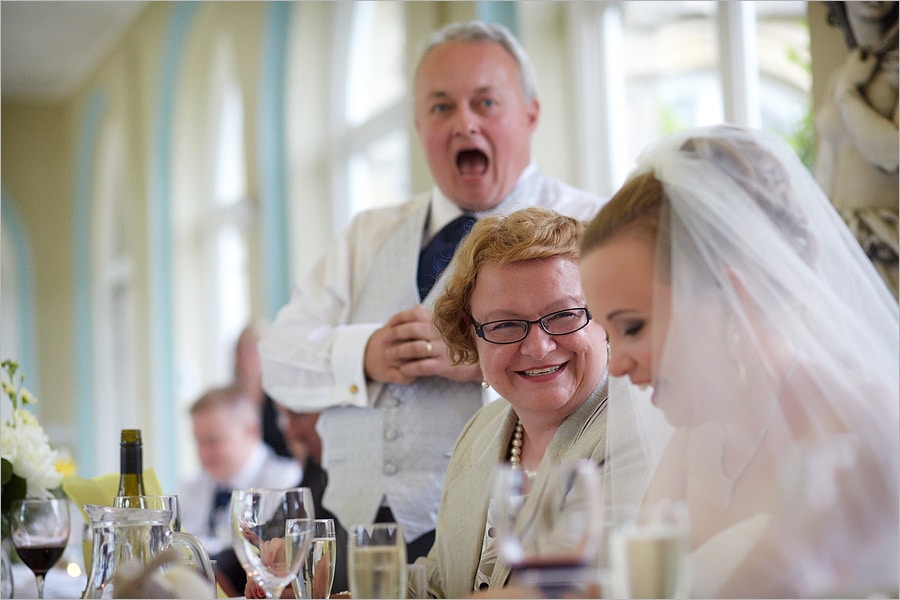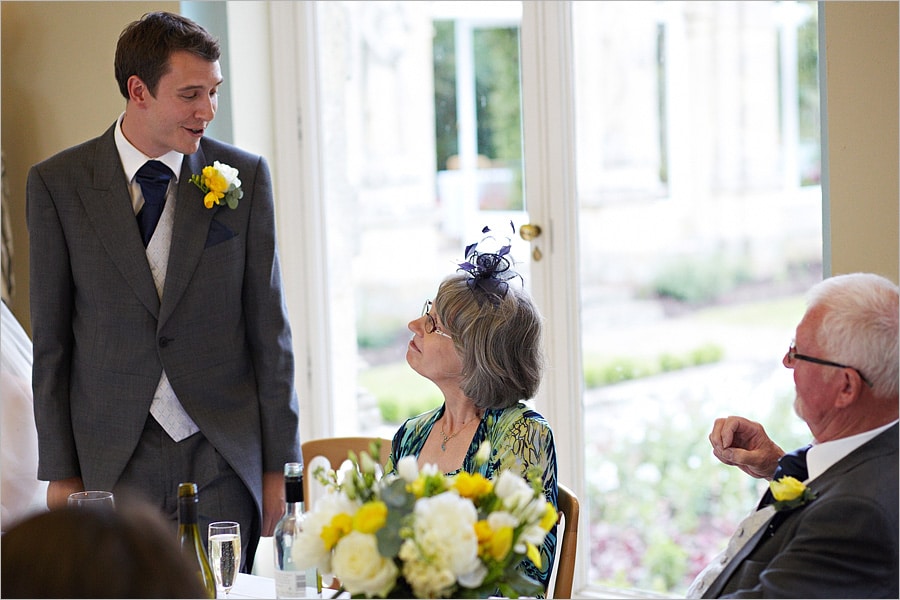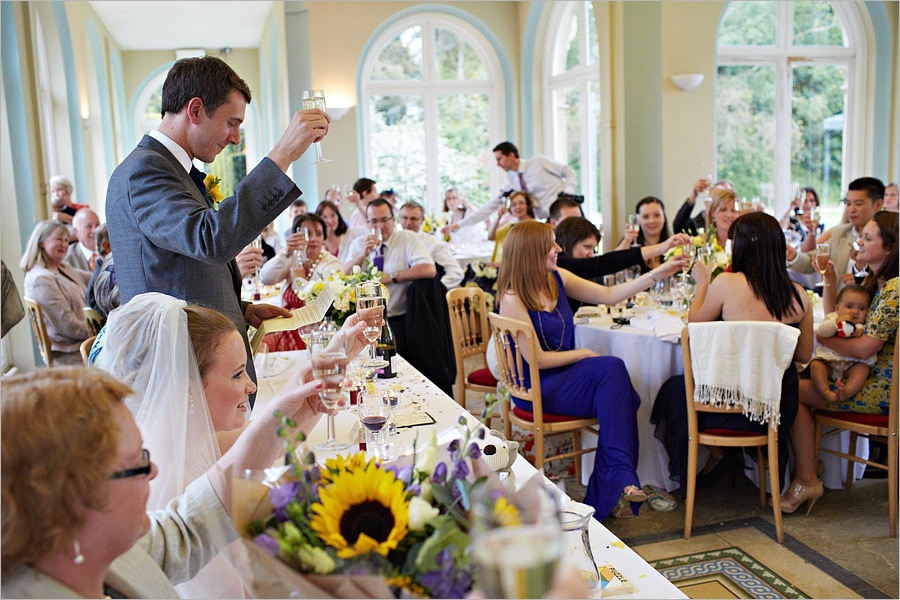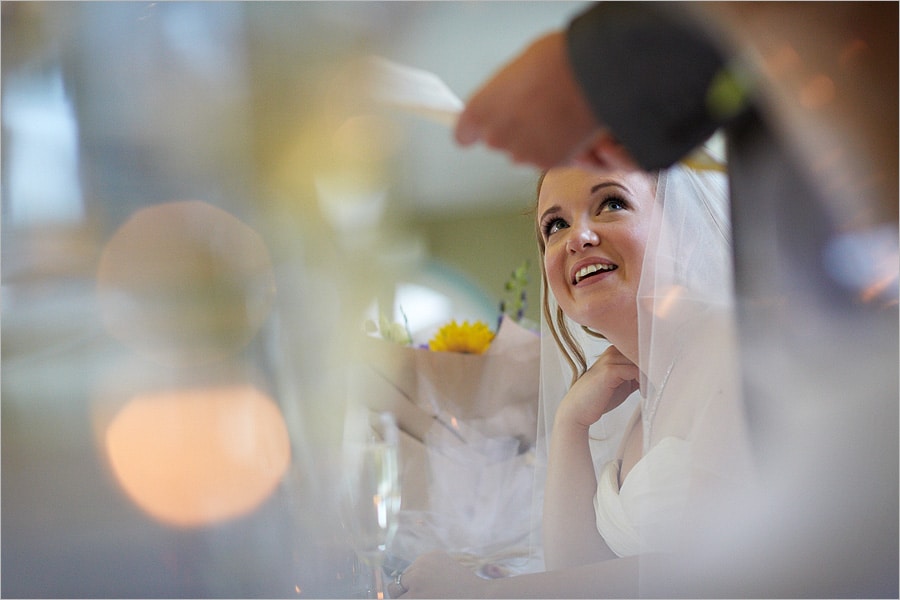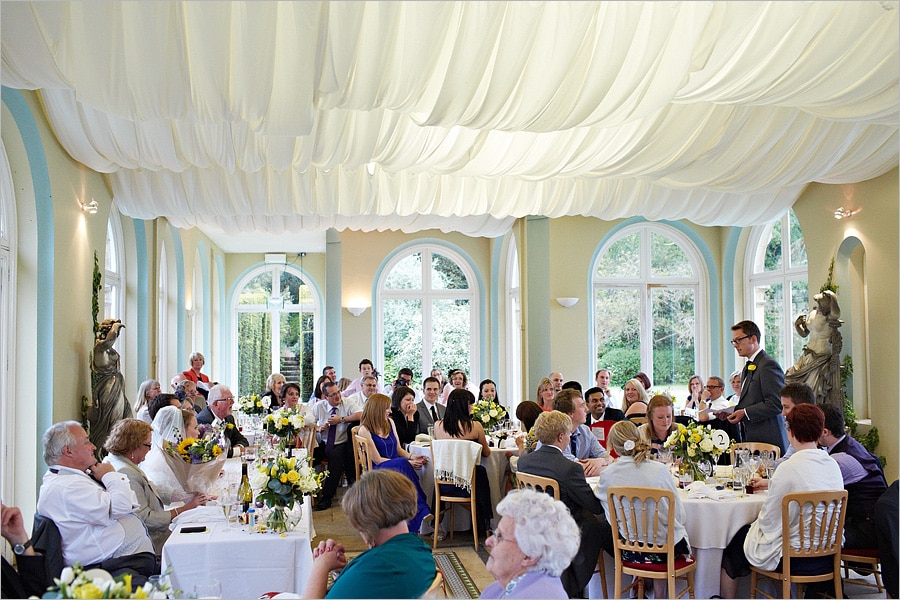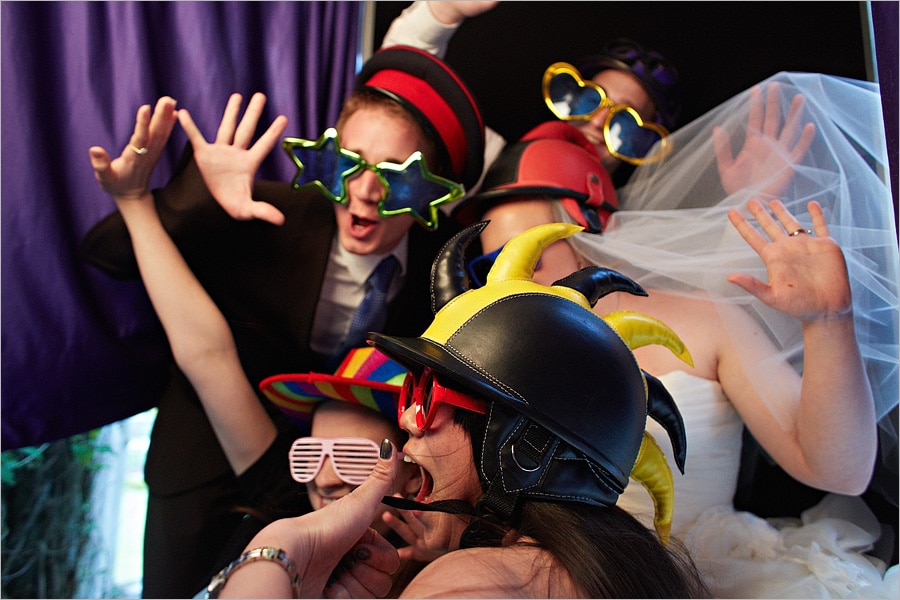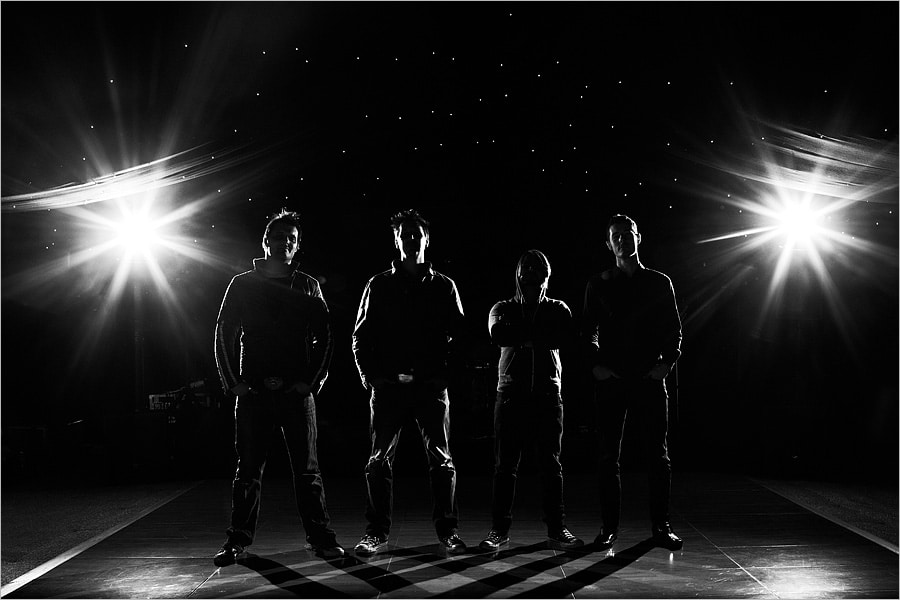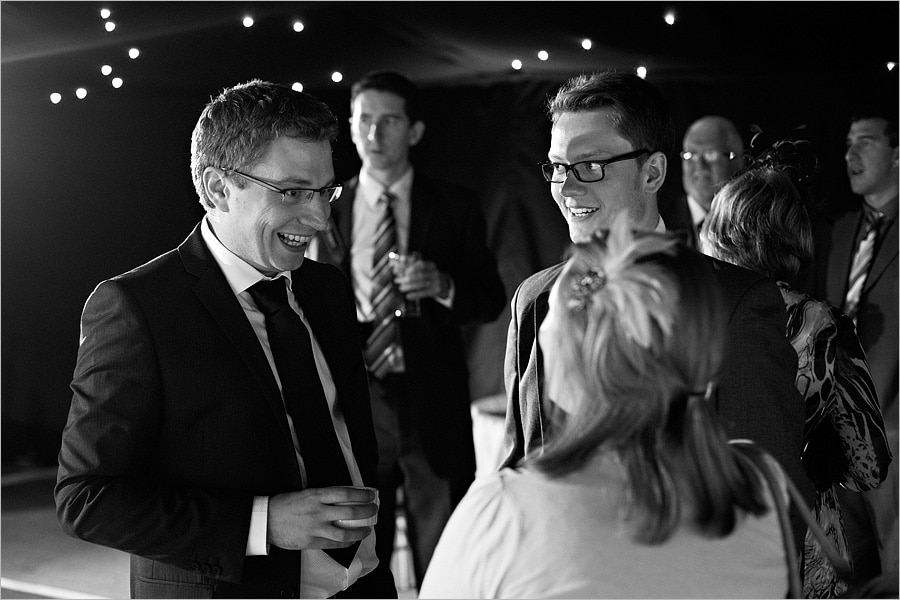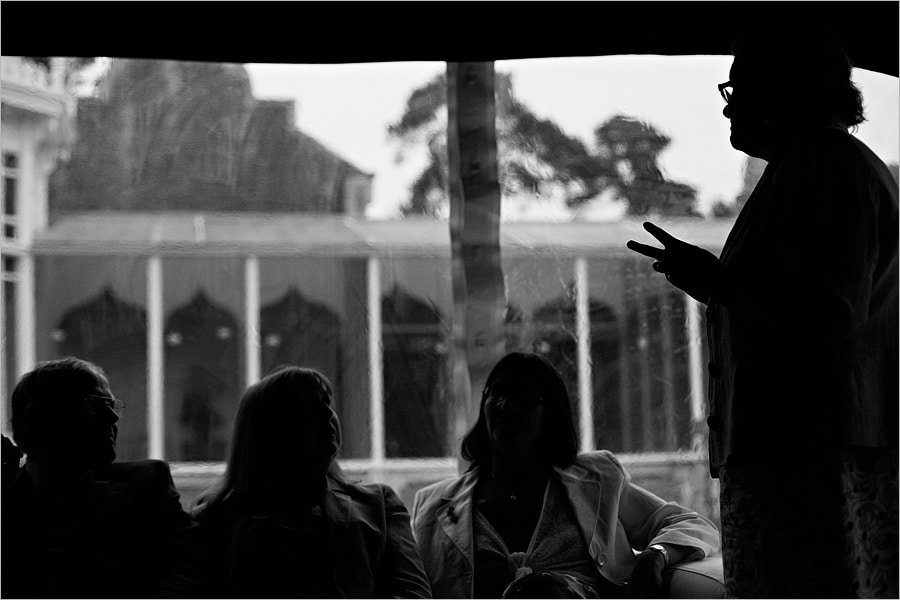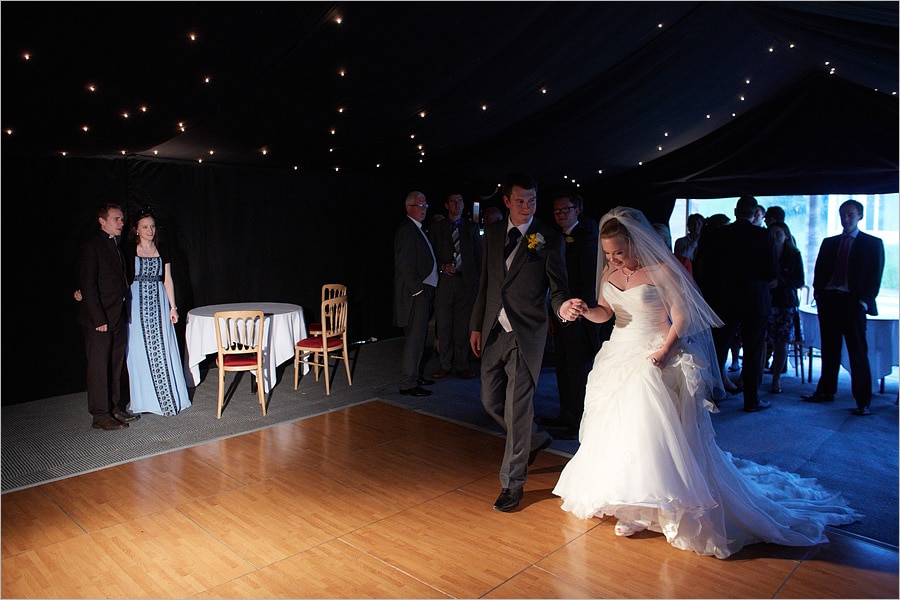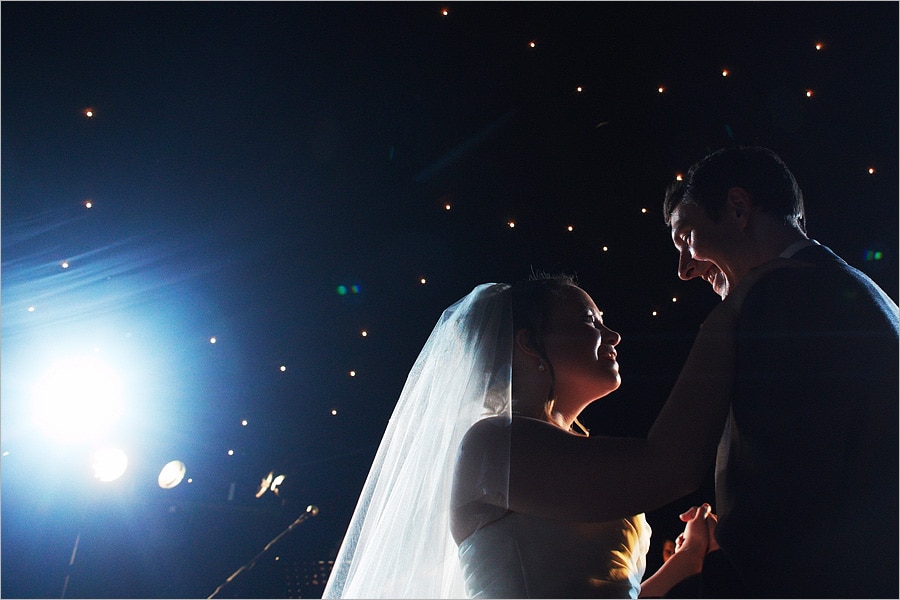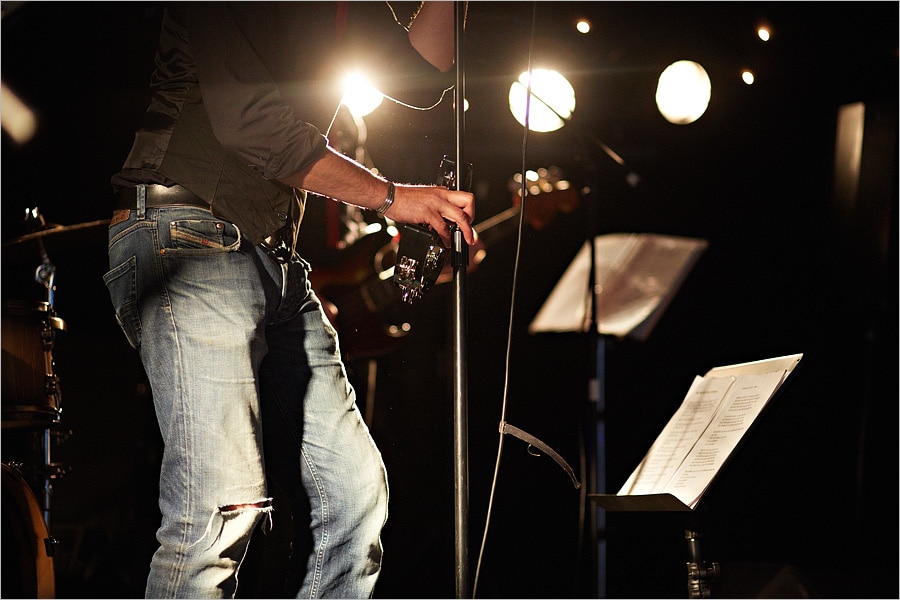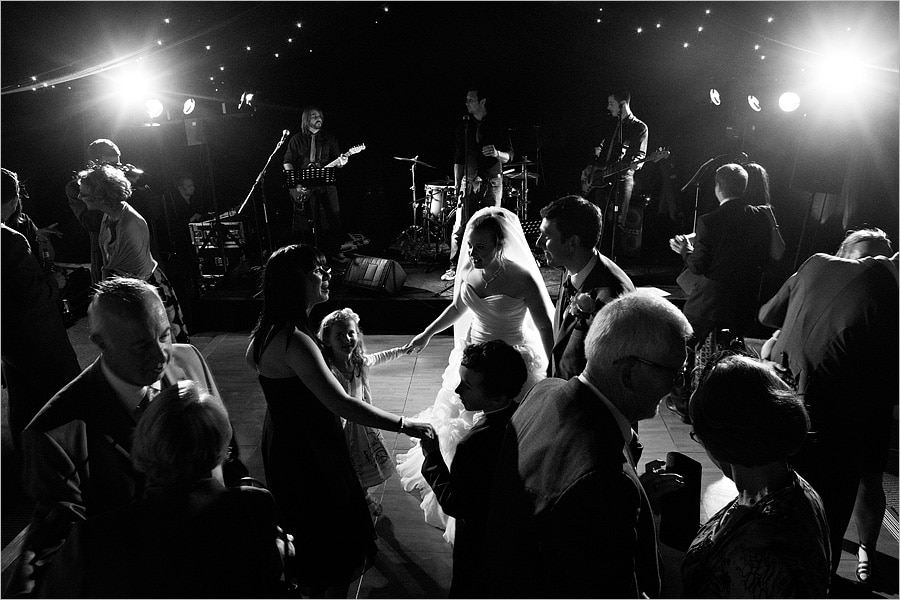 These photo are also on Facebook for your tagging pleasure : Somerleyton Hall Photographer