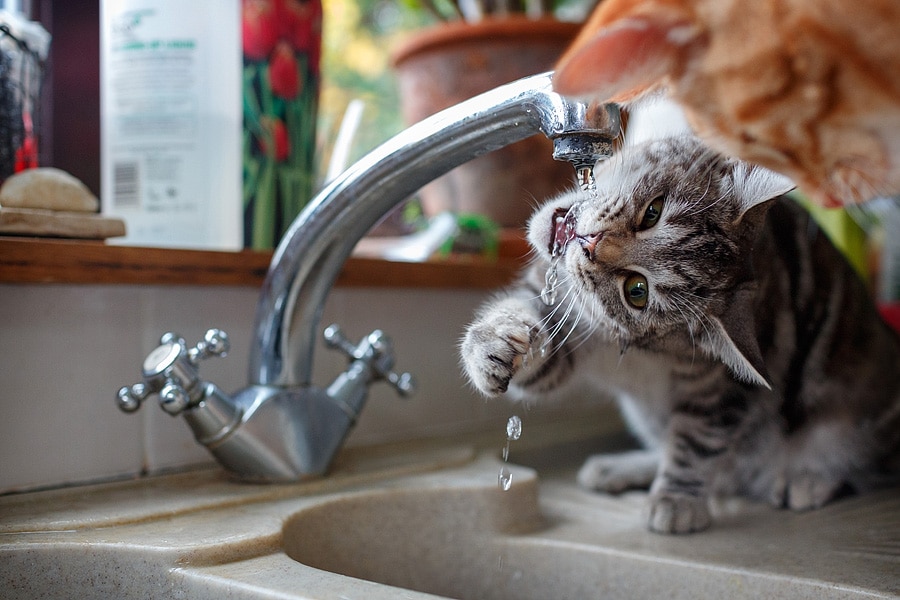 Feline Care Part 1 - November 2014
Anyone unfortunate enough to receive my Facebook feed will have been flooded with photos of the two kittens we picked up a couple of weeks ago.
We originally started looking for people online that were giving away kittens but then we decided to look at cat rescue centres instead. We found Feline Care Cat Rescue just down the road from us in East Harling and fell in love with a couple of their six month old kittens on the first visit. The little monsters have been tearing around our house for a couple of weeks now.
Feline Care is entirely supported by fundraising and I wanted to give something back, so I'll be visiting them on a regular basis to photograph their beautiful residents for use on their website and facebook page.
If you're thinking about getting a cat or two please consider a trip to Feline Care to meet this gorgeous bunch.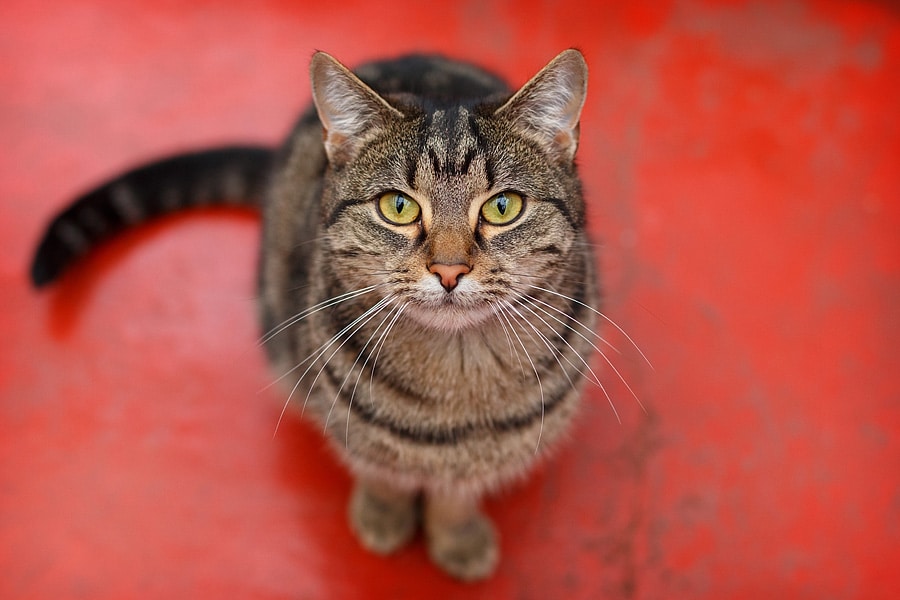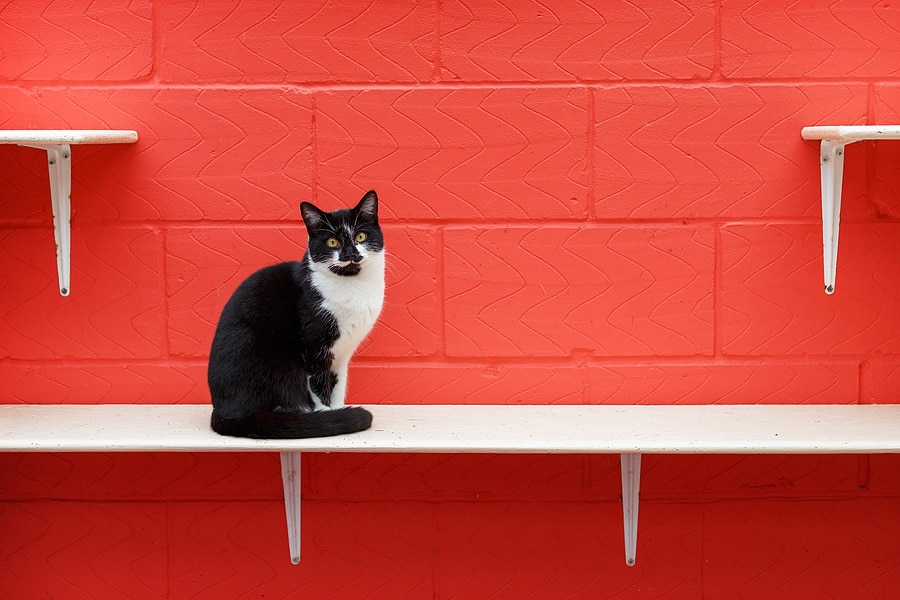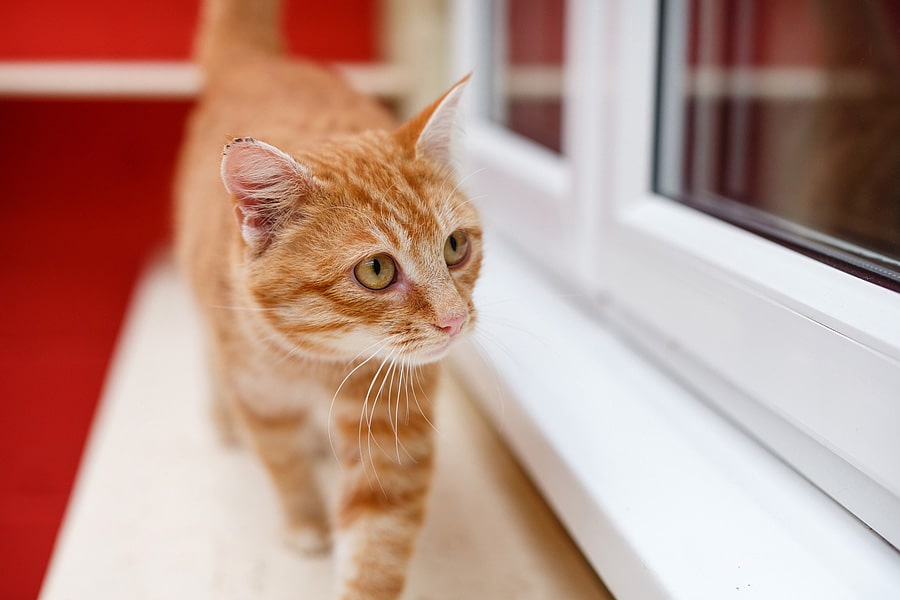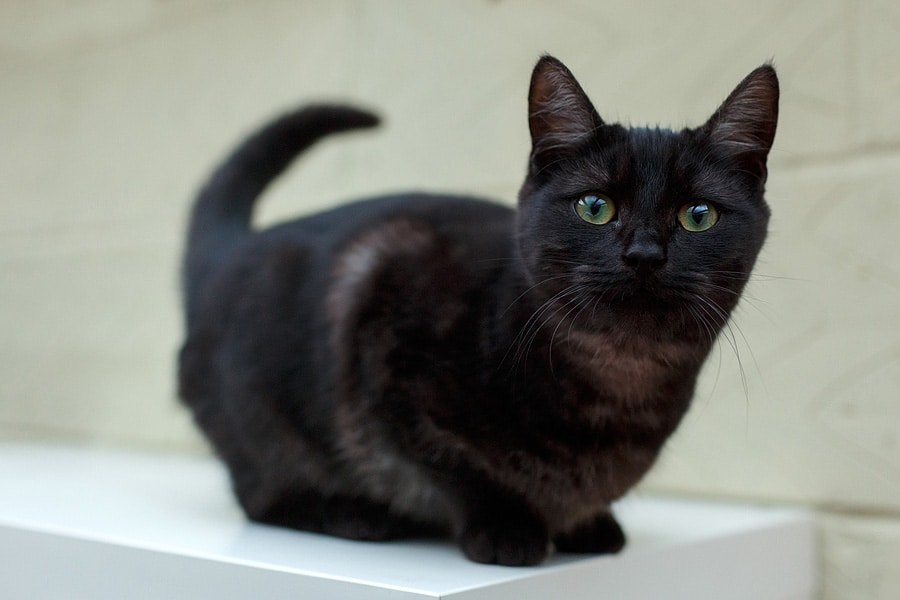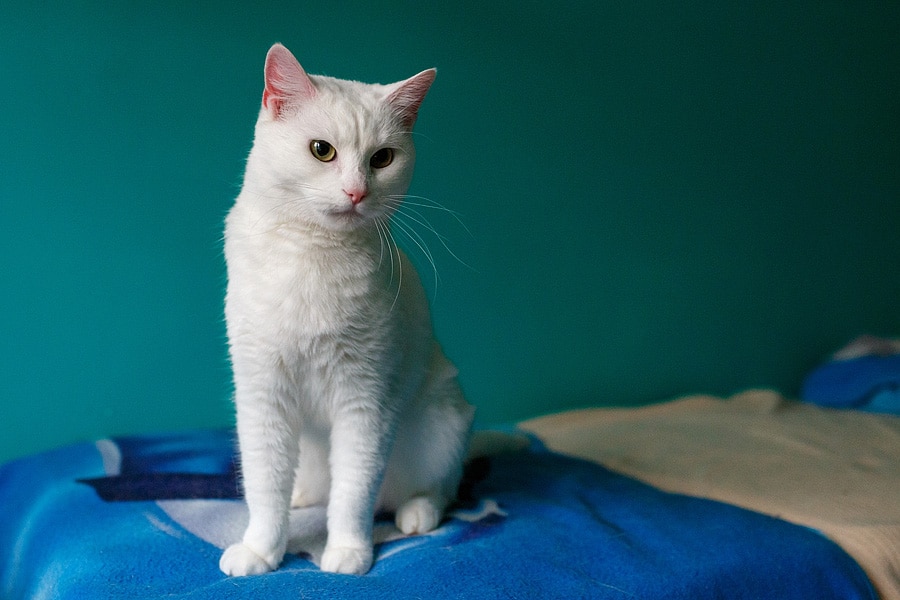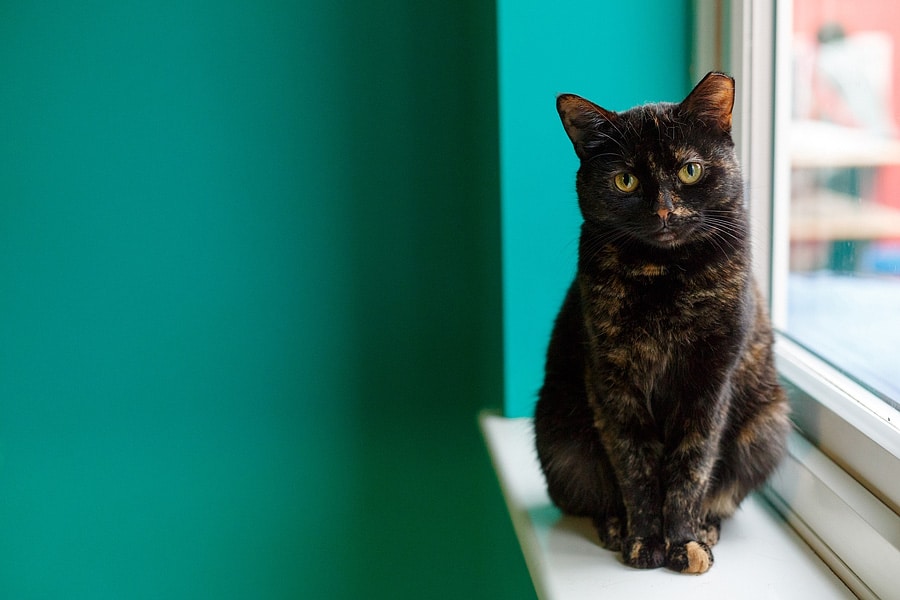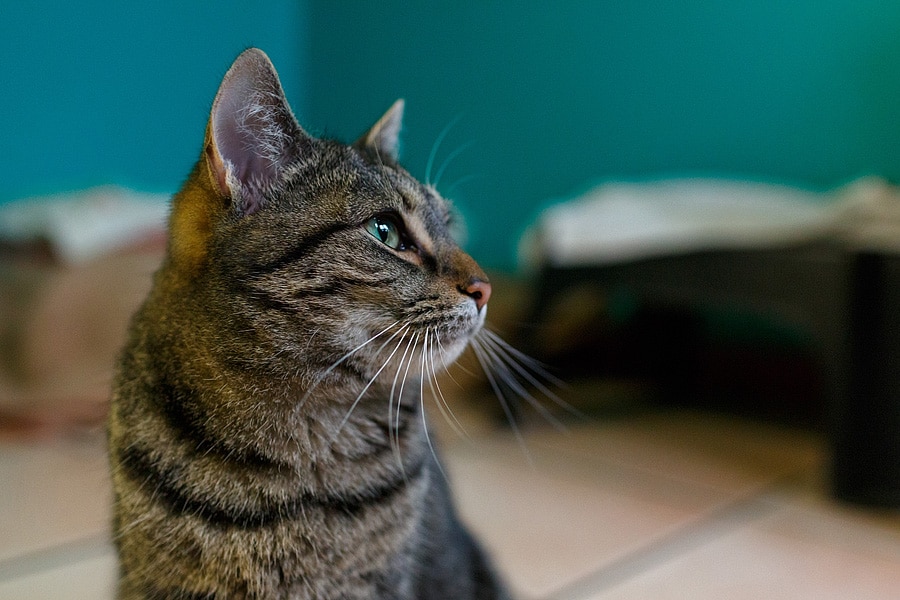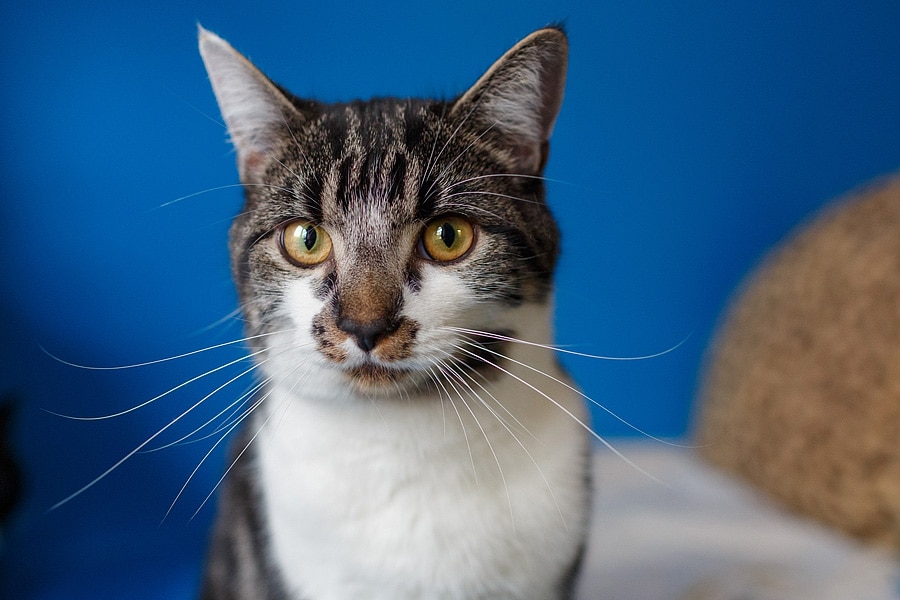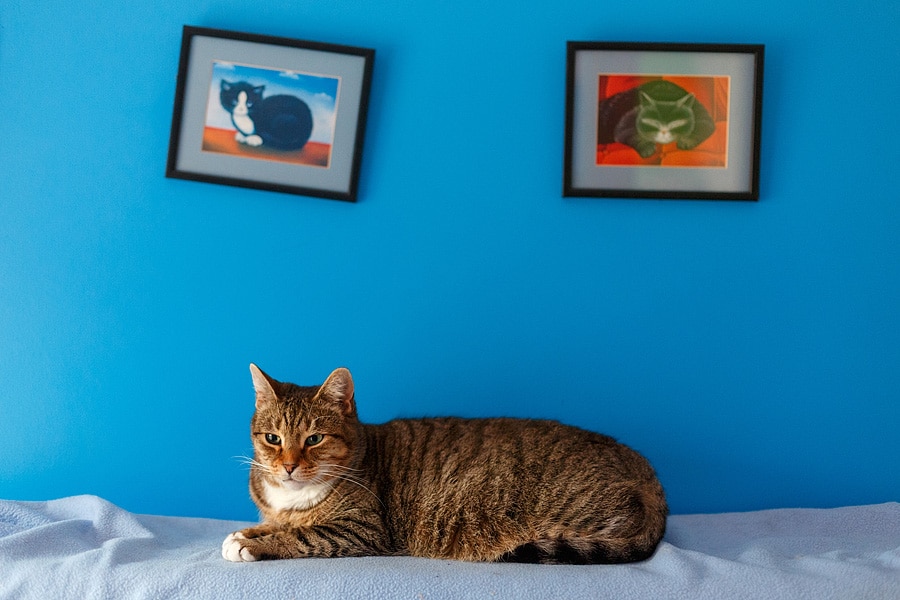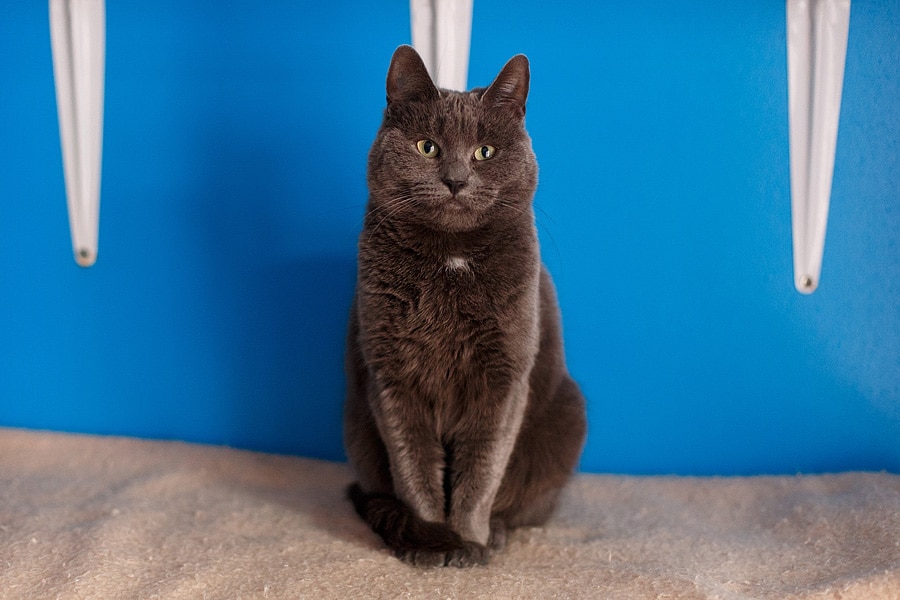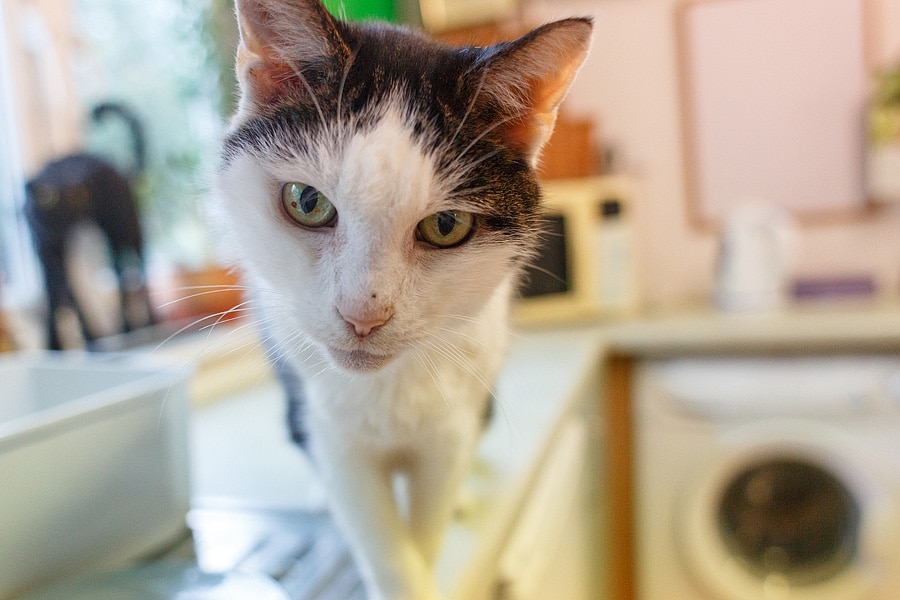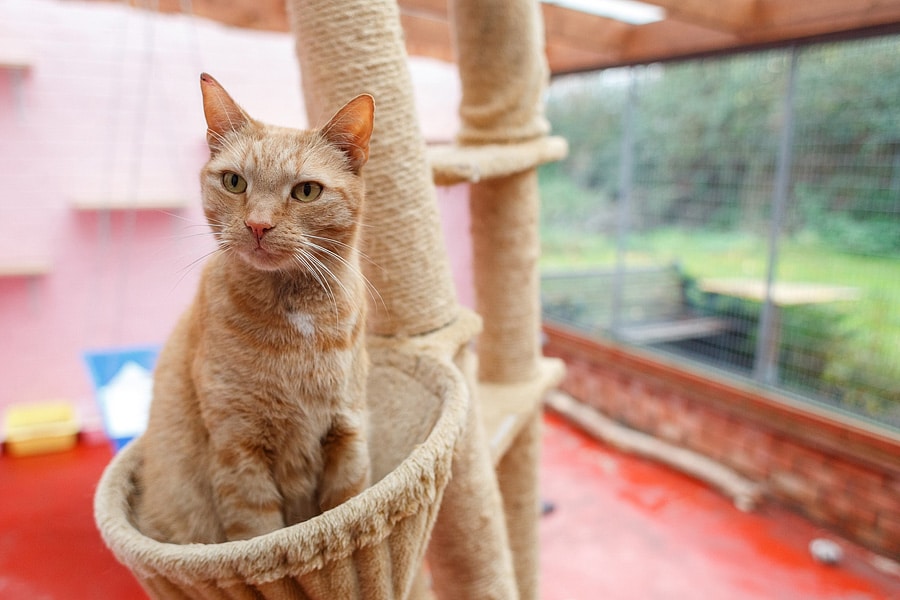 They also look after a gang of stray cats, some were not quite so happy to be photographed…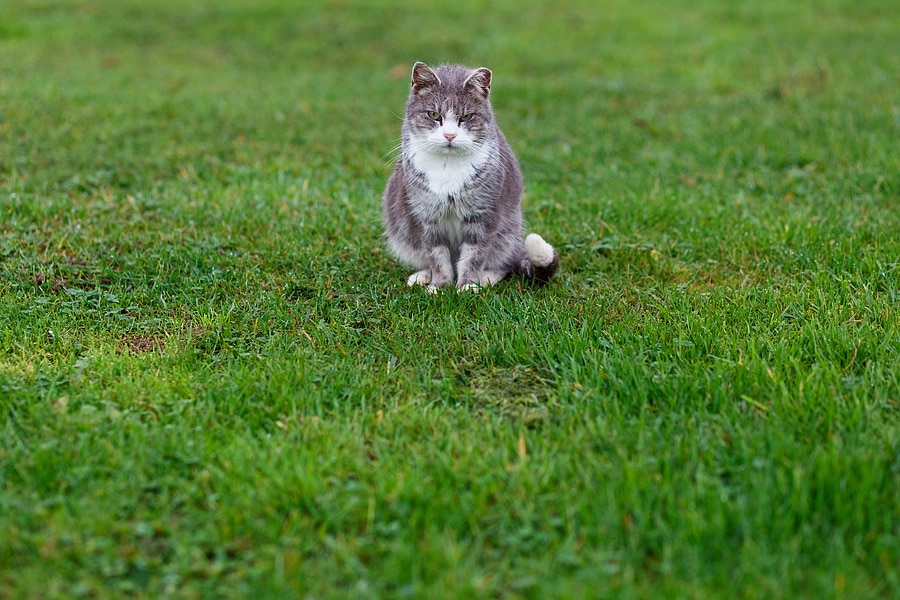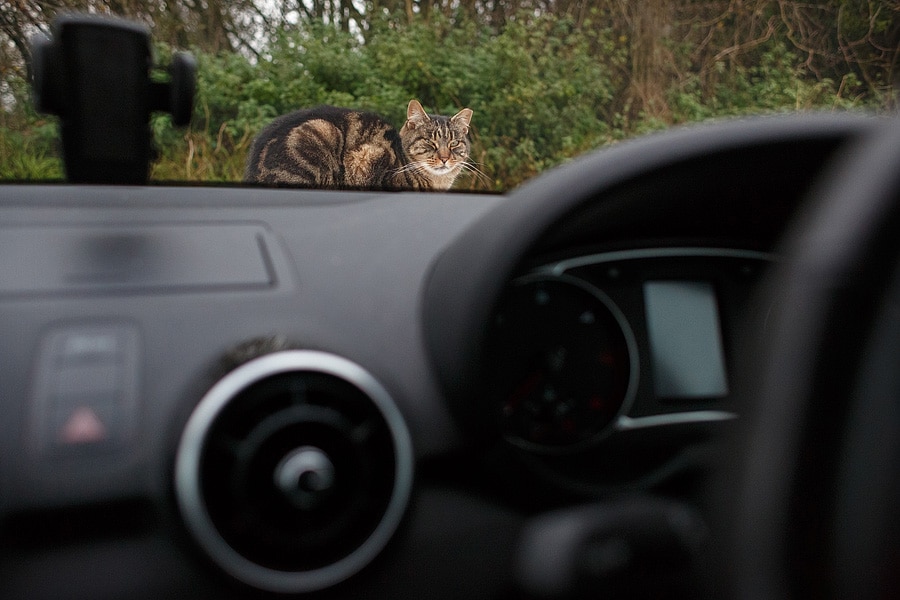 And a couple of our two …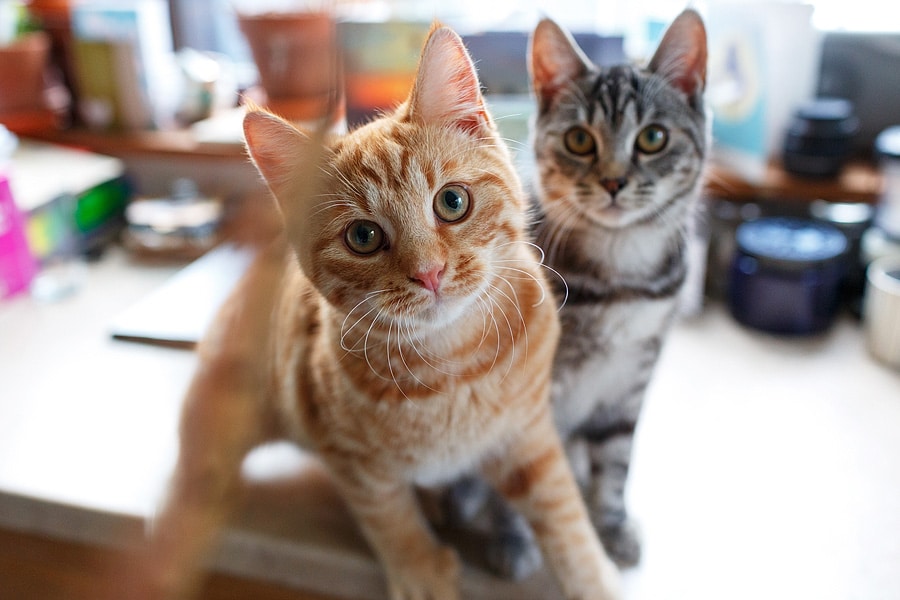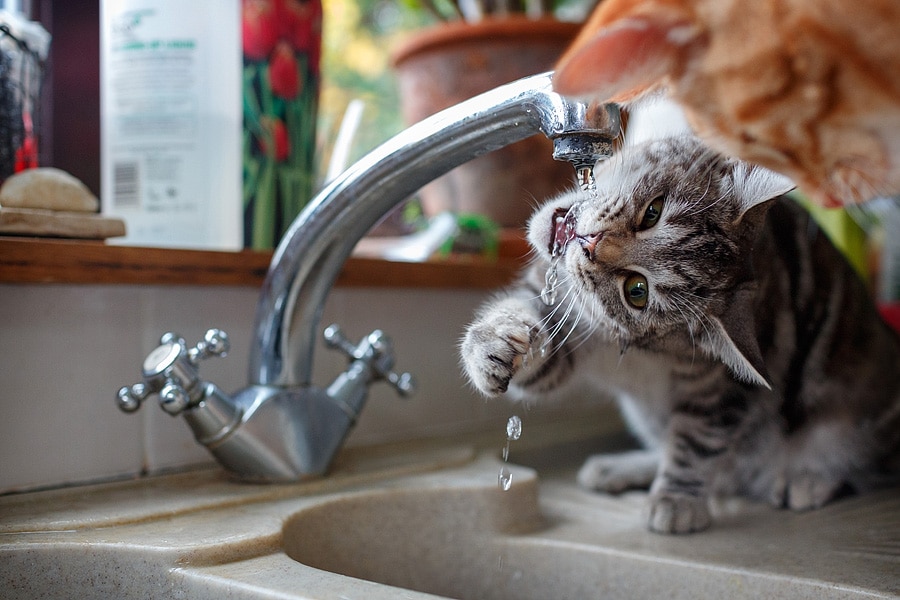 To see the other sessions I have done at Feline Care click here