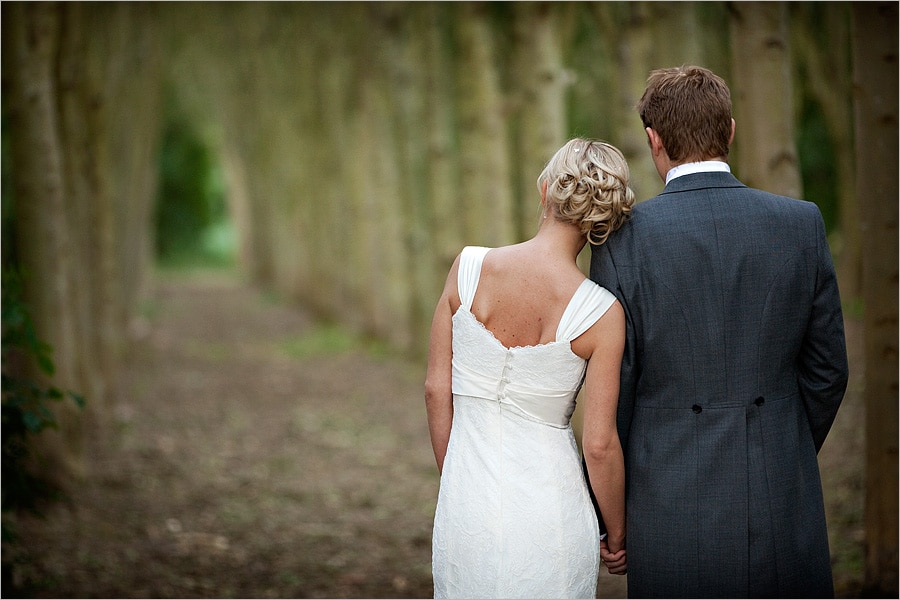 Norfolk Wedding Photography - Kate and Lewis - Just One
Actually not just one, but two photos, one idea.
I turned up at Kate's parents house and went to the marquee in the garden to grab some detail shots. Just as I was leaving, I took the shot below of the cake topper. I wouldn't normally shoot it from the back but had the idea of the couple looking out into the marquee. I took this and forgot about it.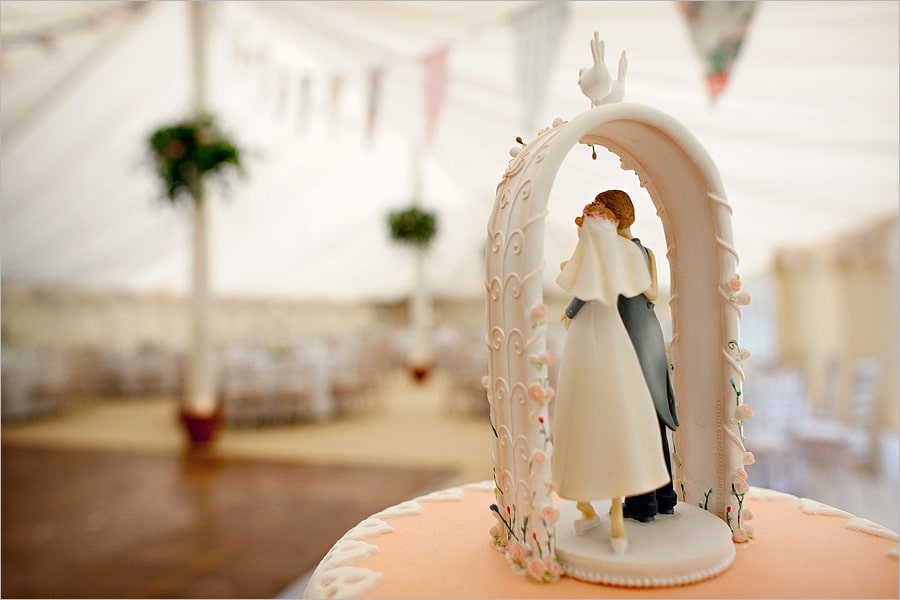 Much later in the day we were taking some couple photos in a magnificent row of trees that Kate's parents had cleared. Just as we were about to leave Kate asked me if they could have some shots from the back looking into the trees. This was one of them.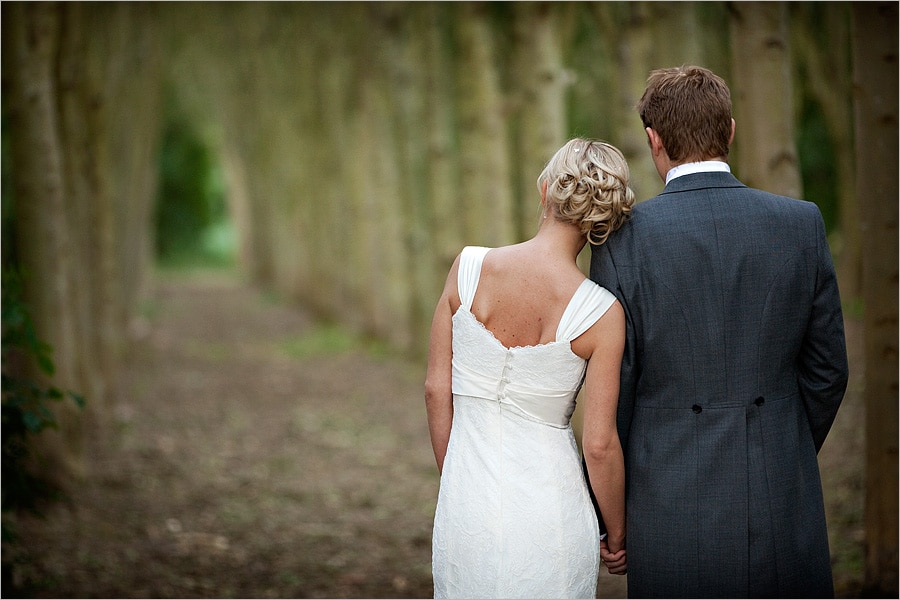 More photos from the wedding up later in the week.