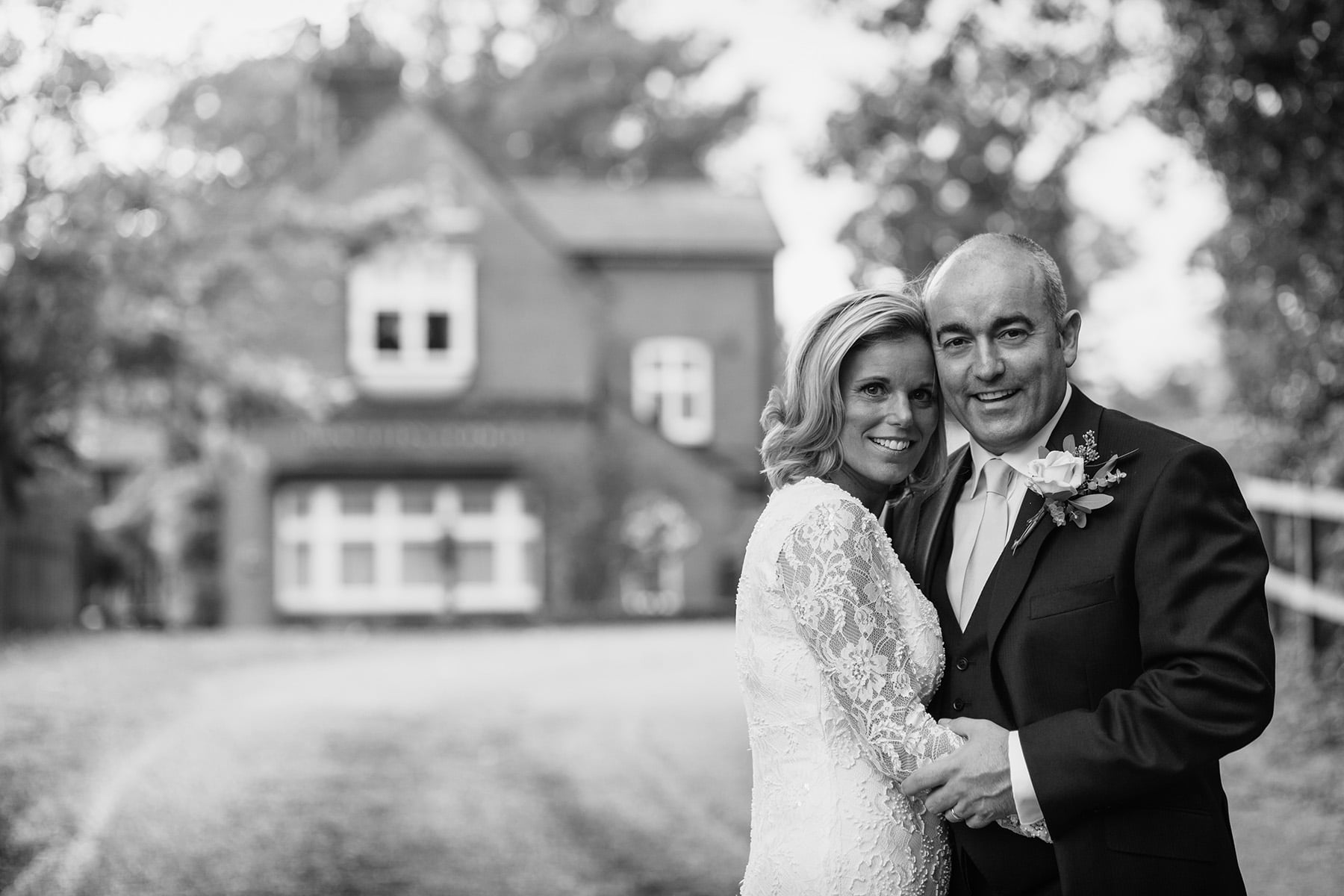 Brasteds Wedding Photography - Kelly and Stephen
Brasteds Wedding Photographer
Kelly and Stephen chose Brasteds near Norwich for their intimate autumn wedding. I've been photographing weddings for nearly 10 years but it was my first time there despite it being only 30 minutes down the road, strange!
I started with Kelly and the girls and was surprised to bump into a familiar face in the shape of the father of a previous bride – I had shot Steve's sister Claire's wedding a few years ago and I hadn't joined the dots … Then over to Brasteds to meet Steve before the ceremony and to join him waiting for an ever-so-slightly late Kelly. After the ceremony, we dodged rain showers but managed to get outside for some family photos and a few couple portraits before everyone retired indoors for the wedding breakfast.
Congrats Kelly and Stephen!