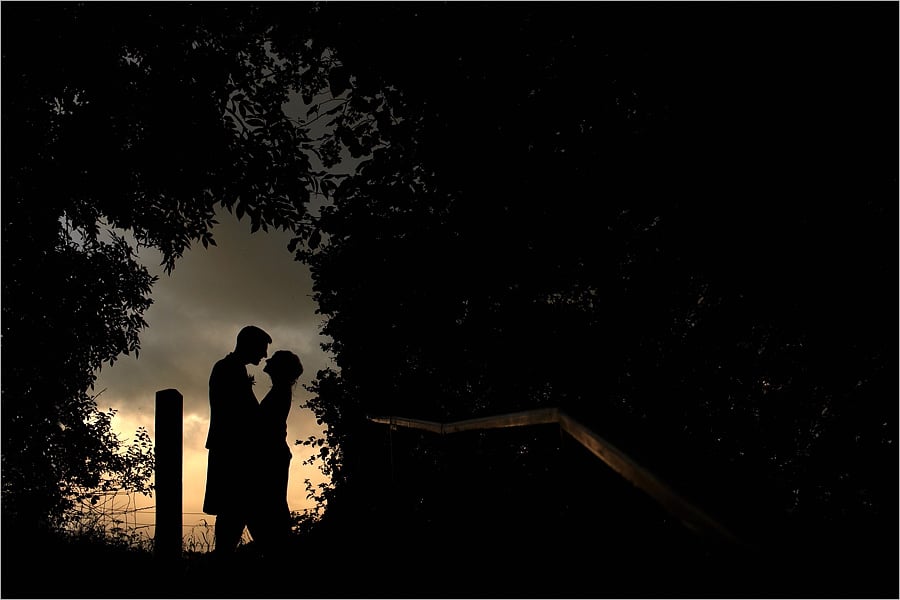 Helen and Martin's Folly Farm Wedding
Just another day down on the farm – Folly Farm near Bristol to be precise, a really lovely relaxed venue for a wedding with great views out over the rolling countryside of the Chew Valley. Helen and Martin held their whole wedding there, with their ceremony in the Oak Room and their reception held inside a Tentipi setup in the courtyard. We spent the day dodging the summer showers, but they didn't dampen the proceeding if anything adding to the drama.
It was also great to see my previous clients Emily and Chris again, whose wedding I photographed way back in 2006.
Congrats Mr & Mrs Livingstone !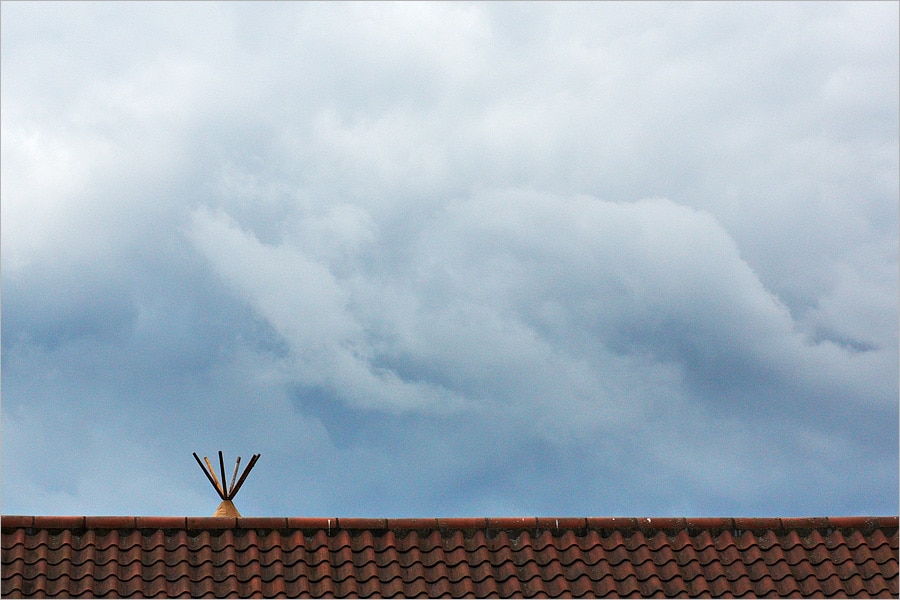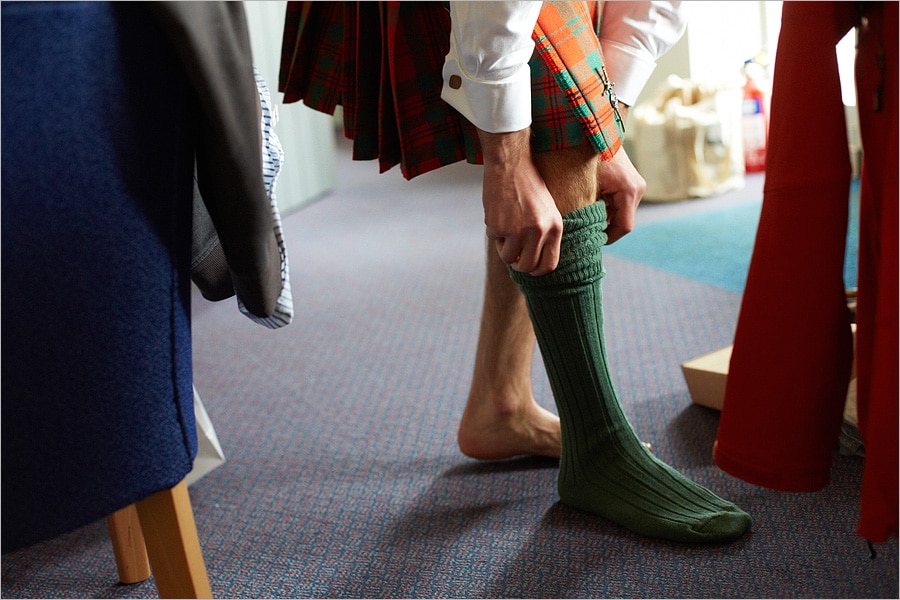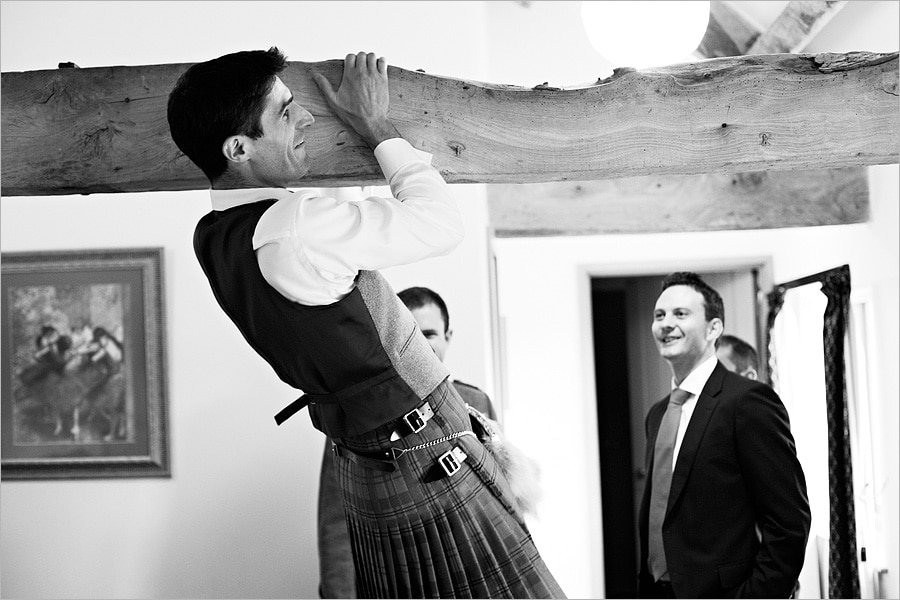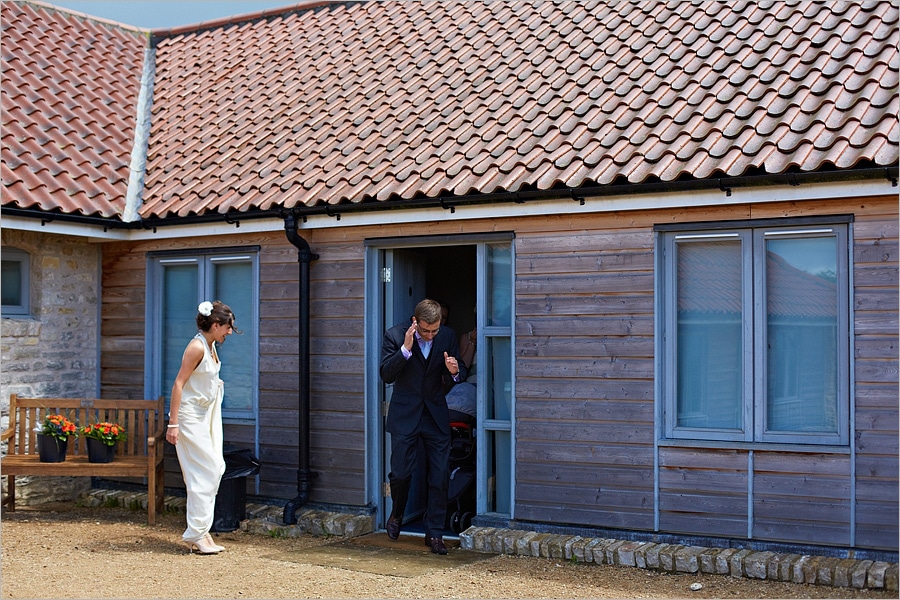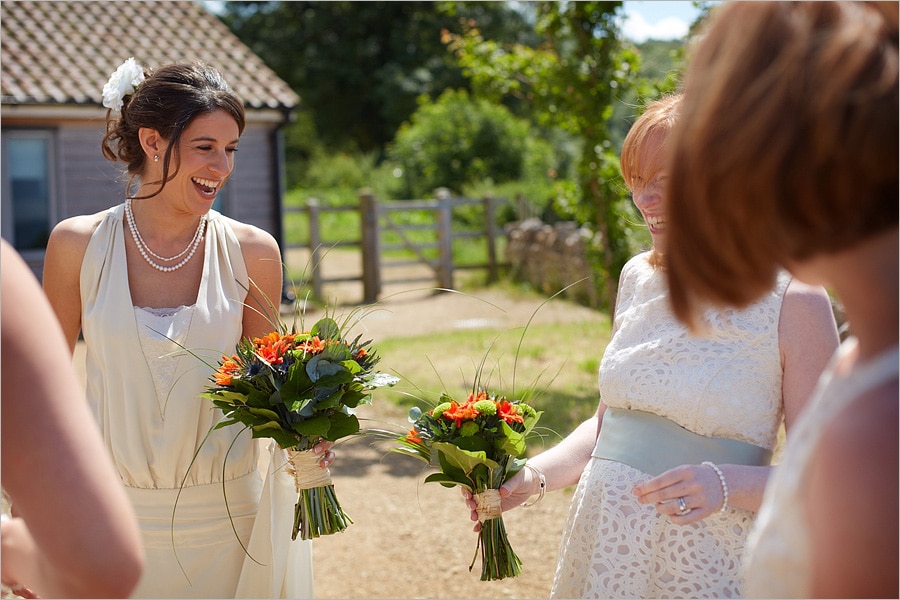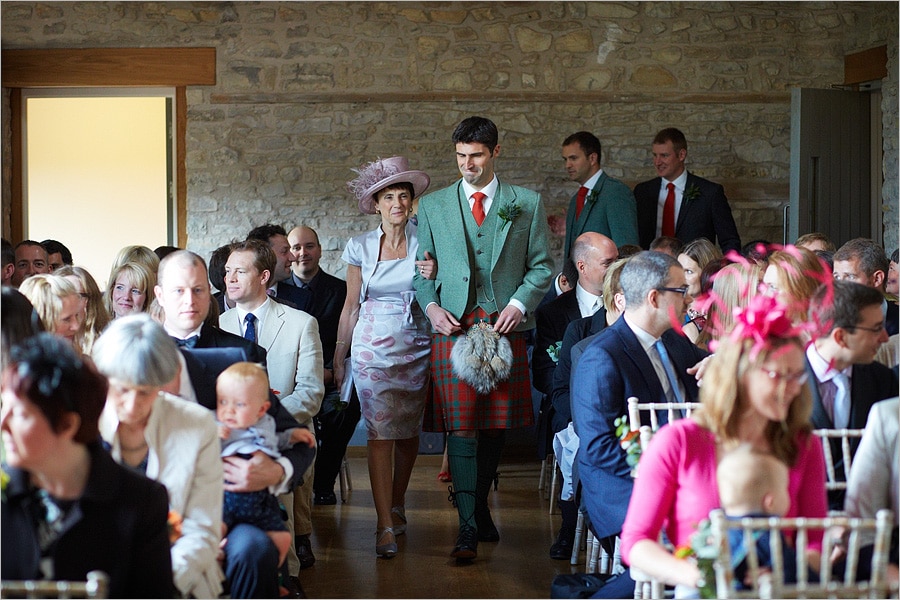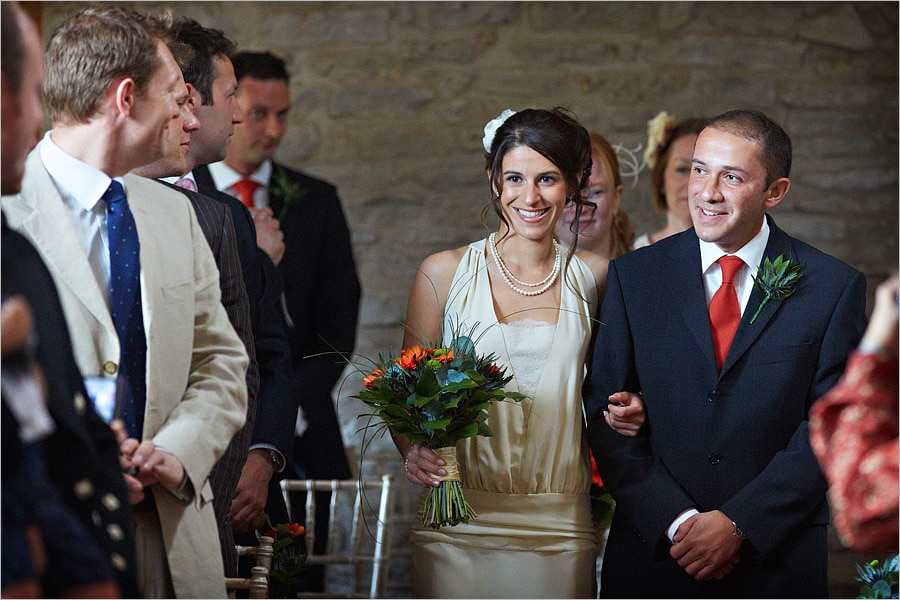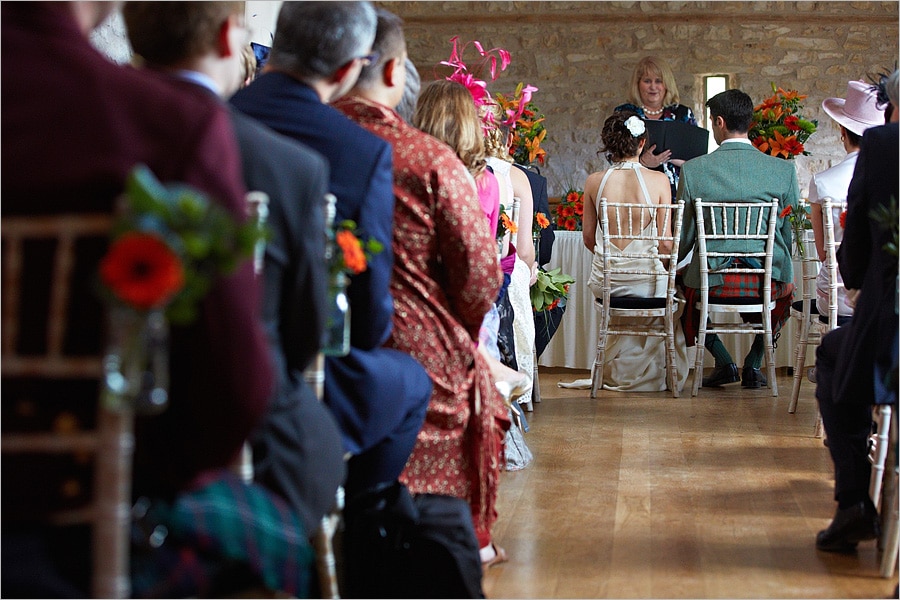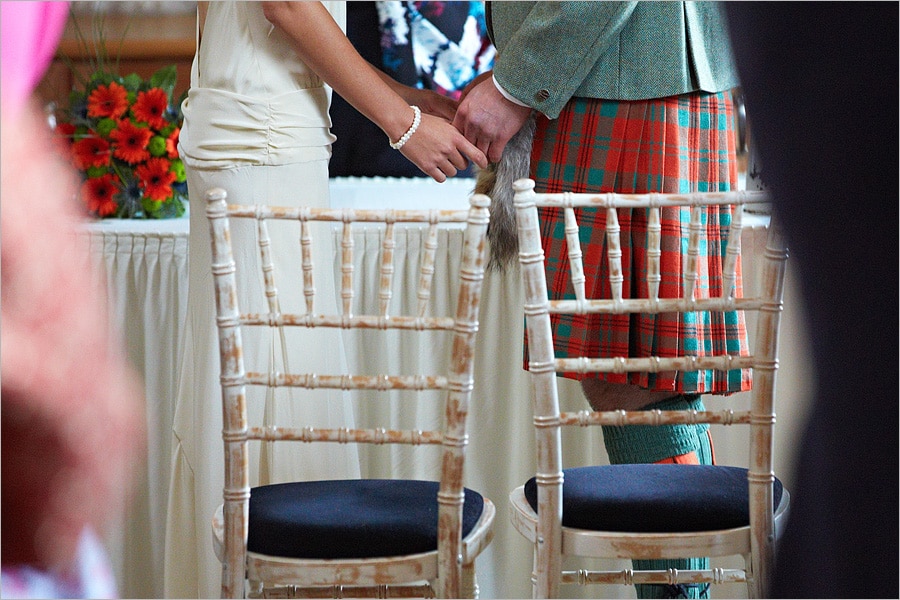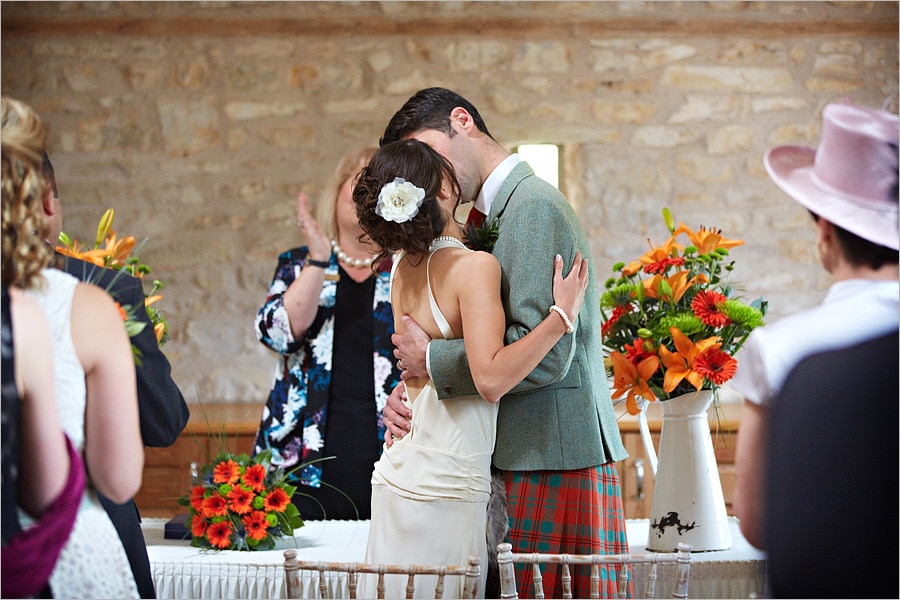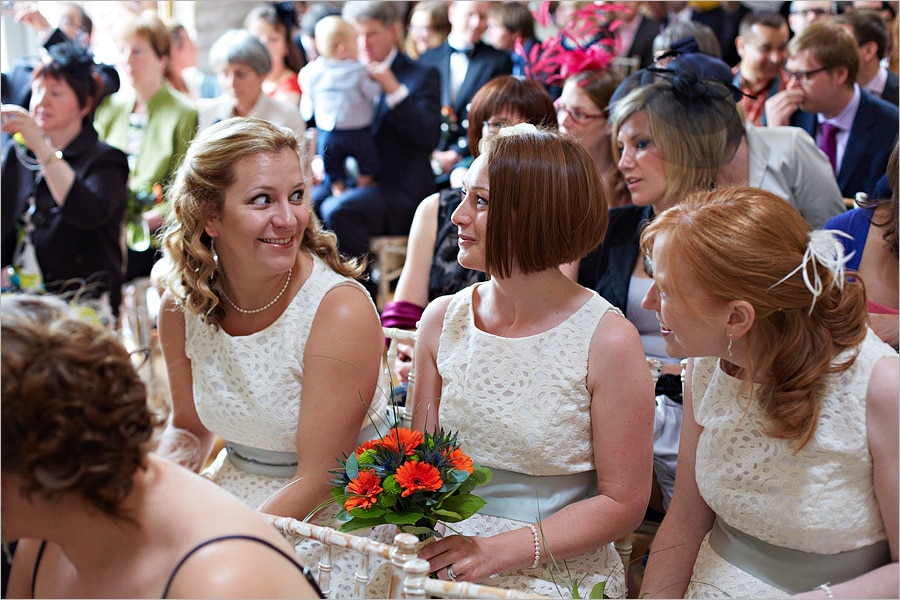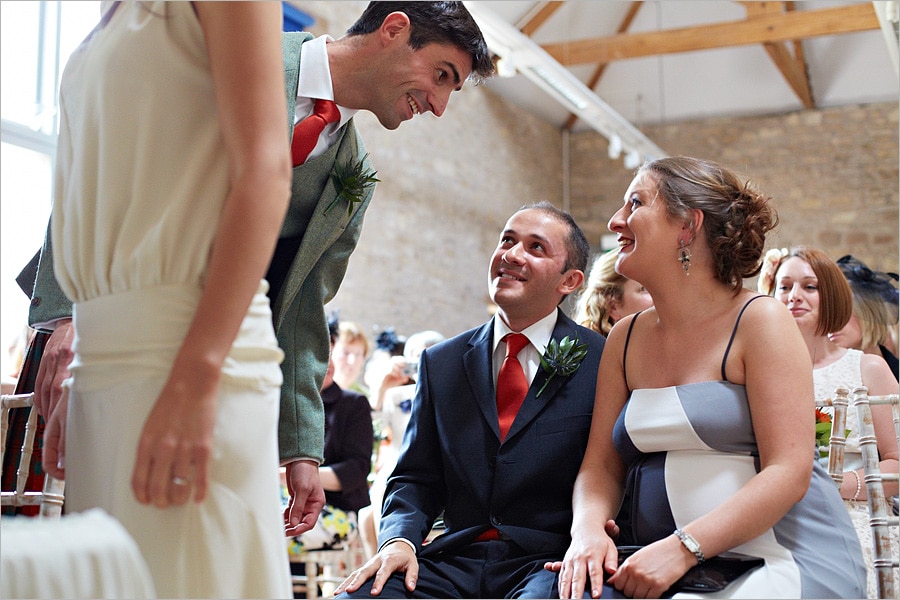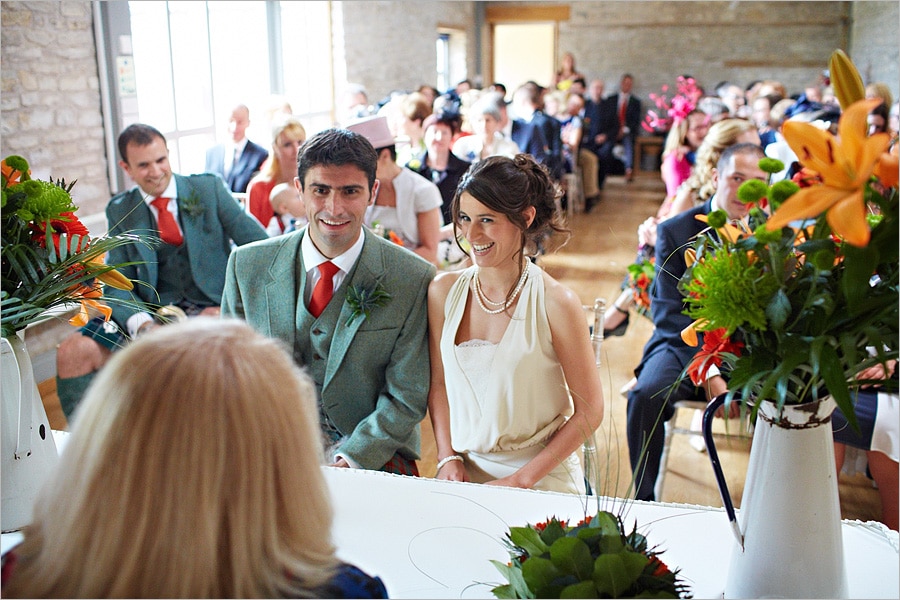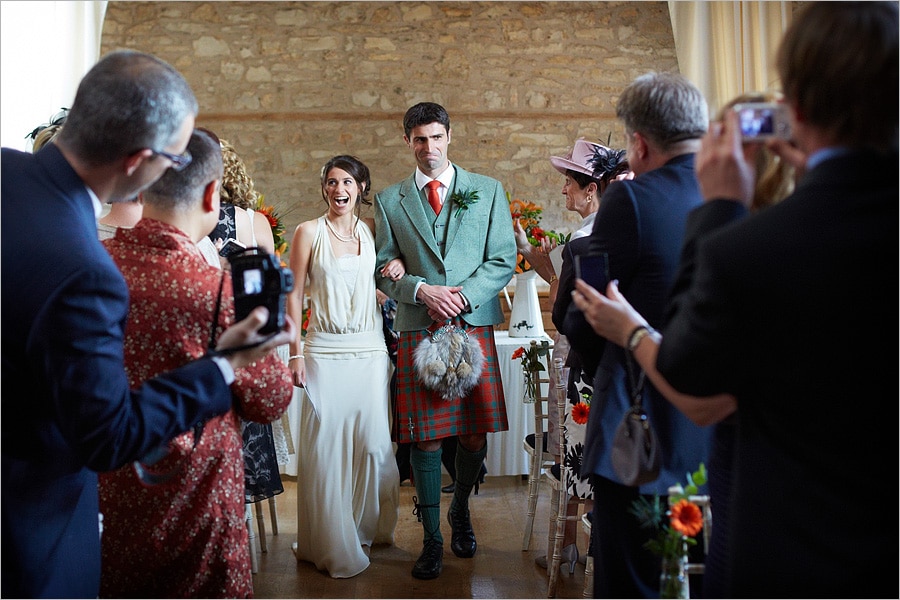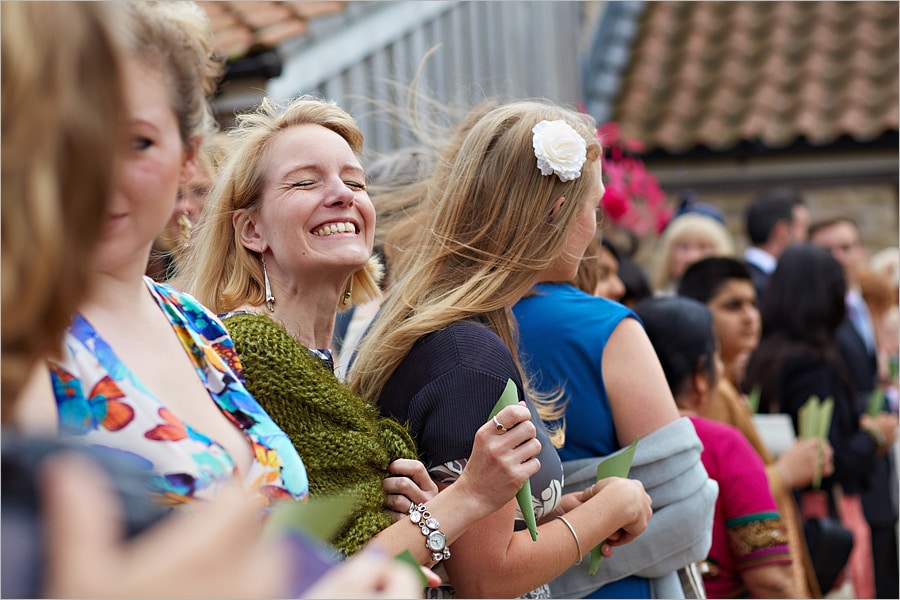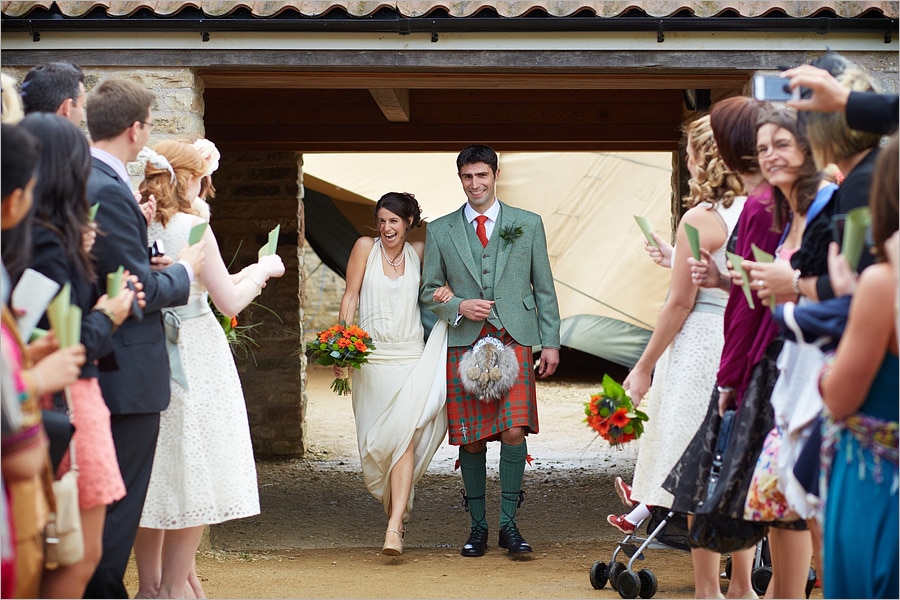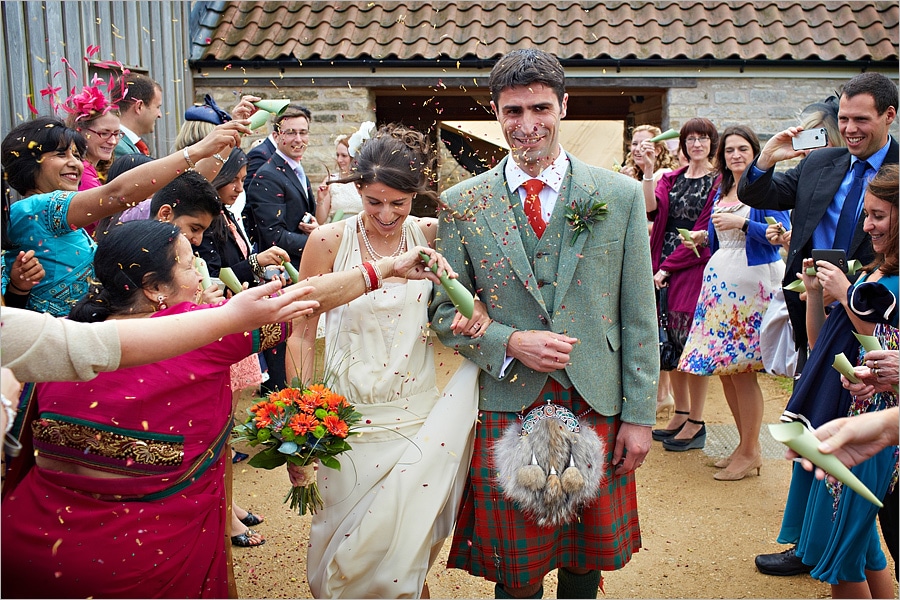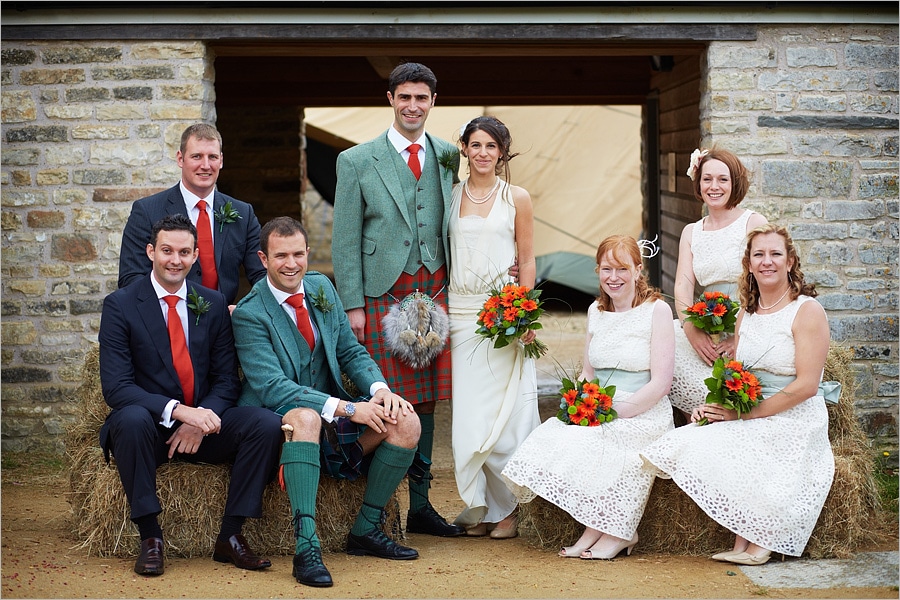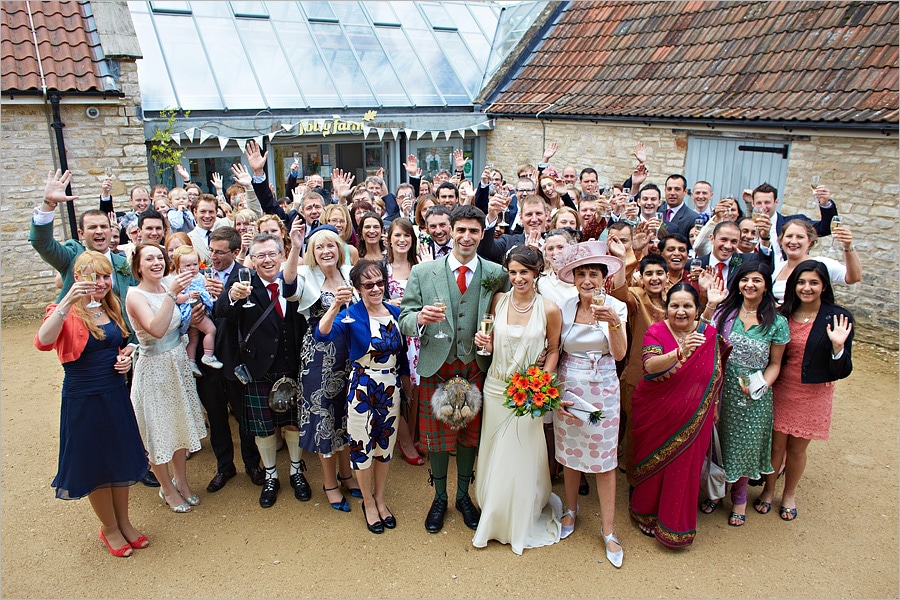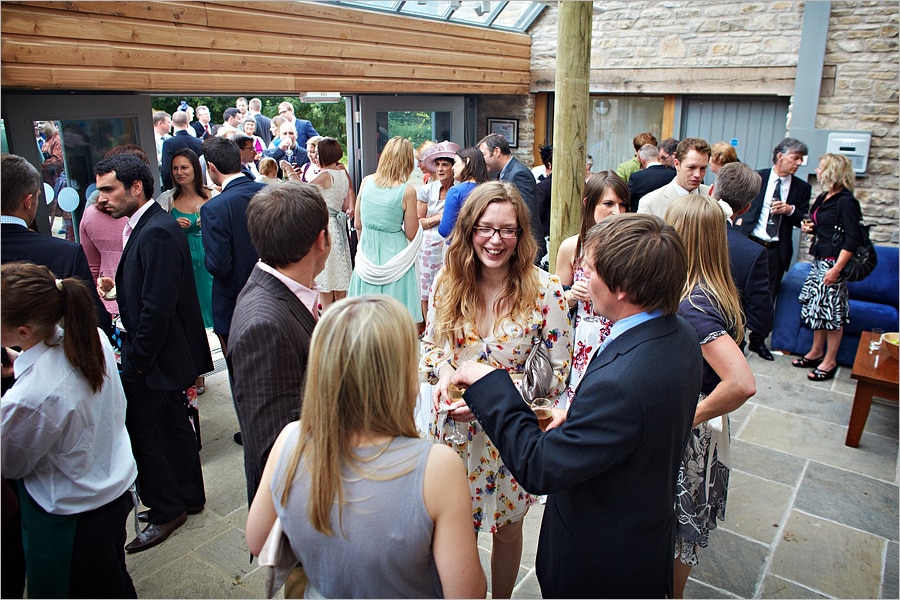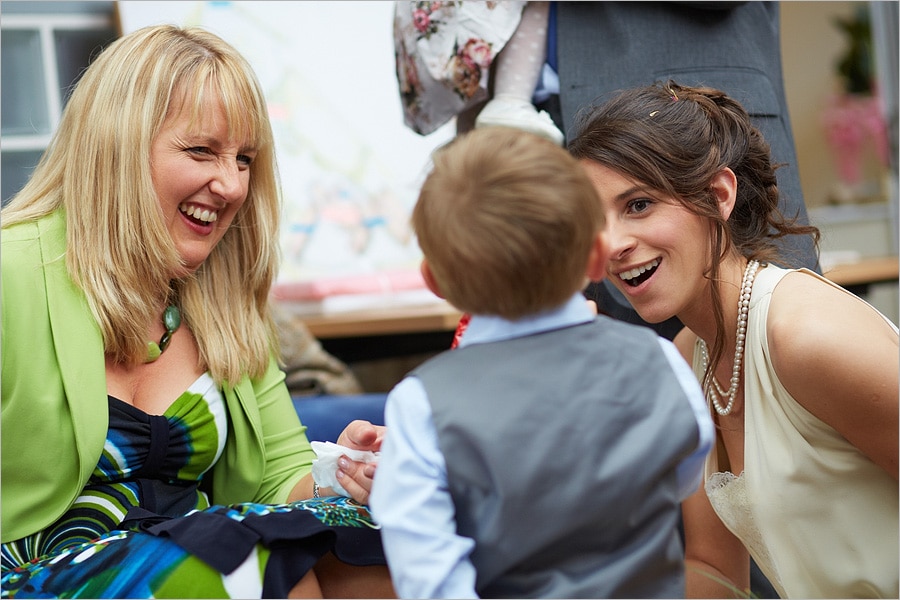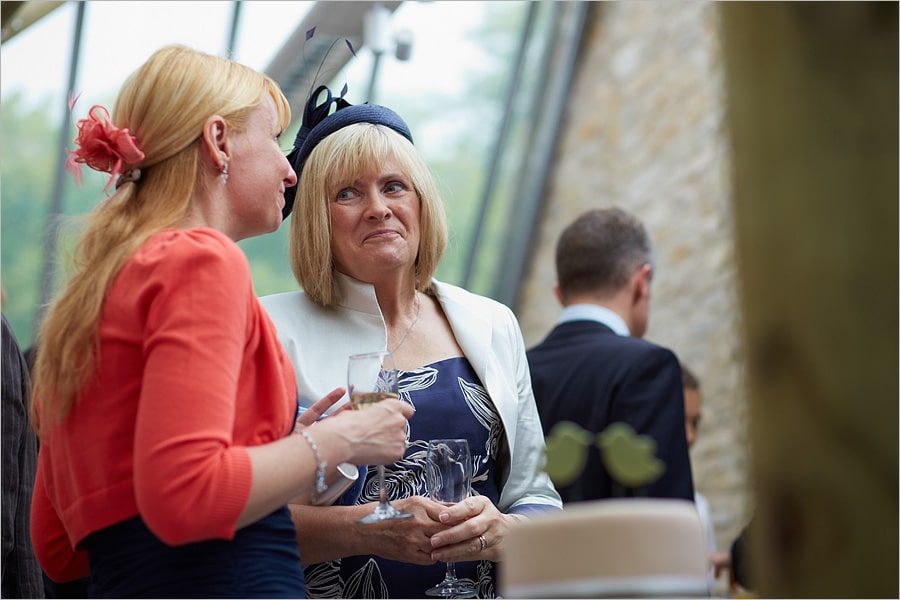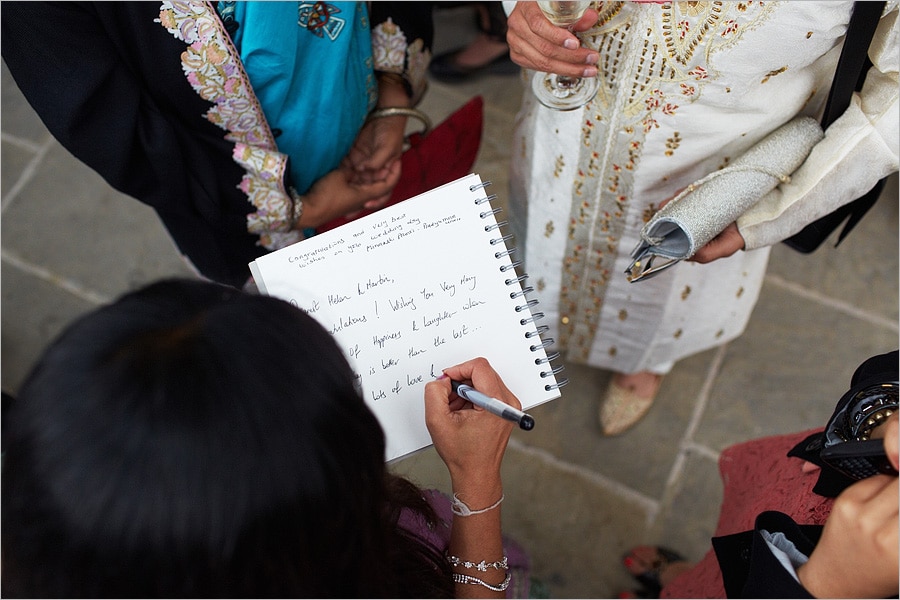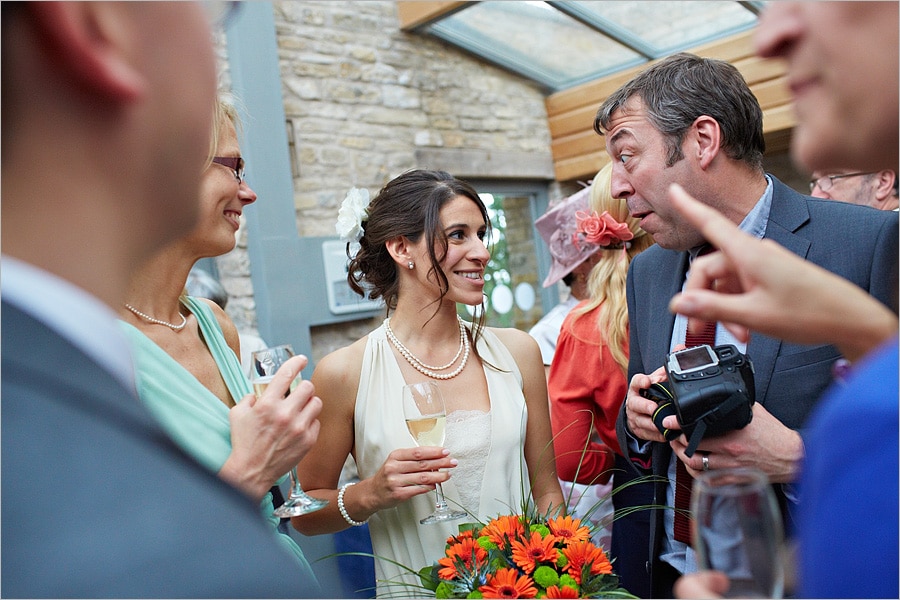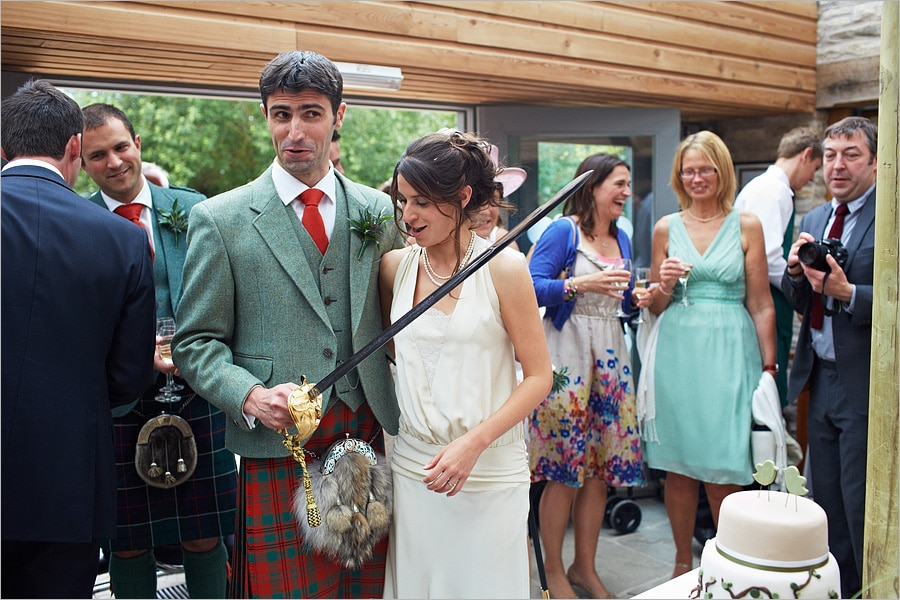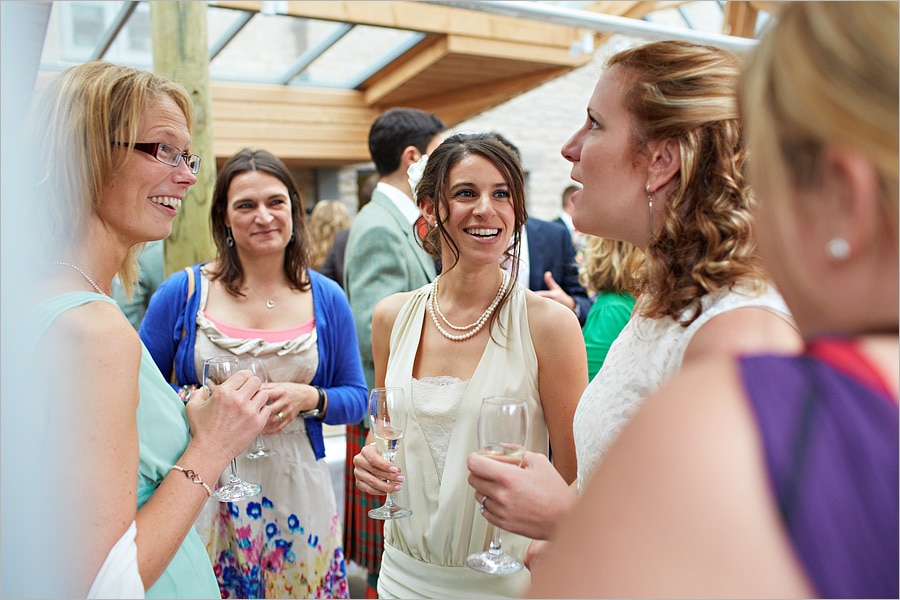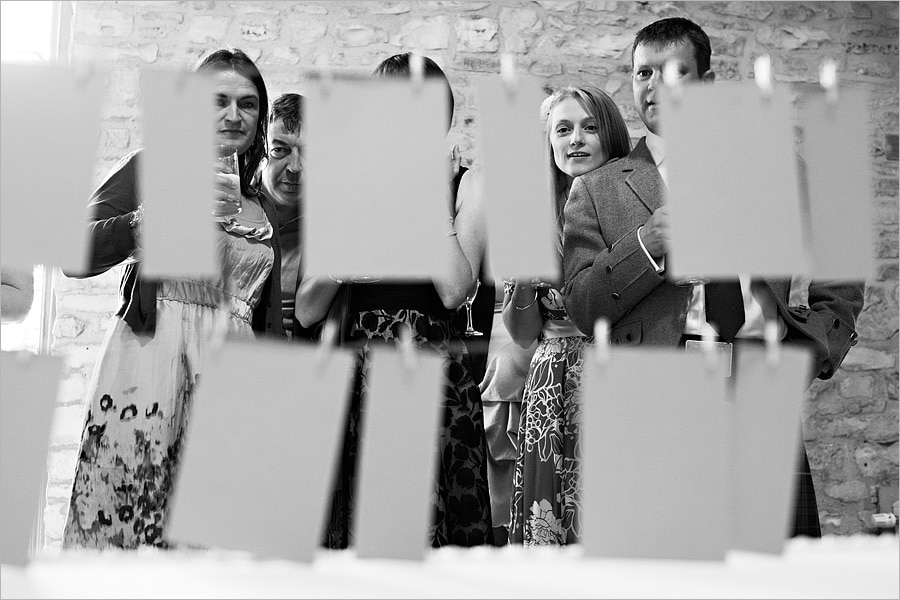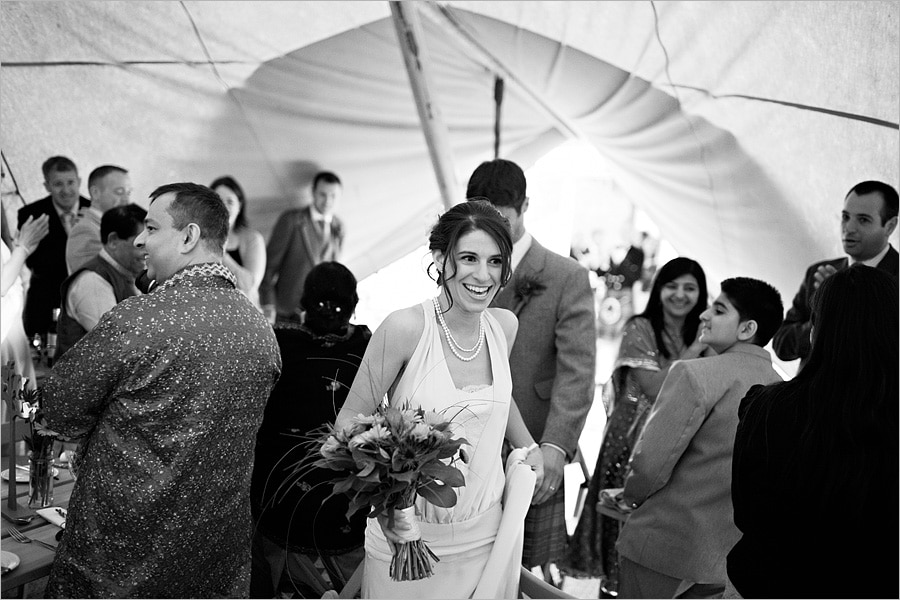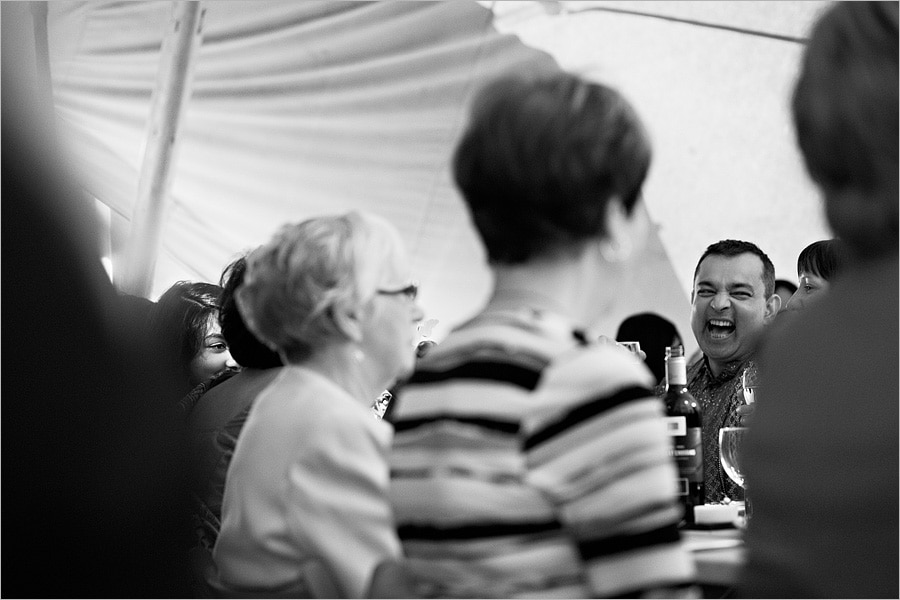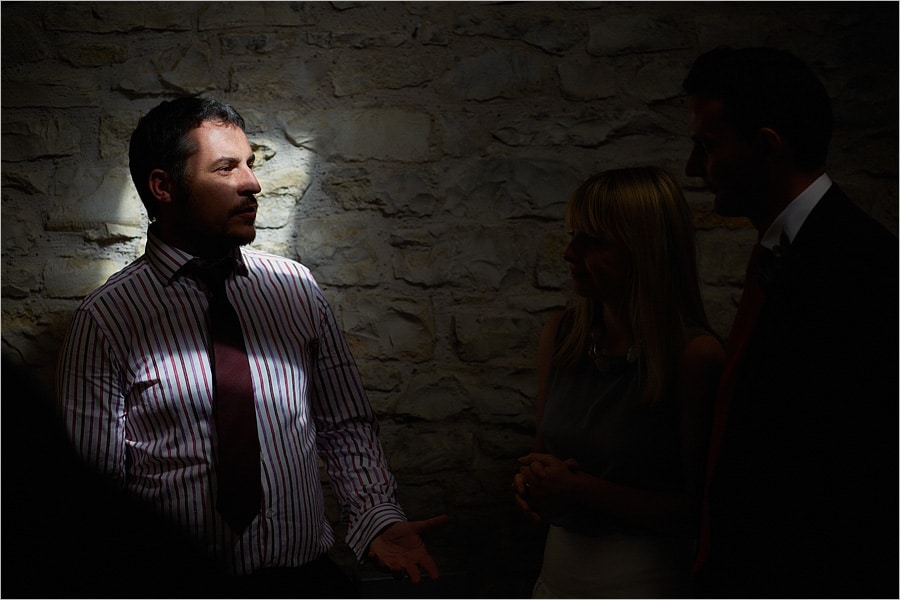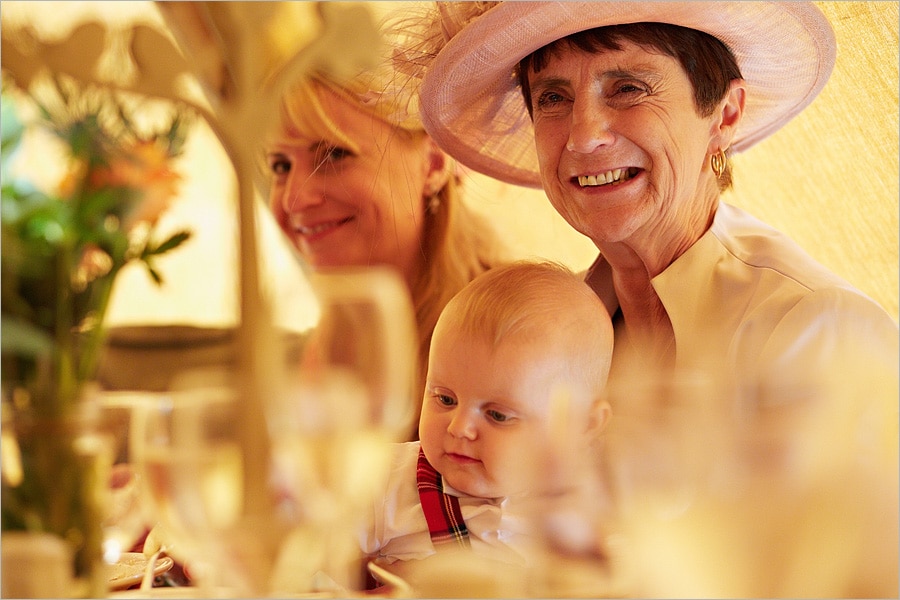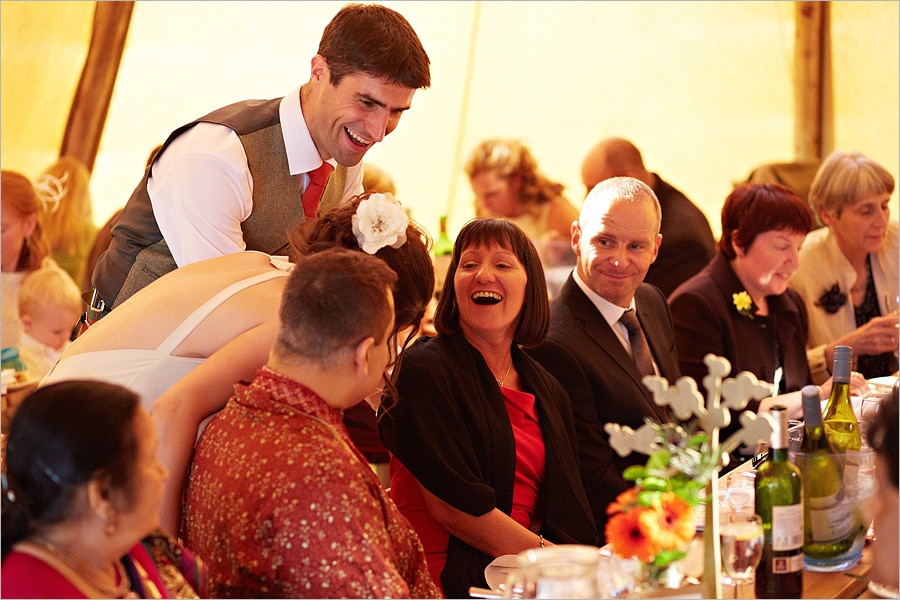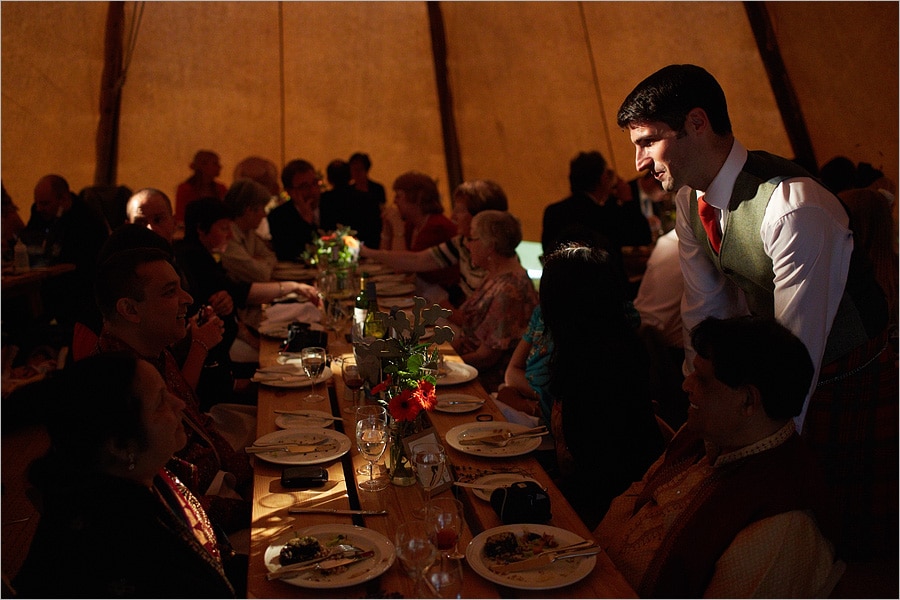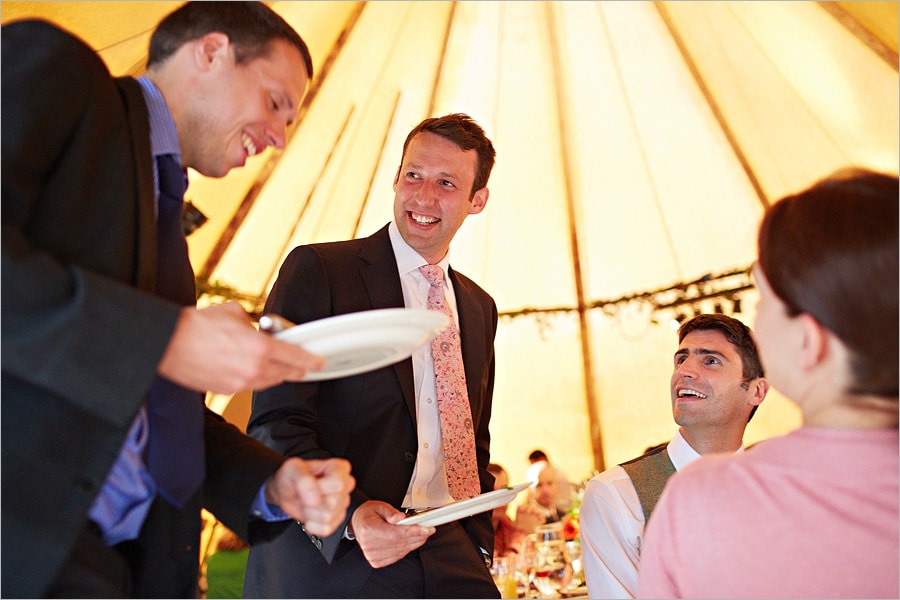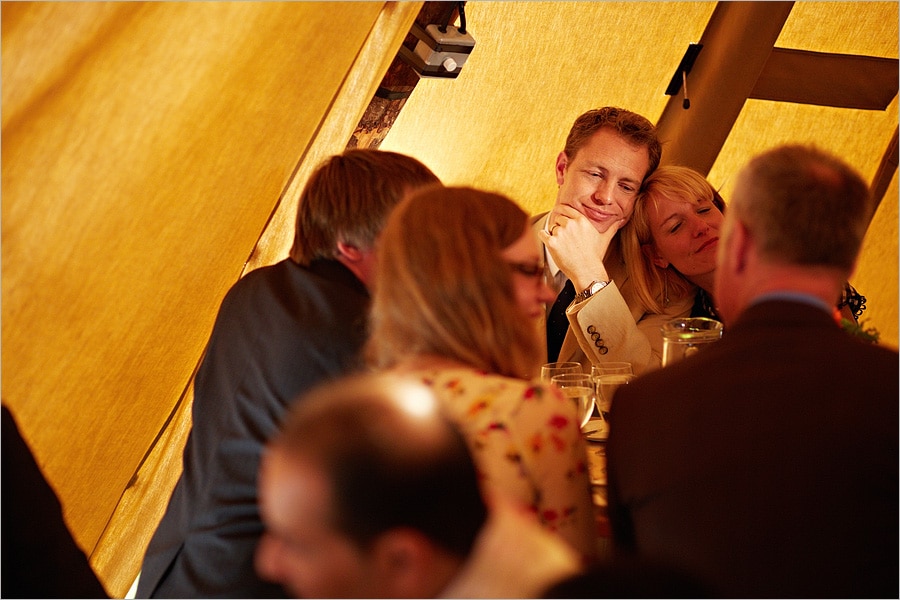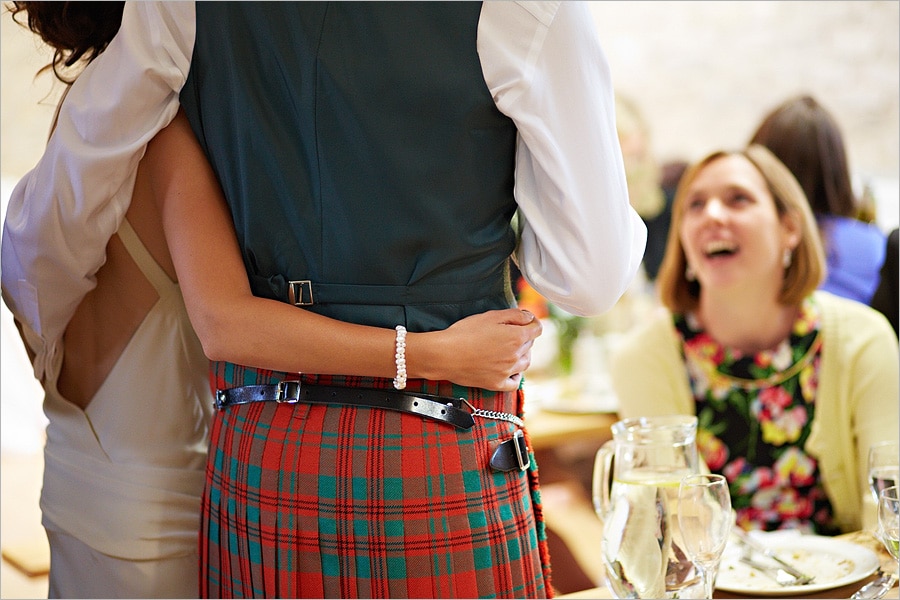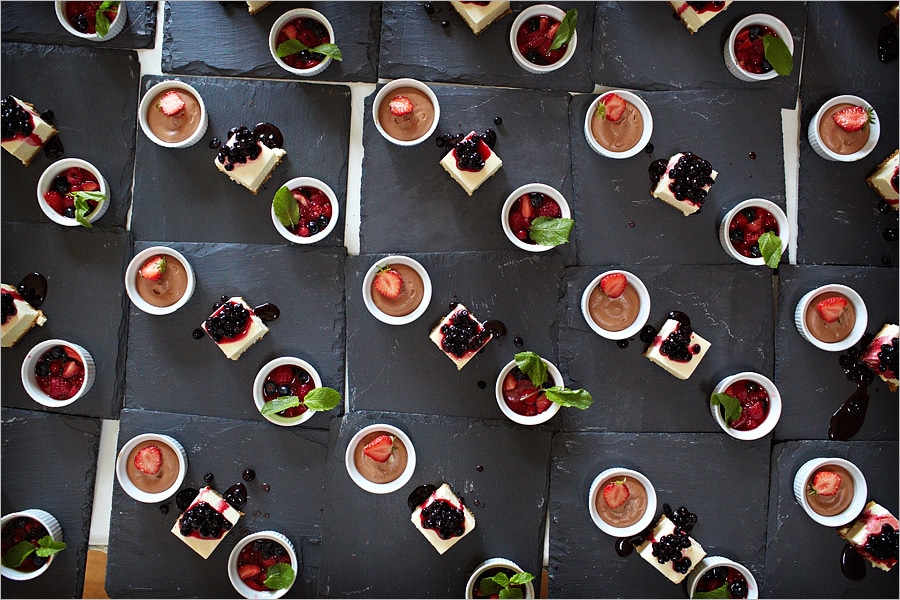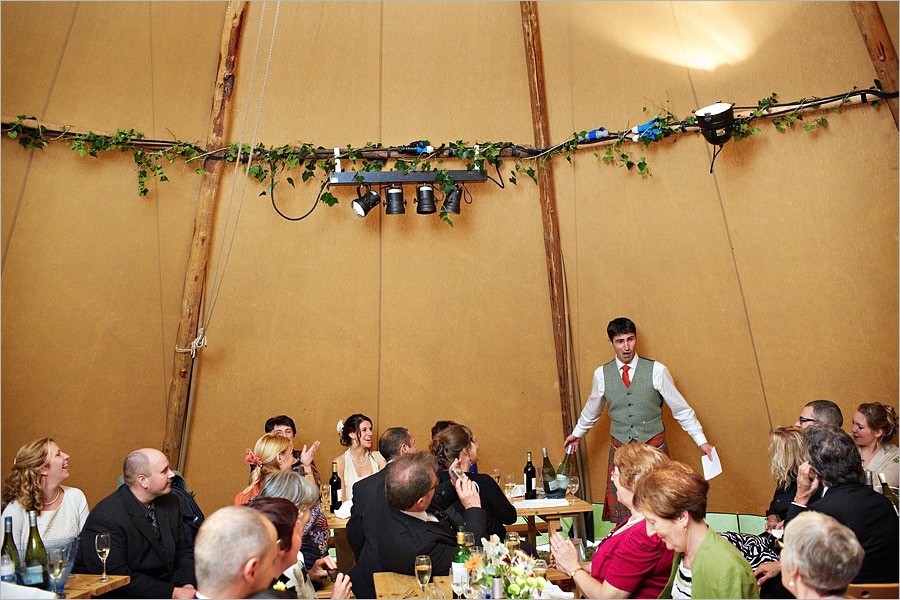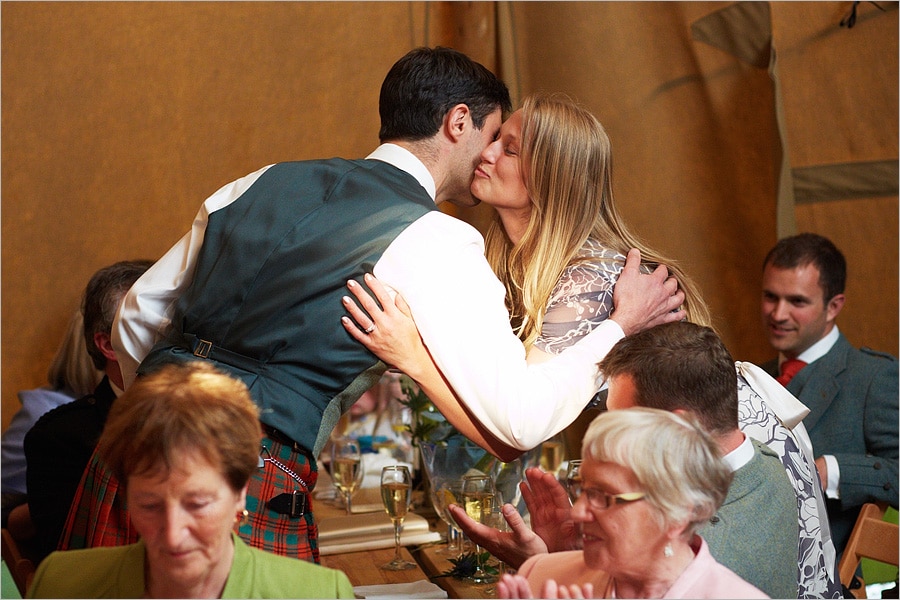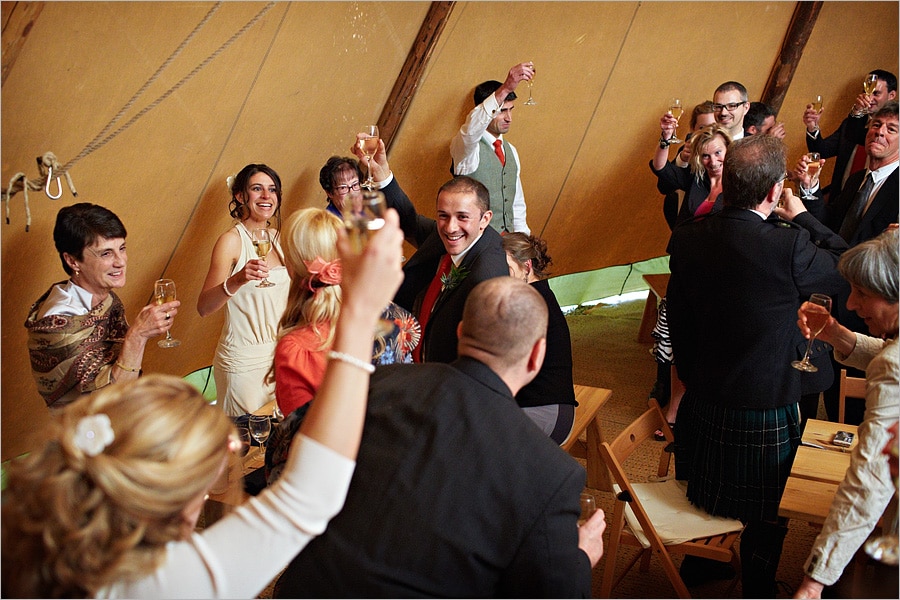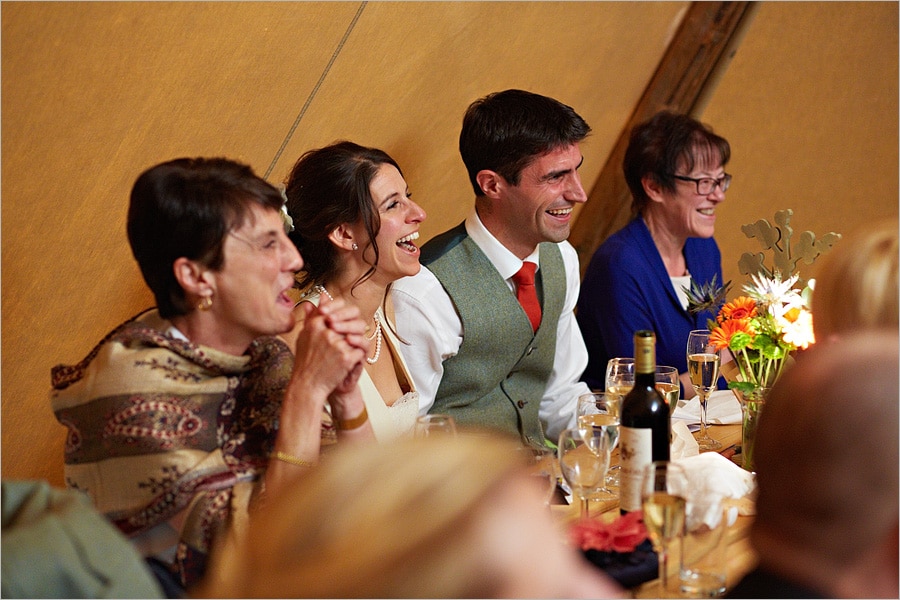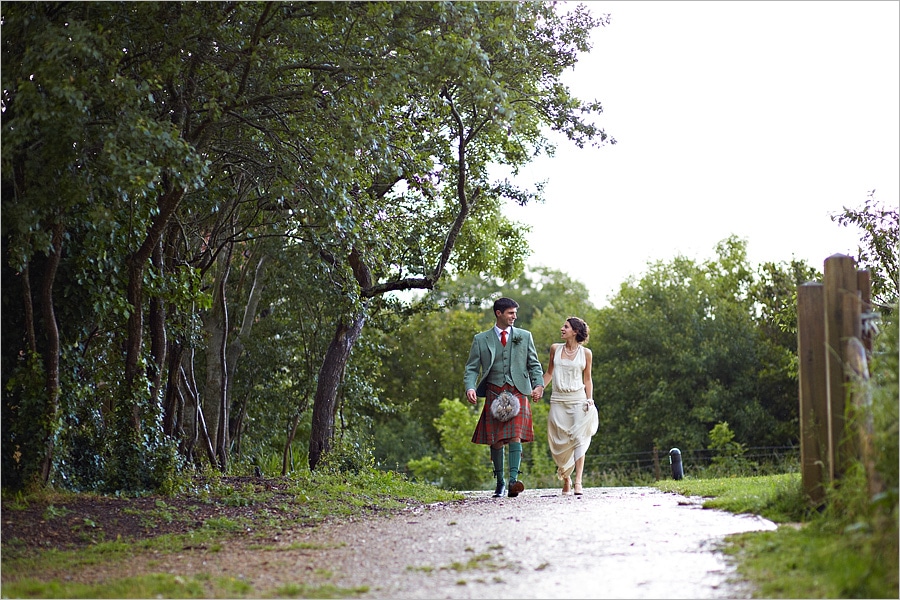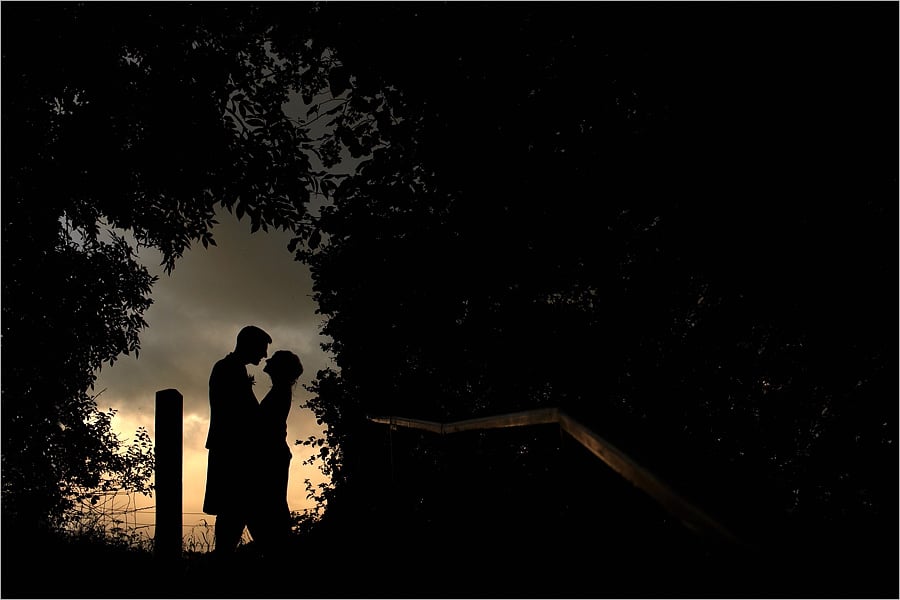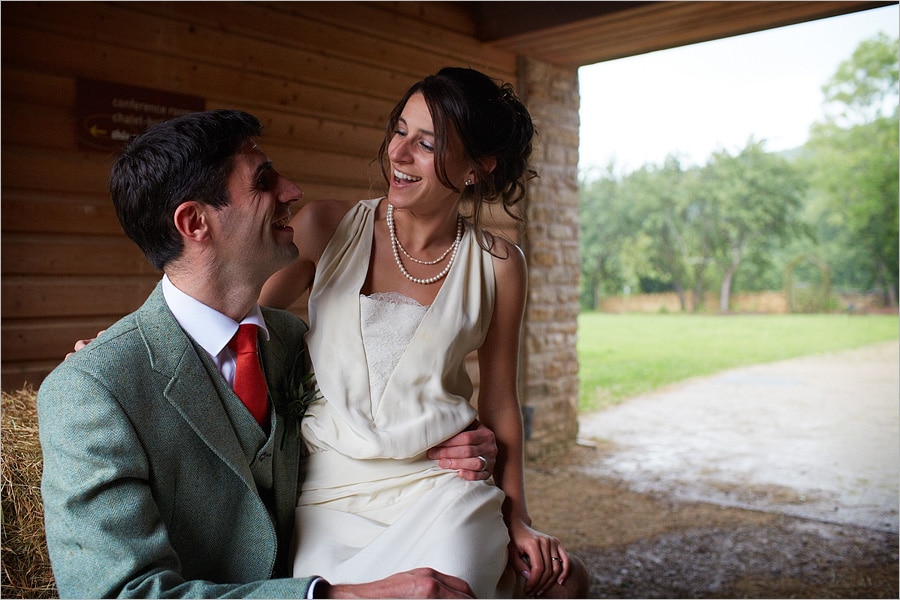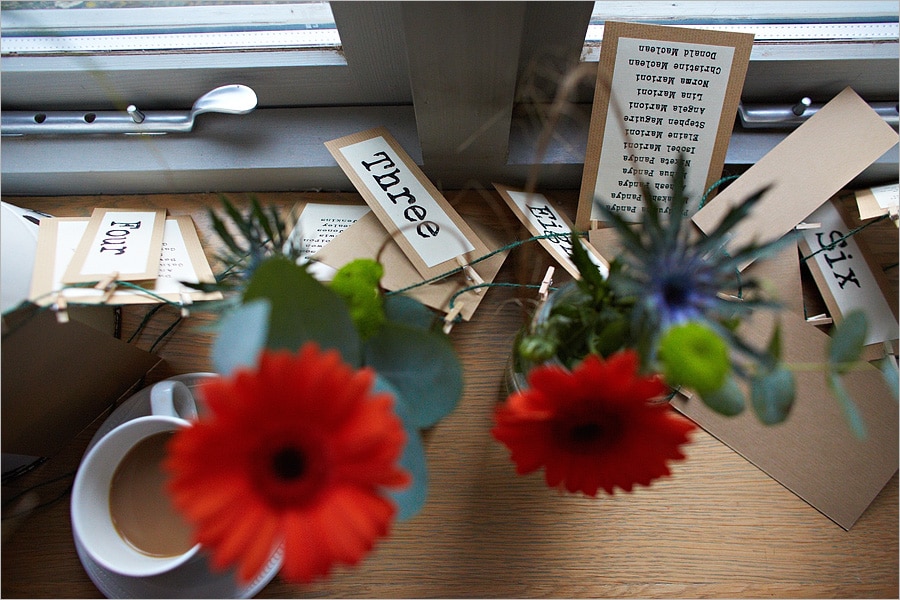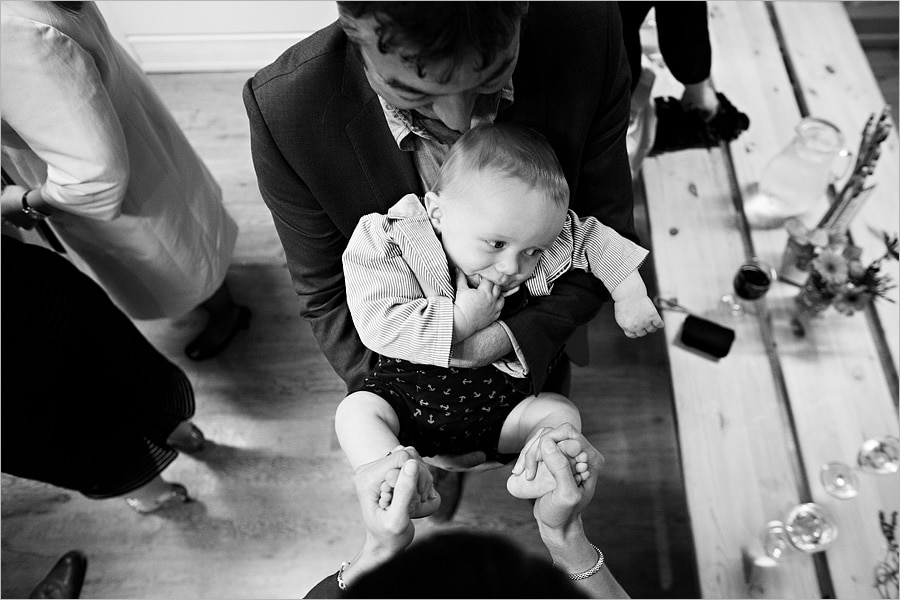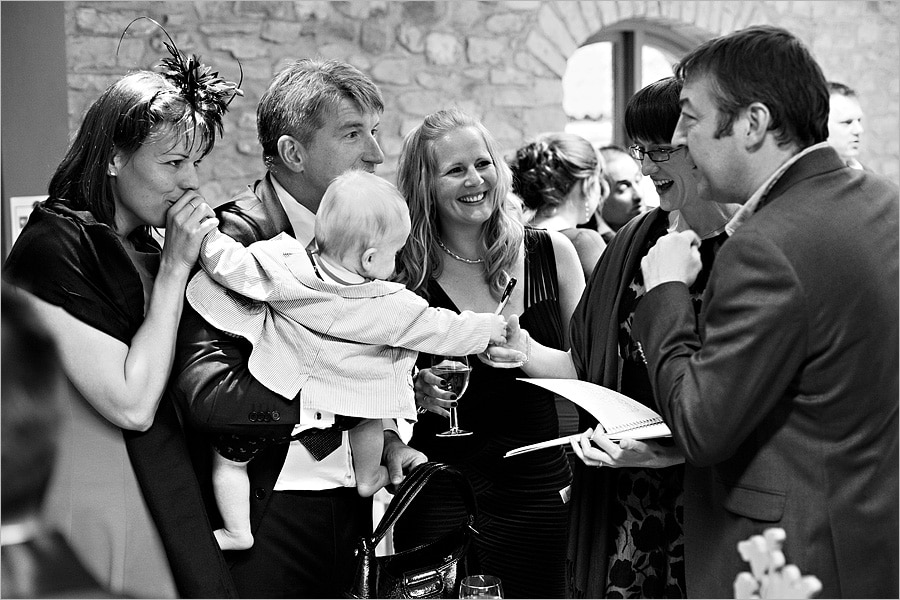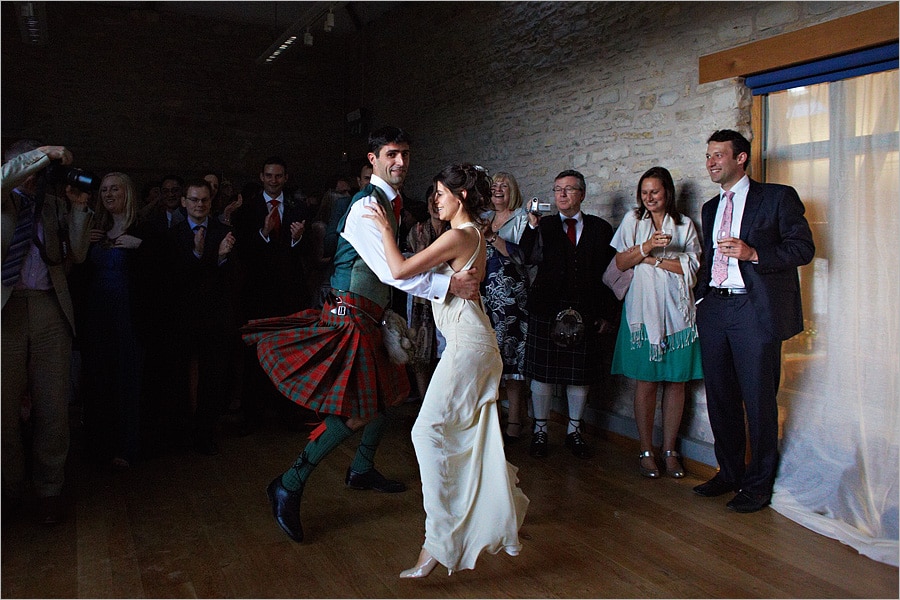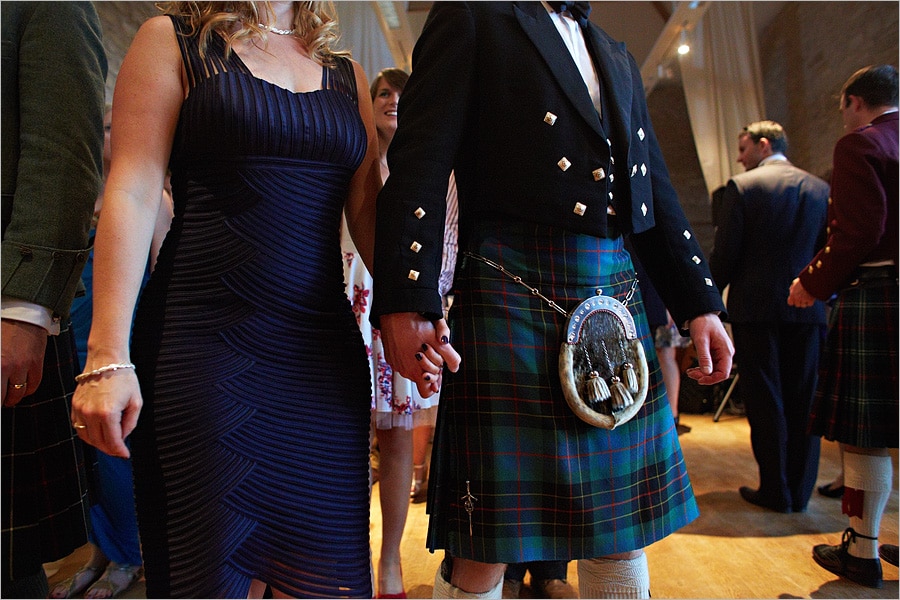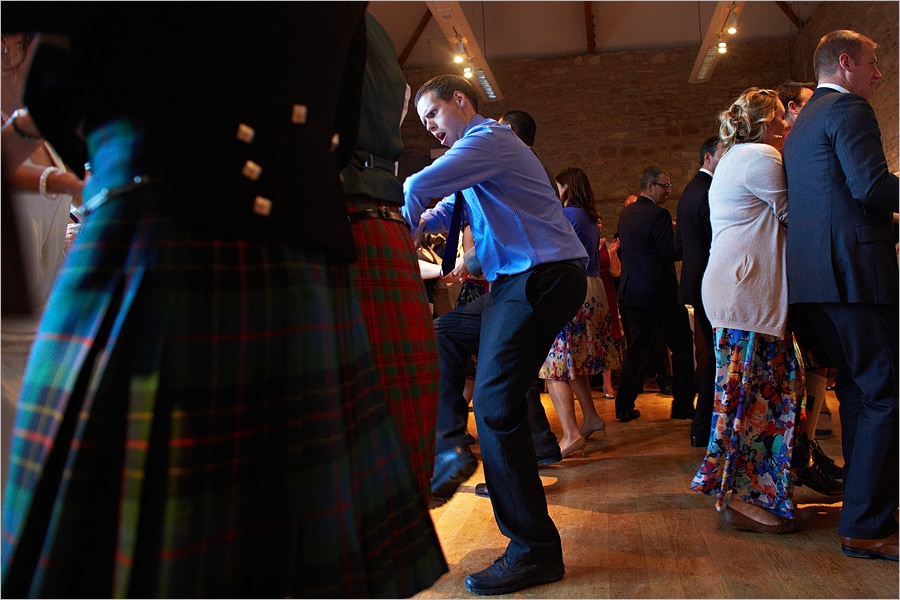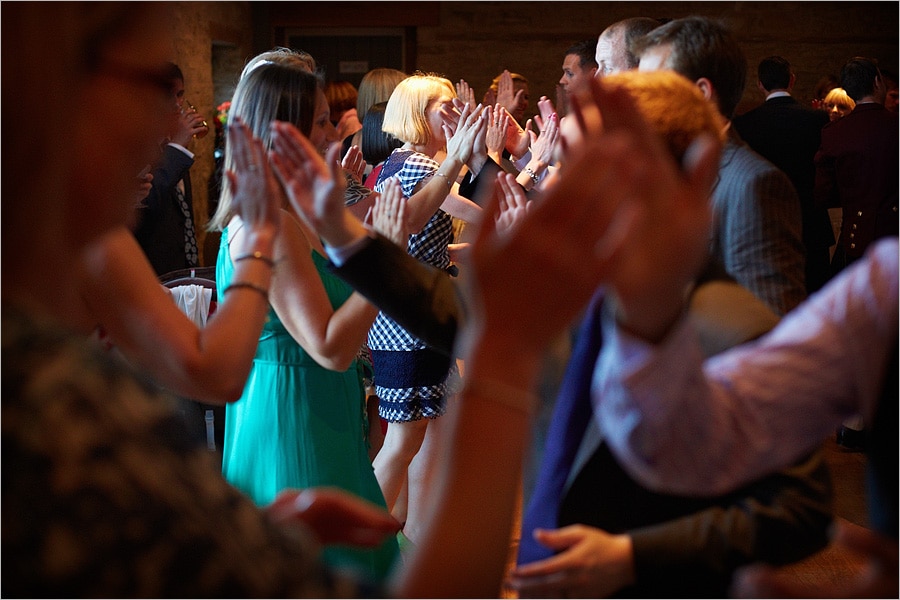 You can find more photos from Helen and Martins wedding and tag to share with your friends on my Facebook gallery here.