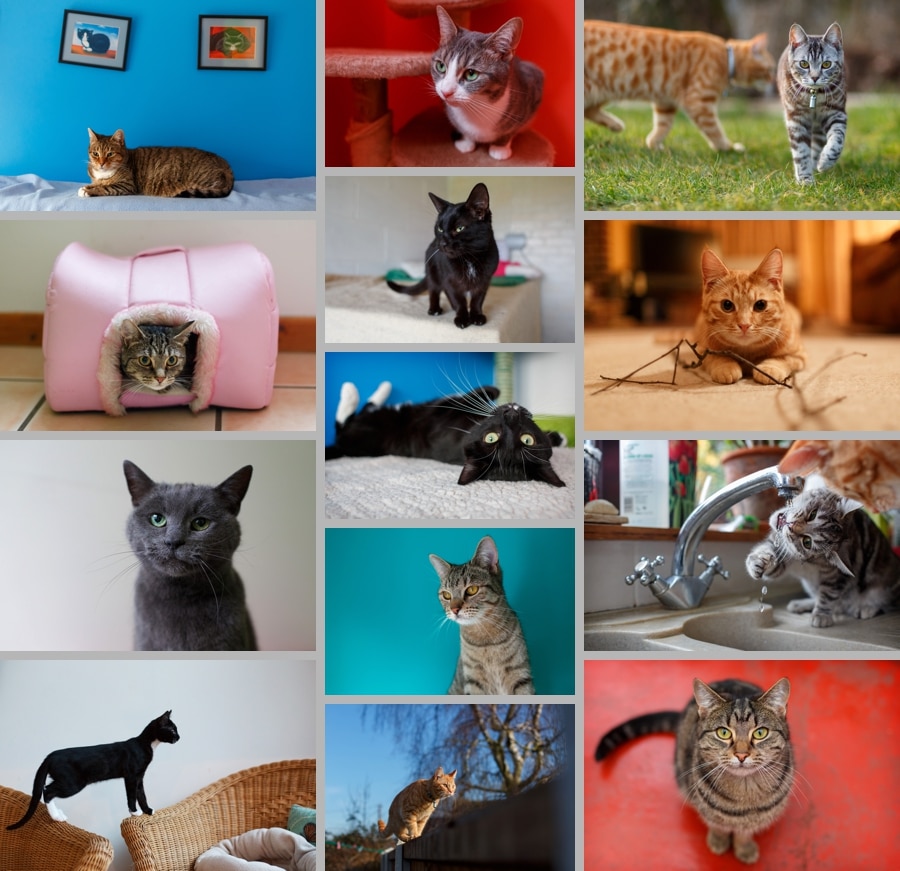 Feline Care Easter Fundraiser
Have some fantastic photographs of your cats and other pets taken
this Easter and raise money for Feline Care at the same time.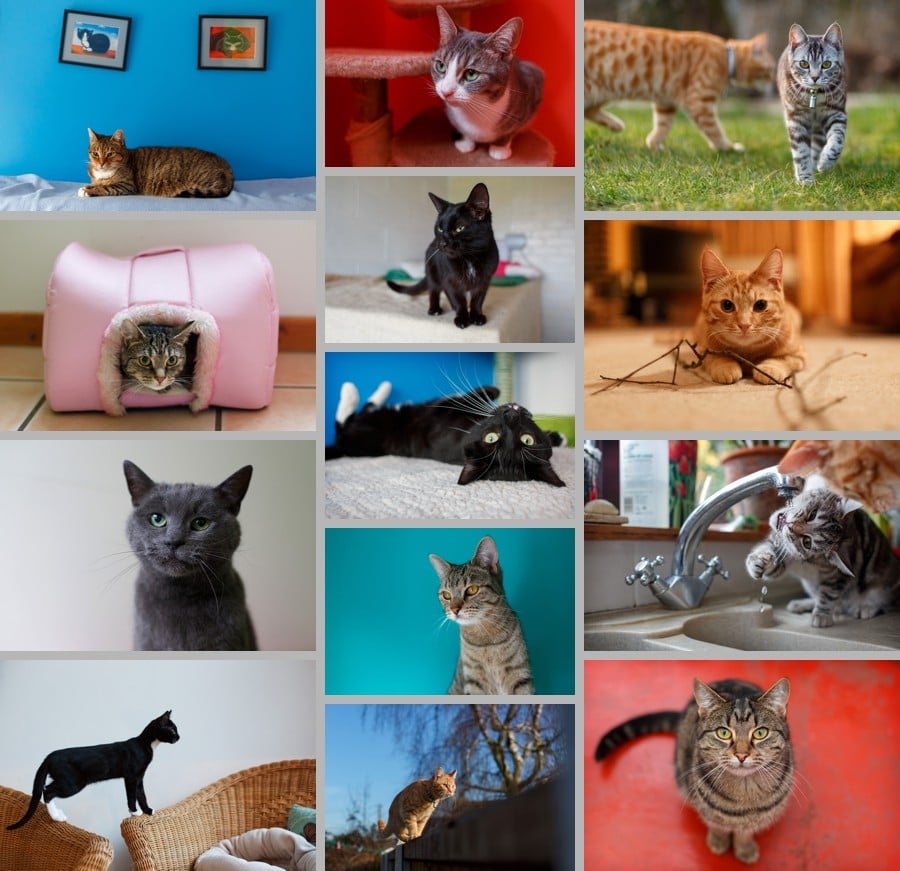 For bookings made by April 12th I'll be donating my session fee of £75 to Feline Care. After the shoot in your home you will have the opportunity to purchase prints or digital files of your favourite furry friends.
While Feline Care is obviously all about cats, if you have any other pets you would like photographed at the same time I'll be happy to oblige.
How it works :
1. Contact me first to let me know when it would be best to visit you and I will book your appointment.
I'm based in Attleborough in Norfolk, for this fundraiser I'm happy to travel up to an hour from here – further away might be possible but I'll probably have to make an extra charge.
You can email me anytime on [email protected] or call on 01953 850185 (9am-5pm please)

2. Once we have arranged a time you'll need to make your £75 donation to Feline Care. You can do this three ways :
via bank transfer – I'll let you know the details when you book
online via their BT MyDonate page – click here and enter £75 in the 'other' box
by cheque – I'll collect it from you when I visit, payable to 'Feline Care' please.

3. At the time we've arranged I'll come and spend an hour or so with you and your pets – if they are outside types please make sure they are around before I arrive!

4. When I have finished editing the photos from your session I will send you a link to an online gallery which will be available for one month. You will be able to choose from the following products :
Individual loose prints – up to 9×6 inches £25 each, 12×8 inches £35, 15×10 inches £50, 18×12 inches £80
Digital files to print and share at any size you wish – £25 each, or £200 for all the photos in your gallery.

I look forward to meeting you and your pets!
Duncan