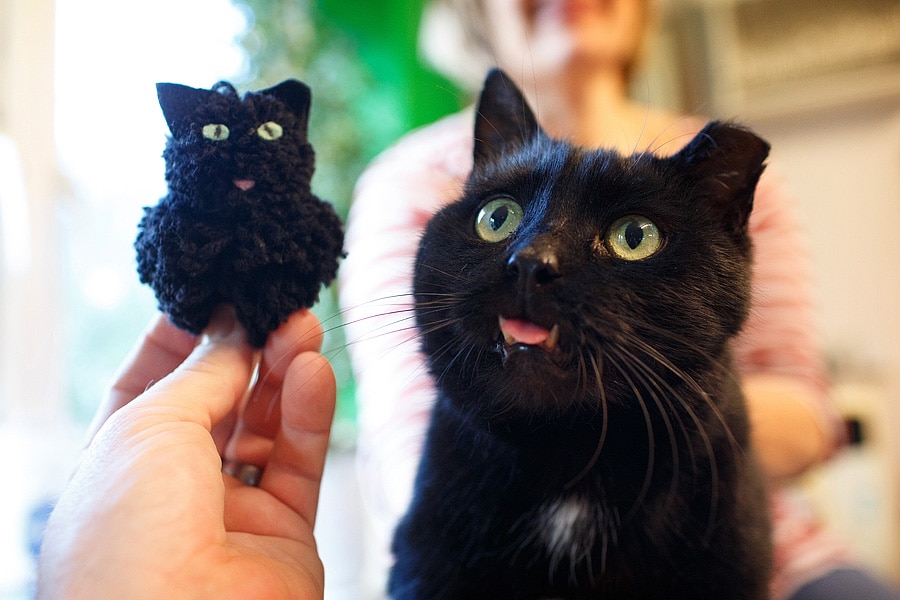 Feline Care Part 2 - December 2014
I was back at Feline Care again this week to photograph some more of their residents and some new arrivals, I think this project may turn out a little like painting the Forth bridge …
Here's another batch of beautiful cats looking for a home, snap em up!
First up is Walter, easily the biggest cat I've ever seen! A gentle giant.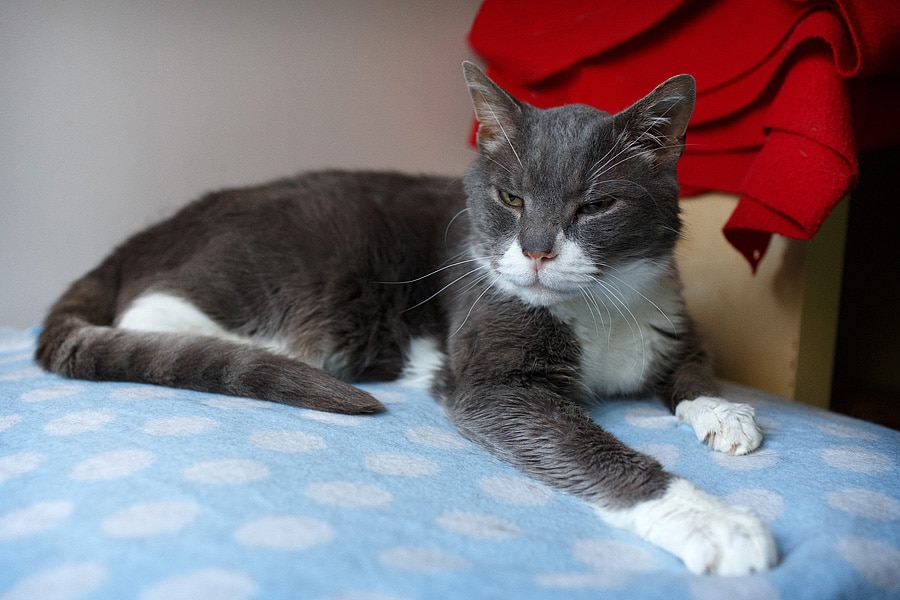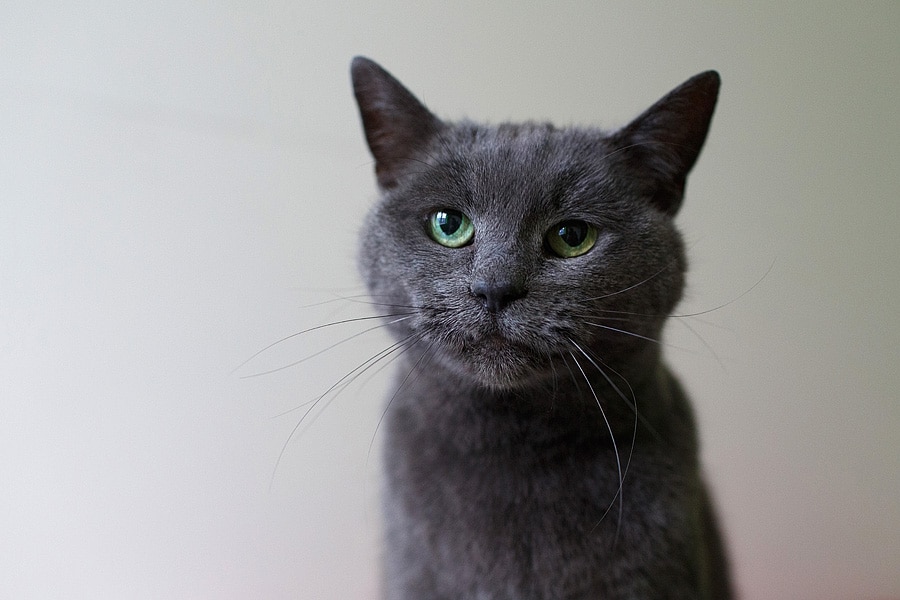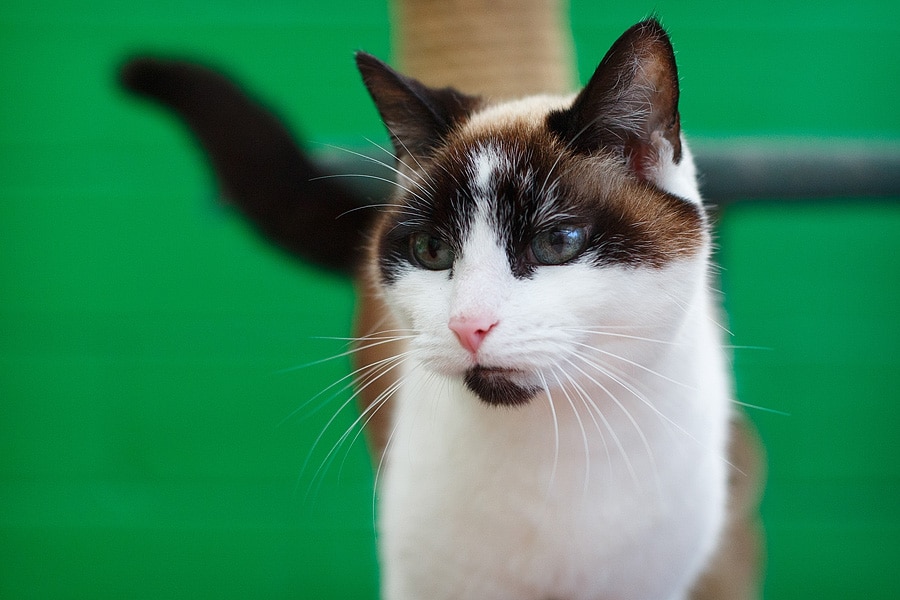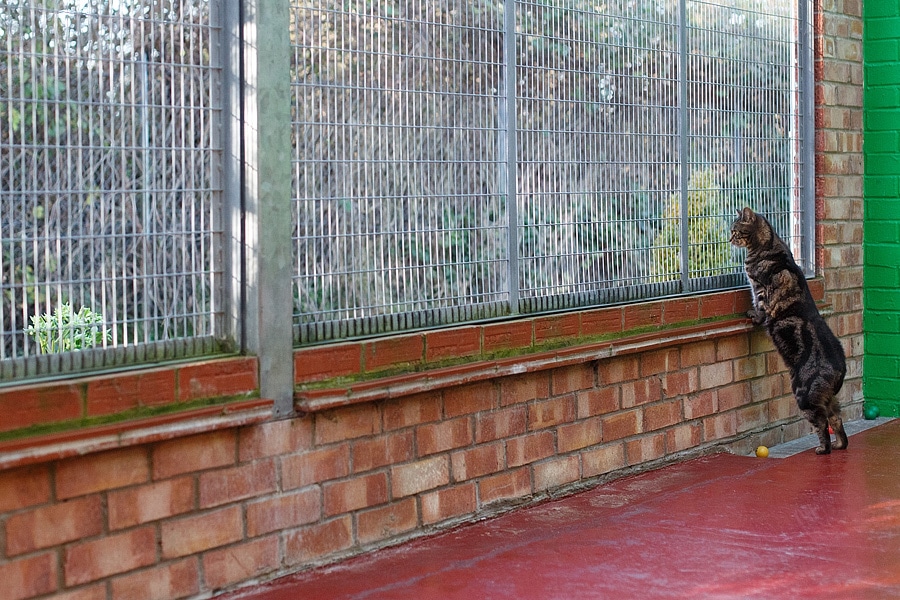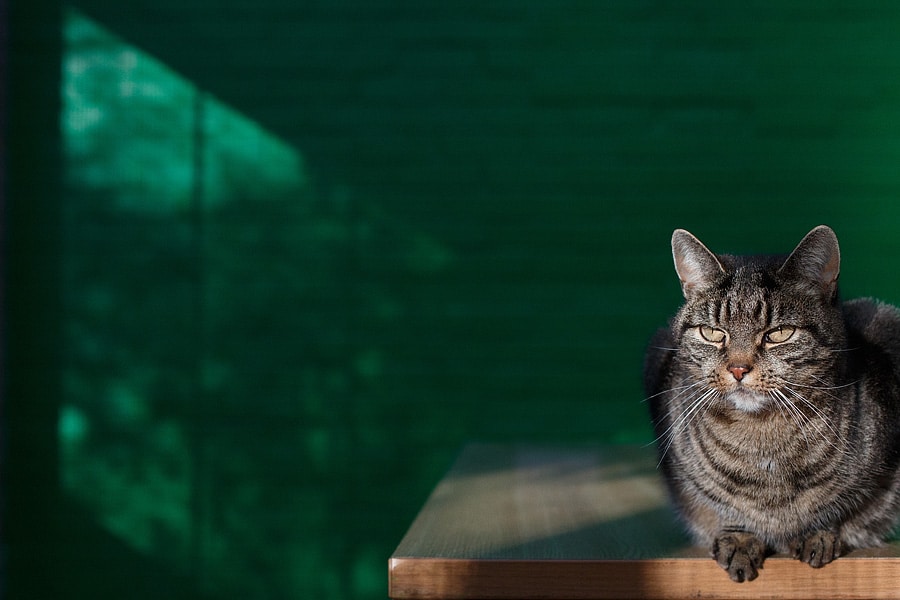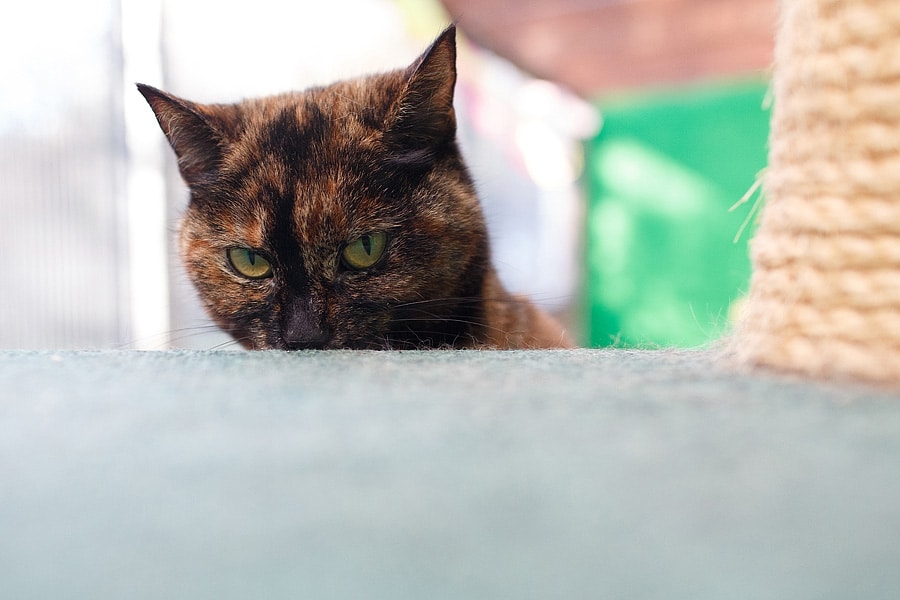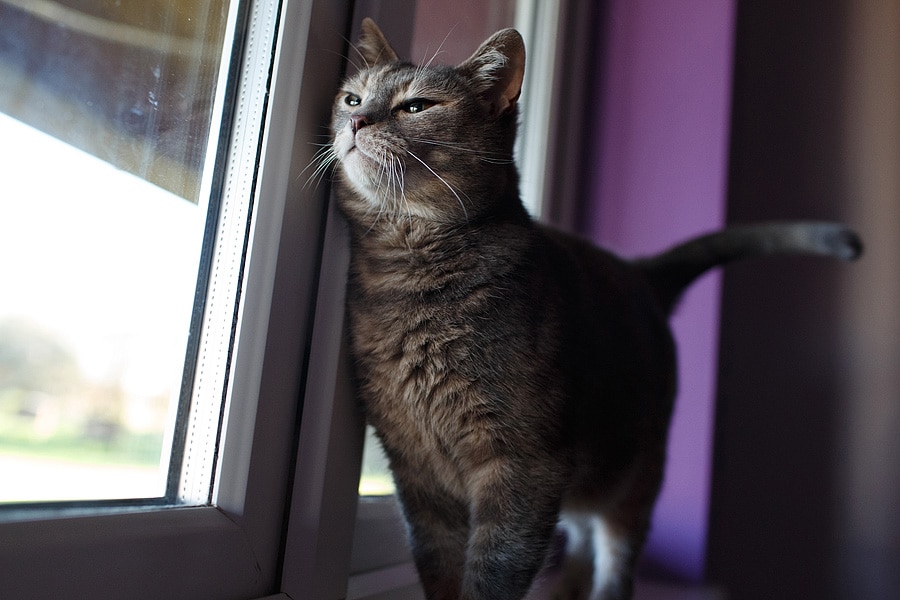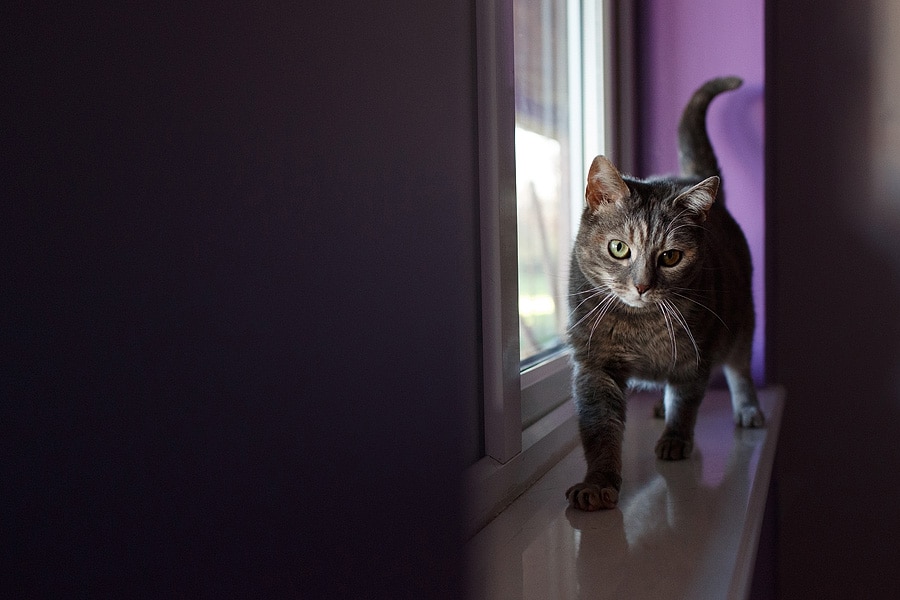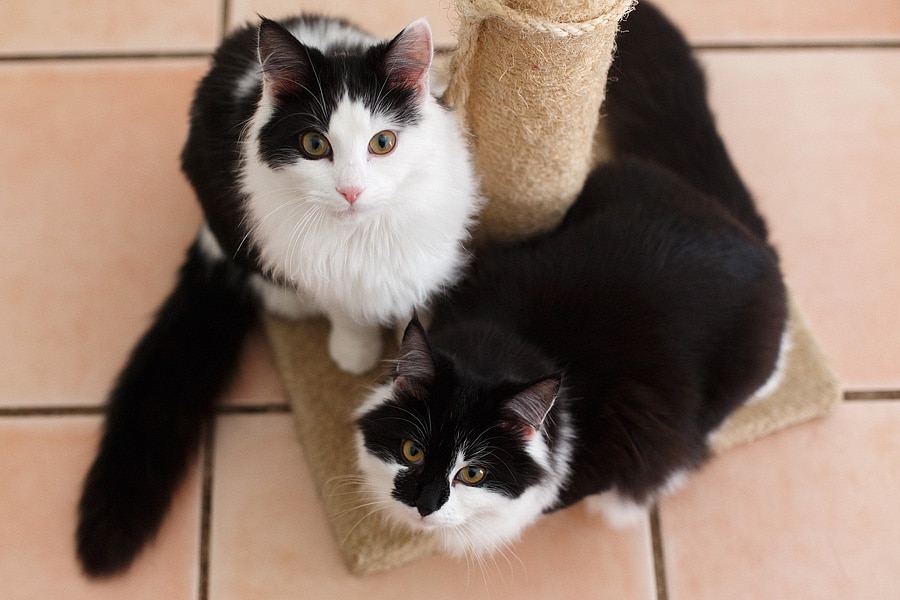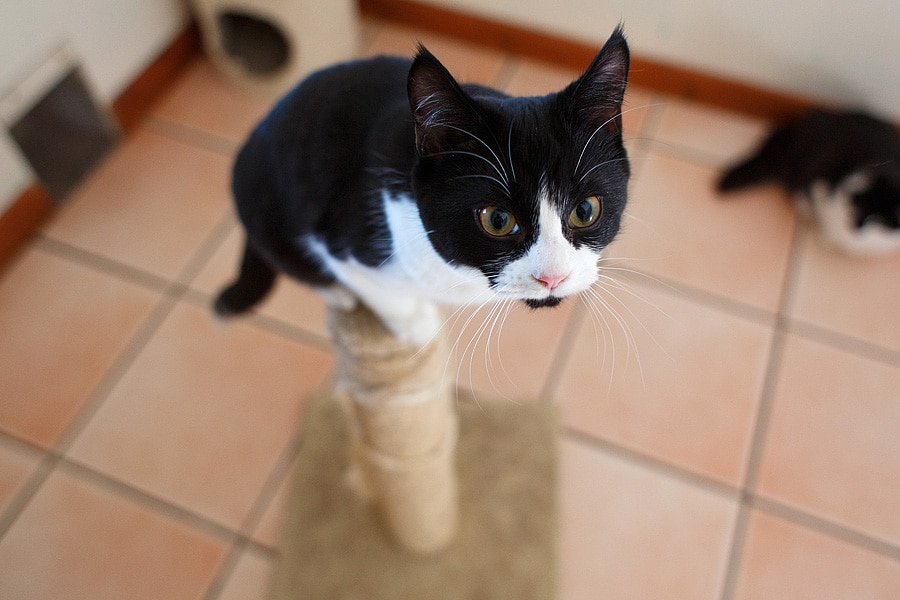 The nice man from natures:menu showed up with their Christmas donation of food.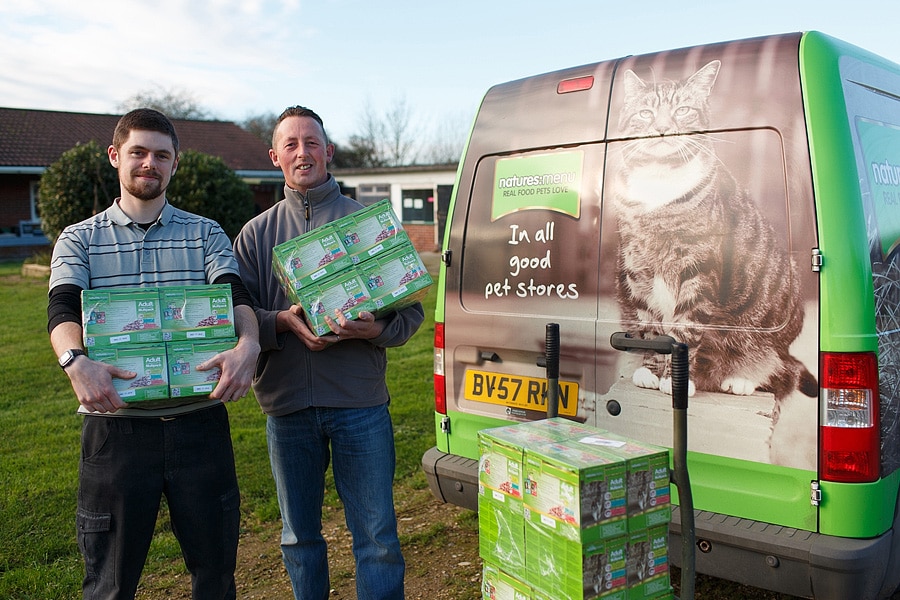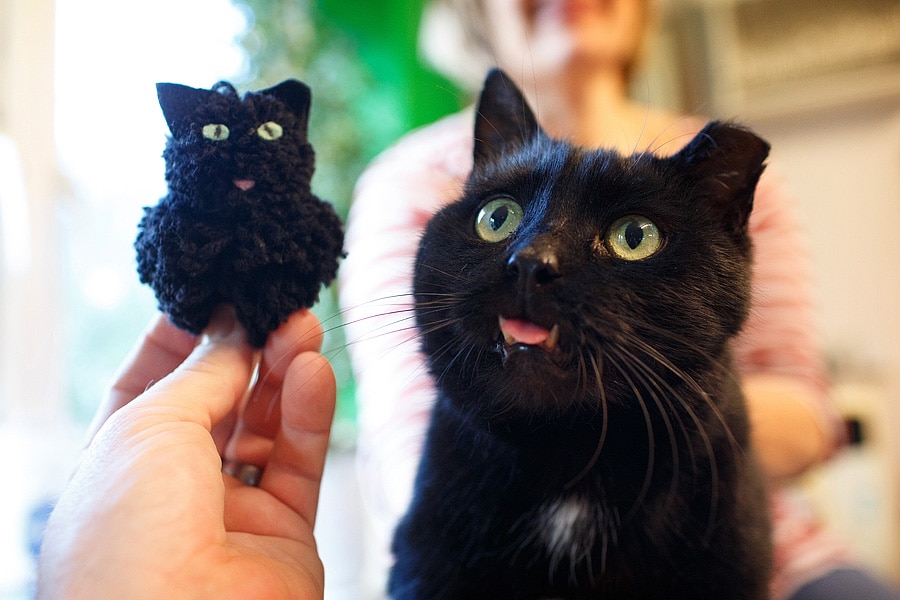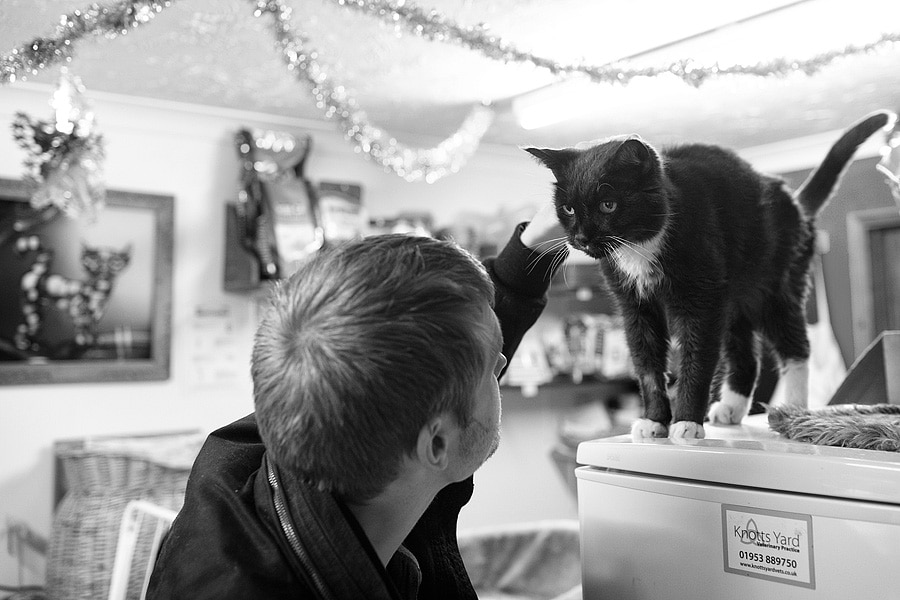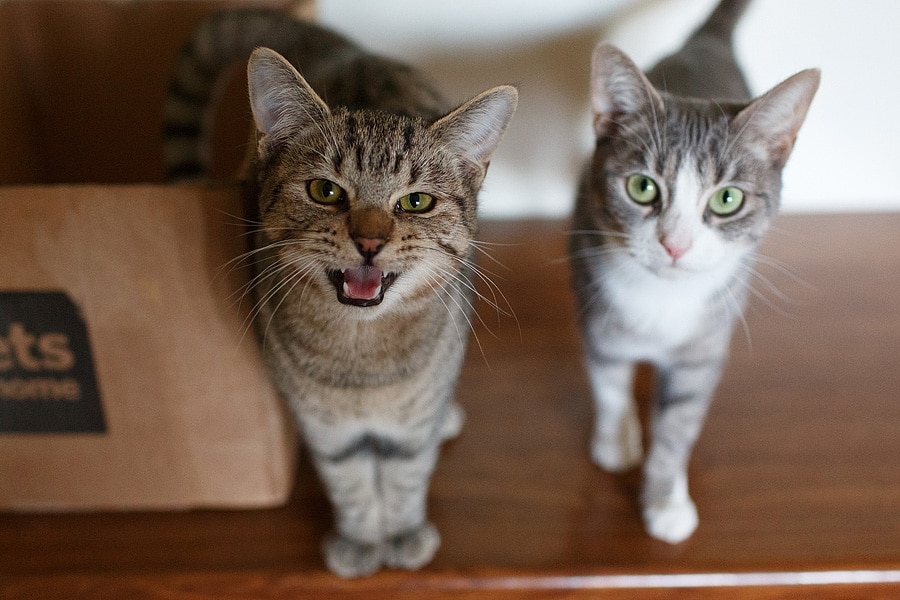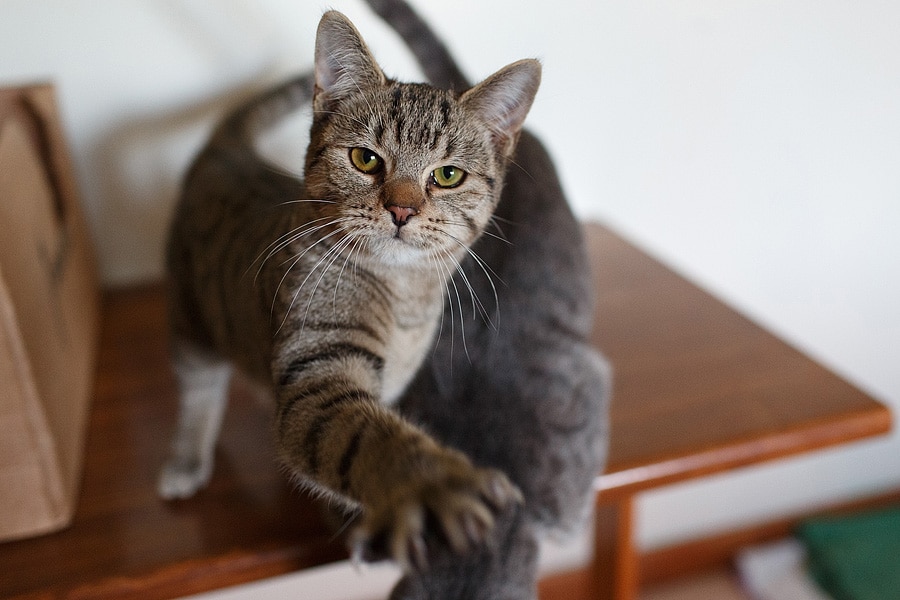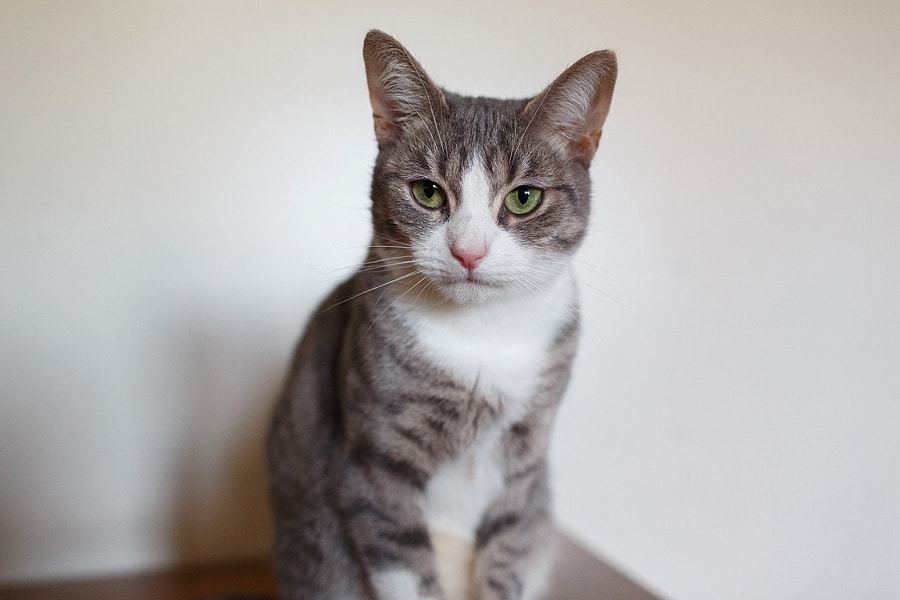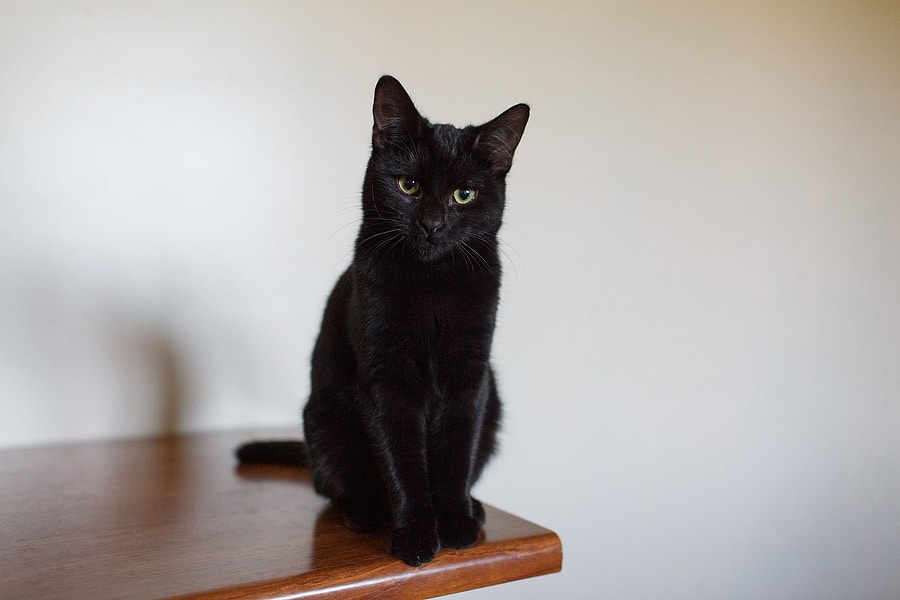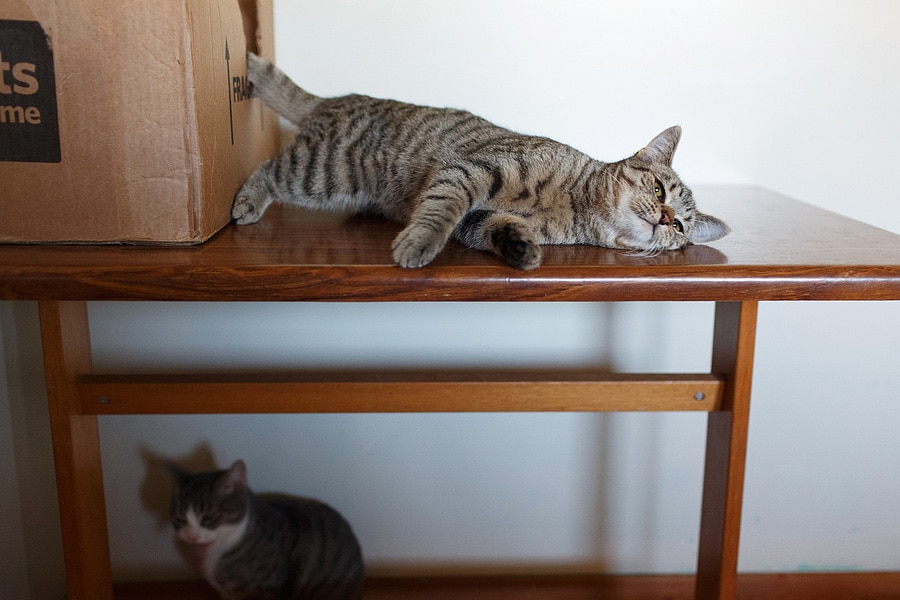 Don't go!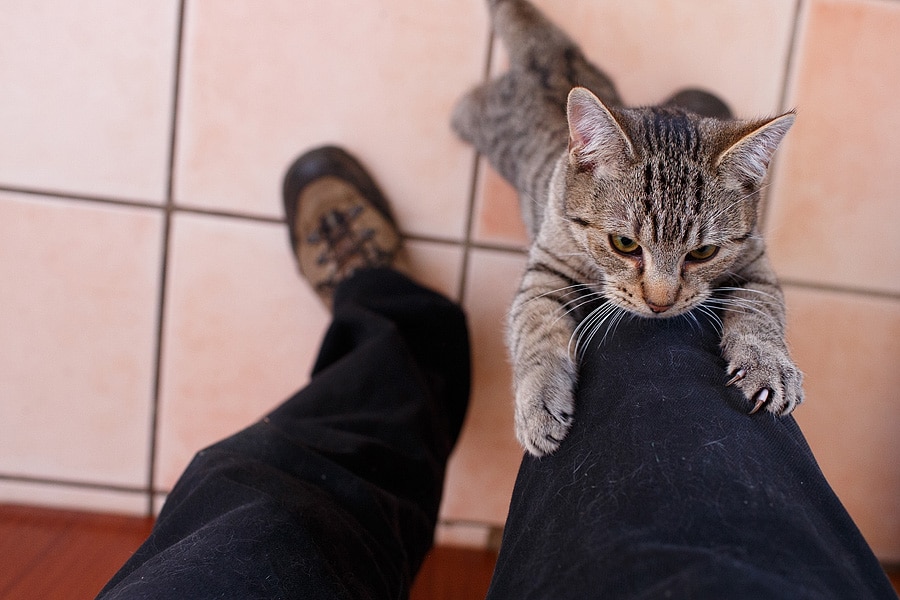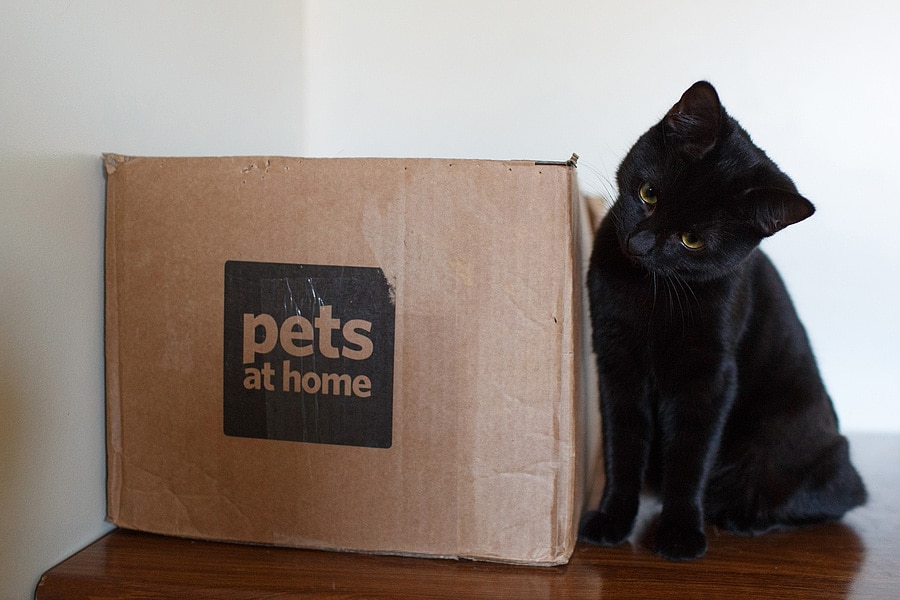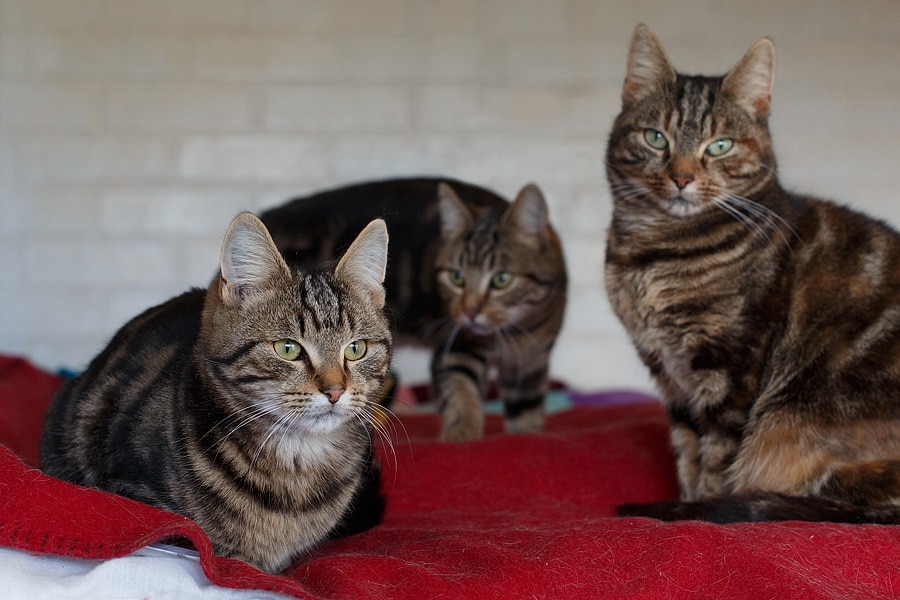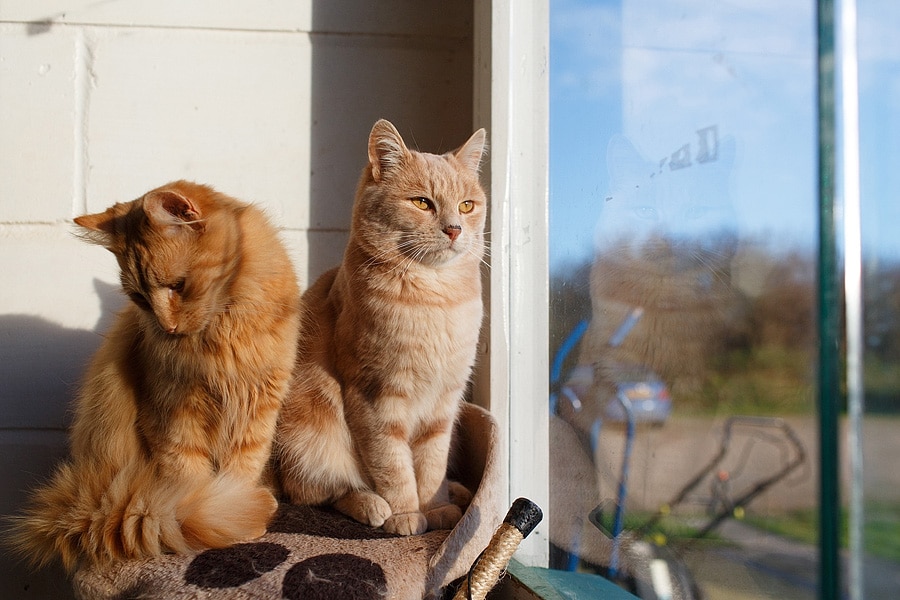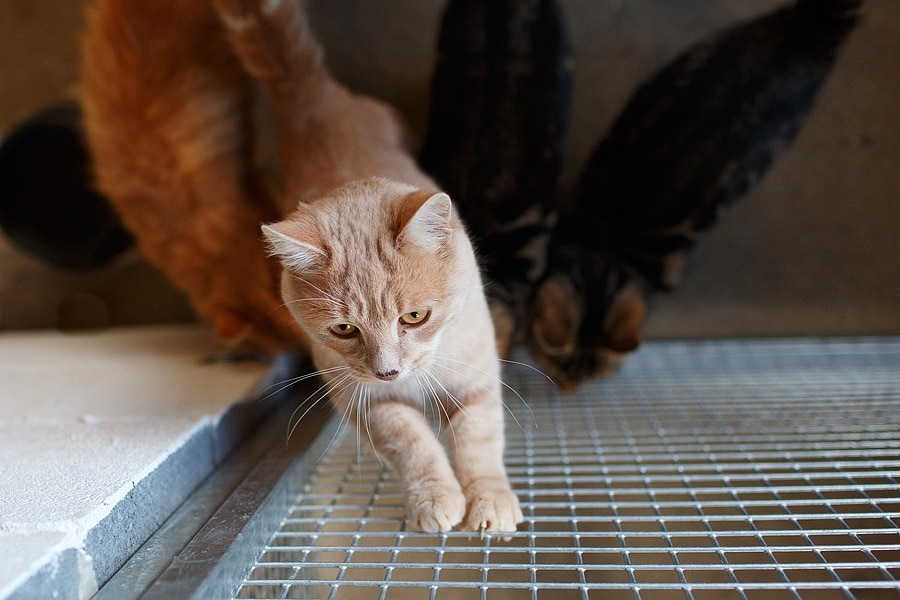 After a couple of hours I popped over to see Helen – she fosters young kittens for Feline Care at her house until they are old enough to be re-homed or to join the other cats at Feline Care.
You can follow the antics of her charges on her facebook page here.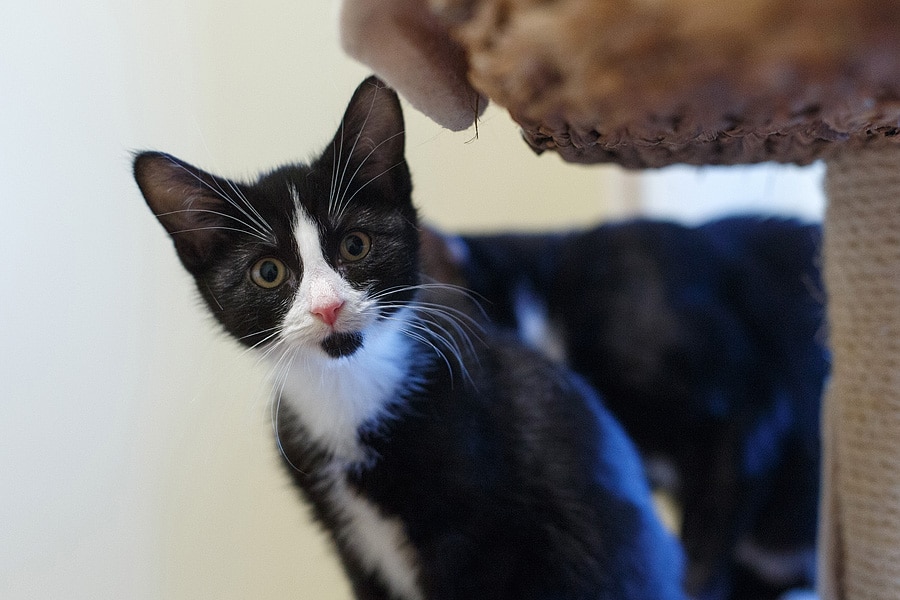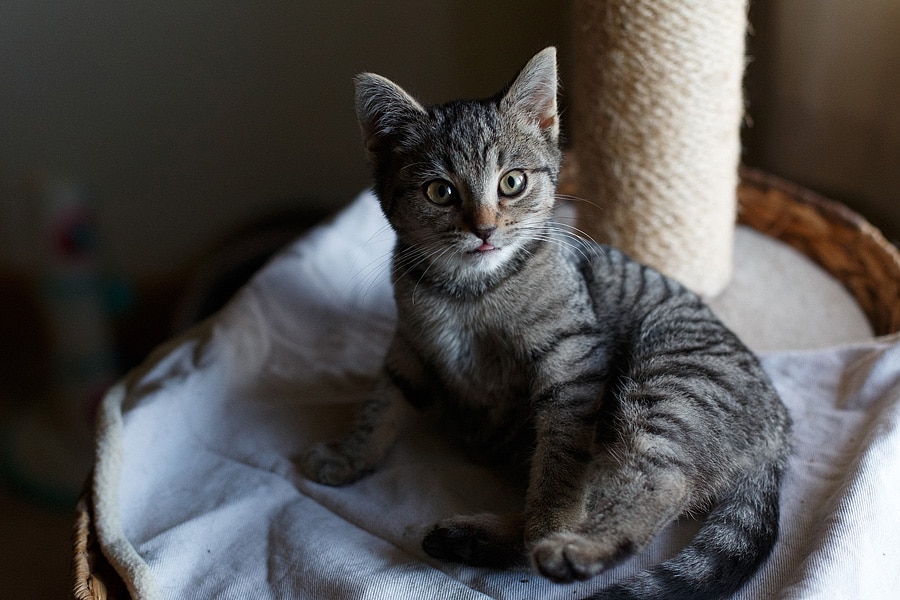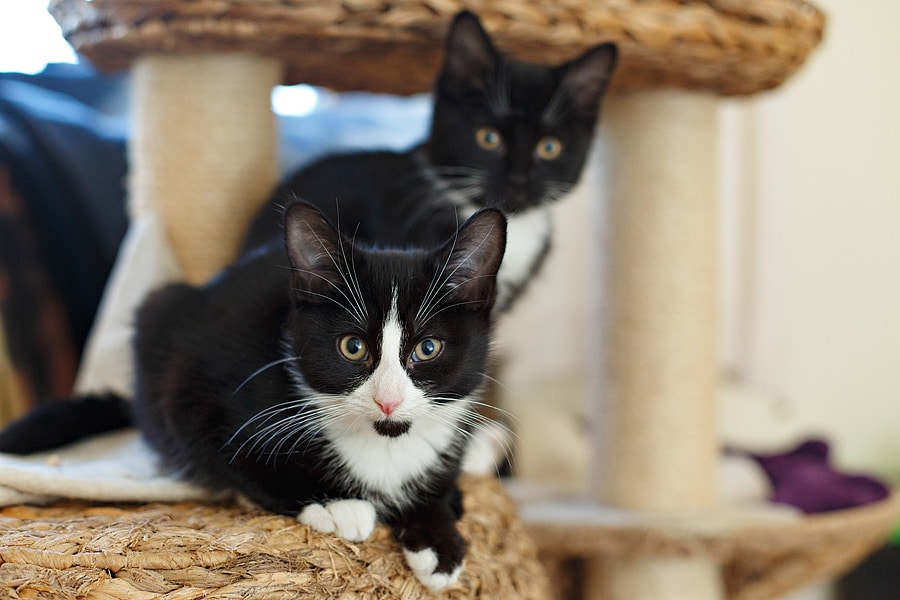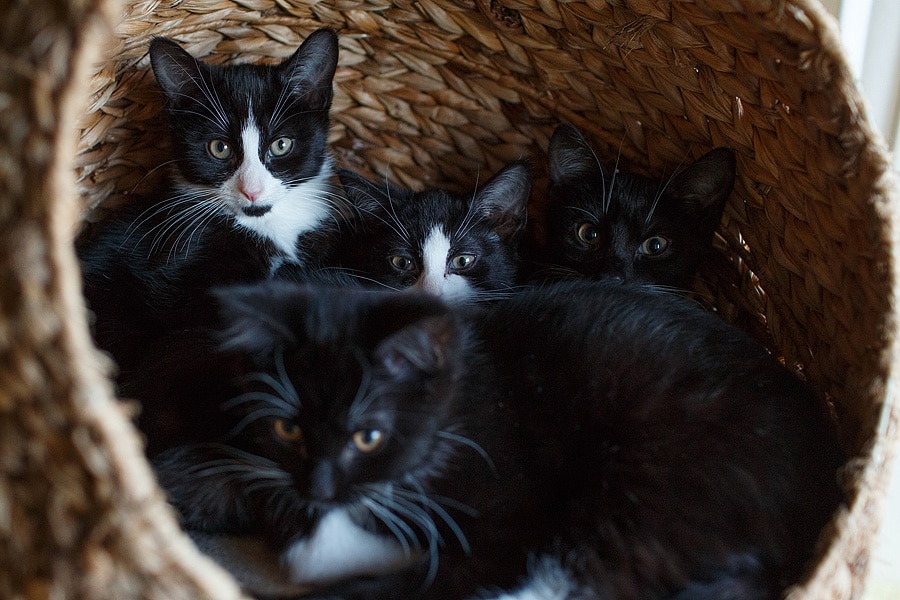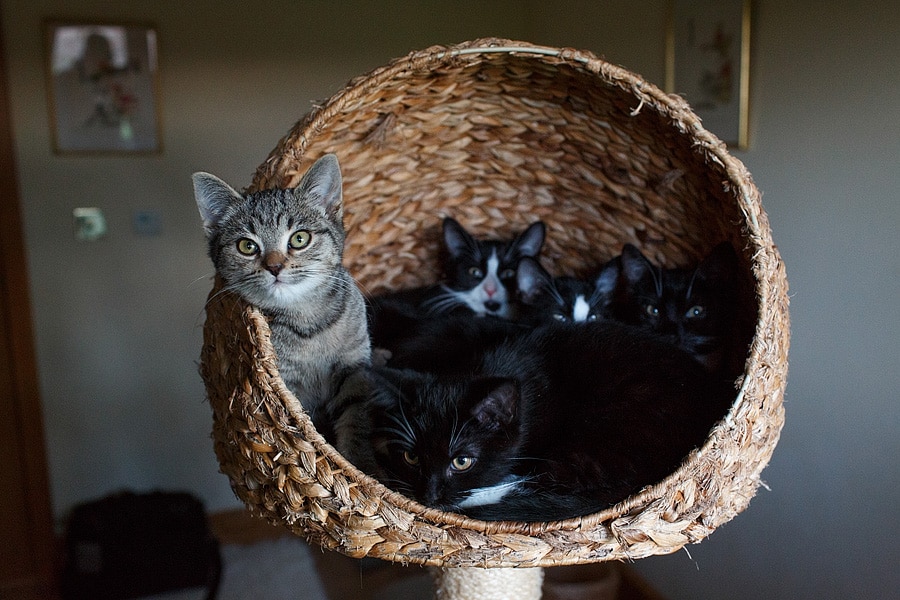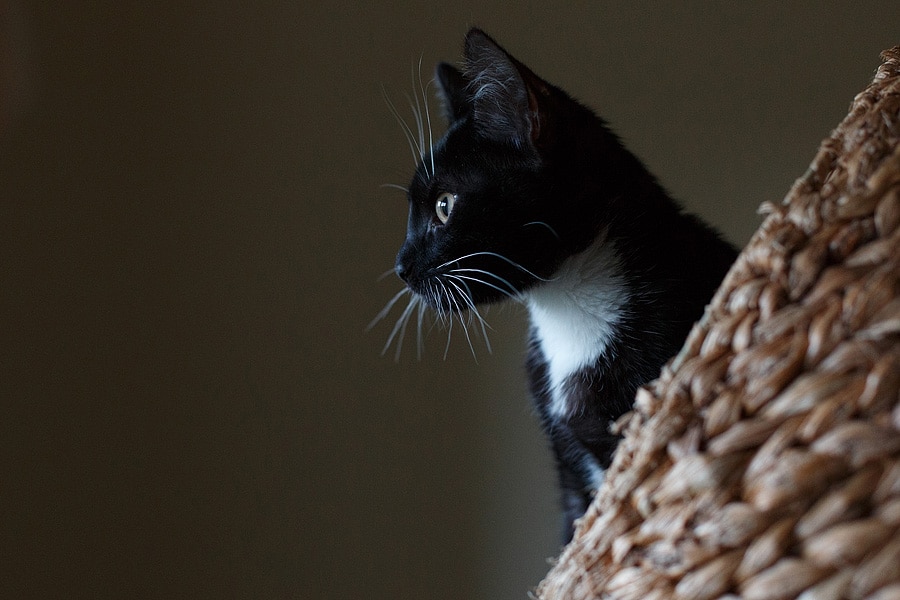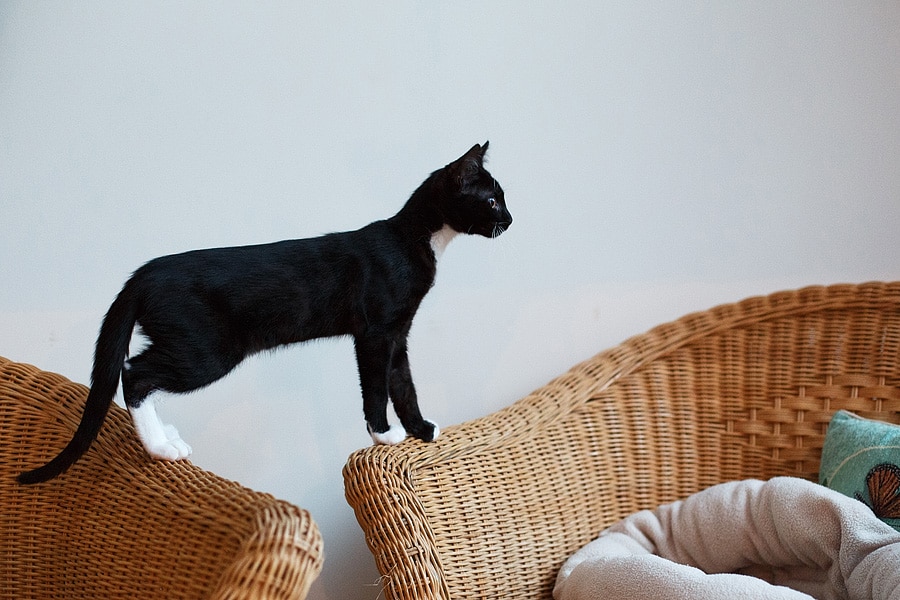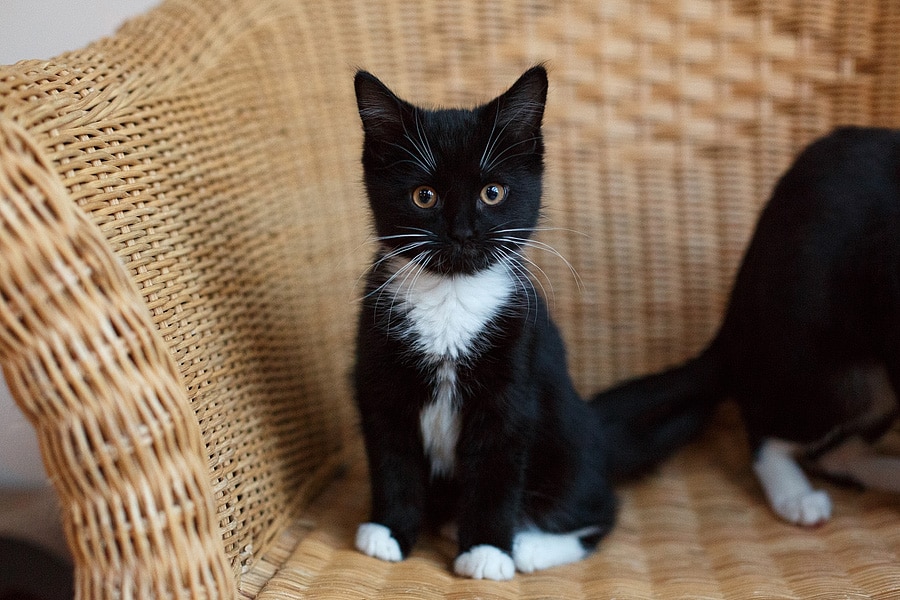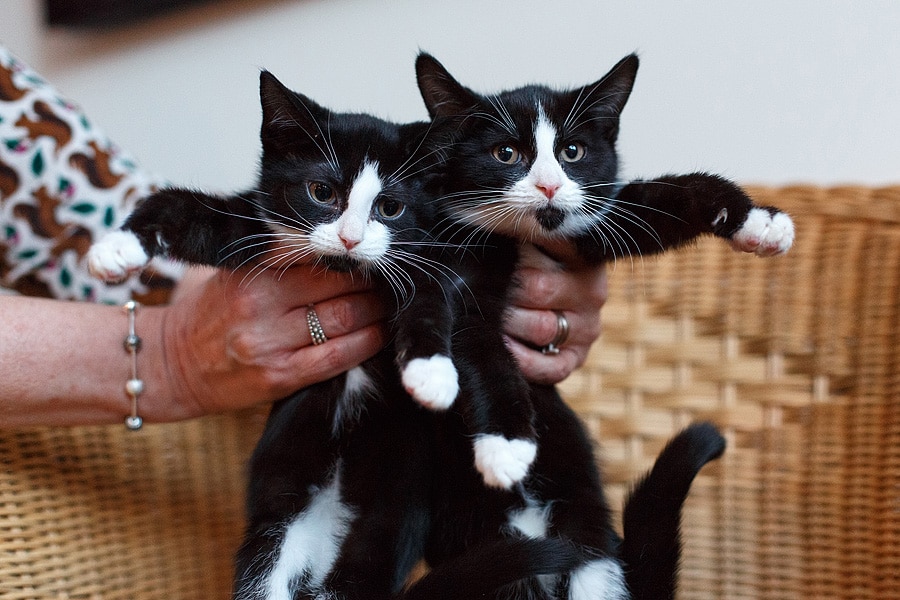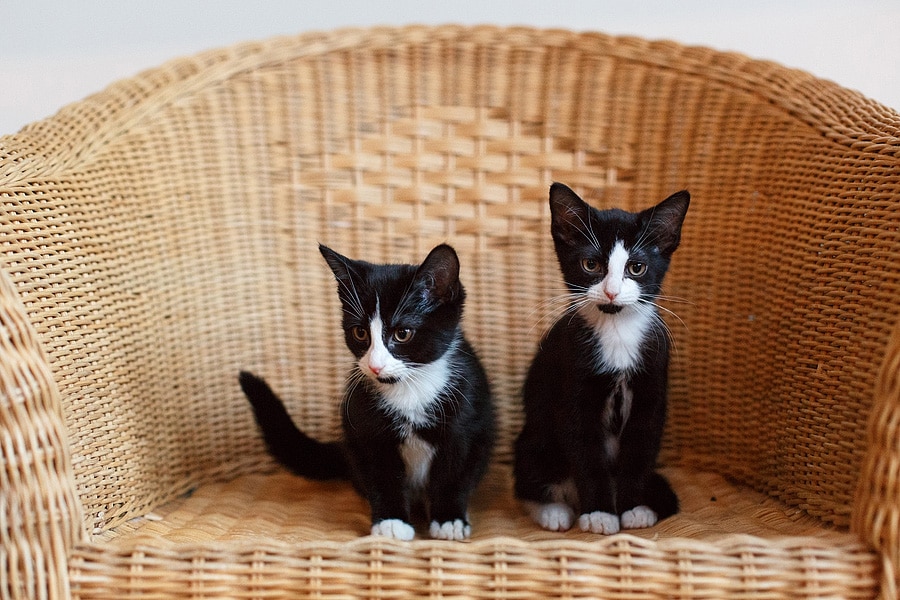 To see the other sessions I have done at Feline Care click here