Category: Coverwood Lakes Wedding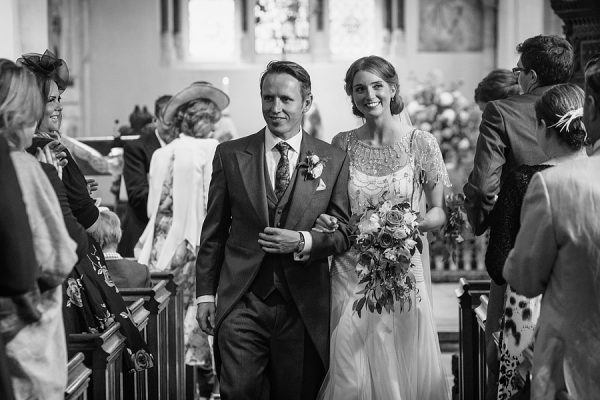 'the best laid plans of mice and men often go astray' ... especially when the unpredictable British weather plays a hand.  Eleanor and Tom's carefully planned schedule went out of the window pretty early on and it's to their credit that it didn't phase them at all at their beautiful Coverwood Lakes wedding.   I started with Tom and the guests at a nearby hotel and then quickly onto a Routemaste ...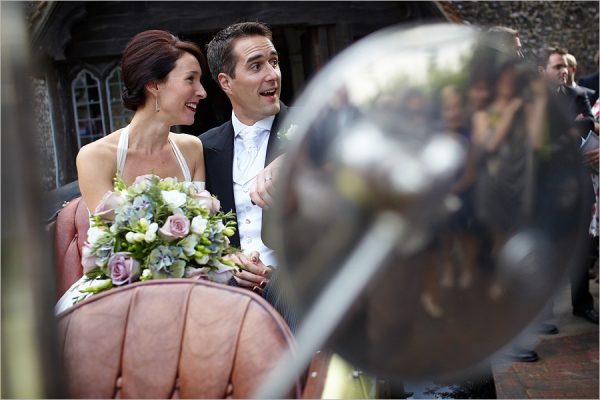 I was very busy last week, this is the first of three weddings in a row.  Helen and Matthew were married at St Mary's church in the middle of Guildford, and then off to the Surrey countryside for their reception.  Coverwood Lakes must be just about the most picturesque spot to pitch a tent marquee tipi in the south of England, a beautiful spot.