Category: Somerset Weddings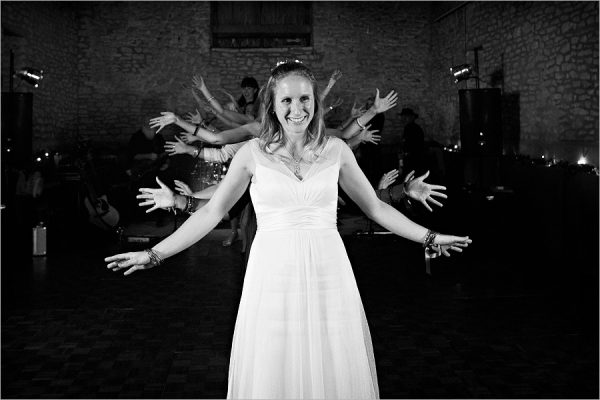 A weekend away in Somerset for Annabel and Raghu's wedding in the charming village of Charlton Horethorne.  Annabel's parents' farm and the church share the same postcode so everything was close at hand.  I started with the girls, followed by a quick hop over to the church to catch the boys and then back for some last minute preparations.  Following the service the guests gathered in the garden fo ...
Being recommended by previous clients sometimes results in long haul weddings - last weekend I was in Bath for Andrea and Charlie's wedding. I started with the girls in the hair salon, then on to a very chilled service at the tiny St Thomas a Becket church followed by a short hop to Charlie's parents lovely home for a marquee reception.