Category: Lincolnshire Weddings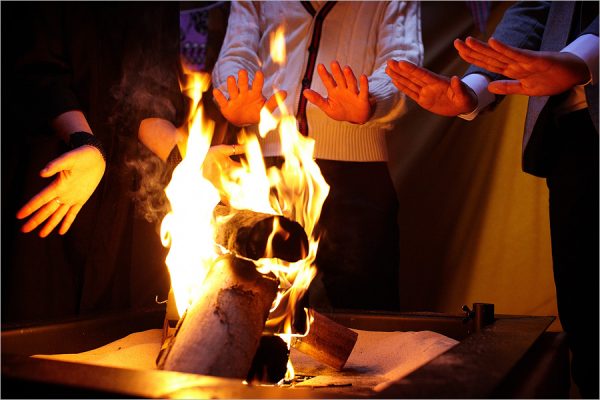 The next day I was in Lincolnshire for Poppy and Jims wedding in beautiful Witham on the Hill.  It was very much a village affair - after a few preparation shots with Poppy at her parents house it was just around the corner to St Andrew's church where Poppy's grandfather took part of the service.  Their reception was held on the adjoining village green inside a fantastically decorated Tentipi.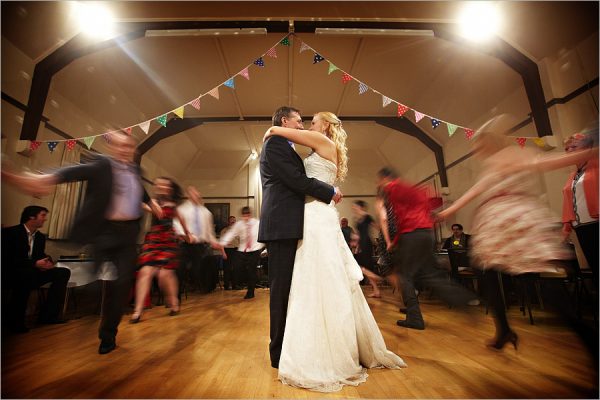 I always approach the first wedding of the season with a little trepidation - it's been a couple of months since the last of the winter weddings and while I've working on other projects each year starts with a sense of the unknown. Not that I should have worried, Hayley and Renny immediately made me feel welcome at their intimate wedding held at the Old Manor House in Allington.  After the cere ...