Category: Tithe Barn Wedding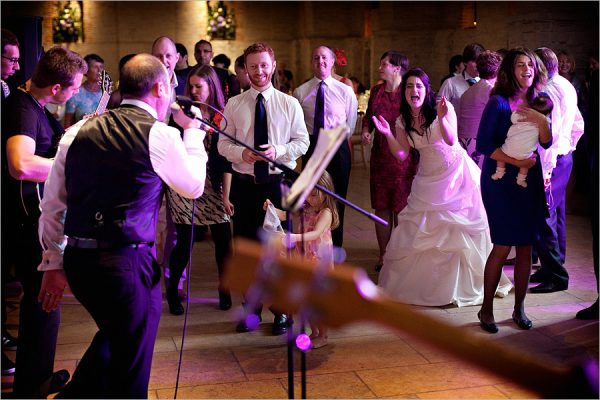 This post is ridiculously long, sorry about that.  My wife Suzanne Fossey is also a photographer and while we normally work alone we teamed up last Friday to shoot Ruth and Paul's wedding together - so there's a bit from both of us here, and as it was the groom's band's last gig I thought I should throw in a few more photos than normal. Suzanne went with Ruth and girls in the morning while I po ...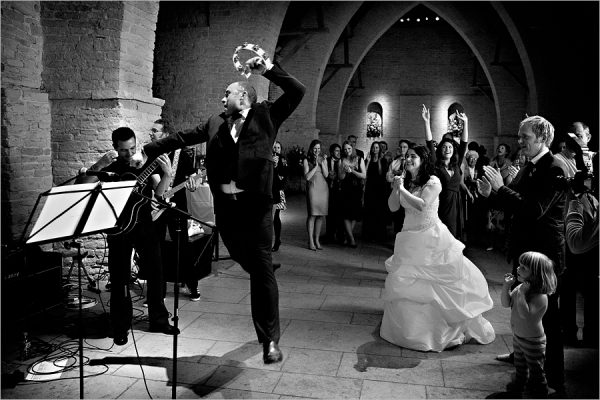 Just a single shot from yesterday - it's not often the groom heads up the band at a wedding, and this was to be the last time that Paul's band Blighted were going to be playing together so it was doubly special.  This shot jumped out at me as demonstrating the energy that Paul put into the performance and I love Ruth's expression in the background.  More to come soon.