Category: Compleat Angler Wedding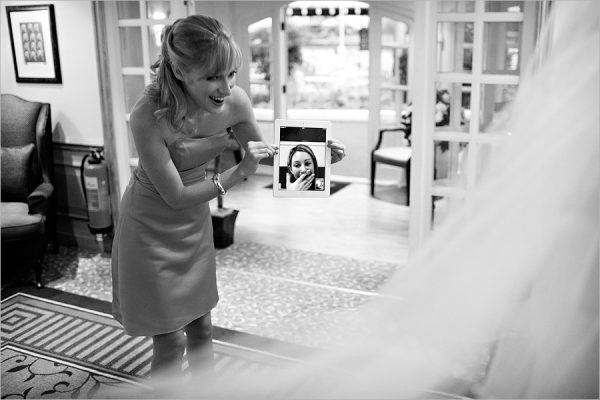 A Buckinghamshire wedding for me last weekend and prospects didn't look great in the morning, the rain was falling constantly during preparations at Lucy's parents house.  But she brought the good weather with her and skies cleared just as she arrived at St Augustines in High Wycombe for the service. Andy and his new wife left by Rolls Royce to the Compleat Angler in Marlow and didn't waste any ...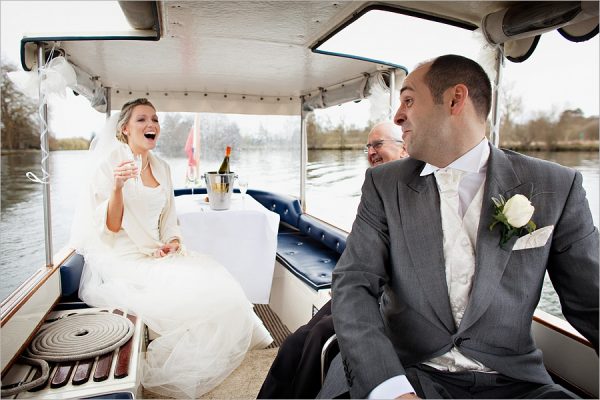 I spent a great day with Lucy and Andy yesterday at their wedding at the Compleat Angler in Marlow. This shot is taken after they had arrived at the hotel and hopped onto the hotel launch for quick cruise on the River Thames, I think it sums up a the relaxed, fun wedding that they enjoyed. More shots from their Buckinghamshire wedding later in the week.