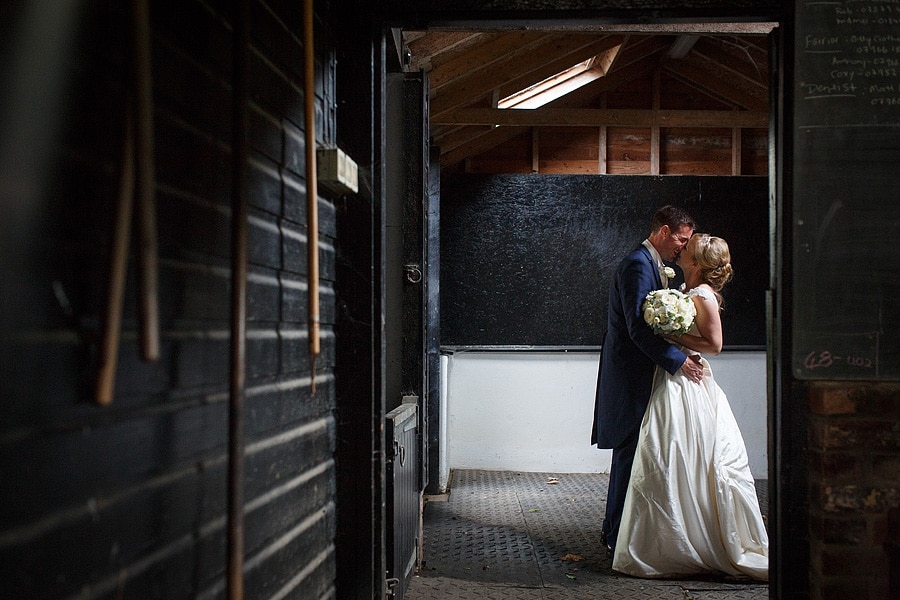 Pippa and Mark's Autumn Oxfordshire Wedding
Some days it rains, but the show must go on… After a sunny week, it was raining when I arrived in Oxfordshire to document Pippa and Mark's garden wedding, the weather looked like it was settling in for the day. After capturing the last of the girl's preparations and the boys lunch at the local pub I joined the guests at the packed St Marys in Sydenham to wait for Pippa's arrival in her dad's vintage Rolls Royce. A few quick shots outside the church and a run through the confetti before it was back into the dry of the car and a vintage single-deck bus for the guests to transport them the couple fo miles to Pippa's parent's garden.
It was raining in earnest at this point so most of their champagne reception was held under cover in the marquee but we luckily got a couple of windows to head out into the garden for some group and couple shots shortly after the meal started. The rain didn't dampen spirits at all and Pippa and Mark had the biggest smiles on their faces all day, despite Pippa having the dirtiest dress I've seen this year…
Into the evening with the speeches, cake cutting and a great band. Congrats Pippa and Mark!