Category: St Giles House Wedding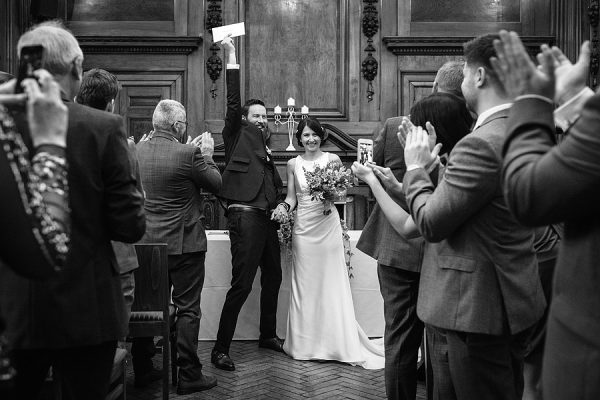 My first wedding after a couple of weeks holiday and it was a corker! I had a big grin on my face all day at Jodie and David's fantastic wedding at the St Giles Hotel, in my book the best wedding venue in Norwich. I've known David for many years and he gave me the option to come as a guest but I couldn't stand to see anyone else shoot his wedding, so worker it was. Not that it really seemed l ...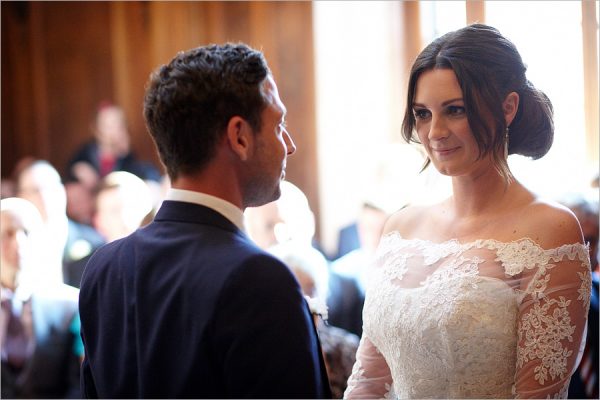 It's always gratifying when a fellow wedding professional hires you to shoot their wedding - I've worked with Nicola and her sister Sam on many weddings in the past, and I was delighted when Nicola got in touch last year about her own.  Nicola and Sam have now moved on to setup the YouTube sensation Pixiwoo, so I hope my website holds up with all the traffic this blog post will create ! Nicola an ...