Tag: kent wedding photographer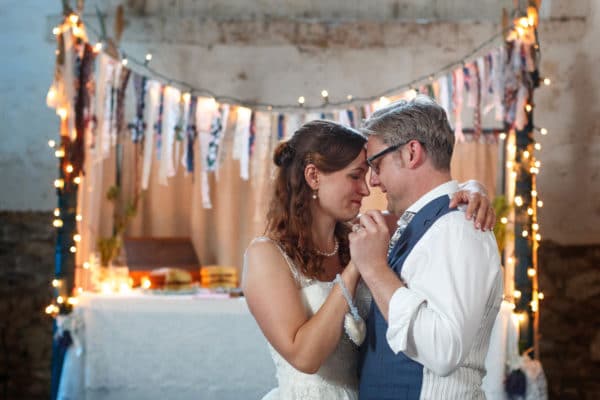 Kent Wedding Photography What. A. Wedding ! Why handmade ? Because apart from the delicious fish and chips and myself everything else at Laura and Russ's Kent wedding was provided, played and made by their themselves, their friends and family. They had spent twelve hours on Friday at St. Mary's church getting everything ready - and there was a lot to get ready as the whole day would be spent the ...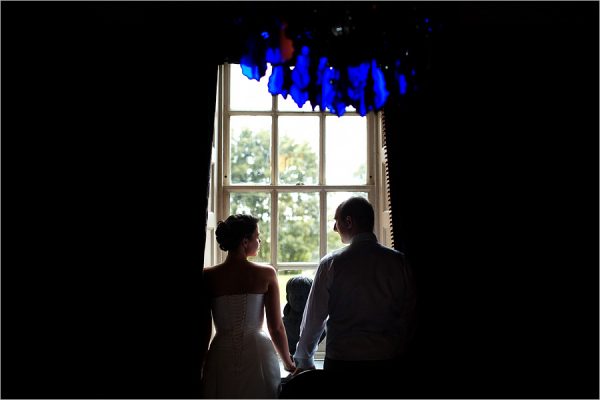 The first of two wedding last weekend, I travelled to Kent for Julia and Ryan's wedding at Chilston Park Hotel.