Tag: Altitide London wedding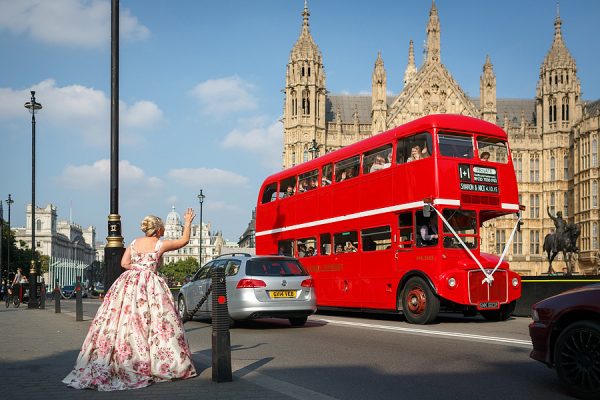 Sharon and Nick were both born in the UK but have lived for many years in Australia, so when it came to their wedding back in London they want to soak up some of the sights. I met them to catch the last of their preparations at the Zettler Townhouse before jumping in a black cab to do the tourist thing around some of London's most iconic landmarks. The weather was absolutely glorious and we had ...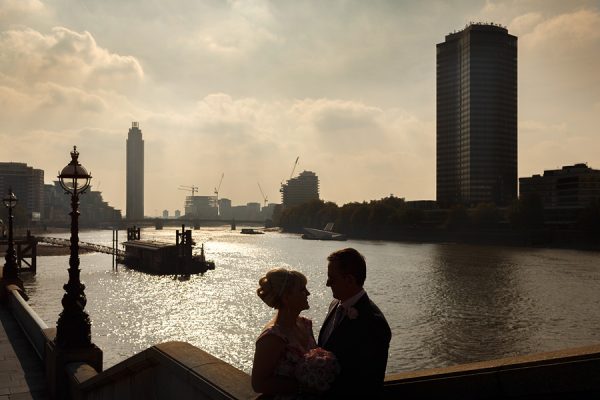 A single frame from Sharon and Nick's fantastic London wedding yesterday - it's tricky to get a venue shot when the reception is being held on the 28th floor of a London tower but I think this sets the scene.  Altitude London is at the top of Millbank Tower on the left.  More from their great day later in the week.