Category: Shropshire Weddings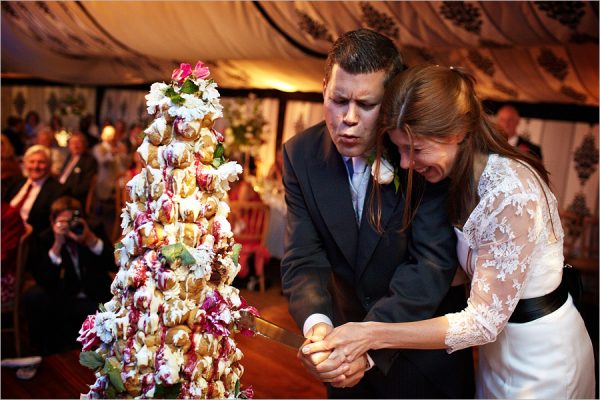 The weather couldn't make up it's mind at the weekend - I arrived at Caroline and Mike's wedding to a torrential downpour, then glorious sunshine, then rain again, eventually it cleared up for everyone to enjoy the glorious surroundings of Elton Hall where they held the whole event.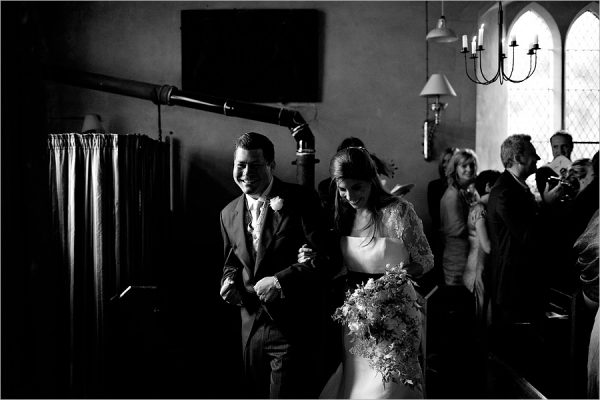 Browsing through yesterday's wedding images I came across this photo of Caroline and Mike exiting the church.  I loved the light in it, the emotion and the rustic church background to frame them. More photos from the wedding later in the week.