Category: Jewish Weddings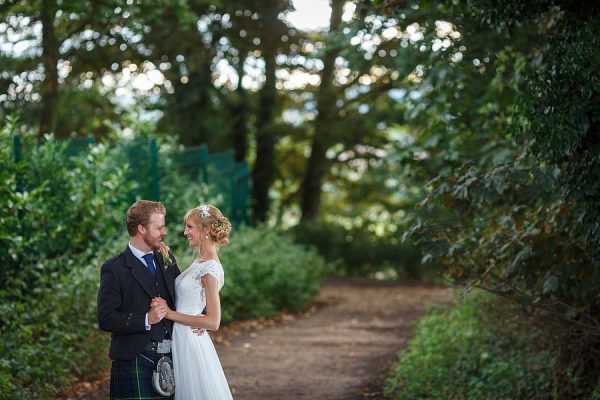 The second wedding of the weekend was again in Essex, Becca and Chris were celebrating their wedding at Gaynes Park near Epping. The weather had cooled a little from Saturday and there was a sniff of rain in the air. Becca and Chris were both getting ready on site so I flitted between them as they made their final touches. The heavens opened just in time for the ceremony of course but Becca braved ...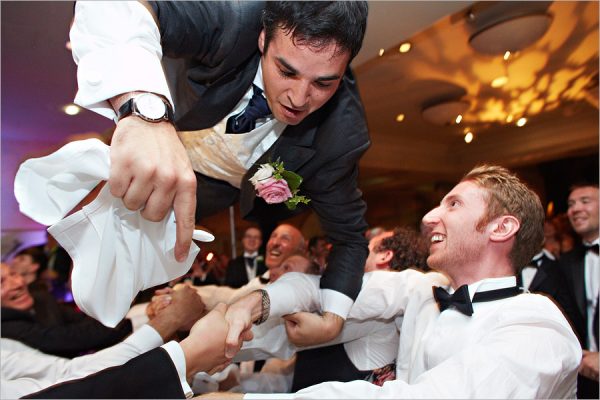 The next day I was in Manchester, and it rained, some stereotypes are true it would seem.  Nothing that would worry Emily and Alasdair however as everything was taking place inside the very grand Midland Hotel in the heart of the city.  And when I say everything, I don't think I got a breather for about 5 hours straight ... girls preps to the Tish, to the Bedecking, the ceremony, group photos, cou ...