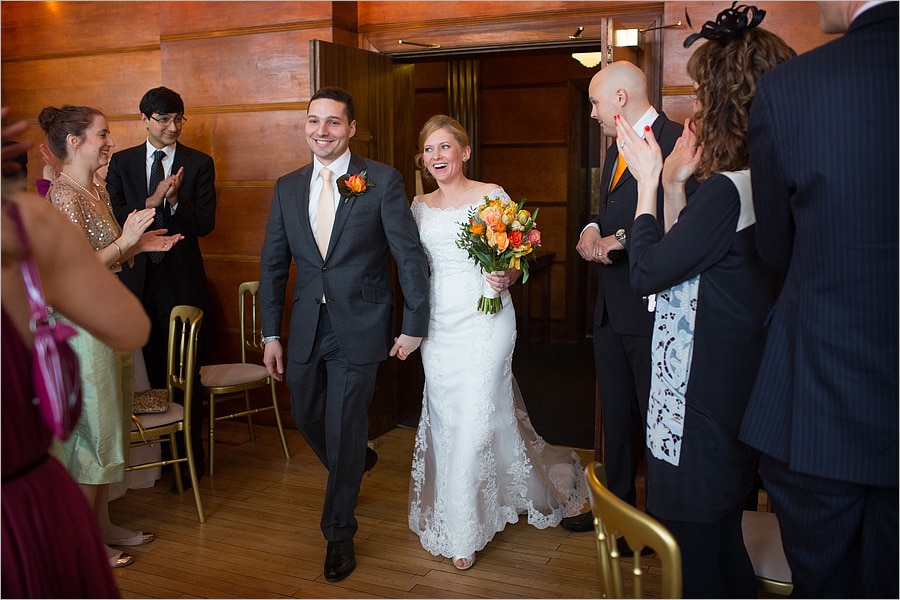 Town Hall Hotel Wedding - Jo and Enrique
It felt like the first day of spring en route to Jo and Enrique's London wedding, blue skies and long forgotten warmth !
Town Hall Hotel was looking fantastic as it always does so after a few shots around the place it was off to see Jo and two of her four sisters. Shall we say tensions were running a little high thanks to some missing flowers, an off-spec cake and a groom with a, err, relaxed schedule …
Enrique finally arrived by cab (in good time to be fair) and it was into the stunning ceremony room. The rest of the day went without a hitch and with a few surprises during the speeches.
Congrats Jo and Enrique !